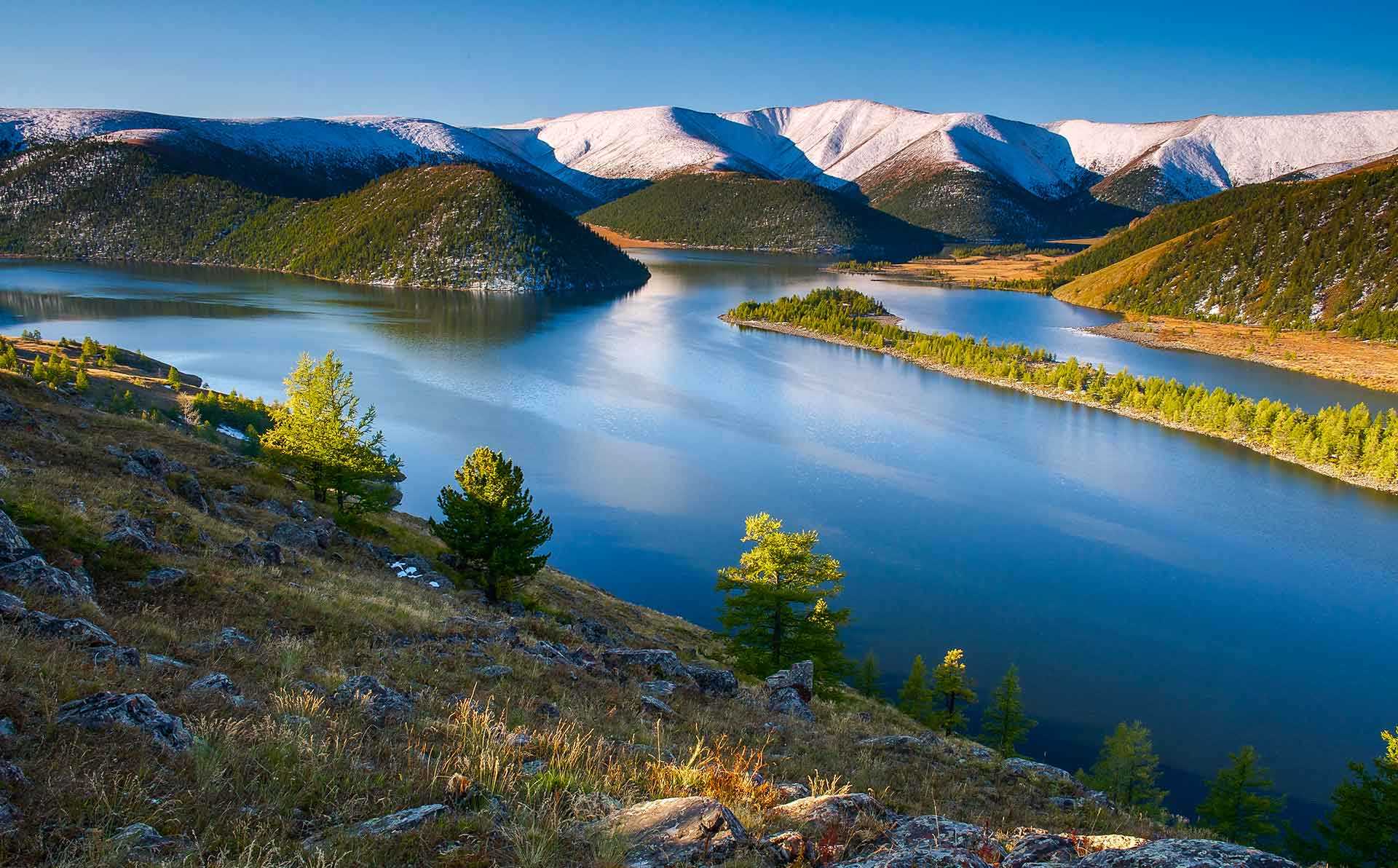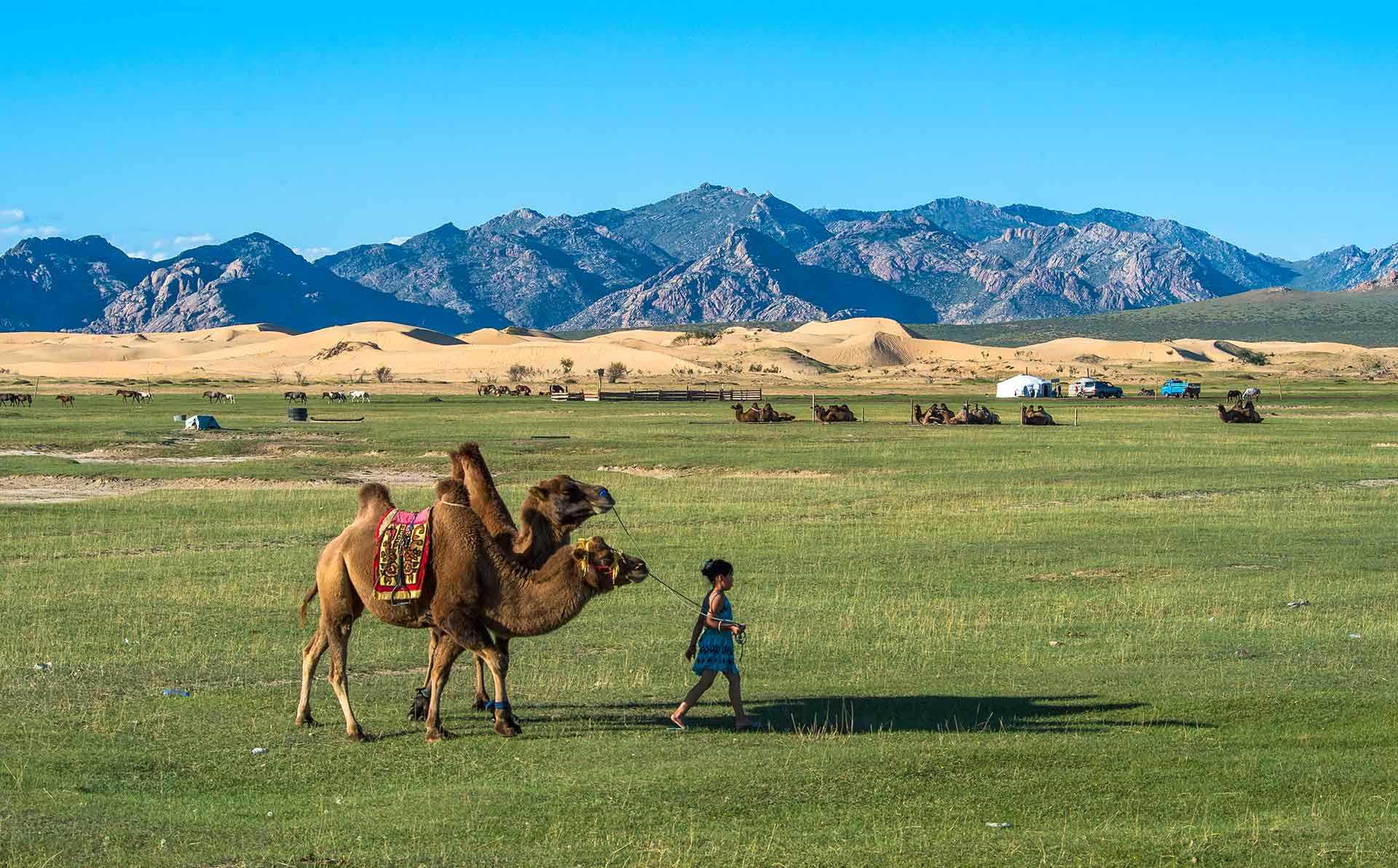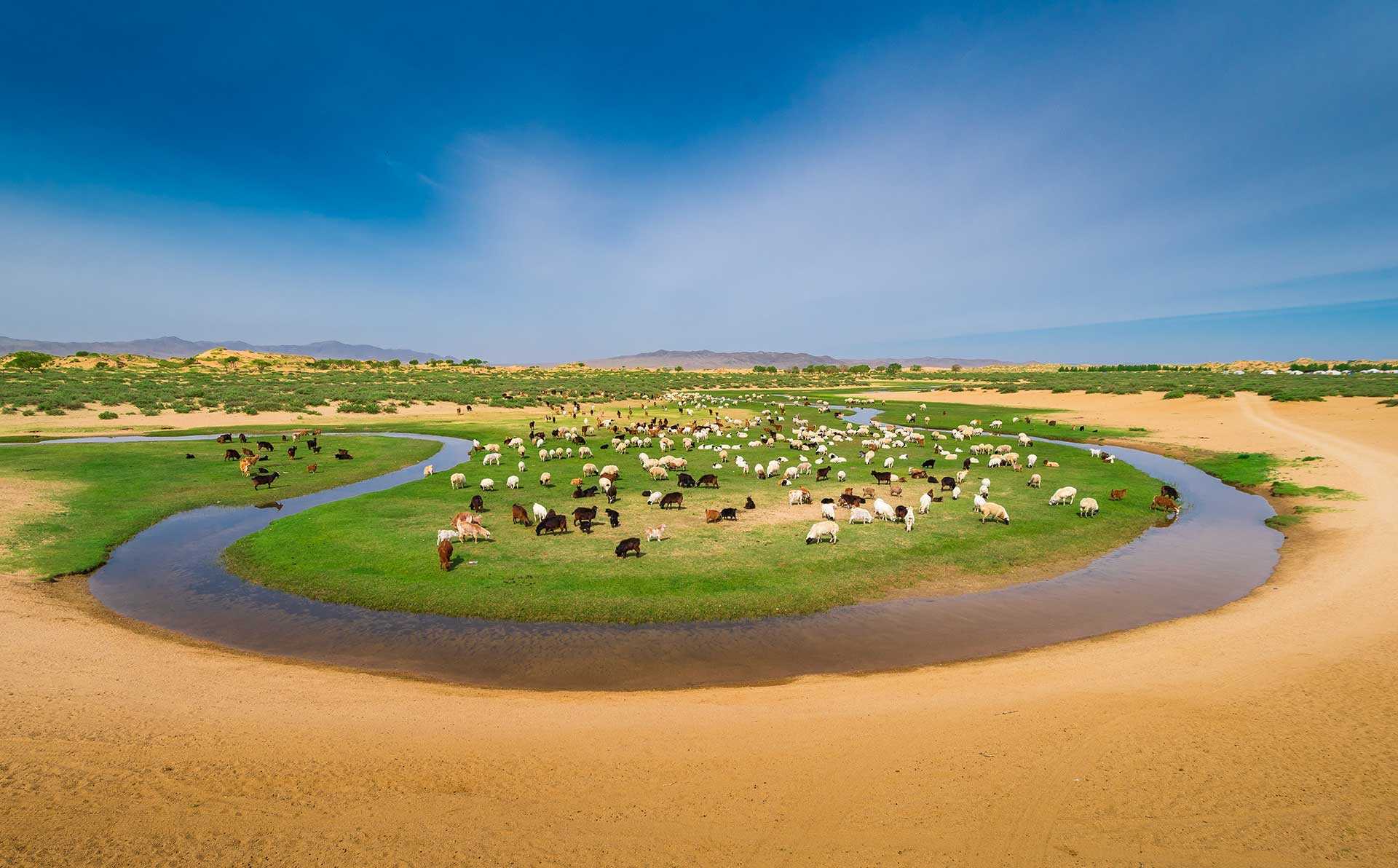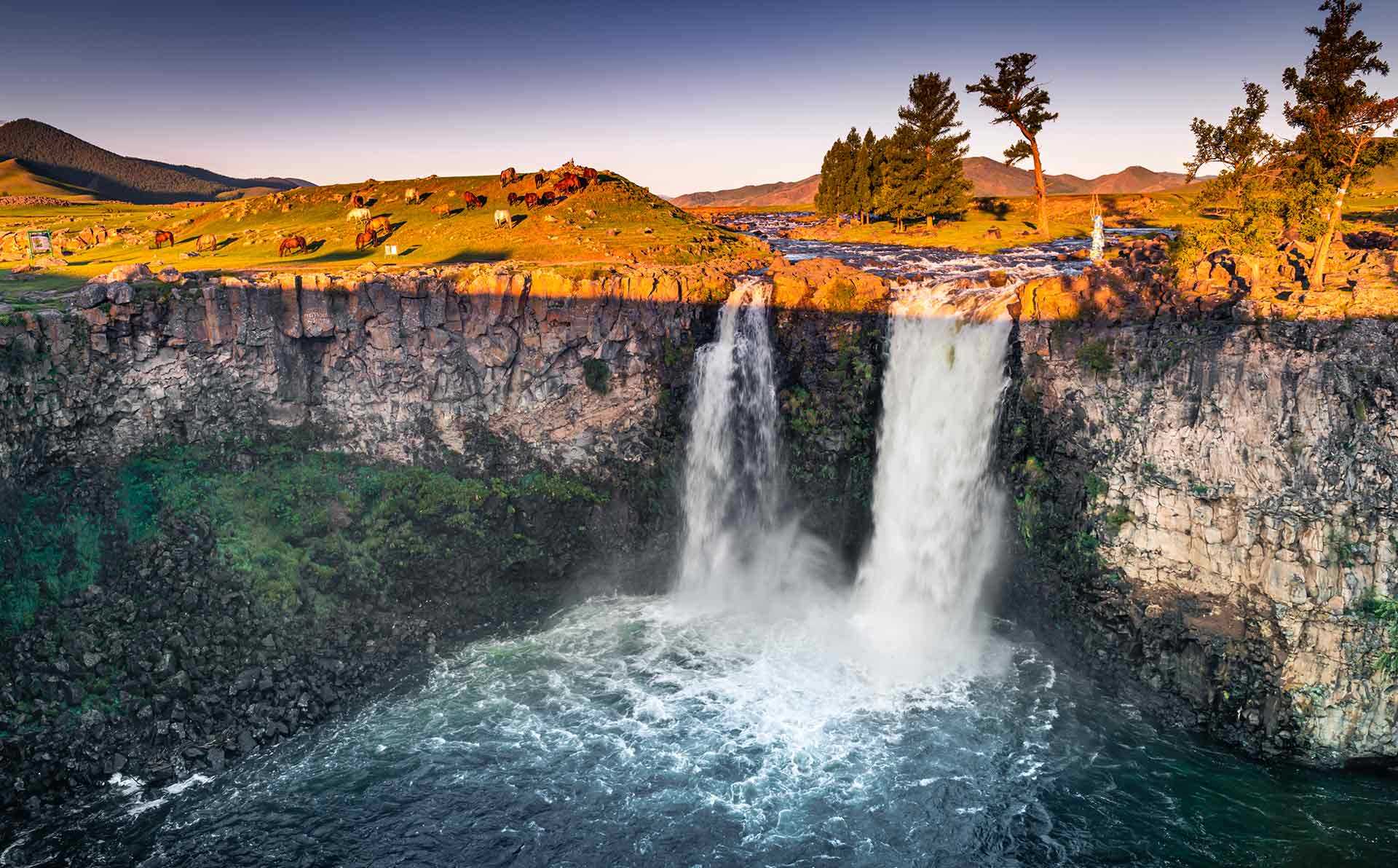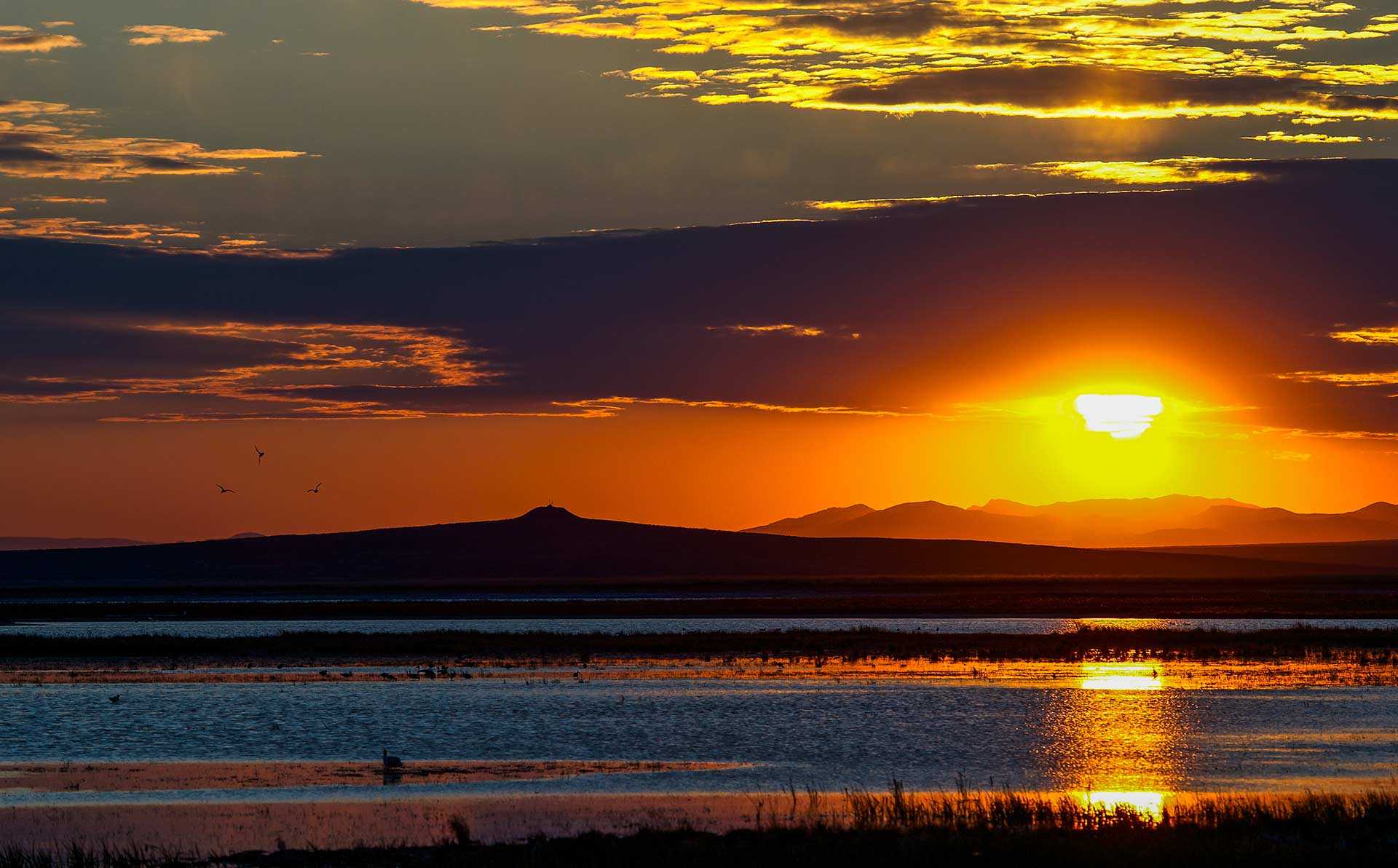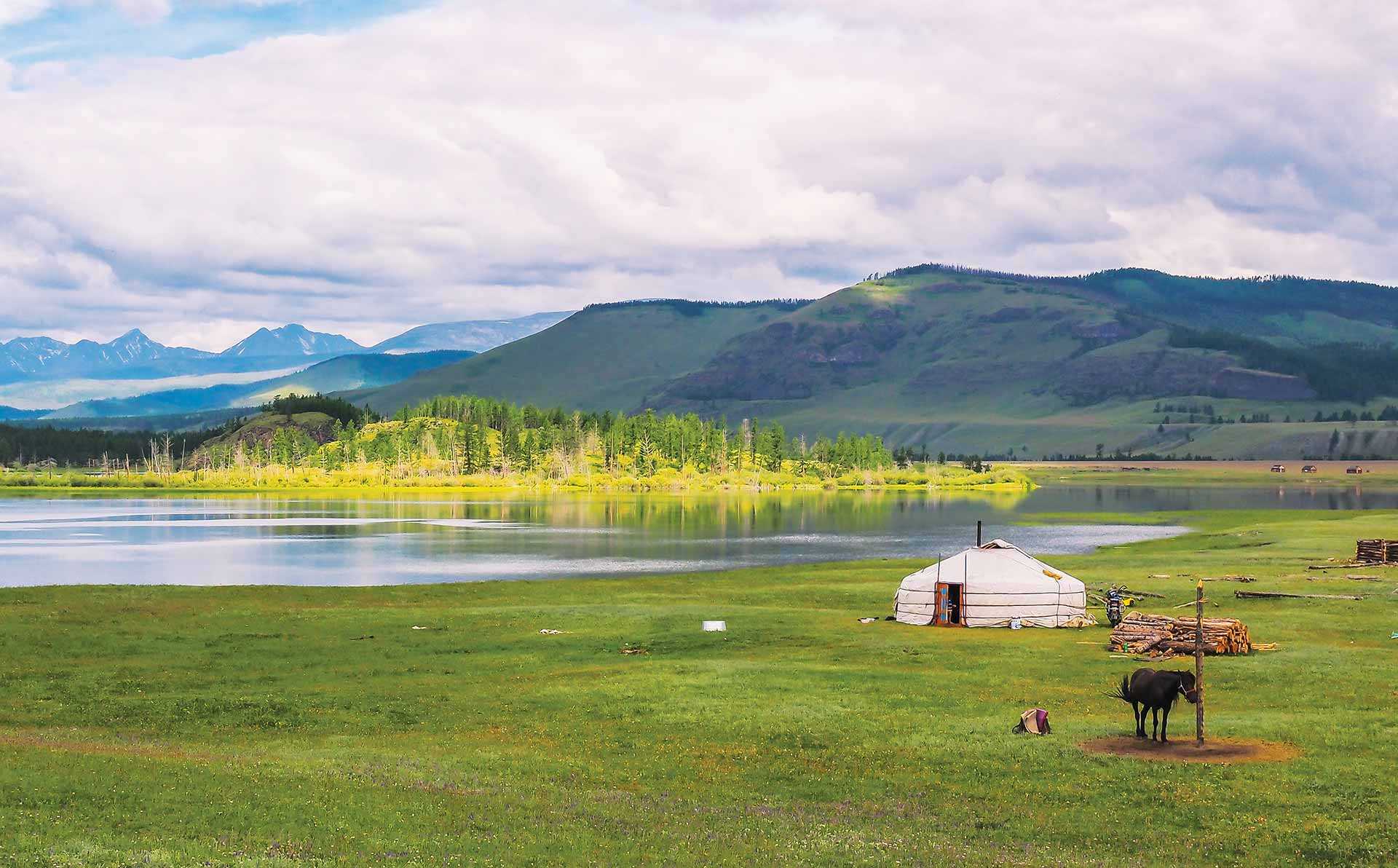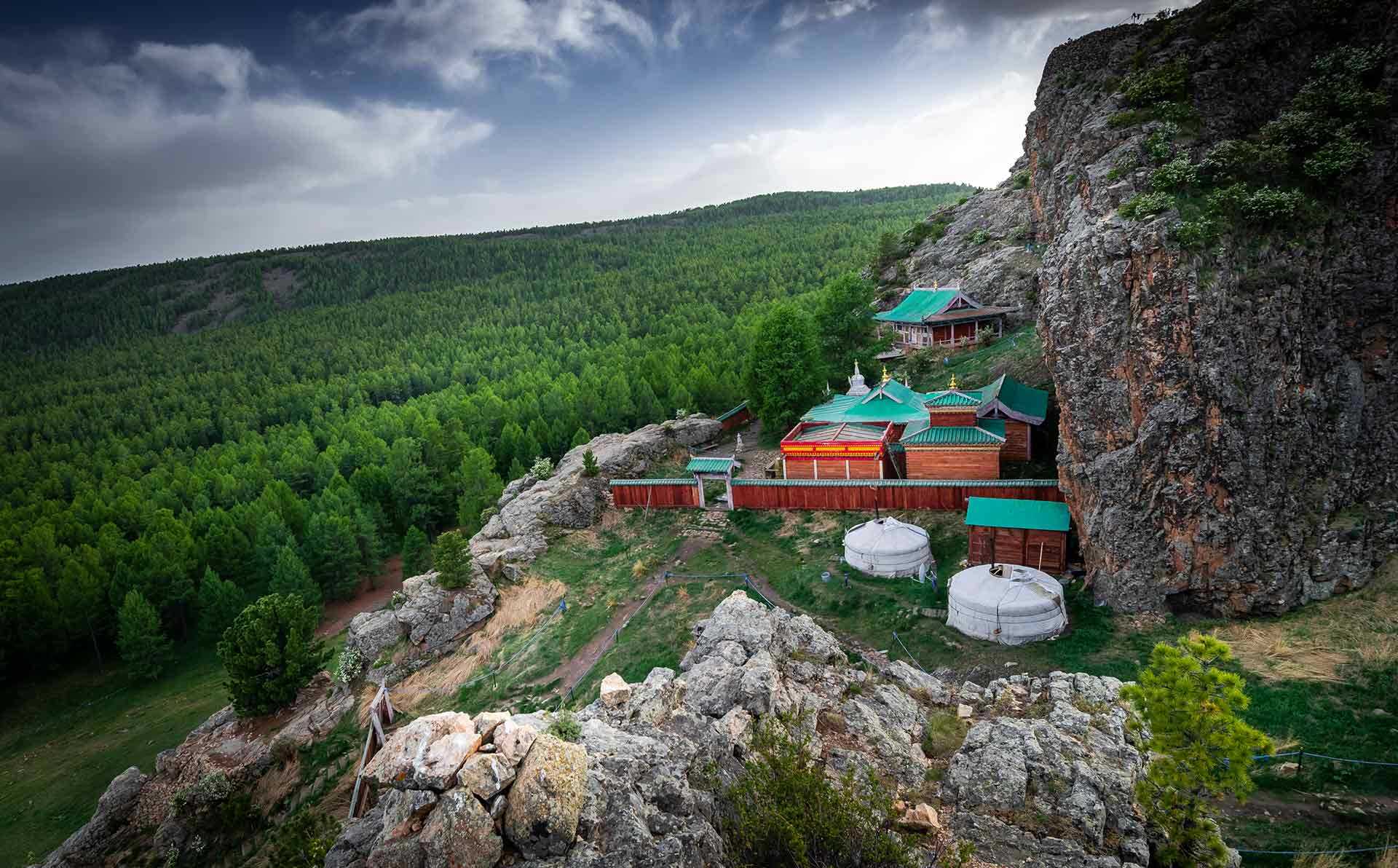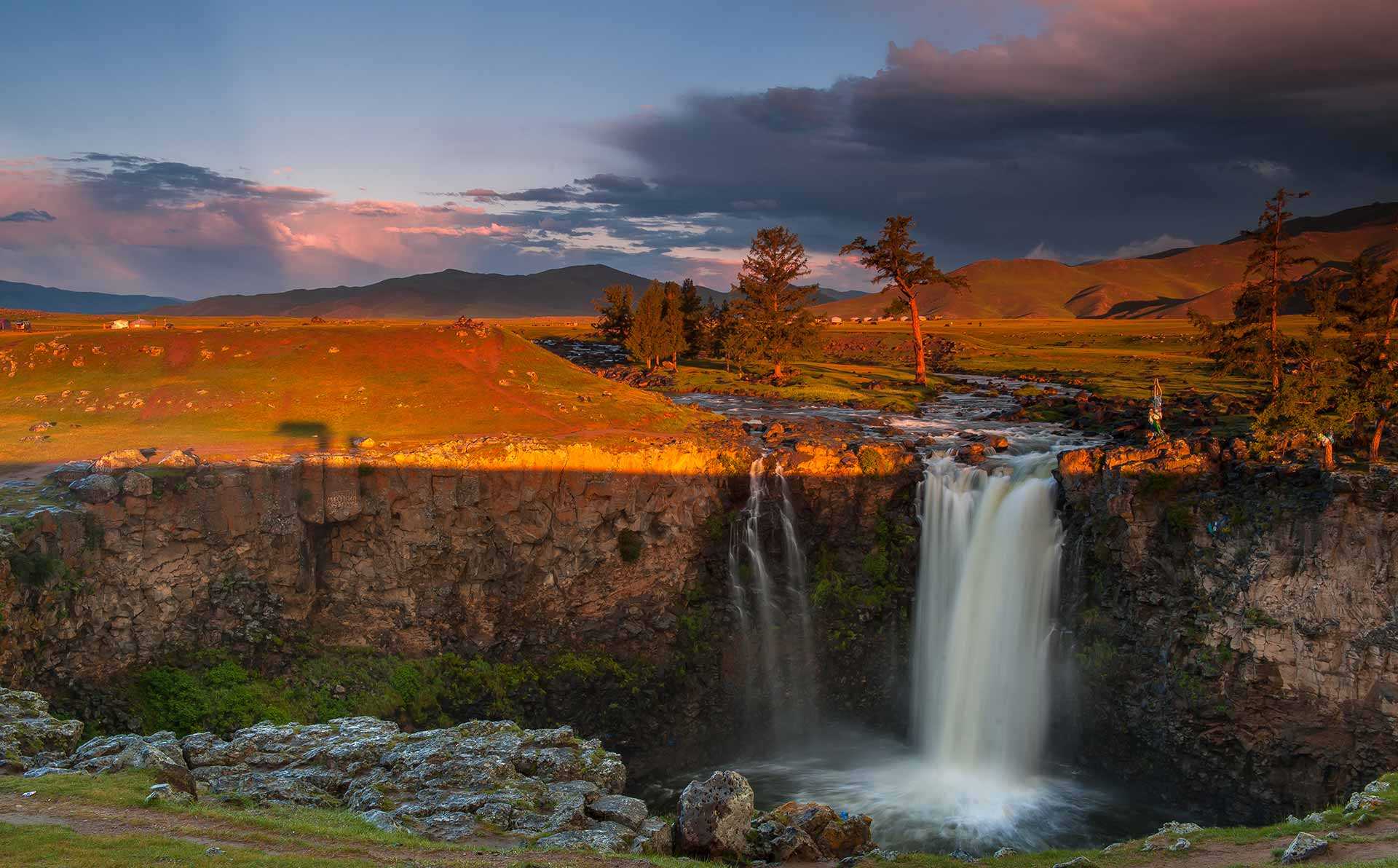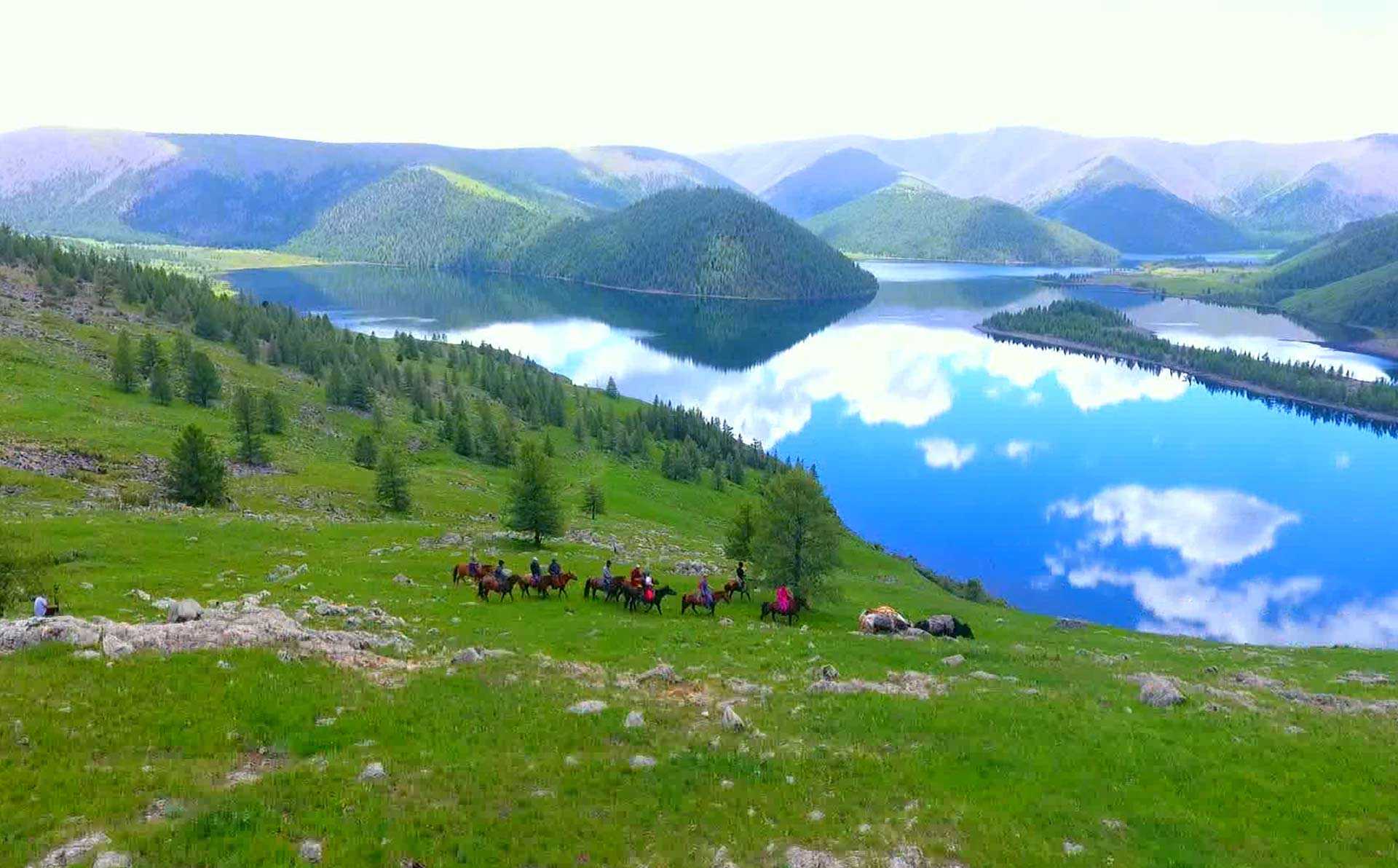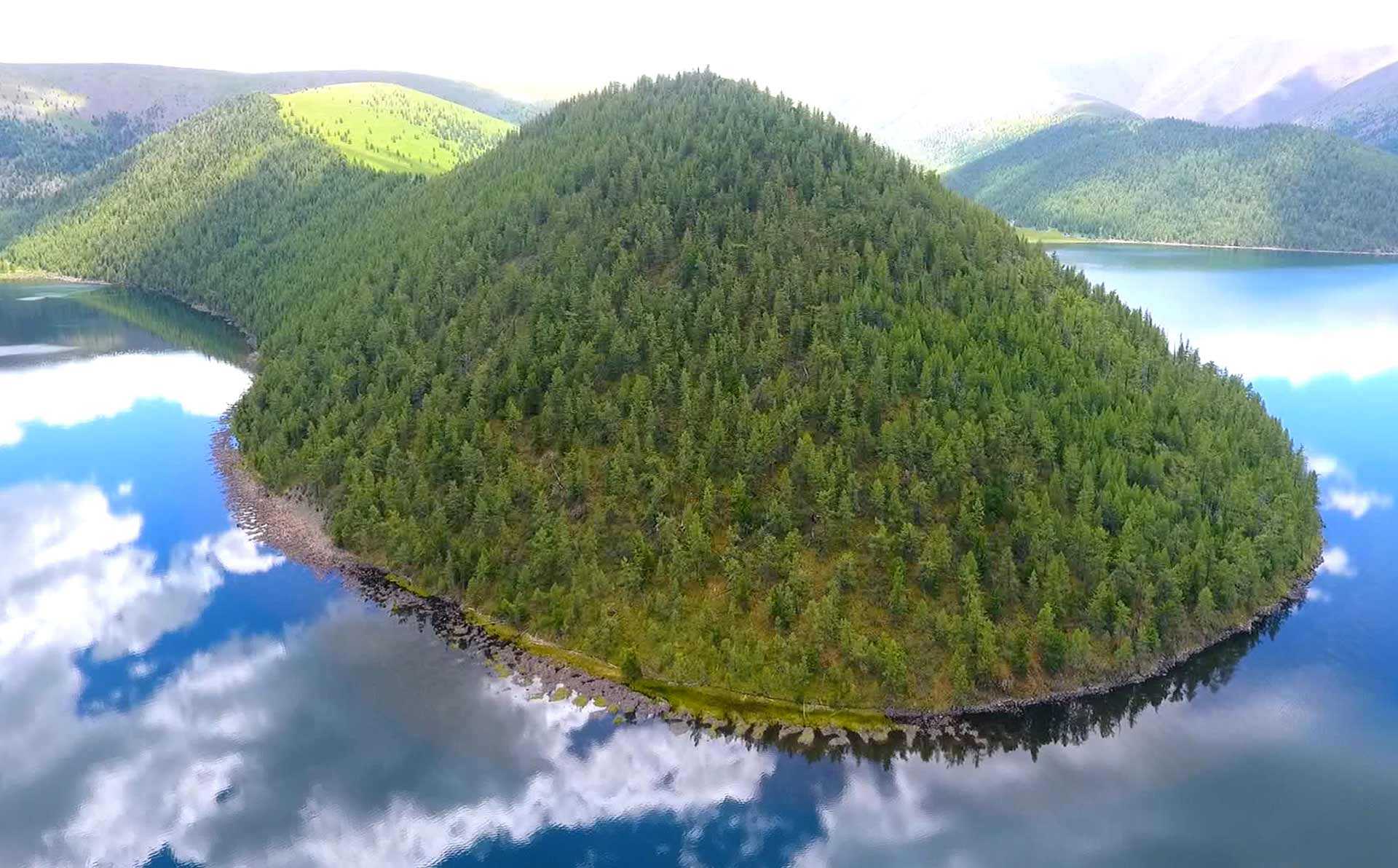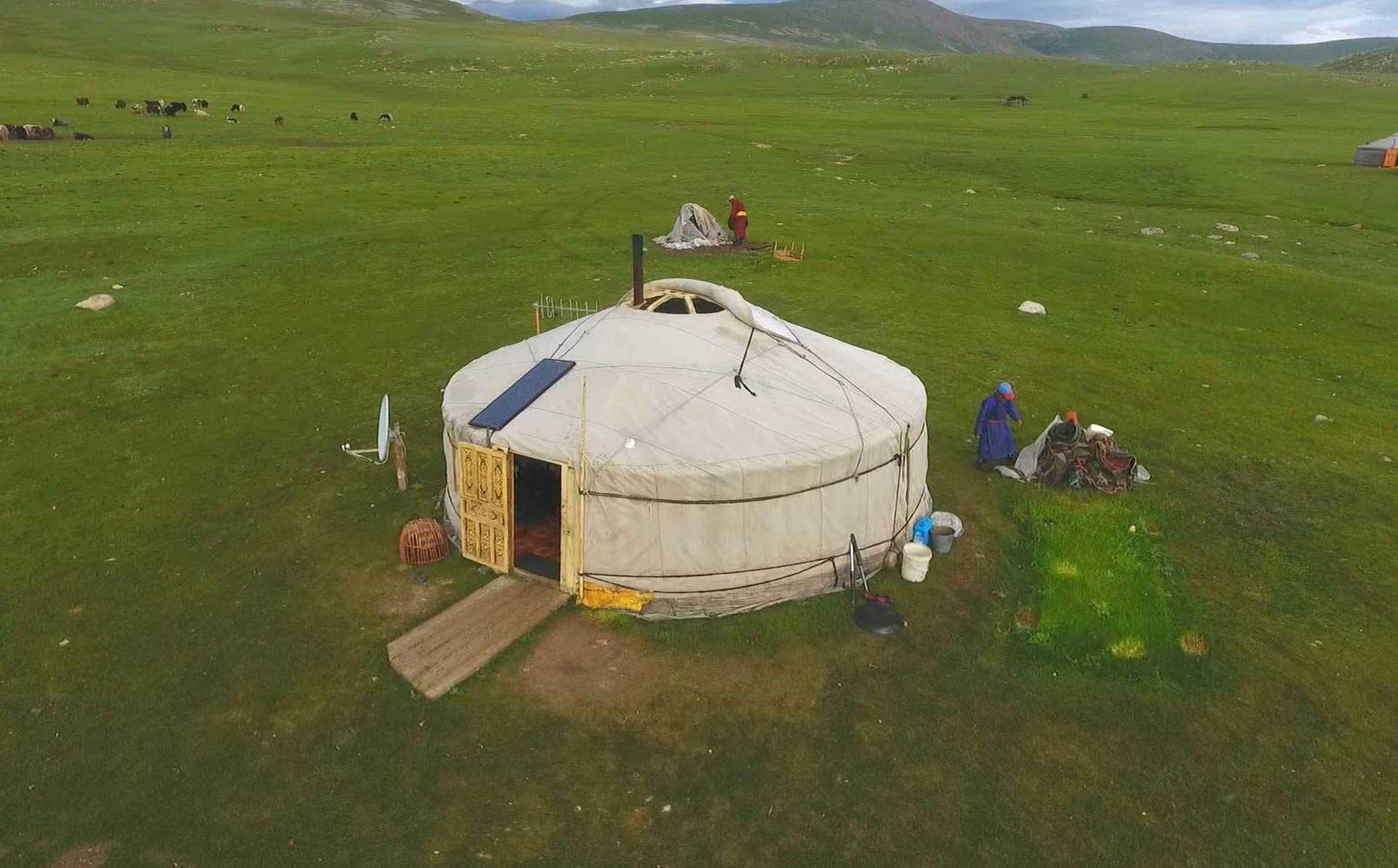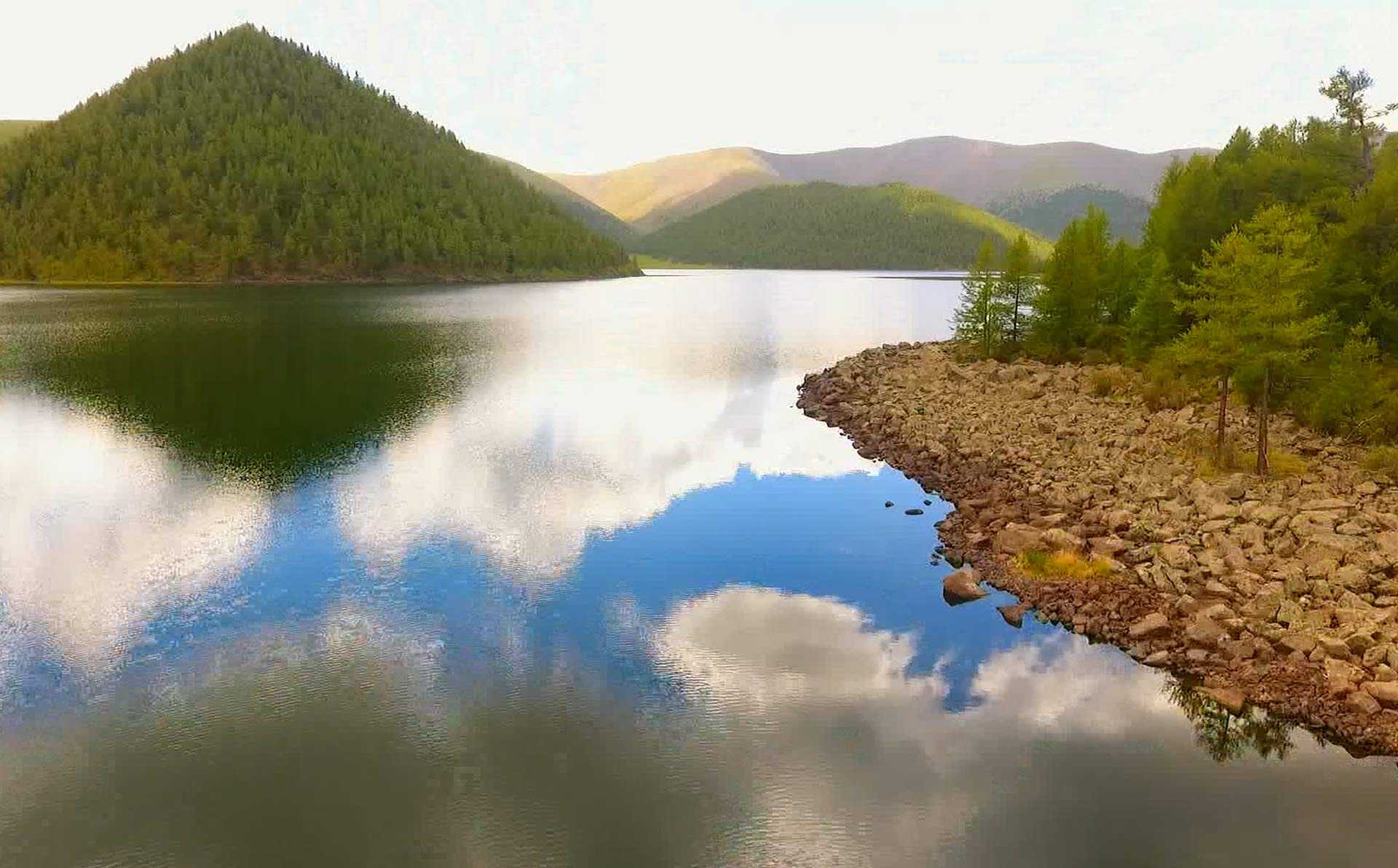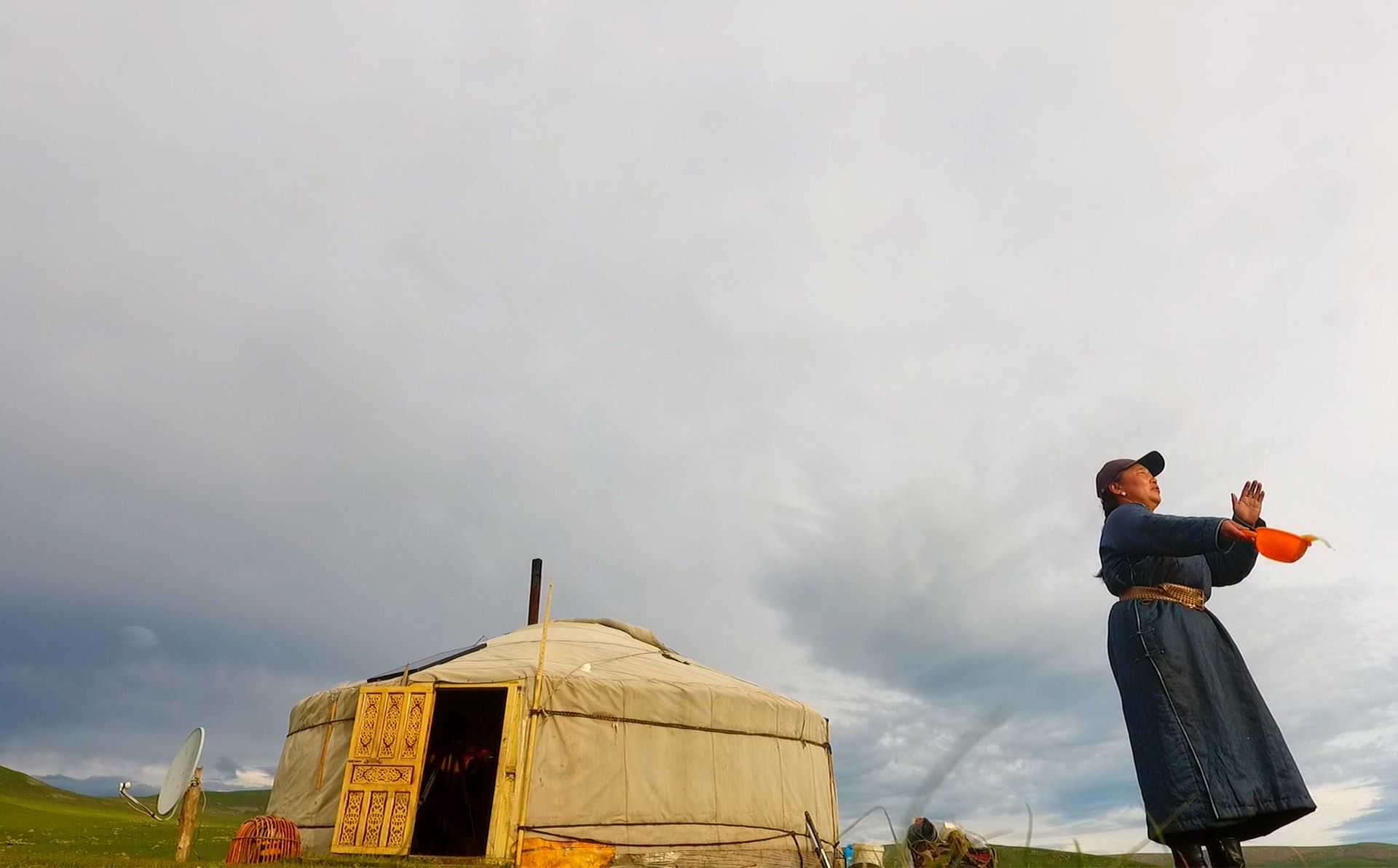 Horse riding around Eight Lakes
Horse riding around Eight Lakes
Tour Overview
Eight Lakes National Park, located at the edge of a historic Orkhon Valley is the ideal place for anyone looking for adventurous horse rides or a trek. Taking place far from major civilized settlements, tours in this area will offer you a glimpse at truly untouched landscapes only inhabited by a handful of nomadic families who live here in harmony with nature.
Tour Highlights
Kharkhorin city, Orkhon waterfall, Khyatruun hot spring, lake Huis, Boorog valley, Tovkhon monastery, Elsen tasarkhai sand dune, Khustai national park and wild horses.
Tour Itinerary
Day 1. - Ulaanbaatar

Upon arrival in Ulaanbaatar, you will be greeted by your guide and driver. Transfer to hotel. If time permits, optional half or full day city tours is available on request.

Day 2. - Kharkhorin

After breakfast, we will drive to the town of Kharkhorin, where the ancient capital of Mongol Empire, Karakorum was located. Upon arrival, check-in to the Ger camp and enjoy the tour around Erdenezuu monastery and Karakorum museum in the afternoon. Spend the night in a Ger camp. (L/D)

Day 3. - Orkhon waterfall – Khyatruun hot spring

After a relaxing morning at the camp, we will drive to the Orkhon waterfall. The waterfall was formed by a unique combination of volcanic eruptions and earthquakes about 20,000 years ago. The falls are most impressive after a heavy rain. The Orkhon waterfall is the tallest waterfall in the country. Have lunch with a Nomadic family and start horse riding to the bottom of the mountain where Khyatruun hot spring is located. Overnight stay in a tent. (B/L/D)

Day 4. - Khyatruun hot spring – Lake Khuis

After a relaxing morning at the camping spot, we will continue riding a horse to the higher part of the mountain to reach Khyatruun hot spring and upon arrival have lunch next to the hot spring and enjoy the beauty of wild nature. Continue riding to lake Khuis. Overnight stay in a Nomadic family. (B/L/D)

Day 5. - Lake Khuis – Lake Shireet – Lake Khuis

We'll start our trekking early in the morning after a sumptuous breakfast. Today we will ride about 18 km. First, we continue riding through a densely forested area where many wild berries grow and reach lake Shireet. This part of the ride is little strenuous. We'll follow a horse path through the forest. After a picnic-lunch between the lakes, we continue our riding back to lake Khuis (Navel) after crossing several streams. Overnight stay in a Nomadic family near lake Khuis. (B/L/D)

Day 6. - Khuis Lake – Boorog valley

In the morning, we leave the beautiful forestry slope to travel north to the Boorog valley. After a picnic lunch we will continue riding to the north and go over the Bodon pass. Overnight stay in a Ger camp in Boorog valley. (B/L/D)

Day 7. - Boorog valley – Orkhon waterfall – Tuvkhun monastery

After early morning breakfast, continue riding to Orkhon waterfall. Upon arrival meet drivers and start driving to Tuvkhun monastery. Check-in to the Ger camp and have lunch. In the afternoon, ride a horse to the mountain called Shiveet Ulaan where beautiful Tuvkhun Monastery is located. Horse riding takes approximately one hour in one way. Overnight stay in a Ger camp. (B/L/D)

Day 8. - Tuvkhun monastery – Elsen tasarkhai sand dune

After breakfast, drive to Elsen Tasarkhai. It is known as mini-dune due to its Gobi-like appearance. Have lunch at the camp next to the sand dune and visit Ovgon temple in the afternoon. Enjoy spectacular sunset over the golden sand dunes. Overnight stay in a Ger camp. (B/L/D)

Day 9. - Elsen tasarkhai sand dune – Khustai National Park - Ulaanbaatar

Enjoy breakfast in the morning and start driving to Khustai national park. After having lunch at the camp in the park, we will drive deep into the national reserve to see re-introduced wild horses known as Przewalski Egus. Later in the afternoon, return to Ulaanbaatar and check-in to hotel. Overnight stay in a hotel. (B/L)

Day 10. - Departure

Transfer to the airport or train station for international departure.
Tour available dates
2023-06-01 - 2023-09-30
2024-06-01 - 2024-09-30
Includes
Transfers on arrival and departure
English speaking guide at all times
All other lodging will be in Ger camps, tents and nomadic family
Meals are provided as mentioned in the itinerary
Ground transportation by chauffeured 4WD vehicle
Park entrance fees
Sightseeing as per itinerary
1 liter of drinking water per day per person
Horses for riding and yaks for luggage
Camping equipment – tent, mattress and sleeping bag
Package price DOES NOT INCLUDE
Accommodation in a hotel or hostel in Ulaanbaatar, hotel extras, such as telephone calls, bar bills and laundry services, travel insurance, medical insurance, visa application fee, alcoholic beverages, personal expenses such as items of a personal nature, gratuity to local guides and drivers, international airfare or train tickets, airport taxes, excess baggage charges (over than 33pounds/ 15kilo including hand baggage), changes of arrival/departures of flight, additional services, any charges of force majeure beyond our control (e.g. imposition of quarantine restrictions, etc.),, optional excursions unless stated in your itinerary, etc.