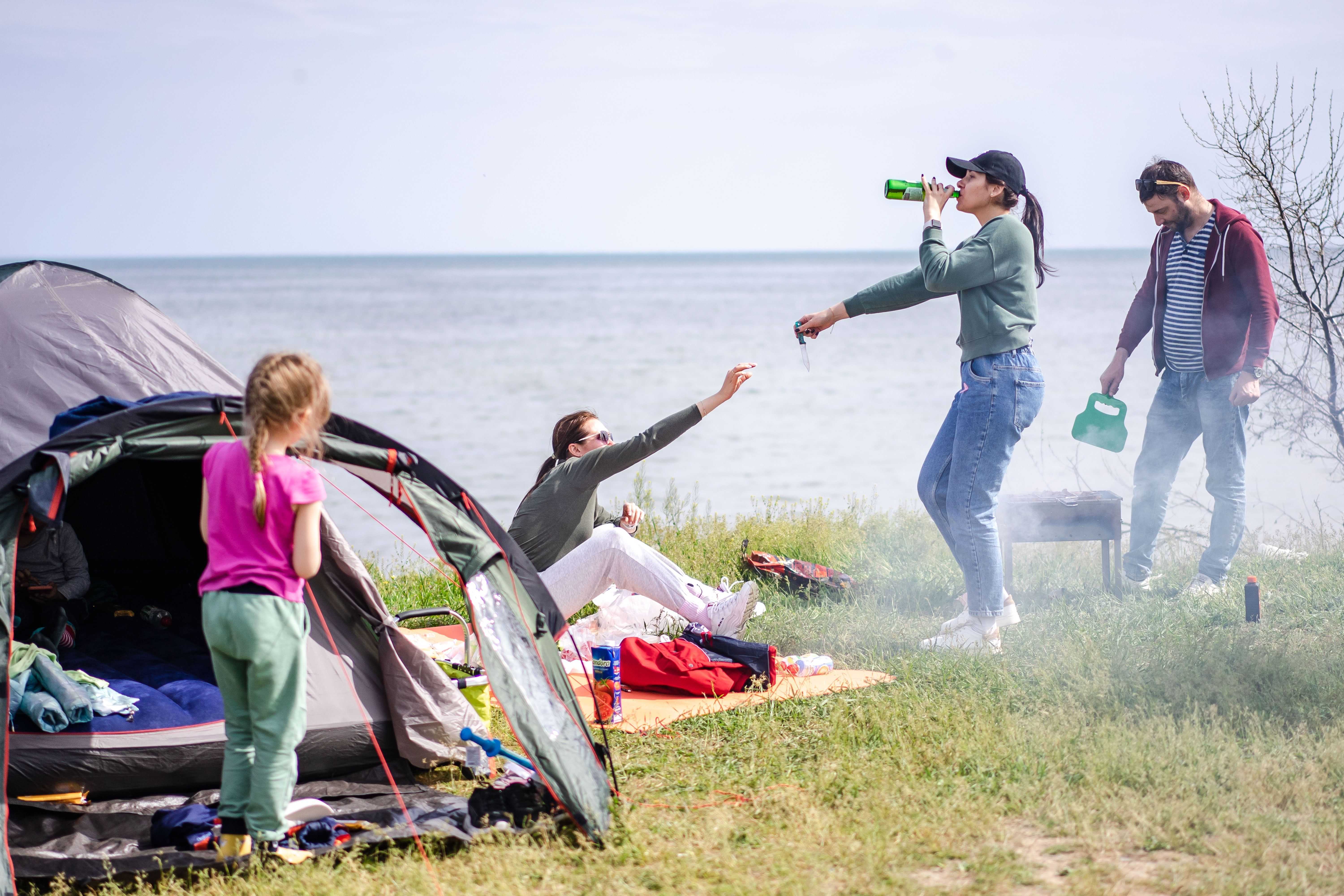 The Top 5 Things You Must Bring to Mongolia
The Top 5 Things You Must Bring to Mongolia
Planning to visit Mongolia but have no idea what to pack for a fulfilling and life-changing experience? Let us get one thing out of the way, for ease of travel, you don't need to pack a lot. That said, here are five essential items you must bring to Mongolia at any time of the year.
1. A Big Backpack or an Easy-to-Carry Small to Medium Size Suitcase
Part of having a memorable travel experience is being comfortable, whether you're backpacking throughout the country or hopping from hotel to hotel. The last thing you want to be thinking about is lugging around a heavy suitcase with all of the things you don't need and probably won't ever even use on your trip. In the backpack or suitcase, pack the following items of clothing: t-shirts, shorts, pants, swimming attire, walking boots or shoes, sandals, sunglasses, jacket, underwear, and a hat. You don't need to bring multiple supplies of the same items of clothing; instead, find a way you can wash your clothes every few days, whether it be with some mild soap and water or a washing machine back in the hotel.
2. Camera for Taking Photos
Mongolia has some of the most scenic landscapes you will ever experience so you'll want to capture as many of these moments as possible with a reliable camera. Taking photos will only enhance your travel experience and enlighten your memories in years to come.
3. An Insulated Water Bottle
An insulated water bottle is a must-have item on your trip, whether you are hiking, horseback riding, camel riding, or trekking, as a means of transport around Mongolia. Dehydration is a potential threat, so regardless of it you're exploring the dunes, riding through the Gobi desert, or shopping in the capital, water is essential.
4. SPF 50+ Sunscreen
Hot weather originating from the Gobi desert makes Mongolia a very warm place to be in Summer. But even in the Winter, your skin could get damaged, so it's critical to apply SPF 50+ every day (and keep re-applying every few hours).
5. First Aid Kit
Whether you are touring across Khuvsgul by horseback or attending the Naadam Festival, you must always come prepared just in case you fall ill unexpectedly or slip or fall on some rocks. Something so beautiful could be a disaster in seconds if you don't come prepared. So what do you pack in your First Aid Kit? Bandaids, card or proof of health insurance, anti-diarrhea tablets, multi-vitamins, water purifying tablets, motion sickness or plain ginger tablets, pain medication (e.g., Paracetamol or Nurofen), electrolyte tablets, and anti-itch cream will all have you covered.
If you decide you want to pack up your essentials and board the next flight to Ulaanbaatar, run it by us first, so we can ensure your trip is planned to perfection.