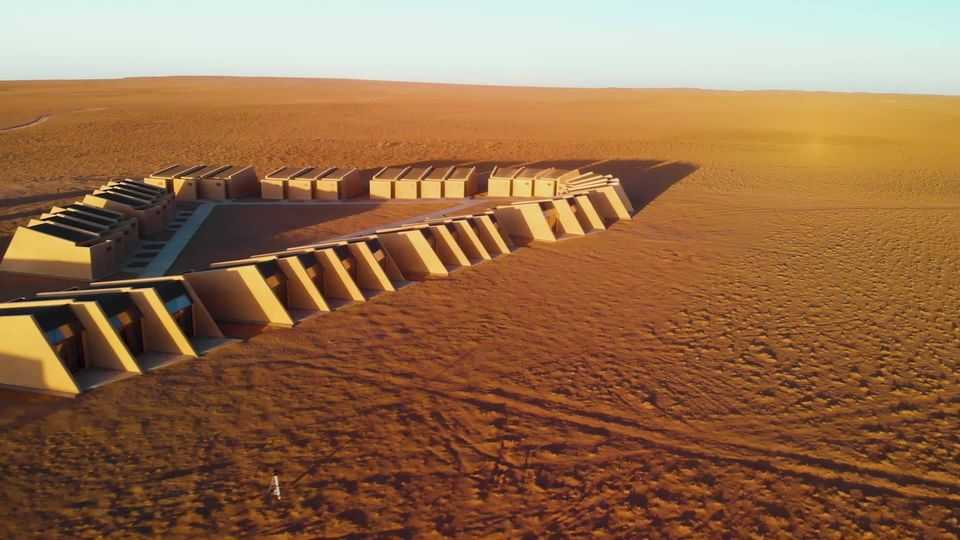 Why You Need to Put Mongolia On the Top of Your Bucket List
Why You Need to Put Mongolia On the Top of Your Bucket List
Wondering where to go next on your next big trip or stopover? Look no further than Mongolia, home to the legendary Gobi desert in the Southern Domain, the excellent steppes, the beginning place of Chinggis Khaan in the eastward part, and the untamed westerly domain of Kazakh Eagle chasers. The Mongolian people are excited to have you visit and eager to share their enthralling history with you. Mongolia, known as the "Land of blue sky and nomads", is magical and insanely unique compared to its neighboring countries, Russia and China. However, the characteristics of the two countries are easy to find in Mongolia, and you'll notice that the cuisine has a similar yet distinct taste and feel. If you want to explore beautiful landscapes, picturesque views, comforting cuisine, and be greeted with open arms by highly hospitable people, then put Mongolia at the very top of your bucket list. In this guide, we give you five inexcusable reasons why, and trust us when we say, afterward, you won't be left with any questions or doubts.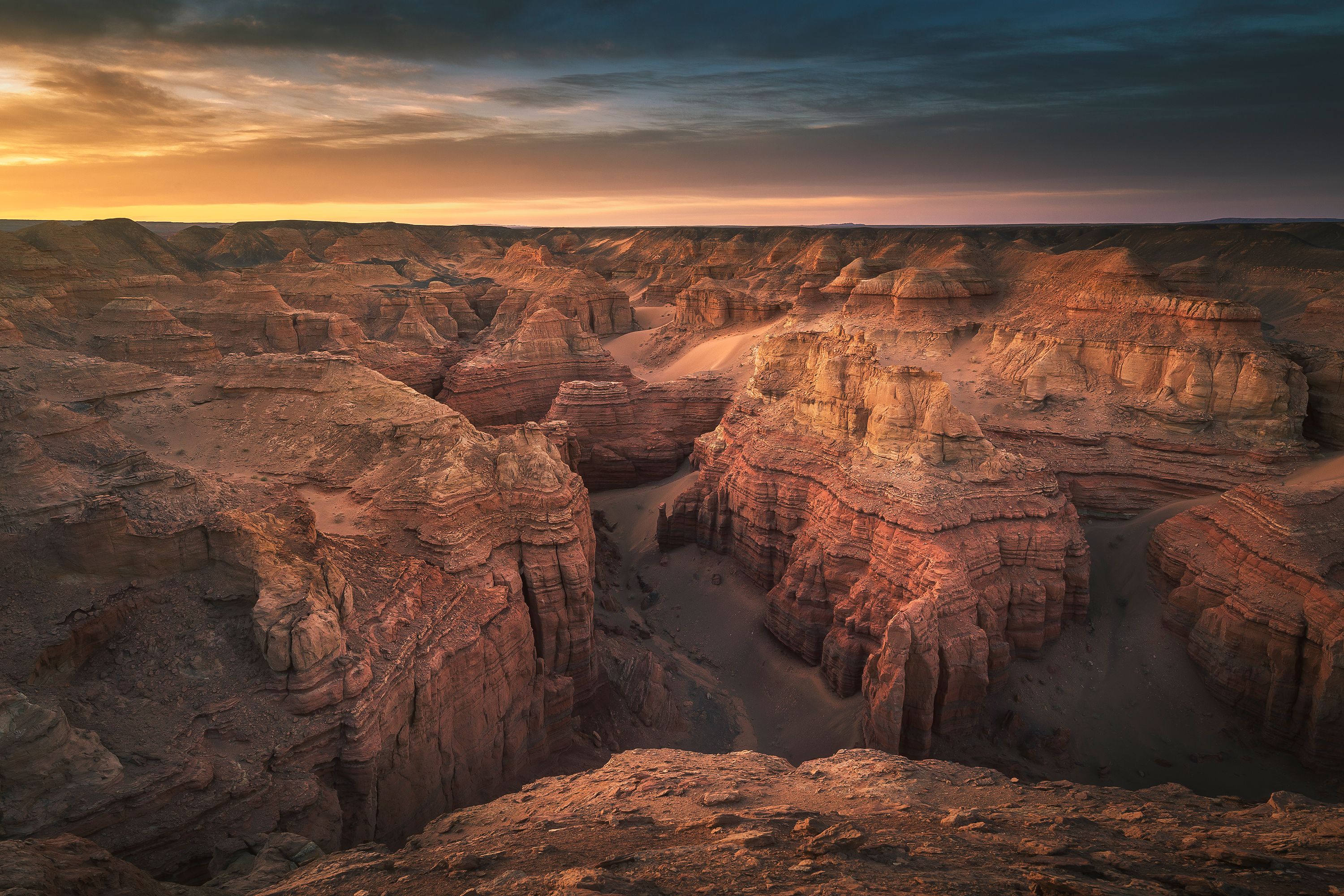 Mongolia Has a Rich History that is Hard to Beat Mongolia is an ancient landlocked country in East Asia, neighboring Russia and China, that was once ruled by various nomadic empires, including the Rouran, the Xianbei, the Xiongnu, the Turkic Khaganate, and more. The country's historical roots make up the characteristics that tourists and people see throughout the towns, villages, and countryside today. From traditional cuisine to monumental sites, Mongolia has taken pride in its heritage and is proud to share it with the world.
The Nomads are Incredibly Welcoming and Warm toward Tourists The people of Mongolia tend to be warm and welcoming toward visitors, guests, and tourists alike. It's custom for Mongolian people to greet you with food and drink upon inviting you to their home, so you can get a feel for how hospitable the Mongolic are in general it has been said that the Mongolians are some of the warmest, friendliest, and most generous people you will ever meet.
Mongolia is Untouched by Mass Tourism Isn't it annoying when you visit a new country only to find it overflowing with tourist activity? Well, Mongolia doesn't have that problem, as it remains untouched by mass tourism. In fact, most travelers wouldn't even think to visit Mongolia, and if anything, they don't even know it exists. So it's a significant win for you as you'll have one of the most unspoiled travel experiences you could ever dream of.
An Amazing Place to Explore Alone or With Others Mongolia is over 1 million kilometers in size and has one of the least dense populations in the world. Exploring Mongolia solo will prove to be a truly remarkable experience as you will be able to genuinely honor and appreciate the beautiful Mongolian landscapes, including the Gobi Desert, Mongolian Steppe, and Mongolian Mountain Range, without any outside interference or distraction.
Unique Dining Experience Mongolian people take great pride in their cuisine, from mutton (dumplings) to potatoes, soup, and different meat dishes that cannot be found anywhere else. Some of these foods are a must-have for those who want to challenge their taste buds and experience a brand-new dining experience that can't be had anywhere else. Inspired to visit Mongolia and everything it has to offer? We know we are! There is just so much beauty, history and culture awaiting your visit.