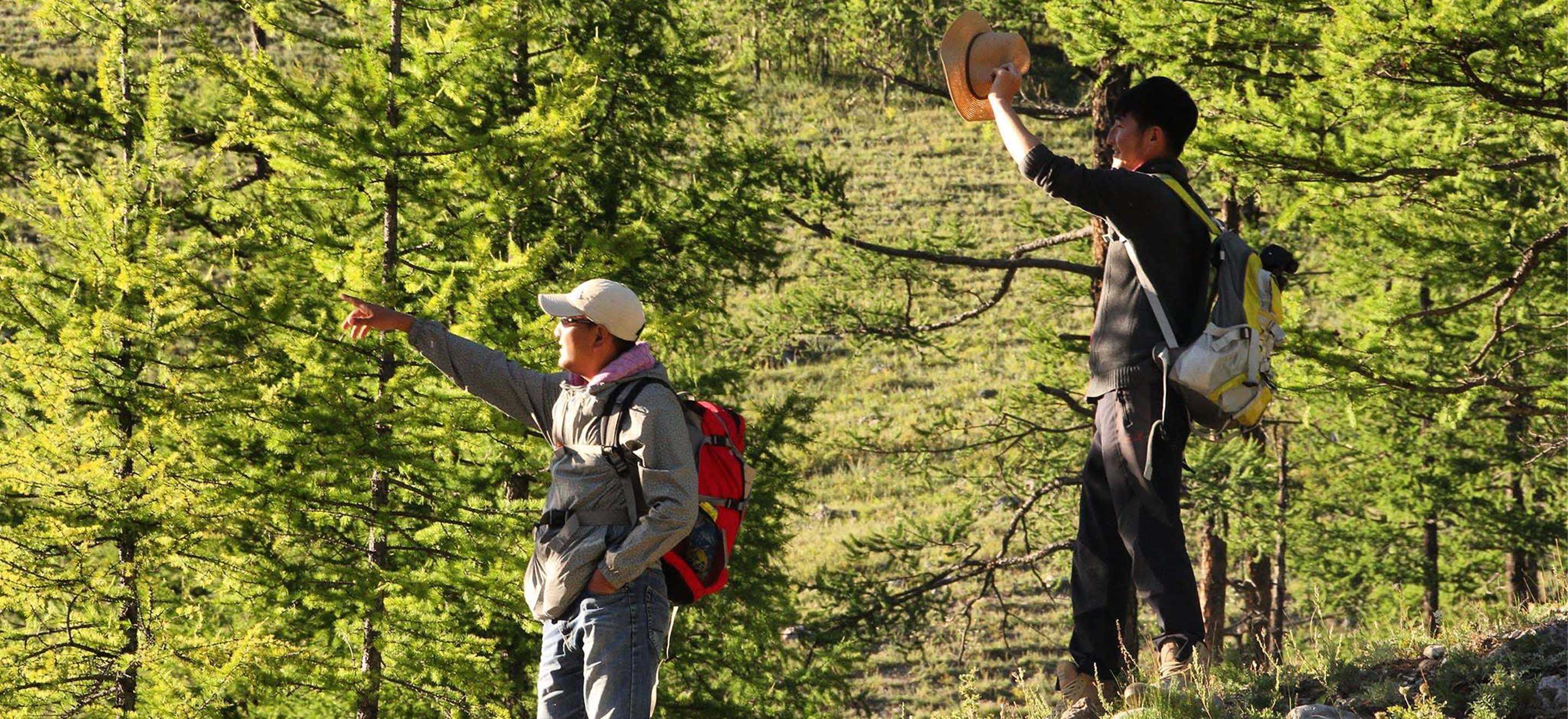 Summertime in Mongolia
Summertime Mongolia has got to be one of the liveliest places in the world. Nature and its people enjoy life on a daily basis amidst the greenery of wide steppes and enchanting dunes of the Gobi.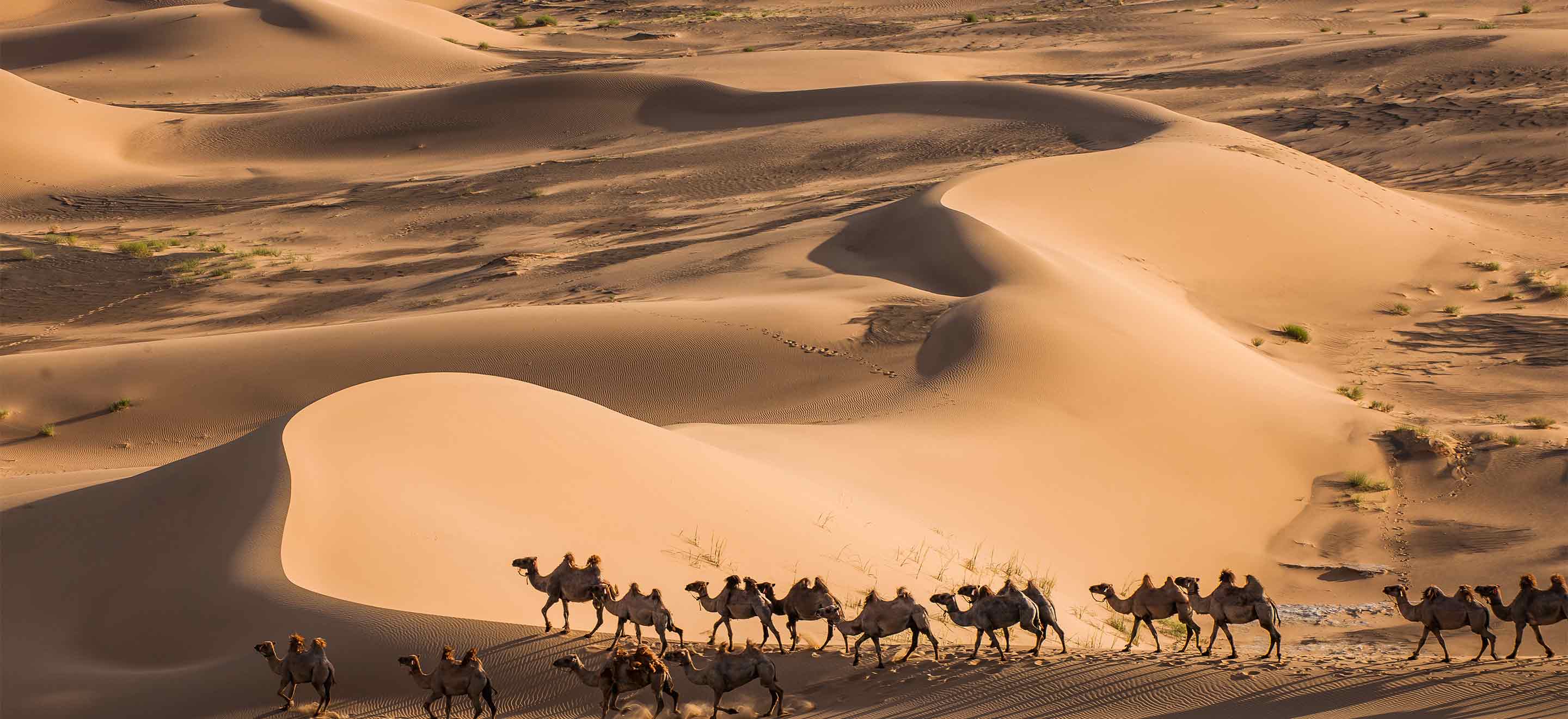 The landscapes of Mongolia offer a wide variety of experiences for any type of traveler. On a single trip, you can see the taiga and mighty lakes in the North; the vast Gobi Desert in the South; endless grass steppes in the East, and unique ethnic groups' cultures in the West.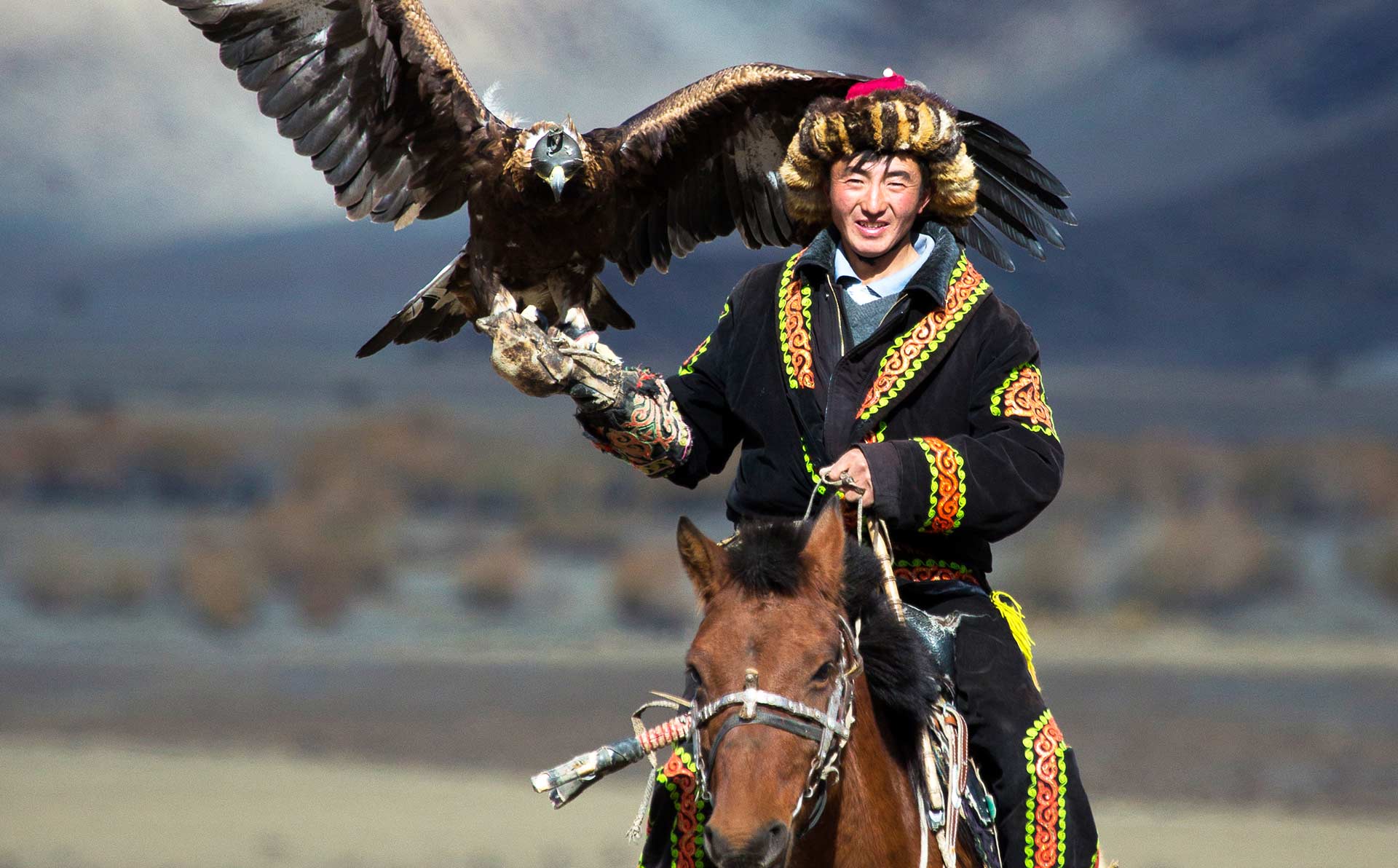 Alongside the unique landscapes of the country, you can experience a number of attractive festivals. Among them, the Naadam festival attracts thousands of interested travelers from all over the World. The festival is nowadays celebrated to commemorate the independence of Mongolia. The festival itself has been present in the Mongolian steppes for over a thousand years.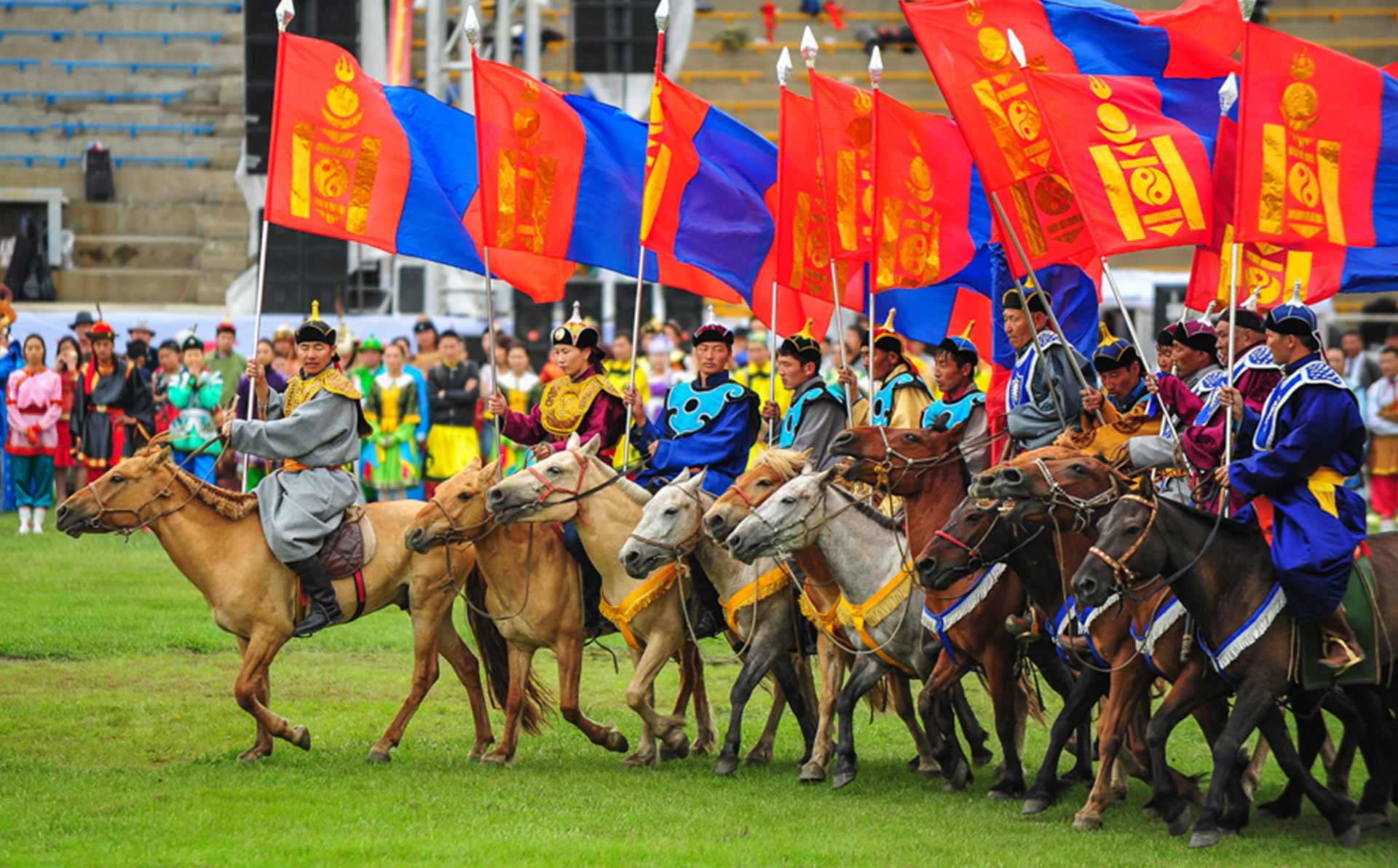 The Nomadic heritage, for which the Mongolians are well known for, is the highlight of traveling in summertime Mongolia. Traversing the Mongolian steppes, staying with the nomads, and riding horses (or camels) outdoors is an unforgettable experience.