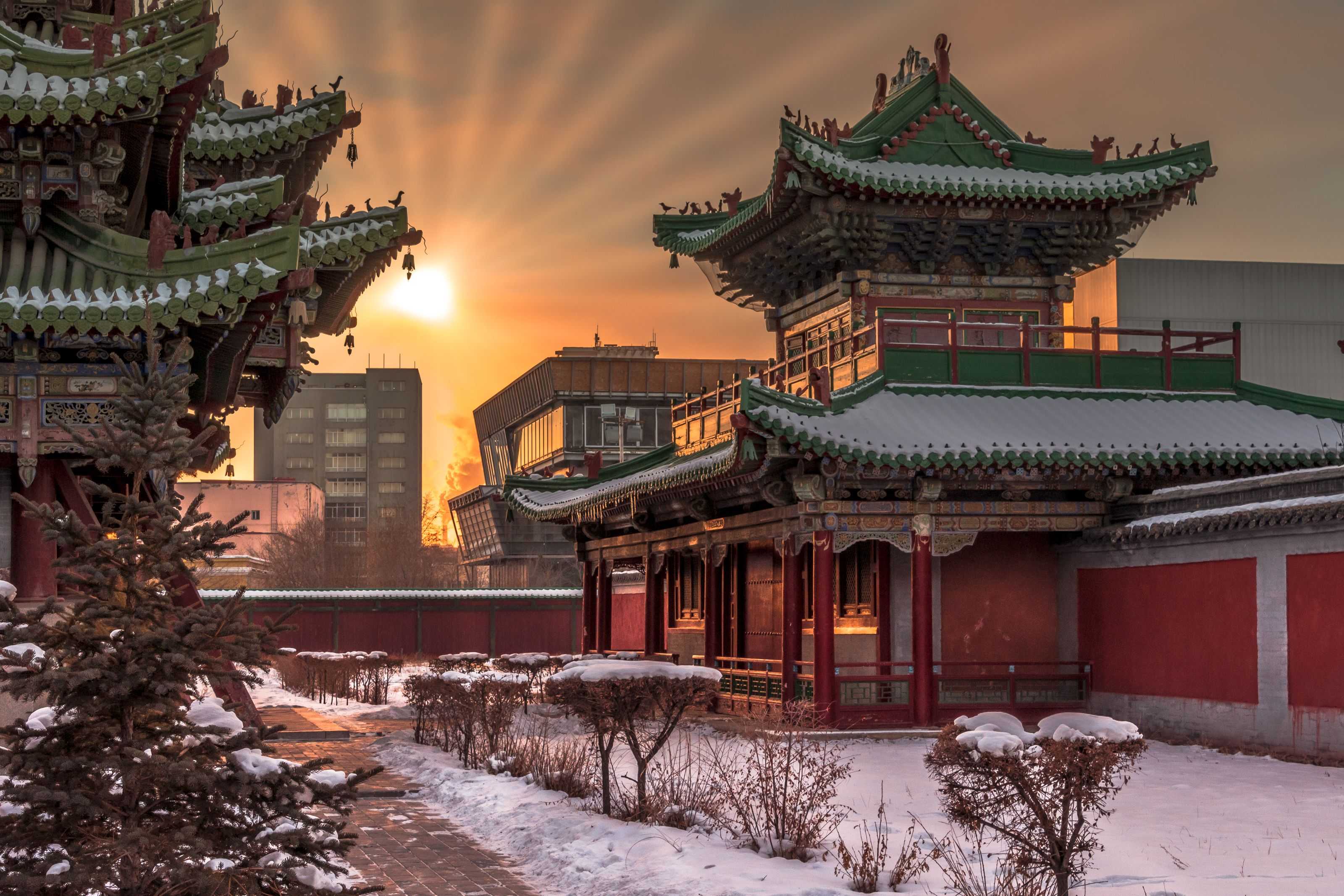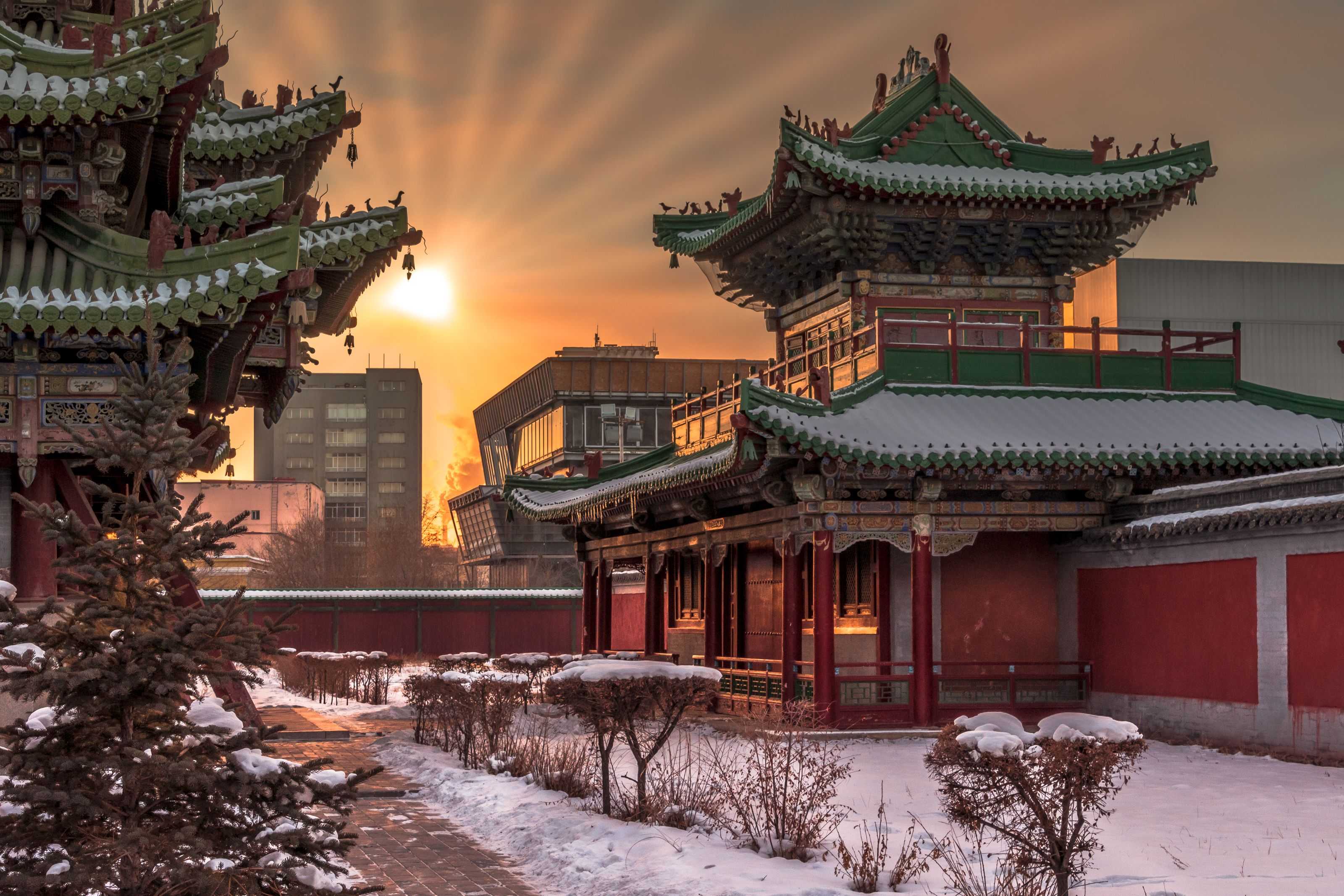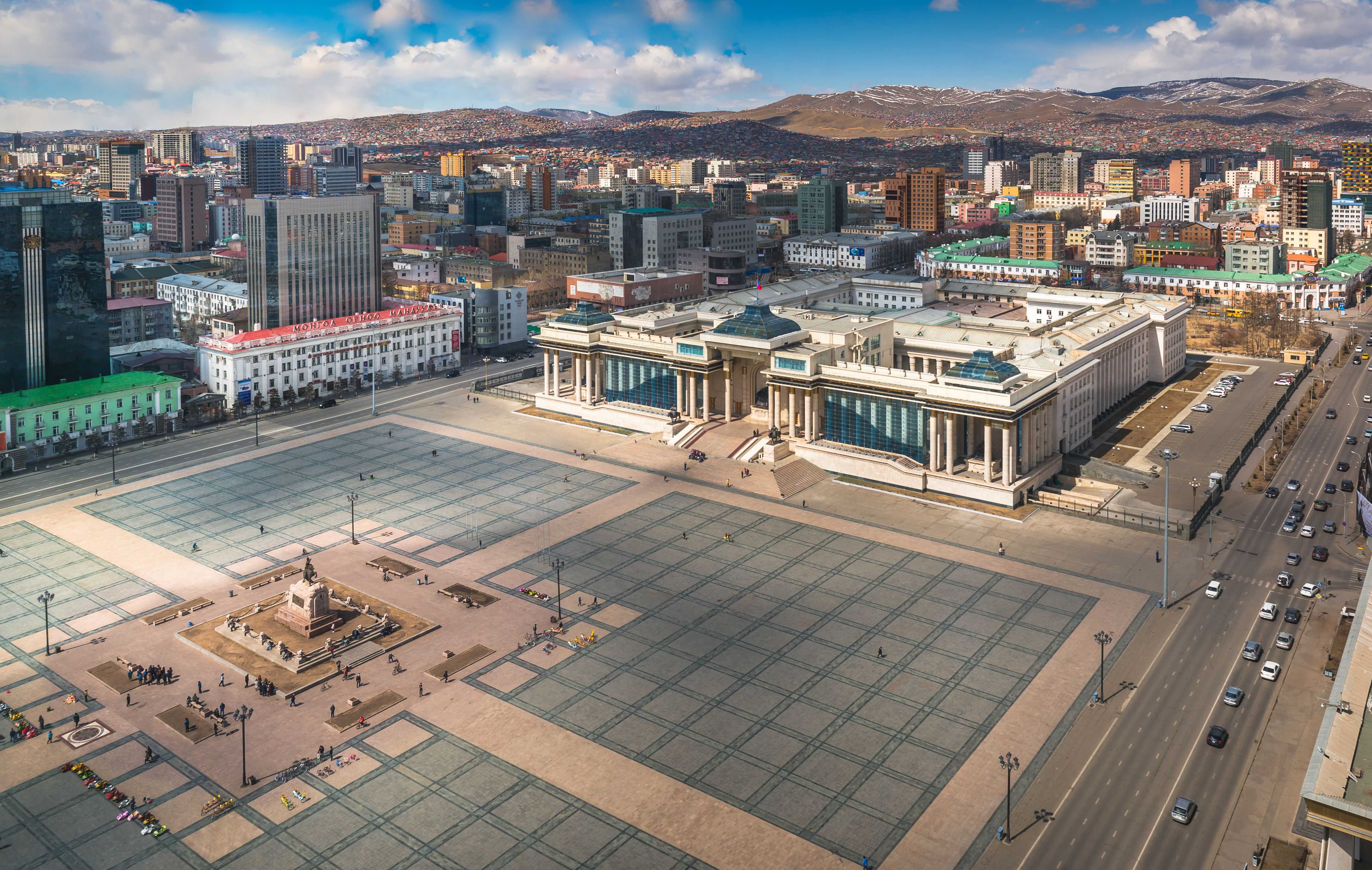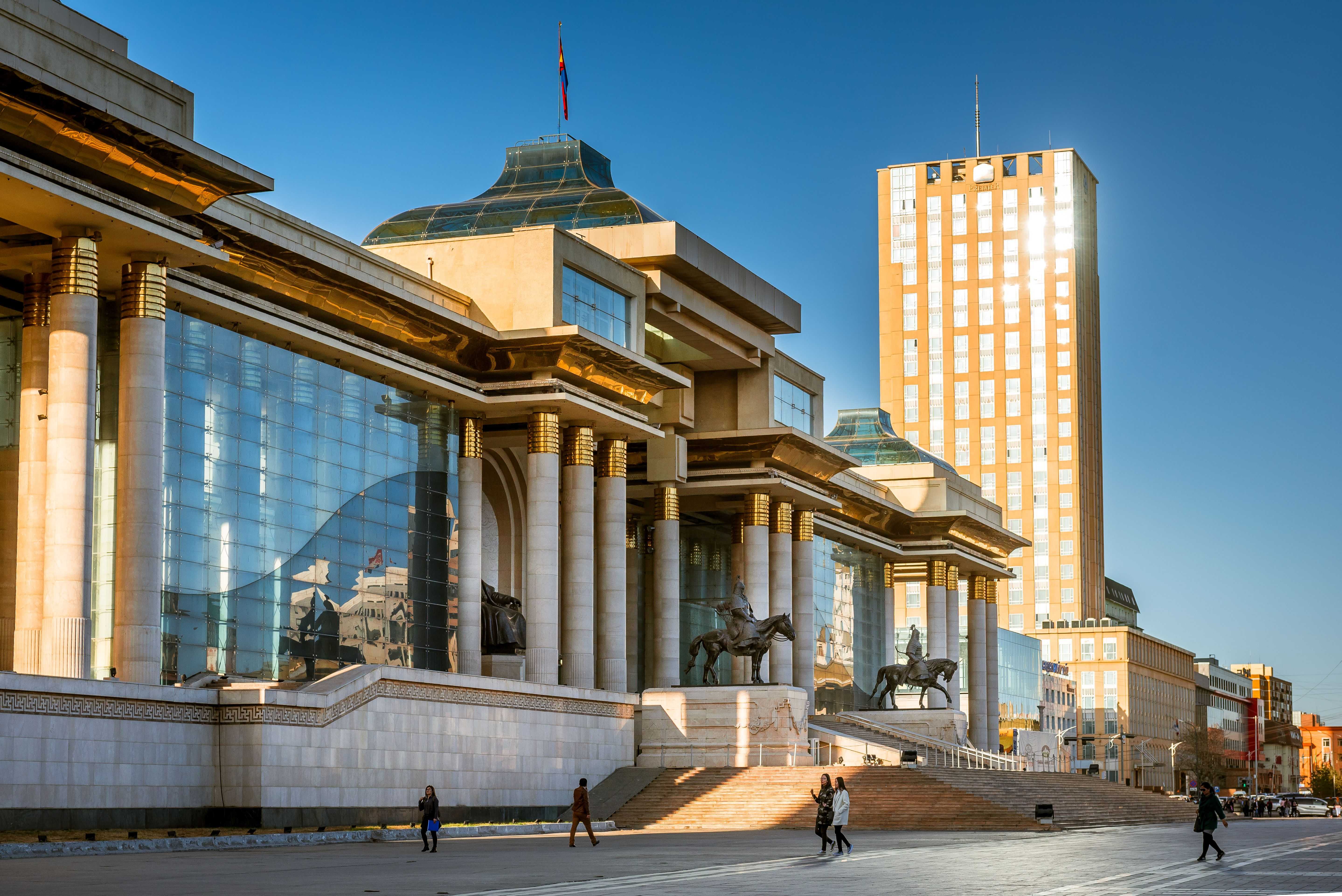 Ulaanbaatar city winter tour
November 1st, 2024 - March 1st, 2025
Tour Overview
The city of Ulaanbaatar (Ulan bator, UB) is the capital of Mongolia. It is located on the windswept plateau of the Tul River at an altitude of 4,430 feet (1,350 m). It is the largest city in Mongolia with a population of about 1.5 million and is a political, commercial, industrial and cultural center. Getting to know and exploring a city well can help you understand its history and great people. We will often see the past and the present living side by side. Modern architecture in Ulaanbaatar began to take shape in the 20th century, mostly under the influence of Russian architecture. The modern UB is a mix of Soviet architecture, ger settlements, Buddhist temples and 21st-century skyscrapers. Among the Buddhist temples, the most notable are Gandangwon, Choijing Lama Temple and Bogd Khan Winter Palace. Peace Avenue is the city center and stretches from east to west. It is the main shopping street and has many restaurants. Winter daytime temperatures are often between -20 and -25 degrees.
Tour available dates
2023-11-01 - 2024-03-01
2024-11-01 - 2025-03-01
Tour Highlights
Sukhbaatar Square
Simple Temple
History Museum
Tour Itinerary
Full day - city tour

1. Meet the guide & the driver at 10:00 am at the hotel lobby. 2. Visit Sukhbaatar Square, National History Museum and Gandan Monastery. 3. Lunch at Local restaurant 4. Visit War Memorial on Zaisan Hill for the panoramic view of the city and visit Winter Palace of Bogd Khan 5. Transfer to hotel.
Packing List
The tour packing list is a suggested list for tourists and can be freely adjusted according to your needs. See our travel guide for details.
• Please bring a raincoat or warm coat depending on the weather and casual clothes.