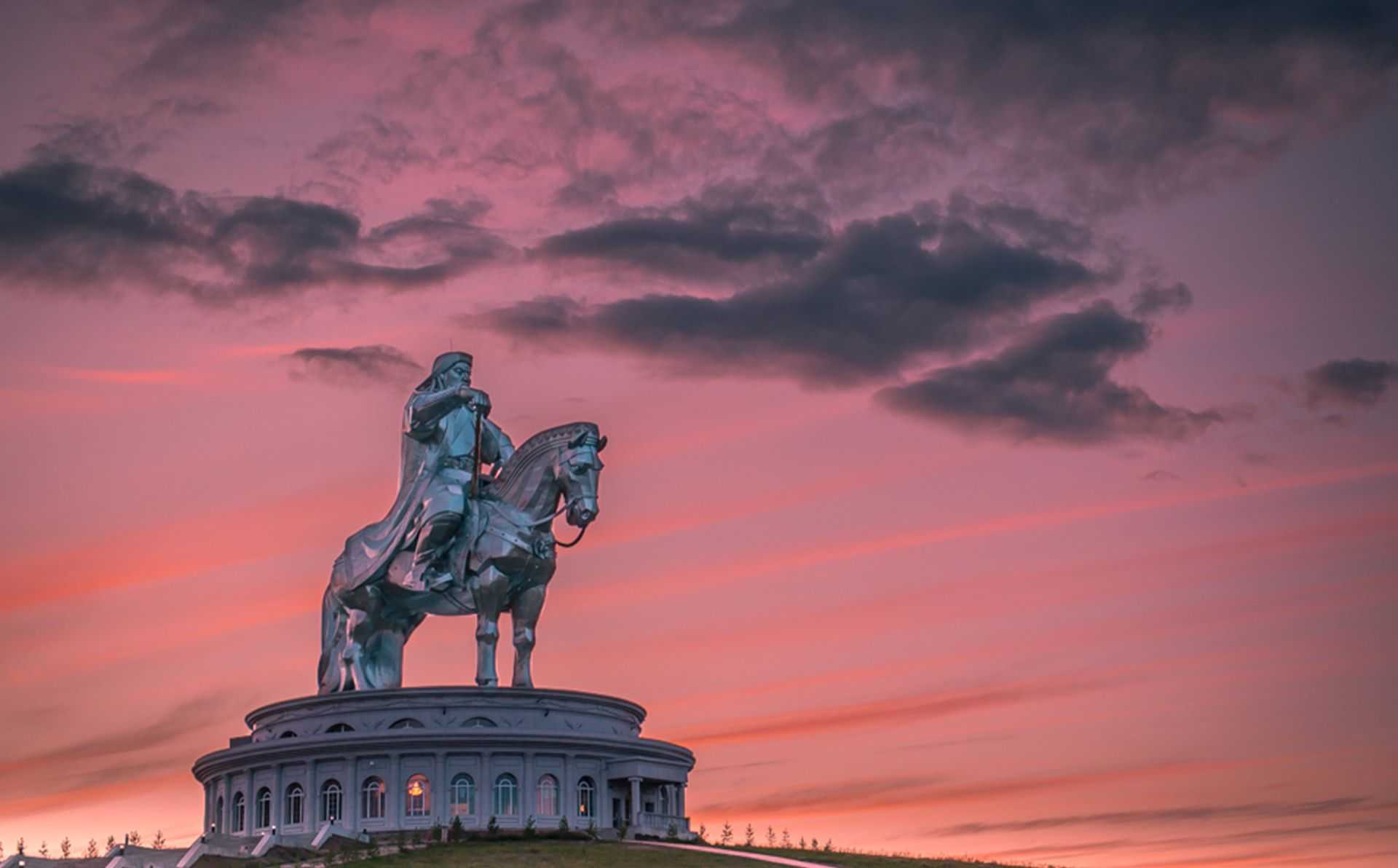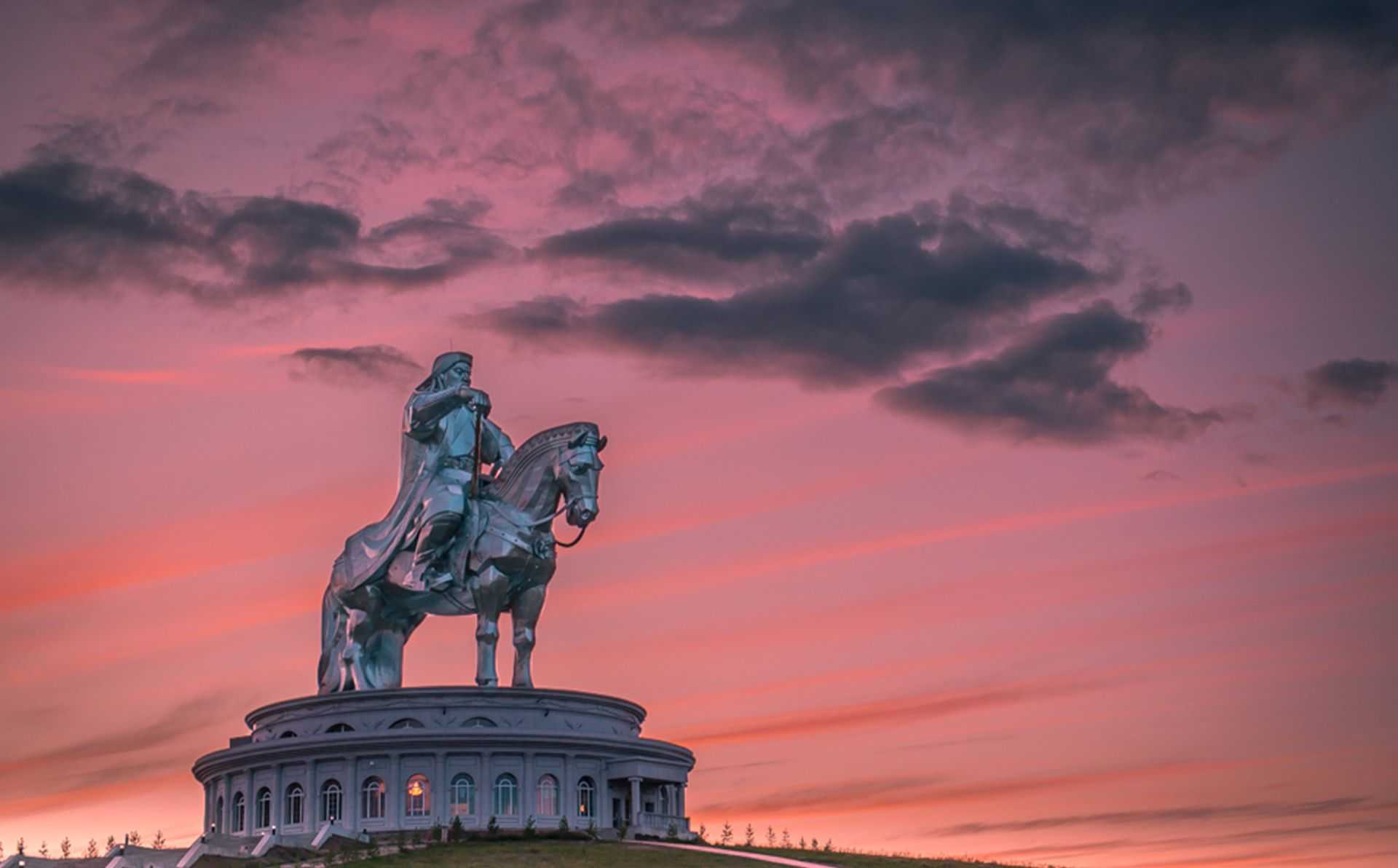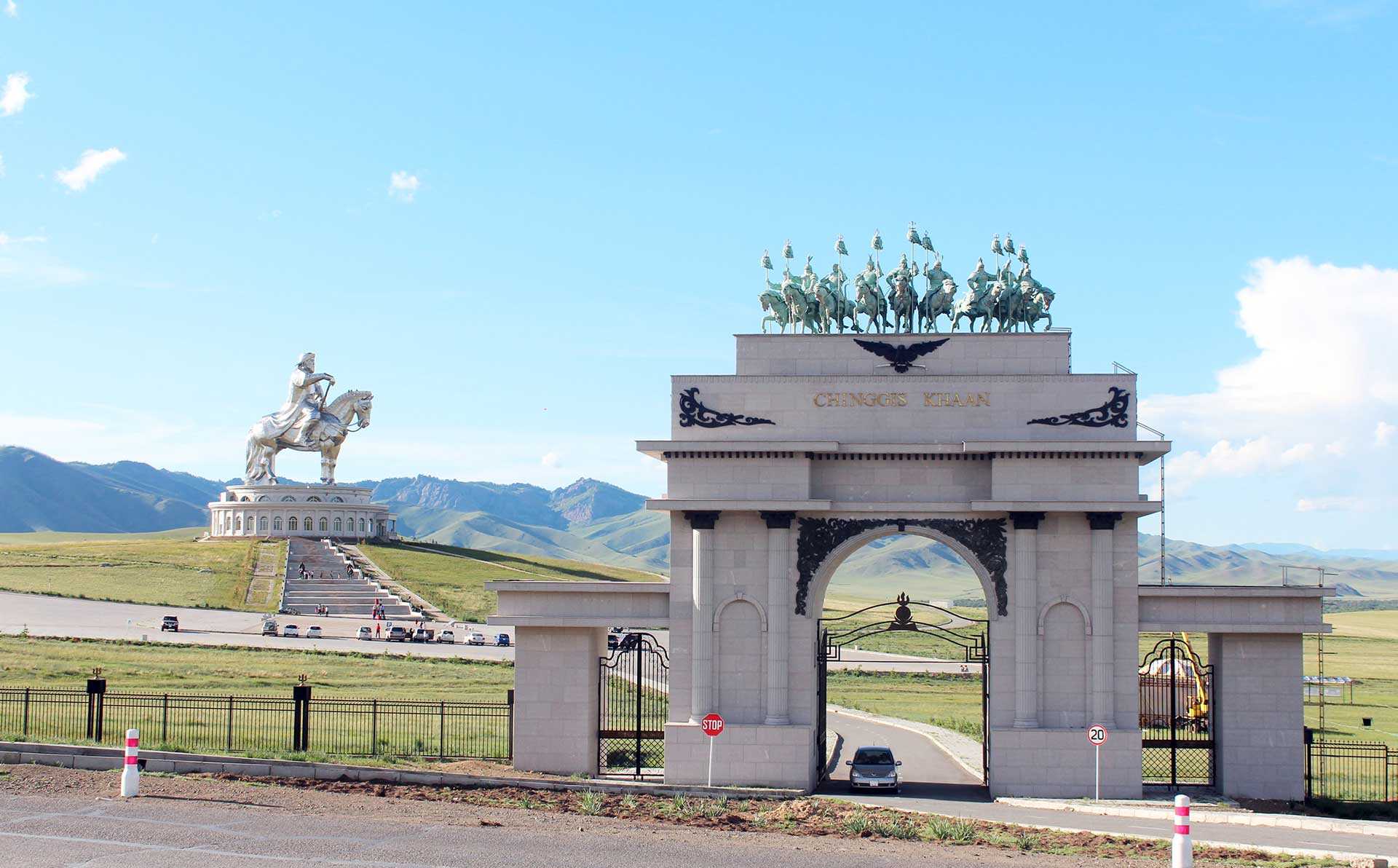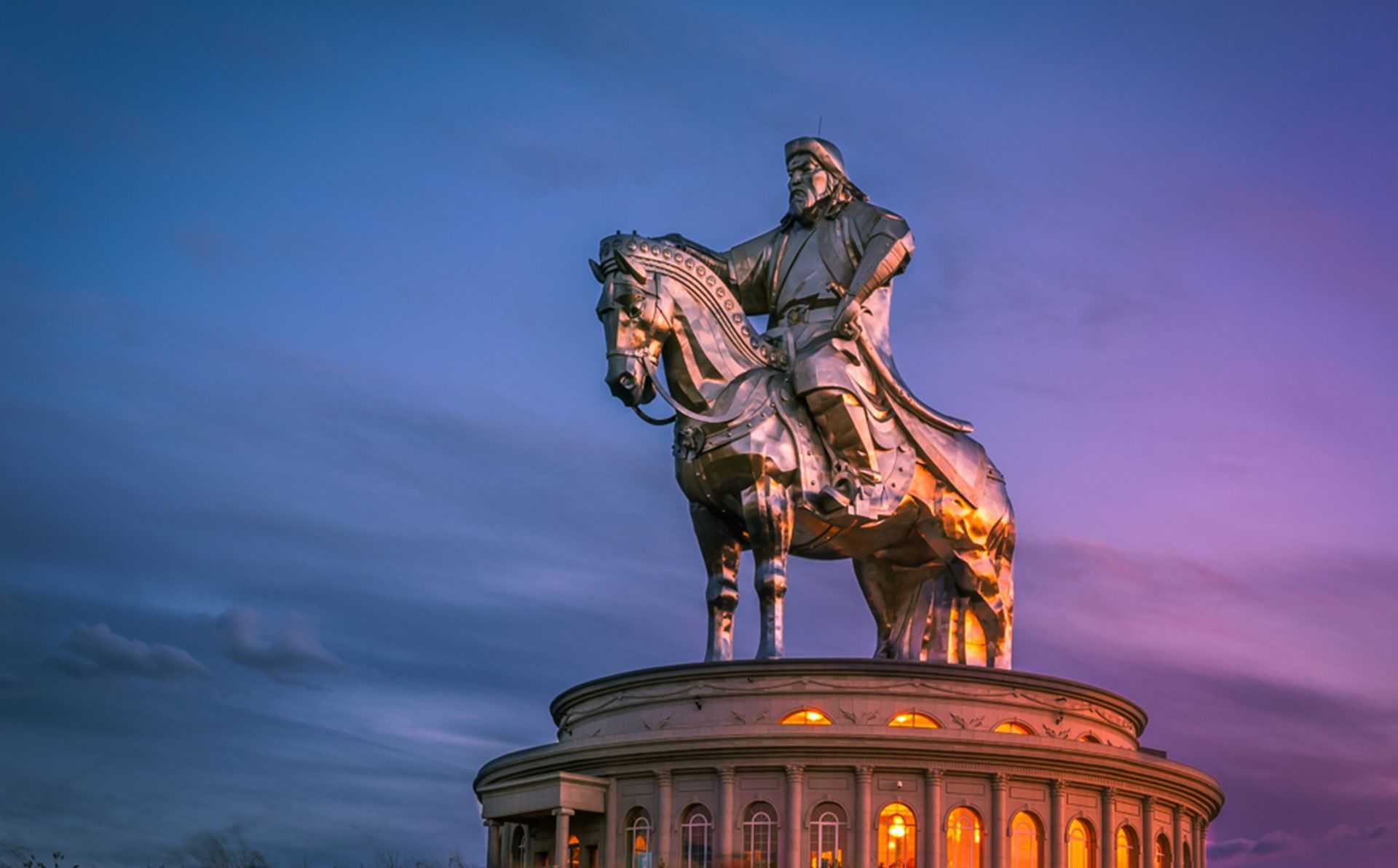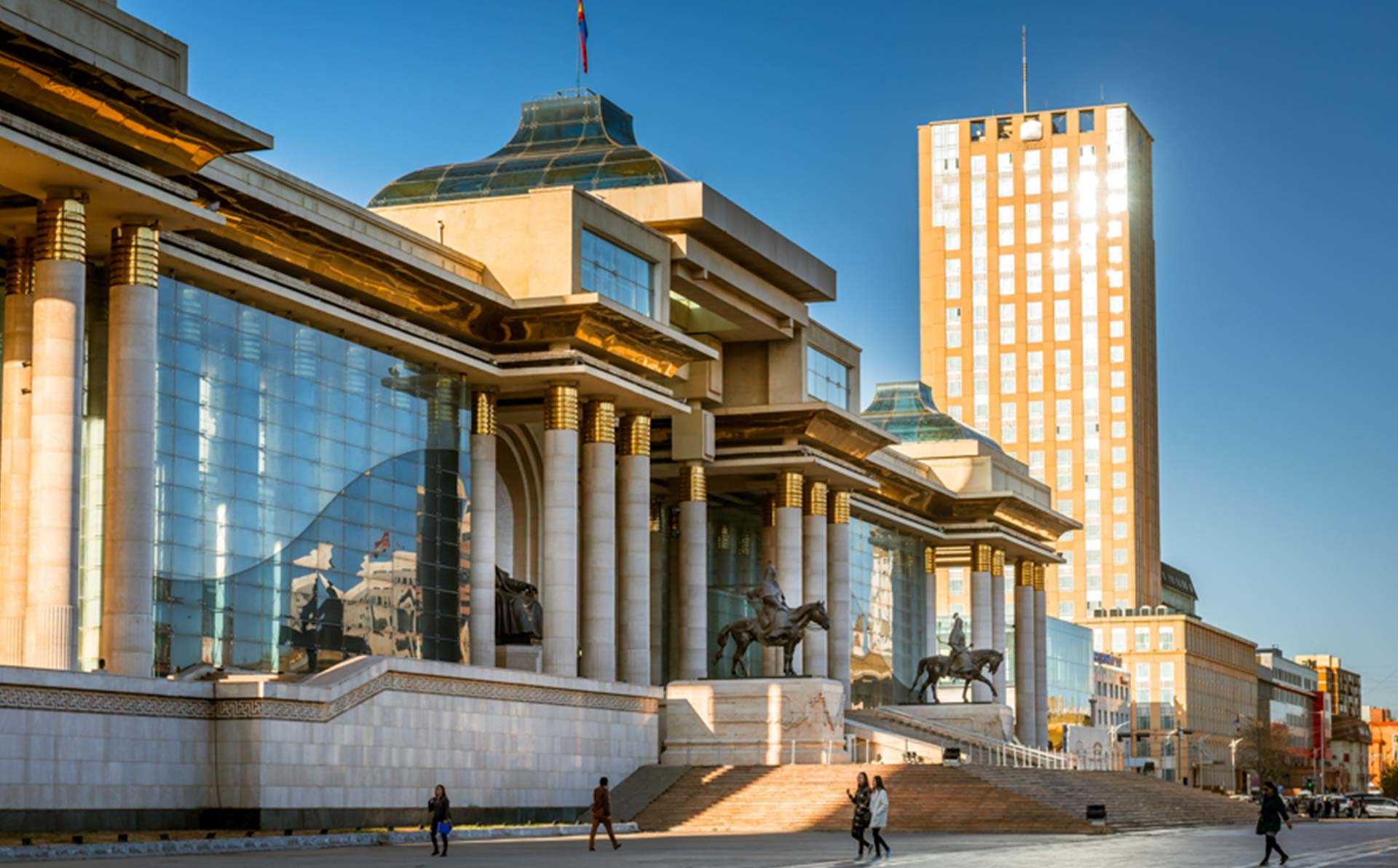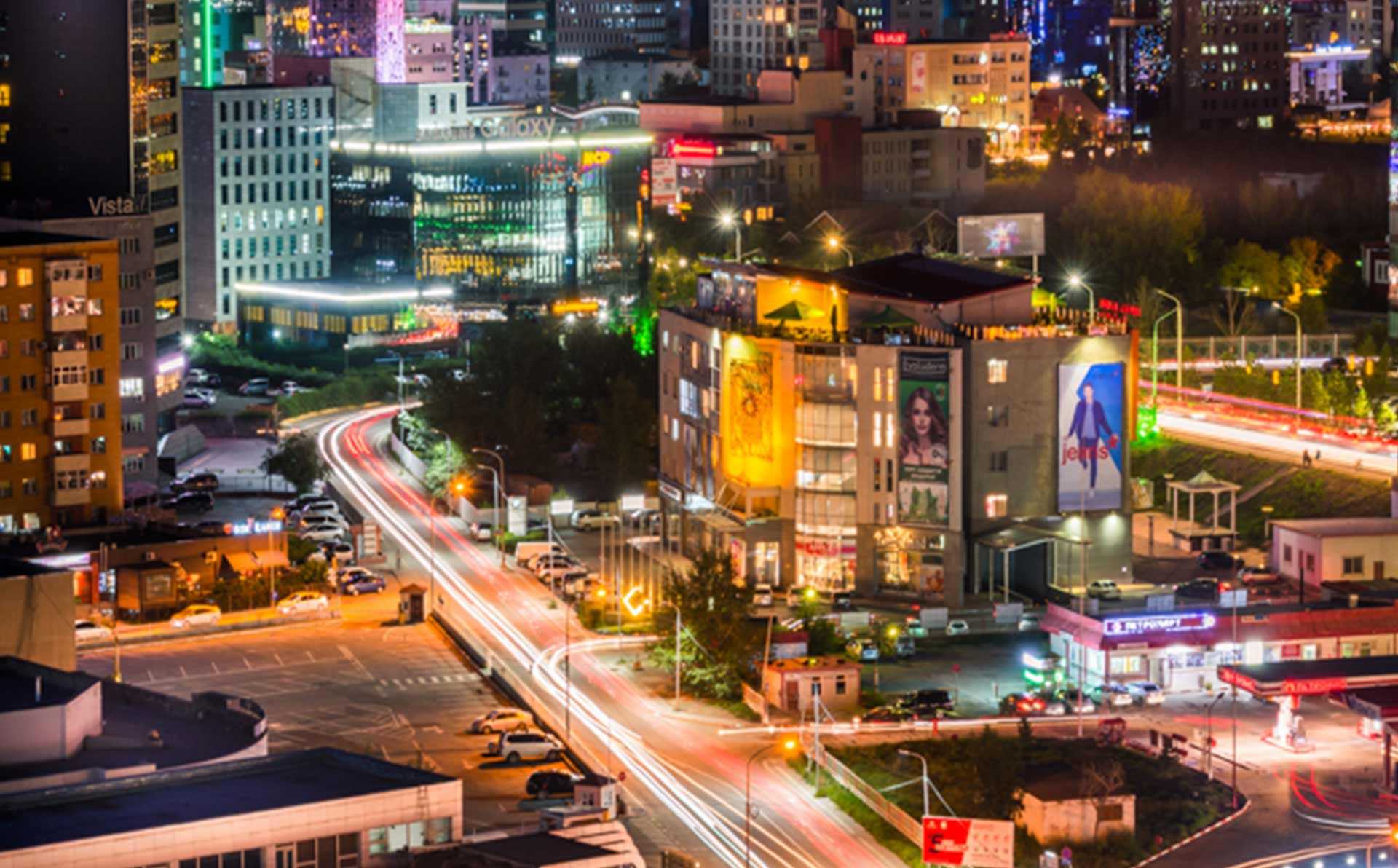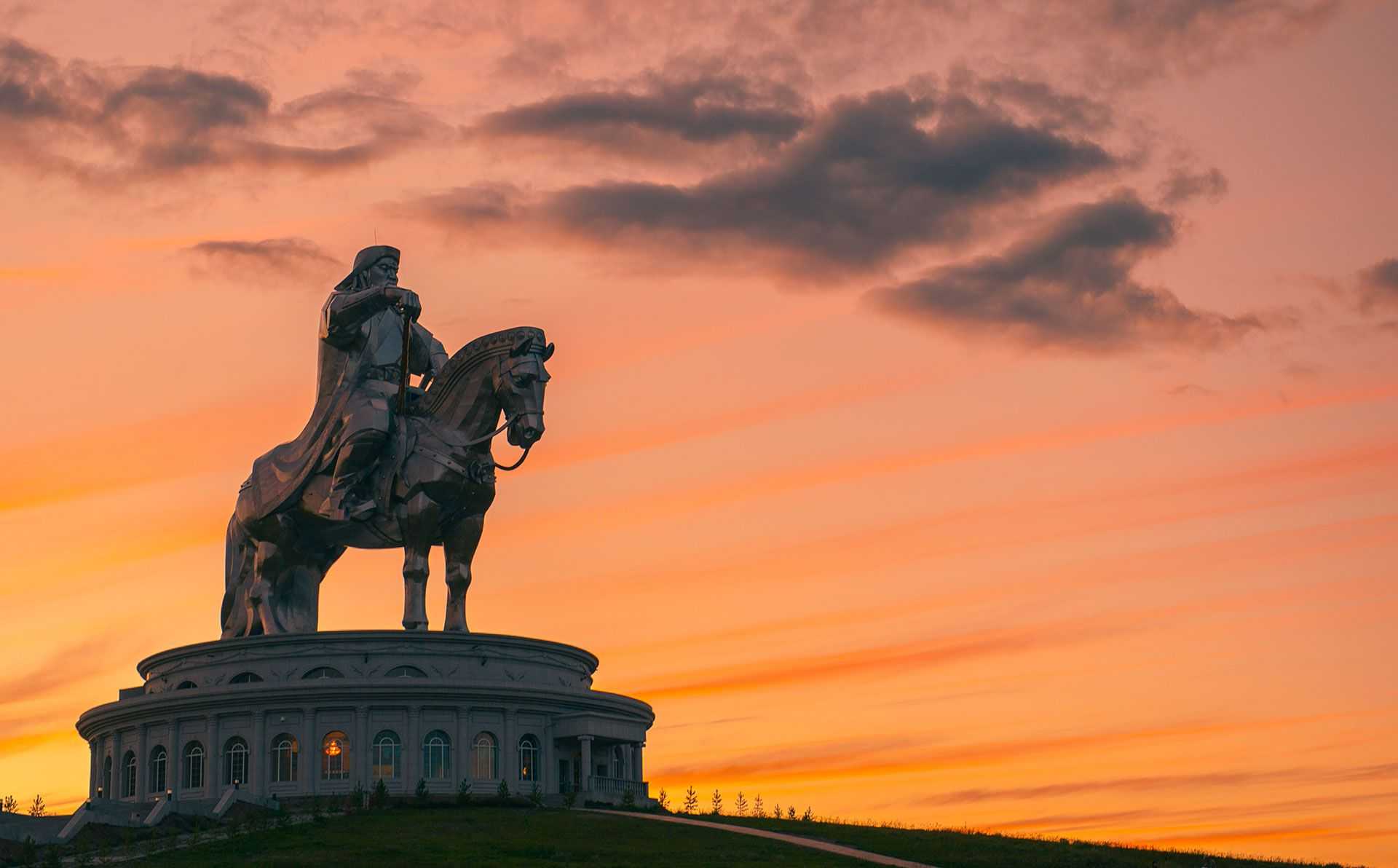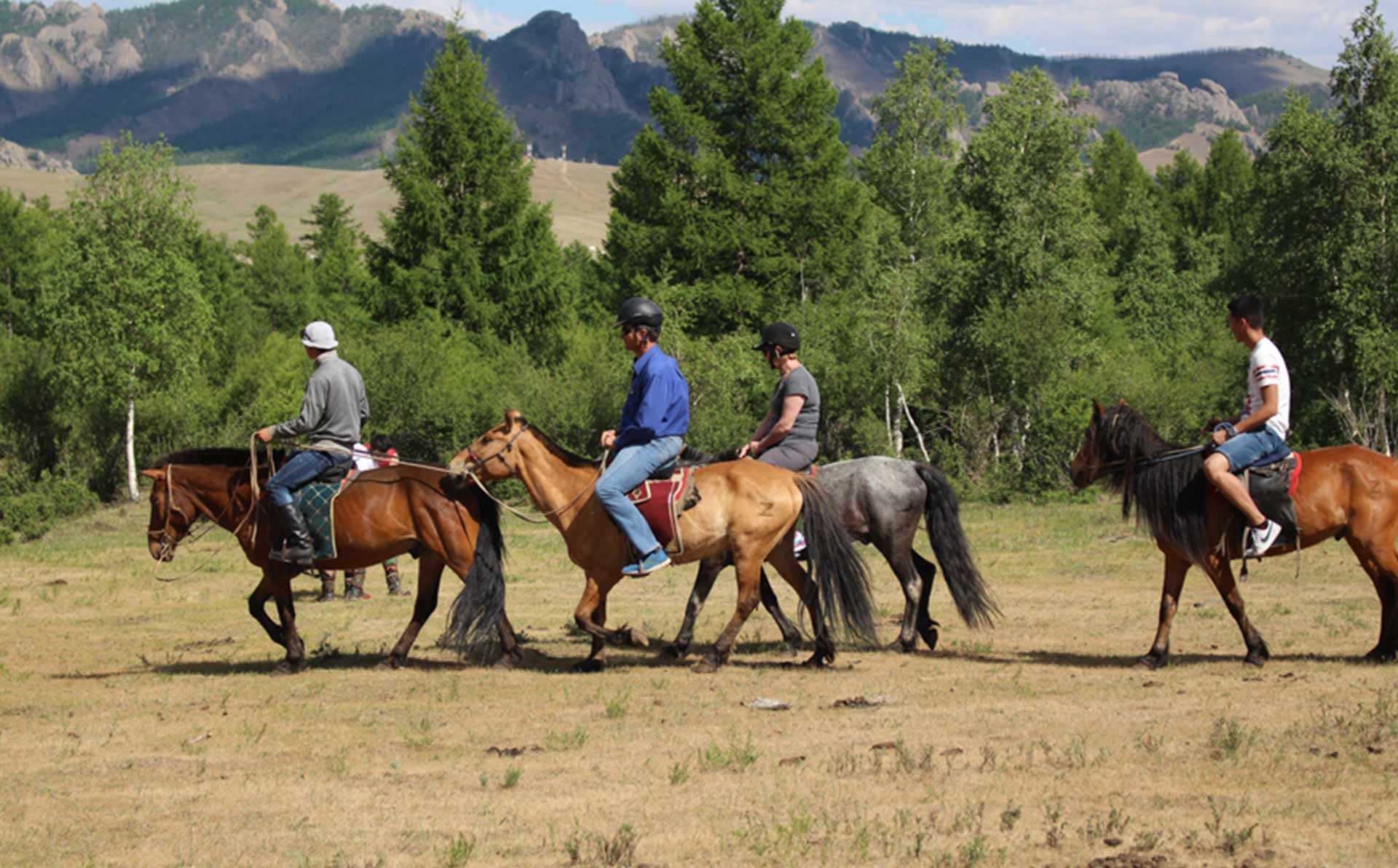 Chinggis Khaan Equestrian statue complex day tour
May 1st, 2024 - December 31st, 2024
Tour Overview
The Chinggis Khaan Statue is 40m tall and is recognized as the tallest equestrian statue in the World. It is located north of river Tuul at a spot called 'Tsonjinboldog' where, according to the legend, he found a golden whip. Statue symbolically fast east towards to his birthplace. Visitors can reach the top of the horse's head via the stairs in the chest and neck areas of the statue. It offers a panoramic view of the surrounding area with Terelj National Park lying to the North of the statue complex.
Tour available dates
2023-05-01 - 2023-12-31
2024-05-01 - 2024-12-31
Tour Highlights
Chinggis Khaan statue
Route
Ulaanbaatar – Tsonjinboldog - Ulaanbaatar
Tour Itinerary
10:00 am -

Pick up at the hotel. Drive to Chinggis Khaan monument complex

11:30 am -

Visit to Chinggis Khaan monument complex

13:00 pm -

Lunch at the camp

14:30 pm -

Drive back to Ulaanbaatar

16:00 pm -

Arrive in Ulaanbaatar
Packing List
This is a suggested packing list, which you should feel free to adjust to suit your needs. Please refer to our travel guide for more detailed information.
- Smart and casual clothes
- Rain coat or warm coat depending on the weather.