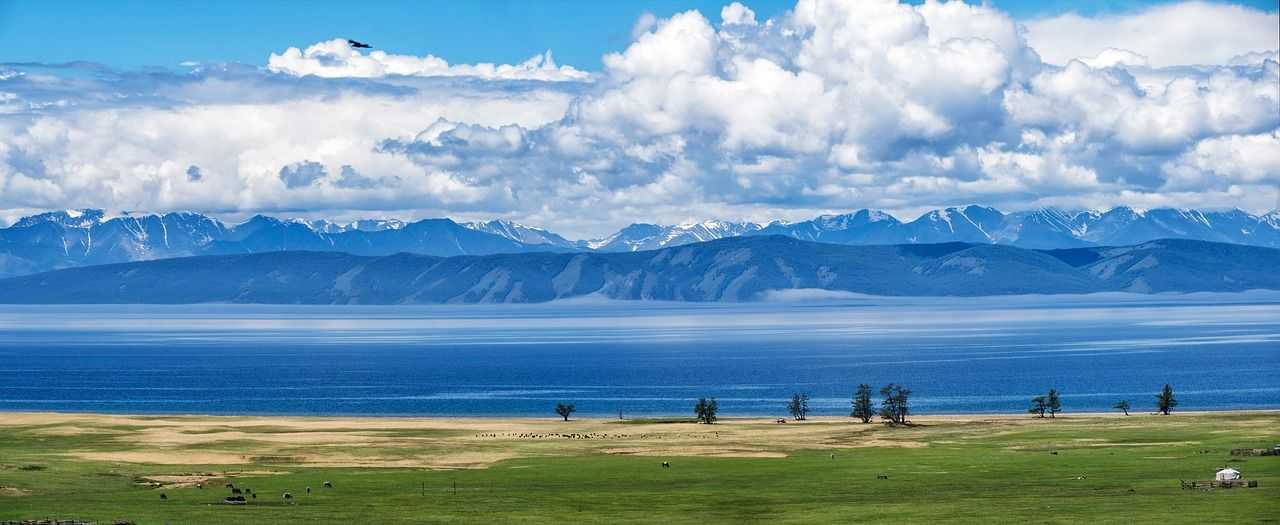 Weather During the Four Seasons of Mongolia
Weather During the Four Seasons of Mongolia
Mongolia has four seasons, each with a distinct personality. The country also has a continental climate due to its landlocked position far from water, giving rise to hot summers and cold winters. However, despite the extreme temperature changes, Mongolia sees over 250 days of sunshine and blue skies. Is there a best time to visit Mongolia? Let's look at each season to find out!
Spring
Mongolian spring lasts from March through May. Although temperatures may still be below freezing in March and April, they begin to thaw in May and average about 13°C (55°F). Despite the rising temperatures, spring can produce unpredictable weather with windy and stormy conditions, especially in the Gobi Desert. Sandstorms also develop in certain parts of the desert. Spring marks the beginning of the breeding season, and herders welcome newborn animals into their flocks. However, many animals do not survive the harsh winters in the northern regions, which can bring much loss to a herder's flocks. Therefore, this season brings the unique juxtaposition of loss and newness of life for herders throughout Mongolia.
Summer
Summer in Mongolia is from June to August and is undoubtedly the most popular time to visit. Although this constitutes the rainy season, the temperatures and greater regional accessibility offer tourists an ease of travel not as present in the off-season. Despite high temperatures in the daytime, the nights can be cool; be sure to plan your clothing accordingly. Throughout the summer months, temperatures can range anywhere from 10°C to 27°C (50°F to 80°F). However, temperatures can reach over 40°C (104°F) in the Gobi Desert. Depending on where you travel, you may experience all four seasons in one day!
Fall
Fall in Mongolia lasts from September through November, bringing the harvest into focus for many people. As the colors of nature change to shades of yellow, people prepare for the winter ahead. Farmers harvest their crops, and herders prepare shelters for their flocks as protection from the looming cold. If traveling during this season, you can expect snow in November. In addition, temperatures may drop below freezing.
Winter
Mongolian winter is from November to February, and temperatures can reach as low as -40°C (-40°F). Temperatures are coldest in January. However, despite the extreme temperatures, Mongolia does not receive heavy snowfall outside the northern areas. Although winter may seem the least desirable time to visit Mongolia, the lack of tourists can make the trip more appealing to some. If venturing into the steppes of Mongolia, travelers can get a unique insight in the off-season. Herders who traditionally stray from ger camps with their flocks in the warmer months stay closer to home in the winter, providing travelers with a different perspective on nomadic life. There are also vistas you can only savor in the winter, with glistening frozen lakes, snow-capped mountains, and white-dusted grasslands offering a winter wonderland for the hearty traveler. If you're concerned about what to wear on your travel to Mongolia, just think cashmere. Mongolia produces a third of the world's cashmere — sure to keep you warm during your stay! Mongolia has something to offer in every season. Contact us today to book your Dog Sledding Tour in the winter or Gobi Desert Tour in the summer!