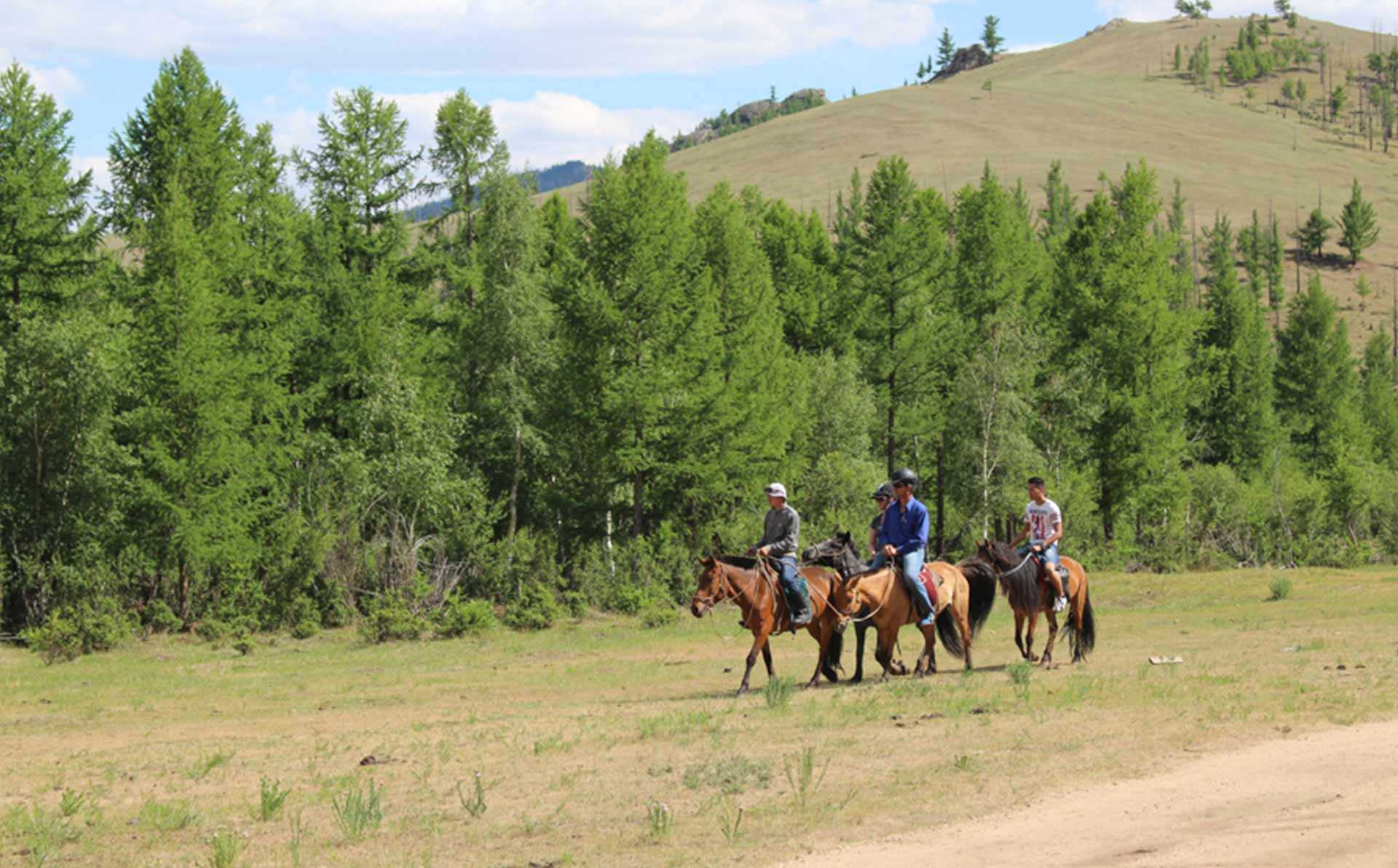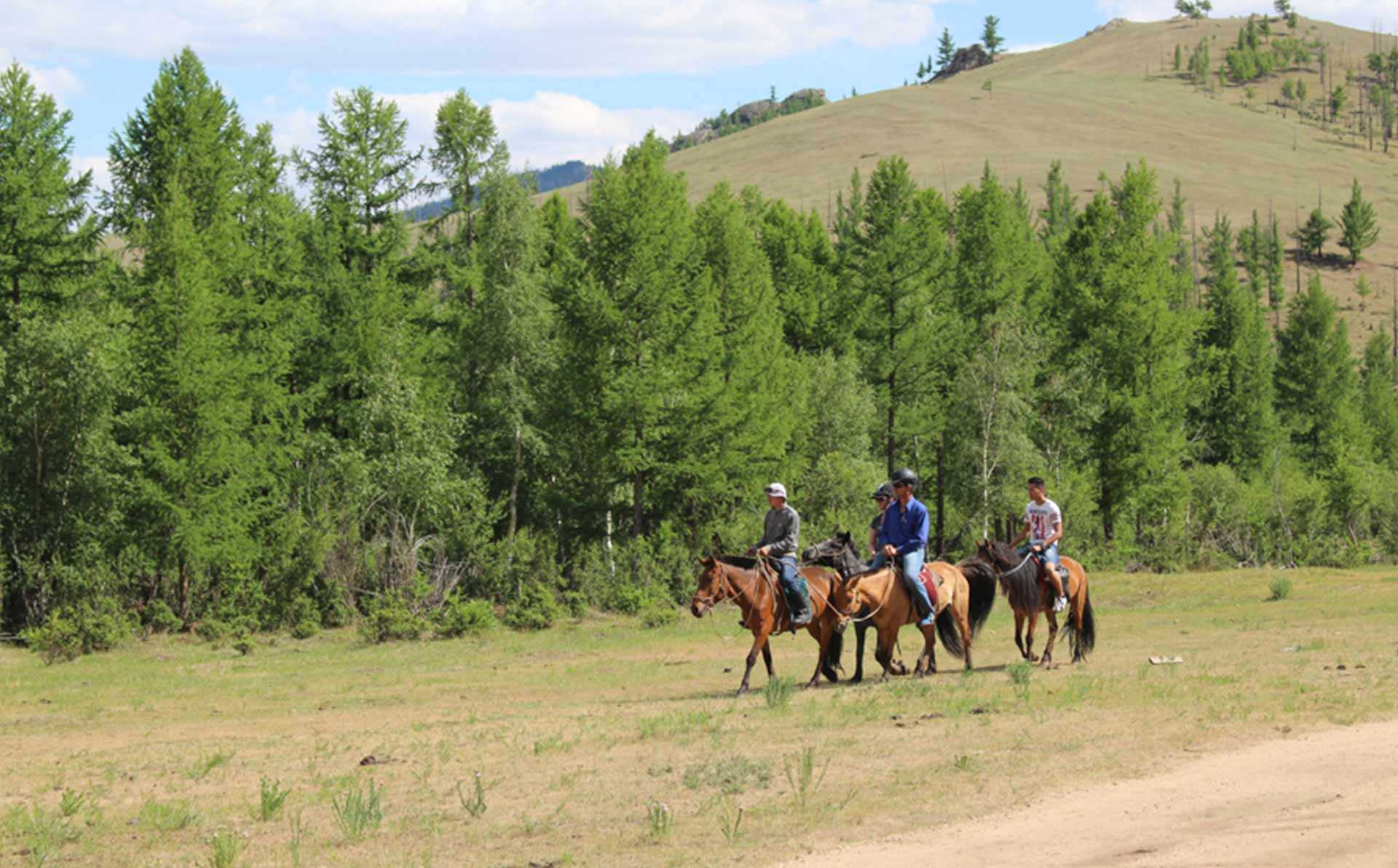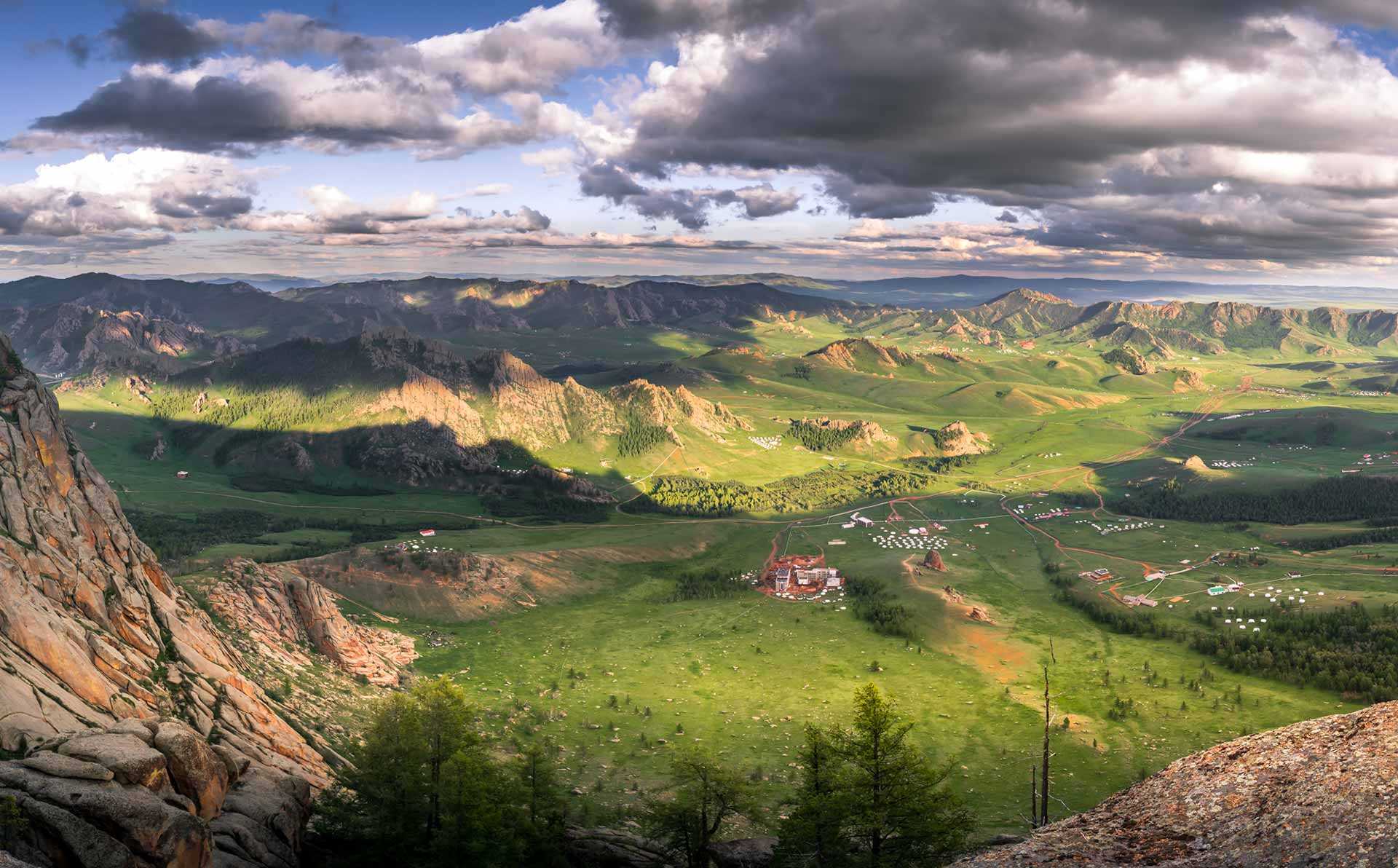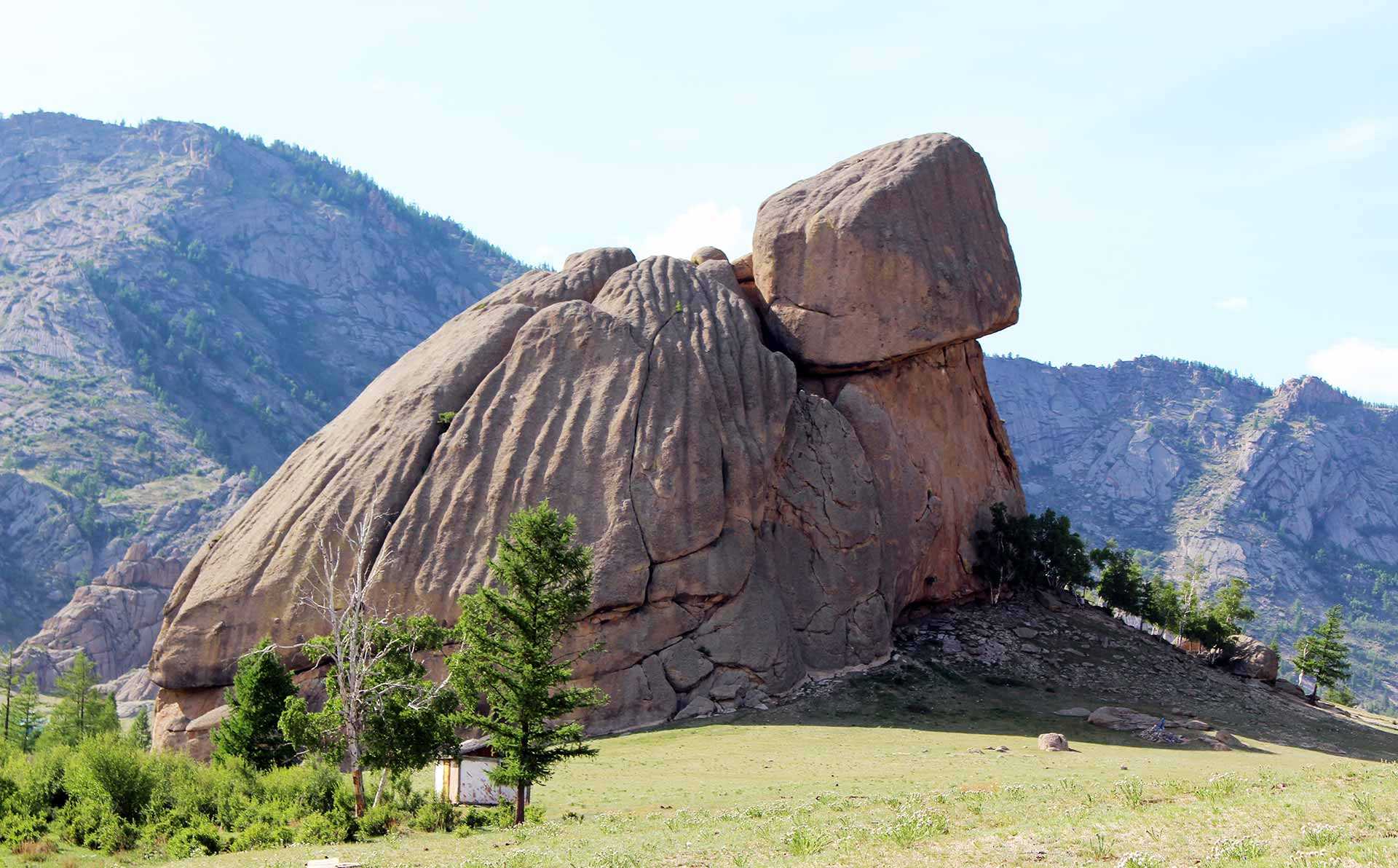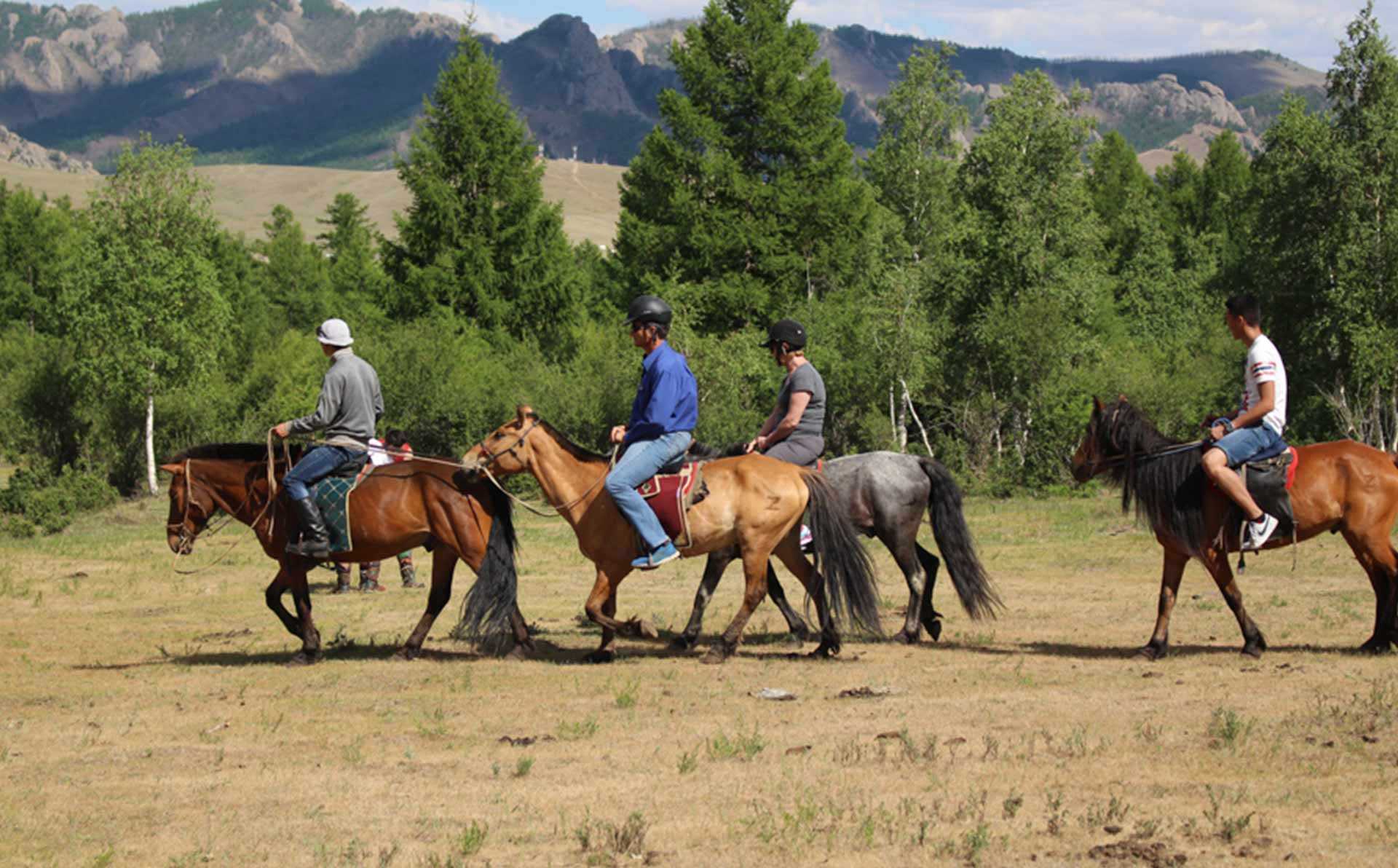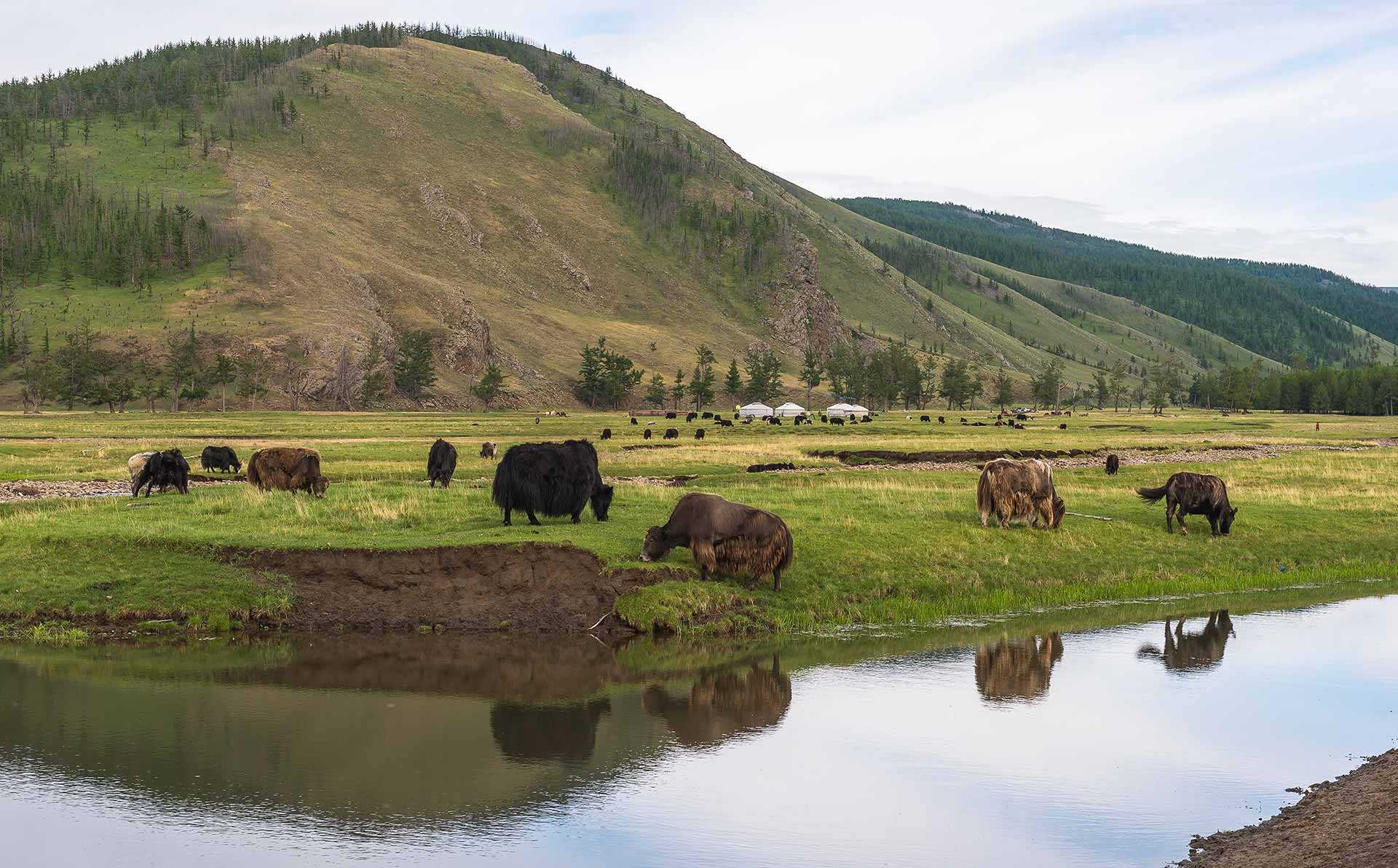 Terelj-Gunjiin Sum Temple (Temple of Princess)
May 15th, 2024 - September 15th, 2024
Tourübersicht
The princess temple was built as a resting place for a Manchurian princess who married a Mongolian noble in 1699. Located 120km from Ulaanbaatar, it can be reached after crossing river Tuul amidst beautiful pine tree forests. The temple sadly suffered from the hands of grave robbers. Remains of the temple ruins can be visited to this day where the walls from the local fortress remain.
Verfügbare Tourdaten
2023-05-15 - 2023-09-15
2024-05-15 - 2024-09-15
Tour-Highlights
Terelj National Park
horse riding
Princess temple
Route
Ulaanbaatar – Terelj National Park – Gunjiin sum - Ulaanbaatar
Reiseverlauf
Day 1 - Terelj National Park, Gunjiin sum temple

Drive to Gorkhi -Terelj National Park, a fascinating area about 80km to the east of Ulaanbaatar. On the way visit Turtle Rock and Ariyabal temple. Have a lunch at local family. Reach Gunjiin temple Ger camp in the late afternoon. Overnight at the Ger camp.

Day 2 - Gunjiin sum

After breakfast saddle up our horses and begin our day trip of horse riding. Arrive at the Gunjiin Sum temple. Here lies the grave of Queen of the Mongolian 'Ephu' king Dondovdorj, who was married to the sixth daughter of a Manchu king. Dondovdorj built the temple in 1740 after the death of his queen. It is his monument to the woman who had once been awarded the title of "Diligent and Kind", and who was poisoned by the Manchus after she displeased them with her support of the Mongolian people. After having packed lunch ride back to Ger camp.

Day 3 - Ulaanbaatar

After breakfast drive back to Ulaanbaatar and transfer to hotel.
Packliste
This is a suggested packing list, which you should feel free to adjust to suit your needs. Please refer to our travel guide for more detailed information. • Smart and casual clubbing clothes • Rain coat or warm coat depending on the weather