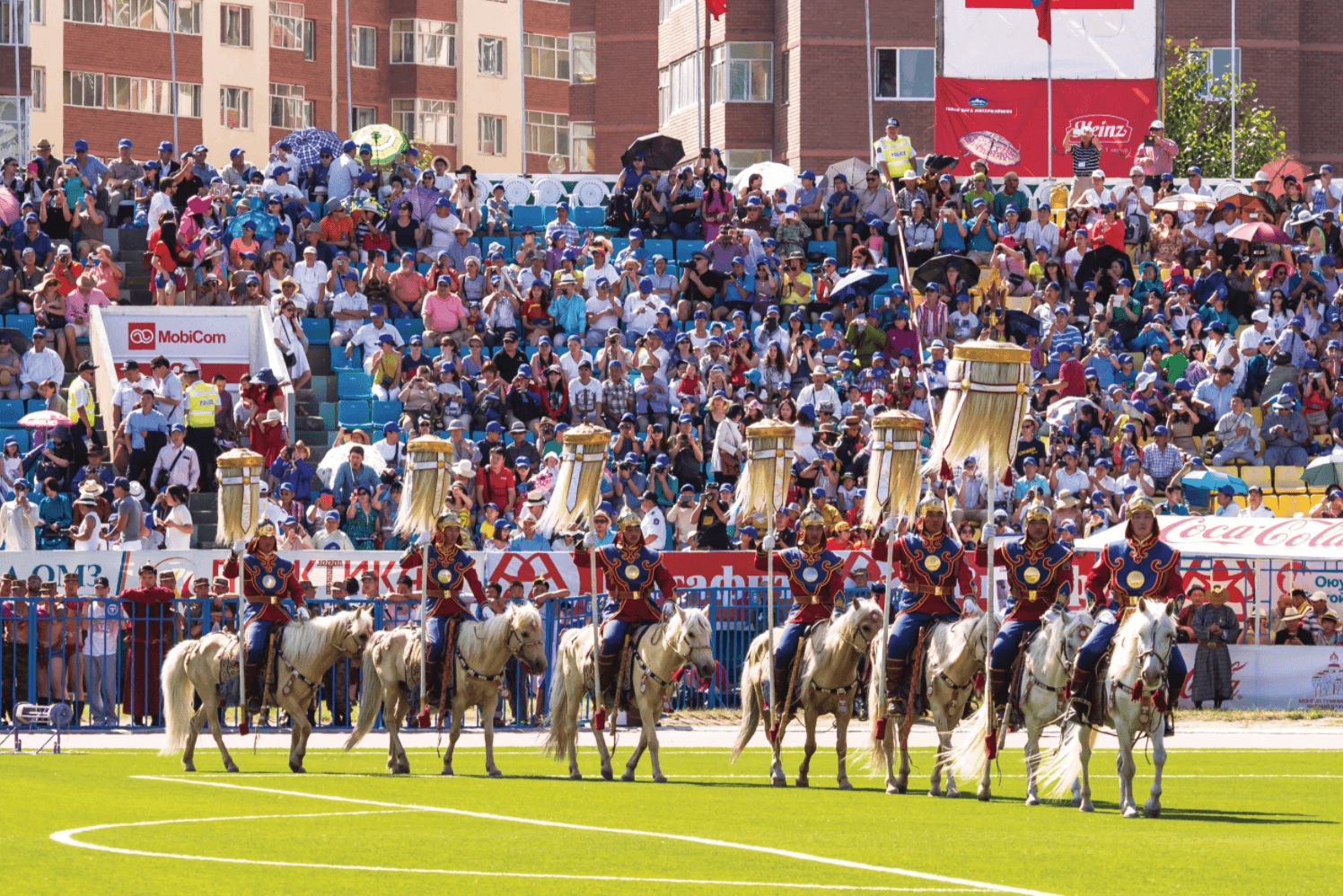 Mongolia has opened its border for you
Mongolia has opened its border for you
Mongolia has reopened its borders to fully vaccinated travelers. The government of Mongolia has announced, that all COVID-19 restrictions will be lifted and that Mongolia will be fully open to international travel as of 14 February 2022.
On arrival, you must present a negative COVID-19 (PCR) test result taken within 72 hours of departure from your first embarkation point. You won't be required to quarantine on arrival. All border points remain closed except for Chinggis Khan International Airport.
All major domestic COVID-19 restrictions have been lifted, including limits on opening hours of businesses and social distancing. The wearing of face-masks remains mandatory.