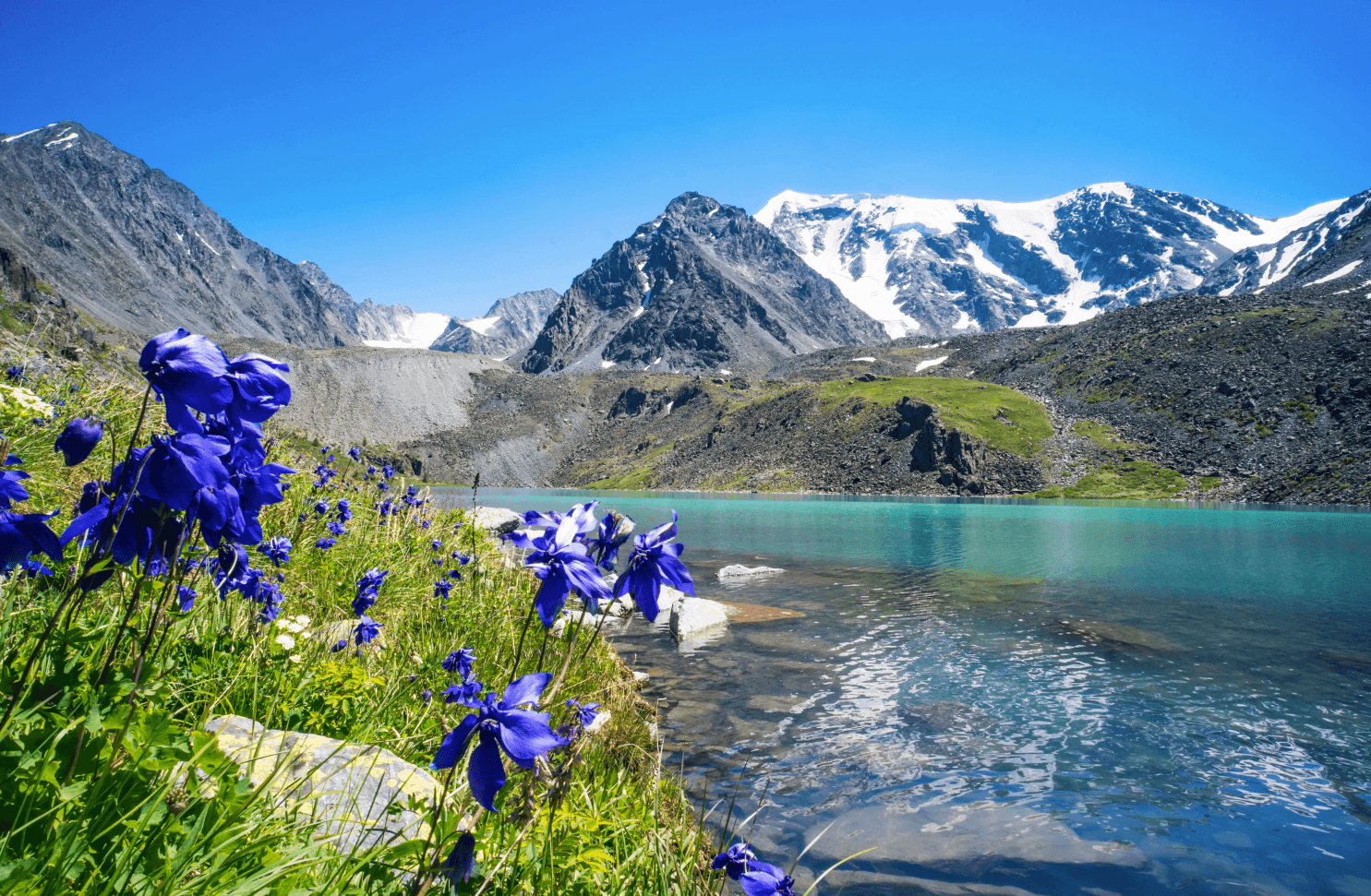 Essential tours to get to know Mongolia
Essential tours to get to know Mongolia
As a socio-economic, political and cultural center of Mongolia, Ulaanbaatar welcomes you with various destinations and attractions. You should definitely have some time out exploring its history, arts, and natural museums that can give you ample understanding about not only the country itself, but its connections, roles, and influences in the region and the whole world. Here we mention the best Mongolian tours and travel spots.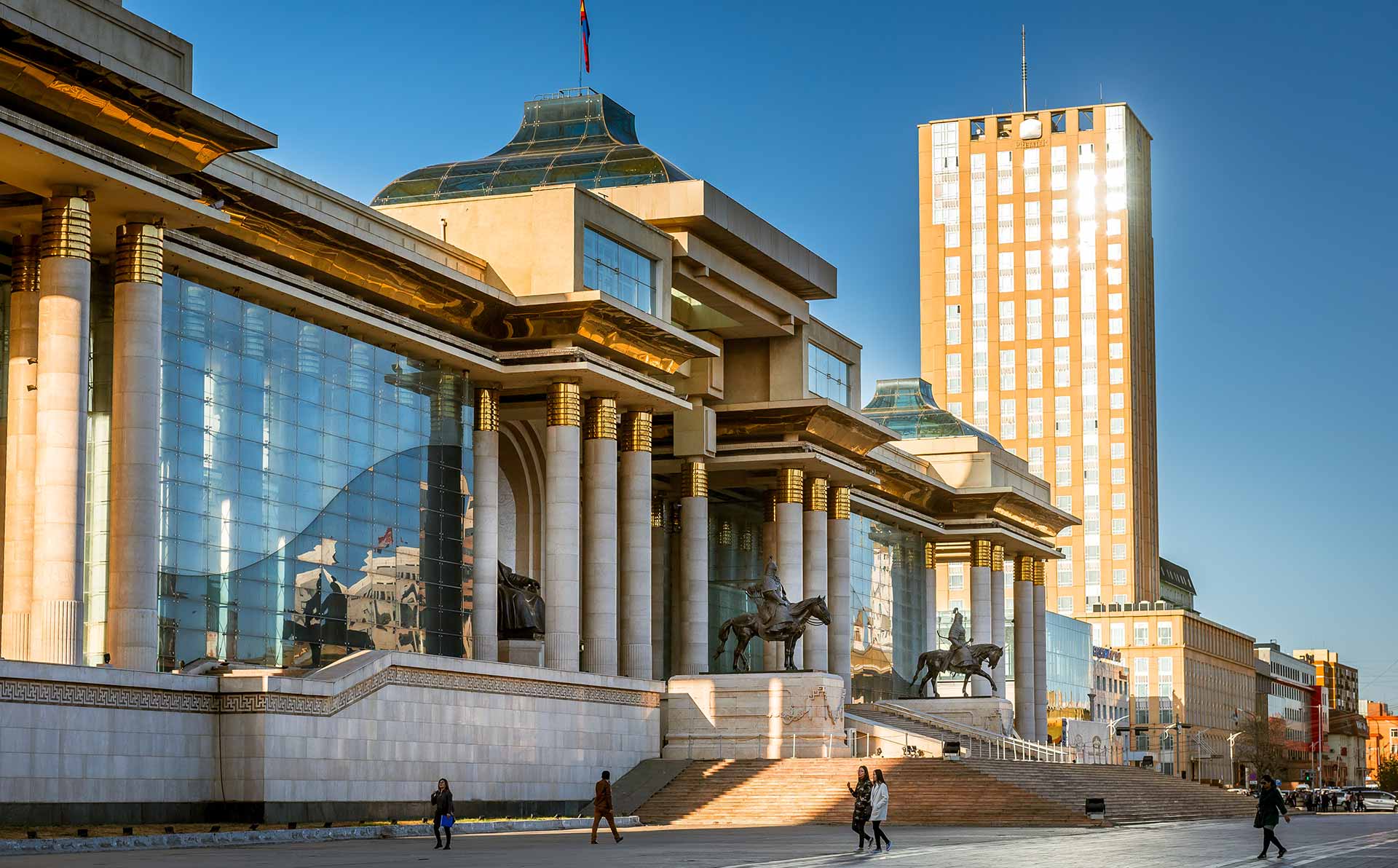 Ulaanbaatar city tour
Ulaanbaatar is the capital and most populous city of Mongolia. The city was founded in 1639. There are many historical and cultural spots you should visit in Ulaanbaatar city. Including Gandantegchinlen Monastery with the large Janraisig statue, the Winter Palace of the Bogd Khan, Sukhbaatar Square and the nearby Choijin Lama Temple.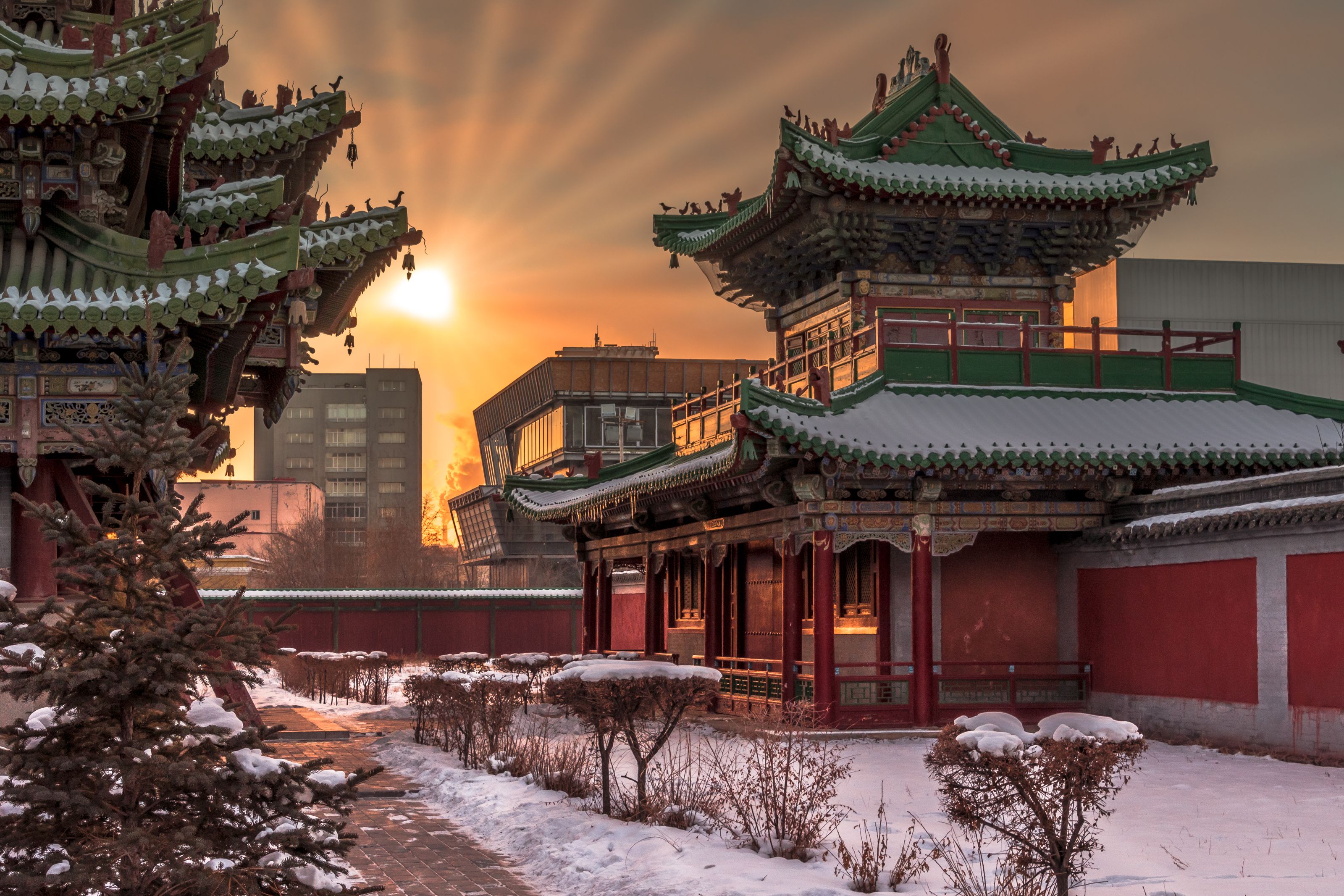 Tsagaan Suvarga colorful mud cliffs
Tsagaan Suvarga means "White Stupa." It is one of the most famous highlights in the Gobi. Tsagaan Suvarga is a strange natural formation of colorful, massive mud cliffs that look like stupas, mound-like structures containing relics. Hiking through the cliffs offers the chance to take amazing photographs.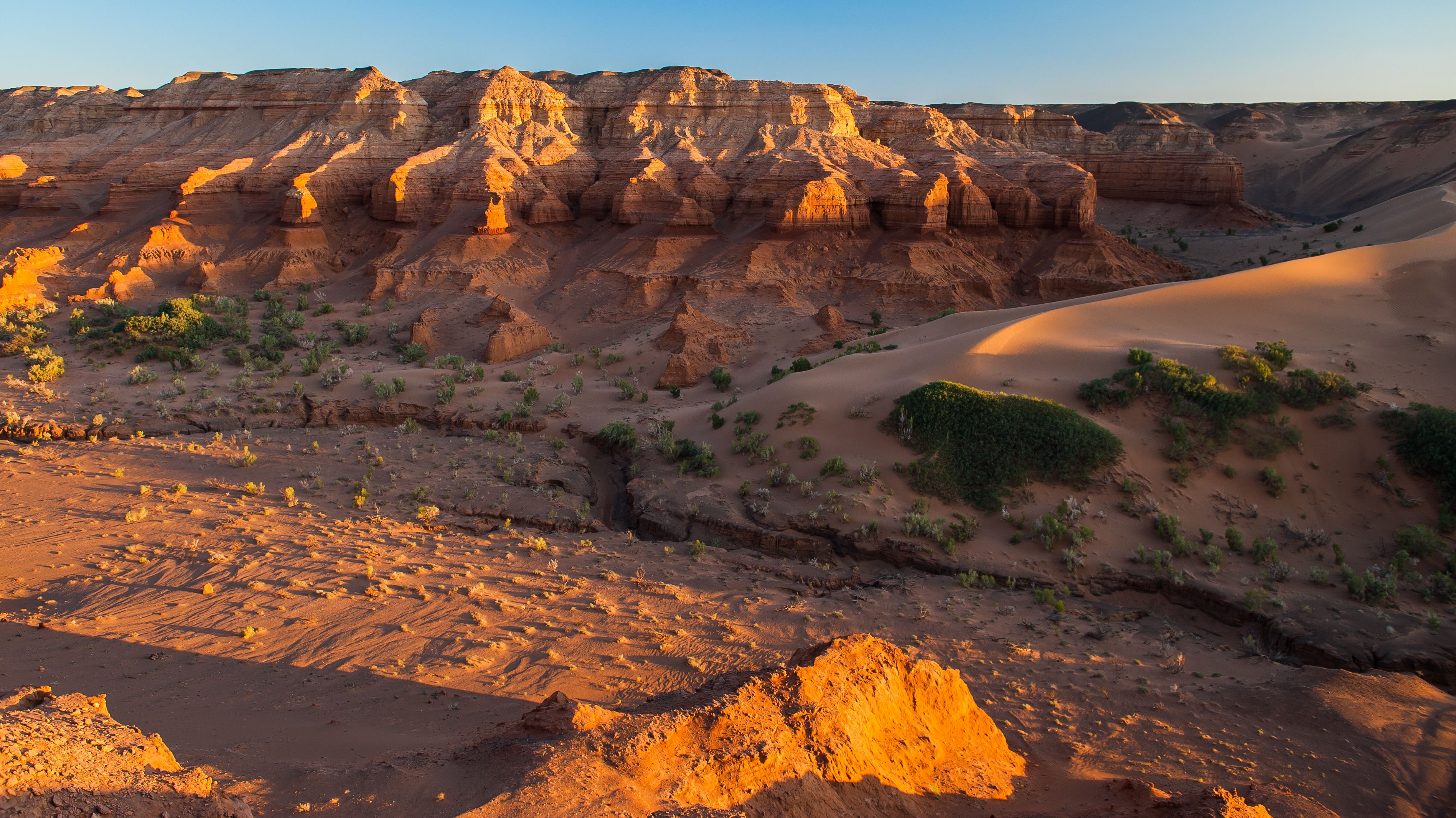 Khongor Sands
Mongolia has three types of deserts, and some of it has enough grass for livestock to graze, but the Khongoryn Els, in the extreme south of the Gobi Desert, has a huge range of sand dunes – 6–12 kilometres (3.7–7.5 mi) wide, 100 kilometres (62 mi) long (180 kilometres (110 mi) is also mentioned and rising to a height of 80 metres (260 ft). The sands have attractive curves which end in a sharp edge, making wave-like patterns on the sand.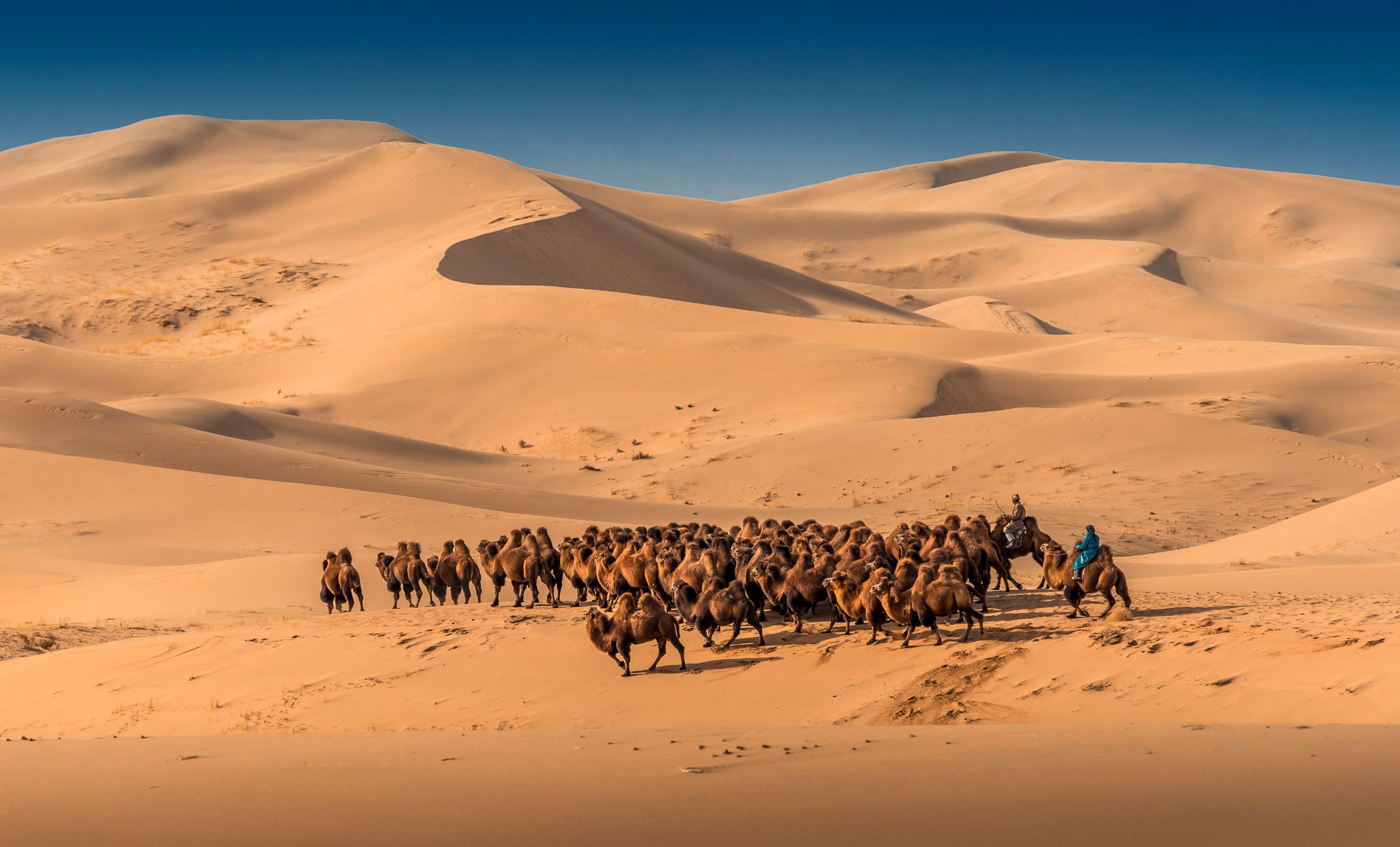 Altai Tavan Bogd National park
Altai Tavan Bogd National Park is a national park in the Bayan-Ölgii Province of western Mongolia. The park includes the Mongolian side of the Tavan Bogd massif, which is divided by the triple border with Russia and China in the Altai Mountains.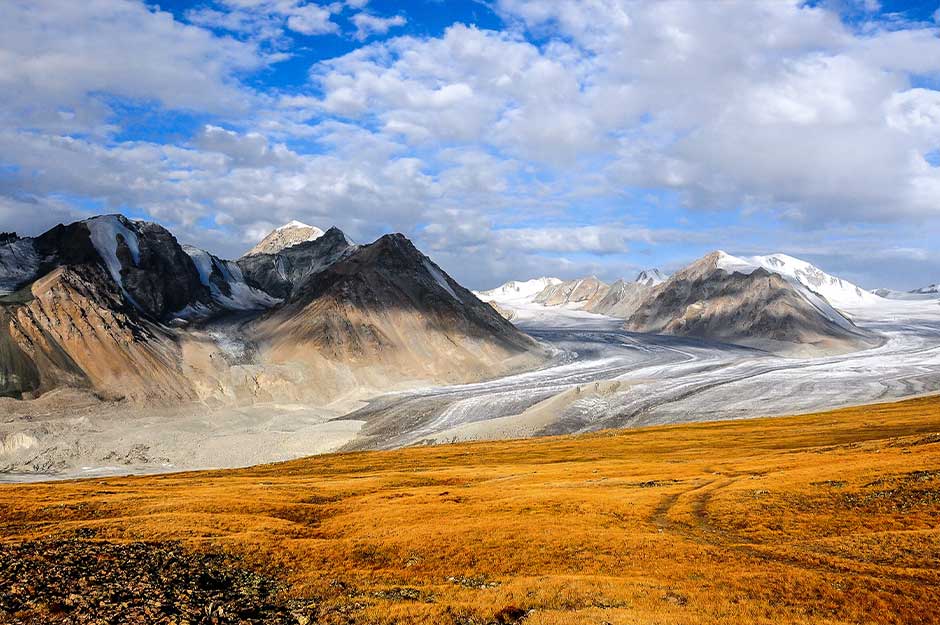 Kharkhorin, the Ancient capital of Mongolia
The Erdene Zuu Monastery is probably the earliest surviving Buddhist monastery in Mongolia. Located in Ovorkhangai Province, approximately 2 km northeast of the center of Kharkhorin and adjacent to the ancient city of Karakorum, it is part of the Orkhon Valley Cultural Landscape World Heritage Site. The monastery is affiliated with the Gelug sect of Tibetan Buddhism.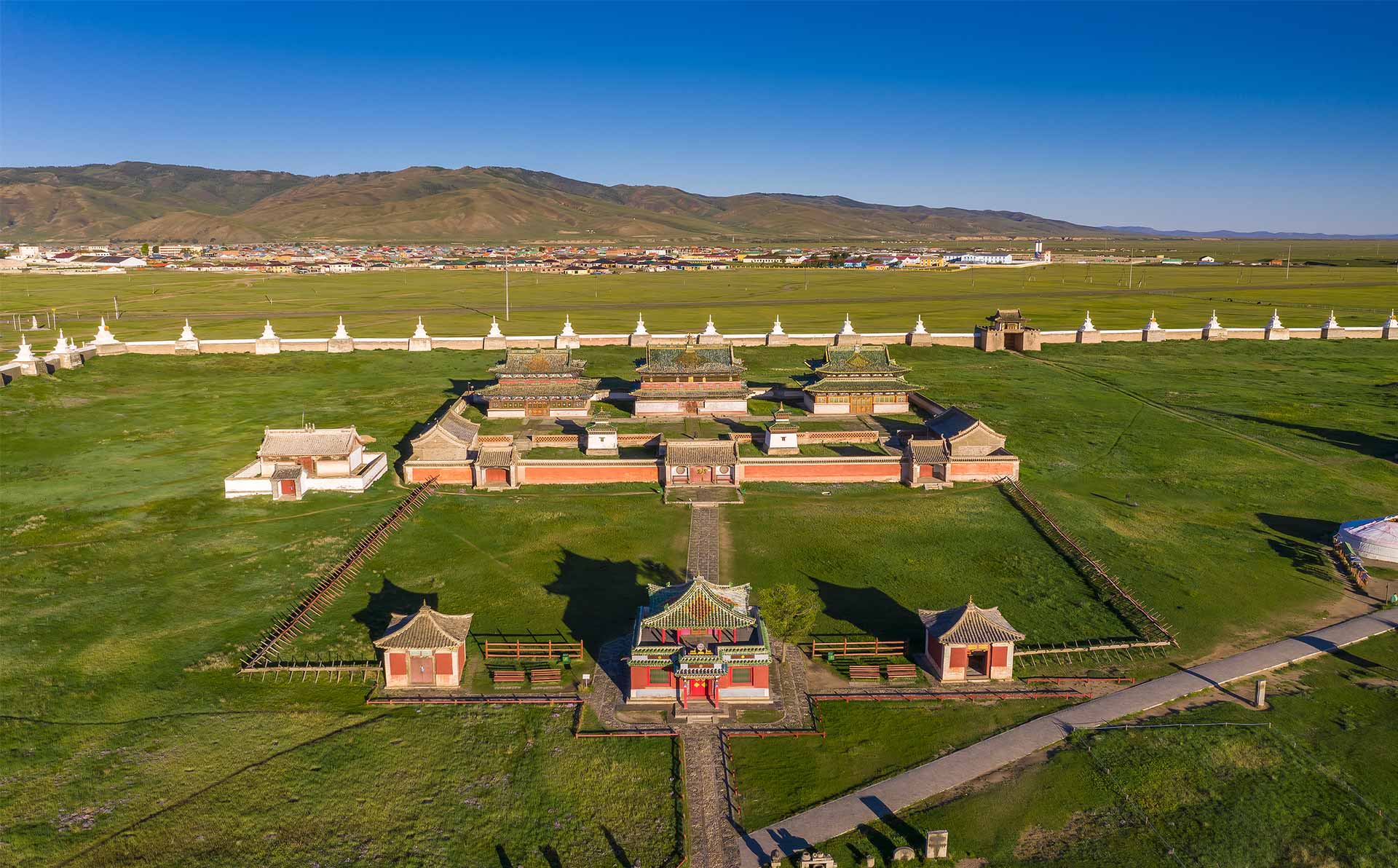 Lake Khuvsgul
Lake Khuvsgul is located in the northwest of Mongolia near the Russian border, at the foot of the eastern Sayan Mountains. Khuvsgul is one of seventeen ancient lakes in the world, being more than 2 million years old, and the most pristine (apart from Lake Vostok), as well as being the most significant drinking water reserve of Mongolia.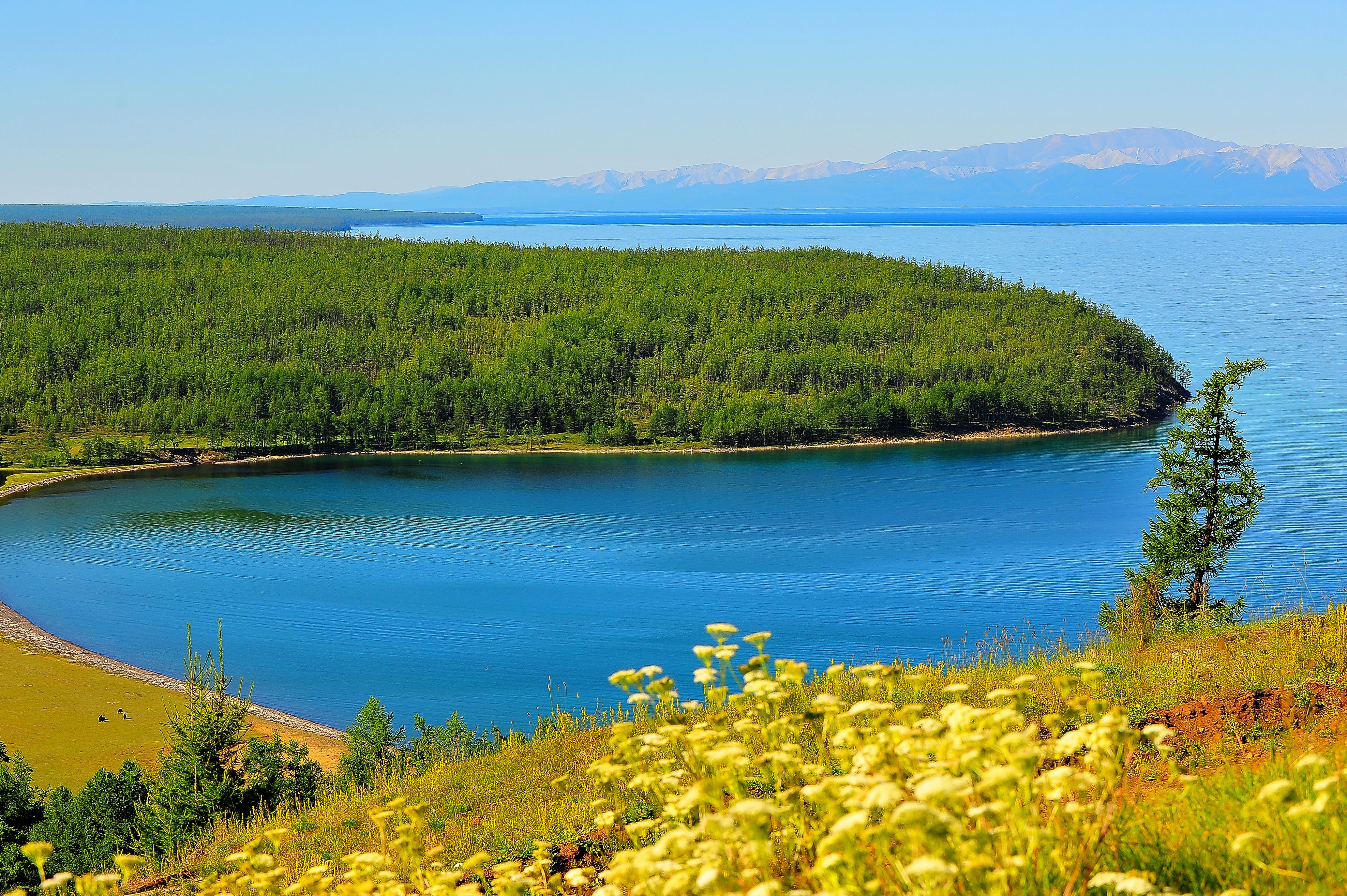 Khorgo - Terkhiin Tsagaan Lake National Park
Khorgo-Terkhiin Tsagaan Lake National Park covers the picturesque Terkhiin Tsagaan Lake and the nearby Khorgo Mountain (an extinct volcano) in the north central Khangai Mountains of Mongolia. The park is located in Tariat Soum of Arkhangai Province.