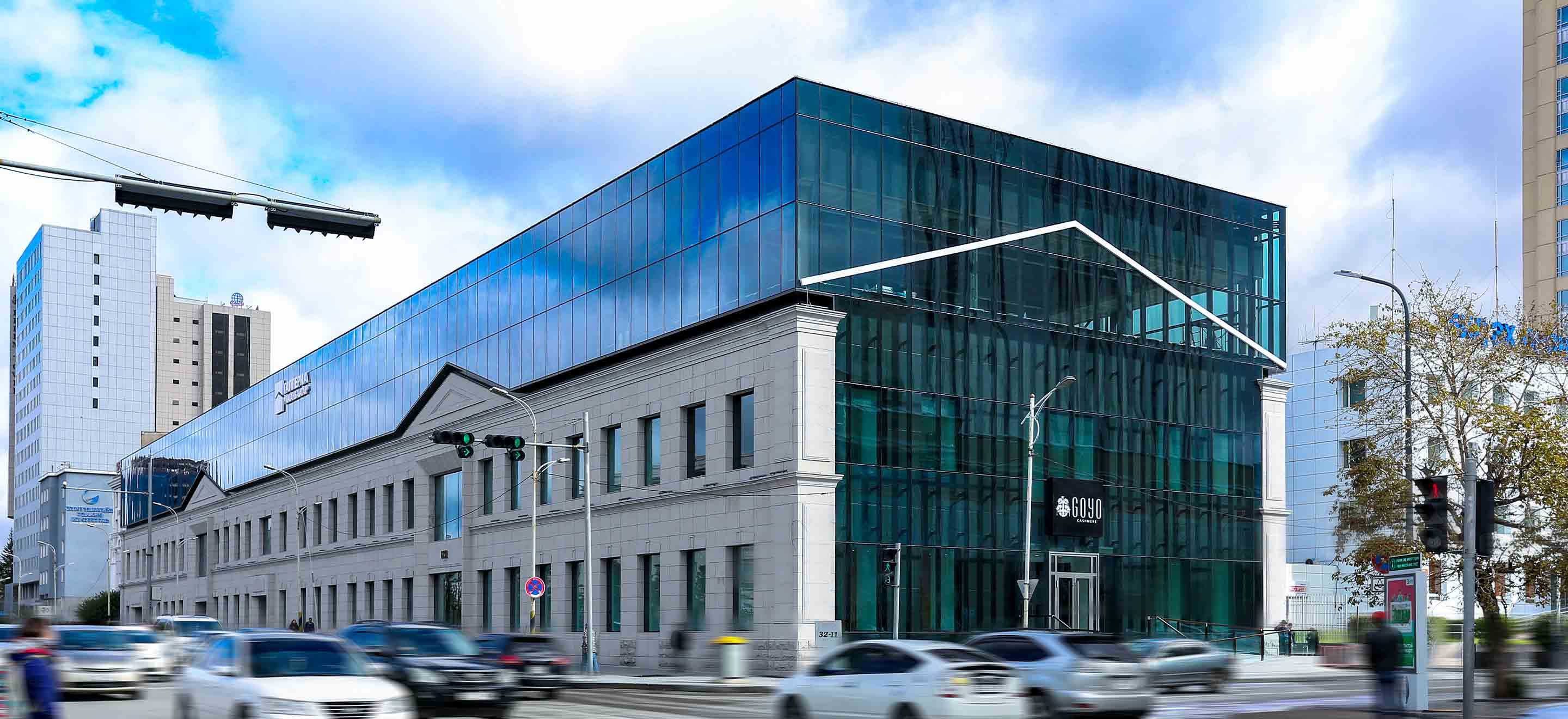 Why the tourists in Mongolia must visit Galleria Ulaanbaatar center?
Why the tourists in Mongolia must visit Galleria Ulaanbaatar center?
The Galleria Ulaanbaatar Trade and Service Center located on the east of Chinggis Khan square at the heart of Ulaanbaatar is one of the must visit destinations for both domestic and international tourists. Our visitors highlighted the top 10 reasons to come to the center.
The biggest branch of the GOBI brand stores, one of the top five cashmere producers are located in the Galleria Ulaanbaatar Center. The cashmere is the finest, warmest and most eco-friendly luxury material. Cashmere products are the must buy item for anyone visits to Mongolia.

Galleria souvenir store is special for gathering over 4000 types of products of over 200 local manufacturers, that feature Mongolian custom, tradition, and specialties and it is one-stop time-saving souvenir destination for tourists.

The food court consisting of world chain restaurants, a coffee shop, and sushi-restaurants, boasting with rich and nutritious meals.

Do not worry about parking your car in the city center, for there is a dedicated visitor parking space.

The bank branch at the center offers swift (and safe) all types of banking services, as cash and non-cash transaction services, and in spot currency exchange.

The fashion boutiques of most acclaimed Mongolian designers are located in the center, offering the attractive apparel created in a combination with European style and Mongolian fashion and technology.

In the summer season, the Galleria center offers various daily shows, folk-art concerts, and other introductory events of Mongolian livelihood for free.

Your highest satisfaction is guaranteed with our world-standard services, host your international friends at our center.

The most important feature is, you can never miss the Galleria Ulaanbaatar center located right on the east of the central square.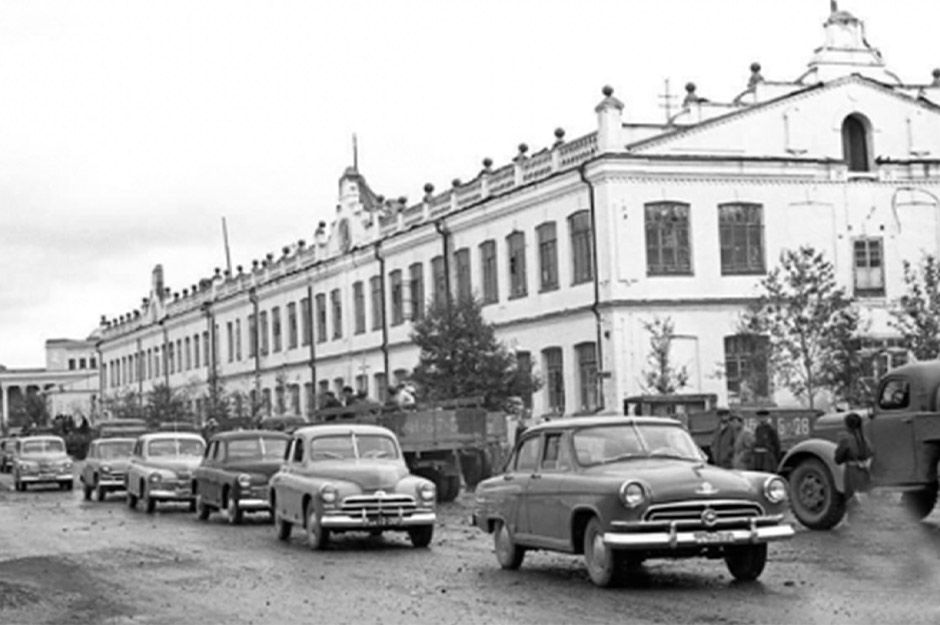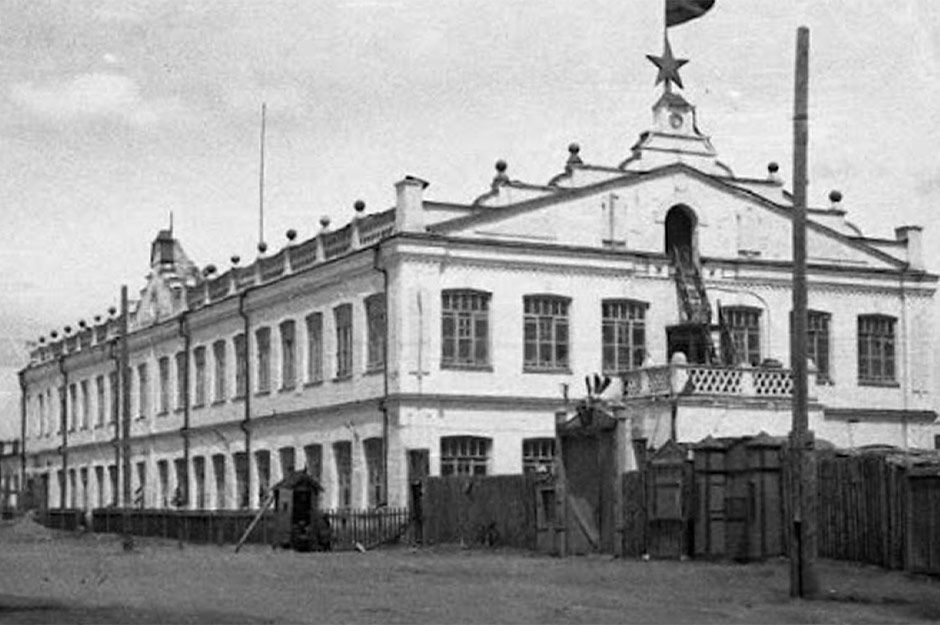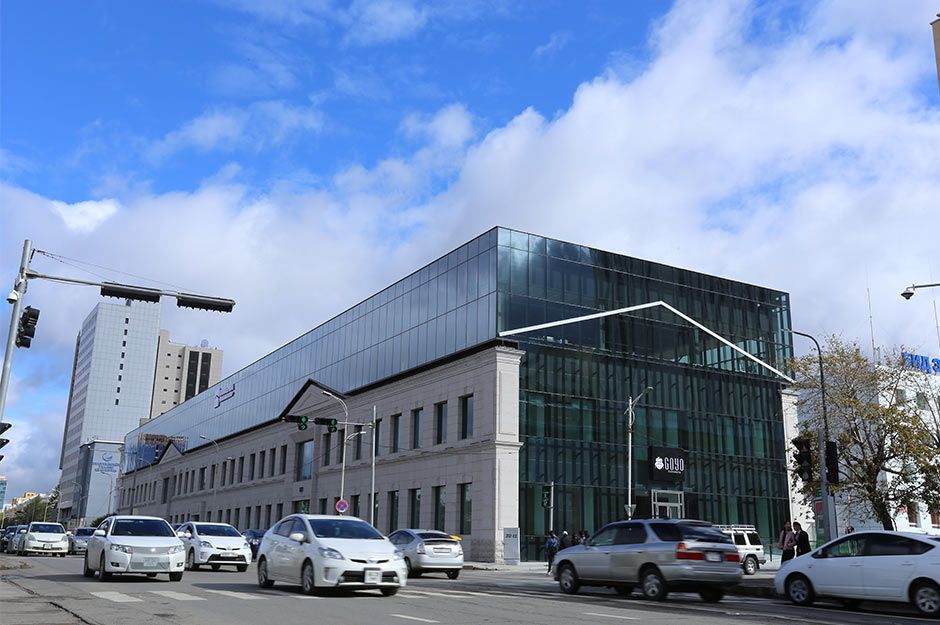 If you decided to visit Mongolia, the land of ancient nomads make sure to visit Galleria Ulaanbaatar Center, a trade and service center that uniquely blends the tradition and modernization.