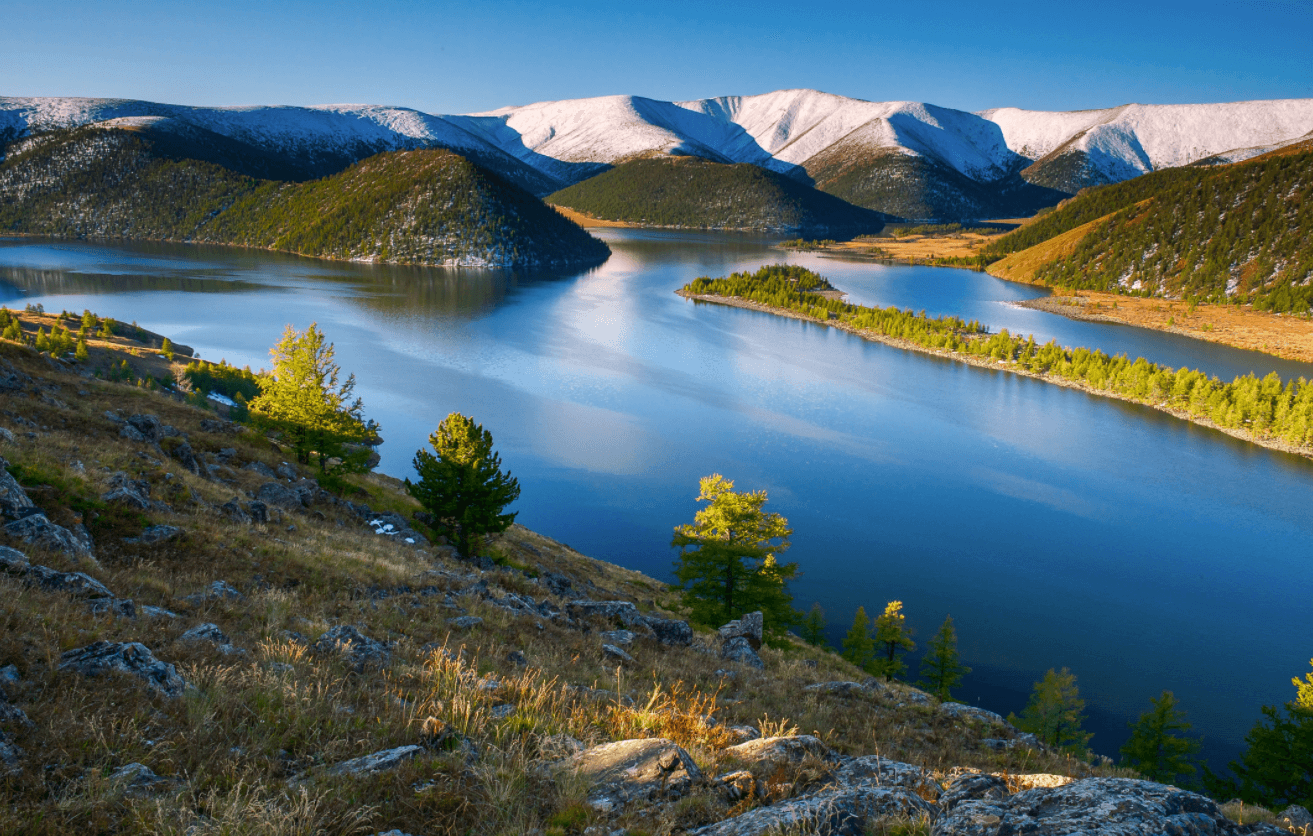 How to Travel to Mongolia
How to Travel to Mongolia
Don't know how to get to Mongolia? If you wondering how to travel to Mongolia, check out this information we have prepared. The State Emergency Commission of Mongolia declared that from October 15, tourists are no longer obligated to be isolated. The PCR tests are run at the airports, and tourists who had their 2nd dose of vaccine, cross the borders without being transferred to quarantine stations. Thus, Mongolia will receive foreign tourists.
By Plane
Currently, two airlines which operate flights to Mongolia is Turkish Airlines and MIAT. If you want to travel to Mongolia through Turkish Airlines, you can book your ticket using through www.turkishairlines.com and Easy Ticket service. Easy Ticket is a web based application to issue domestic and international tickets of Turkish Airlines.
Railroad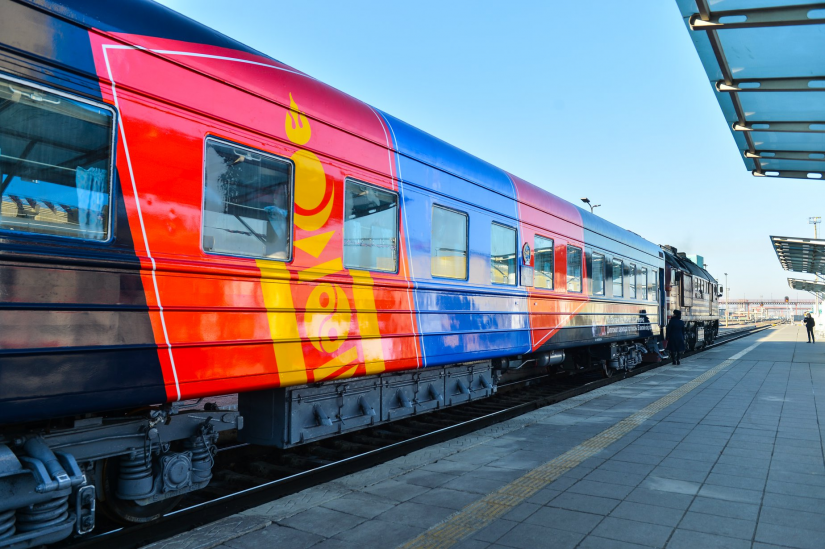 If you are planning to travel to Mongolia by train, you can come by railway from China or Russia. Trans-Siberian Railroad is the another option if you want travel to Mongolia. Trans-Siberian railroad goes from Moscow all the way through Siberia. If you are taking the railroad from Moscow, make sure to get your Russian visa in order first.