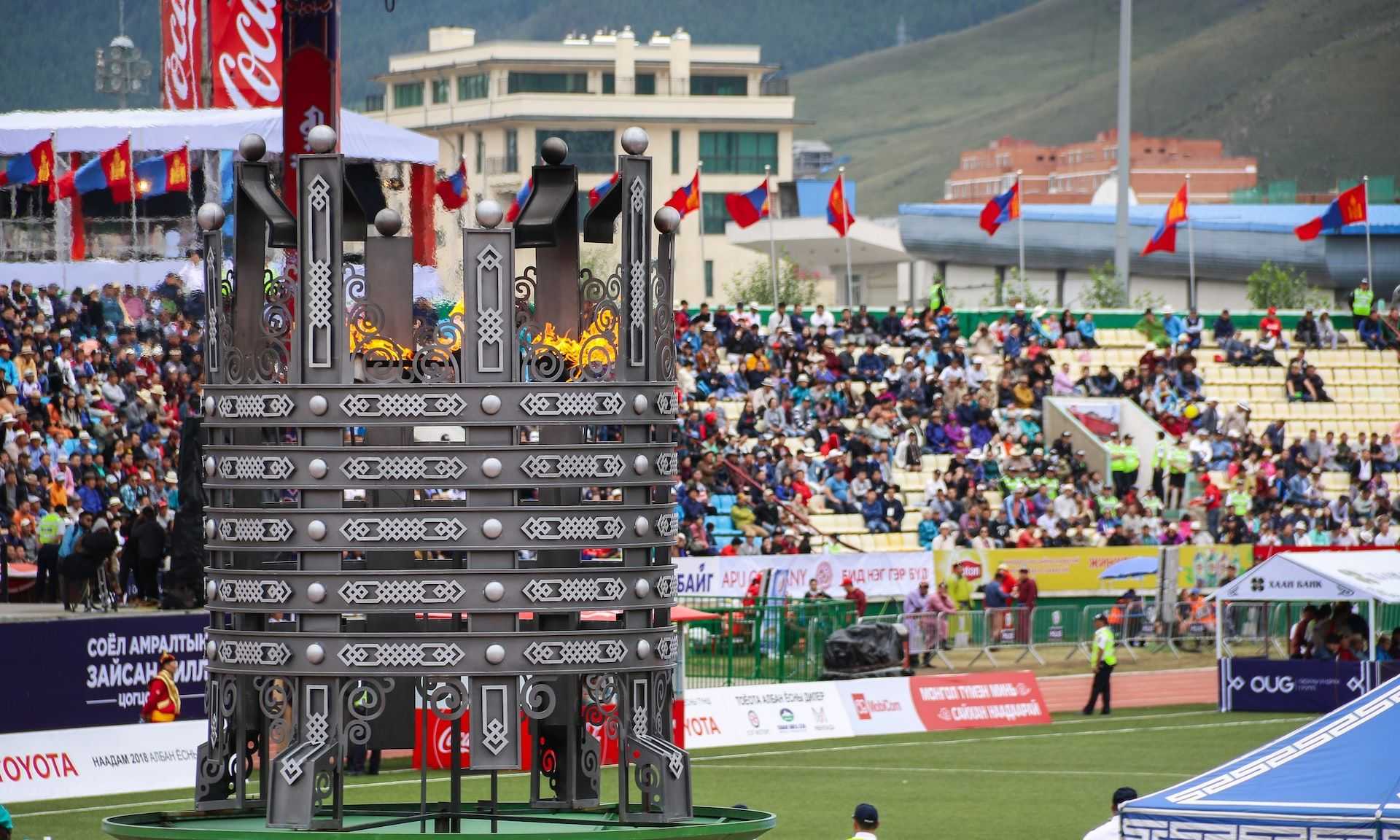 Festivals to Enjoy in Mongolia
Festivals to Enjoy in Mongolia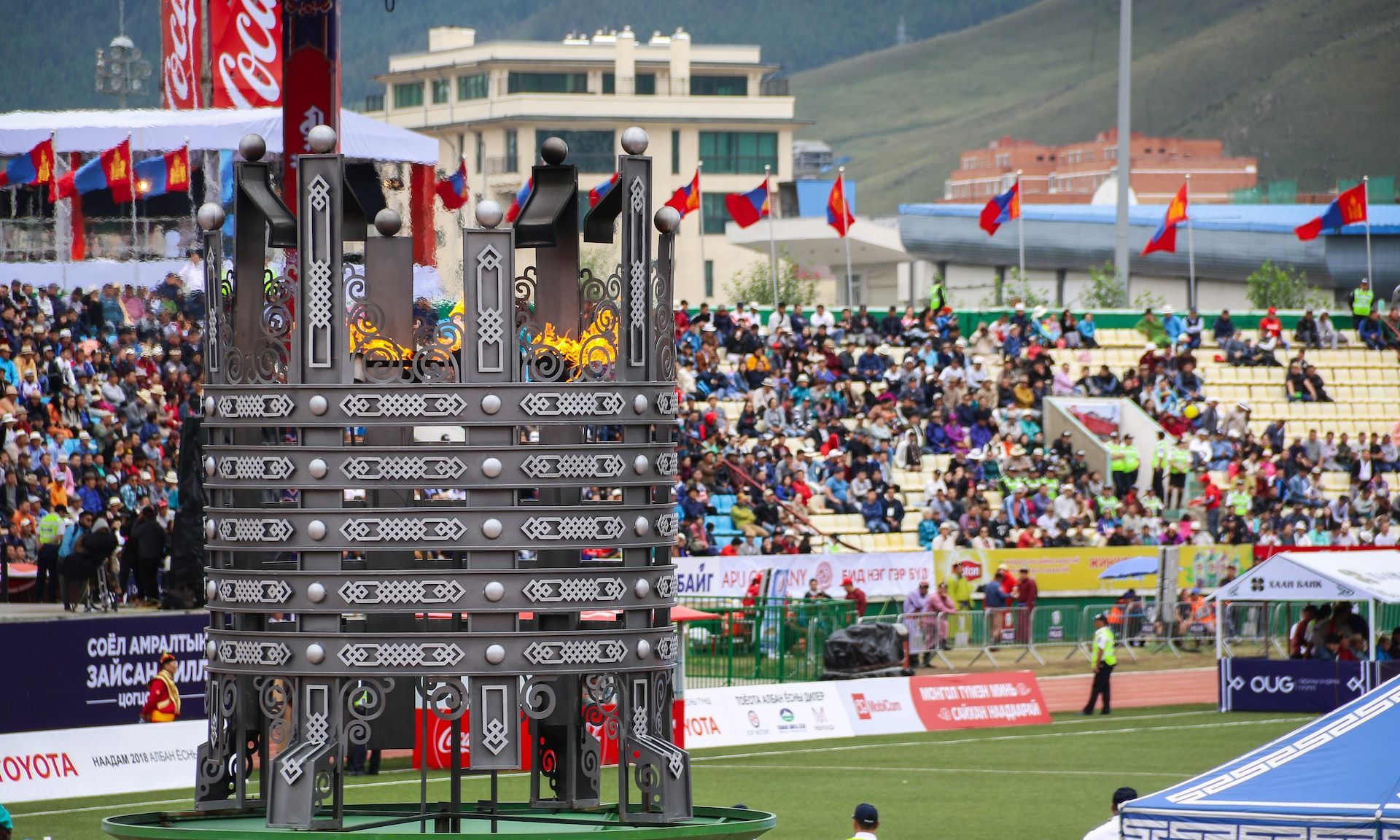 Mongolia hosts numerous festivals and holidays throughout the year, creating backdrops for memorable vacations and once-in-a-lifetime experiences for travelers in every season.
Tsagaan Sar
The Mongolian Lunar New Year, or Tsagaan Sar, takes place on a new moon day at the end of January or February each year. The festivities start with Lunar New Year's Eve or Bituun, followed by a three-day-long celebration where Mongolians visit with relatives and share time-honored traditions and dishes such as steamed dumplings or buuz. Depending on how far one travels to see various relatives, this celebration can last days or weeks.
To ensure their next year starts correctly, locals use this time to gather with family, clean their homes, and settle any unpaid debts or grievances. Although Tsagaan Sar comes with much celebration, the Mongolian people take great care to ensure they start the year auspiciously.
Khuvsgul Lake Ice Festival
Khuvsgul Lake, located on the northern border of Mongolia and approximately 780 km from Ulaanbaatar, is the largest freshwater lake in Mongolia by volume. In summer, it hosts well-known lake activities such as kayaking and fishing. However, in winter, this lake is home to the annual ice festival.
During the Khuvsgul Lake Ice Festival, one can celebrate nomadic culture, folk music, and dancing. People also dress in their traditional Mongolian costumes. The festival features unique winter sporting events, such as ice sumo, horse sleigh racing, and even tug-of-war on ice. A traveler can expect to experience below-freezing temperatures, so dress accordingly!
Nauryz Festival
The Nauryz Festival, or "new-day" festival, is the new-year celebration for the Mongolian Kazakhs, most of whom live in the Bayan-Ölgii province located 1,600 km from Ulaanbaatar. Held in March, Nauryz celebrates the spring equinox and renewal of life that the changing season brings. During Nauryz, visitors can enjoy Nauryz kozhe, a soup specially prepared for, and enjoyed by, Kazakh families during the festival. They also observe traditional sports and enjoy music and dance performances.
National Naadam Festival
Included on UNESCO's list of intangible cultural heritage, the National Naadam Festival is not to be missed in Mongolia. Taking place during peak season in July, the festival showcases the three games of men — archery, horse racing, and wrestling.
With traditions dating back to the Hunnu Empire, Naadam takes place in Ulaanbaatar from July 11 to 13. However, all provinces and towns celebrate their festivals respectively throughout the summer. Although the festivities held elsewhere in the country have fewer competitors, they offer tourists a front-row seat to these ancient games.
Golden Eagle Festival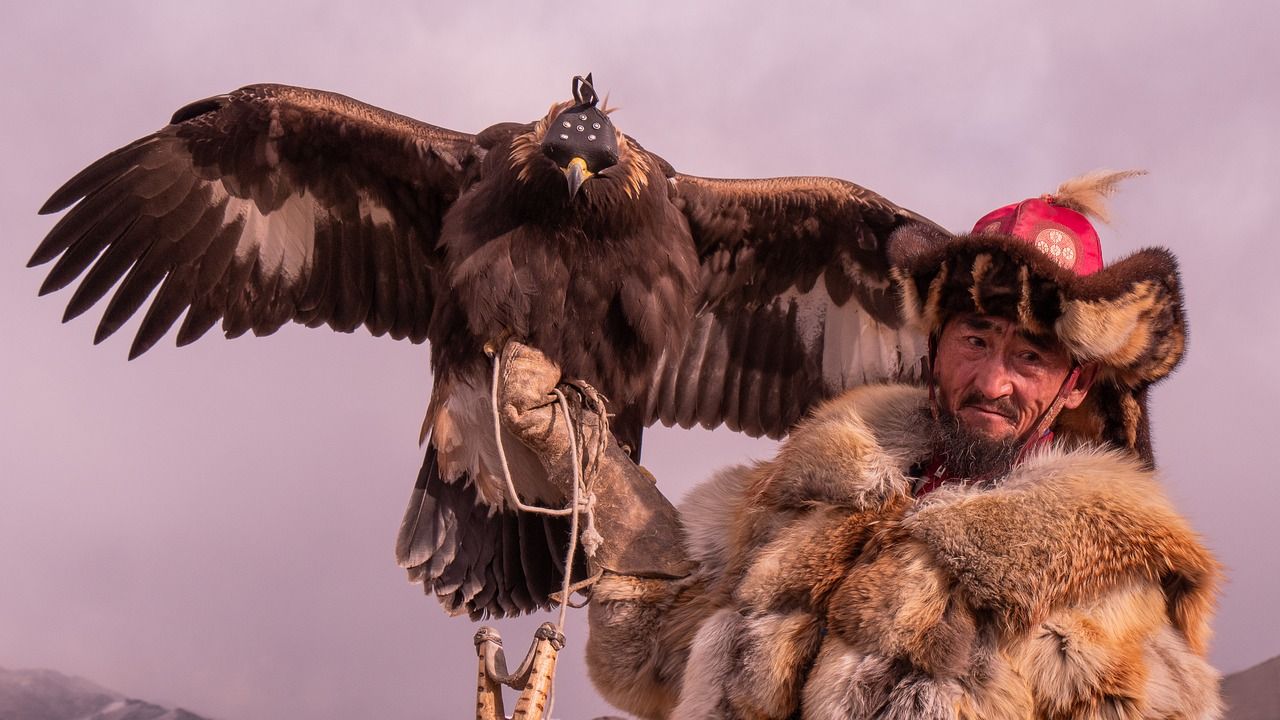 Although there are three eagle festivals in Mongolia, the main eagle festival occurs in October. The Golden Eagle Festival celebrates the Kazakh eagle hunters who have used golden eagles throughout generations to hunt and capture prey. This festival consists of an opening parade with two days of festivities. Traditionally dressed hunters on horseback and their eagles compete to catch decoys resembling their traditional prey. The festival culminates in prizes awarded to the hunters for accomplishments in various categories.
Are you planning on visiting Mongolia during one of these festivals? Check out our Golden Eagle Festival 2023 tour or Naadam and the Nomadic Life tour!