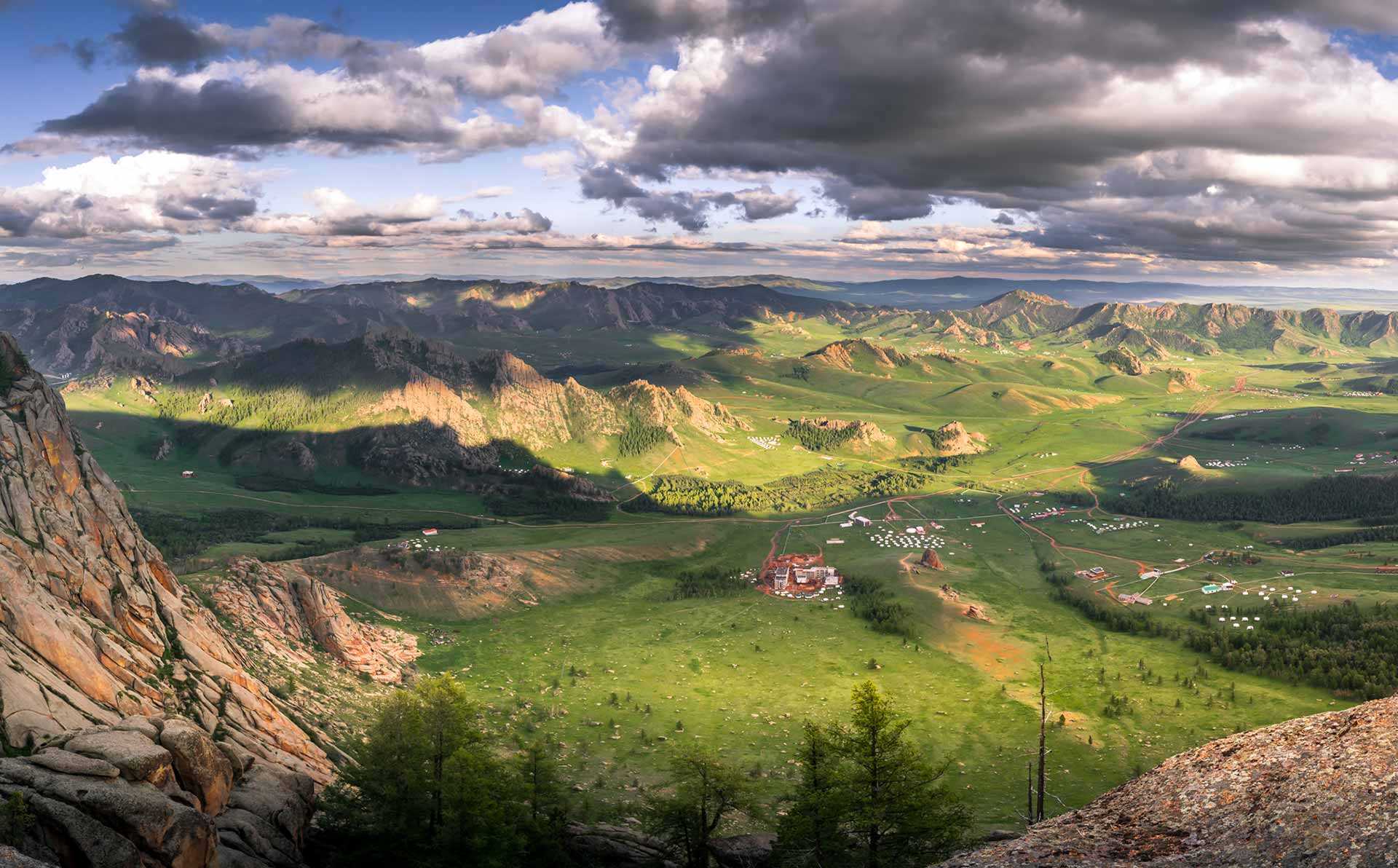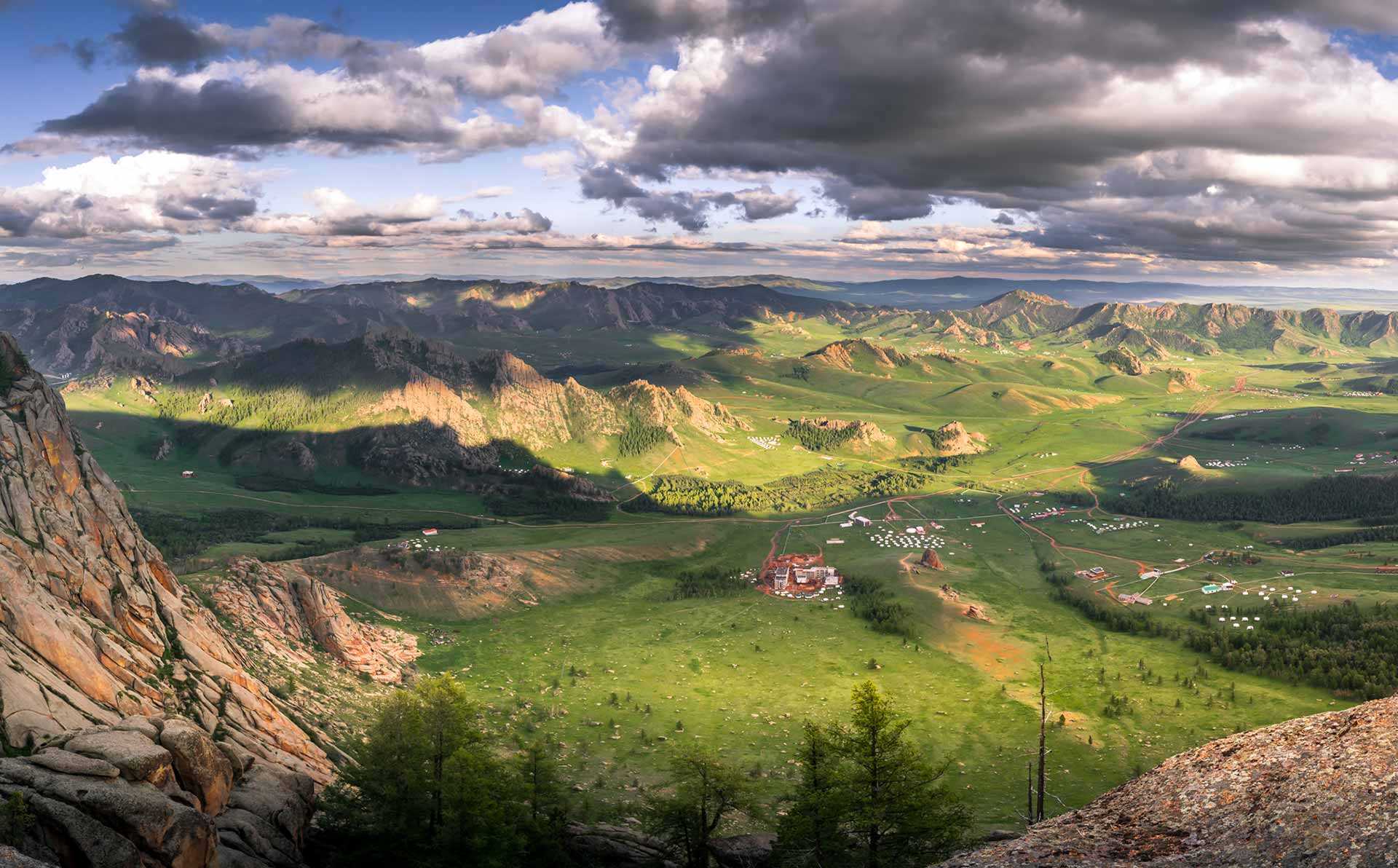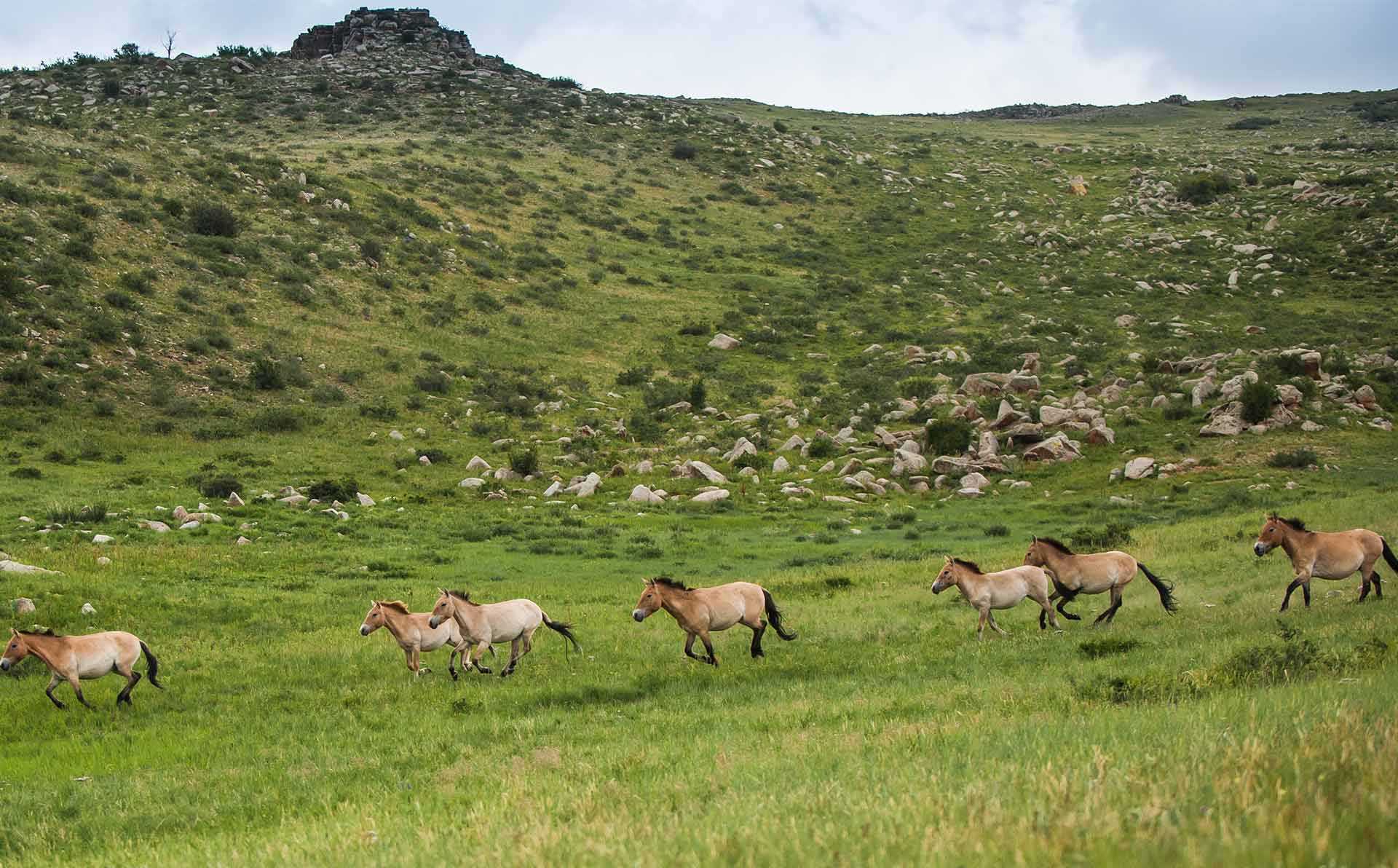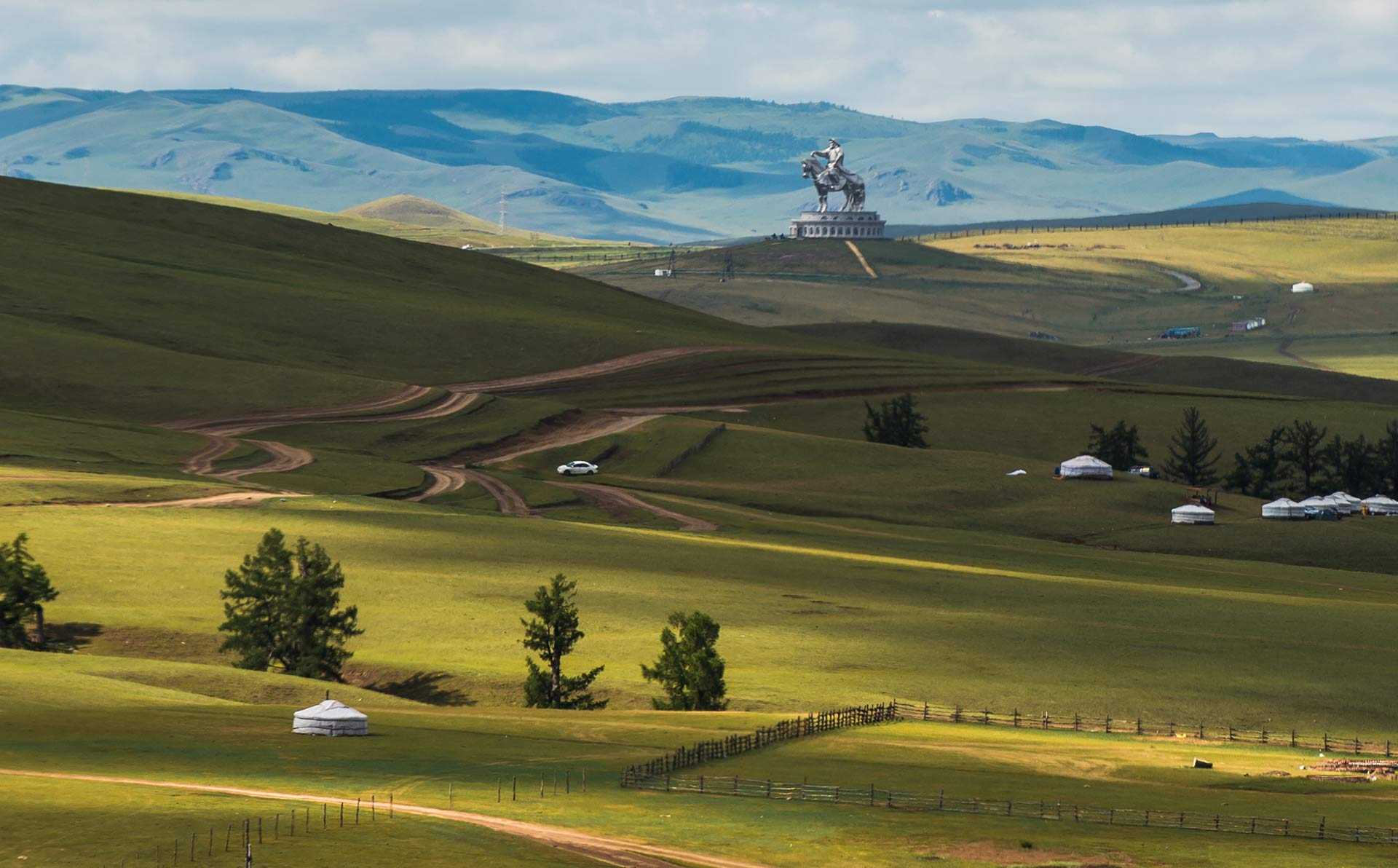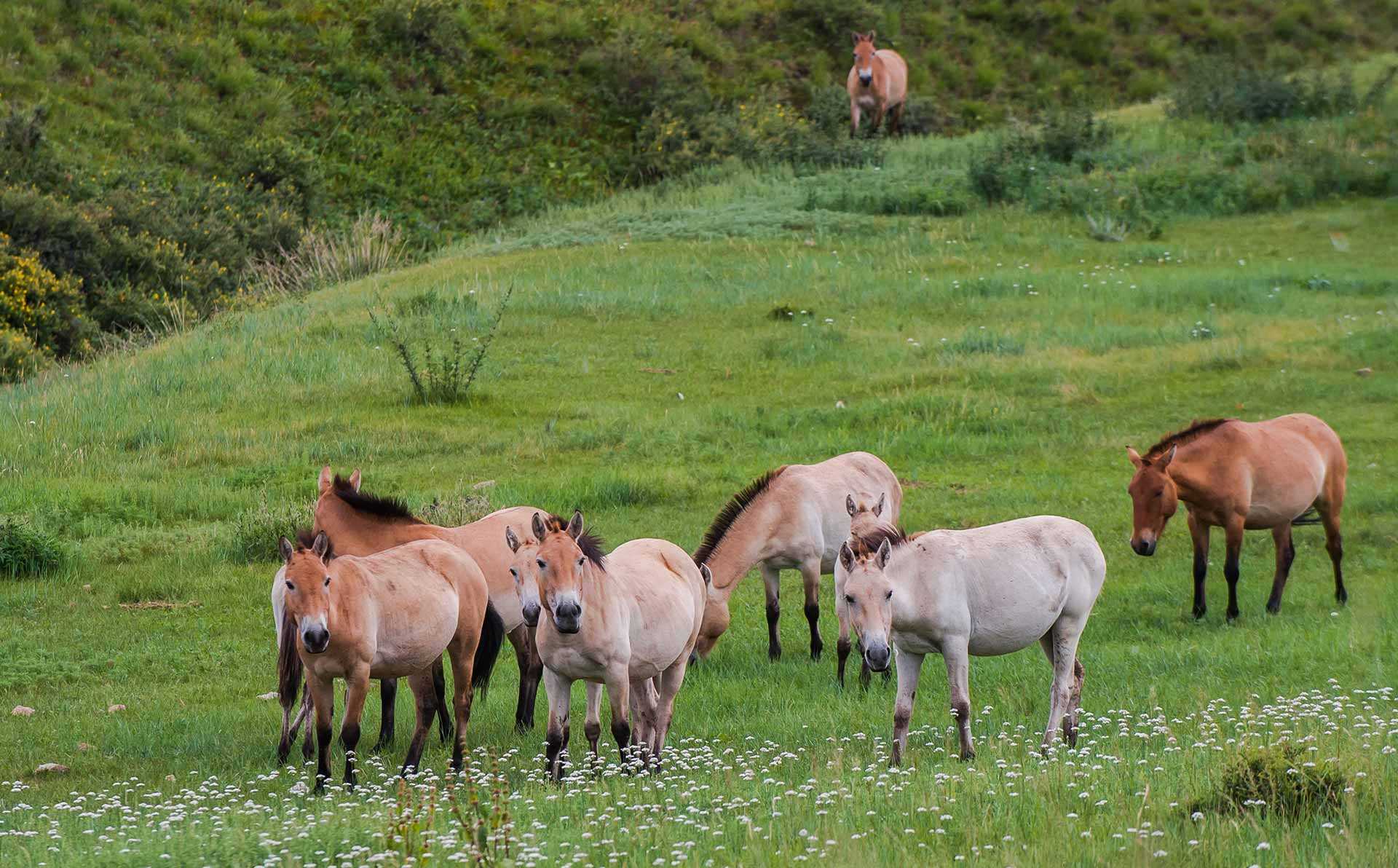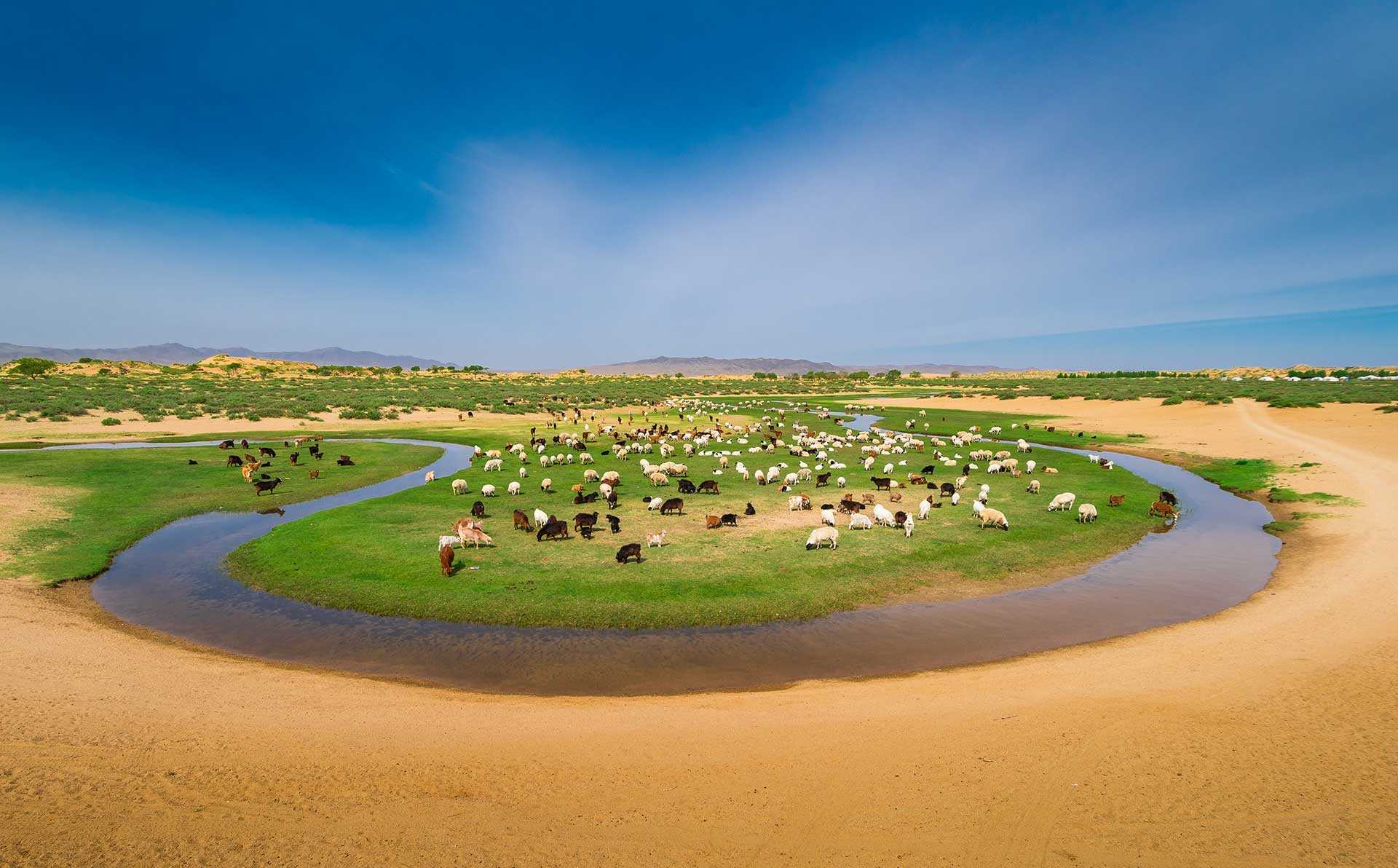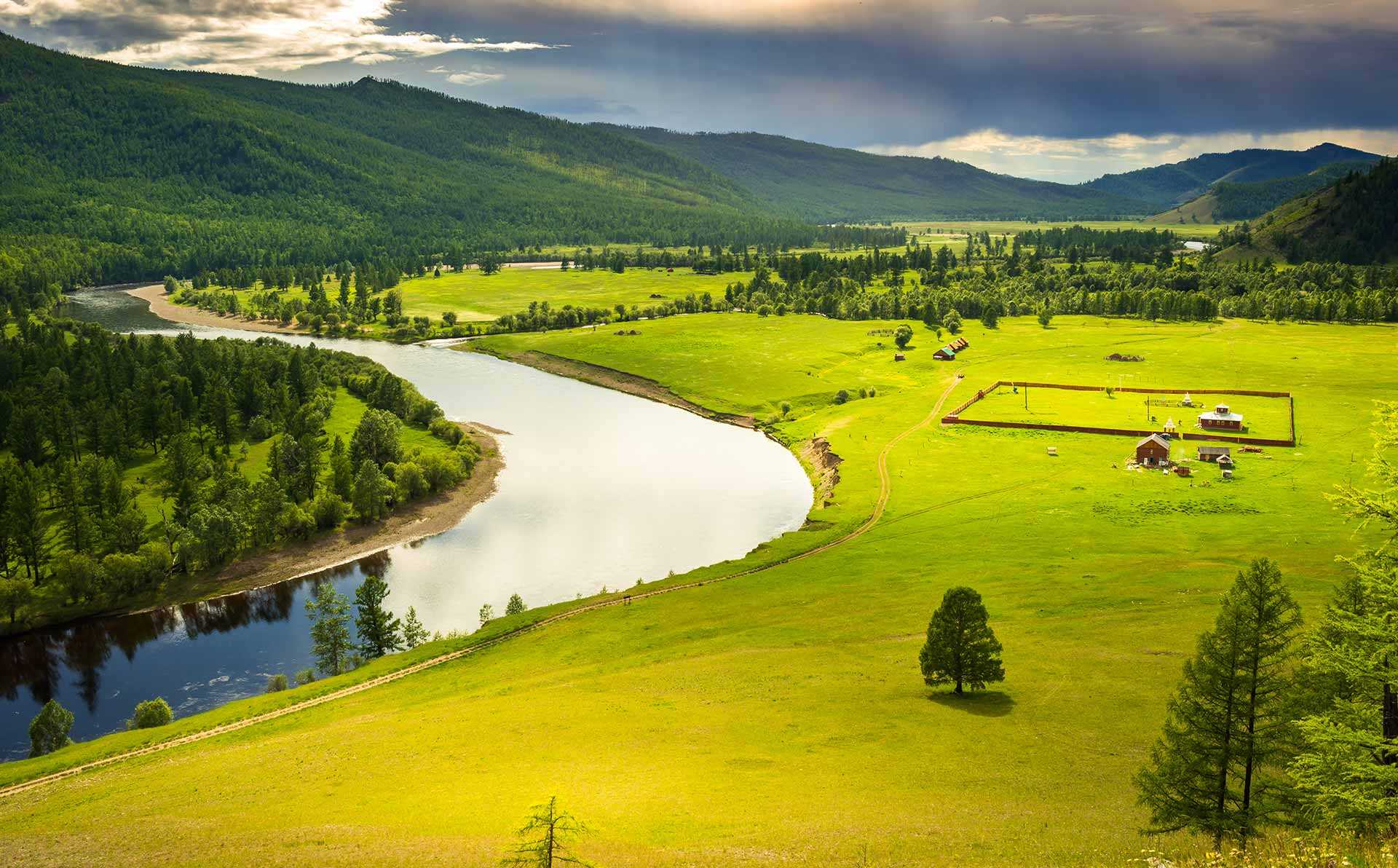 Back to 13th Century
May 1st, 2024 - October 1st, 2024
Tour Overview
Chinggis Khaan and his descendants who ruled the Mongol Empire greatly shaped the history of the World. Their background, culture and uniqueness from the people of those times gave them significant advantages. Nomadic legacy of those times still lives in modern Mongolia. This is an ideal tour for those interested in history and nature.
Tour available dates
2023-05-01 - 2023-10-01
2024-05-01 - 2024-10-01
Tour Highlights
13th Century Complex - Terelj NP – Khustai NP – Elsen Tasarkhai
Route
Ulaanbaatar – 13th Century Complex - Central Mongolia - Ulaanbaatar
Tour Itinerary
Day 1 - 13th century National park. 110km (L/D)

After meeting the tour guide, travel towards 13th Century National Park. Observe the stainless-steel statue of Chinggis Khaan along the way. Upon arrival, visit five separate camps established in the park. Each of the camps will provide different perspectives of XIII century nomadic life. After learning about military, culture, nomadic, literature, religious aspects of previous generations of Mongols, attend lunch at the Khan's camp. Afterwards, resume your journey and drive towards Terelj National park for overnight at ger camp. (B/L/D)

Day 2 - Terelj national Park. (B/L/D)

Terelj National park is located 80km to the east of Ulaanbaatar. High granite cliffs, sculpted into unique formations by wind, frost and rain erosion loom over fertile valleys. Visit the symbol of Terelj National Park - Turtle Rock and visit Ariyapala meditation center. Visit a local nomadic family to enjoy a horse ride at the Park. Overnight in a ger camp

Day 3 - Khustai National Park. 200km (B/L/D)

After breakfast at the camp, depart for Khustai National Park where reside the exotic Przewalski wild horses. Arrive in Khustai by lunch time. In the late afternoon, drive deep into National park to see the Przewalski horses that are also known as 'Takhi' in Mongolian. Overnight in a ger camp (B/L/D)

Day 4 - Elsen Tasarkhai. 200km (B/L/D)

Early in the morning, drive to Khogno Khan mountain and visit Ovgon temple. Check-in at a ger camp located by the sand dunes of Elsen Tasarkhai. Visit local camel breeding family for camel ride. Overnight in a ger camp.

Day 5 - Ulaanbaatar. 280 km (B)

After relaxing breakfast, drive back to Ulaanbaatar city and transfer to hotel.