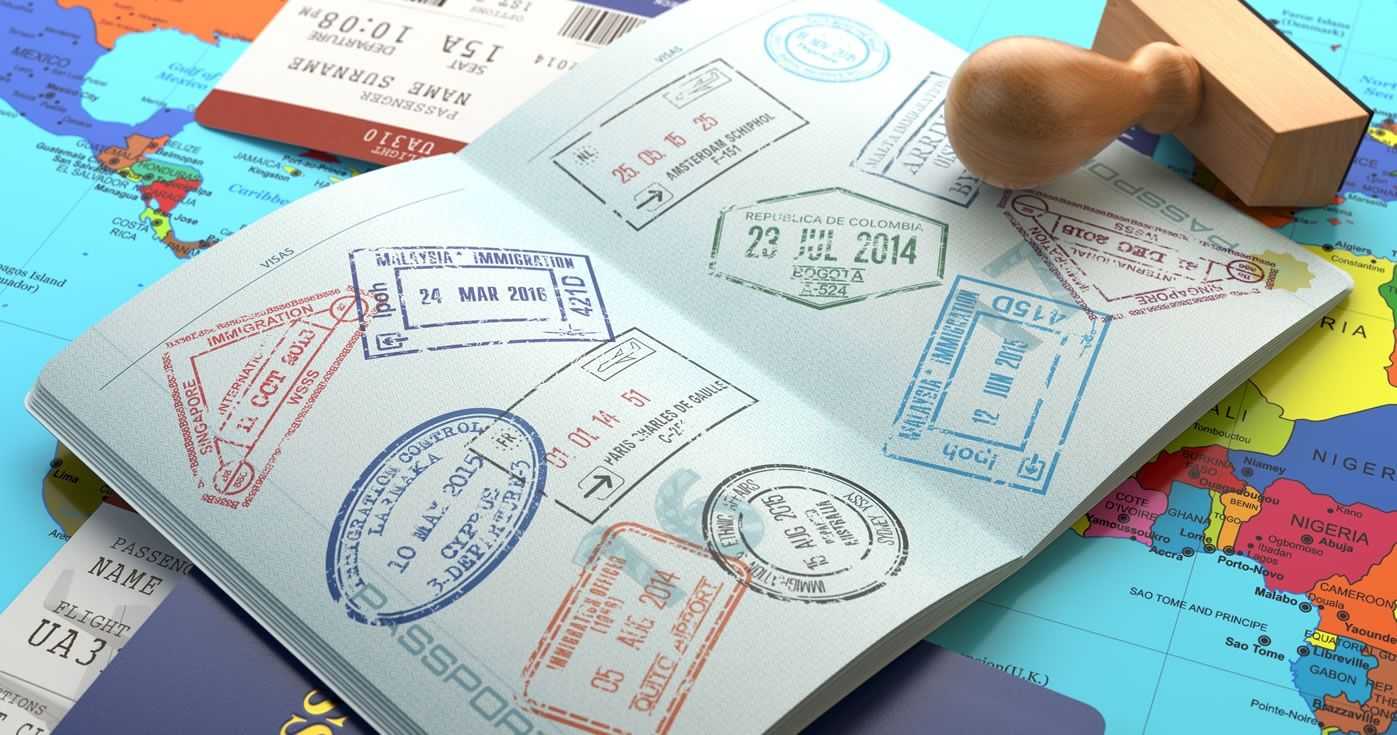 Regulations updated for issuance of Mongolian new eVisa
Regulations updated for issuance of Mongolian new eVisa
A new electronic visa (eVisa) for Mongolia has been launched. This will allow foreign travelers to obtain permission to visit the country online. The Government of Mongolia approved the updated regulations for the issuance of Mongolian visas, which will be in effect from August 16. The updated regulations include new types of visas, bringing the total number of visa types to 64. By specifying the types of visas, it becomes possible for foreign nationals to submit their visa applications truthfully and travel to the country for their intended purposes.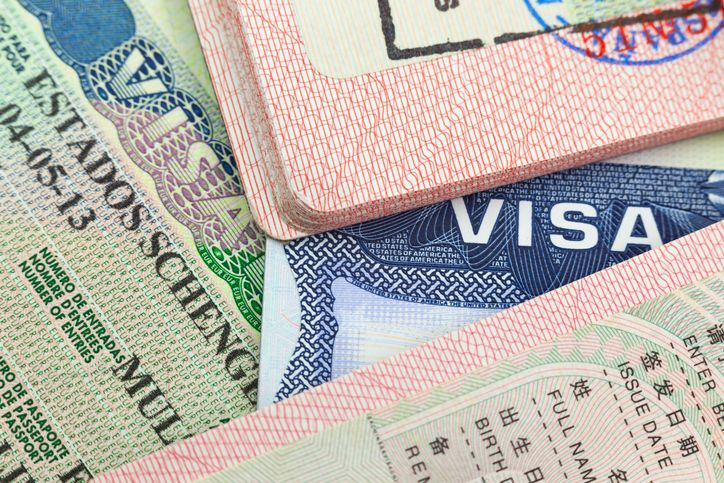 Furthermore, some changes have been made to the organizations in charge of issuing the visas. While the visa type B issued for foreign nationals visiting the country for business purposes for up to 30 days will begin to be referred to as type K1 and issued by the Immigration Agency of Mongolia, the visa type J issued for those visiting the country as a tourist has been changed to type K2, and visa for stays up to 3 days will be issued to tourists near the border region by a Diplomatic Representative's Office of Mongolia.
Moreover, the new regulations reflect the procedure for issuing electronic visas. When the system starts issuing visas, the following categories will be available via the online application:
Tourist visas (category K2) & Cultural and Sporting Event visas (category K6) – both category will allow the holder to stay in Mongolia for up to 30 days.
Transit visas (category K4) - Transit eVisas will allow a maximum of 10 days between flights.
Mongolia eVisas have a validity of 150 days. They can be used to enter the country a single time during this period.
Visa applications will be received through the website www.evisa.mn/main , the electronic platform was launched on 1 June 2021, with a decision being made from the Immigration Agency of Mongolia in up to three days. Once the coronavirus-related measures are eased, it will be possible for foreign nationals to apply for a Mongolian visa online. The list of countries whose nationals are eligible for electronic visas will be approved by a joint order of the Minister of Justice and Home Affairs and the Minister of Foreign Affairs.
Changes have also been made to the validity term of visas as well as the waiting period after the refusal of a visa.