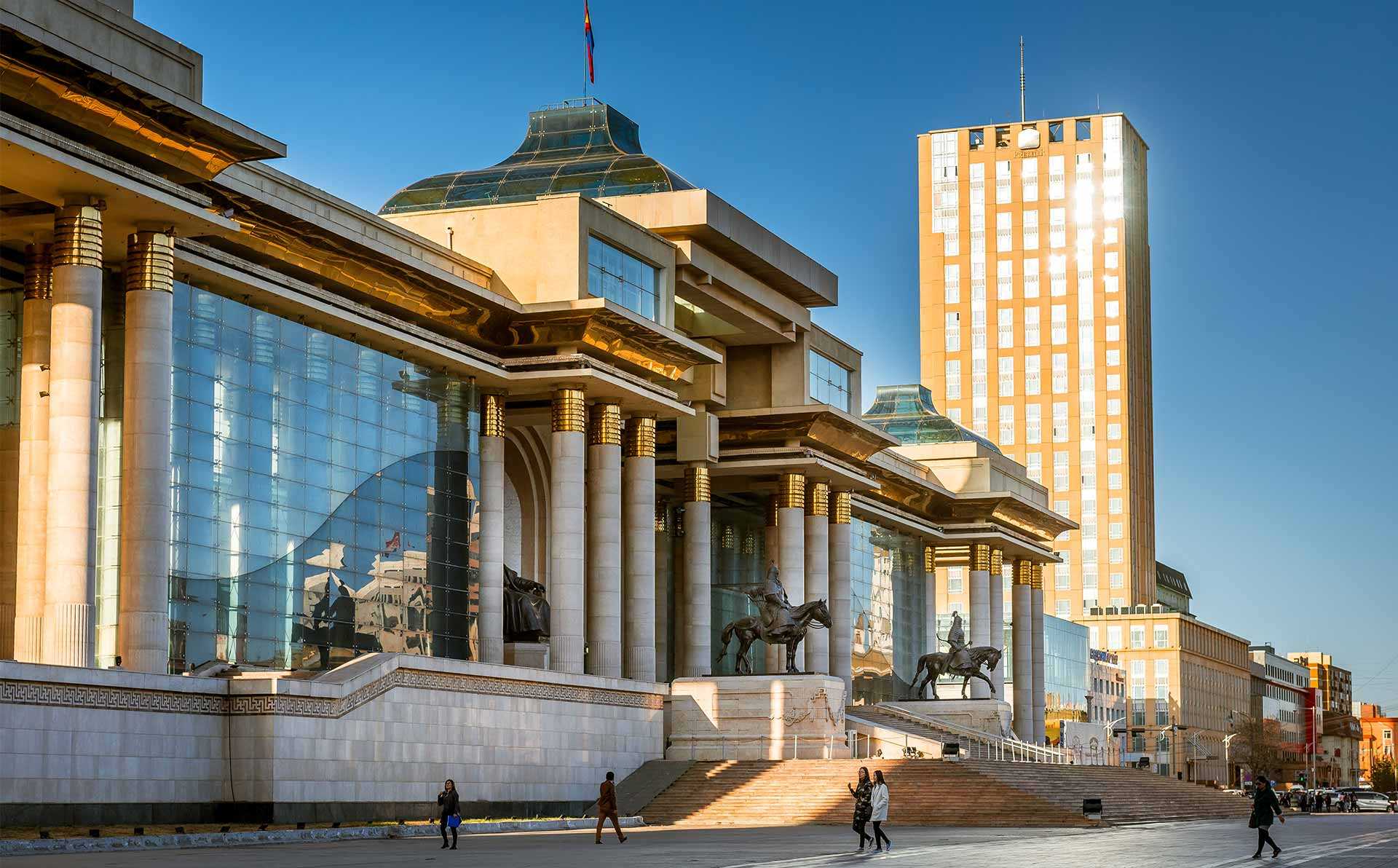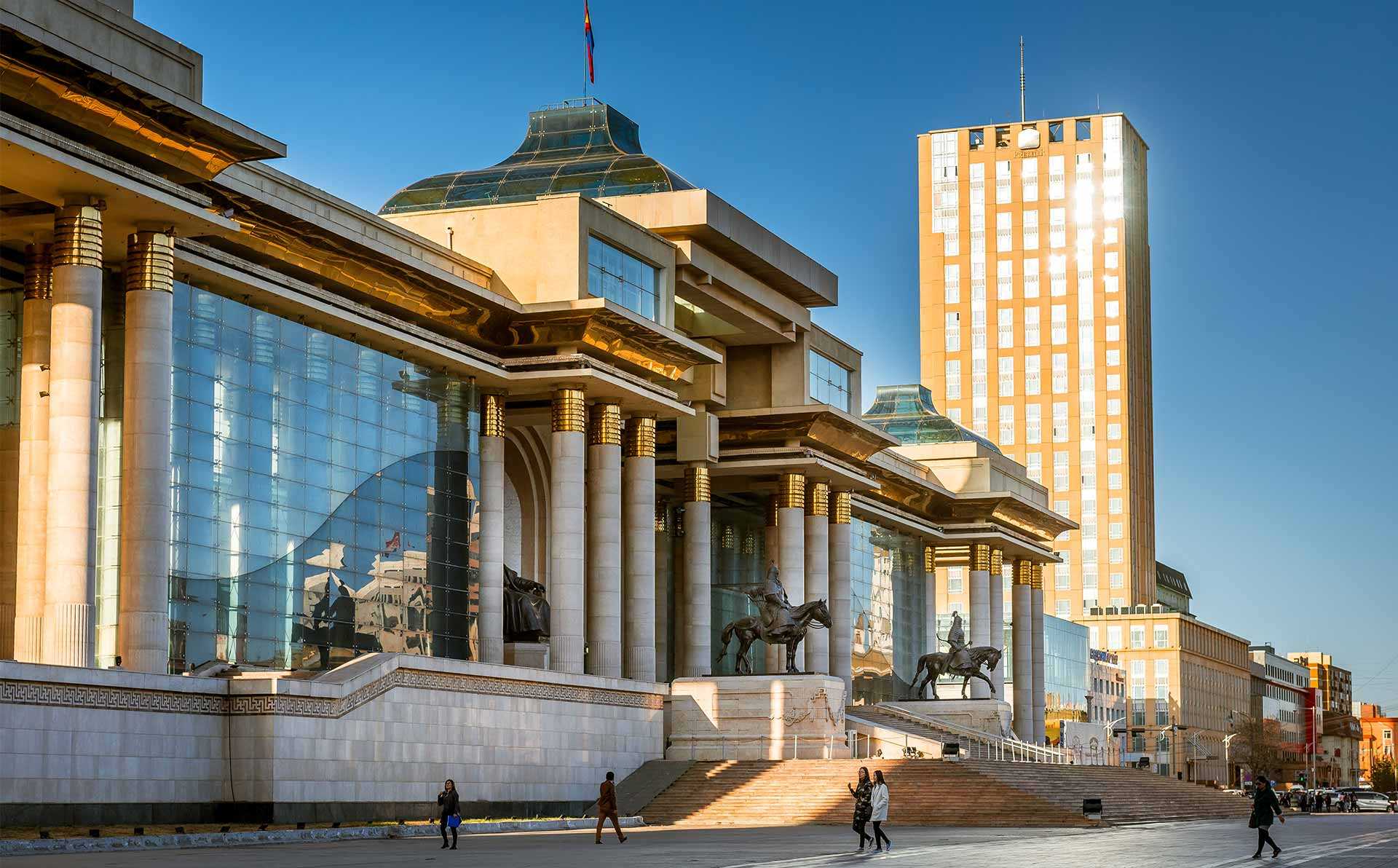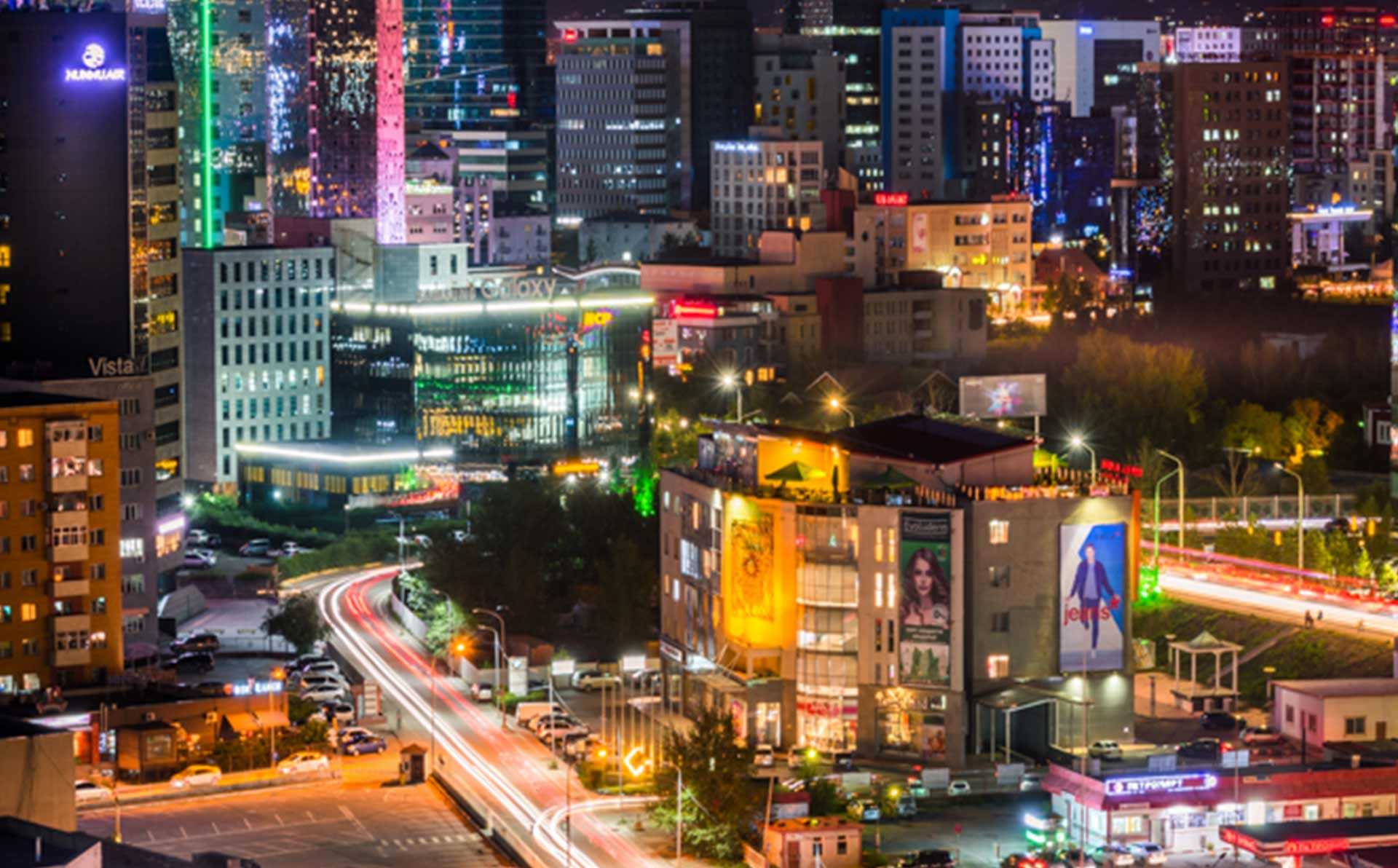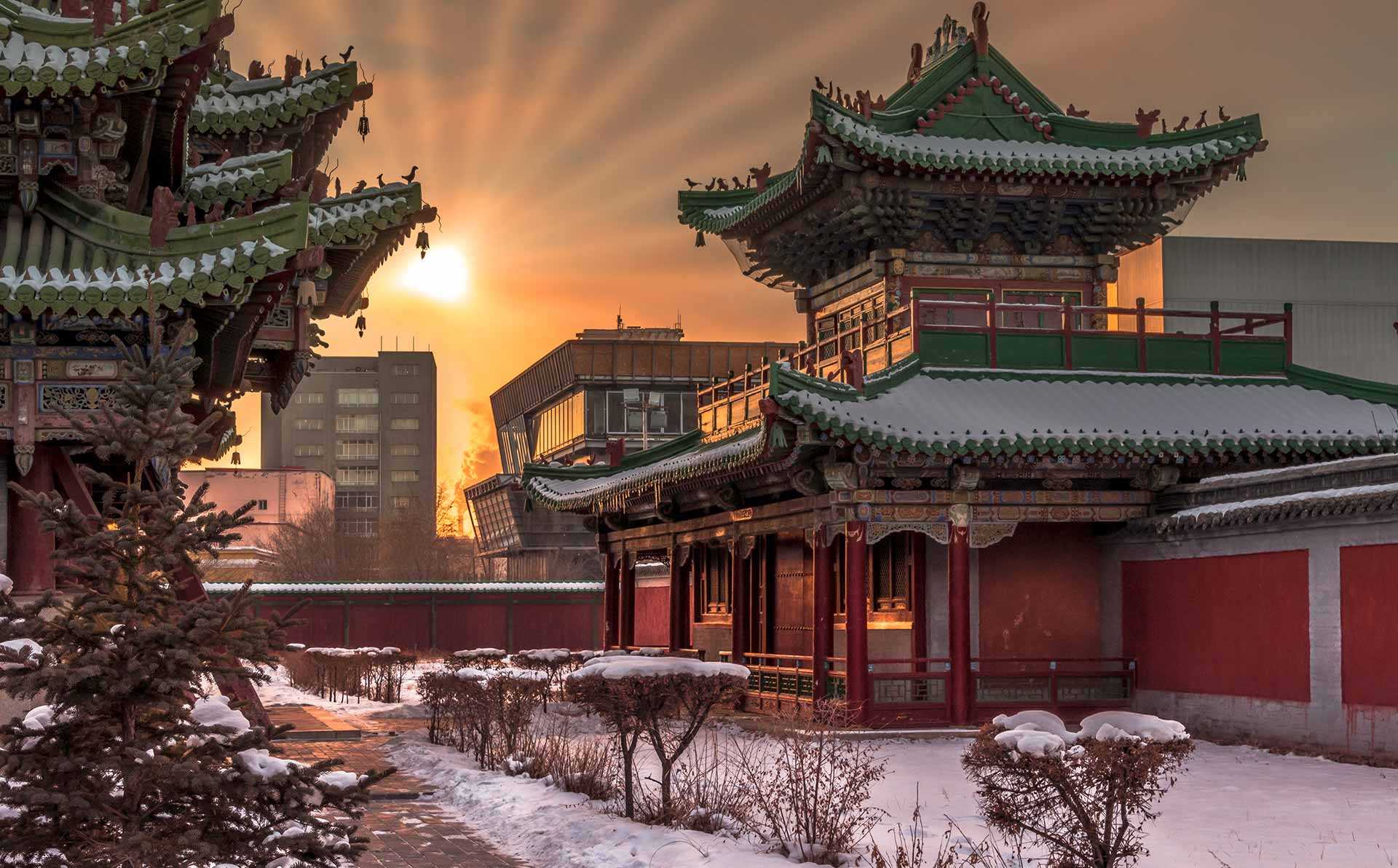 Ulaanbaatar City full day tour
May 1st, 2024 - December 31st, 2024
투어안내
Ulaanbaatar, also spelled Ulan Bator, simply just UB, is the capital of Mongolia. It is situated on the Tuul River on a windswept plateau at an elevation of 4,430 feet (1,350 m). With a population of around 1.5 million, it is the largest city in Mongolia, standing as its political, commercial, industrial and cultural hub. For business and pleasure trips alike, you will find yourself coming to the city at least once. Knowing and exploring the city properly can help you understand the country's history and its wonderful people. One will often see the past and the present are still living side by side.
In the history of the Mongolian people, there have been several well-known cities built as capital cities such as Kharakhorum during the 13th century Great Mongolian Empire. But none of them survived as an active capital city until the 16th century. Much of the modern architecture of Ulaanbaatar started to shape in the 20th century with the influence of Russian architecture. The modern-day UB showcases a mix of Soviet architecture, ger settlements, Buddhist monasteries and 21st-century high rises. Among Buddhist temples, the most notables are the Gandan Tegchinlen Monastery, Choijin Lama Temple, and Bogd Khan Winter Palace Museum
Peace Avenue (Enkh Taivny Örgön Chölöö) is the main street and it stretches from east to west through the center. It's the main shopping street and many of restaurants are found alongside it. The street also passes by the southern edge of the central square, Sukhbaatar Square."
예약가능 투어 날짜
2023-05-01 - 2023-12-31
2024-05-01 - 2024-12-31
투어 하이라이트
Sukhbaatar square
Gandan monastery
National History museum
투어 일정
Full day - city tour

1. Start at 10 am and meet in hotel 2. Visit Sukhbaatar Square, Government House and Gandan Monastery. 3. Lunch at Local restaurant 4. Visit National Museum of Mongolia, War Memorial on Zaisan Hill for the panoramic view of the city. 5. Transfer to hotel.
패킹 리스트
This is a suggested packing list, which you should feel free to adjust to suit your needs. Please refer to our travel guide for more detailed information. • Smart and casual clubbing clothes • Rain coat or warm coat depending on the weather