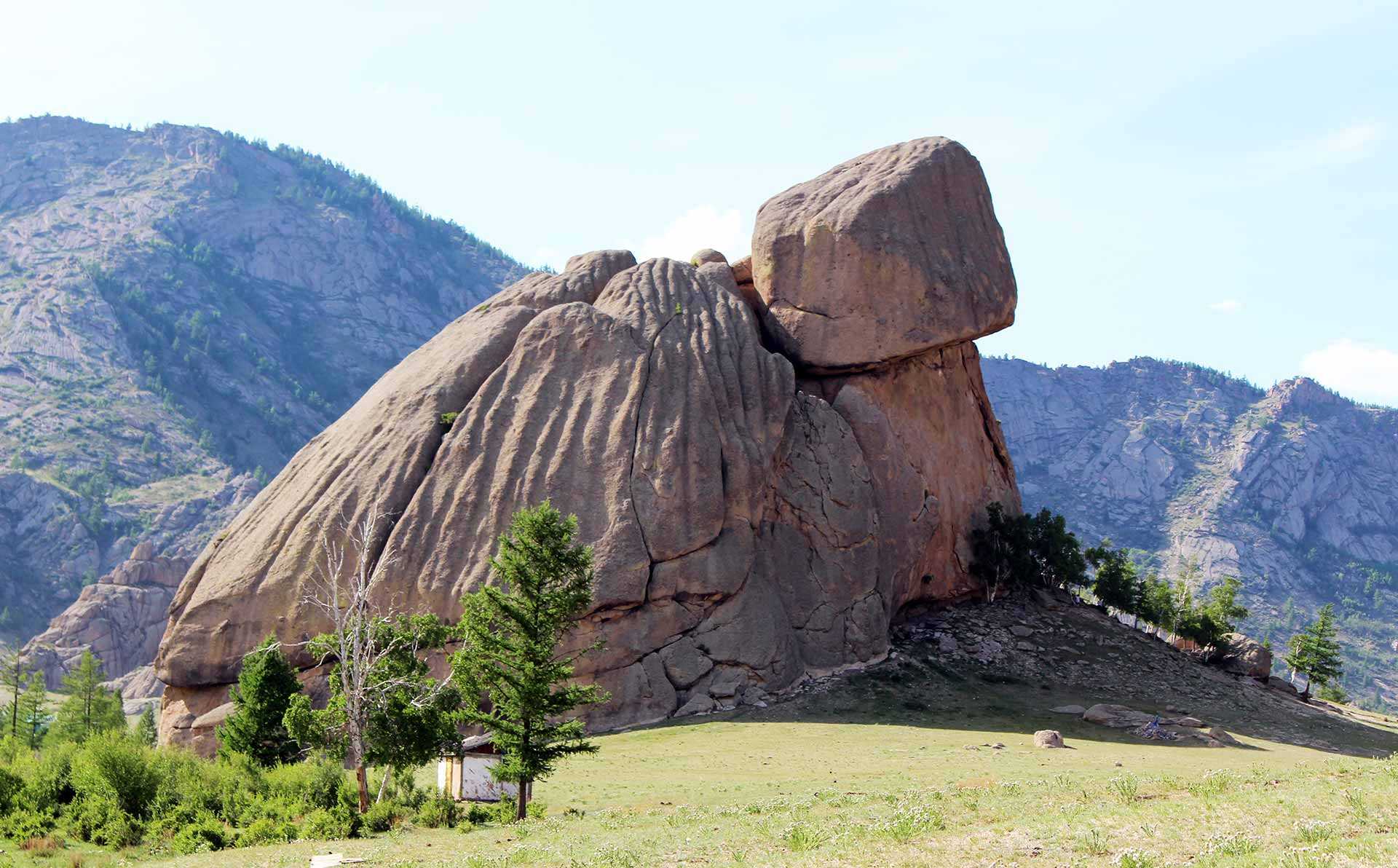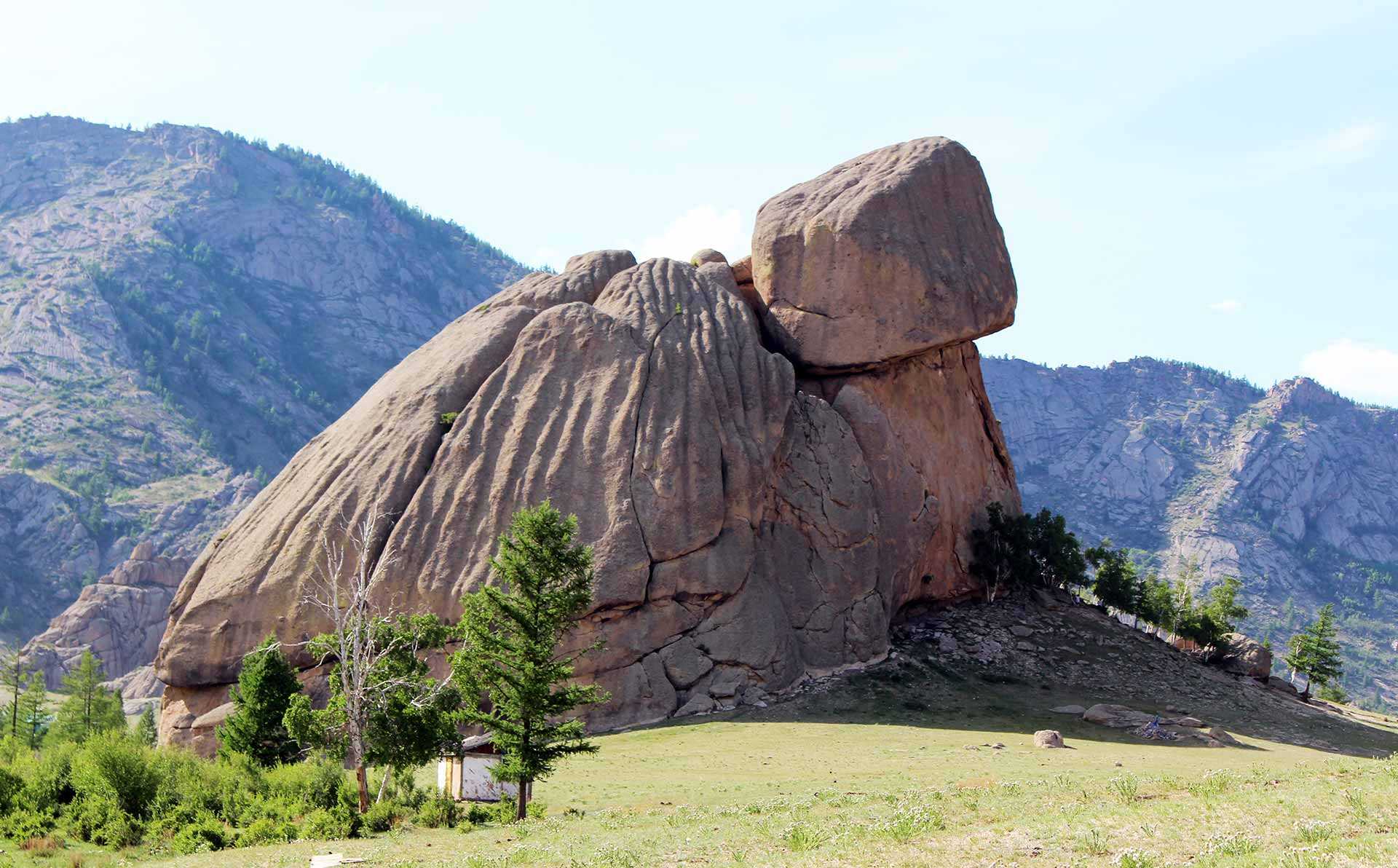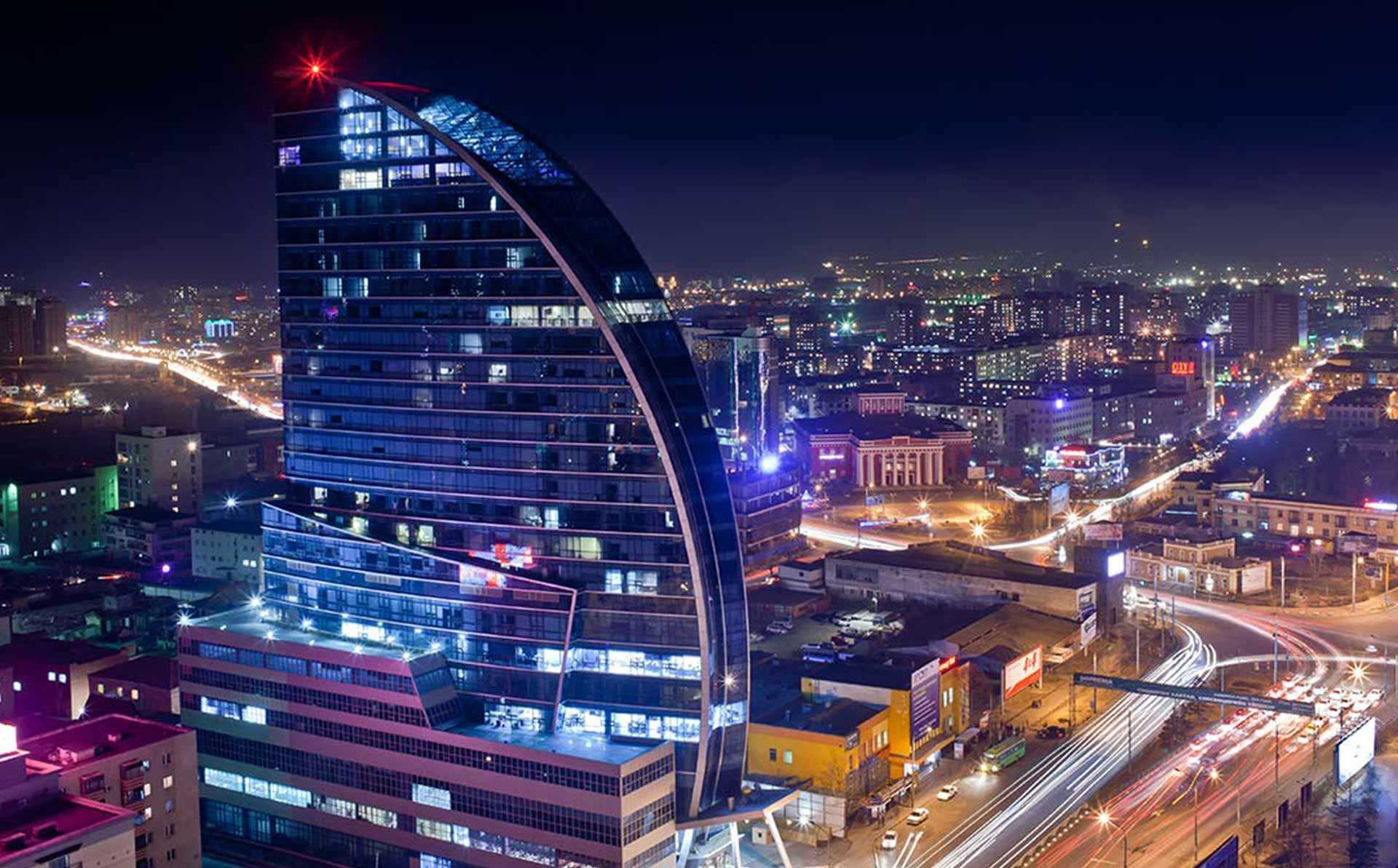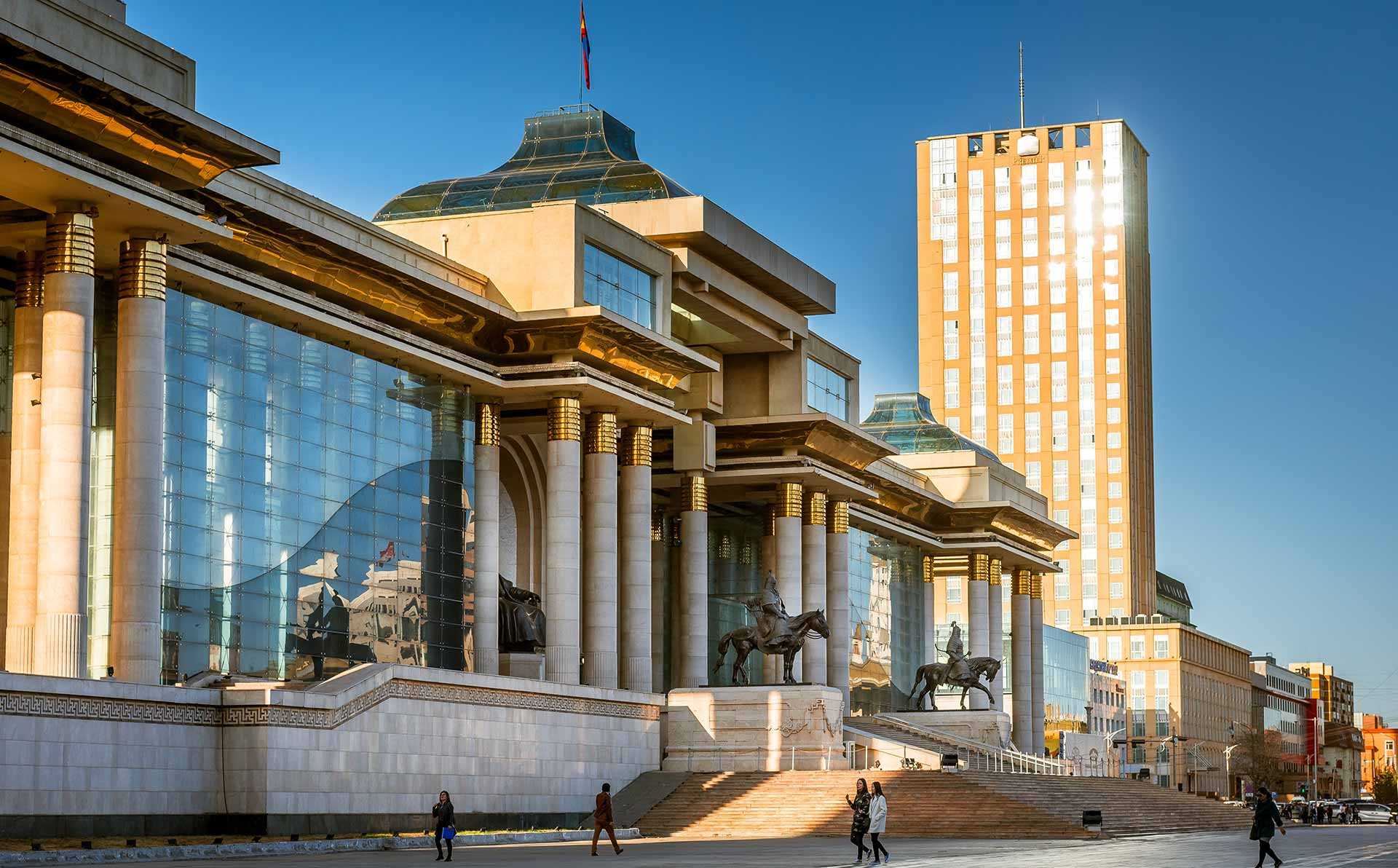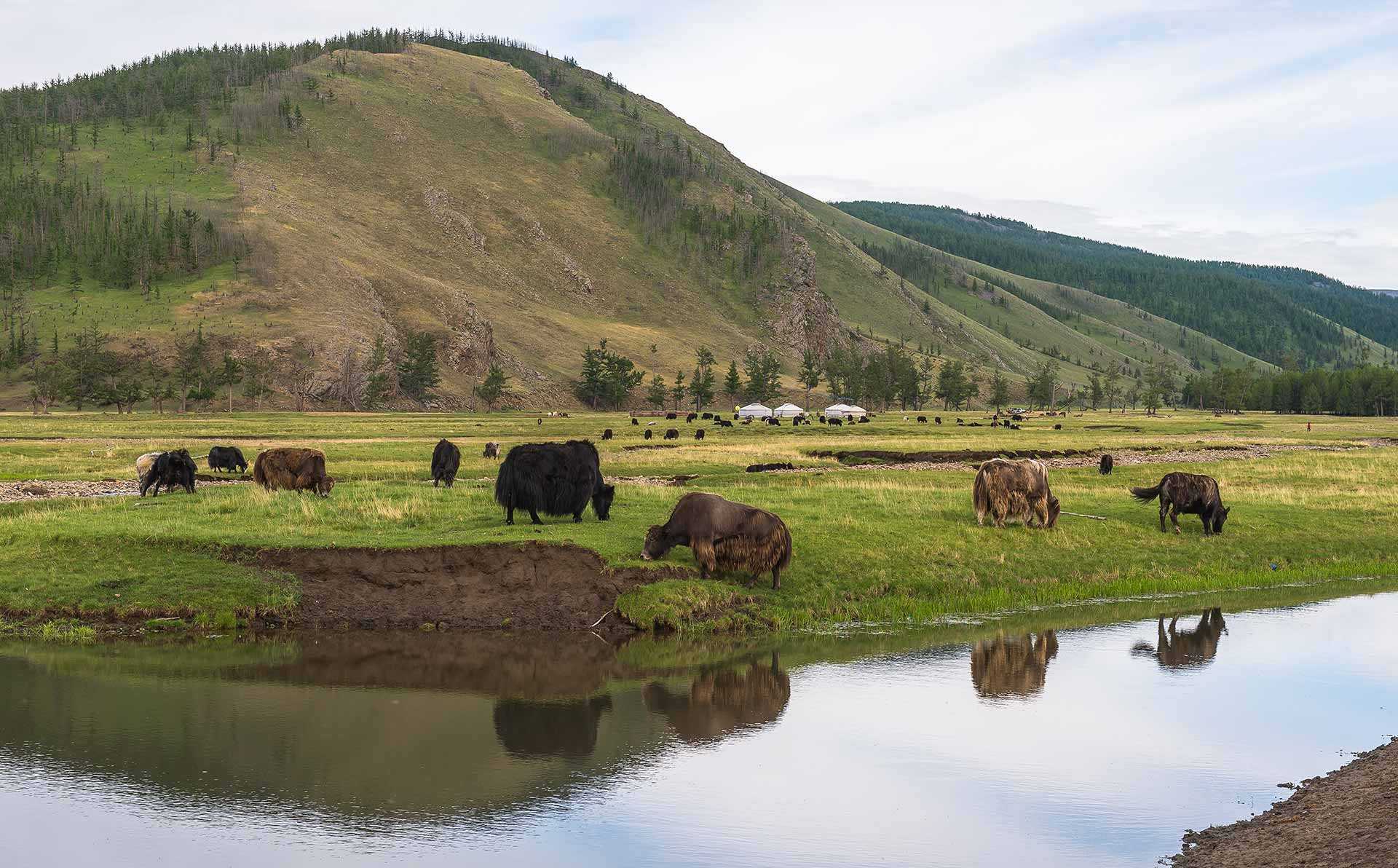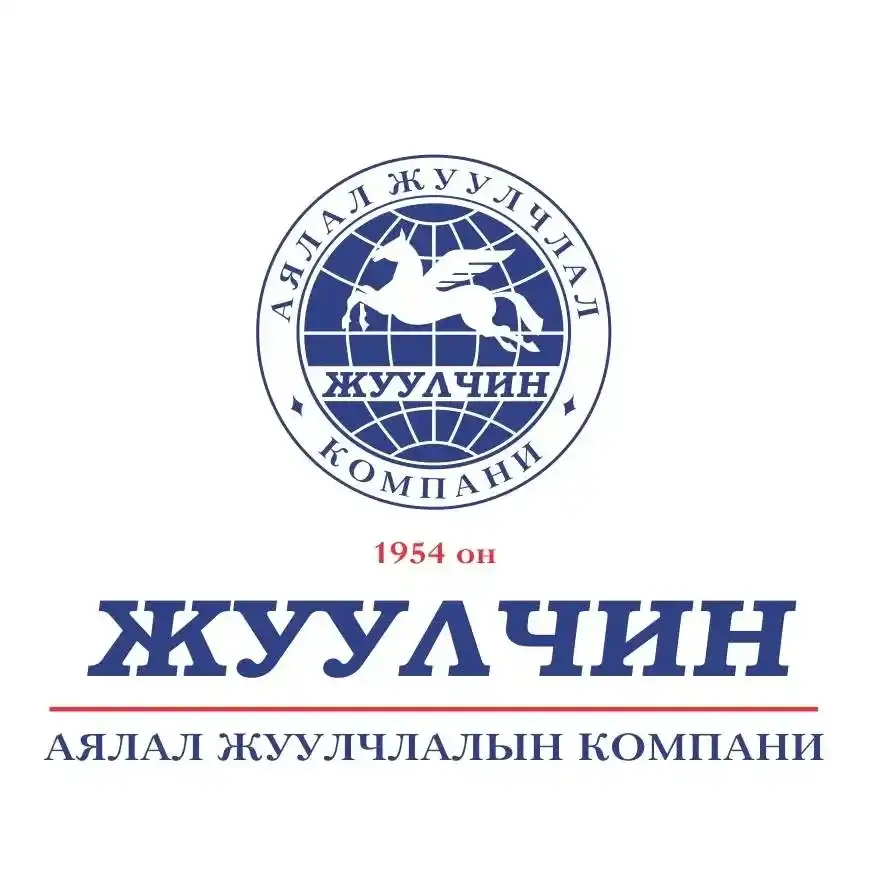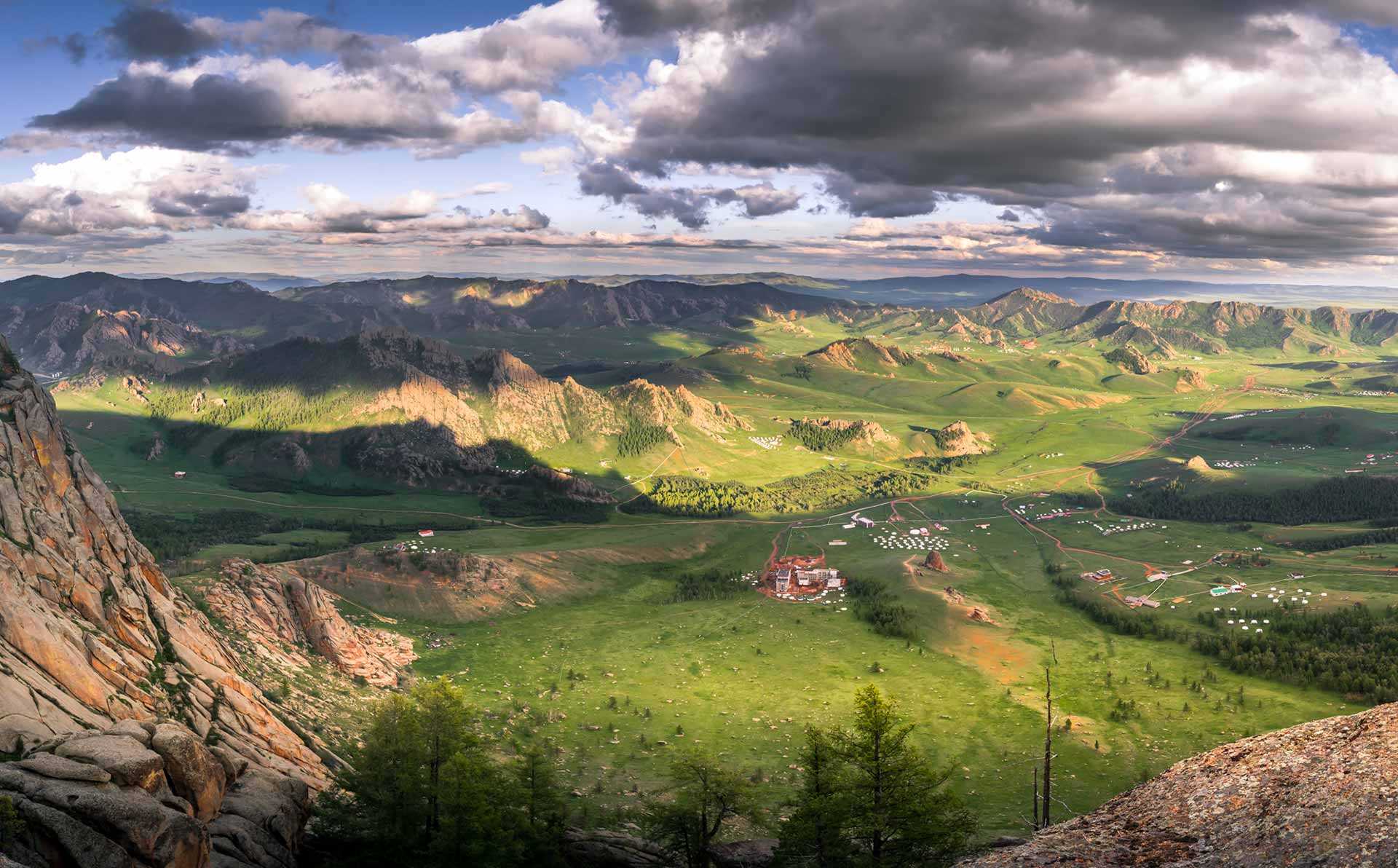 Terelj National Park and the statue of Chinggis Khaan
June 1st, 2023 - December 31st, 2023
투어안내
The equestrian statue of Genghis Khan is 40 meters high and is recognized as the world's tallest equestrian statue. Legend has it that Genghis Khan found a golden whip in a place called the 'Tsonjingboldog', located north of the Tuul River. The statue is symbolically facing east of Genghis Khan's birthplace. Visitors can climb to the top of the horse's head via stairs at the chest and neck of the statue. Terelj National Park offers amazing scenery.
예약가능 투어 날짜
2023-06-20 - 2023-12-31
2023-06-01 - 2023-12-31
투어 하이라이트
Terelj National Park and the statue of Chinggis Khaan
Horseback Riding Experience
Visit to Nomad House
경로
Ulaanbaatar – Tsonjinboldog – Terelj National Park - Ulaanbaatar
투어 일정
10.00 am -

After meeting the guide and driver

11.00 am -

Chinggis-khaan-statue-complex

12.30 pm -

Terelj national park

14.30 pm -

Turtle Rock viewing and photo taking

15.00 pm -

Nomad visit and horseback riding experience

17.00 pm -

Depart to Ulaanbaatar

18.00 pm -

Arrive in Ulaanbaatar
포함내역
Solo tour itinerary
Tourist ger camp
Local guide service
Meals as in itinerary
Admission fee as per itinerary
Tour vehicle and driver
패키지 가격은 포함되지 않습니다
International airfare
Baggage overcharge
Ulaanbaatar hotels and additional hotel services
Medical and travel insurance
Visa issuance fee
Alcoholic beverages
Personal activity expenses
All additional services
패킹 리스트
The tour packing list is a suggested list for tourists and can be freely adjusted according to your needs. See our travel guide for details. • Please bring a raincoat or warm coat depending on the weather and casual club clothes.