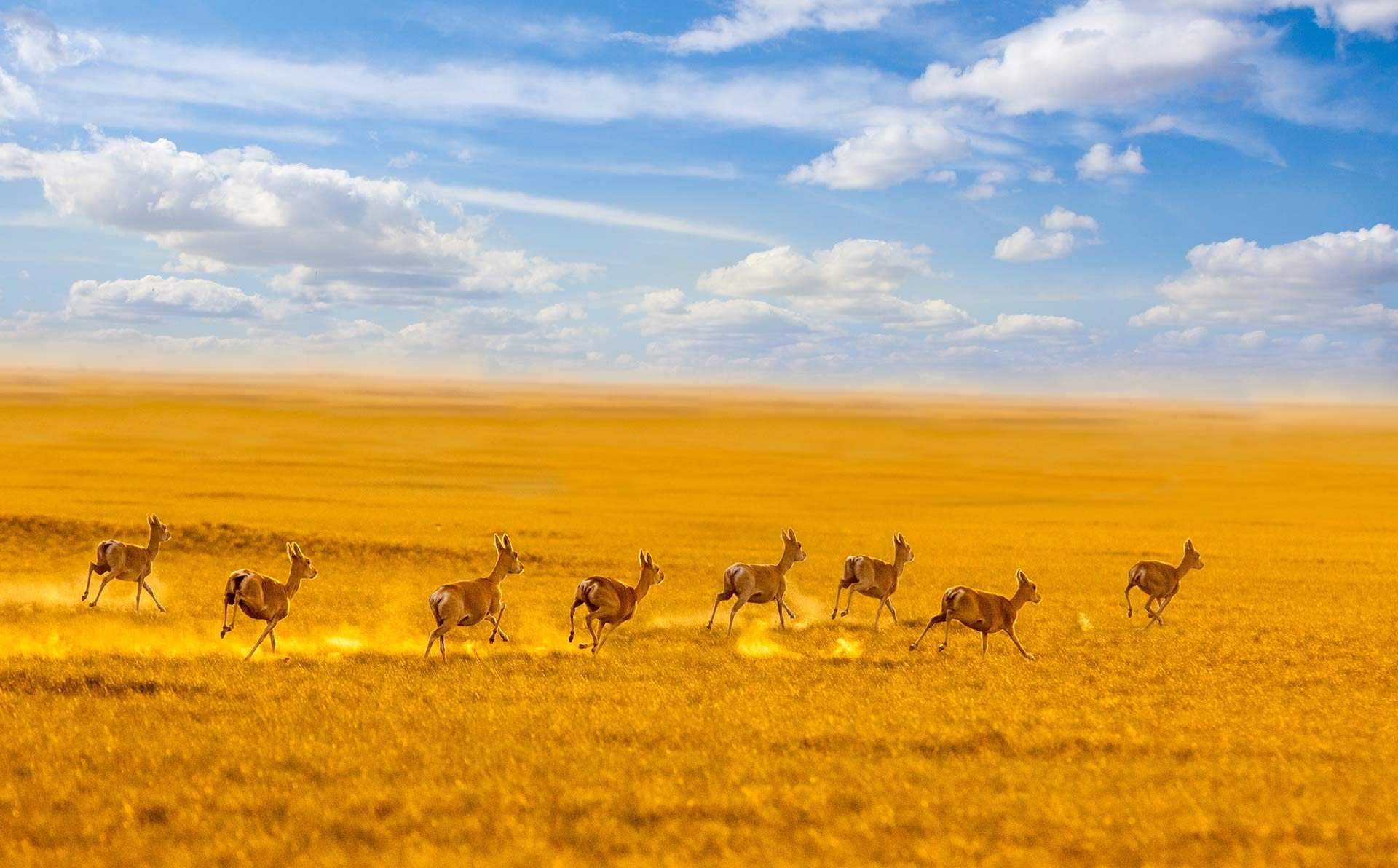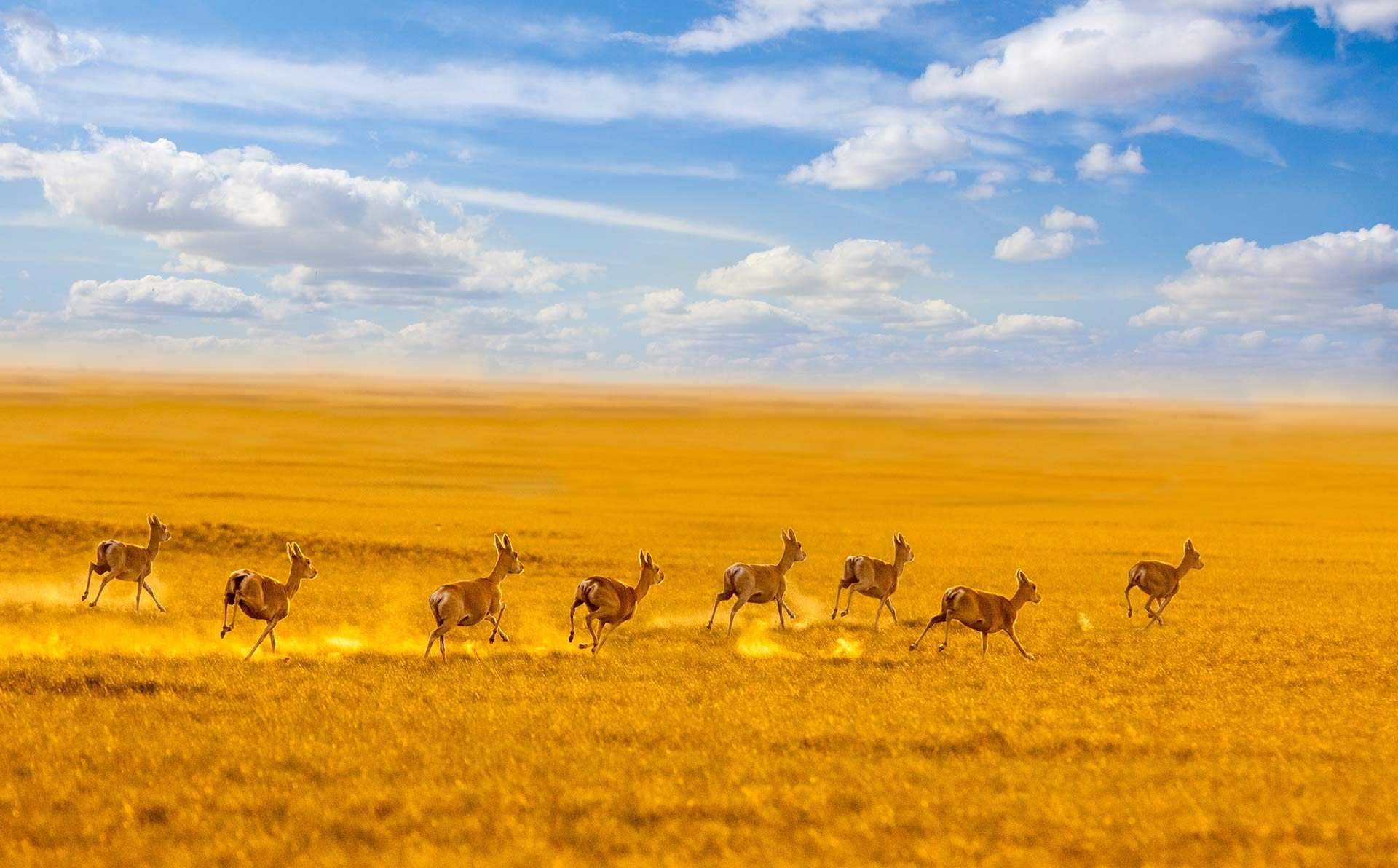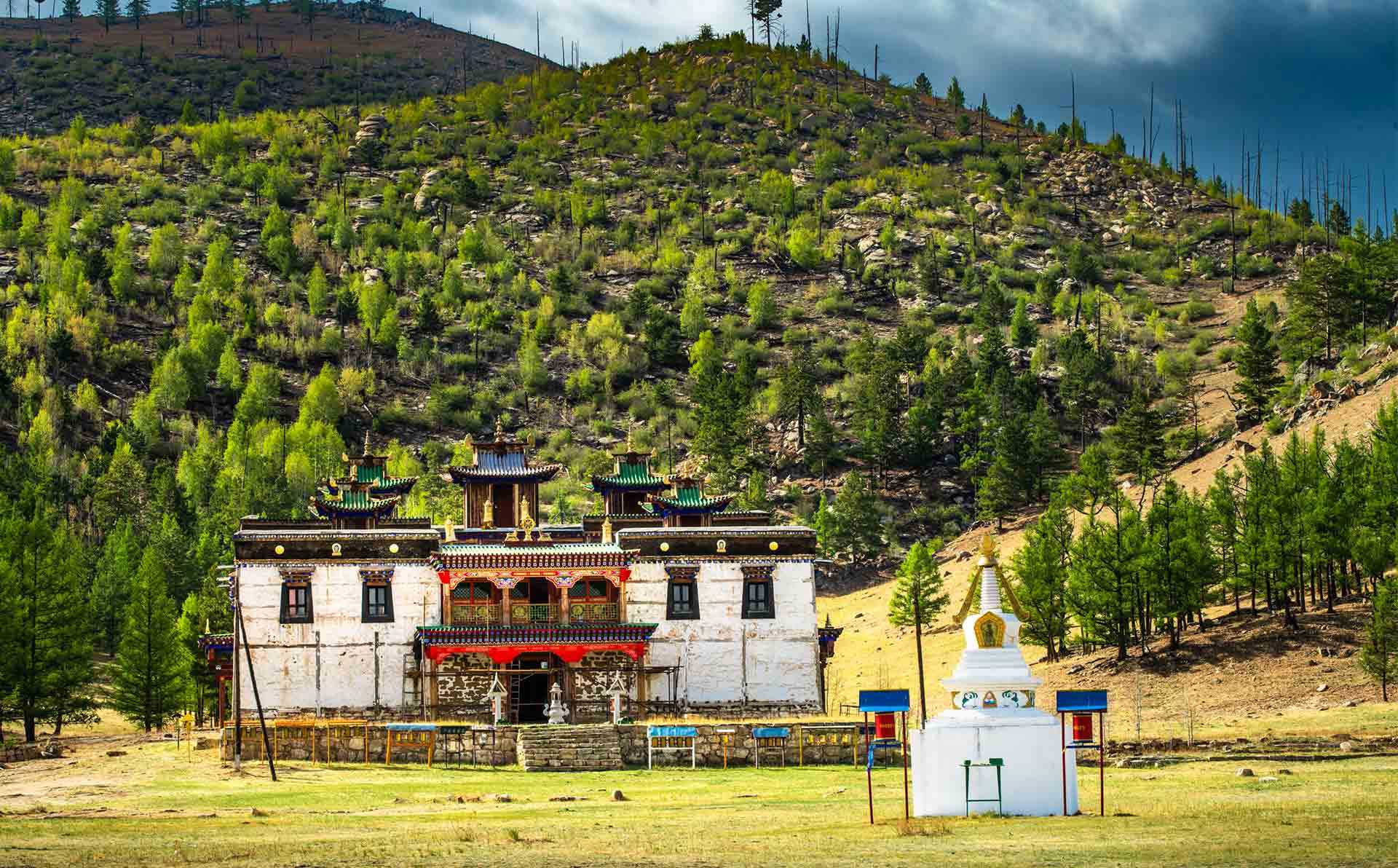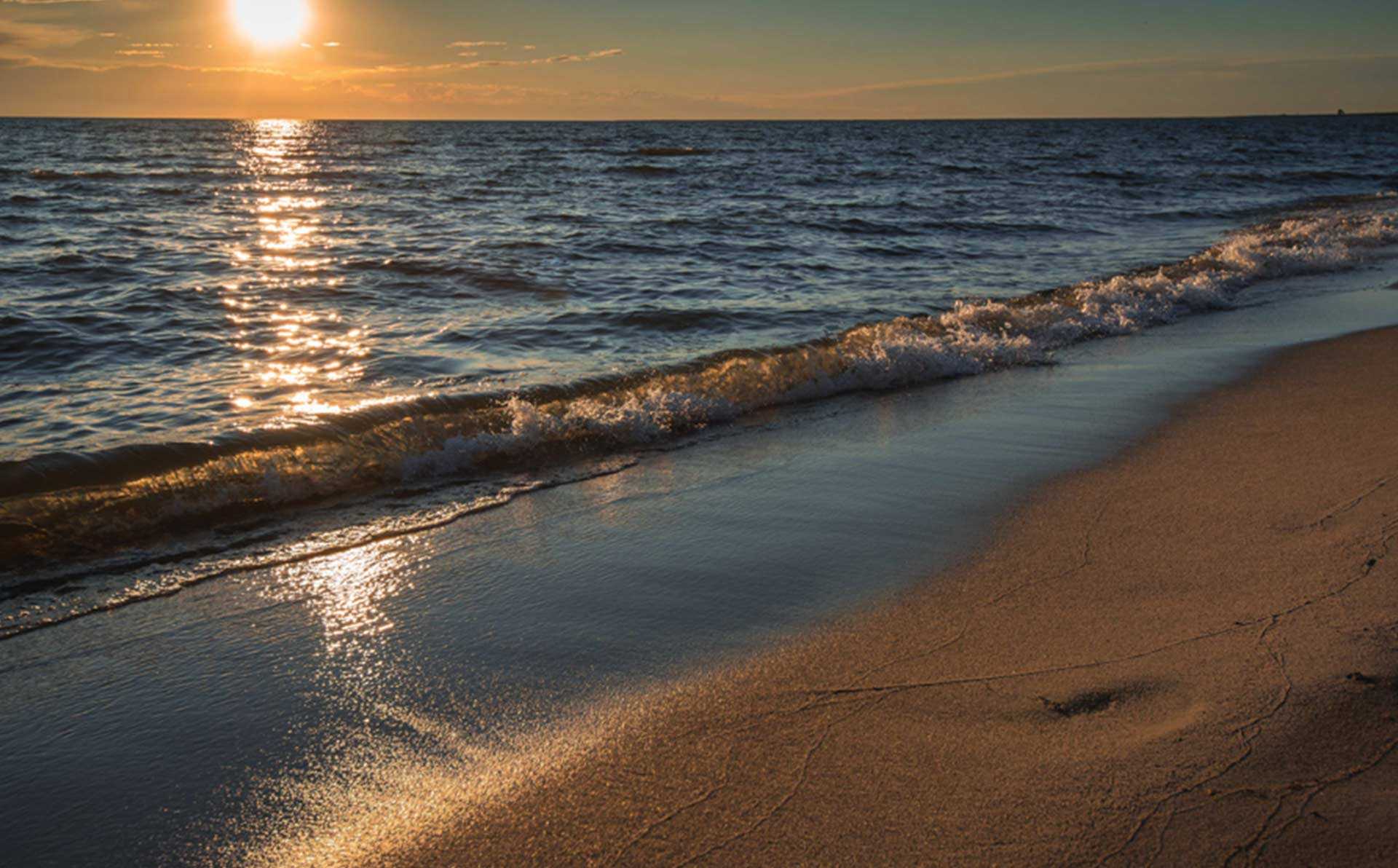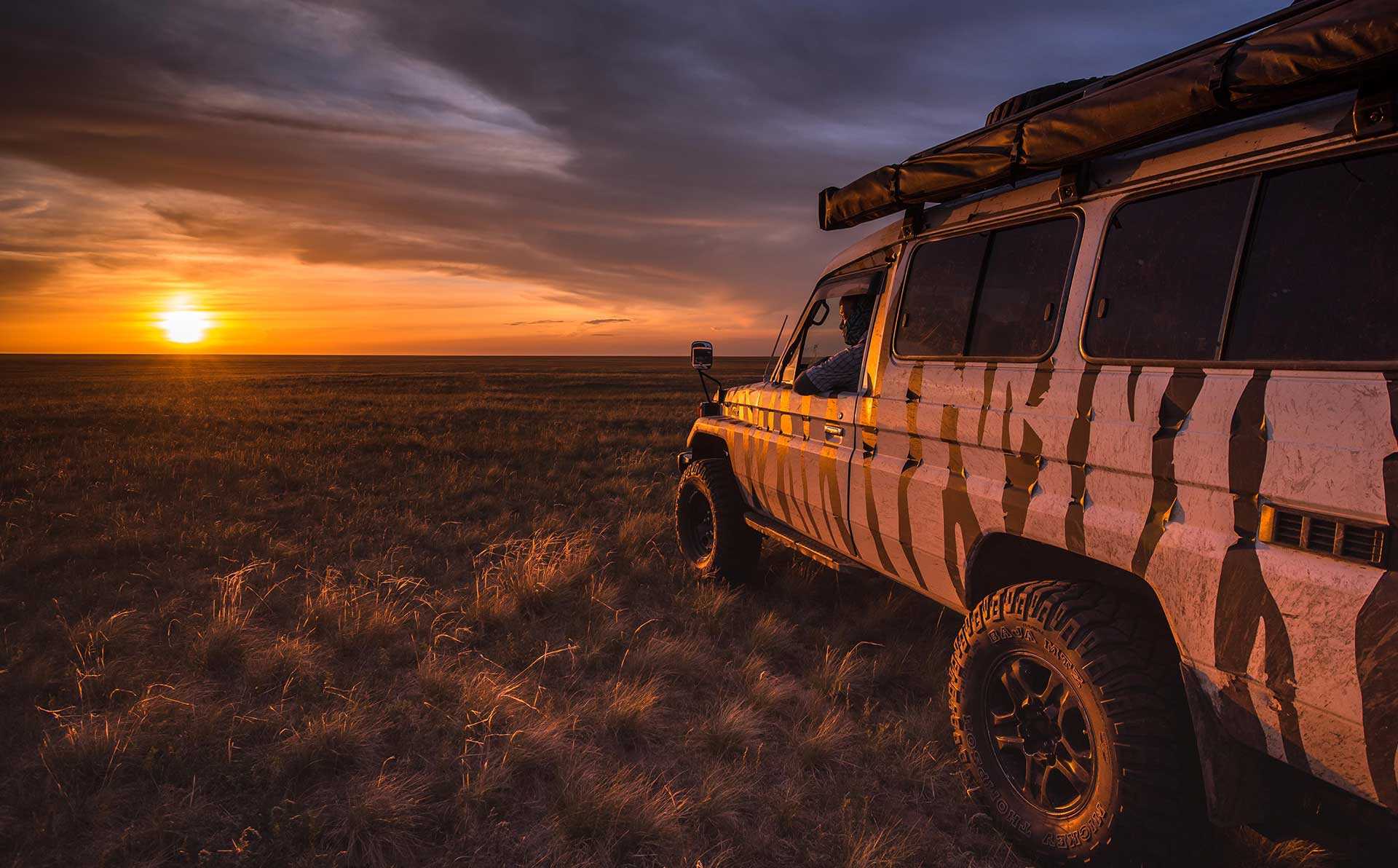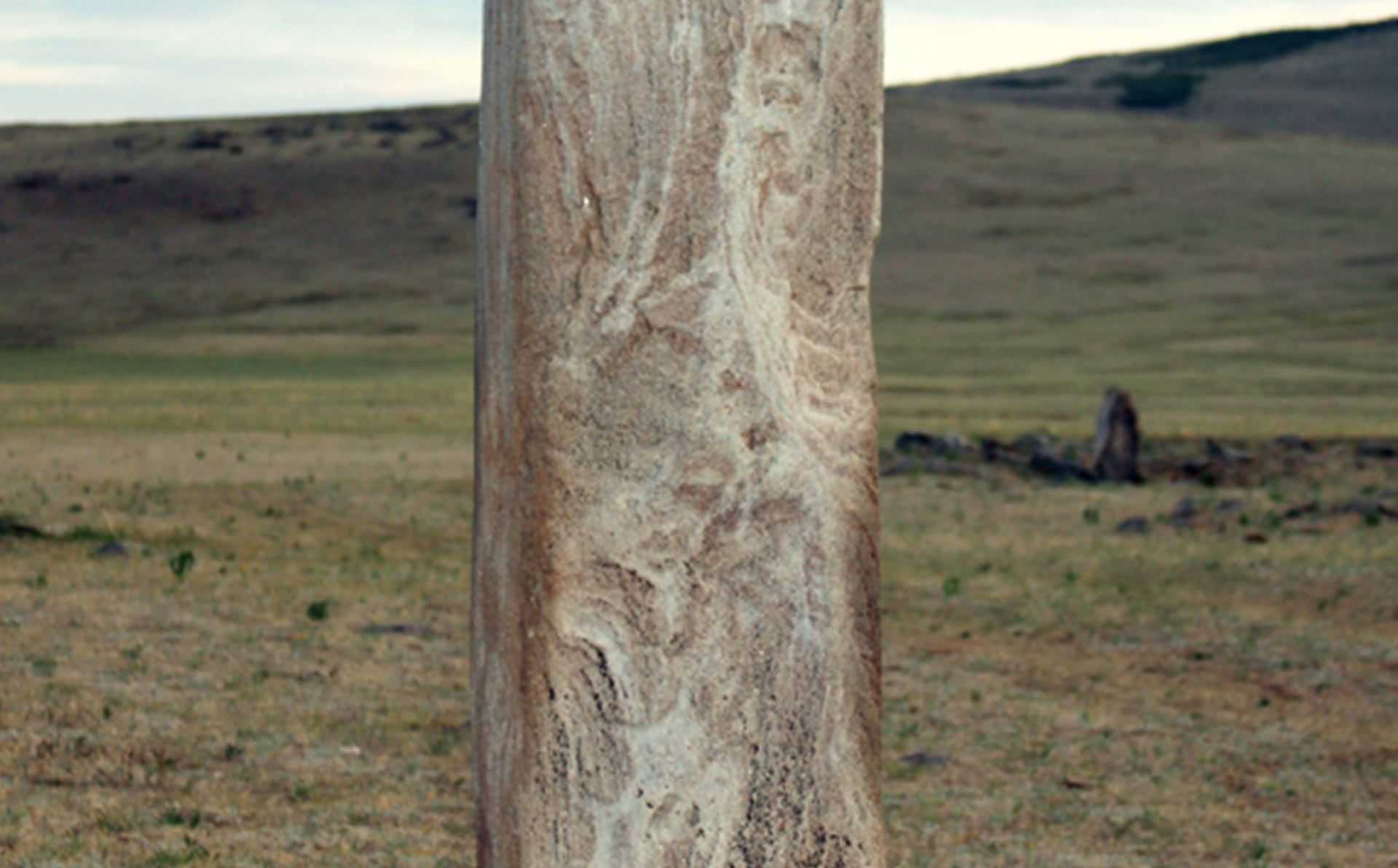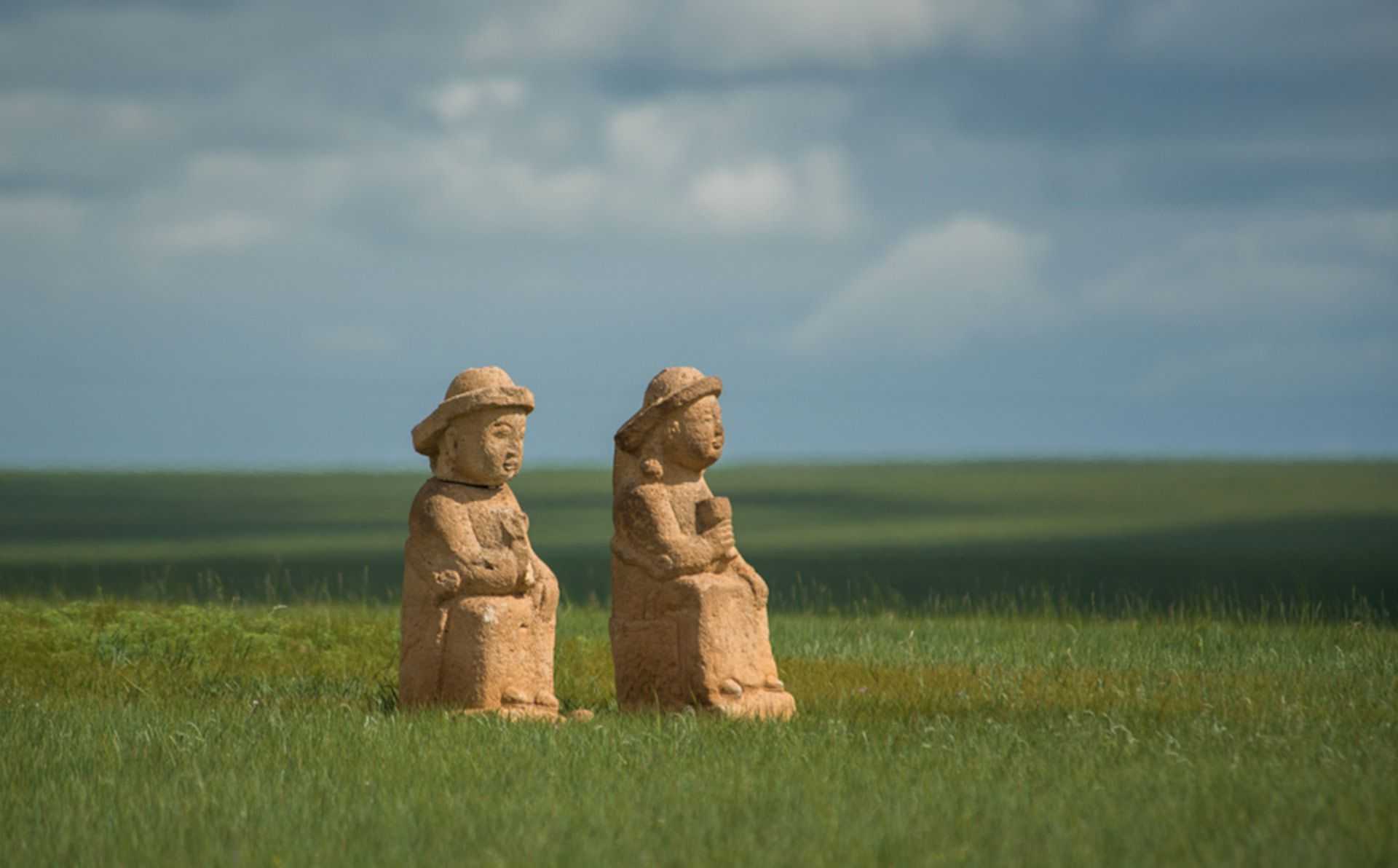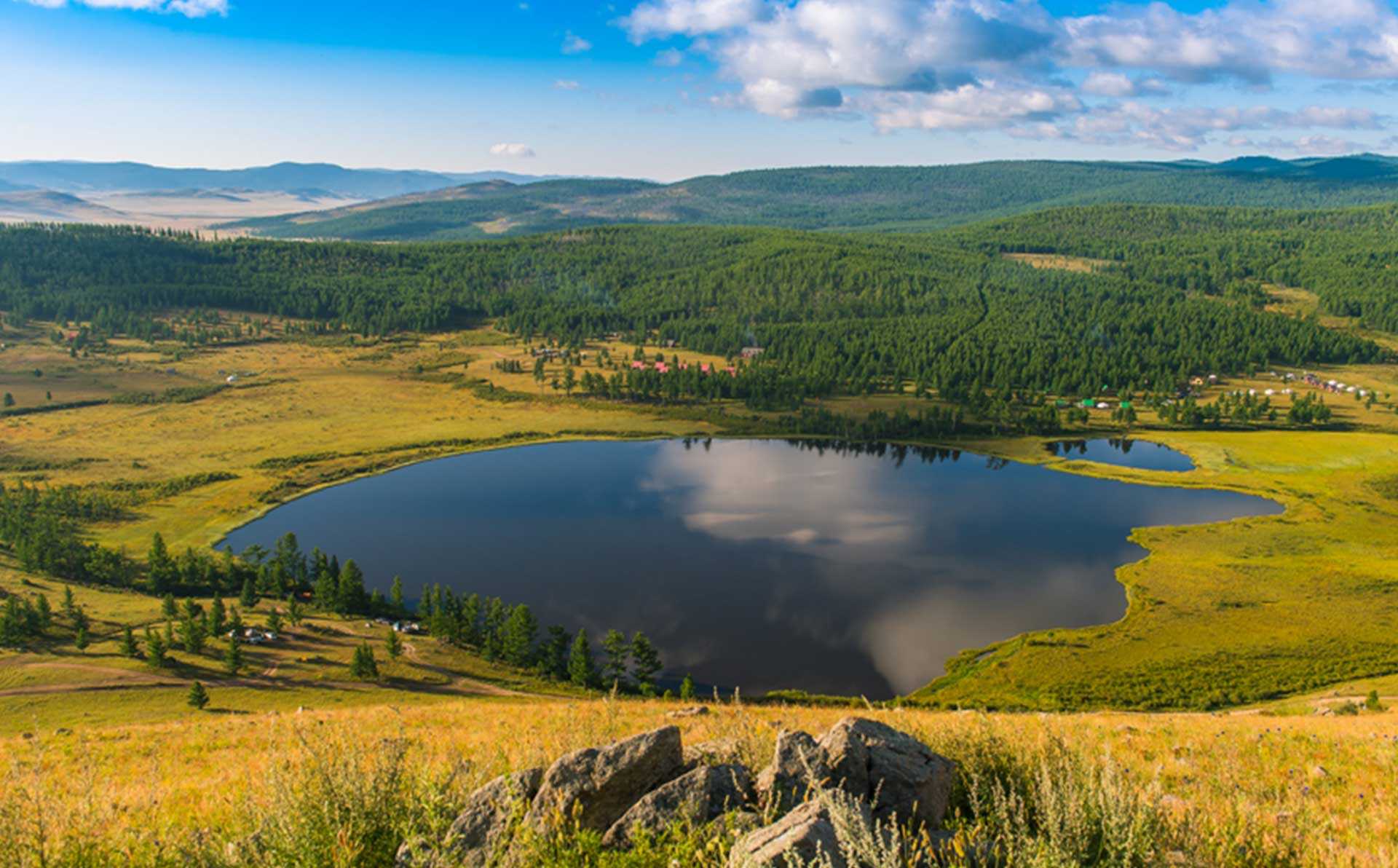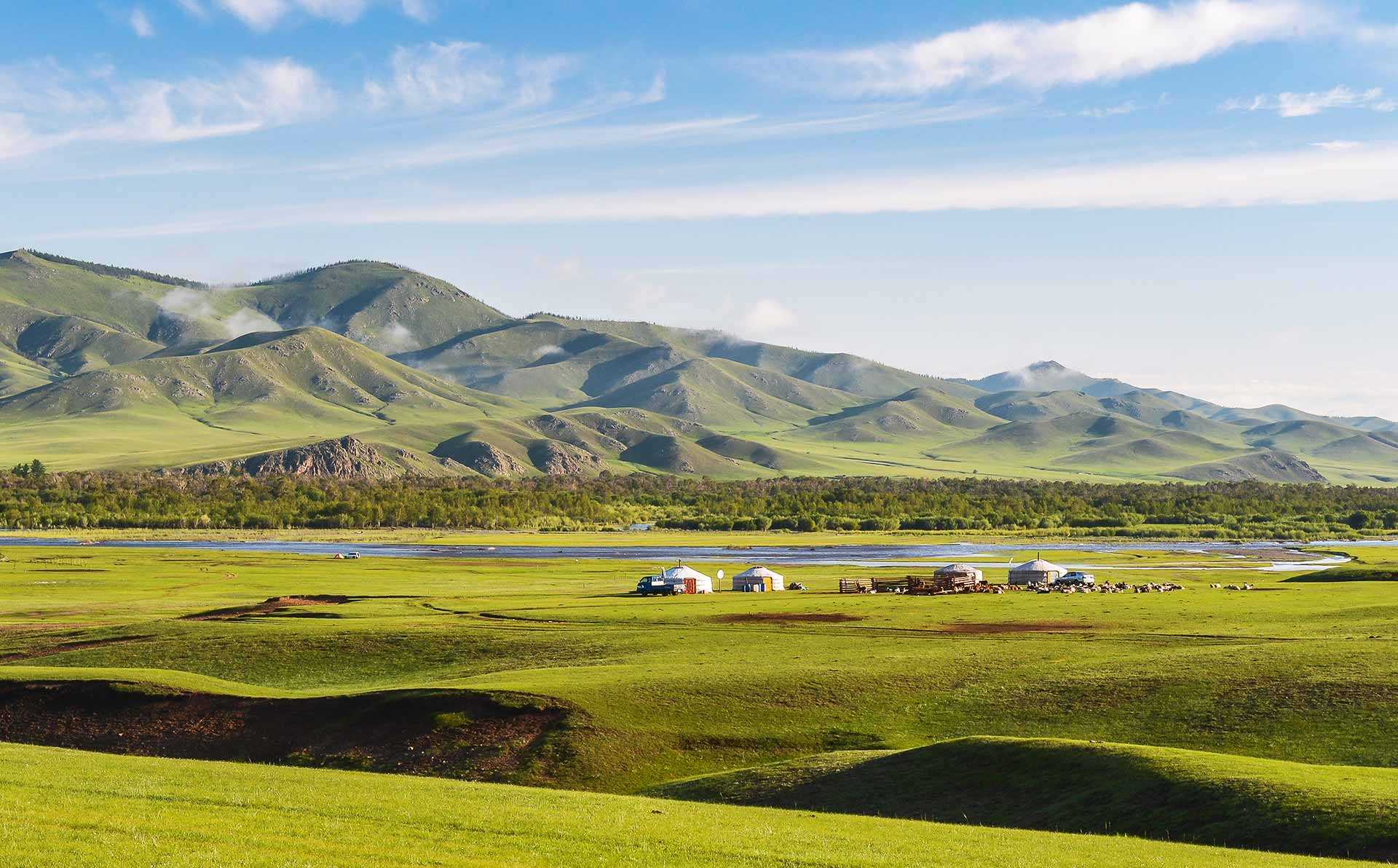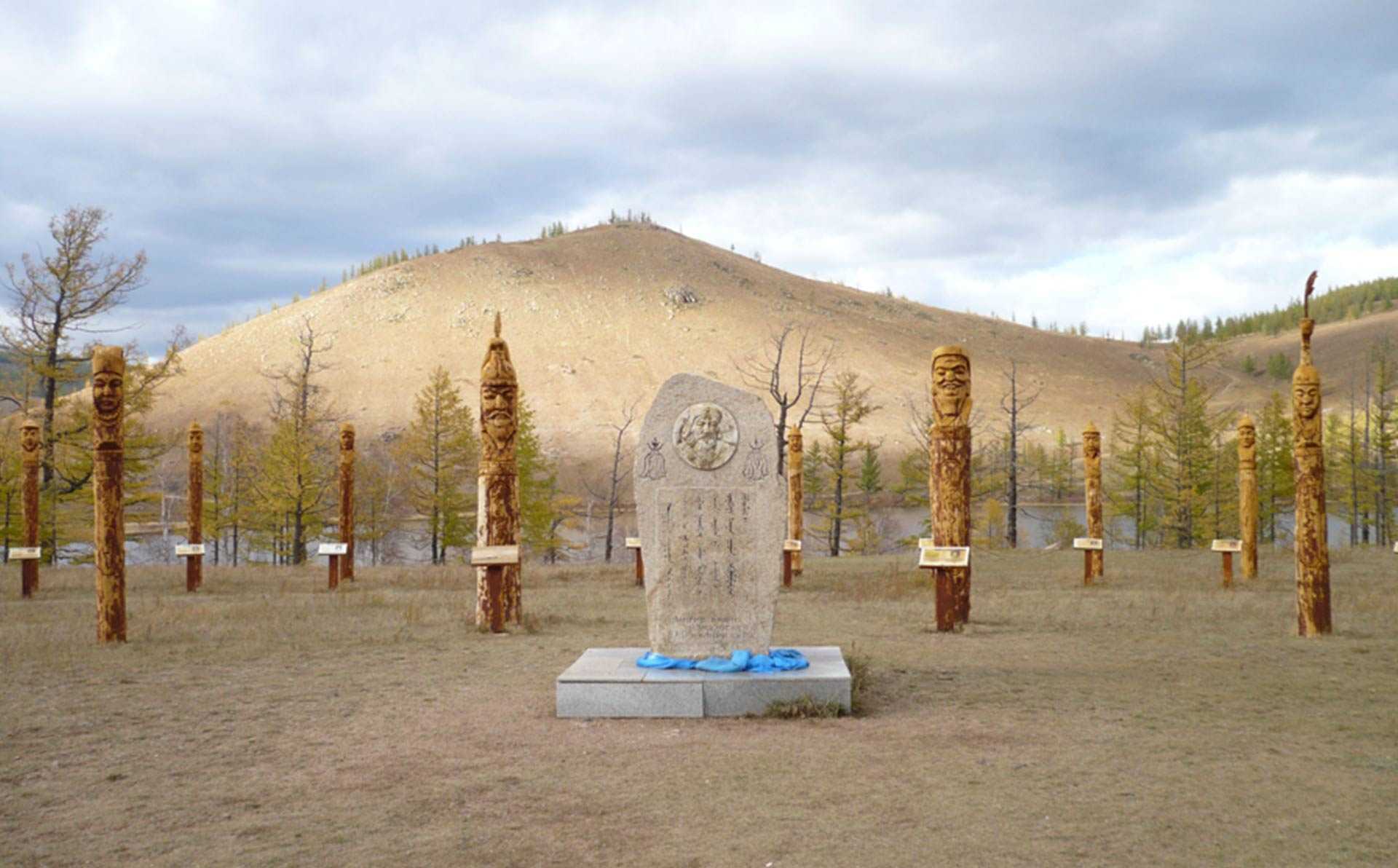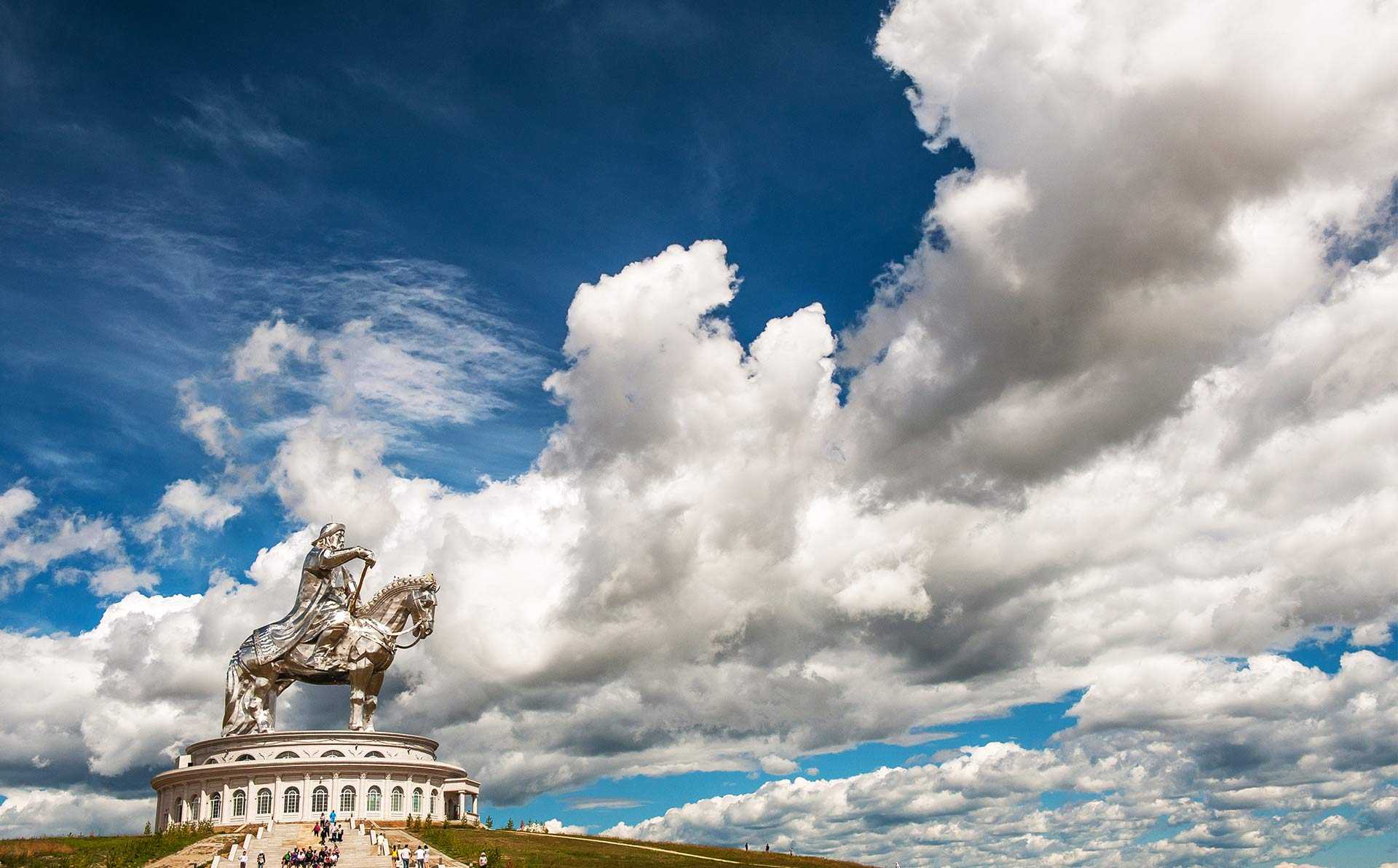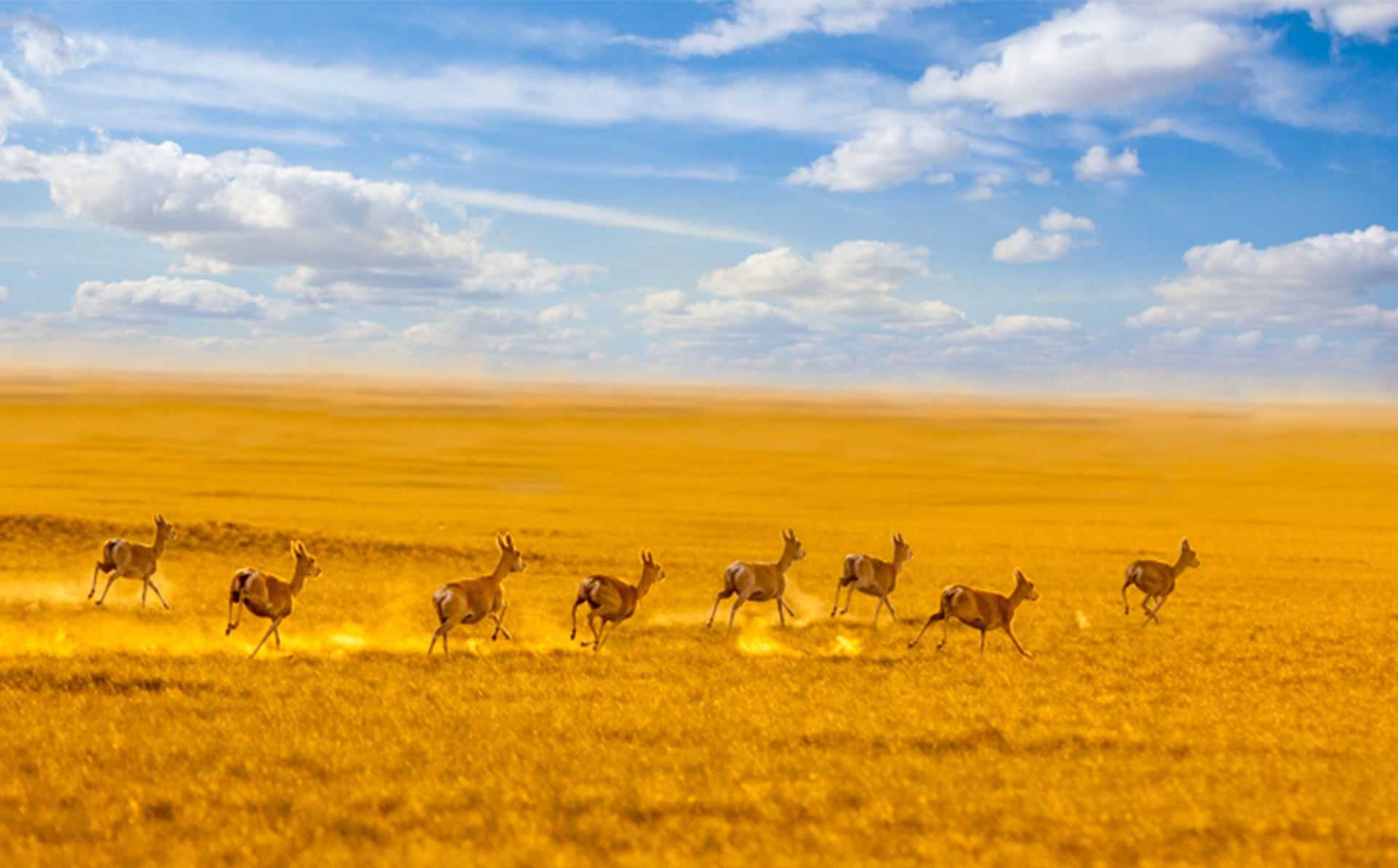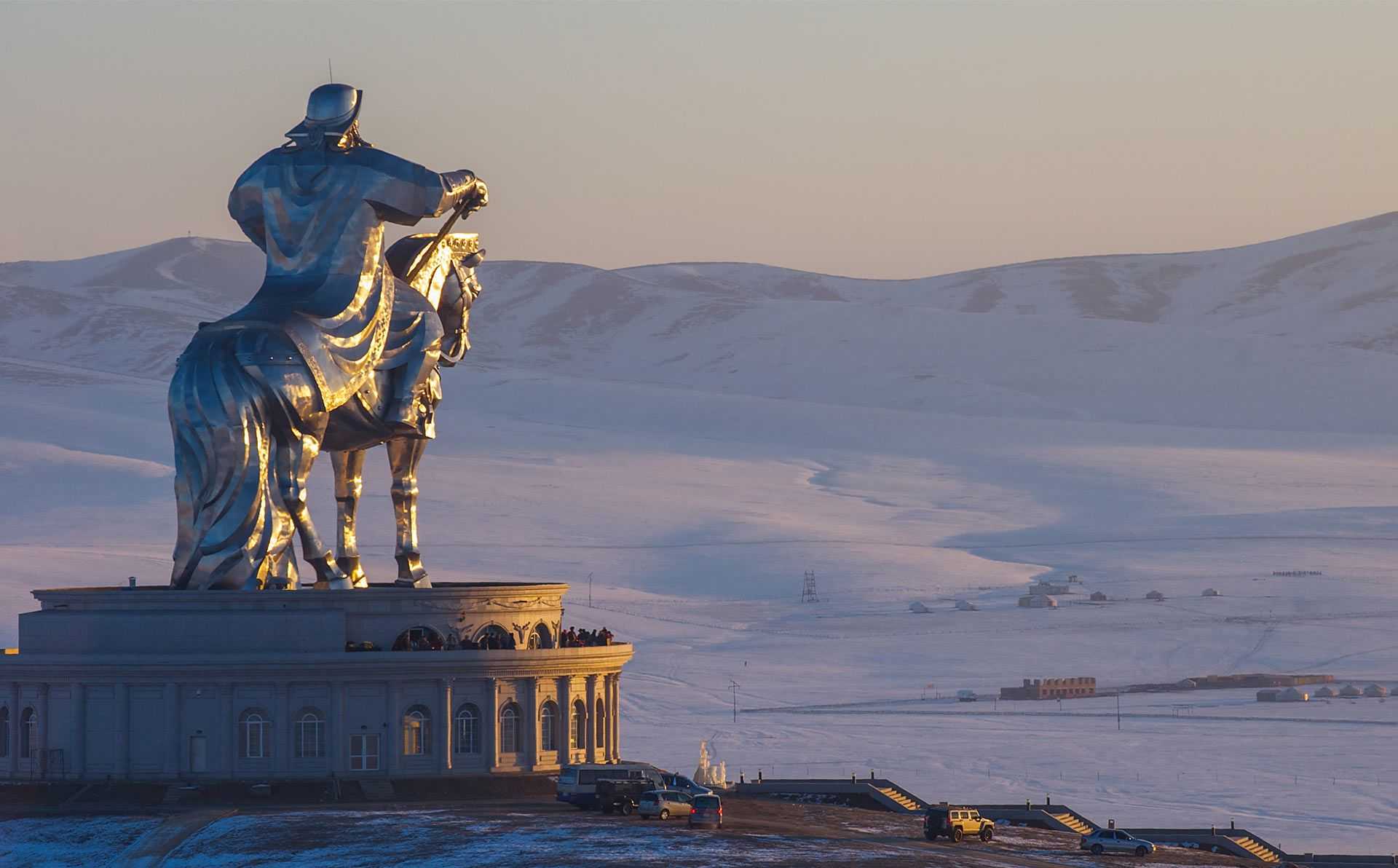 Explore the beauty of Eastern Mongolia 14 days
May 1st, 2024 - September 30th, 2024
투어안내
Eastern Mongolia is home to many places that are close to the hearts of Mongolian people. Being a place of origin to Chinggis Khaan and a battlefield to conflicts that shaped the future of Mongolia, Eastern Mongolia has much to offer not just in history but also in nature as well. During the tour, you get to visit all of these historical places and see a natural wonder like the steppes of Menen. 
예약가능 투어 날짜
2023-05-01 - 2023-09-30
2024-05-01 - 2024-09-30
투어 하이라이트
Steppe of Menen
lake Buir
Khalkh river
Ruins Kherlen Bars
Baldan Bereeven monastery
Uglugchiin Wall
Rashaan khad
Dadal
Kerlengiin huduu aral and Undurkhaan
투어 일정
Day 1. - Ulaanbaatar

Upon arrival in Ulaanbaatar, the capital city of Mongolia, you will be greeted by your guide and driver. Transfer to hotel and after a short rest, we will start city tour which will include a visit to Gandan monastery, National history museum and Sukhbaatar square. Visit Zaisan Memorial hill prior to returning to the hotel (L/D).

Day 2. - Khukh Lake (215 km)

After having breakfast, drive to Kukh lake located in Khentii province. This is the place where Temujin (later crowned as Chinggis Khaan) was declared as Khan of Mongols. After lunch, visit the lake and explore the Khar zurkhen mountain. Overnight stay in a Ger camp (B/L/D).

Day 3. - Baldan Bereeven–Uglugchiin kherem–Rashaan had (173 km )

Early in the morning, drive to visit Baldan bereeven monastery, Uglugchiin kherem and Rock springs. Overnight at ger camp. (B/L/D).

Day 4. - Bayan Adraga – Dadal (117 кm )

After breakfast, continue driving to Dadal sum, north of Khentii aimag. Explore Chinggis khaan's birthplace Deluun boldog and Chinggisiin gurvan lake, and then visit Chinggis khaan's Monument. On the way to Dadal, visit the museum of Queens in Bayan-Adraga soum. Overnight stay in a Ger camp. (B/L/D)

Day 5. - Norovlin – Kherlen Bariin Tuuri – Choibalsan (300 км)

Early morning drive to Choibalsan town; the capital of Eastern Mongolia. On the way, visit Kherlen Bariin Tuuri, Shikhikhutug's library. Overnight stay in a hotel. (B/L/D)

Day 6. - Fishin in Kherlen River - Choibalsan (120 km)

After having breakfast, start a city tour visiting museum dedicated to history of Dornod and Bunhan Hill. Enjoy short fishing in River Kherlen. Overnight in Choibalsan town hotel. (B/L/D)

Day 7. - Choibalsan – Menengiin tal – Lake Buir (300 km)

Drive to lake Buir. Explore and walk around the lake which serves as home to countless birds. You will have the opportunity to take in the breathtaking scenery of this beautiful lake. Fishing, swimming and sunbathing are available. Overnight stay in a Ger camp. (B/L/D)

Day 8. - Khalkh Gol Soum (120 km)

This morning, enjoy the sunrise with breakfast at the camp. Drive to Khalkh Gol soum. The area of Khalkhgol soum is famous for its historical sites. You will have chance to see monument of Khalkh Gol victory, statue of Yakovlevch, monument of Mongolian border guards, memorial of 90 warriors, statue complex of victory and a 'Yalalt' (Victory) museum. Overnight stay in a Ger camp. (B/L/D)

Day 9. - Choibalsan (300 km)

After breakfast, drive back to Choibalsan city. Enjoy a leisure afternoon. Overnight stay in a hotel. (B/L/D)

Day 10. - Choilbalsan - Undurkhaan (325 km)

Drive to Undurkhaan city after breakfast and visit an ethnographical museum in the city. Overnight stay in a Ger camp. (B/L/D)

Day 11. - Undurkhaan – Khuduu Aral (135 km)

Drive to Khuduu aral where The Secret History of Mongols was written in 1240. After lunch in a Ger camp, explore Chinggis khaan's monument and the ruins of Aurag city. You will find the natural mineral spring near the ruin of Aurag city. It is rumored by the locals that Chinggis Khaan and his warriors used to drink from this spring. Overnight stay in a Ger camp. (B/L/D)

Day 12. - Khuduu aral – Gun Galuut Nature Reserve (80 km)

Drive to Gun Galuut nature reserve. Lunch at a camp. Horse riding to lakes Ikh-Gun and Ayaga for bird watching. Watch for white cranes, swan geese, whooper swans, duck species and others. On the way back, visit a nomadic family, taste airag and have lunch with the family. Overnight stay in a Ger camp. (B/L/D)

Day 13. - Gun galuut - Chinggis Khaan Equestrian Statue Complex - Ulaanbaatar (138 km)

Drive to Ulaanbaatar. On the way visit Chinggis Khaan Equestrian statue complex. According to legend, he found a golden whip on this spot. A 40m tall statue of Chinggis Khaan on horseback stands in the middle of the complex, facing east towards his birthplace. Check-in to the hotel in Ulaanbaatar. (B/L/D)

Day 14. - Ulaanbaatar / Departure

Transfer to the railway station or the airport for international departure.