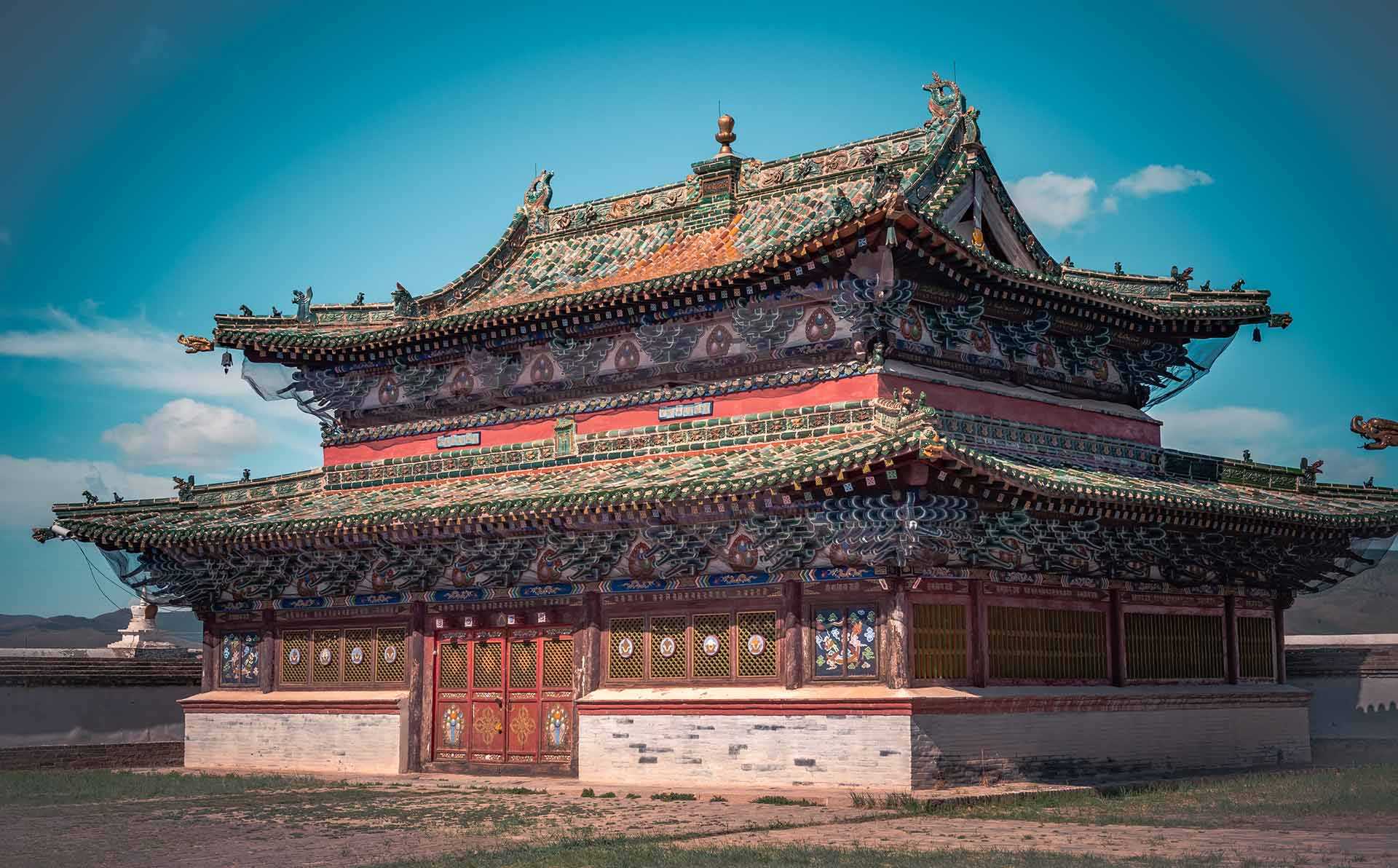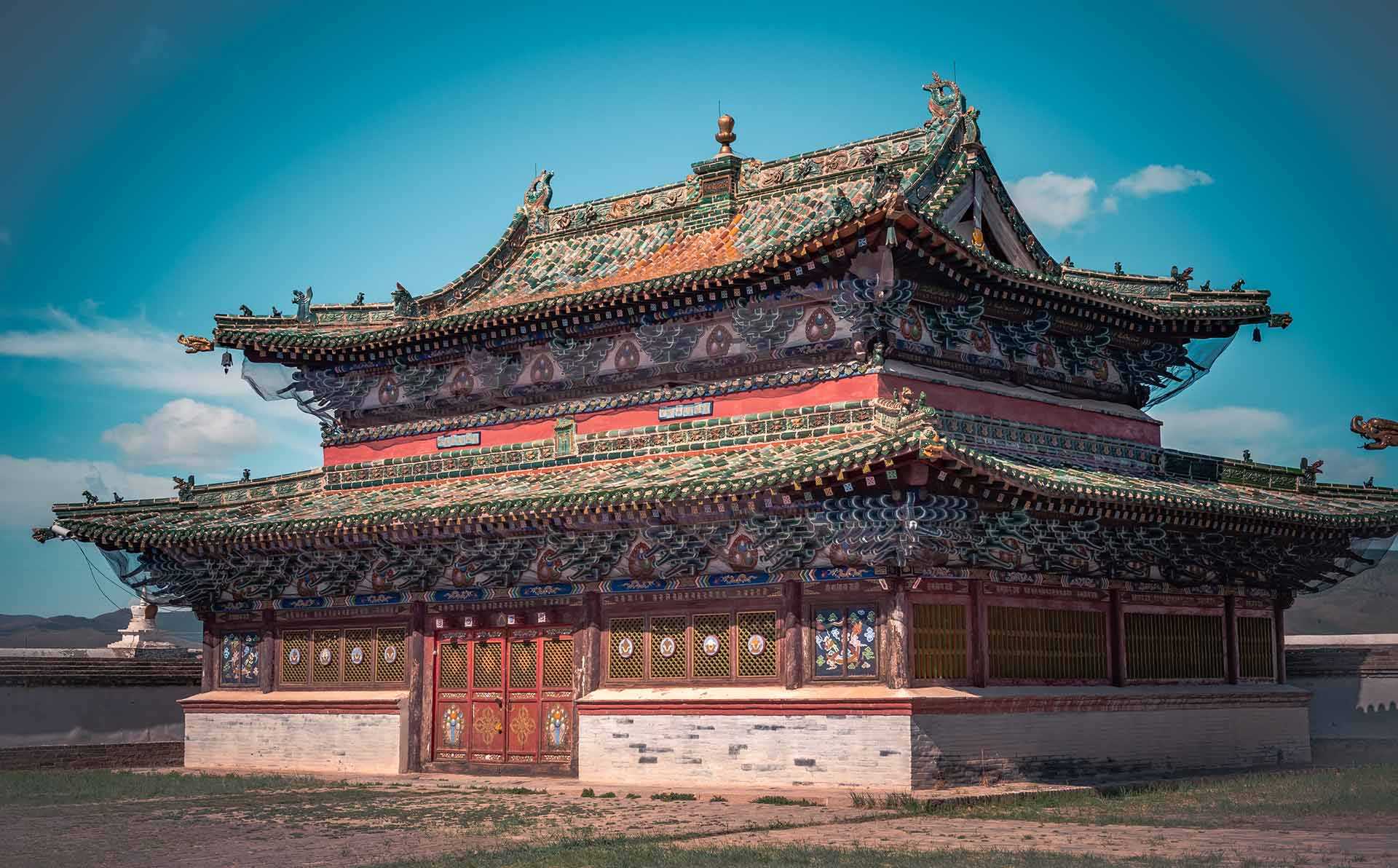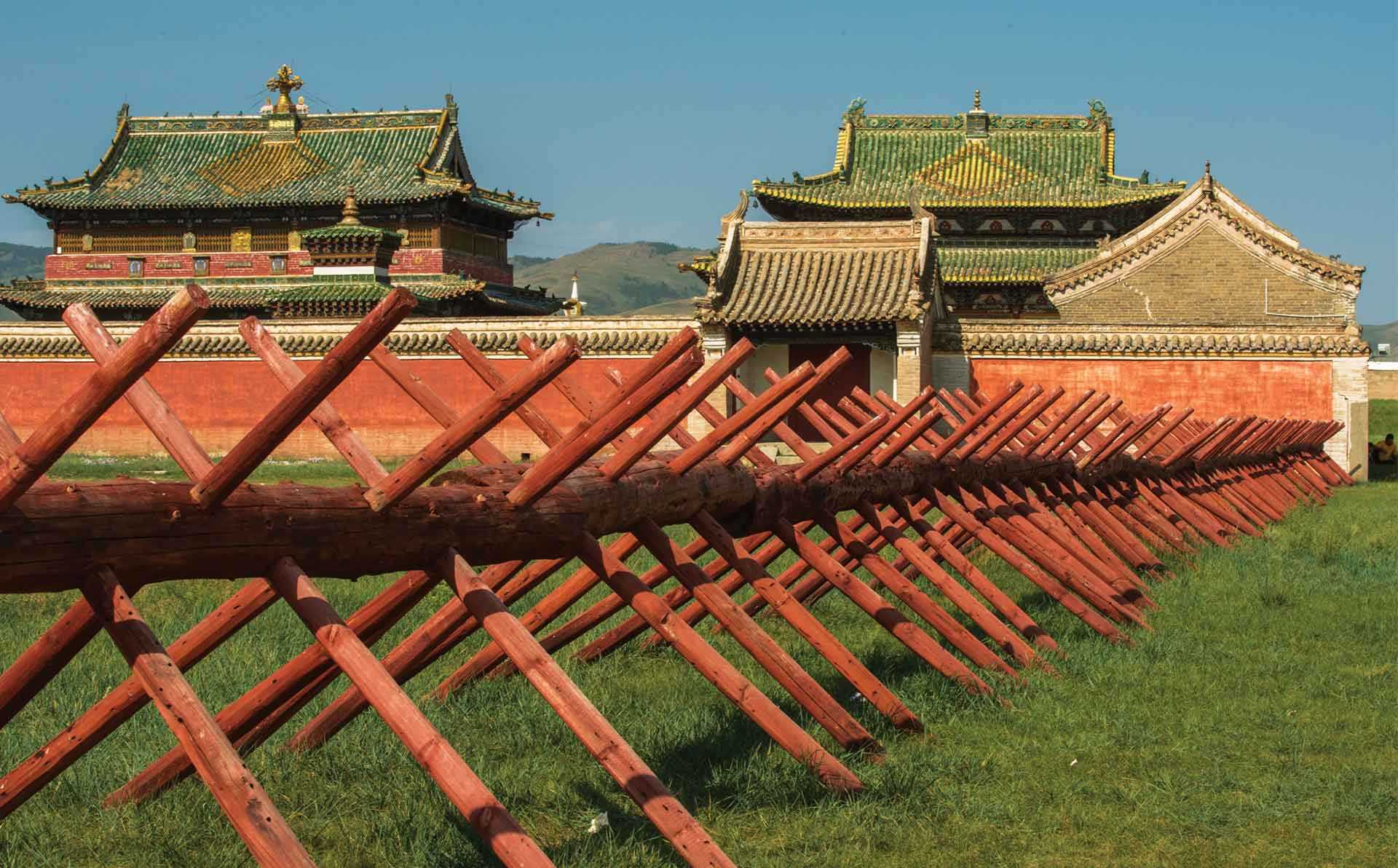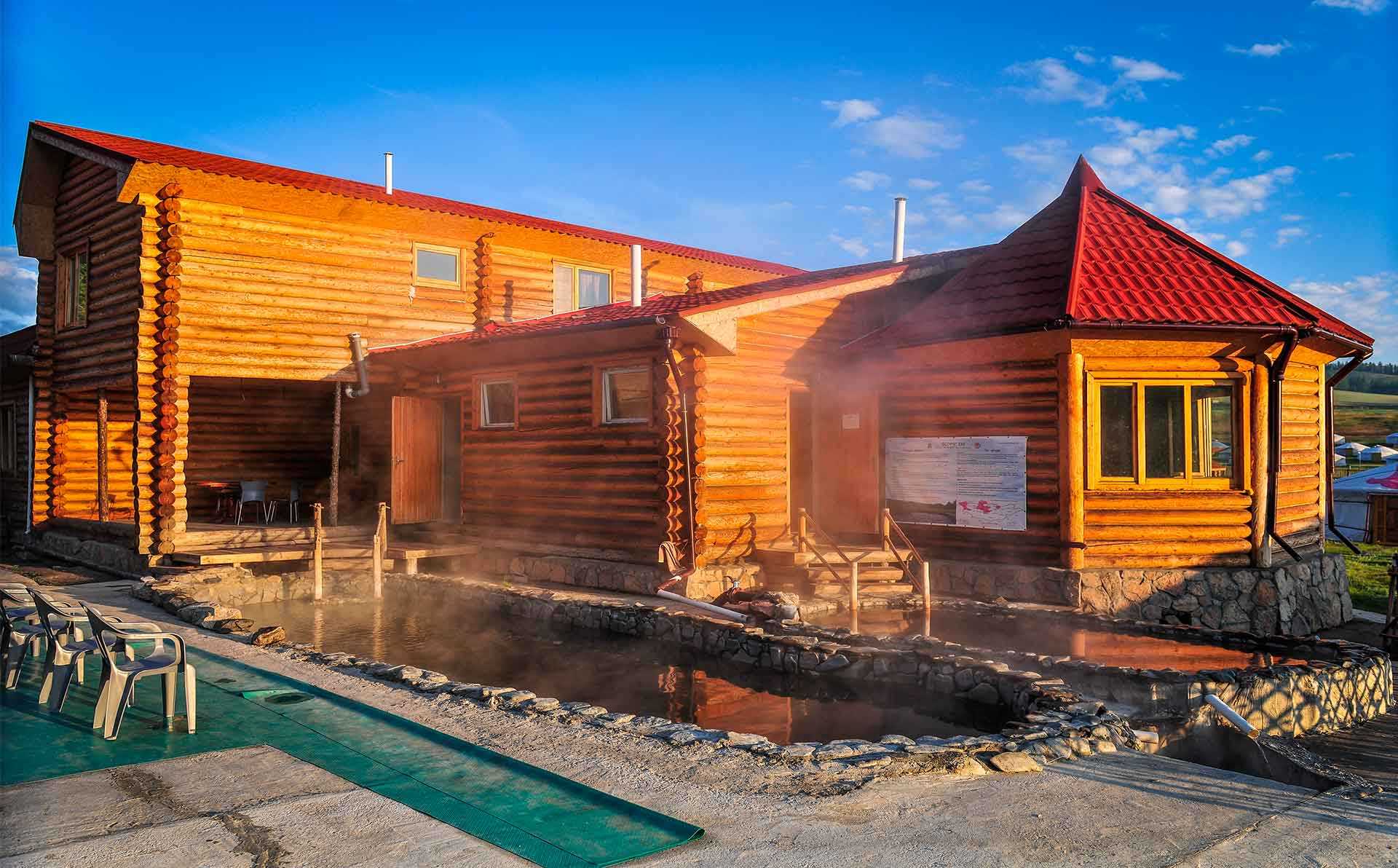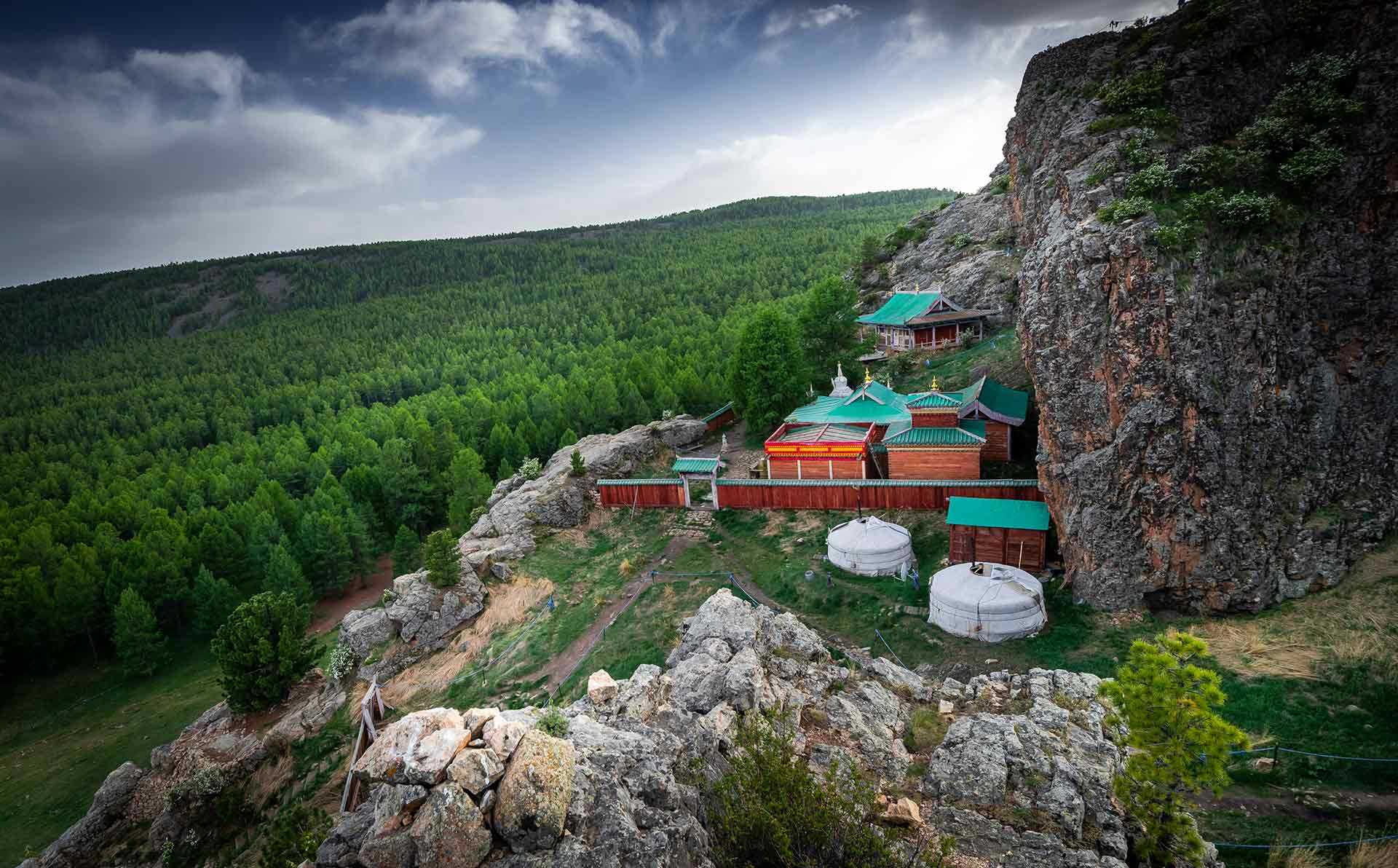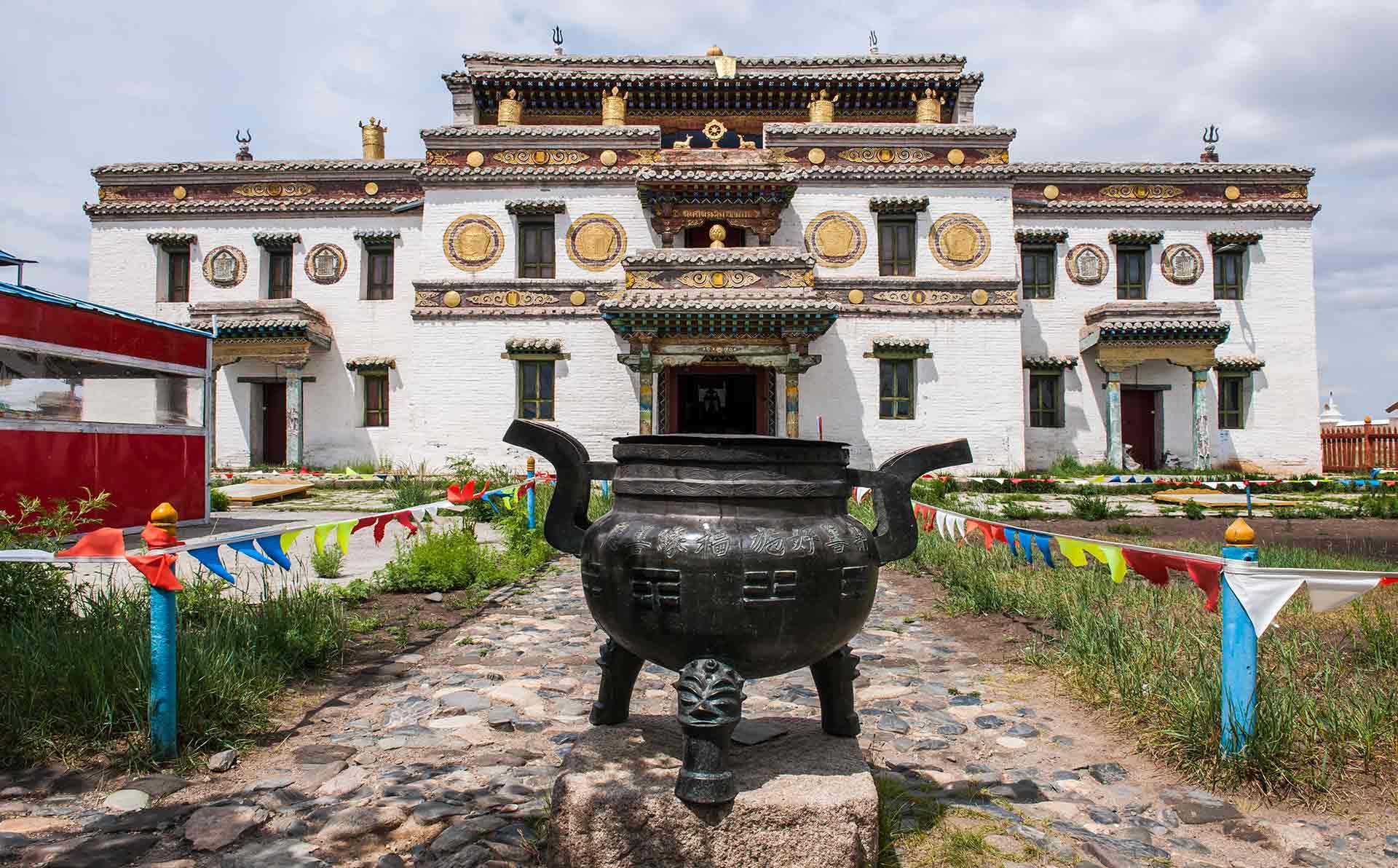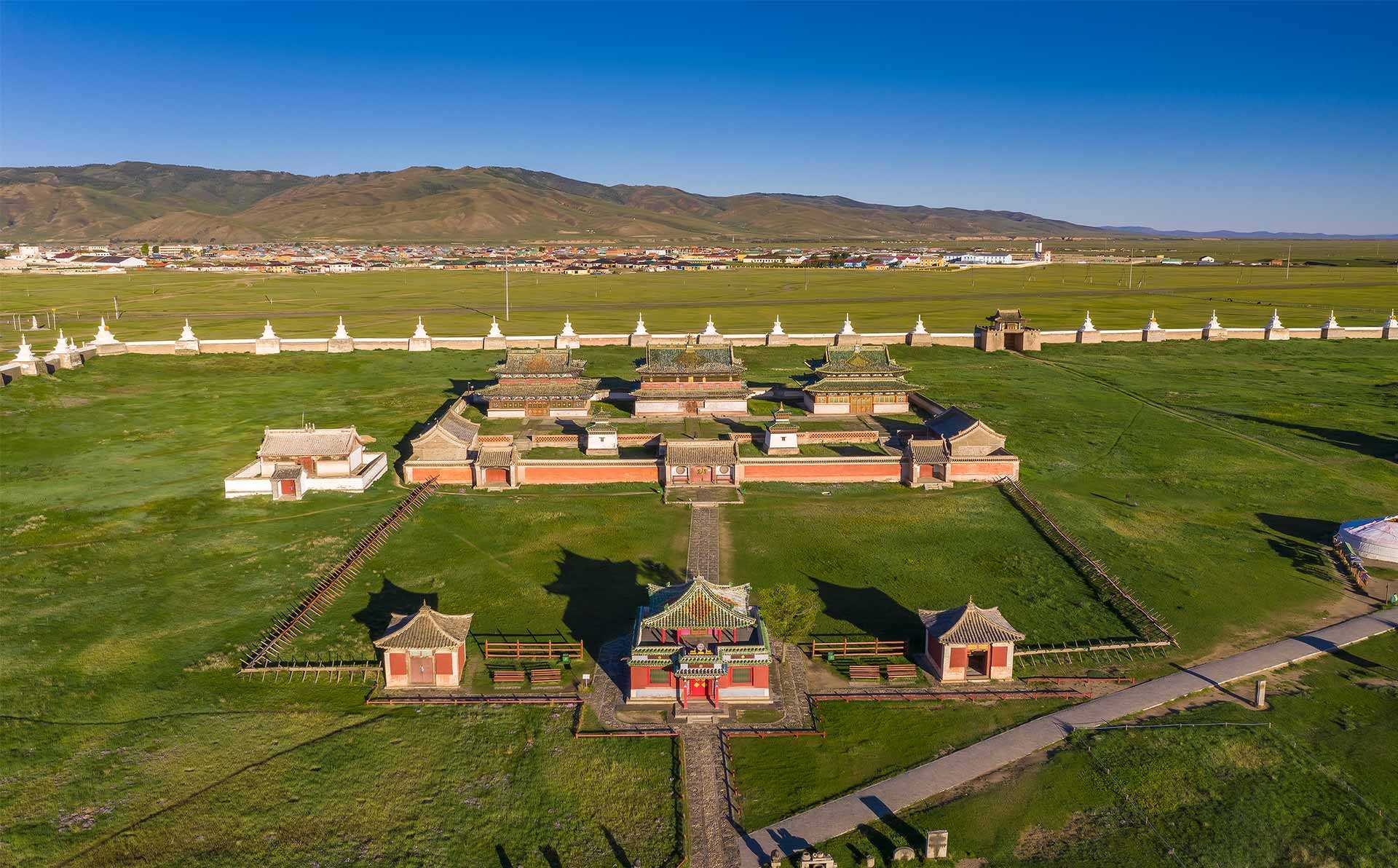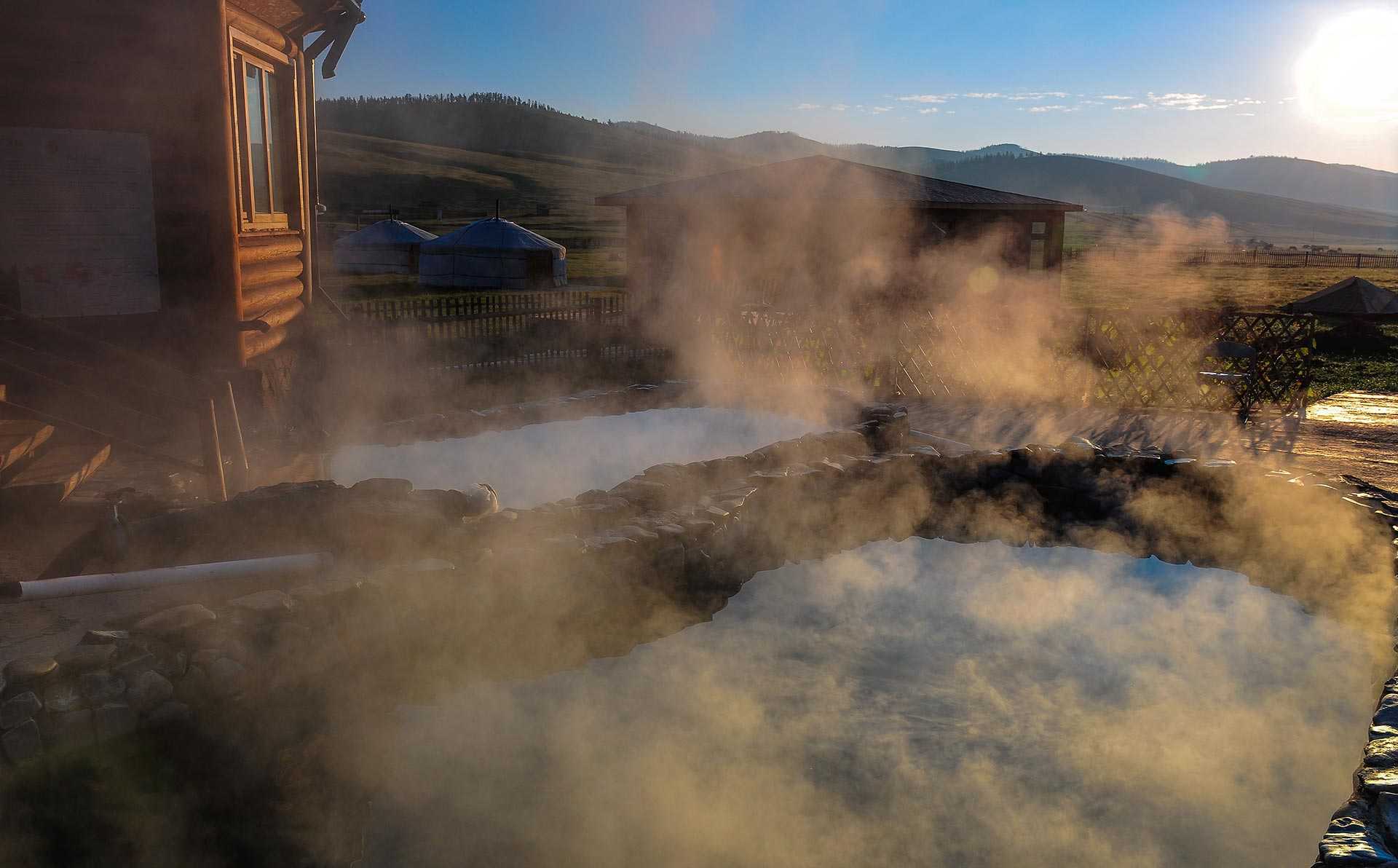 Central Mongolia comfort tour
June 10th, 2024 - August 20th, 2024
투어안내
Traveling in Central Mongolia, you can hope to experience everything from historical monasteries to varying natural landscapes. This tour is designed to let you experience the best of everything in Central Mongolia in an easygoing pace. You will enjoy the natural beauty and the hot spring
예약가능 투어 날짜
2023-06-10 - 2023-08-20
2024-06-10 - 2024-08-20
투어 하이라이트
Tuvkhun Monastery
Karakorum
Erdene Zuu
Tsenher hot spring
Ulaanbaatar
경로
Tuvkhun Monastery – Karakorum – Tsenkher hot spring – Ulaanbaatar
투어 일정
Day 1 - Ulaanbaatar

Meet with the guide upon arrival and transfer to hotel.

Day 2 - Tuvkhun Monastery (Ursa Major)

After breakfast at the hotel, begin the tour by driving towards Tuvkhun Monastery in a 4WD jeep. The monastery is situated on a forested rocky mountain. It is one of the oldest monasteries of Mongolia which was built in 1648 when Enlightened Bogd Gegeen Zanabazar was 14 years old. Enjoy the tranquility and a stunning view from the monastery. Dinner and overnight in a ger camp.

Day 3 - Karakorum (Munkhtenger). 80km

After breakfast drive to Karakorum, the 13th century capital of the Great Mongol Empire. Visit Erdene Zuu Monastery, which was one of the largest monasteries in Mongolia. Tour the monastery grounds and visit several temples with excellent examples of Buddhist thangka painting dating back to the 16th century. Visit the Karakorum museum. Dinner and overnight stay in a comfortable ger camp.

Day 4 - Tsenher Hot Spring. 115km

Drive to Tsenkher hot spring. Spend the day relaxing in a natural hot spa and walking in the surrounding forest. Please do not forget to pack your swimsuit for this day. You may have a small hike to a mountain top and enjoy the view. Optional massage and beauty services are available. Enjoy the hot spa again after dinner. Lunch, dinner and overnight stay in a ger camp.

Day 5 - Ulaanbaatar

After breakfast, begin a return drive to Ulaanbaatar. Upon arrival, shop at Gobi Cashmere Factory Store and the State Department Store. Overnight stay in a four or five star hotel.

Day 6 - Departure

After breakfast at the hotel and transfer to the airport or train station for your international departure.
패킹 리스트
This is a suggested packing list, which you should feel free to adjust to suit your needs. Please refer to our travel guide for more detailed information.
backpack or soft bag
waterproof bag cover
day pack
head lamp/flashlight
spare batteries/bulb
personal medications
waterproof hiking boots
waterproof jacket with hood
waterproof over pants
fleece jacket or wool jumper
cotton t-shirts
long sleeve shirts
lightweight trousers
shorts
socks
underwear
sun hat
sandals
sun glasses
sun cream
insect repellent
resealing (Ziploc) plastic bags
binoculars/camera
watch/ alarm clock
money belt/ pouch
insurance confirmation copy
emergency contact number