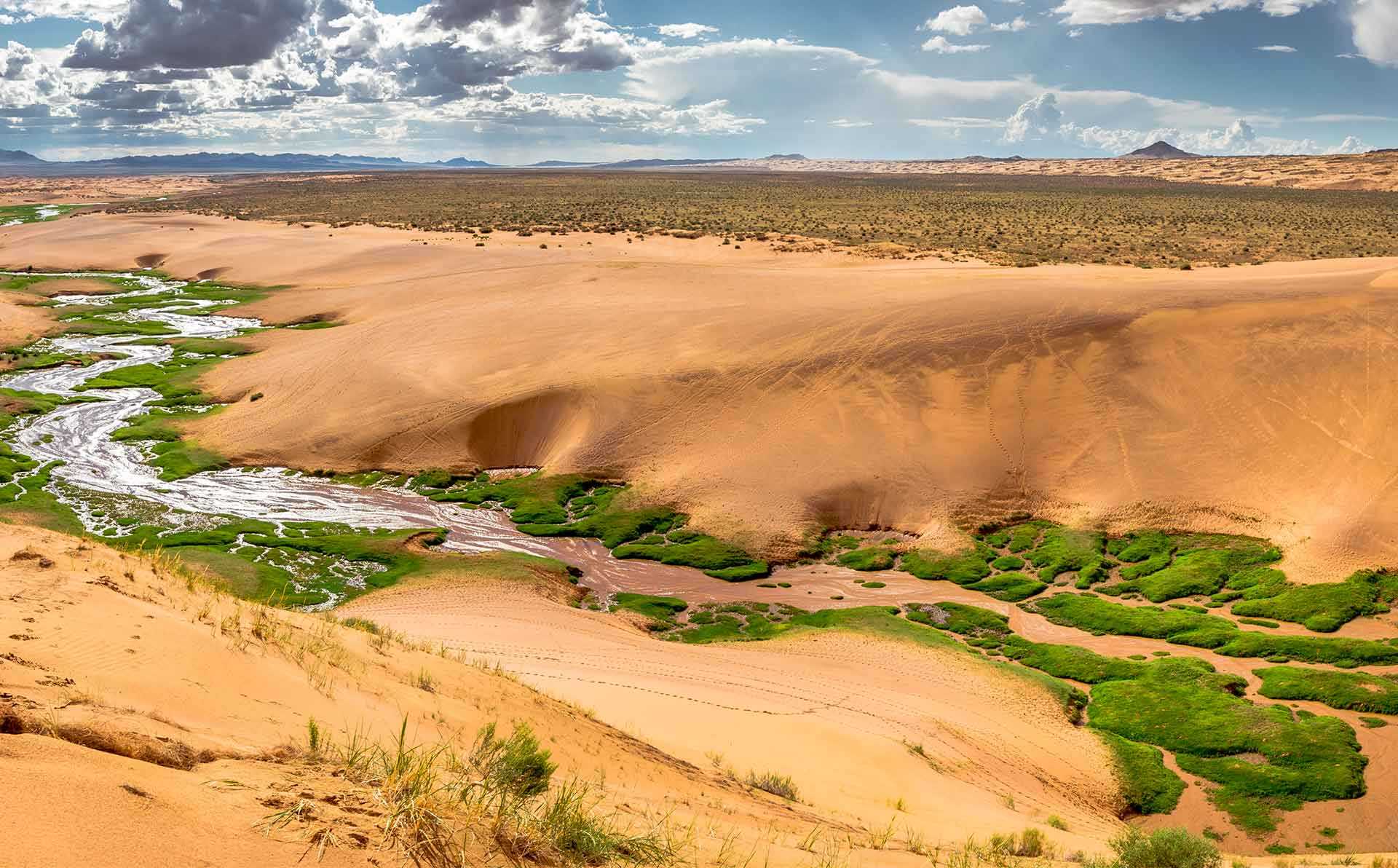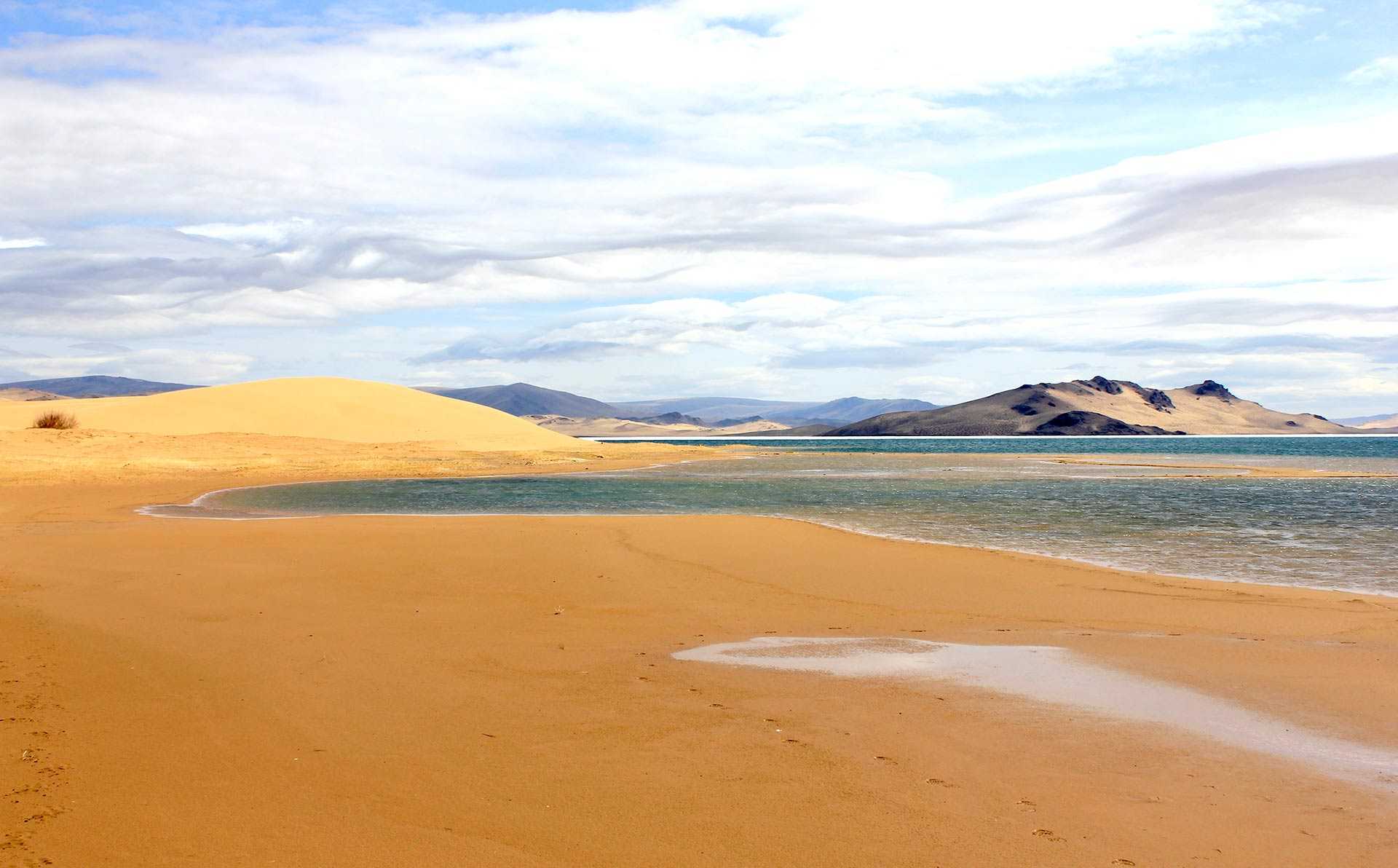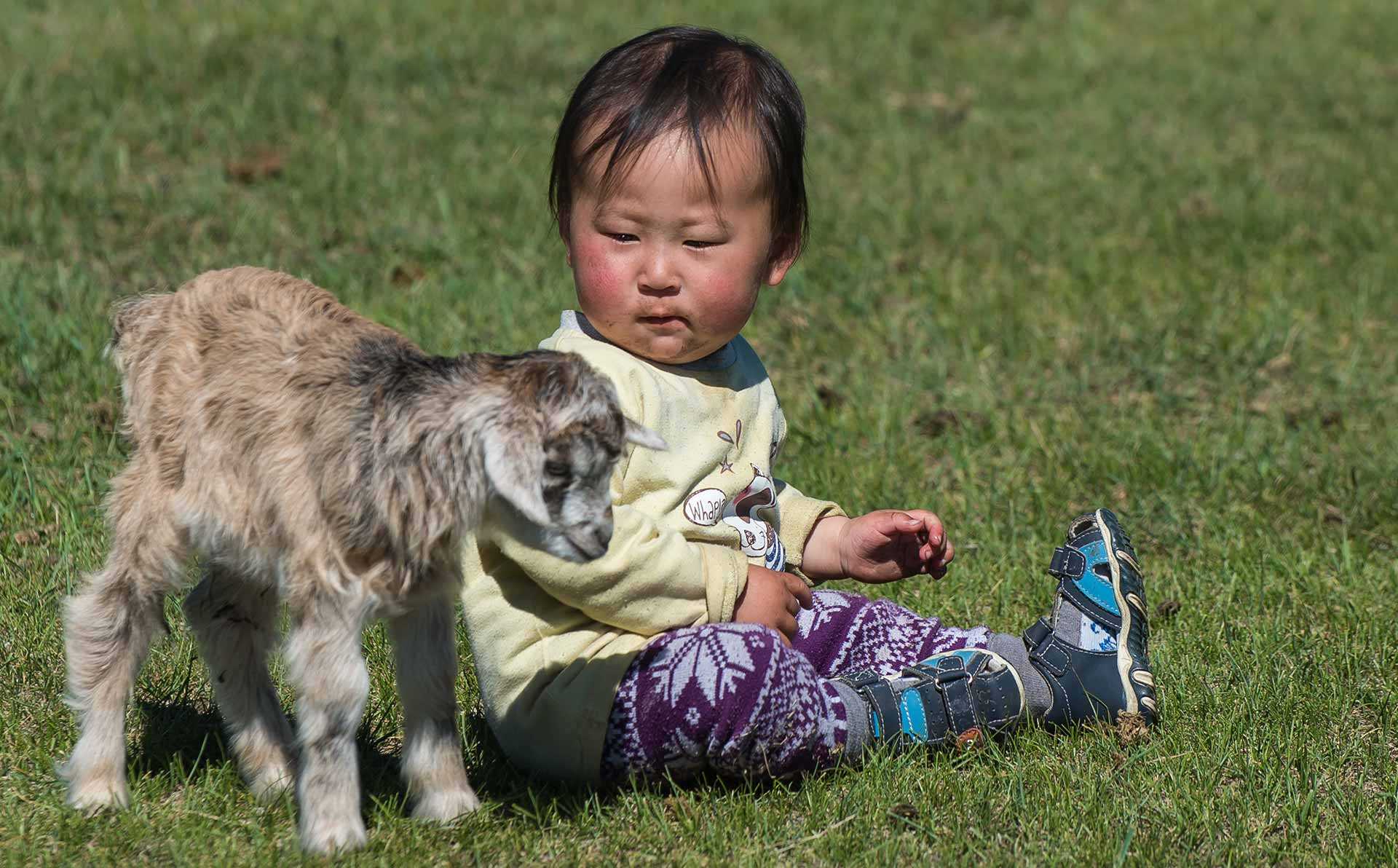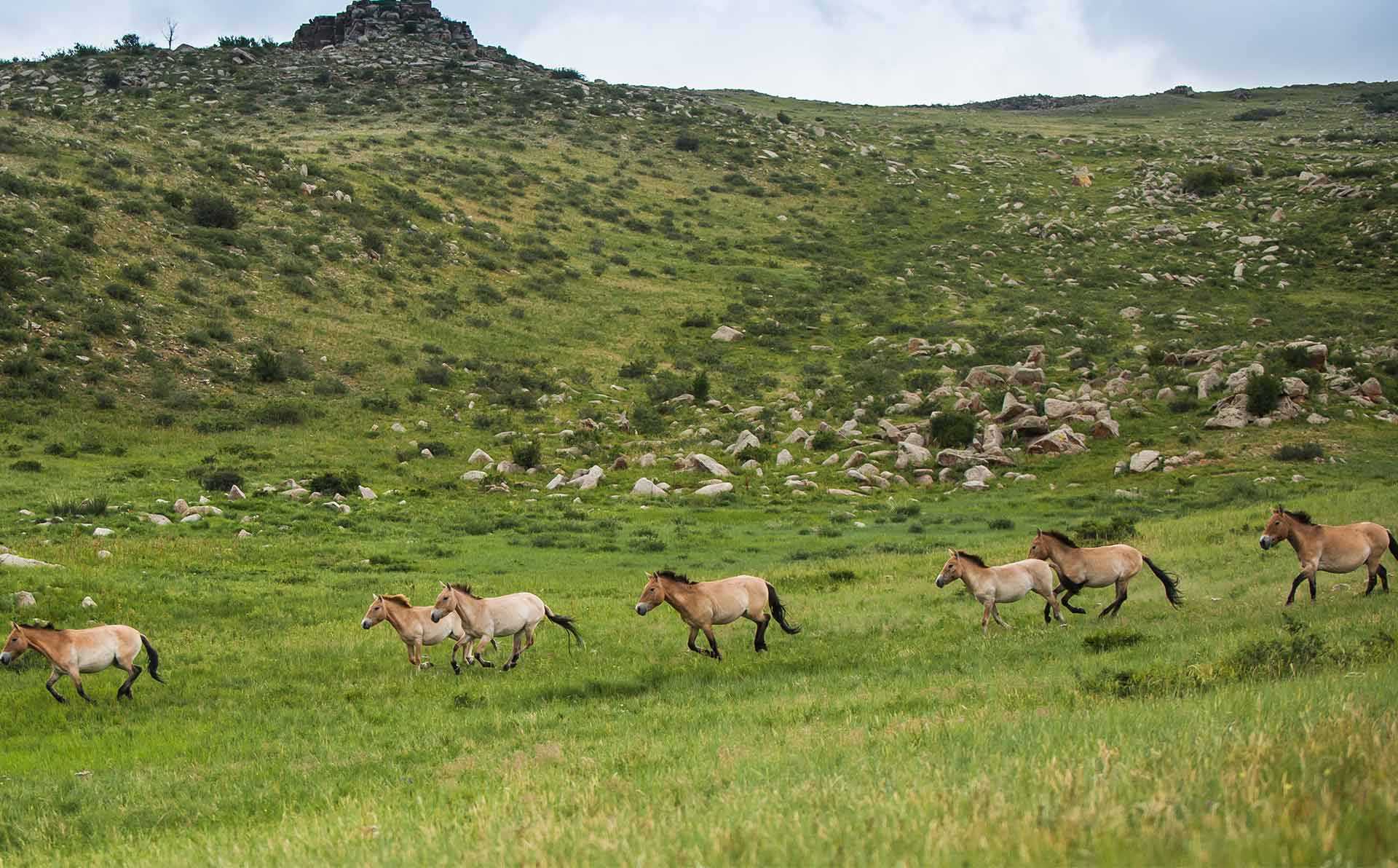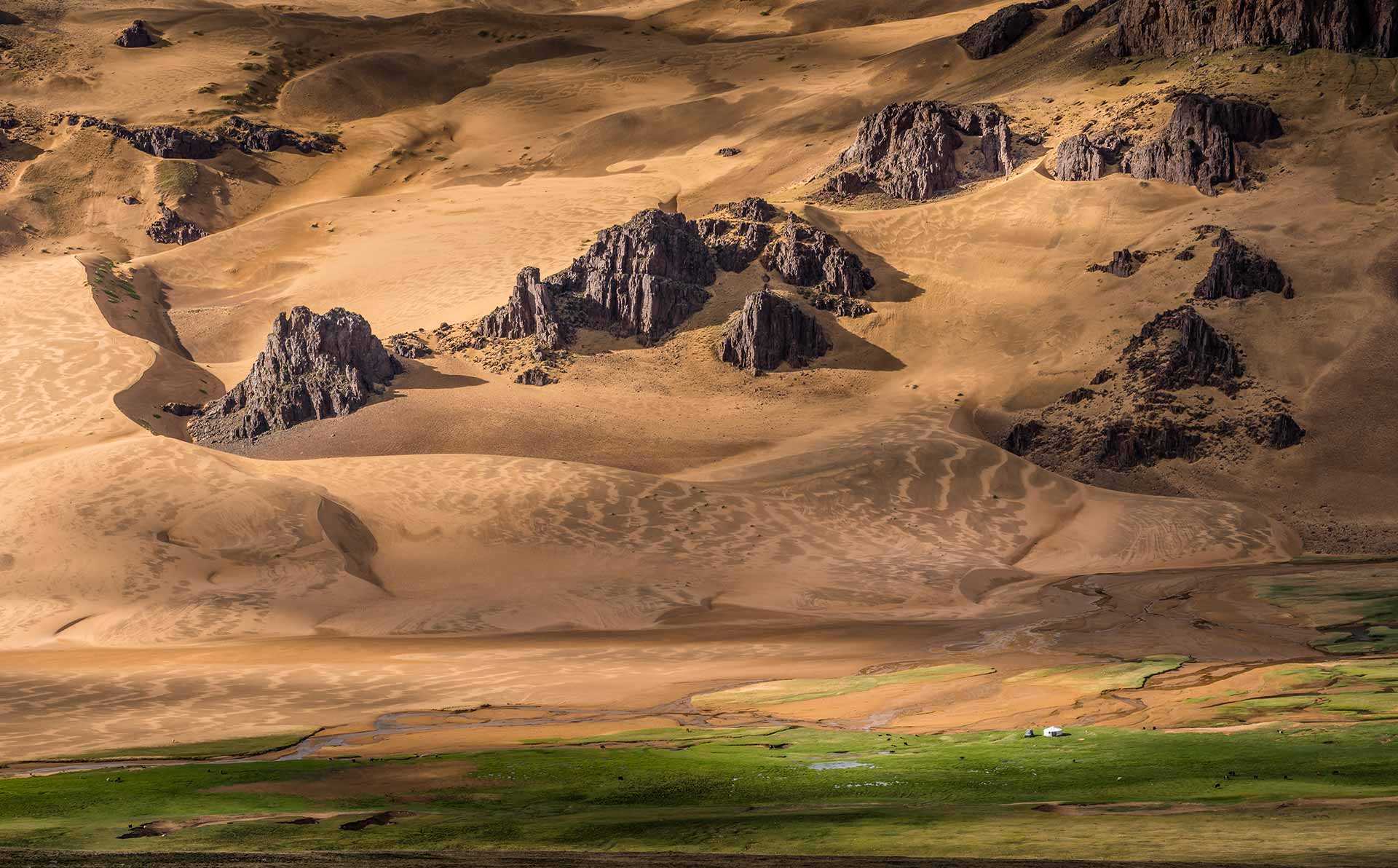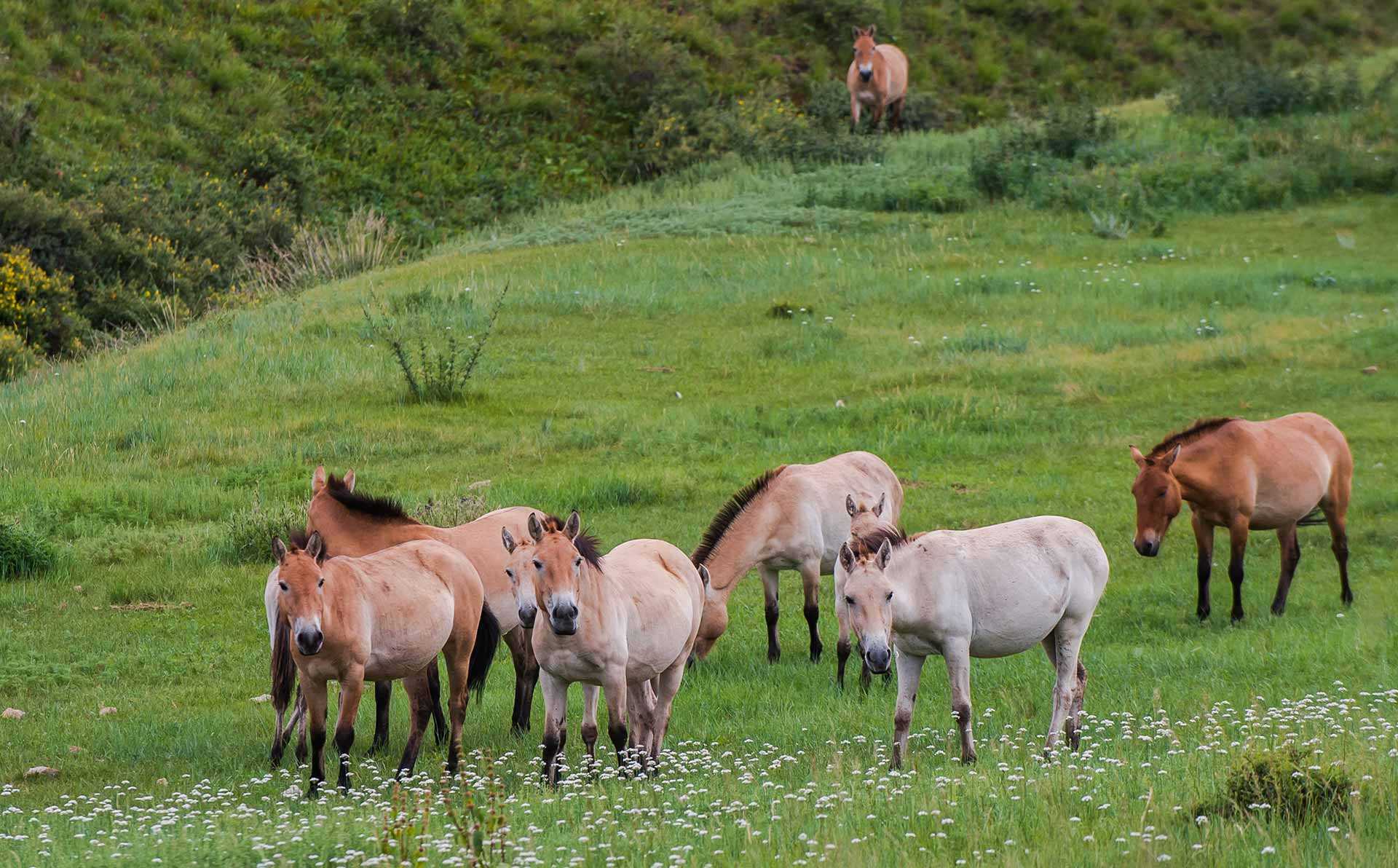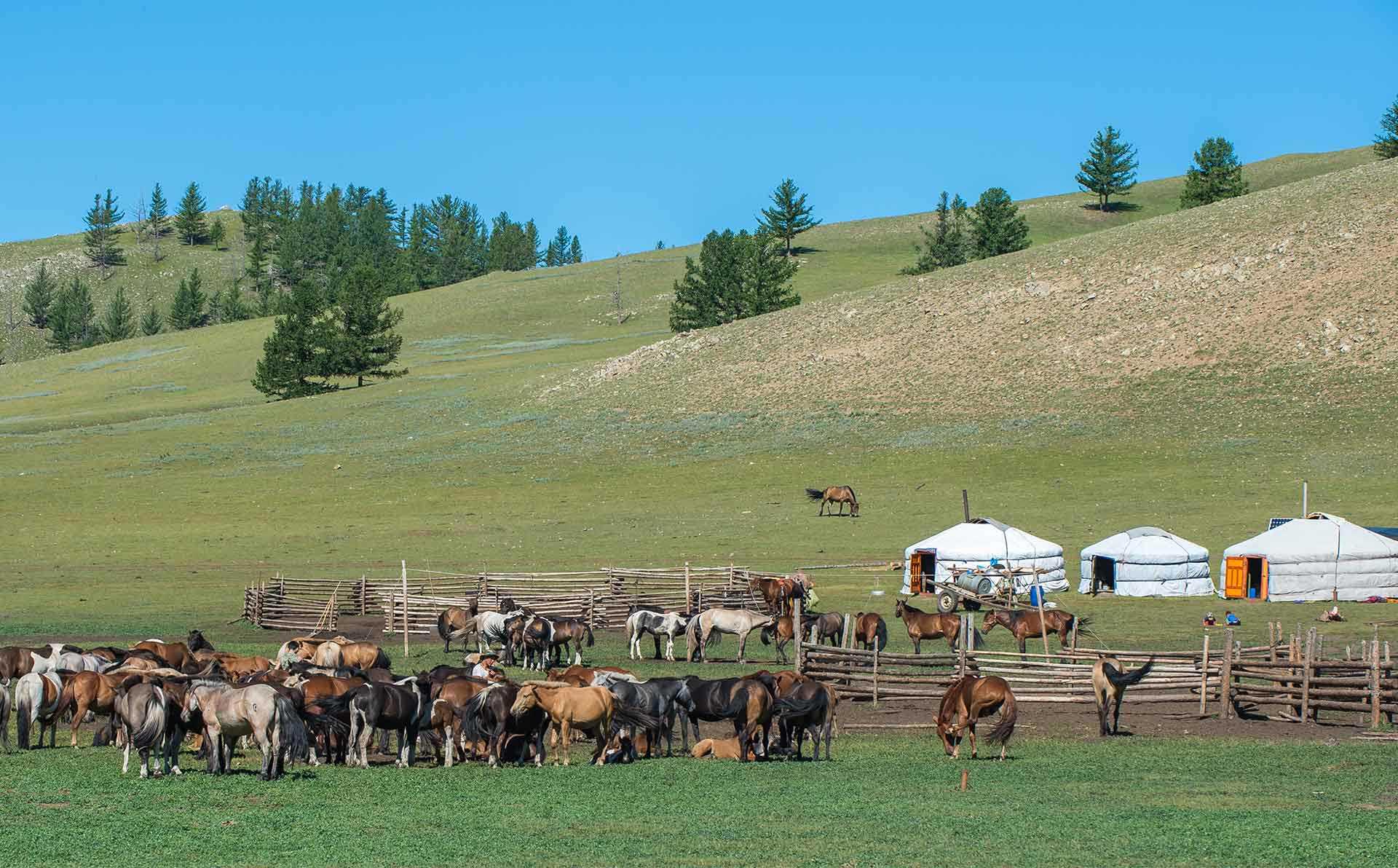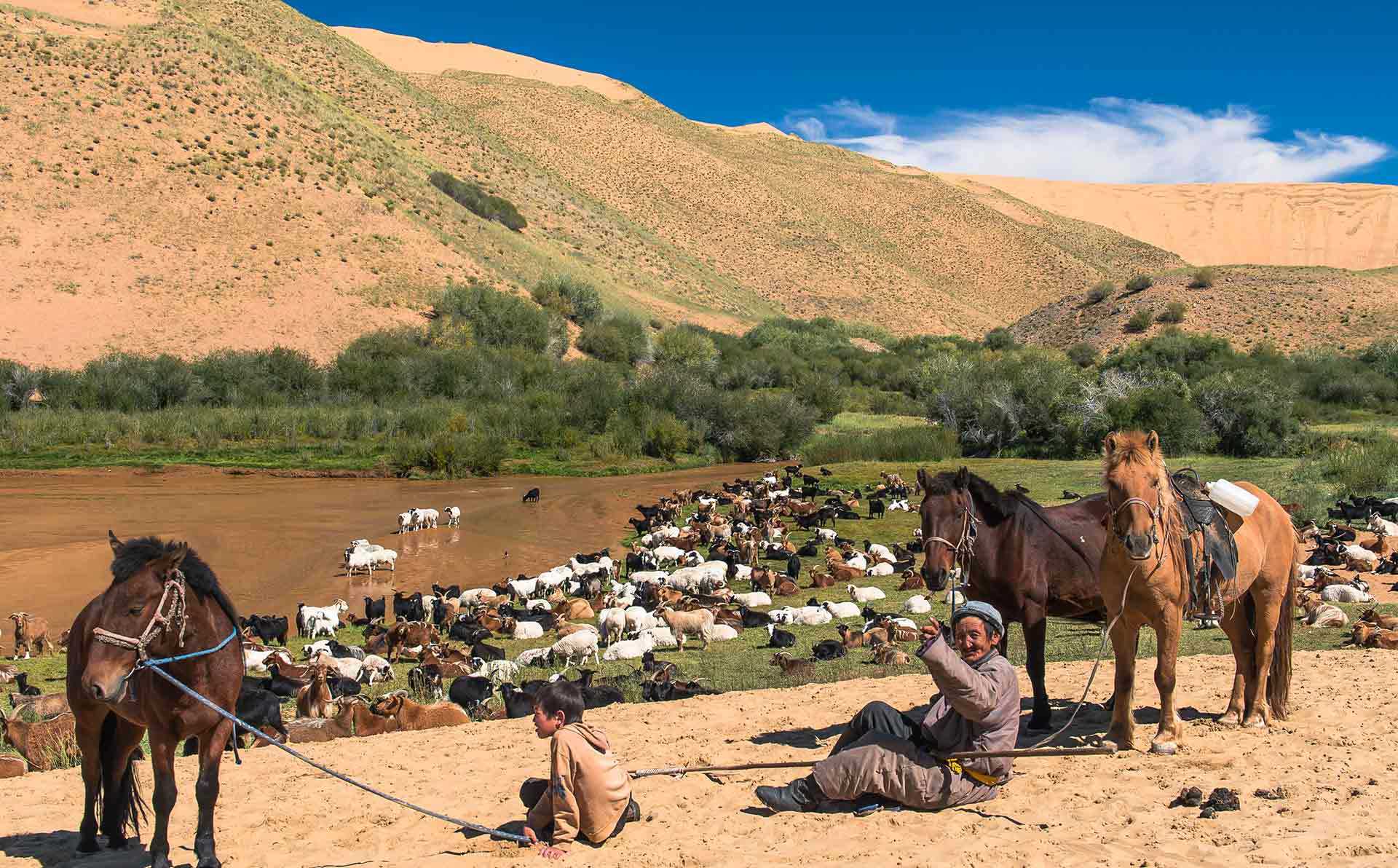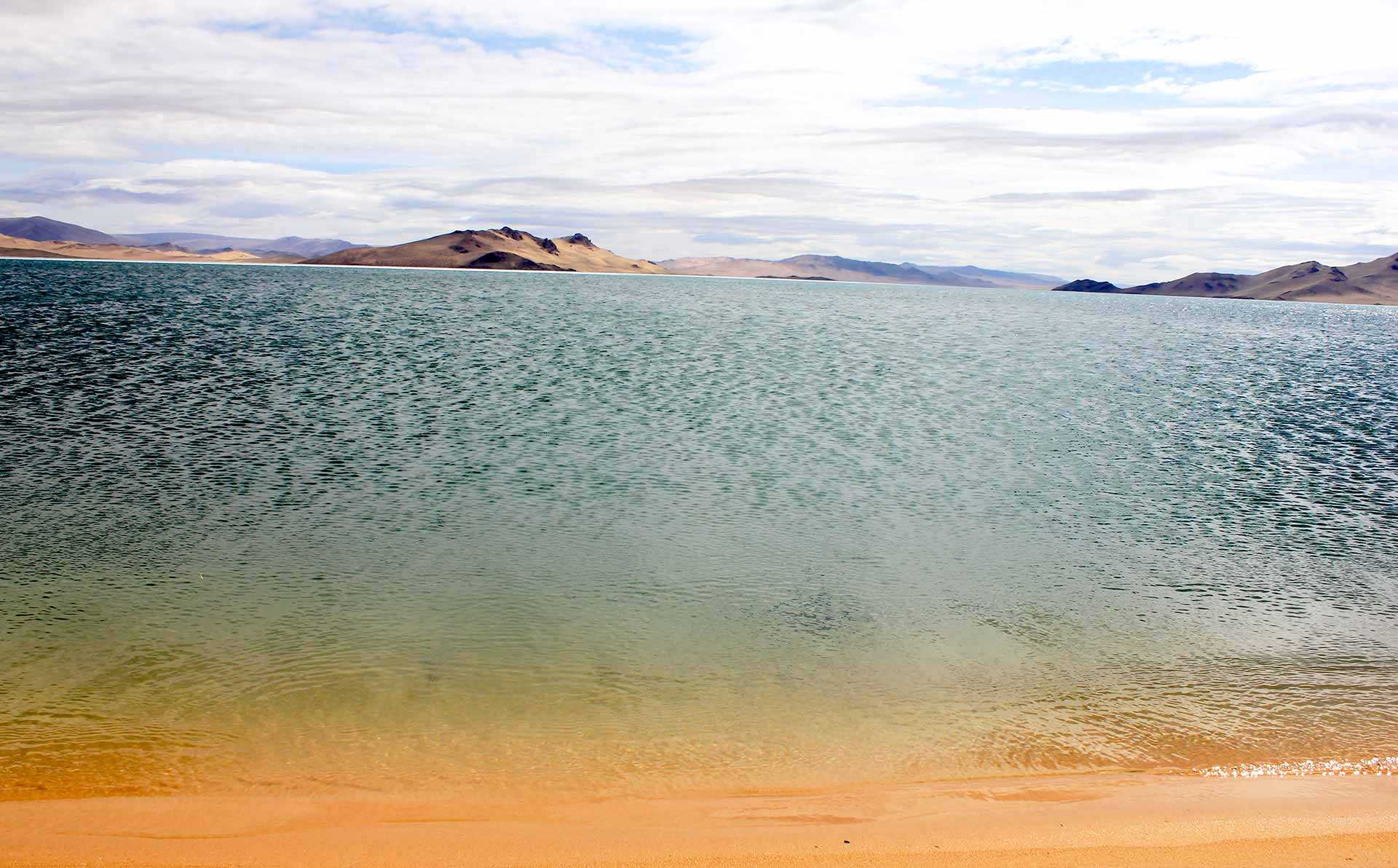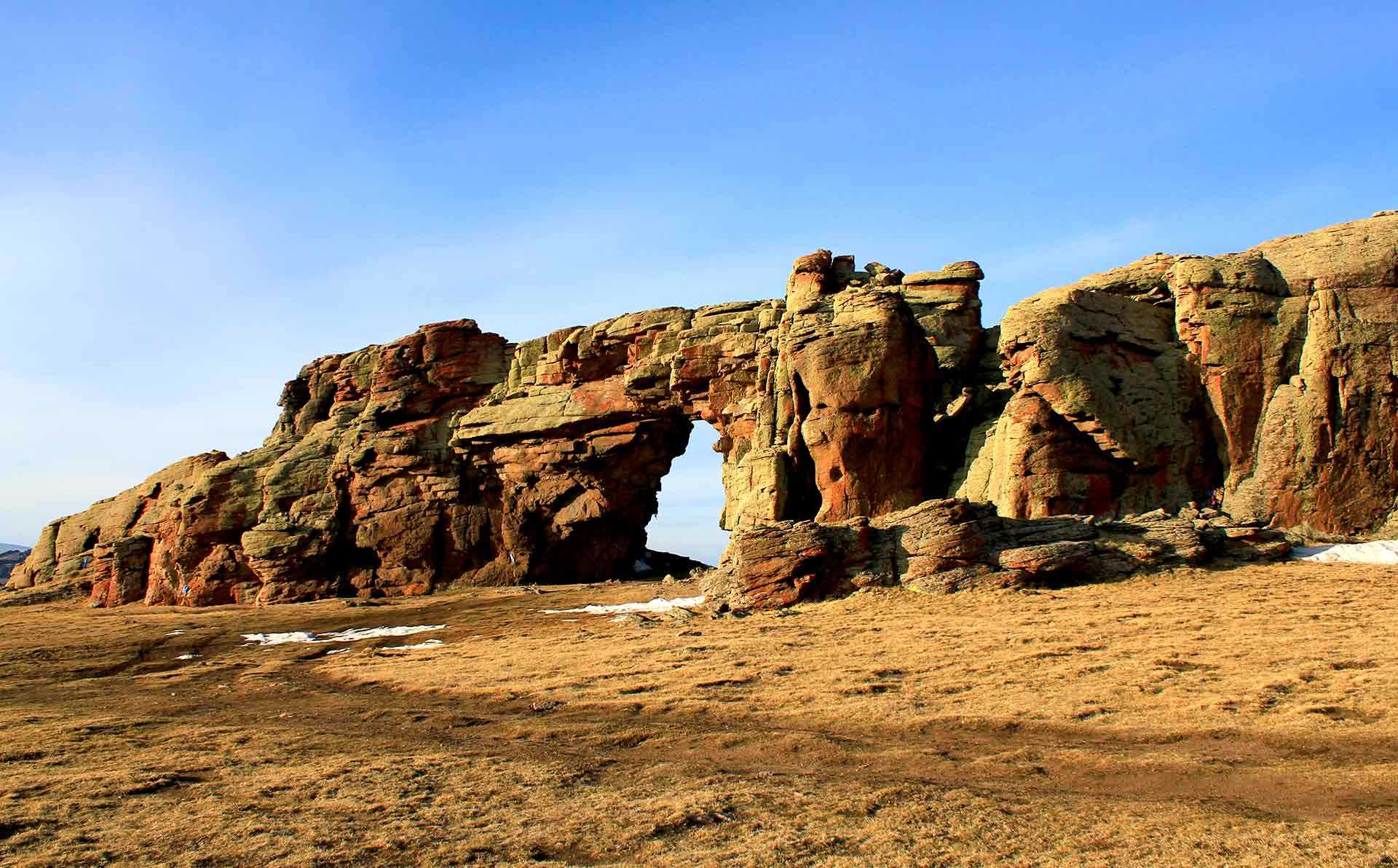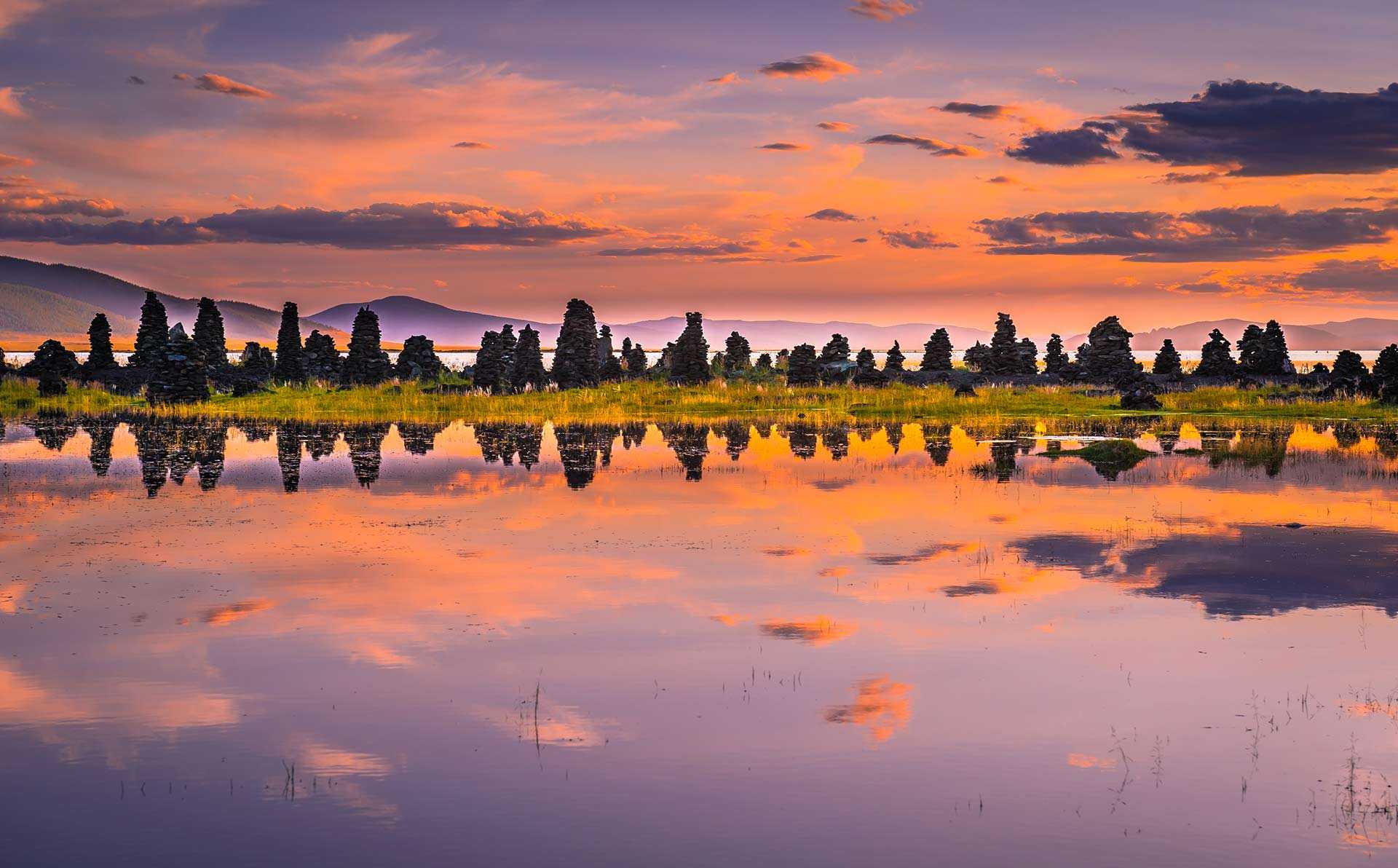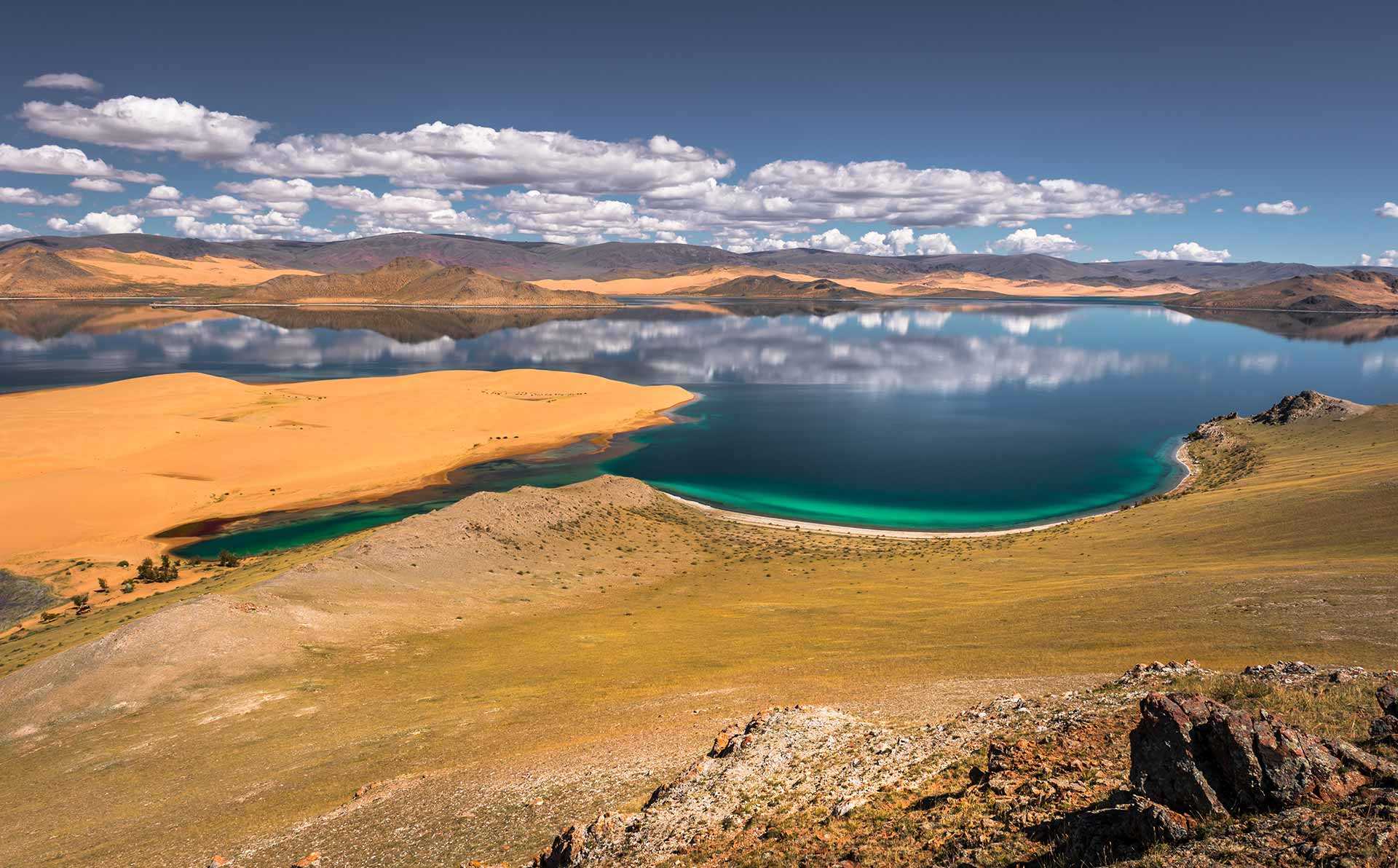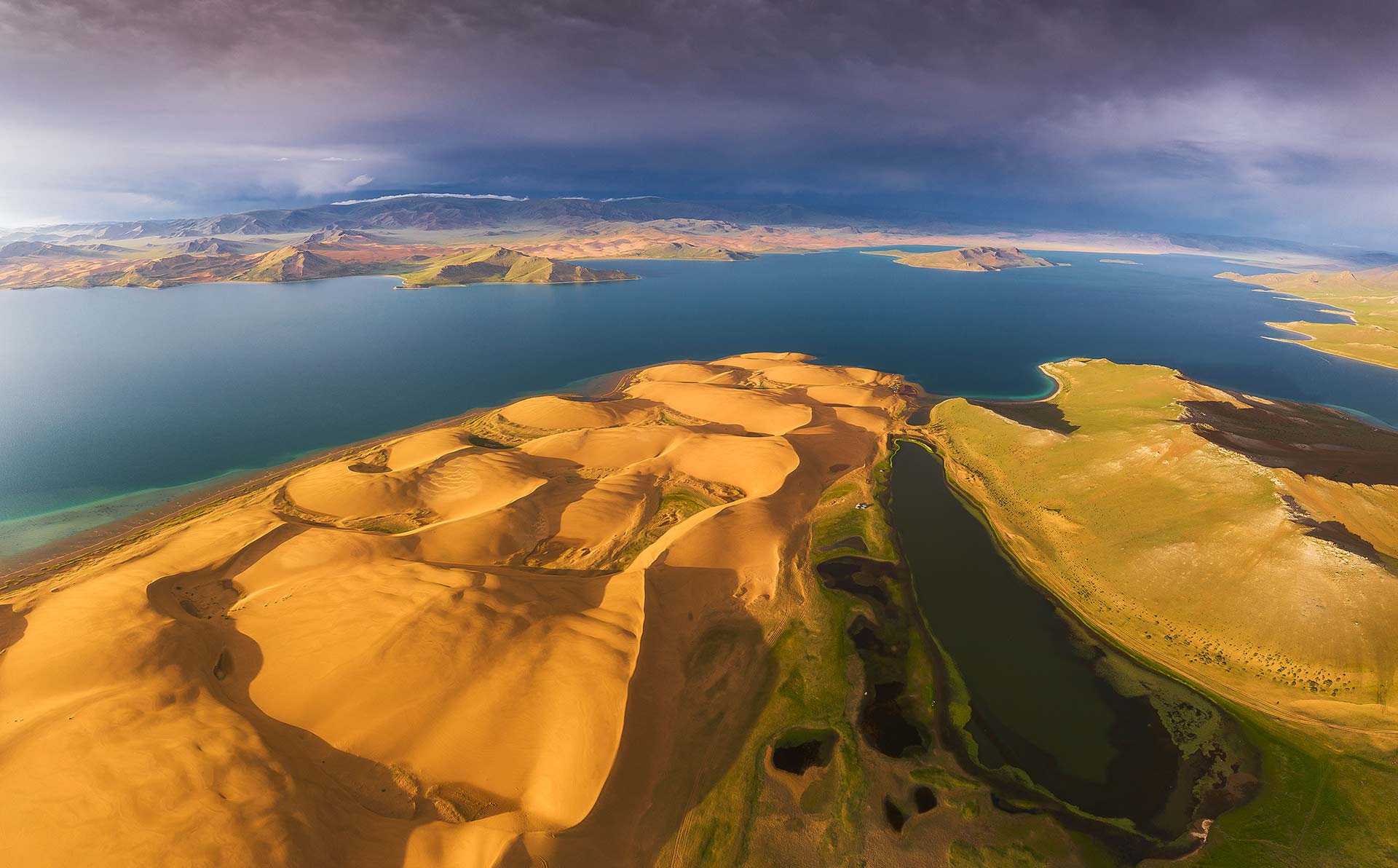 Zavkhan overland Arkhangai
Zavkhan overland Arkhangai
Central, Western and Northern Mongolia
Includes
Transfers upon arrival and departure
English-speaking guide at all times
In the countryside all lodging will be in Ger camps on standard twin share basis
All meals are provided as stated in the itinerary
Ground transportation: in the countryside by a chauffeured 4WD vehicle, bus in the city area
Park entrance fees
Domestic flight
Sightseeing as per itinerary
1 liter of drinking water per day per person
Package price DOES NOT INCLUDE
Accommodation in a hotel or hostel in Ulaanbaatar, hotel extras, such as telephone calls, bar bills and laundry services, travel insurance, medical insurance, visa application fees, alcoholic beverages, personal expenses such as items of a personal nature, gratuity to local guides and drivers, international airfare or train tickets, airport taxes, excess baggage charges (over 33 pounds / 15 kilograms), changes of arrival/departure flights, additional services, any charges of force majeure beyond our control (e.g. imposition of quarantine restrictions, etc.), optional excursions unless stated in your itinerary, etc.
Tour Overview
The tour takes you across Central and Northern Mongolia which serve as home to great outdoors where the Mongolian nomads live in harmony with nature. The itinerary is designed to present you some of the best destinations in the country, especially in Zavkhan province. Until early 21st century, distance and poor road conditions had made Zavkhan difficult to access, but in these days, with improved conditions, the great natural wonders of this have become accessible to travelers.
Tour Highlights
Ulaagchiin Khar Lake, Kharkhorin and Tsenkher Hot Spring
Tour Itinerary
Day 1 - Arrival in Ulaanbaatar

Arrival at airport/train station. Our guide and driver will you up and transfer to the hotel. If time permits city tour is optional. Overnight stay at hotel. (D)

Day 2 - Ancient Capital Kharkhorin

After breakfast drive to Karakorum, once the capital of the 13th century Great Mongol Empire. Visit Erdene-Zuu Monastery, which was the first and the largest monastery in Mongolia built on the ruins of the ancient capital. Tour the monastery and visit several temples with excellent examples of Buddhist Thangka paintings and statues dating back to the 17th century. Visit the Karakorum museum. Dinner and overnight stay in a Ger camp (B/L/D).

Day 3 - Tsenkher Hot Spring

Drive to the Tsenkher hot spring. Spend the day relaxing in a natural spa and walking in the surrounding forest. Please do not forget to pack your swimsuit for this day. Optional massage and beauty services are available. Enjoy the spa again after dinner. Lunch, dinner, and overnight stay in a Ger camp (B/L/D).

Day 4 - White Lake

Drive to the magnificent volcanic area of Khorgiin Togoo, which is located on the eastern shore of Lake Terkhiin Tsagaan. Today, you will have plenty of opportunities for hiking, please wear hiking shoes to climb up the volcanic crater. Dinner and overnight stay in a ger camp. (B/L/D)

Day 5 - Khojuliin Gol (River)

Drive to mountain Marz in the Khangai mountain range and reach river Khojul. This river is the unique place by its sandy river bank joints to the larch forest. Free day for leisure and visiting local market of Tosontsengel town(15km) is available on request. Overnight stay in a Ger camp. (B/L/D)

Day 6 - Ulaagchiin Khar Nuur (Lake)

In the morning after breakfast start the journey to one of the most untouched lakes Ulaagchiin Khar Nuur (Lake) to enjoy the lake shore activity. Overnight stay in a Ger camp. (B/L/D) Ulaagchiin Khar Nuur (Lake) is the 30km long, 5-10km wide, 48m deep fresh water lake that has one island called Avgash which is the homeland of water birds. This lake surrounded by sand dune in the western shore, rocky beach in the southern shore. The sandy beach is the most recommended part of the for pro swimming & diving.

Day 7 - Ulaagchiin Khar Nuur (Lake) – Senjit Khad – Mukhart river – Ulaagchiin Khar Nuur (Lake)

Early morning after breakfast drive up to the mountain top to drive through the rock gate called Senjit Khad to reach a Mukhart River. And drive back to the lake for overnight in Ger camp. (B/L/D) Mukhart River is without a doubt one of the key attractions in the vast steppes of Mongolia. This river itself is a masterpiece of nature, as it flows from underneath the sand dunes. Numerous berries such as blueberries and sweetbriers grow in this region. The locals highly recommend stopping by this beautiful lake for refreshments and relaxation. With its extraordinary features and is a beautiful oasis in the desert. One that may remind you of the Great Gobi Desert of Mongolia at the same time with oasis.

Day 8 - Drive to Uliastai town

After lunch visit to Nomadic family on the way to Uliastai. Overnight stay in a local hotel. (B/L/D) Mongolian Nomadic family: this is the last nomads in the world that their main living stock is the cattle breeding that includes sheep, cow/yak, horse, camel and goat. And the way they survive in the continental weather (-30OC - +30OC) is they immigrate at least twice a year to search good pasture for their cattle.

Day 9 - Fly to Ulaanbaatar

In the morning after breakfast catch a flight to Ulaanbaatar city and transferred to the hotel for check in. after check in hotel. Shopping in Mongolian finest cashmere factory store and in the evening enjoy Mongolian traditional performance followed by farewell dinner. (B/L/D)

Day 10 - Departure

Transfer to the railway station or the airport for international departure.
Tour available dates
2022-06-01 - 2022-09-05