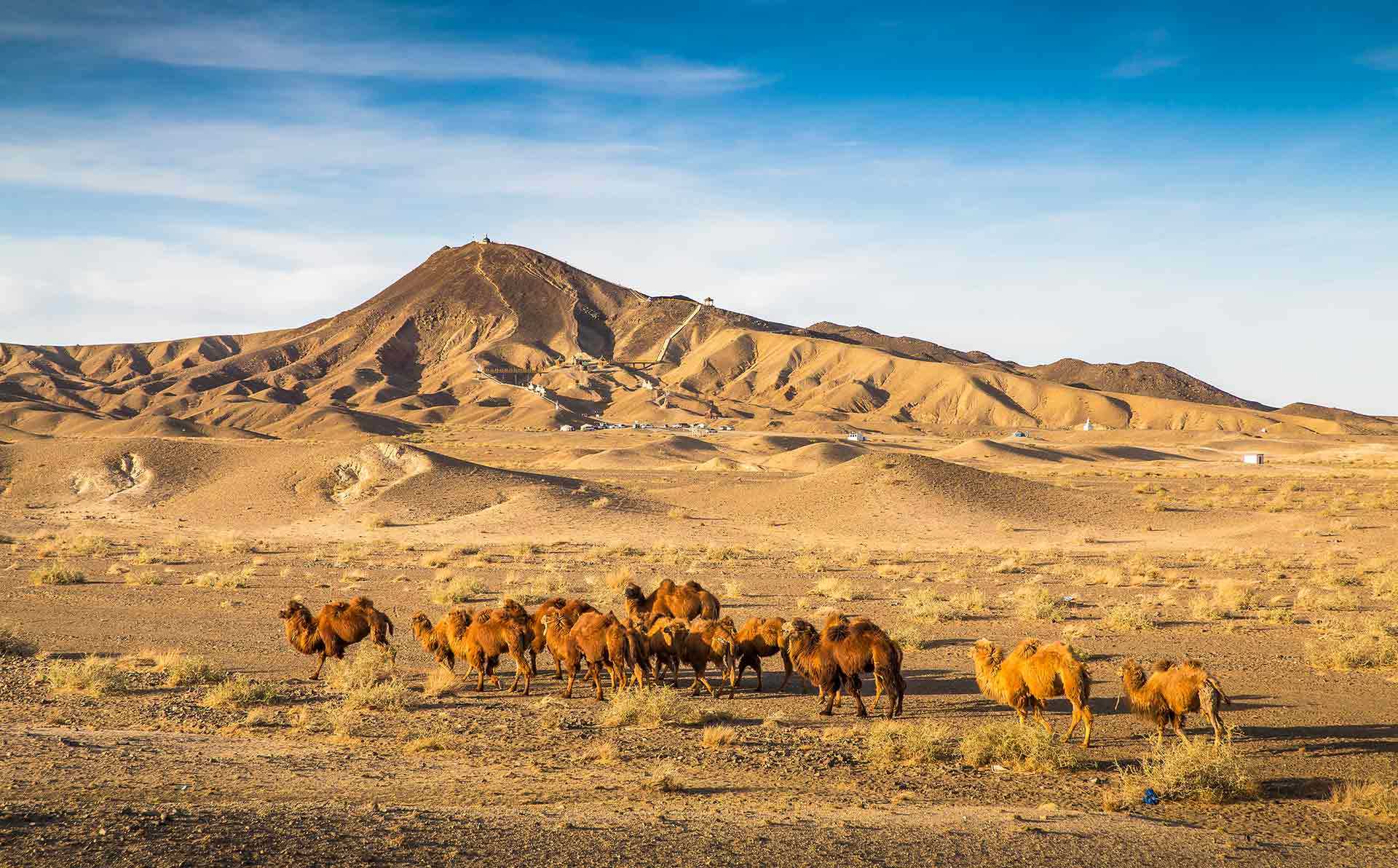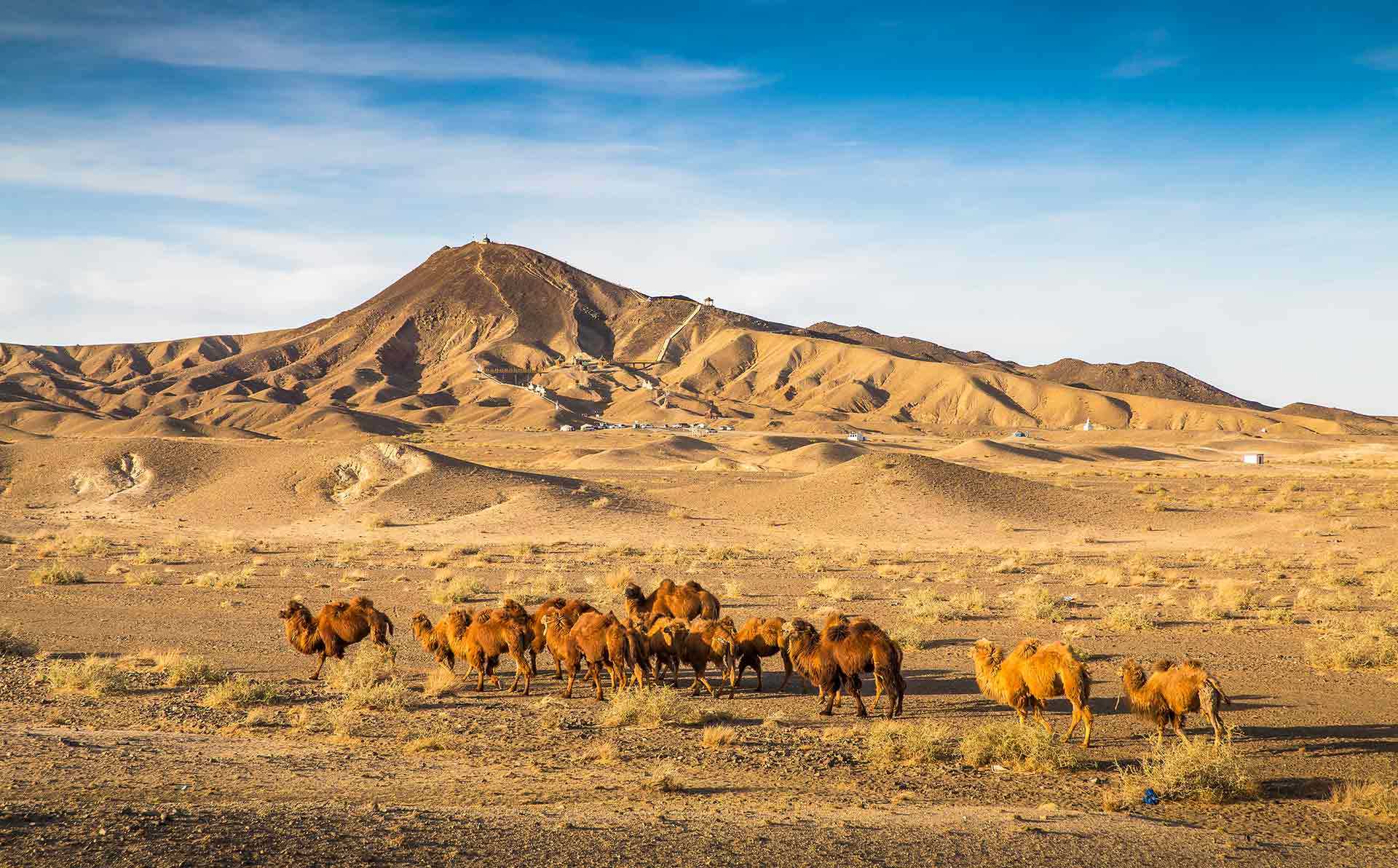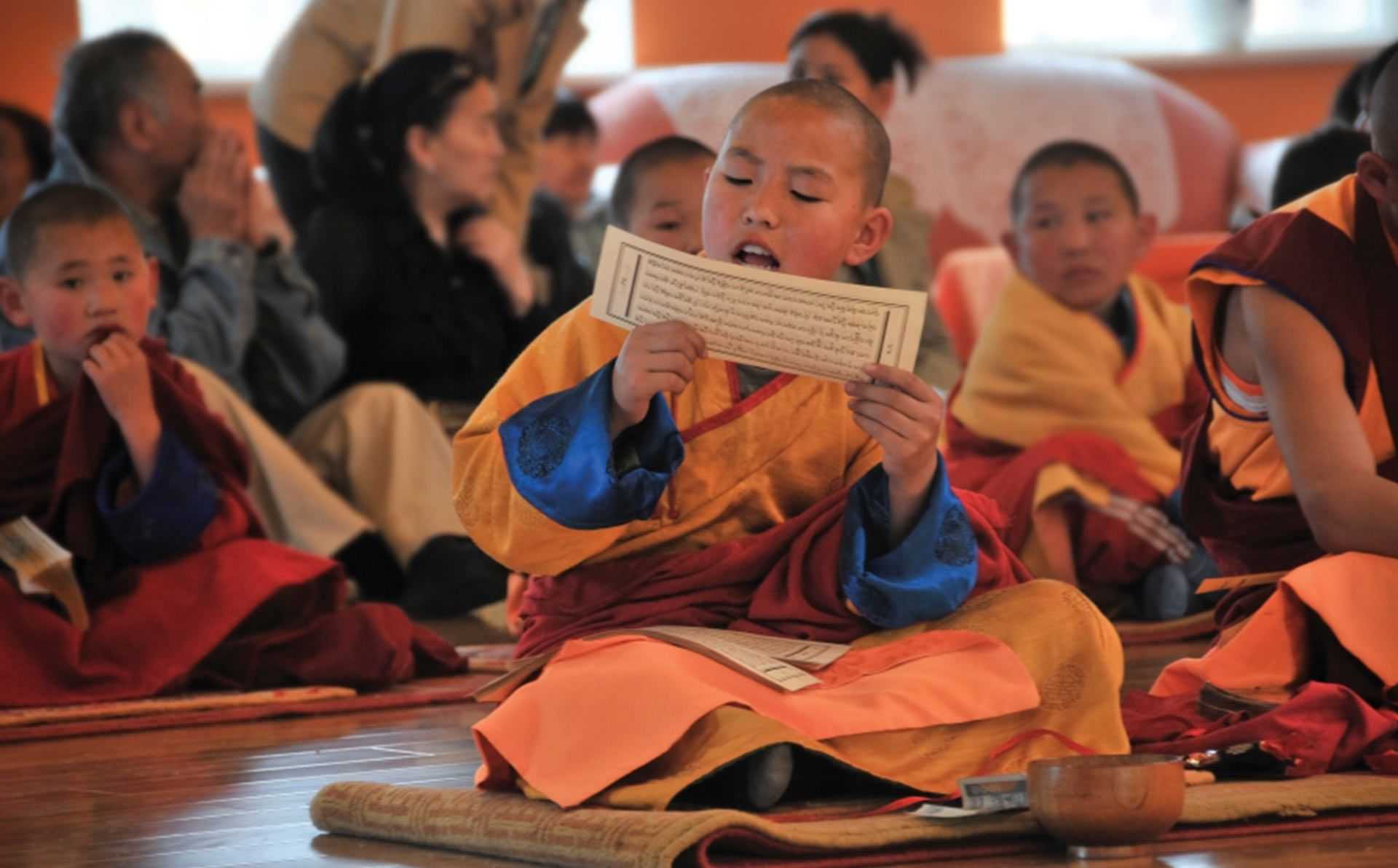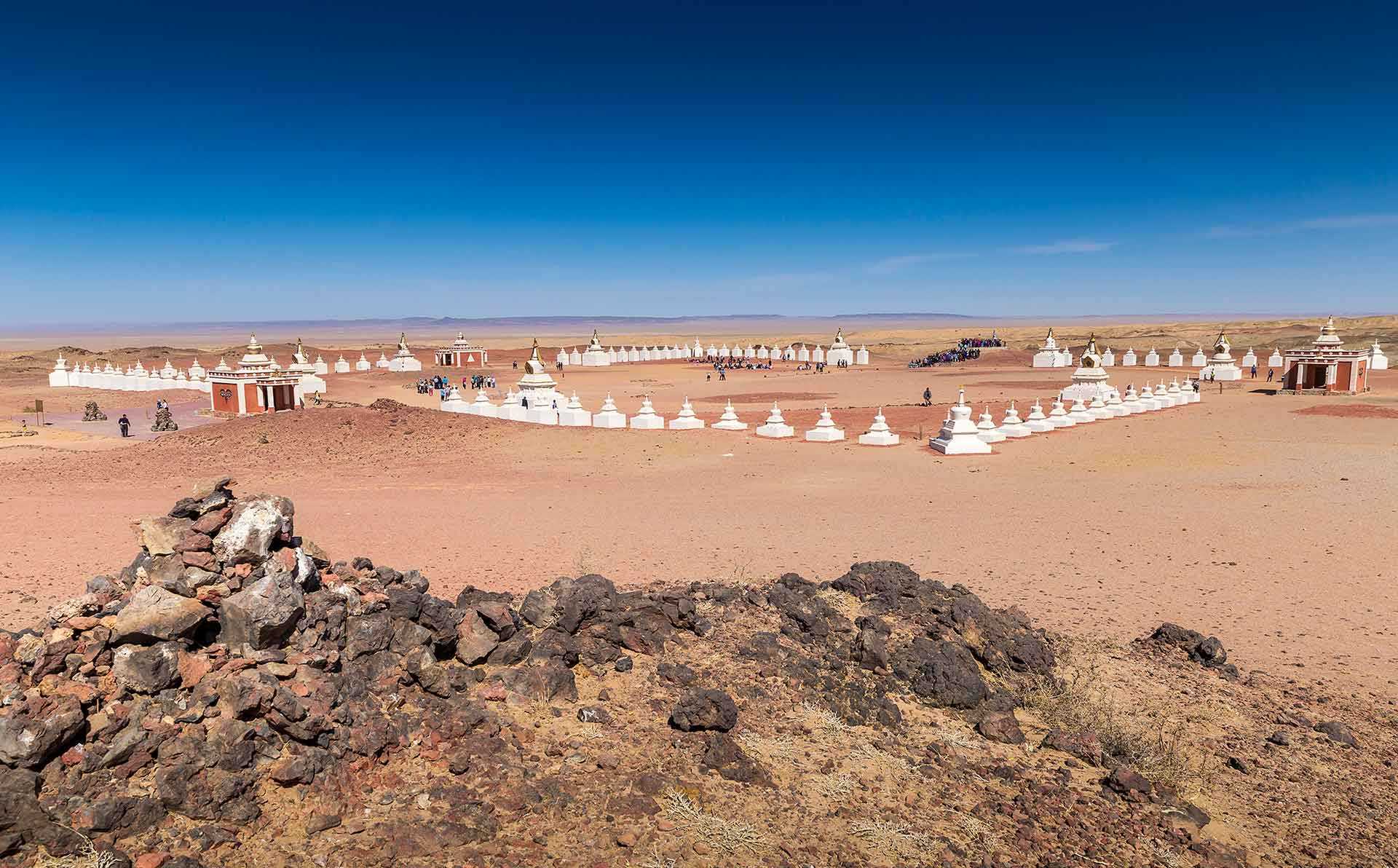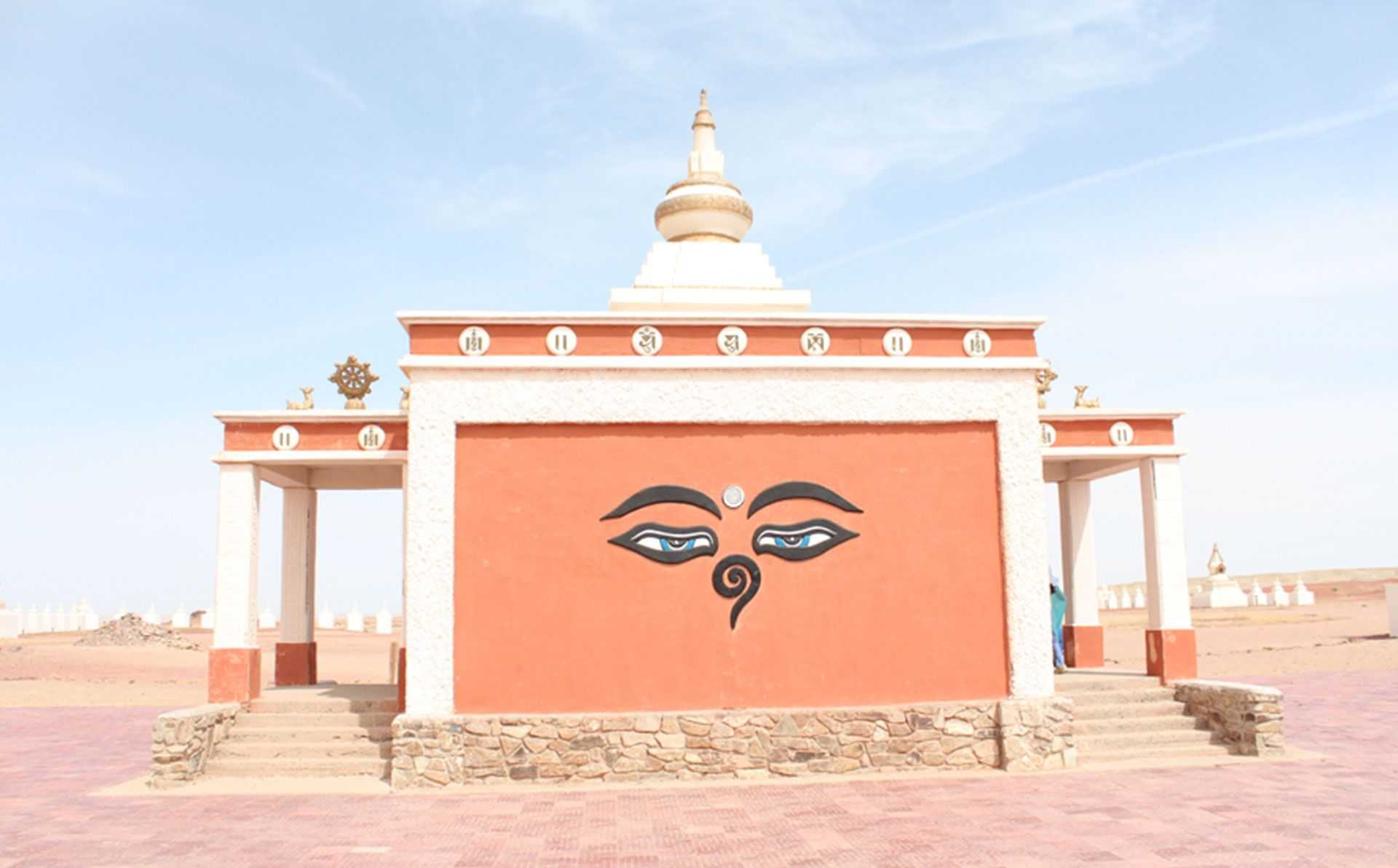 World Energy Center by train
May 20th, 2024 - September 15th, 2024
Tour Overview
Dornogobi (Eastern Gobi) province located in the southeast of the country and bordering with PRC, is part of the Gobi desert belt. Sand dunes Burden Gashuun, Tsagaan Els and Tavan Tolgoi stretch along the borders of the province.
Dornogobi has mineral springs, such as those at Khalzan Uul, near Choir city. The fauna of Dornogobi includes argali, ibex, wild ass, black-tailed gazelle, white gazelle, and lynx. Dornogobi has a population of over 50,000 inhabitants.
Sainshand, the center of Dornogobi, located 470kms from Ulaanbaatar, is on the Trans-Mongolian railway line. The main attraction of the region is Khamriin Khiid Monastery, founded by the famous saint and poet of the 19th century Danzanravjaa, however, it was mostly destroyed during the 1930s. Today, the new monastery with two temples is re-opened. Near the caves where Danzanravjaa and his disciples meditated, there are 9 stupas built to commemorate him. Dinosaur bones and fossils have also been found in the area.
Tour available dates
2023-05-20 - 2023-09-15
2024-05-20 - 2024-09-15
Tour Highlights
Sainshand
Khamar monastery
train trip
Route
Ulaanbaatar – Khustai National Park - Ulaanbaatar
Tour Itinerary
Day 1 - Ulaanbaatar

Sainshand, Dornogobi province Train to Gobi. Go to the train station, departing 9:30 or 16:30 to Sainshand of Dornogobi province

Day 2 - Dornogobi province

Nature tour, Camel trek "Exploring Gobi on Camel "Arrive at Sainshand and move into a Ger camp. Visit a nomadic family in Gobi. After a brief introduction on camel riding start the camel expedition to explore sites of rare paleontological finds, varied landscapes and sand dunes. Boxed lunch in the shadow of camels. Dinner and overnight in camp. (You may even have the unique chance to make your wish gazing at stars falling from the Gobi sky).

Day 3 - Dornogobi province

Cultural tour "Heritage of Noble Saint Danzanravjaa". Visit the caves where Buddhist monks used to meditate for 108 consecutive days. Drive to holy land Shambala (eight different types of stupas). Attend a religious ceremony at the historic Khamriin Khiid monastery. After lunch head back to Sainshand, visit the Museum of Danzanravjaa. Departure to Ulaanbaatar on train.

Day 4 - Ulaanbaatar

Arrival at the train station, transfer to the hotel.
Packing List
This is a suggested packing list, which you should feel free to adjust to suit your needs. Please refer to our travel guide for more detailed information. • Smart and casual clubbing clothes • Rain coat or warm coat depending on the weather