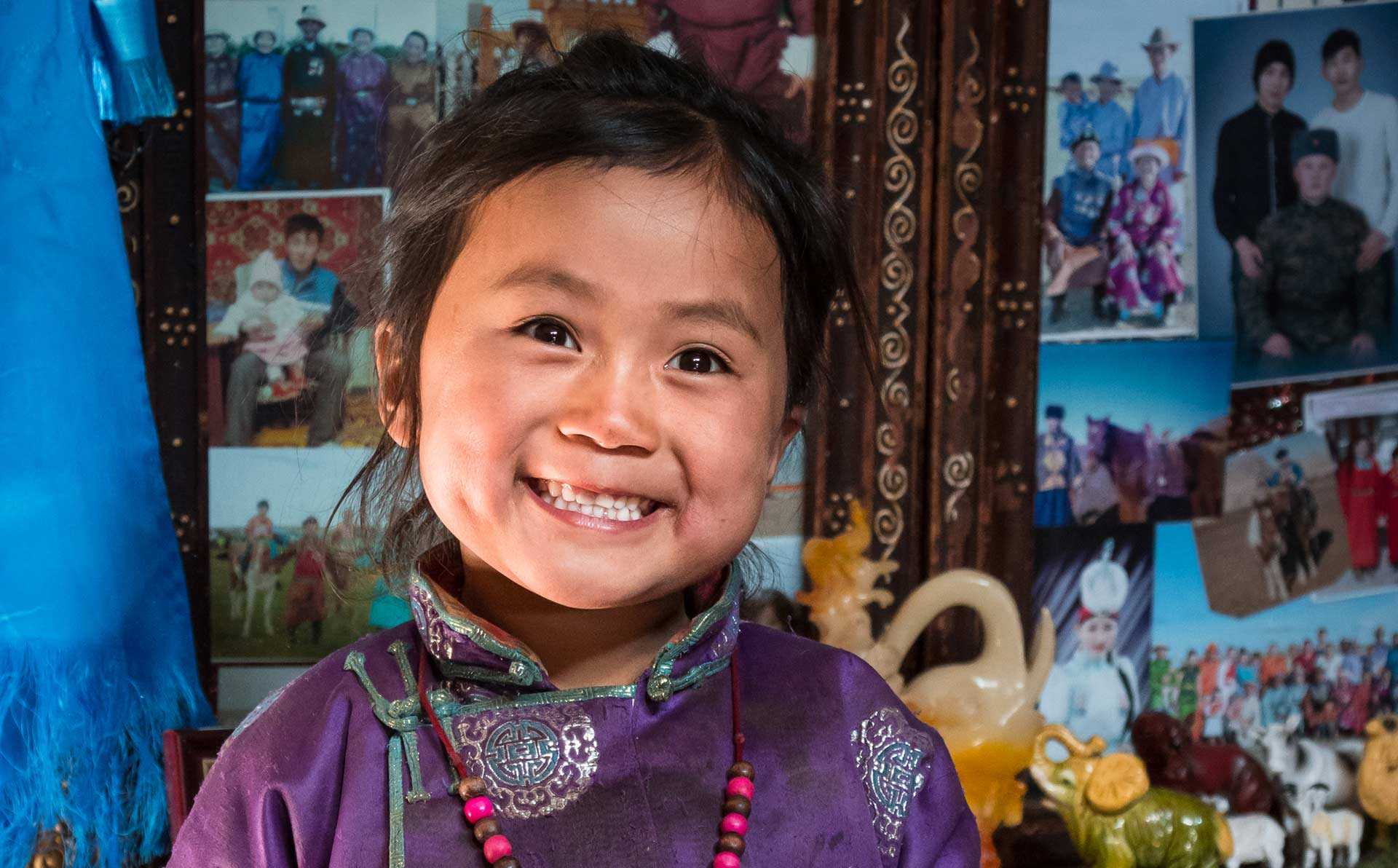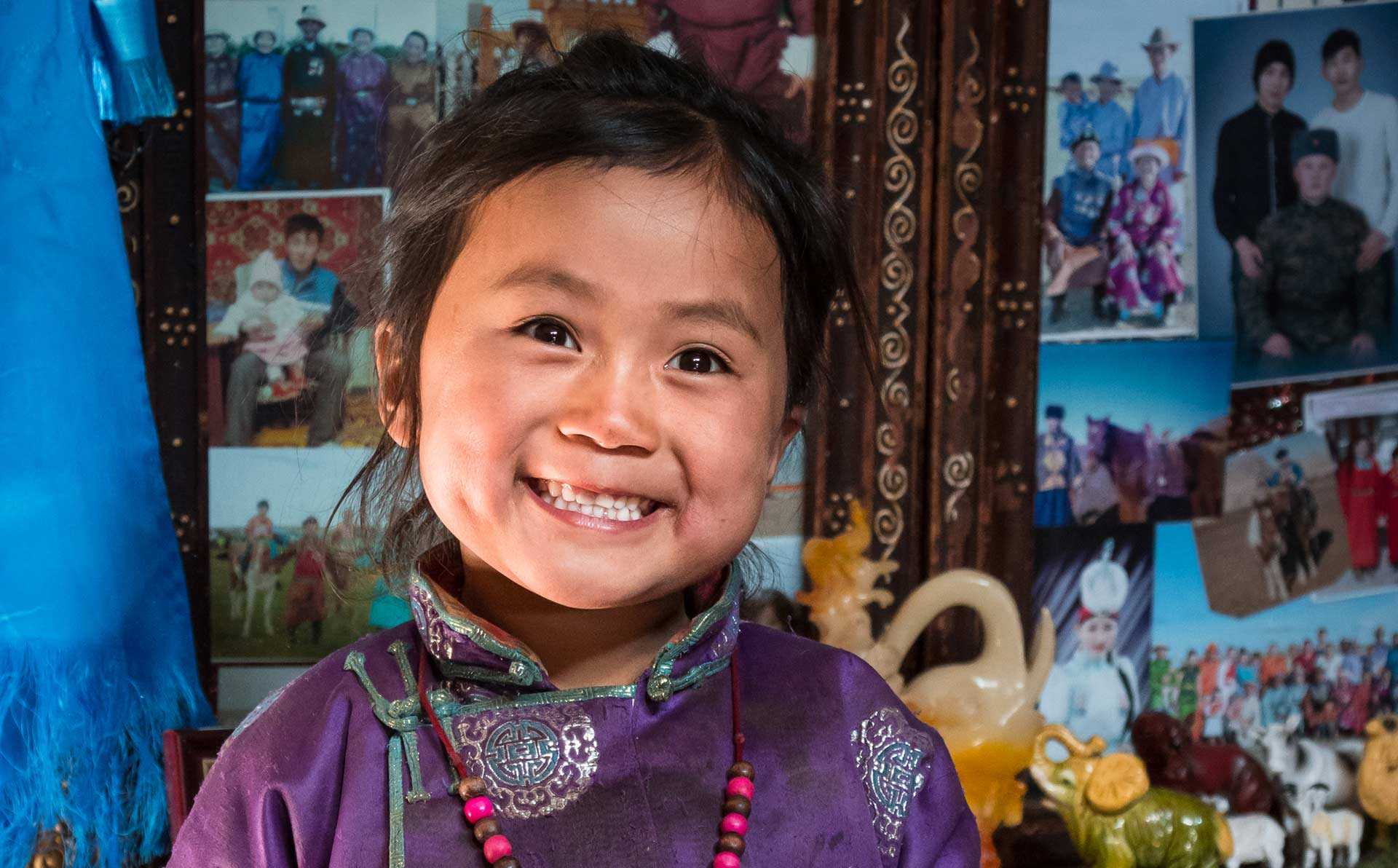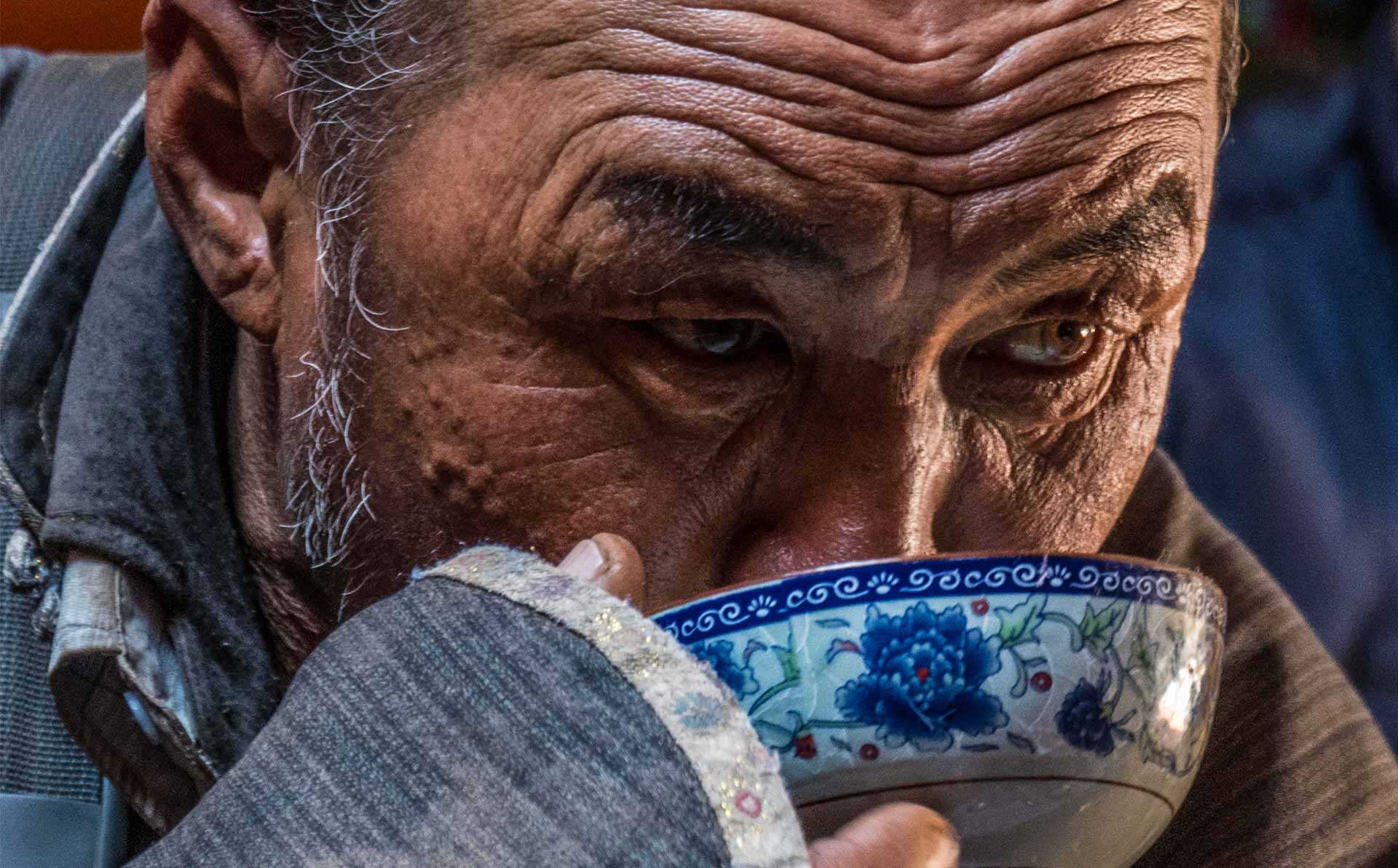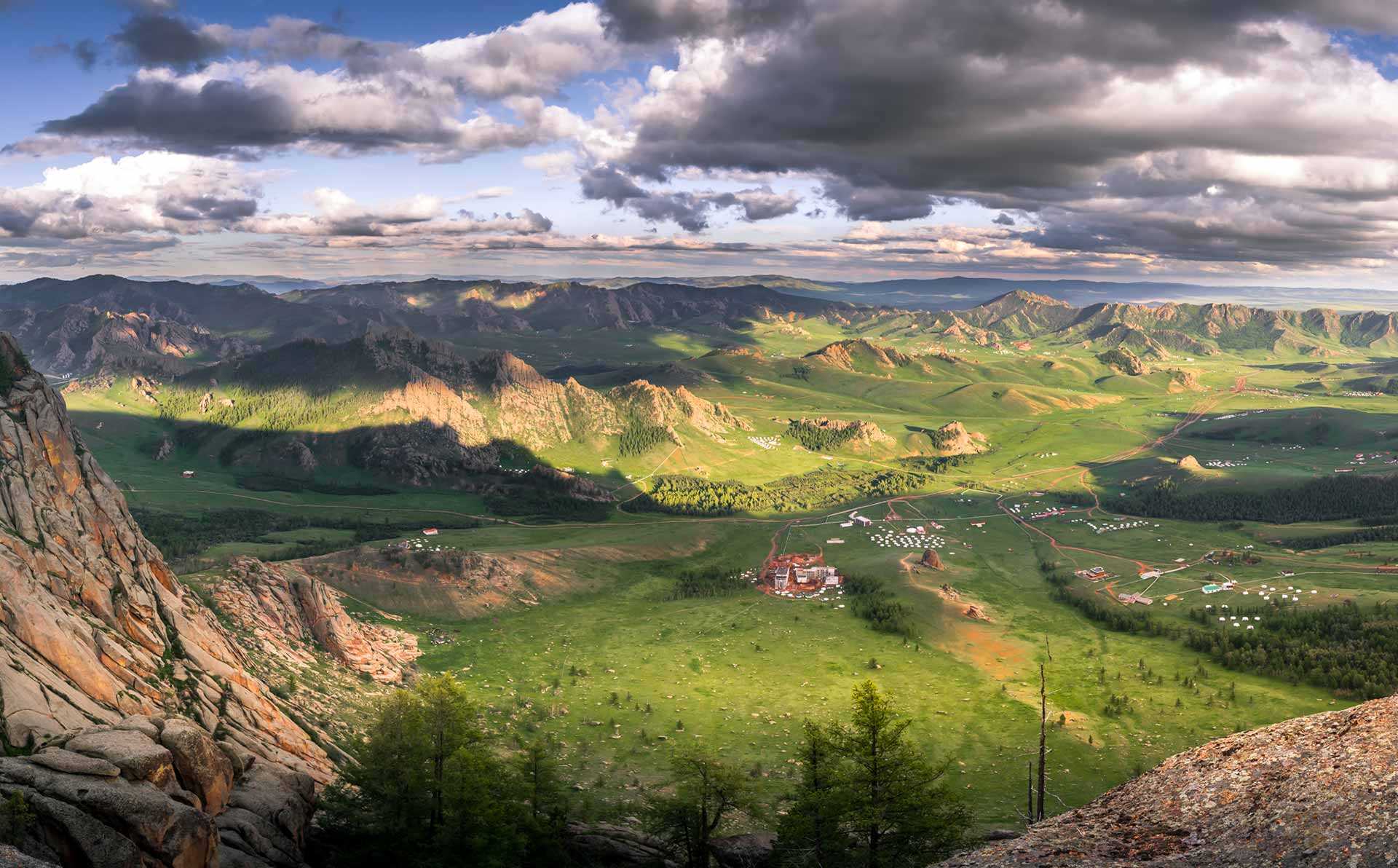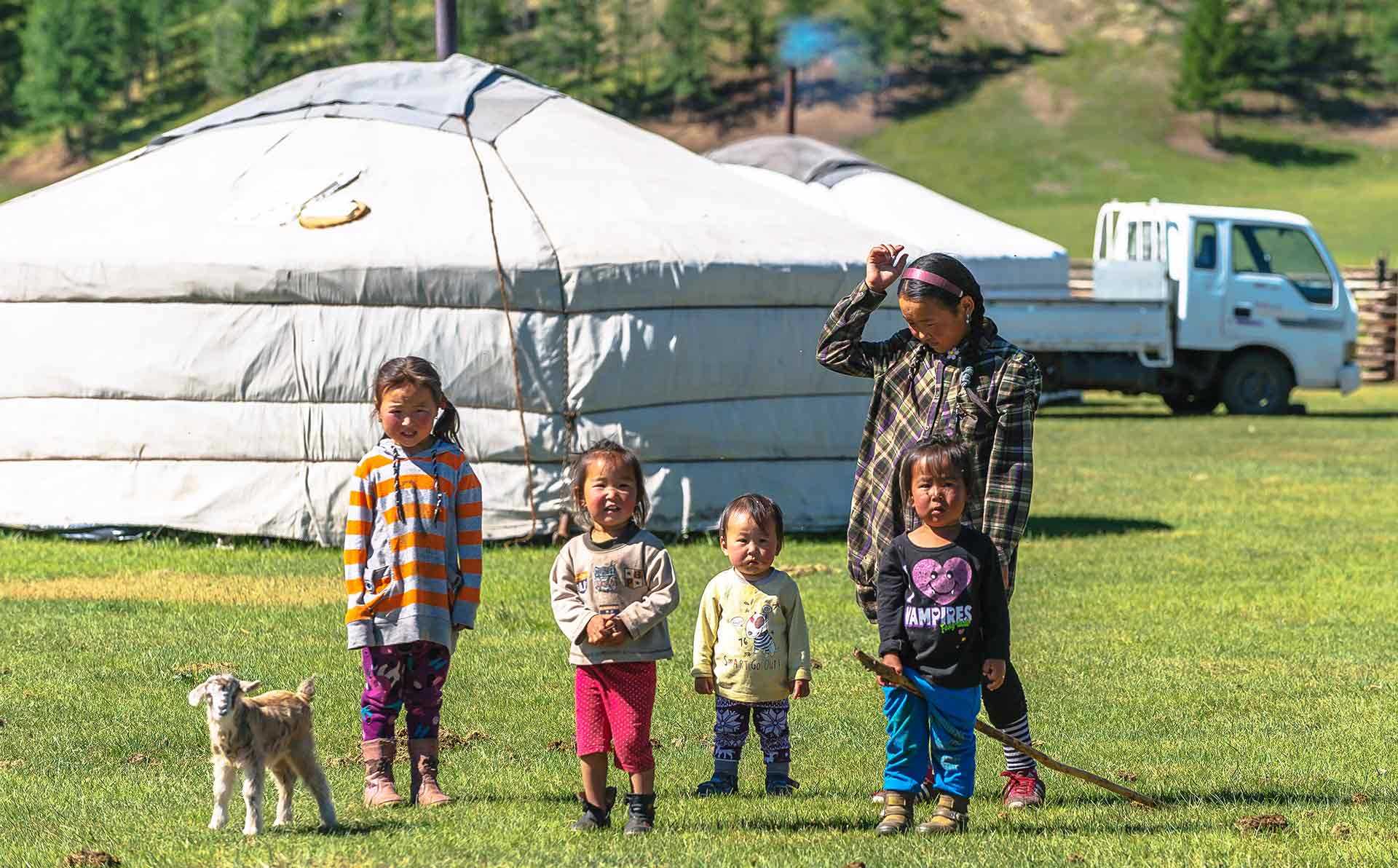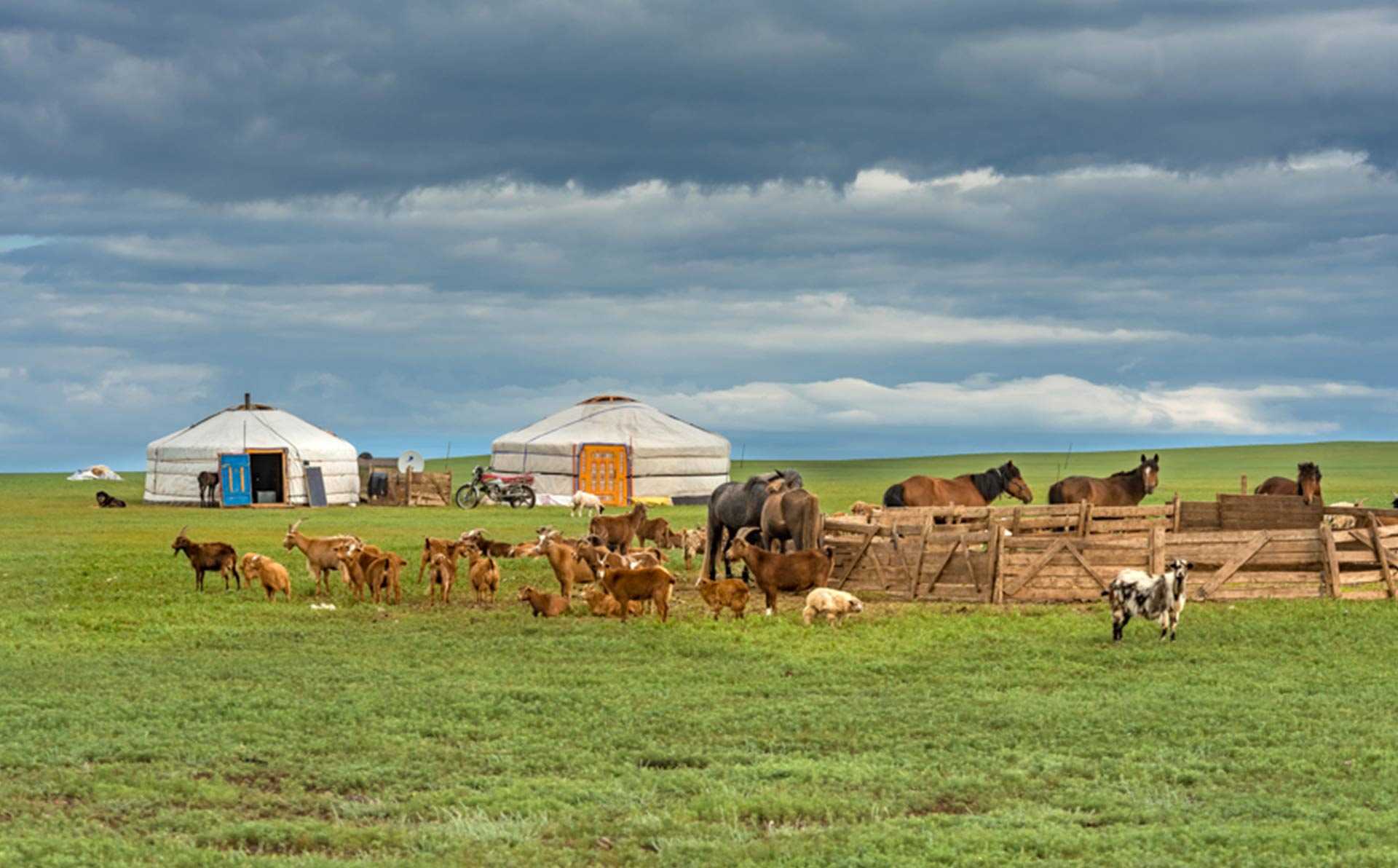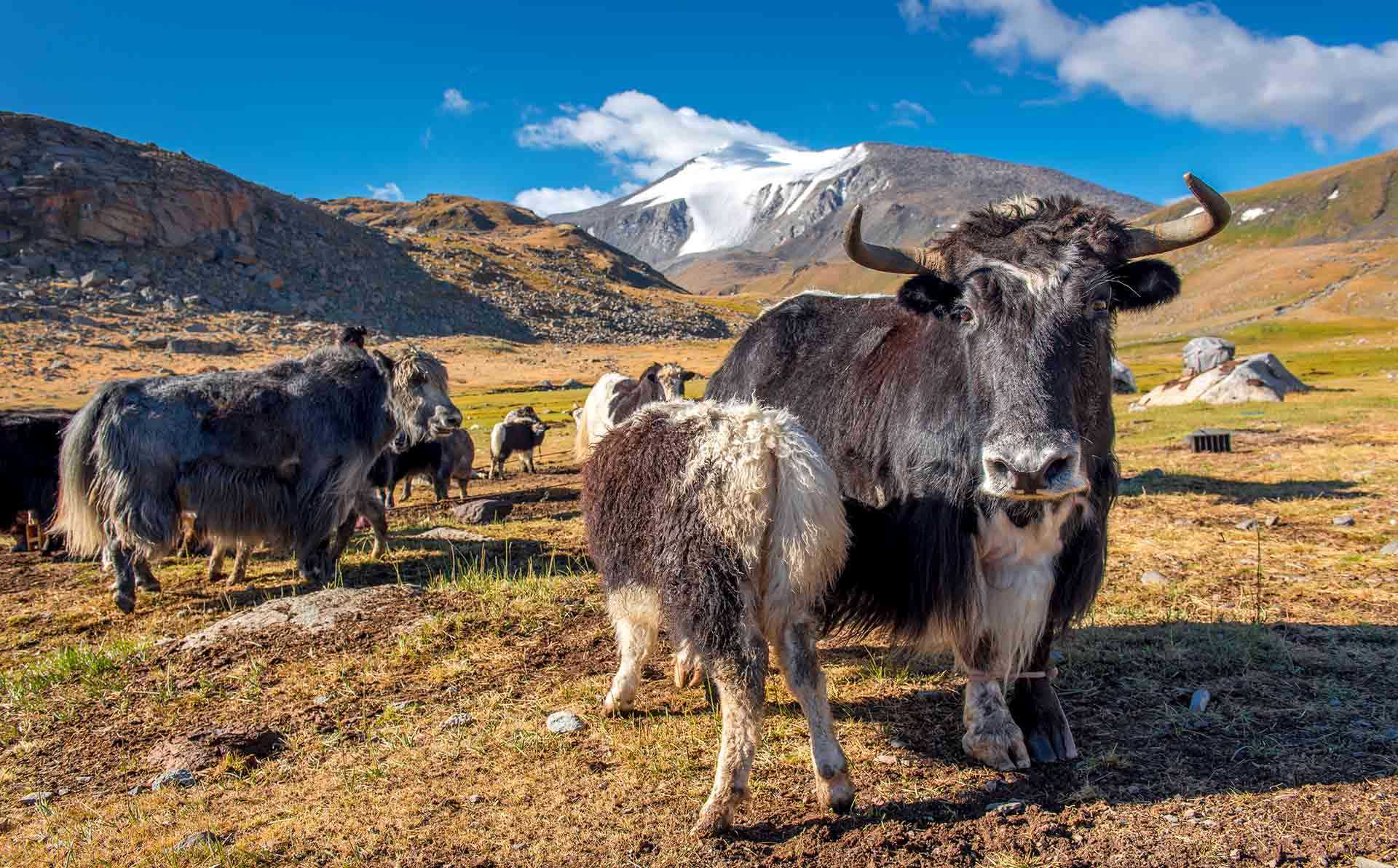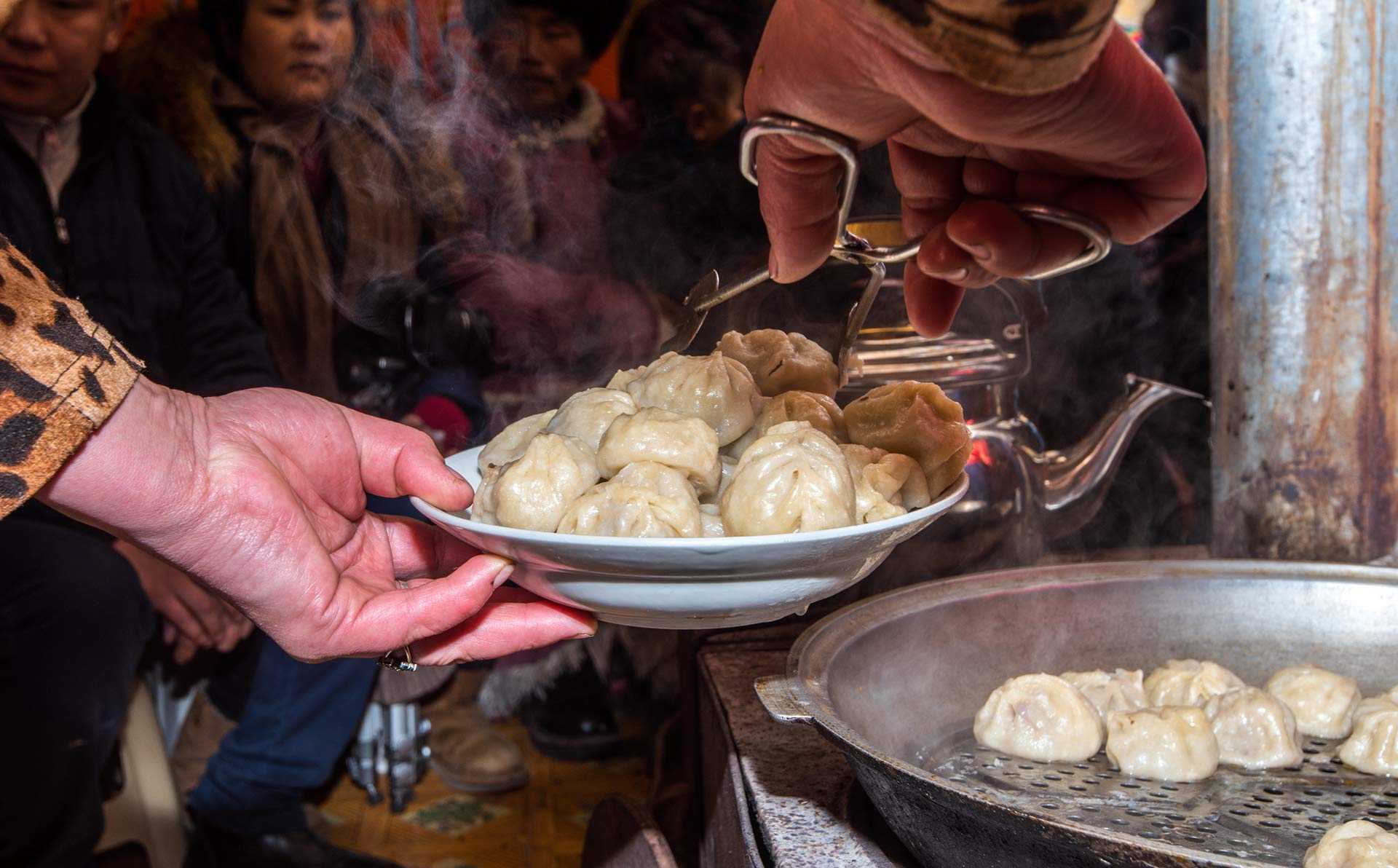 Nomadic Family Homestay (6 days)
May 1st, 2024 - September 30th, 2024
Tour Overview
Despite rapid globalization and modernization, Mongolians have managed to preserve their Nomadic heritage quite well. This tour will offer you a great opportunity to experience the lifestyle of nomadic peoples who have lived in Central Asia for thousands of years. Spending days with friendly nomadic families and learning from their lifestyles and day-to-day activities will leave you with unforgettable memories of both country and the people. 
Tour available dates
2023-05-16 - 2023-09-20
2024-05-01 - 2024-09-30
Tour Highlights
Nomadic experience
Tour Itinerary
Day 1 - Arrival

Your trip starts when you arrived at the Chinggis Khaan International Airport. Please meet your guide and driver, who will be holding a signboard at the airport. They can help you to transfer to your hotel. Optional half or full-day city tours are available. We encourage you to discover famous places in Ulaanbaatar city. First, you can visit Sukhbaatar square which is the best tourist destination. Here you will see the Government House, a religious site, and a big statue of Genghis Khaan, where you can take your photo. Also, there are many buildings to discover such as the Mongolian stock exchange building, the state ballet, the central post office, the Opera house, the Blue Sky Tower, the Gobi cashmere department store where you can buy the best quality cashmere, and other different kinds of souvenirs, and a number of other buildings you can visit. After you check out Sukhbaatar square, if you wish to join the lunch at Broadway which is the nearest best place to eat. Next, you will visit the National history museum, where you will learn and experience Mongolian history and life. If you want to explore more places, you can hike to Zaisan Hill memorial complex, where you can see a panoramic view of the capital city, it is also a perfect spot to take beautiful pictures. It usually takes just over an hour from the Sukhbaatar square. After a long day of city exploration, you can relax at your hotel and your trip will ahead on the week

Day 2 - Nomadic Family Stay

In the morning, we will drive to your destination directly. We head up through the suburban area of Ulaanbaatar city, passing through largely upland steppes, semideserts, and open big land and open stretches with views of the surrounding countryside. It will take only 2 hours to drive to your nomadic family. While you are driving, if you are lucky enough, you will see wild horses and other nationally protected animals. When you arrive at the nomadic family, you will have lunch which will be Mongolian delicious cuisine. The family is an actual Mongolian nomadic herder, and they have extra hospitality to their guests which you can't see anywhere else in the world. And you will get to know each other and be friends with them easily. After that, you can familiarize yourself with the surrounding area and receive a basic introduction to the nomadic lifestyle. Overnight stay in your own Ger next to the host family. (L/D)

Day 3-4 - Nomadic Family Stay

This morning there will be the option of making your breakfast or you will try Mongolian breakfast, which will be more like dairy products with a bin or bread. Mongolian eat lots of dairy products on a daily as you know they have plenty of livestock where you can get lots of milk and they make lots of different dairy products such as yogurt, sour cream, cheese, dried curds, and butter. Even if you don't like to eat them, you have to try them, which gives them feel the better and best impression of you. Not only because they respect their animals, but it will also help you to be friends with them easily and bring more warm atmosphere. Milk products are the top dish in Nomadic families even in the city. The day will be busy so you will learn about their daily life routine and work. If you wish to participate in their activities which include cow milking, herding sheep on horseback, and riding horses. You can also feed small baby animals, and you can learn to make dairy products. Lunch will be served, and have a free afternoon in which explore this stunning area. There will be plenty of places to walk and admire the beauty of the land where you can see small streams, rivers, and a beautiful sky. You will learn the terms for the different ages and colors of sheep and goats. The family will prepare for you a delicious dinner, if you wish, you can learn what's on their dinner. Also, you might be involved in making it. After you had a delicious dinner, you will wish to relax and rest but if you wish you might join the children's game in the ger. Which will be Mongolian traditional games, you will enjoy the evening with the family for sure. Which helps you to be friends with the family. We will head on to sleep in the Ger. (B/L/D)

Day 5 - Ulaanbaatar

Often a highlight of the trip, you will feel the warmth of their hospitality and know that you are part of the family. After these special days, you will learn how they are close to nature and animals and love their way of life which brings them so much joy. Your last breakfast with the family and you will be farewell to the hosts which will be hard for you to say goodbye to them. You already felt their warm and kind hearts and became friends with them, so it will be the same feeling as when you separate your friends and families. Optional gifts and exchange gifts. After that, we will head back to Ulaanbaatar city. When you arrive at Ulaanbaatar city, you can explore more parts of the city that must visit. (B)

Day 6 - Departure

The trip ends today at the Chinggis Khaan airport for international departure. The first is timed to arrive at the airport at 8 am. Your luggage can be stored in our van and your time is left free to relax in communal areas or explore a further field.