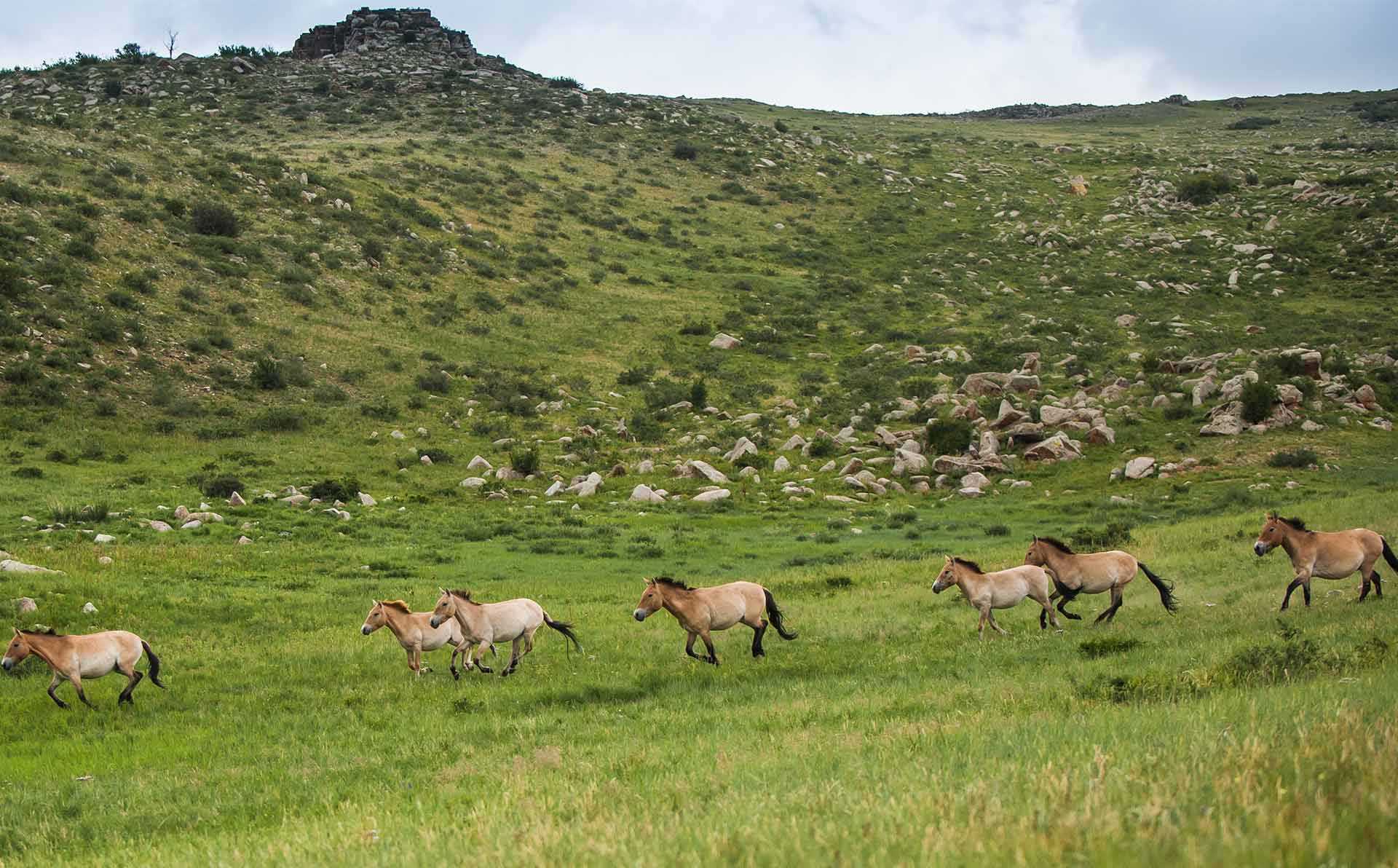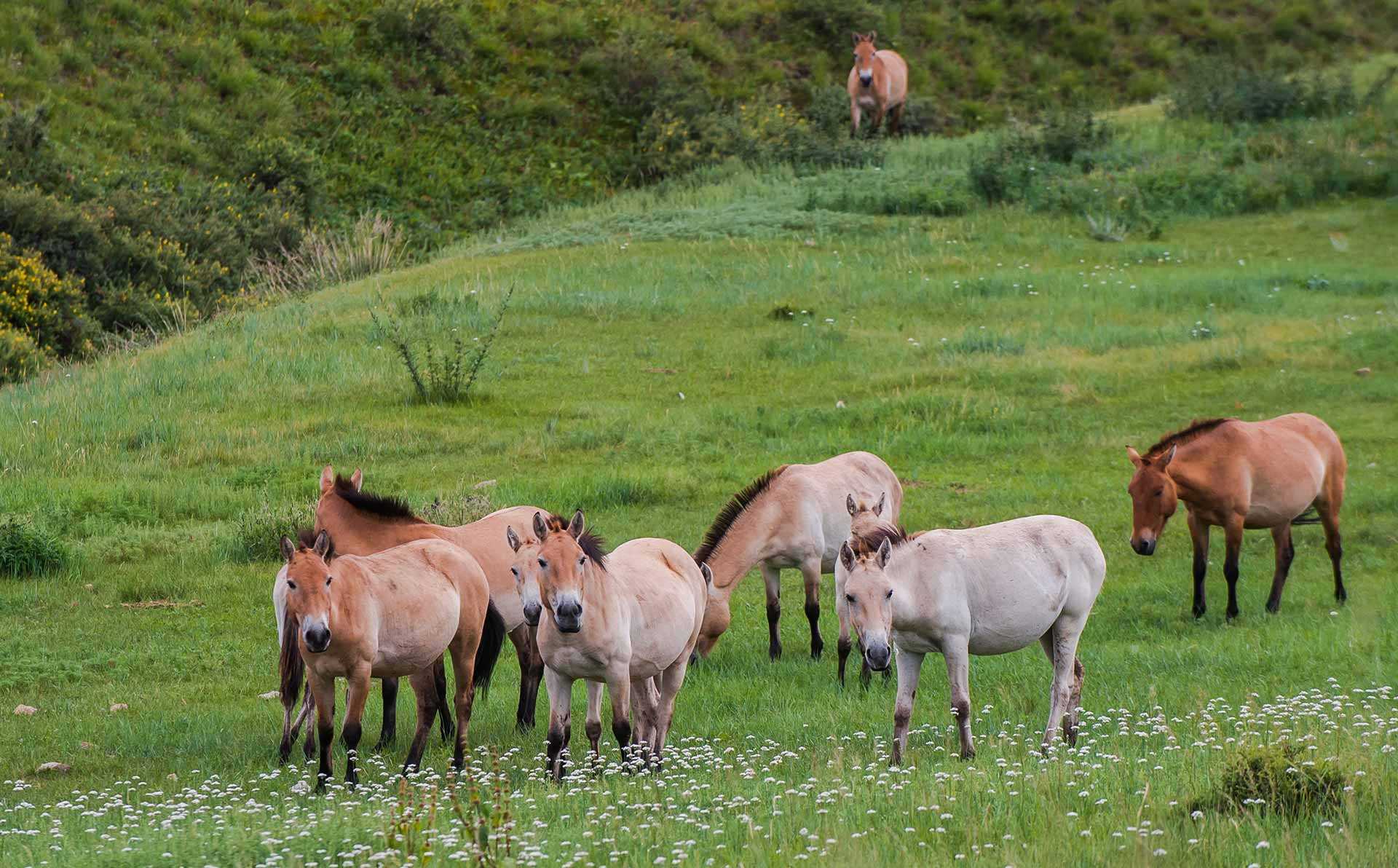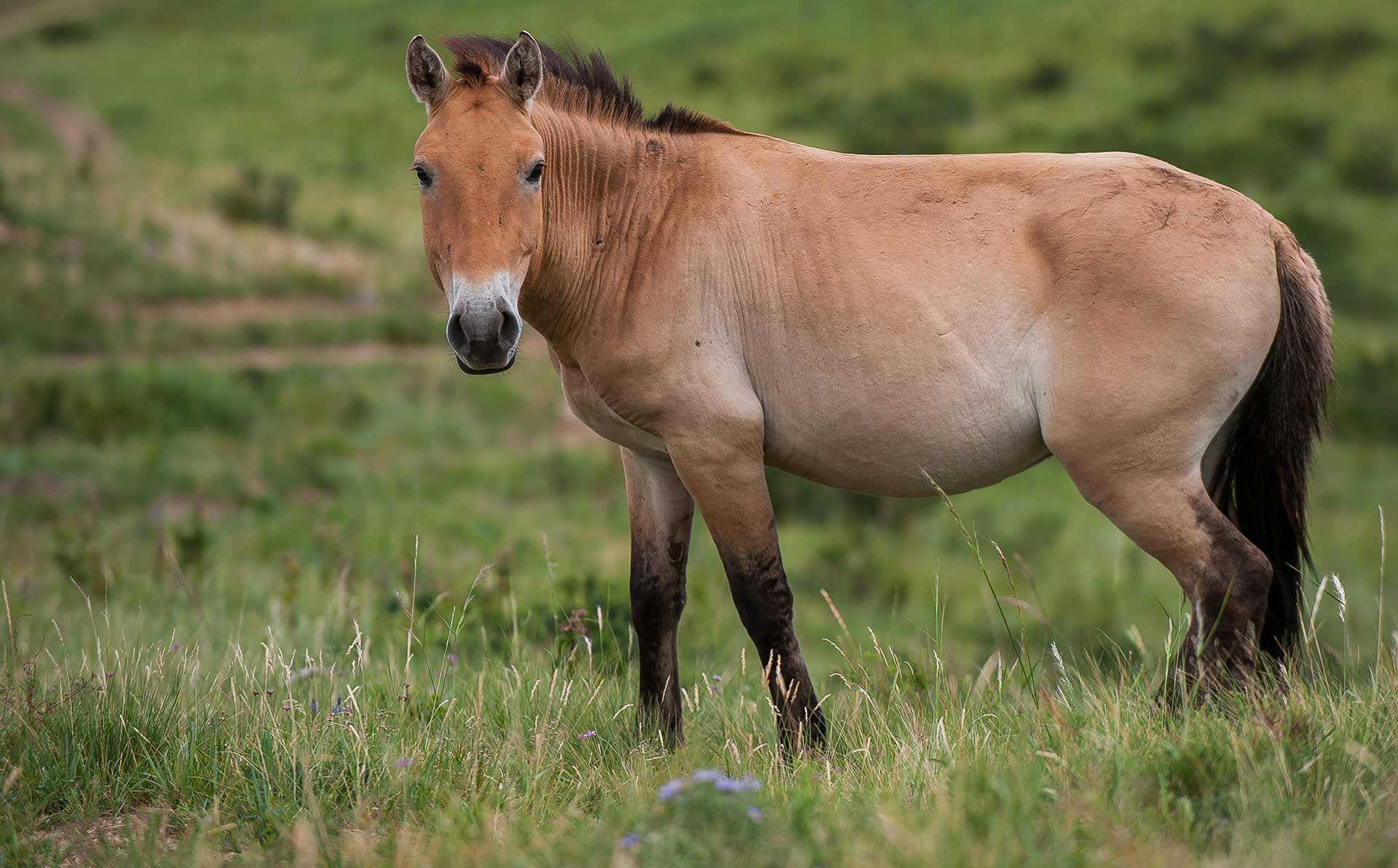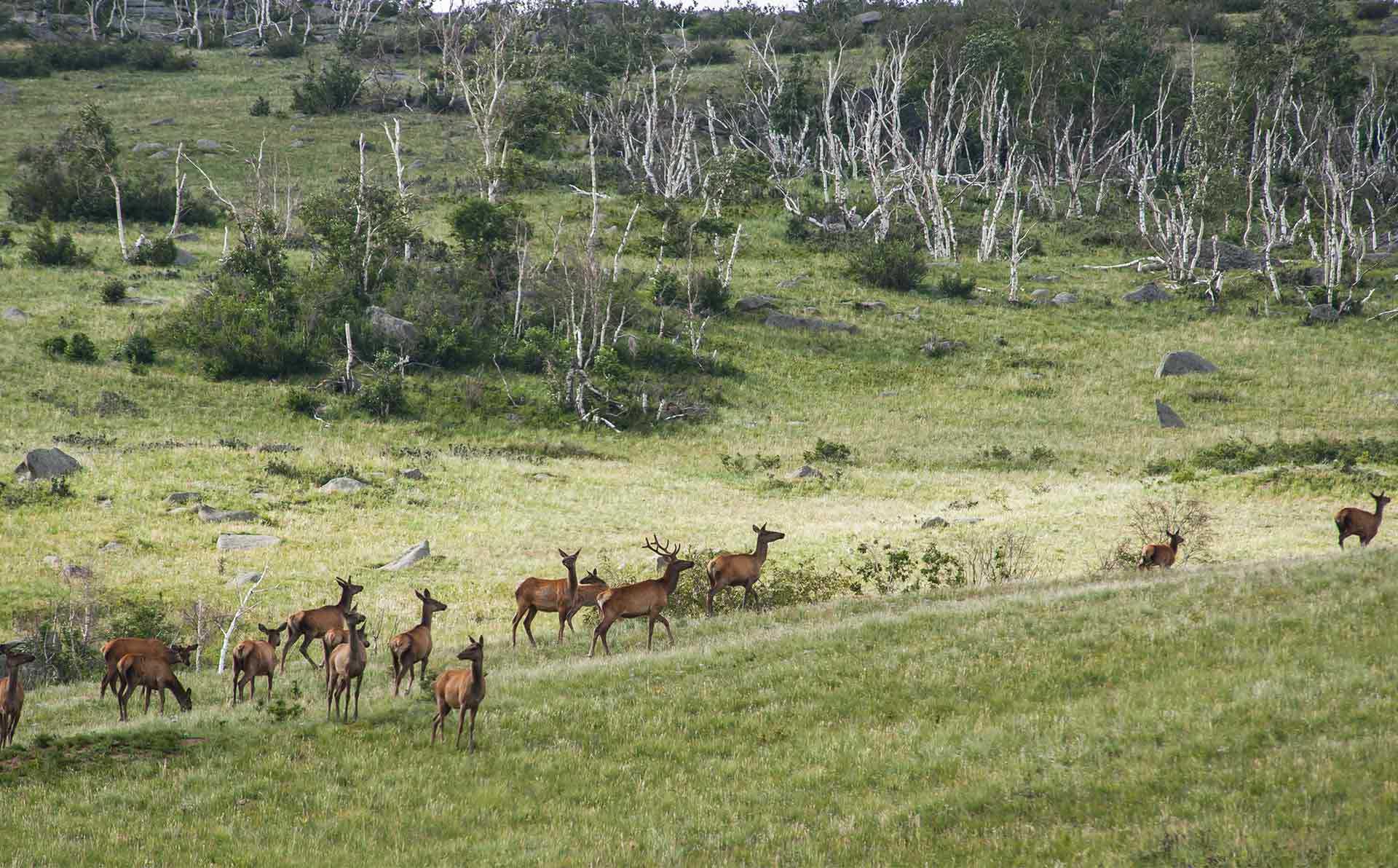 Includes
Included in the cost:
1 person tour itinerary
One person tour itinerary camp -Korean guide service
Lunch
Admission fee according to the itinerary
Tour vehicle
Tour Overview
Khustai national park is well known as the home of the Mongolian wild horse takh, also known as the Przewalski wild horse. Native to Mongolia, the horse became extinct in its natural habitat in the 1950s, and Dutch efforts have reintroduced the Prezibalski horse into the hostai region from equine circles around the world. And in 1993, the khustai area was designated as a national park. Between 1992 and 2000, 84 wild horses were placed in khustai National Park, and the number has grown to 300 now. In addition, it was introduced that Prezibalsky horses existed in Xinjian, China, Chennaville, Okla, and Gobi, Mongolia. However, compared to the Dan region, tourists can only see this horse in Mongolia's Khustai National Park. At the modern ger camp located at the entrance to the Khustai National Park, travelers can enjoy hot food and comfortable accommodation. The national park is home to many wildlife, 55 mammals, 223 genus and 4 reptiles, and 500 inspection and research institutes tend the Prezibalski horses.
Tour Highlights
Prezibalski Horse, Khustai National Park
Route
Ulaanbaatar – Khustai National Park - Ulaanbaatar
Tour Itinerary
08:00 am

After meeting with guide and driver, transfer to Khustai National Park

10:00 am

Arrive at Khustai National Park and visit the local museum. Go to Khustai National Park to see Przewalski wild horses in their natural habitat.

13:30 pm

Lunch

15:00 pm

Nomad Experience

16:00 pm

Depart from Ulaanbaatar

18:00 pm

Arrive in Ulaanbaatar
Tour available dates
2022-06-20 - 2022-12-31
Exclude
Not included in the cost
International airfare
Baggage overcharge
Olaanbaatar hotels and additional hotel services
Medical and travel insurance
Visa issuance fee
Liquor
Personal activity expenses
All additional services
Packing List
The tour packing list is a suggested list for tourists and can be freely adjusted according to your needs. See our travel guide for details. • Please bring a raincoat or warm coat depending on the weather and casual club clothes.