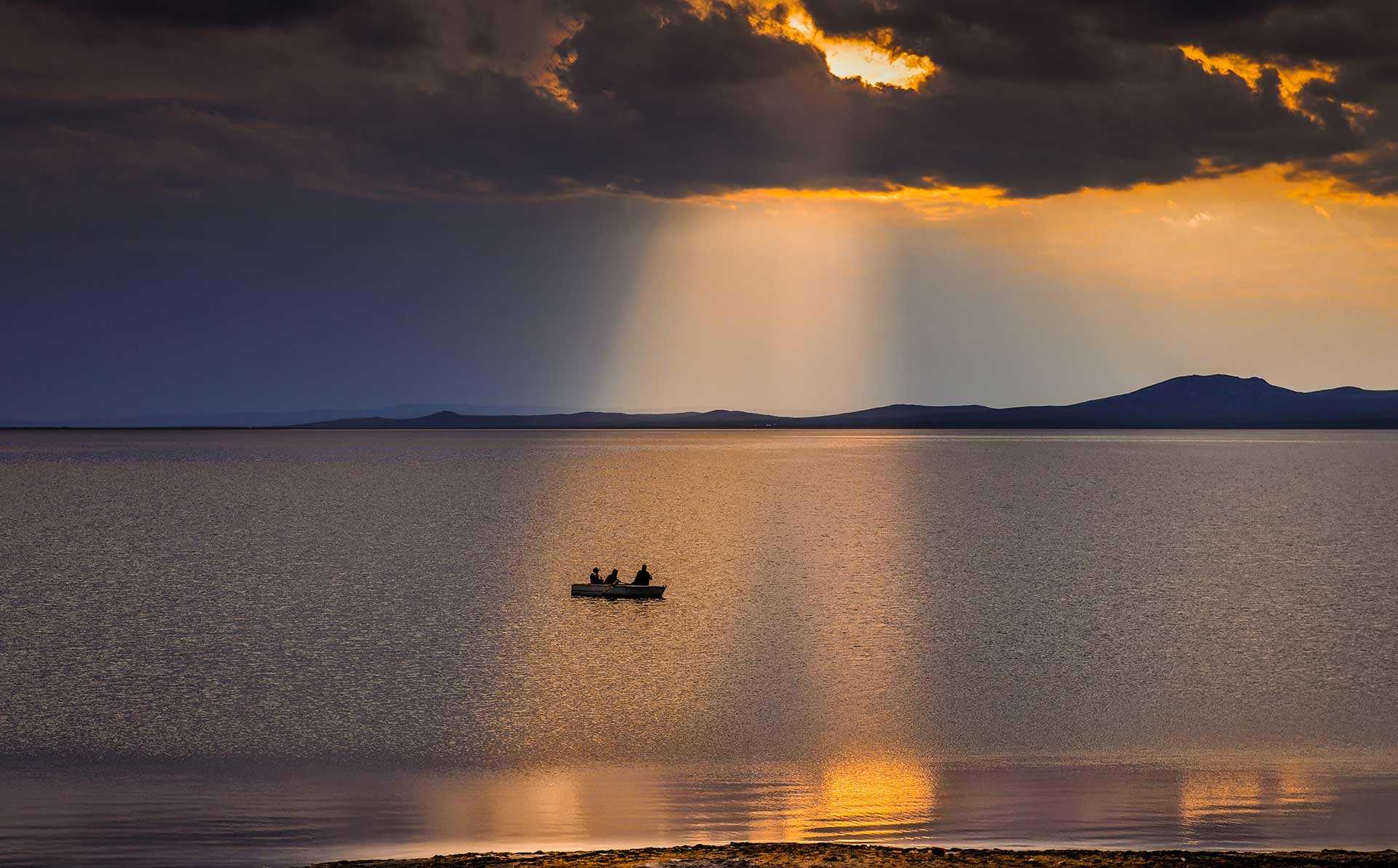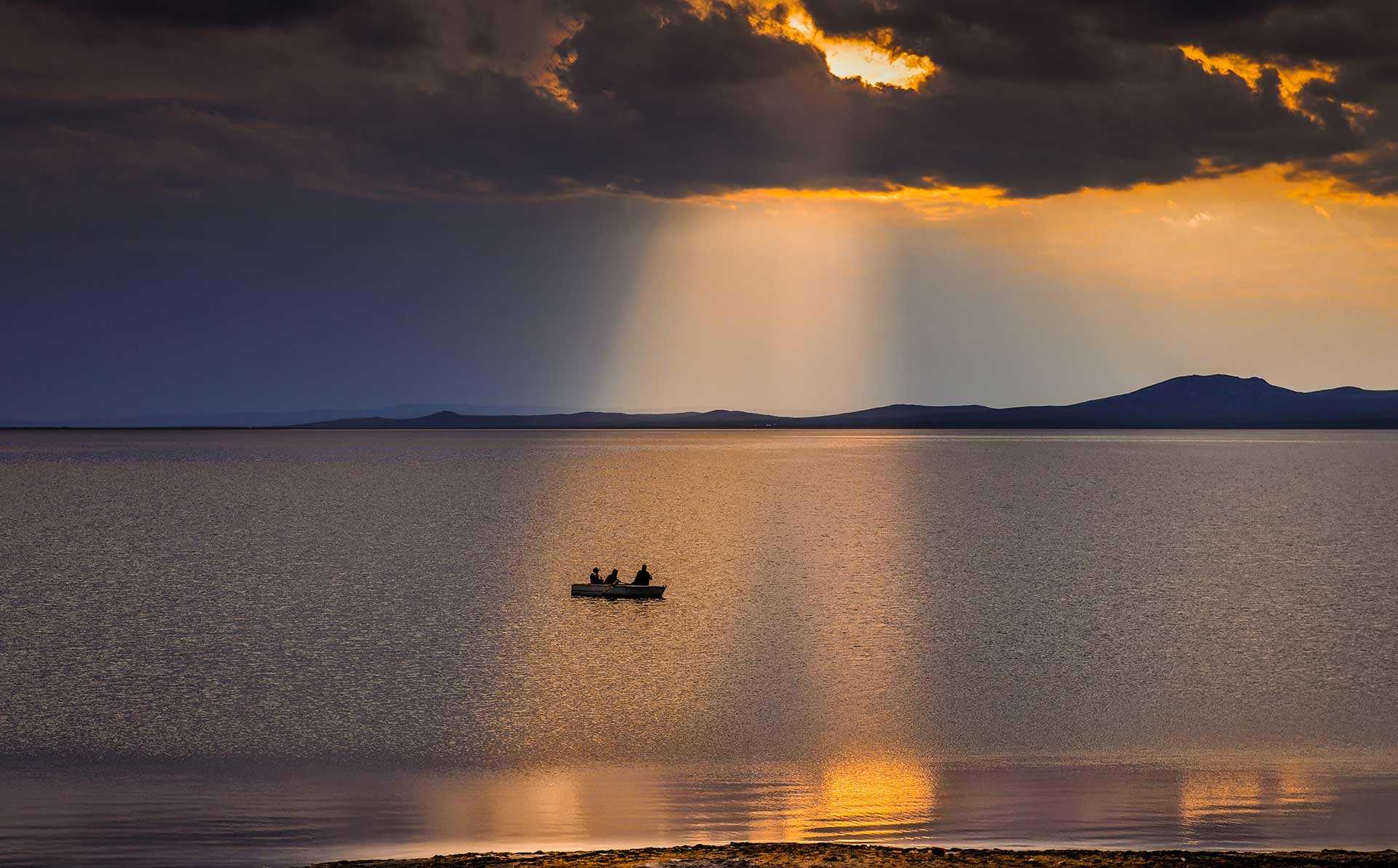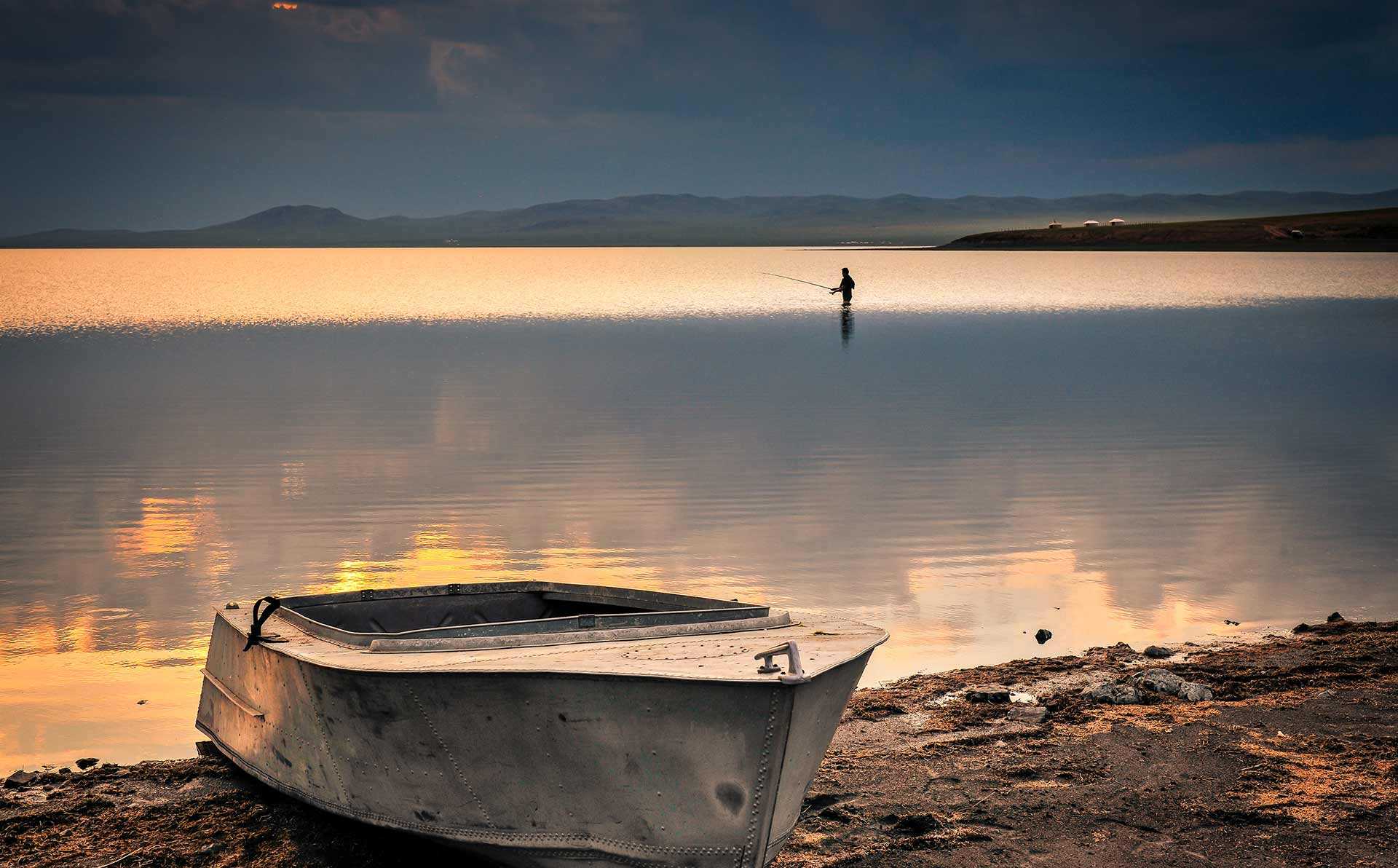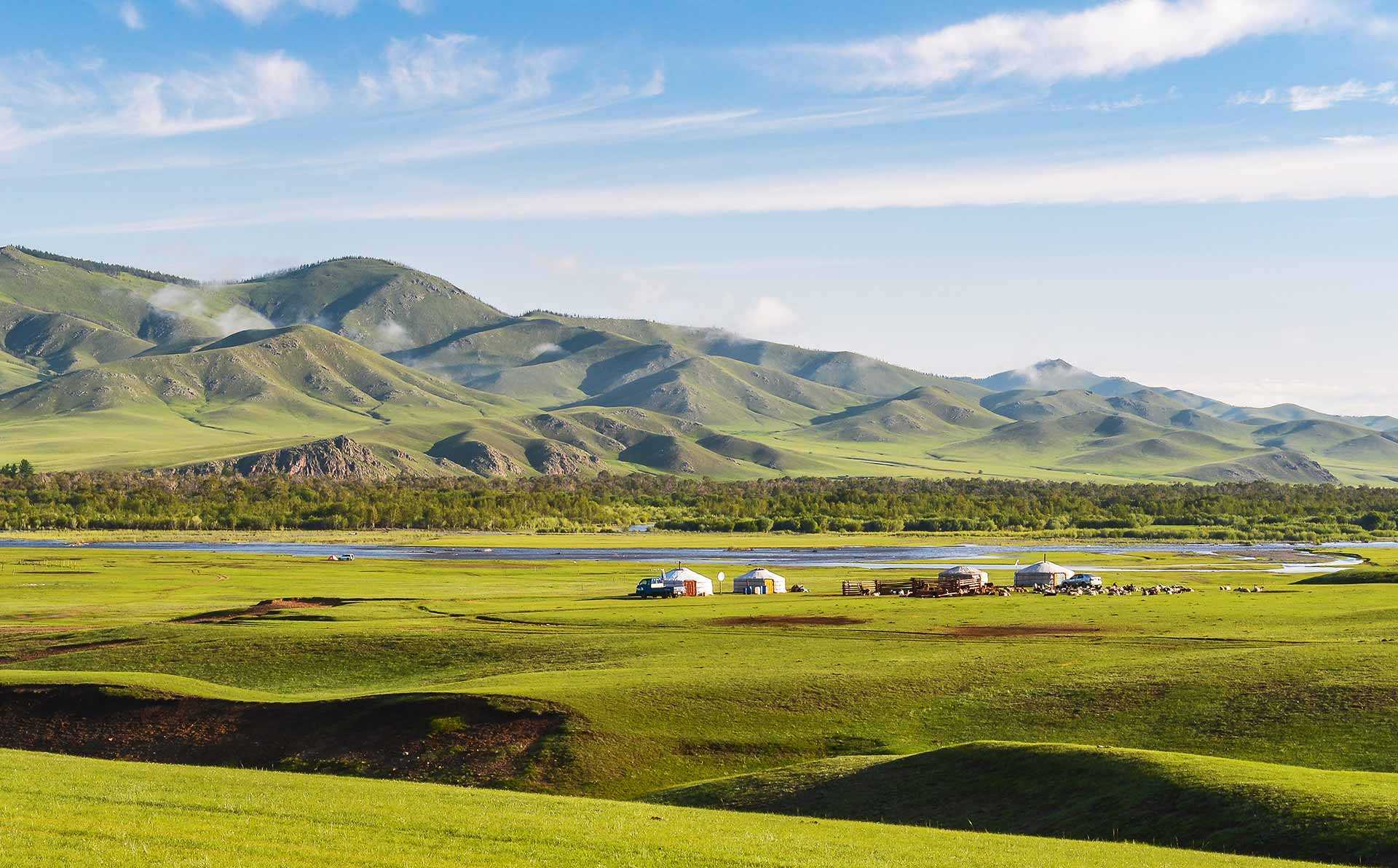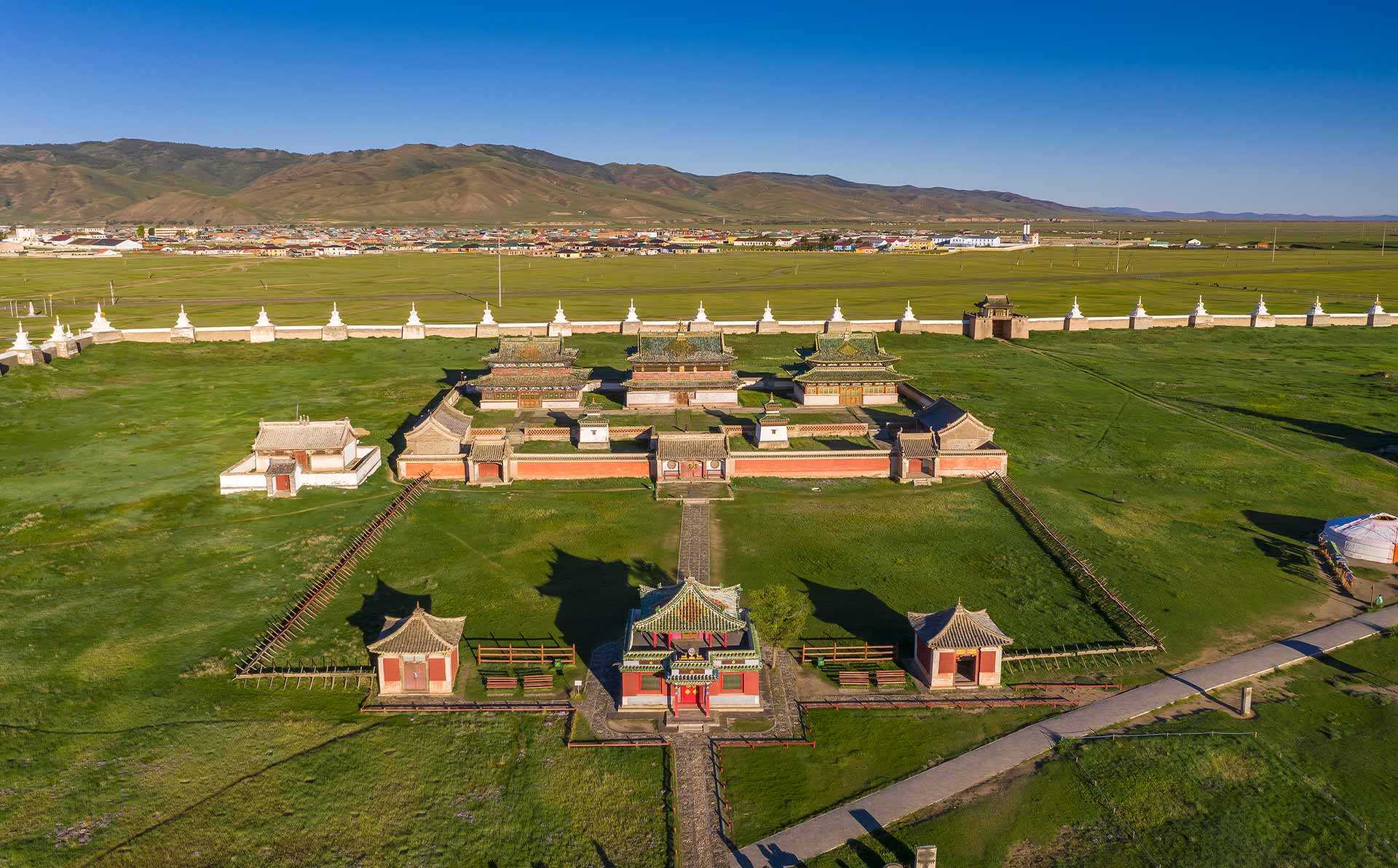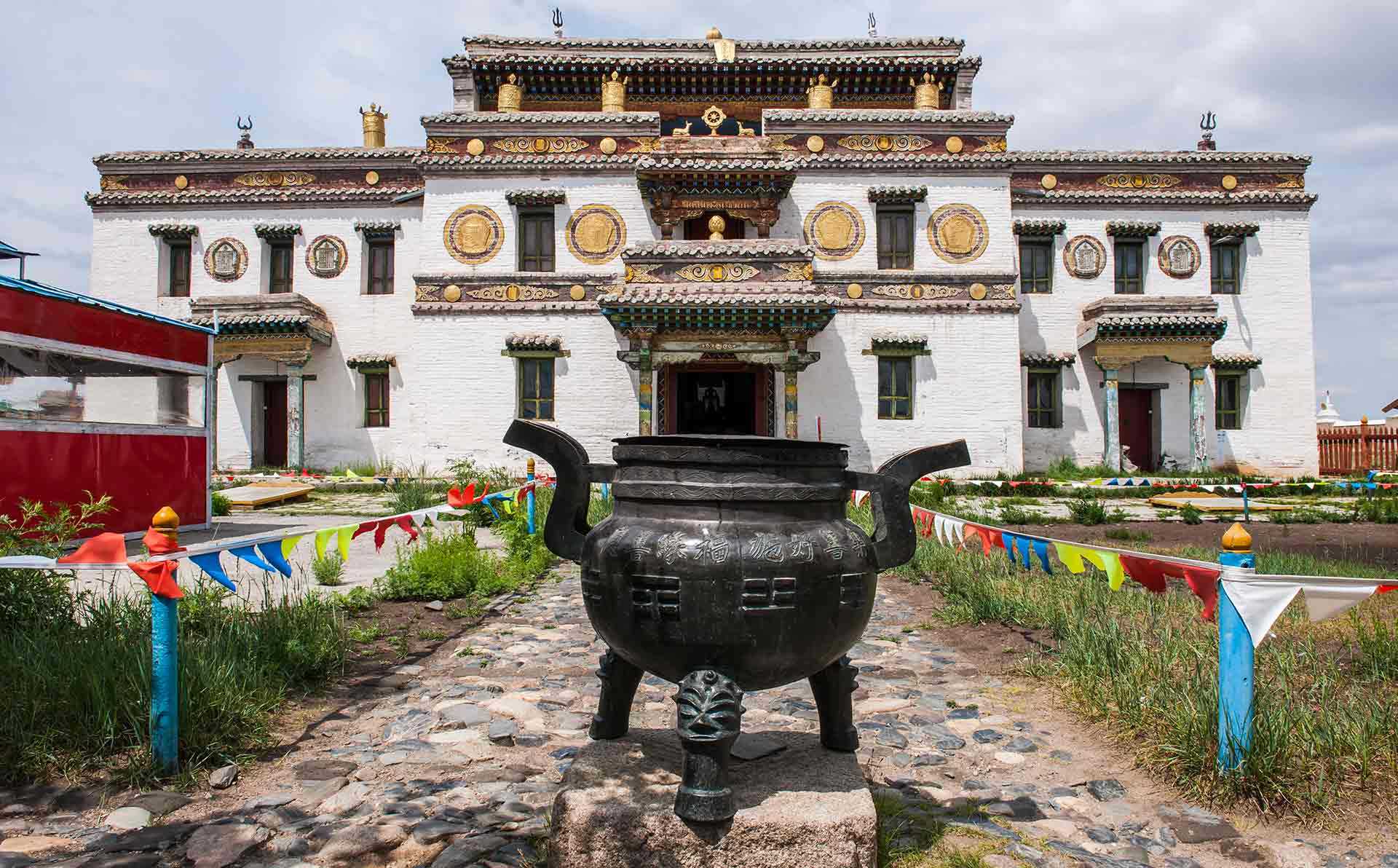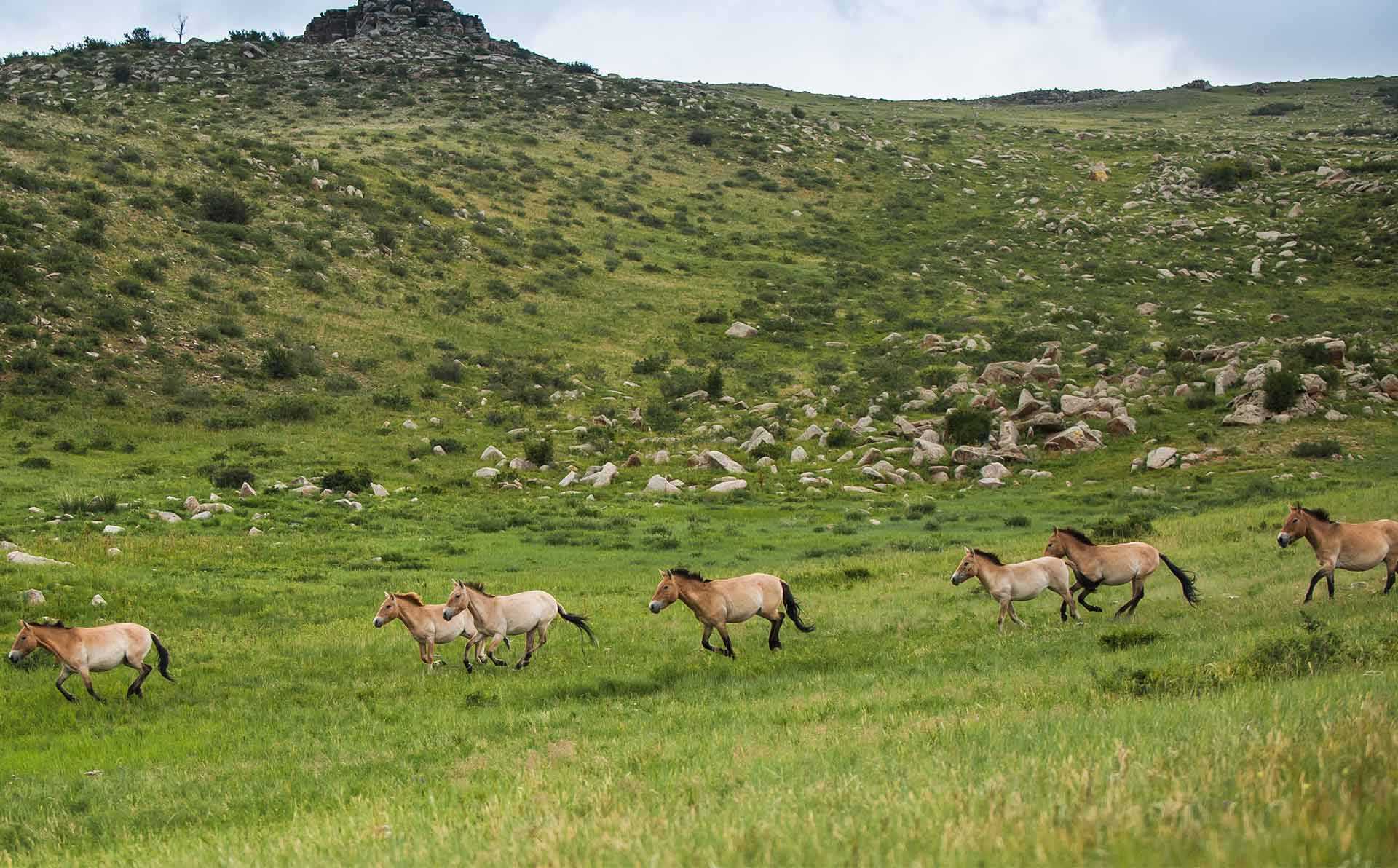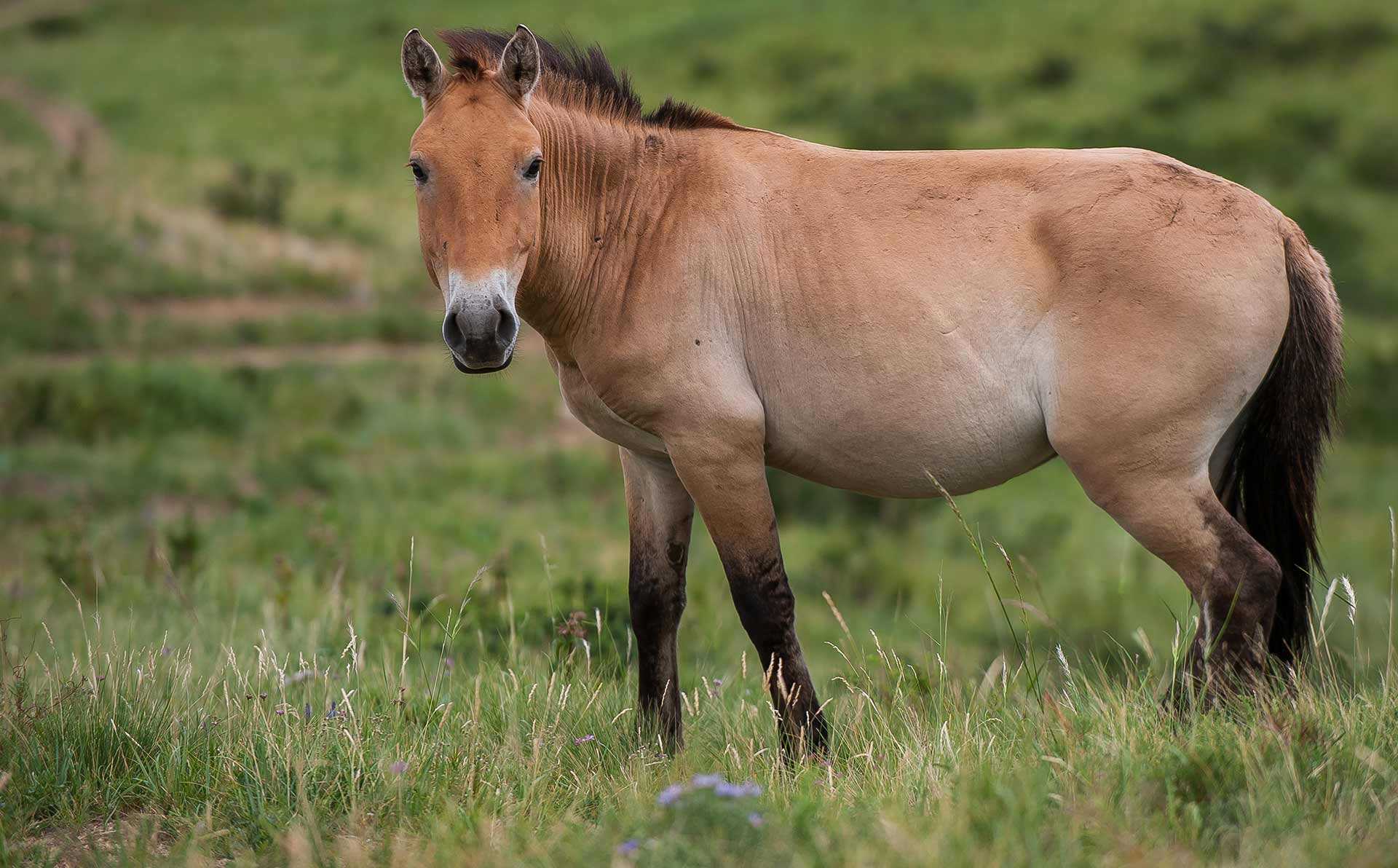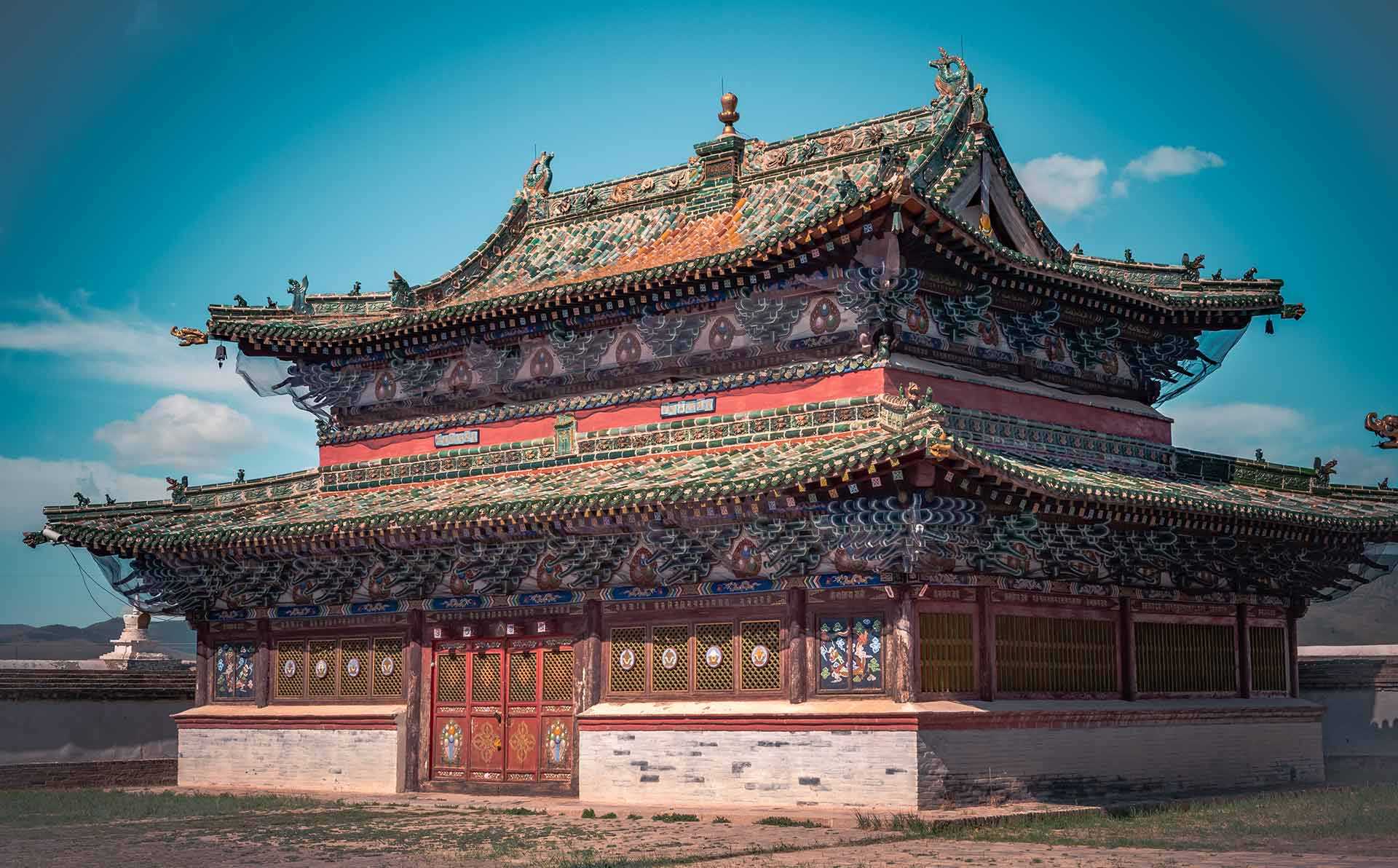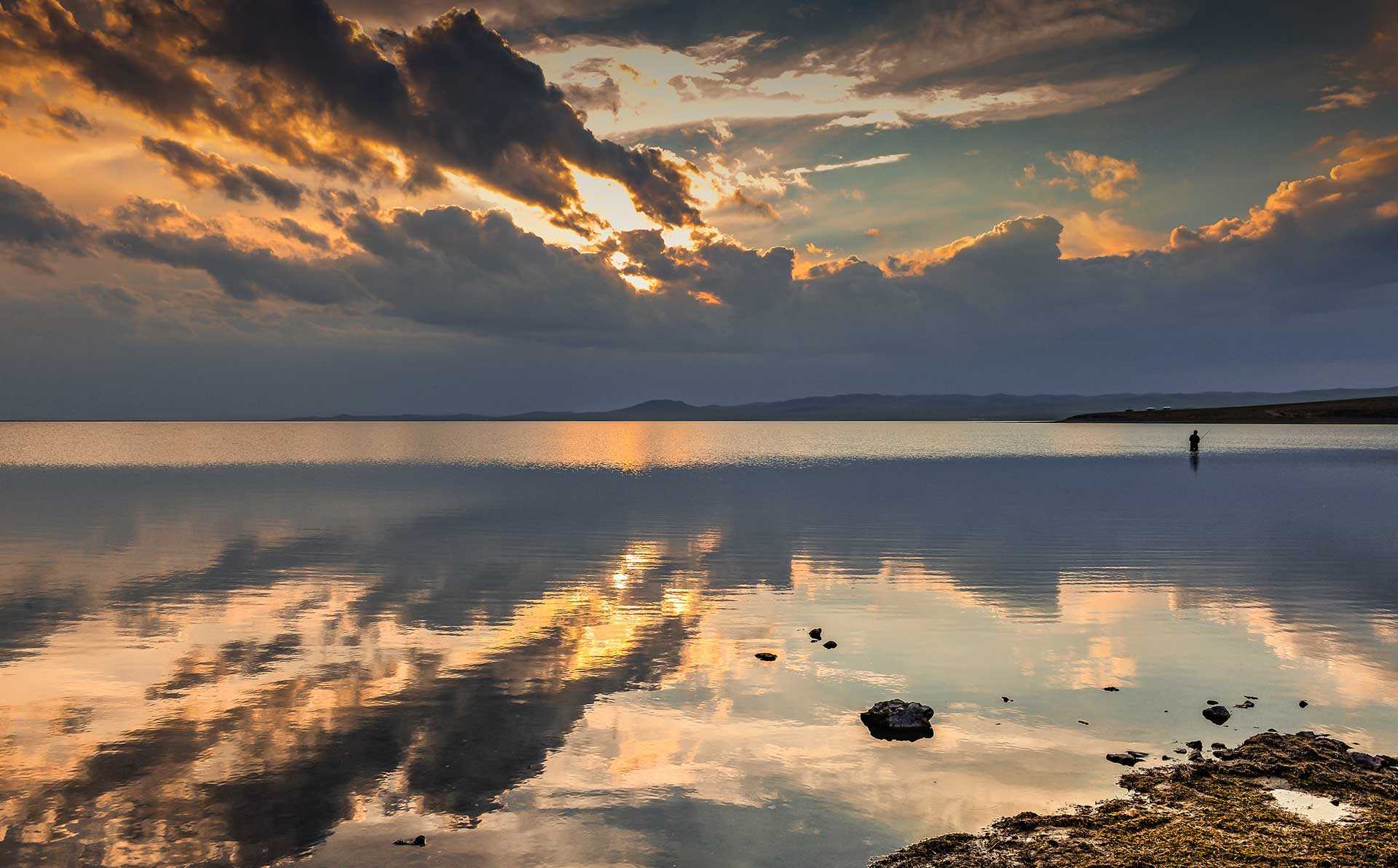 Kharkhorin and Ugii Lake tour
May 1st, 2024 - September 30th, 2024
Tour Overview
During this trip, you get to see the highlights of Central Mongolia. You will get to experience nomadic culture inhabiting both the steppe and desert landscapes. Visiting the town of Kharkhorin where the Ancient capital was located will provide insight into the culture and history of the Mongol Empire. The local museums house many artifacts that can be traced even as far back as the VII century CE. Lake Ugii will offer you leisure optional activities such as boat riding and horse riding. 
Tour available dates
2023-05-01 - 2023-09-30
2024-05-01 - 2024-09-30
Tour Highlights
Erdenezuu
Khushuu Tsaidam
Lake Ugii
Route
Ulaanbaatar – Kharkhorin – Ugii Lake - Ulaanbaatar
Tour Itinerary
Day 1 - Kharkhorin

Departure to Kharkhorin with stop for lunch on the way. Visit Erdene Zuu monastery and its surroundings. Stay overnight in camp.

Day 2 - Ugii Lake

Start driving to Lake Ugii with free stops on the way for horse riding and photographing the charming landscape and wildlife. Arrive at Lake Ugii camping site. On the way visit the monuments of prince Kul-Tegin (685-731), the oldest and most important findings of Turkish period. In the evening, hiking around the lake and enjoy watching the birds. Dinner and overnight in the camp

Day 3 - Ugii Lake – Ulaanbaatar

Breakfast at base camp. Drive back to Ulaanbaatar. On route visit Khustai National Park area. After lunch visit the local museum with exhibitions of the flora and fauna of the Khustai National Park. Drive to Khustai NP to see Przewalski wild horses in their natural habitat (5km). Upon arrival in UB transfer to the hotel.
Packing List
This is a suggested packing list, which you should feel free to adjust to suit your needs. Please refer to our travel guide for more detailed information. • Smart and casual clubbing clothes • Rain coat or warm coat depending on the weather