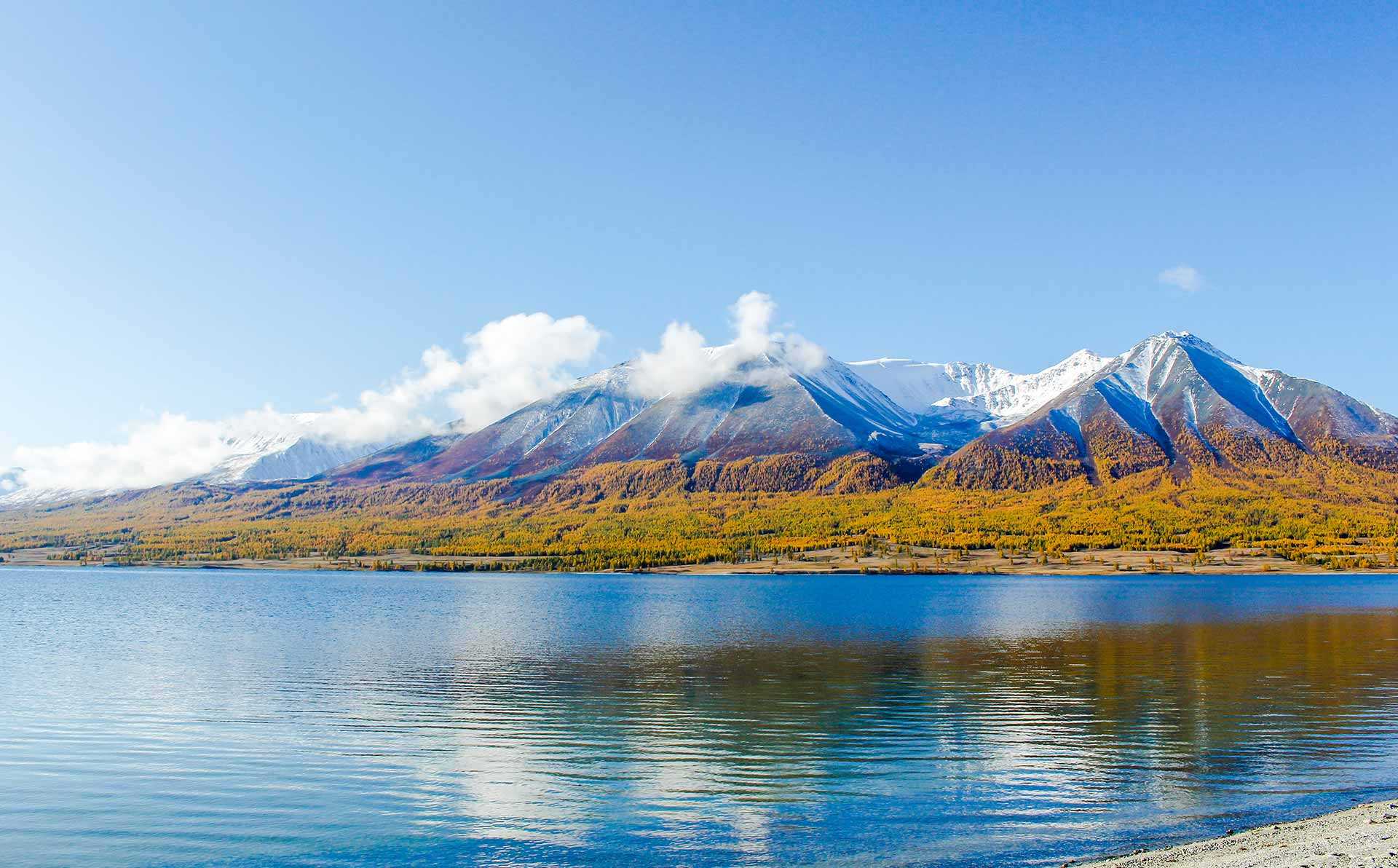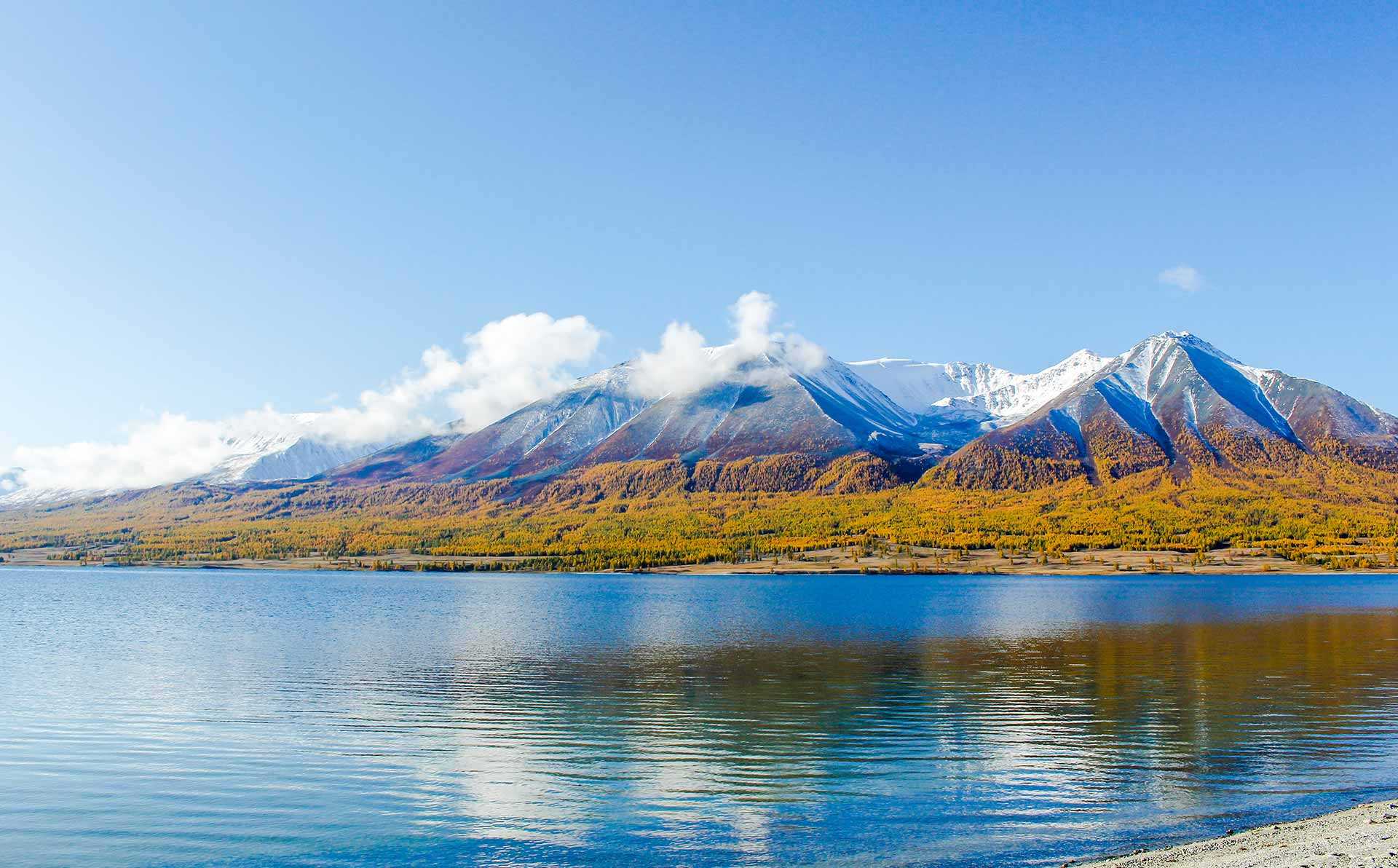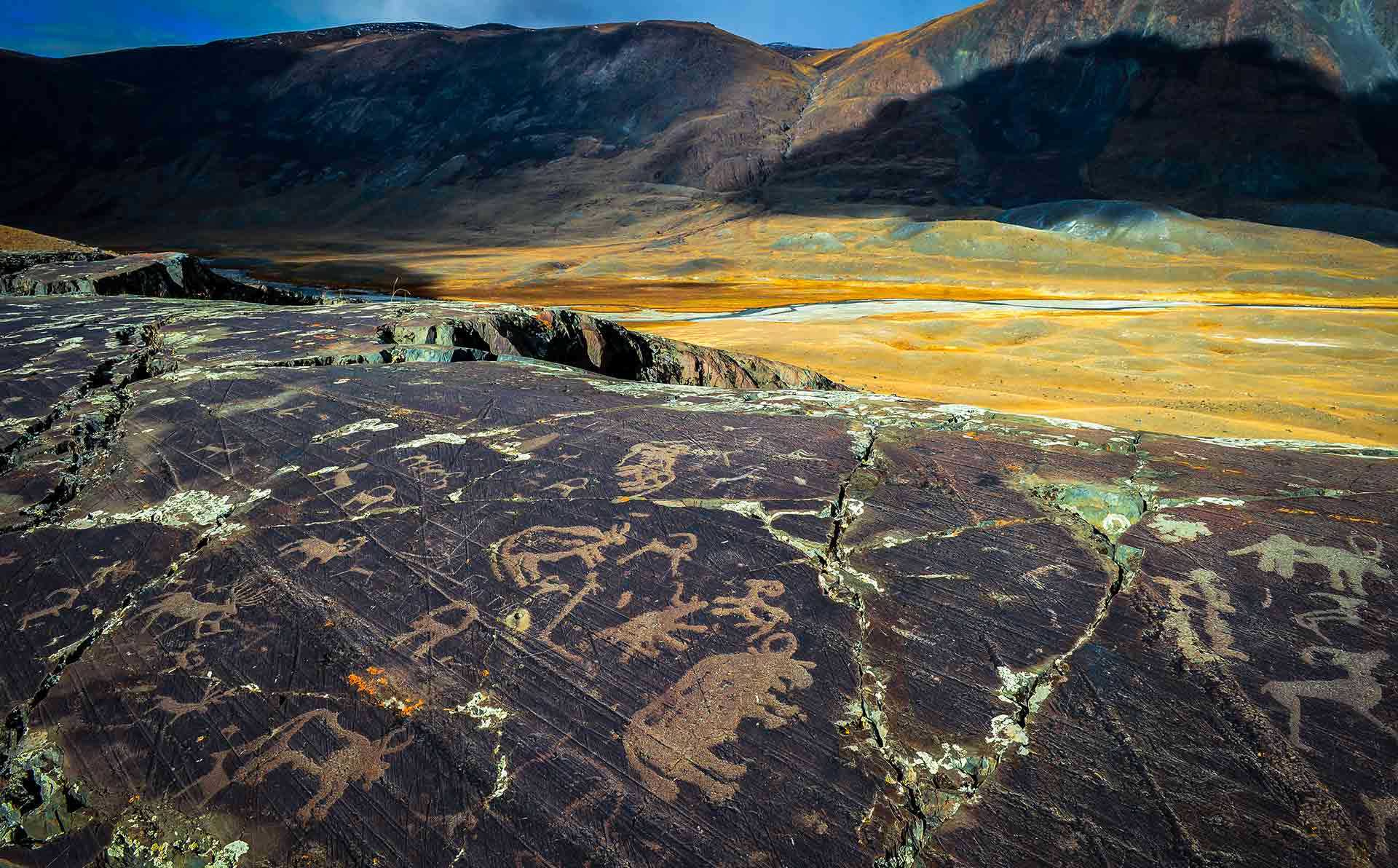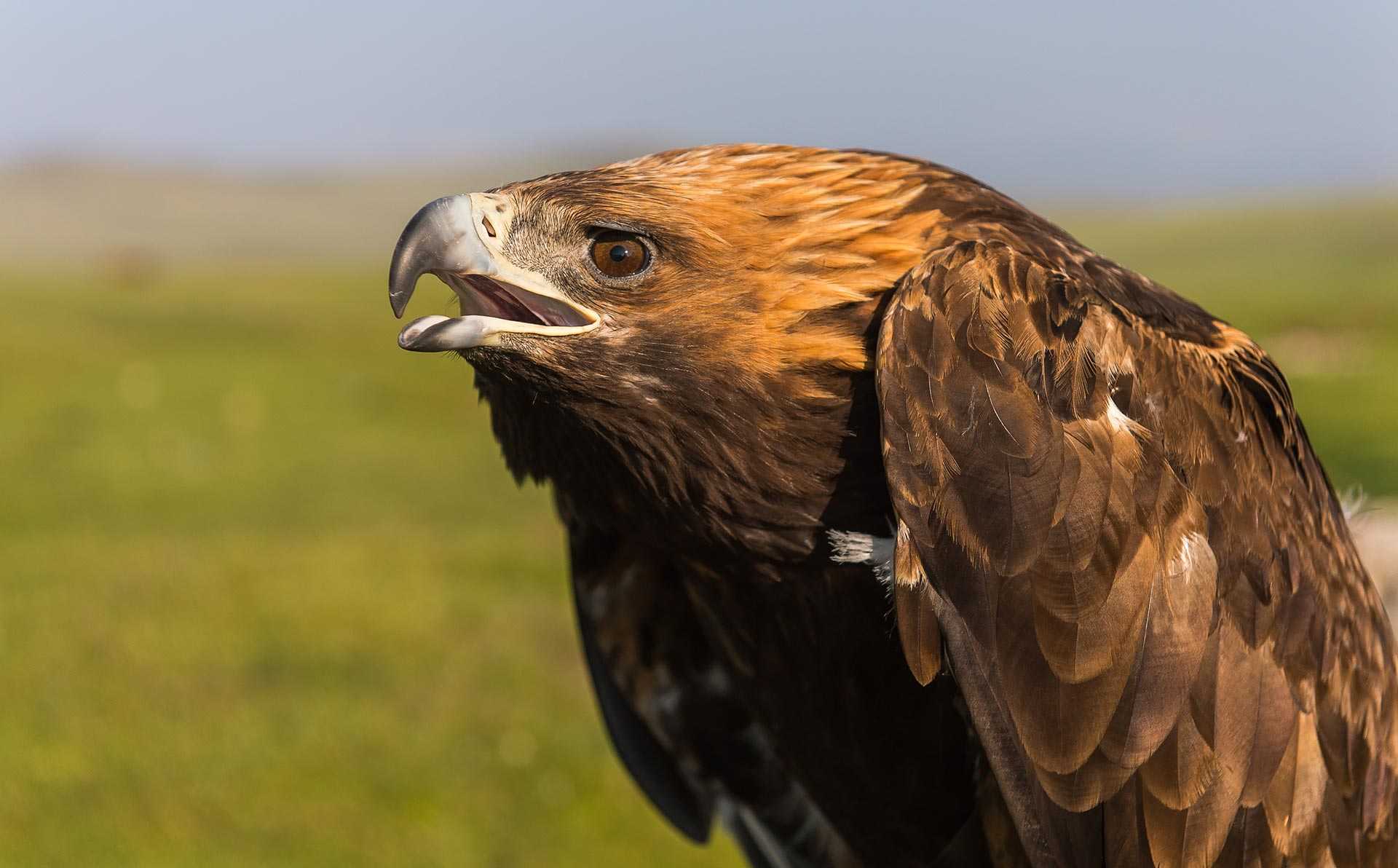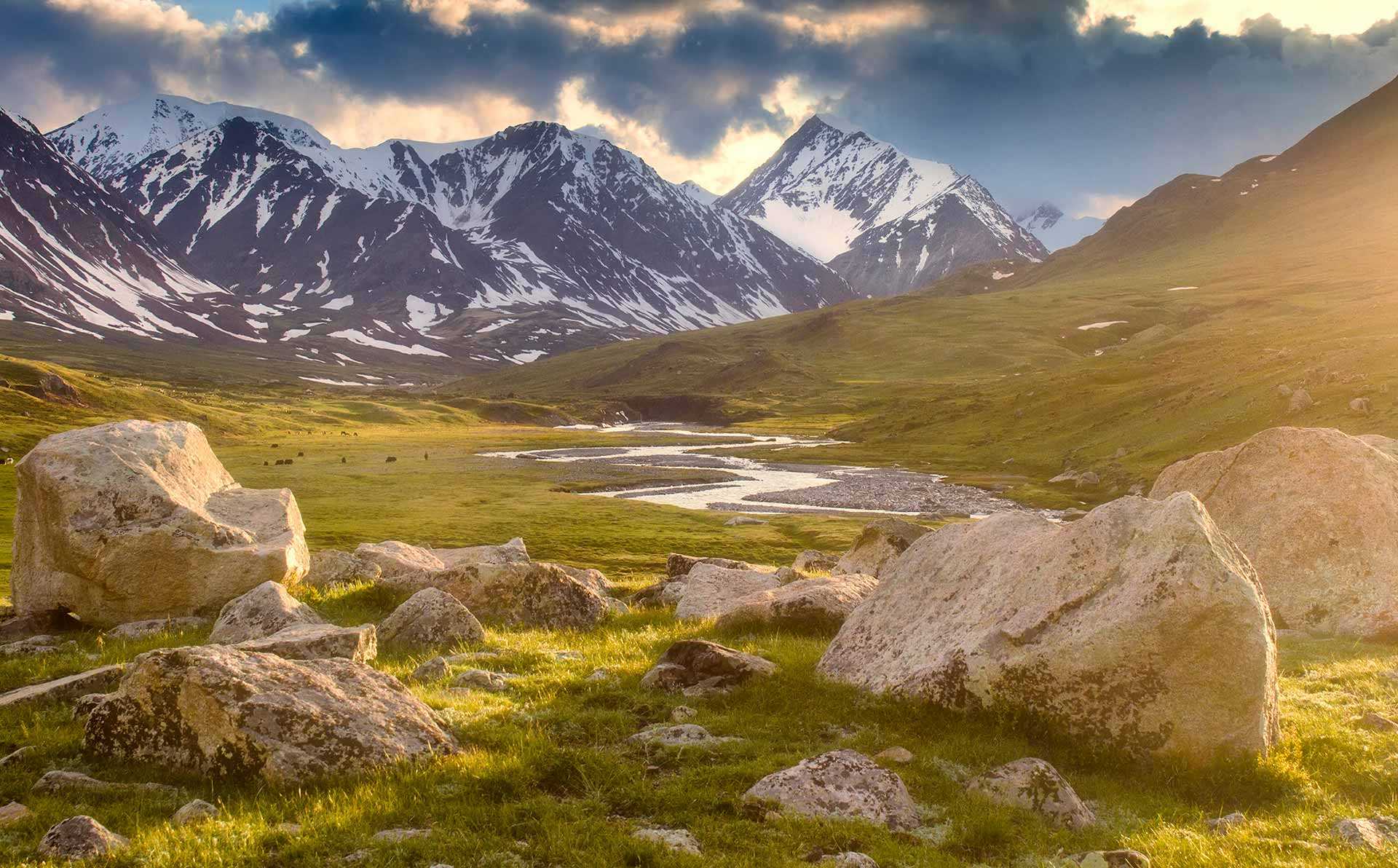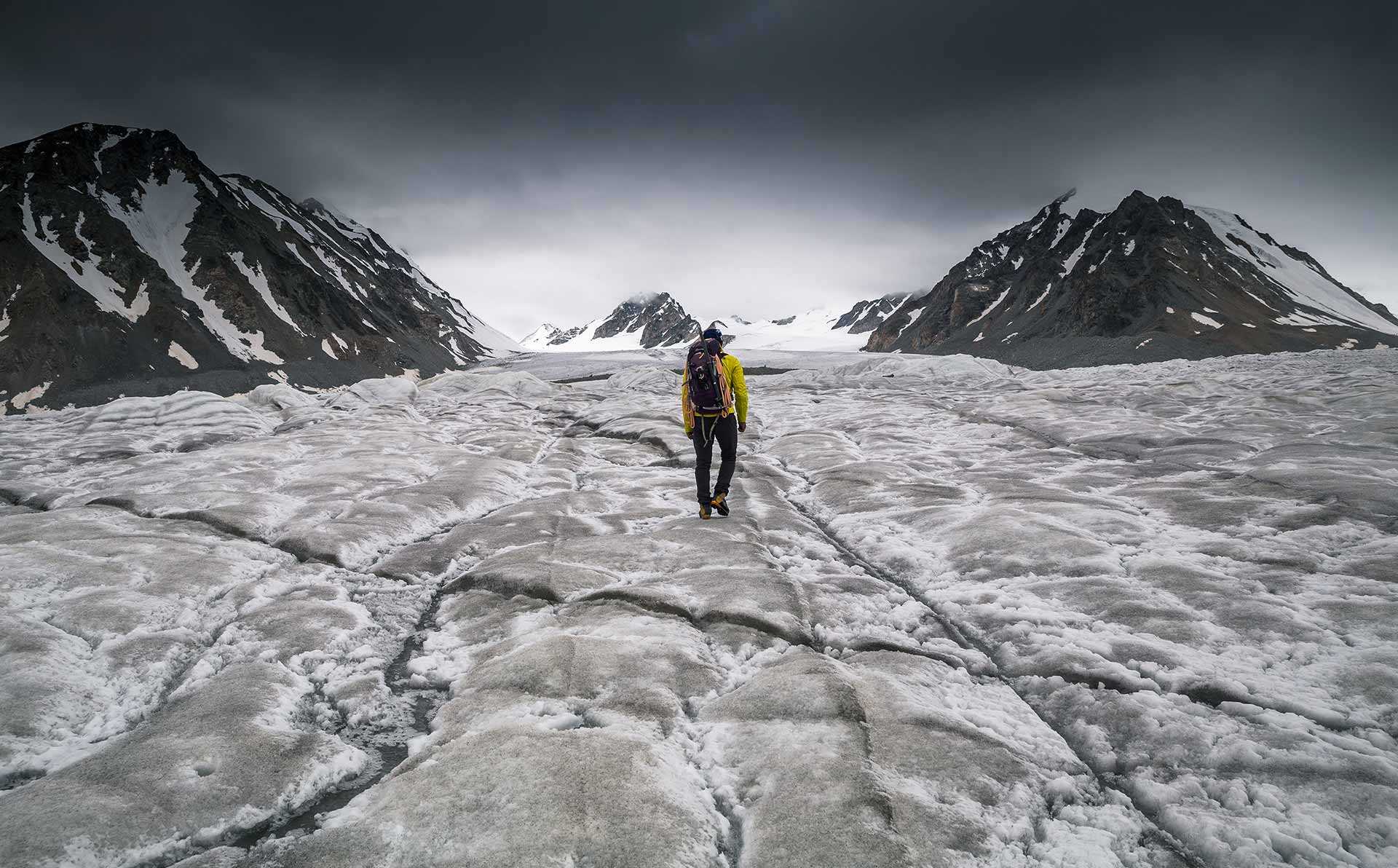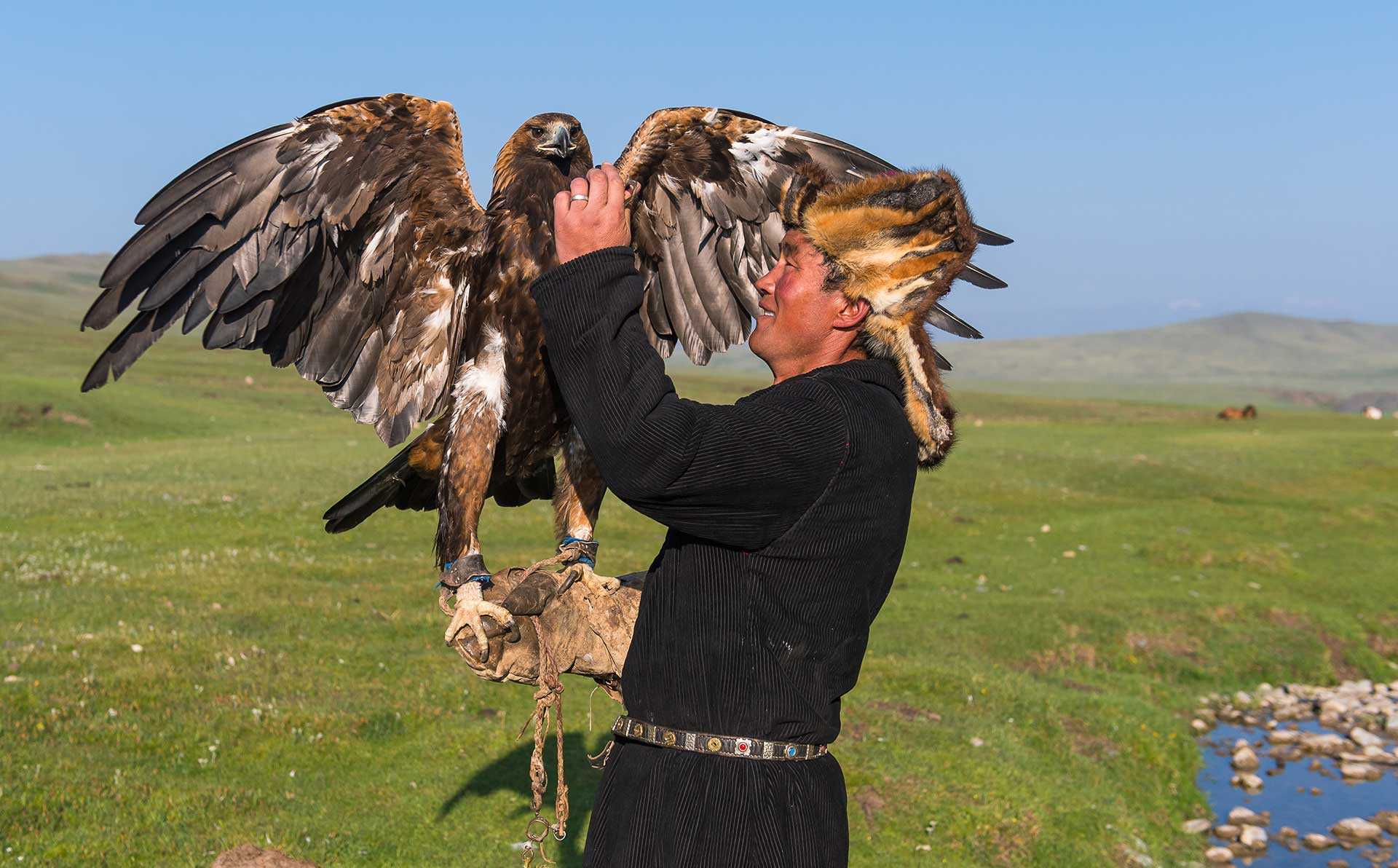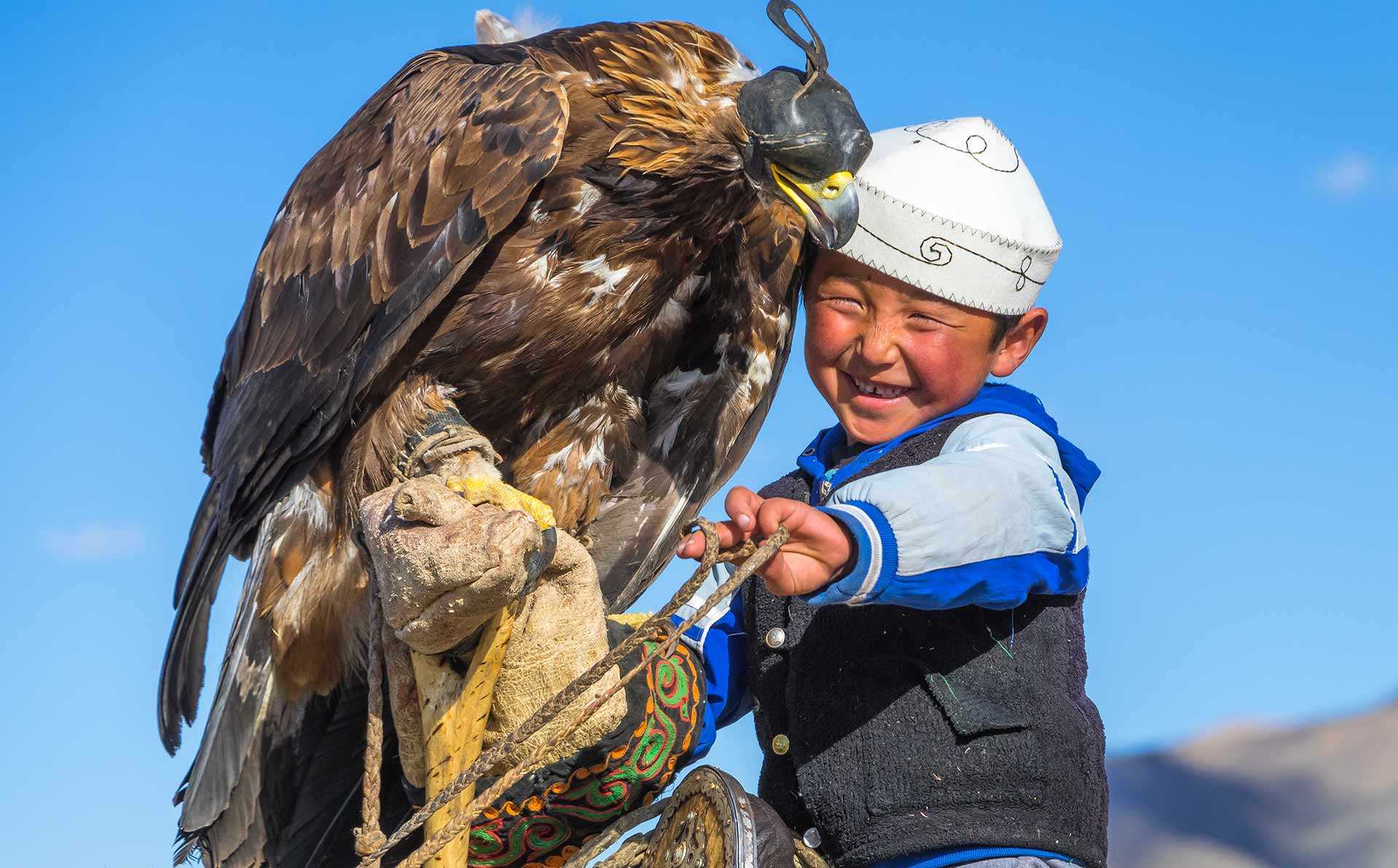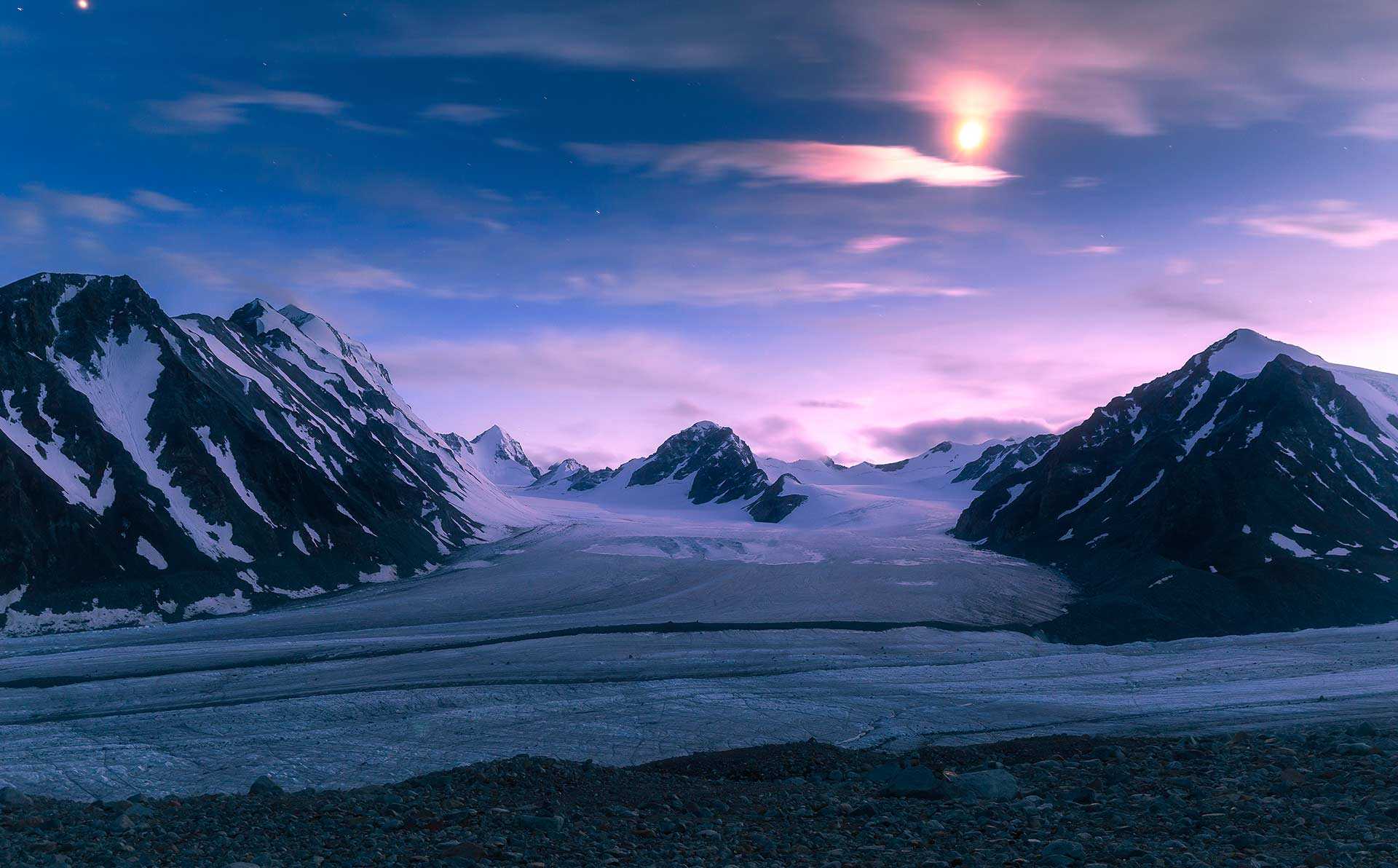 Homeland of Eagle hunters
September 30th, 2024 - October 7th, 2024
Tour Overview
Kazakhs who are the second largest ethnic group in Mongolia have preserved the ages-old Eagle hunting practices and present their skills to the World during the Golden Eagle Festival. The event is organized to preserve the traditional eagle hunting practices and to pass them on to the next generations. The festival days are active with cultural events and arts performances taking place. The local eagle hunters take part in vibrant parades and fierce hunting events. Local cuisine is also a must-try during the festival. 
Tour available dates
2023-09-28 - 2023-10-05
2024-09-30 - 2024-10-07
Tour Highlights
Ulgii and Golden Eagle Festival
Tour Itinerary
Day 1 - Ulaanbaatar

Upon arrival in Ulaanbaatar, you will be greeted by your guide and driver, and transferred to your hotel. Optional half or full day city tours are available.

Day 2 - Bayan-Ulgii / Ulgii

After breakfast, fly to Ulgii town, the capital of Mongolia's westernmost Bayan-Ulgii province. Ulgii is a home to the Kazakh people who have a unique cultural heritage, such as music, handicrafts and traditional technique to hunt with golden eagles. Upon arrival in Ulgii, visit a local museum which provides insight into the diverse ethnic groups in the region. After lunch visit the local mosque and bazaar. Overnight stay in a Ger camp. (L/D)

Day 3 - Free day in Sagsai Soum

Today we spend a full day with a Kazakh family. Drive to an ancient anthropomorphic stone stela located in Sagsai county and have lunch with a local family. In the late afternoon, drive back to Ulgii town and stay overnight in a Ger camp. (B/L/D)

Day 4-5 - The Golden Eagle Festival

Eagle trainers will gather to show their skills and their eagles' abilities. The festival will begin with the hunters proudly displaying their traditional Kazakh costumes and showing their eagle's gears and decorations. This is an exciting and authentic event which, not only features eagle hunters' competitions, but also other Kazakh traditional games such as Kokbar (goat skin sack polo), Kazakh archery, and many more. Prizes are given for the best traditional costume, eagle gear and decorations. The eagles are rated according to their speed and agility. During the festival, folklore performance adds even more joy to the already fantastic atmosphere. Overnight stay in a Ger camp. (B/L/D)

Day 6 - Tolbo and Tsambagarav peak

After breakfast at the camp, we will start a trekking day in Ulgii. Please discuss the program for the day with your guide and decide either on a half day trekking along the beautiful Khovd river which flows from Altai Mountains to lake Tolbo or drive out of the provincial center to see the Tsambagarav peak from a distance and have a picnic lunch. Overnight stay in a Ger camp. (B/L/D)

Day 7 - Ulgii / Ulaanbaatar

Transfer to the airport for a flight back to Ulaanbaatar and transfer to hotel for overnight. (B)

Day 8 - Ulaanbaatar

Transfer to the airport or railway station for an international departure.