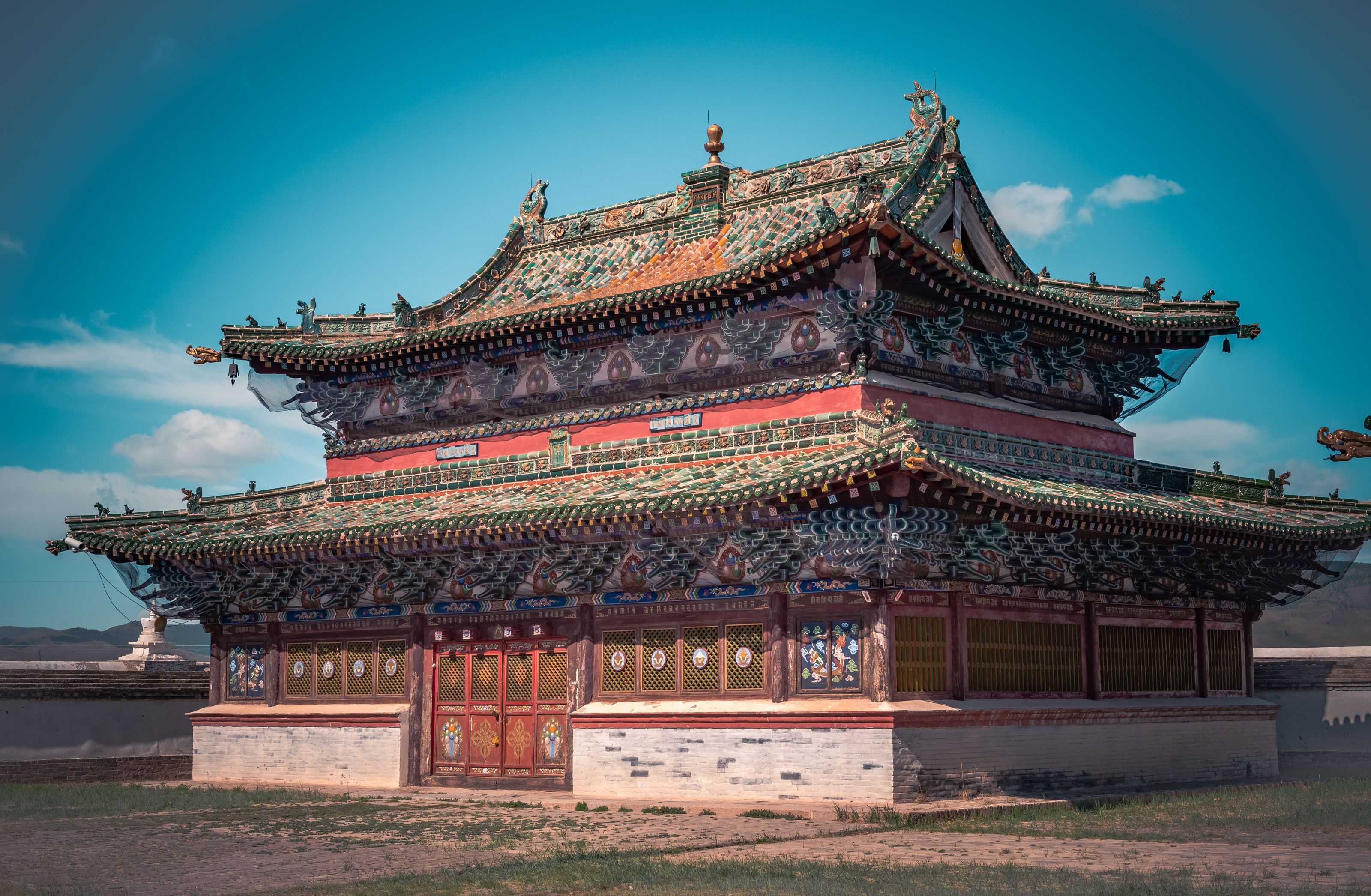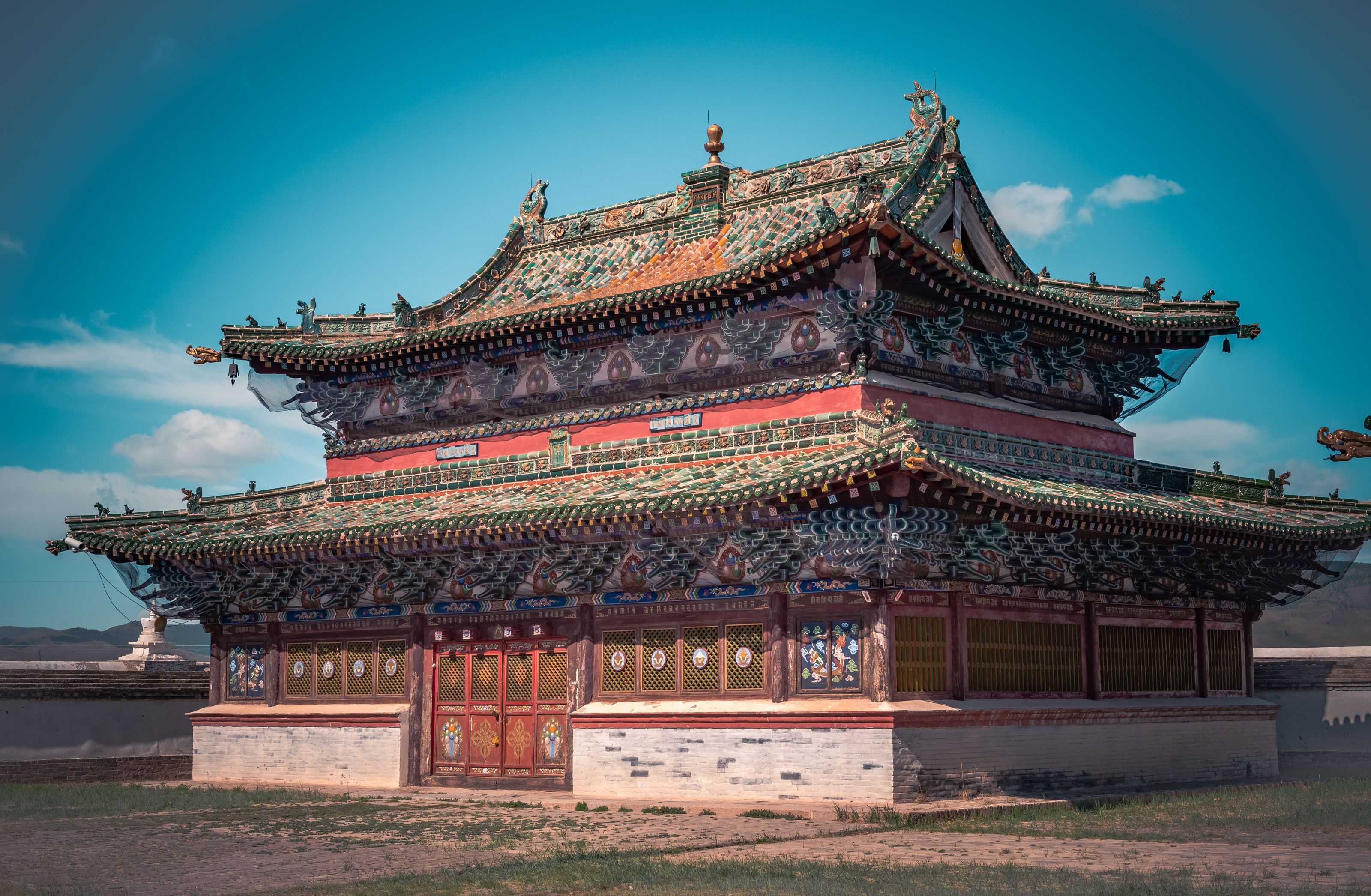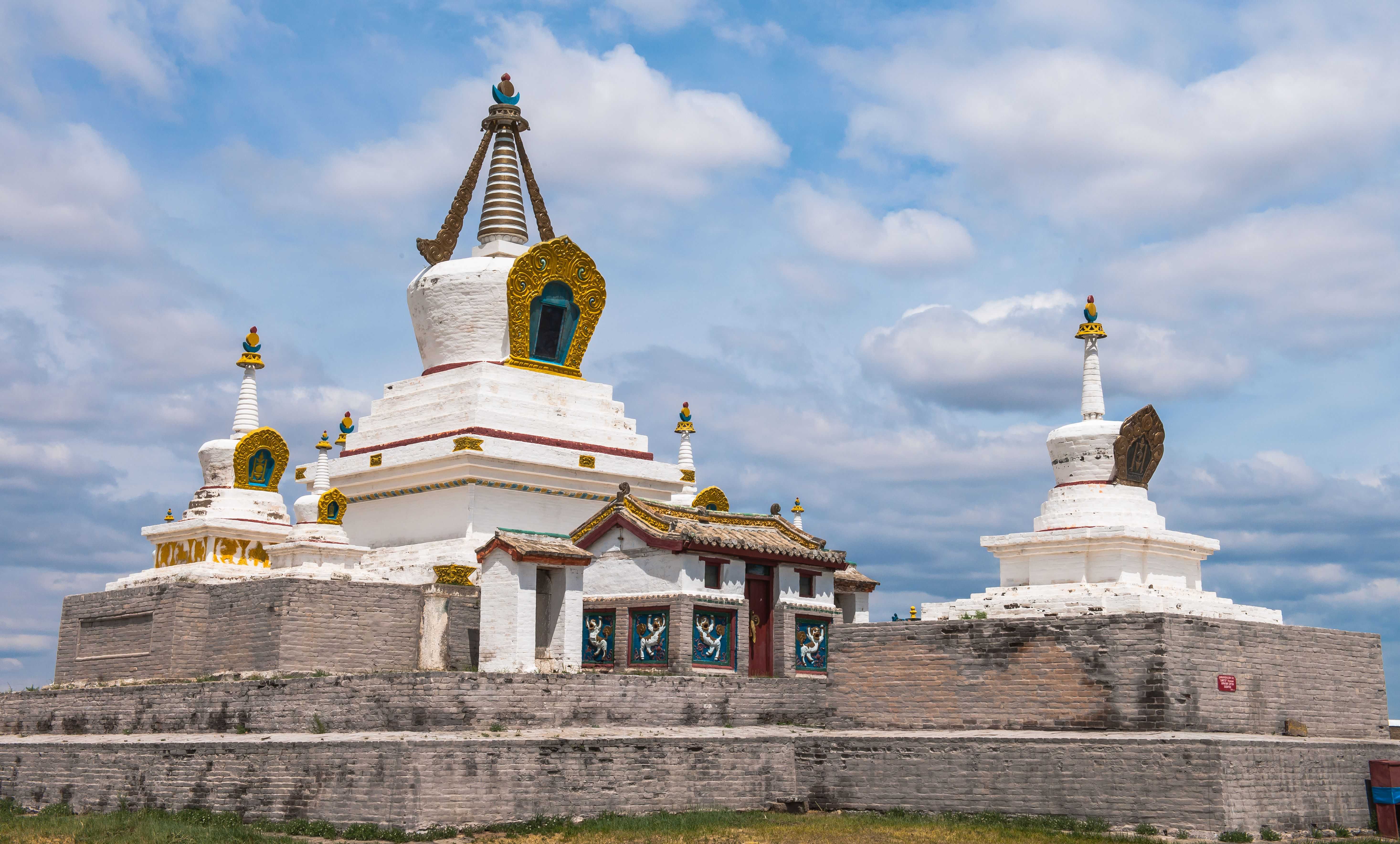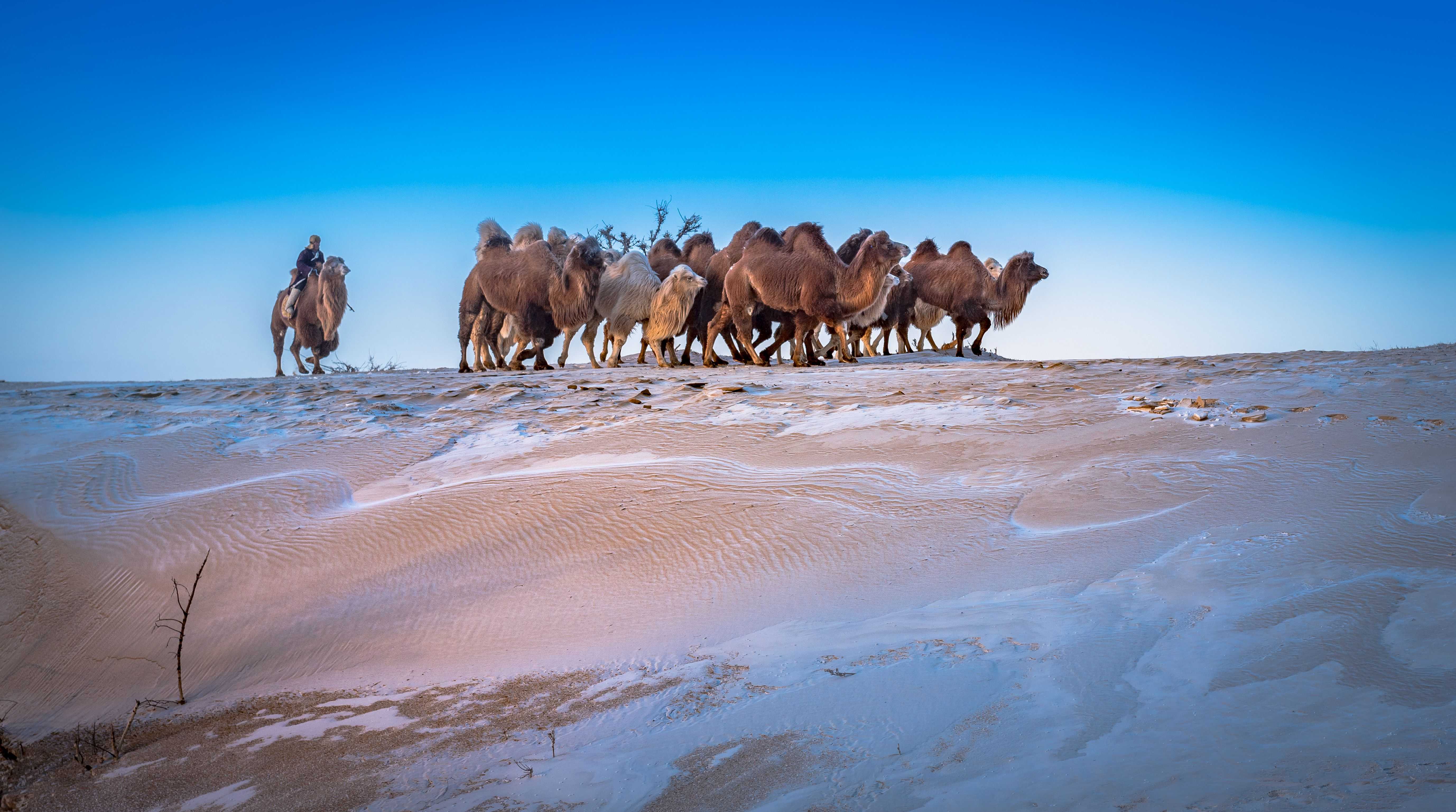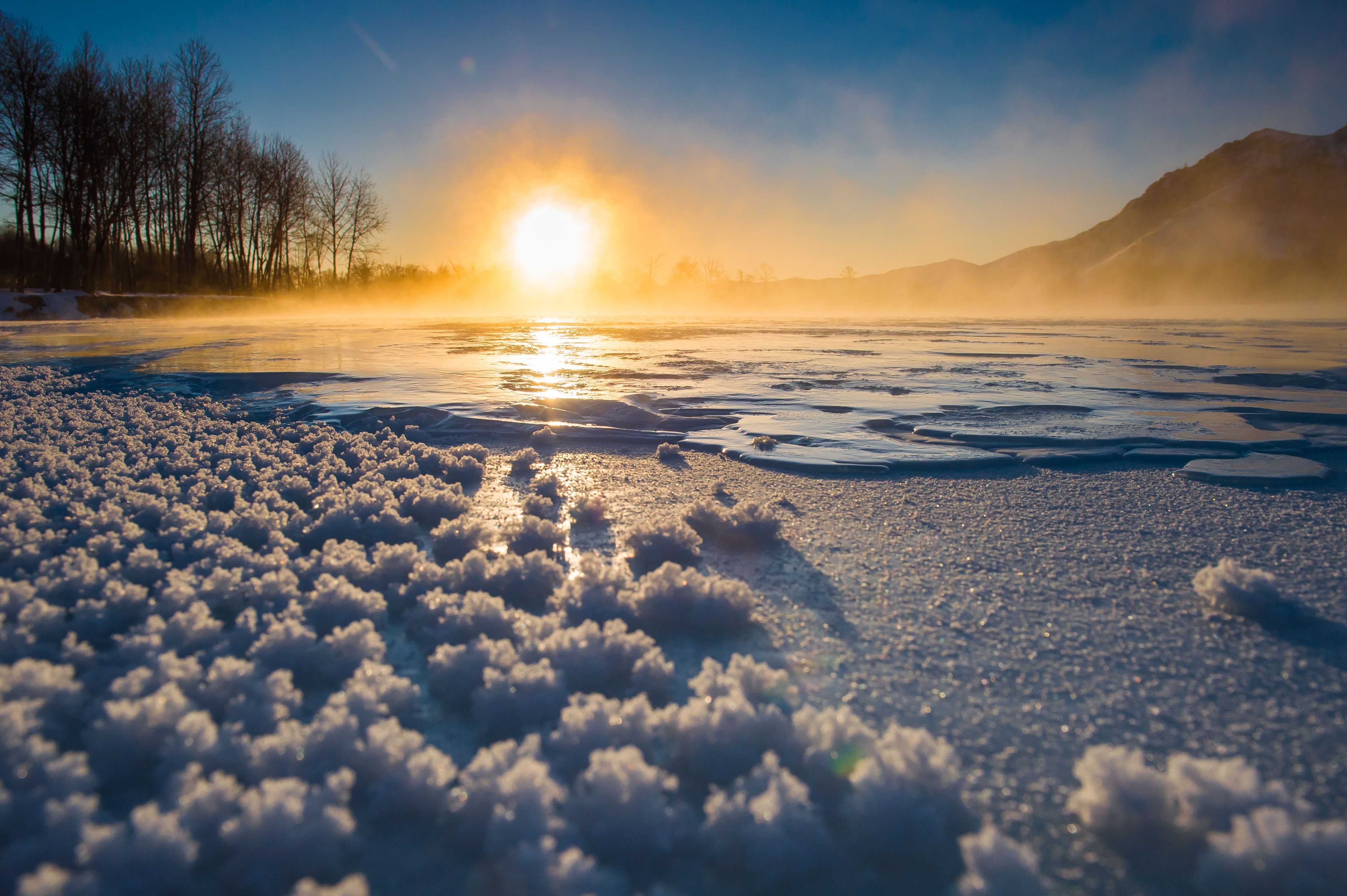 Central Mongolia winter tour
November 1st, 2023 - March 10th, 2024
Tour Overview
During this trip, you get to see the highlights of Central Mongolia. You will get to experience nomadic culture inhabiting both the steppe and desert landscapes. Visiting the town of Kharkhorin where the Ancient capital was located will provide insight into the culture and history of the Mongol Empire. The local museums house many artifacts that can be traced even as far back as the VII century CE. 
Tour available dates
2023-11-01 - 2024-03-10
Tour Highlights
Karakorum
Erdenezuu monastery
Tour Itinerary
Day 1 - Arrival

Upon arrival in Ulaanbaatar, you will be greeted by your guide and driver. Transfer to a hotel. If time permits, optional half or full day city tours are available on request.

Day 2 - Karakorum (380 km)

After breakfast at the hotel, drive to Karakorum, the 13th century capital of the Great Mongol Empire. Lunch on the way. After arrival in Karakorum, visit local monuments and Karakorum museum which houses artifacts that date as far back as the VII century CE. Overnight stay in Ikh Khorum hotel. (L/D)

Day 3 - Khushuu Tsaidam and Erdenezuu monastery (100 km)

Start driving to the monuments of prince Kul-Tegin (685-731), one of the oldest and most important findings of Turkish period. After touring the grounds and learning about history of Turkic peoples in Mongolia, return to Kharkhorin. Enjoy lunch upon arrival and tour the grounds of Erdenezuu monastery. Overnight stay in Ikh Khorum hotel. (B/L/D)

Day 4 - Elsen Tasarkhai Sand Dunes and return to Ulaanbaatar (380 km)

Breakfast at camp and drive to Elsen Tasarkhai which is known as Mini Gobi due to its far stretching sand dunes. Visit local camel-breeder's Ger for a visitation and camel riding upon the snow covered dunes. Resume driving back to Ulaanbaatar with lunch on the way. Transfer to hotel after dinner. (B/L/D)

Day 5 - Ulaanbaatar full day city tour

Meet with the guide and the driver in the morning to begin the tour. Visit Gandan monastery, heart of Buddhism in Ulaanbaatar; followed by Sukhbaatar square and National History Museum. After lunch at the city center, proceed to the Southern section of the city to visit Zaisan memorial hill, dedicated to fallen soldiers of WW2. The hill offers a panoramic view of Ulaanbaatar from above. Visit Winter Palace of Bogd Khan afterwards. Transfer to hotel after a farewell dinner. (L/D)

Day 6 - Departure

Transfer to the airport or train station for international departure.