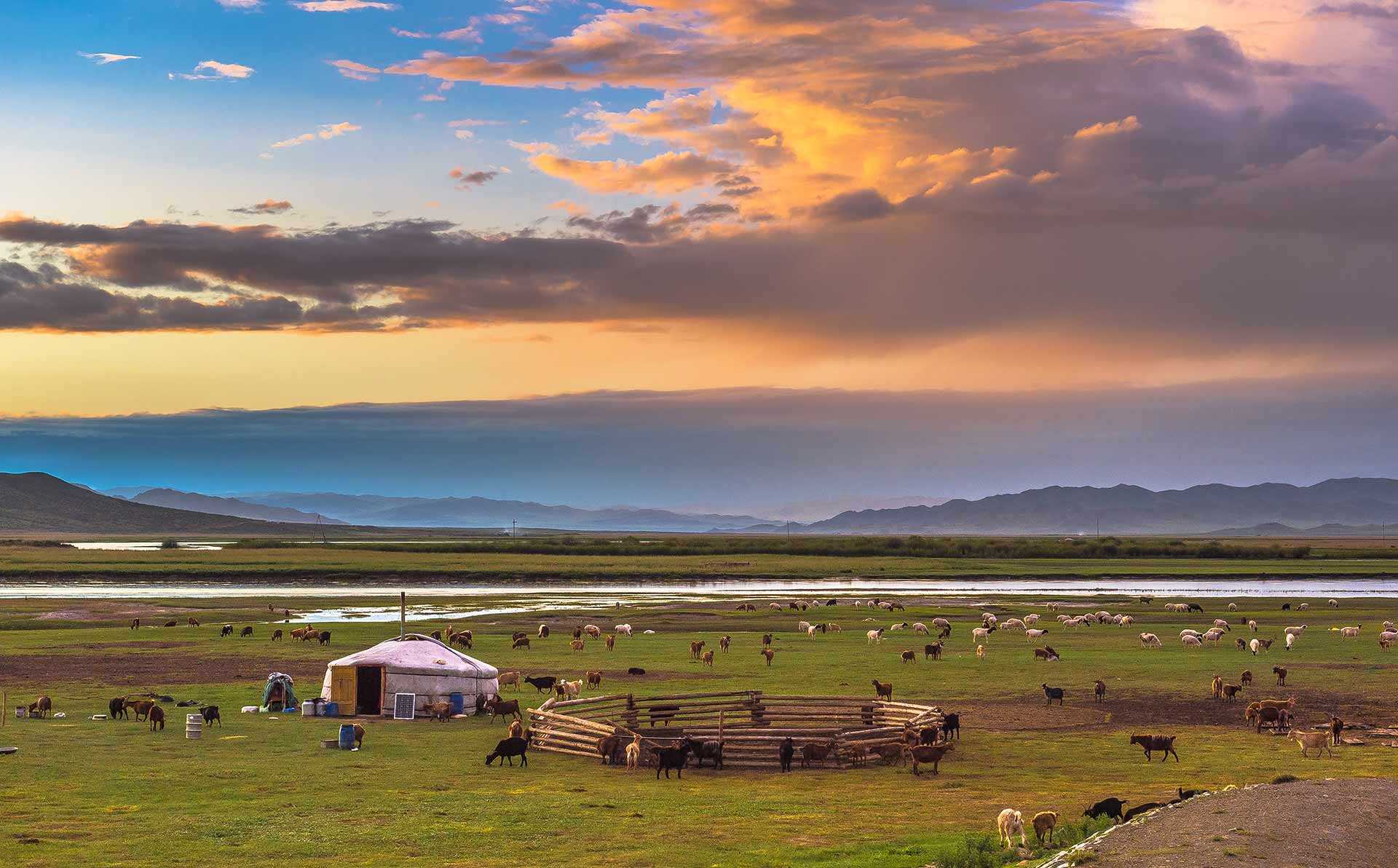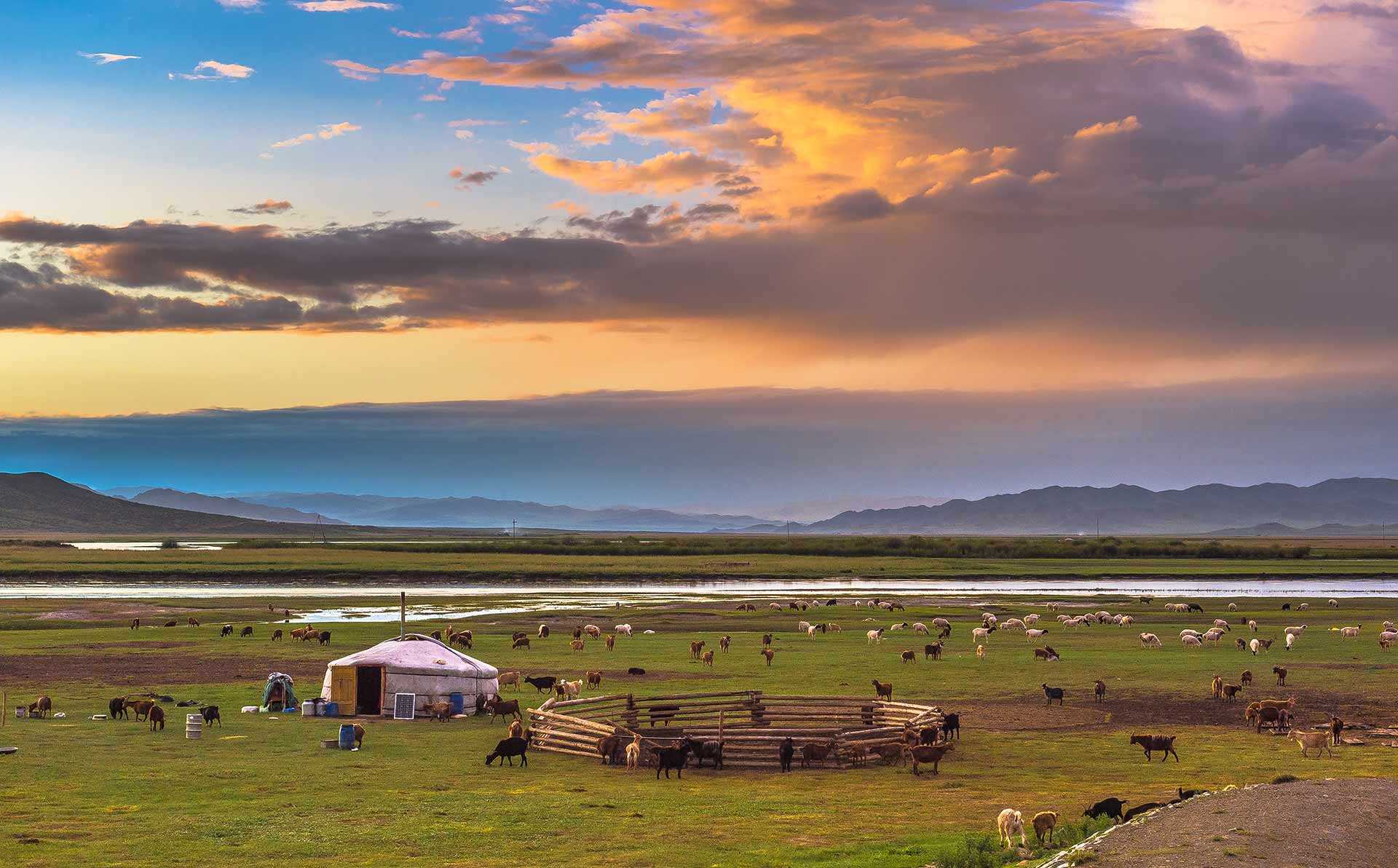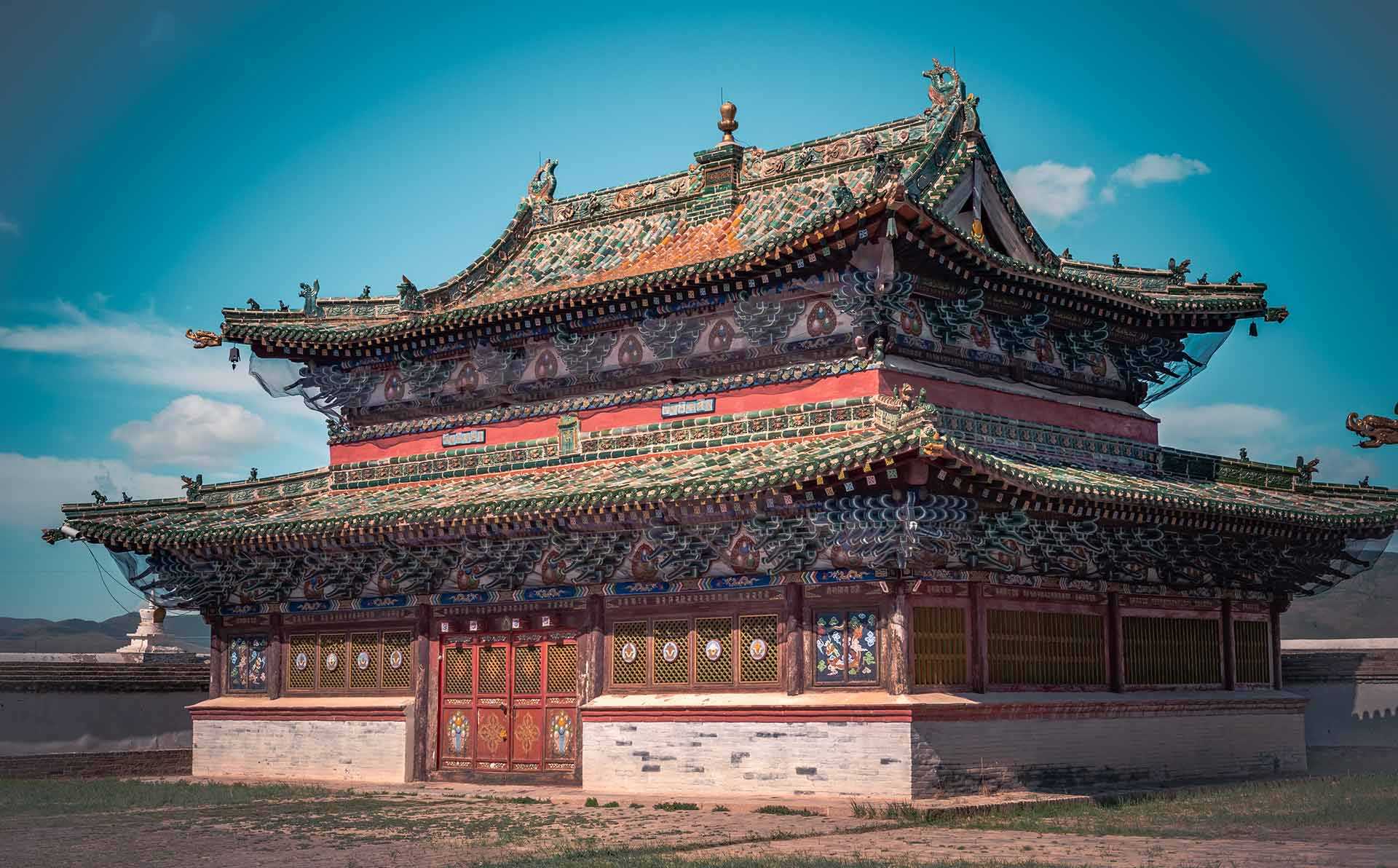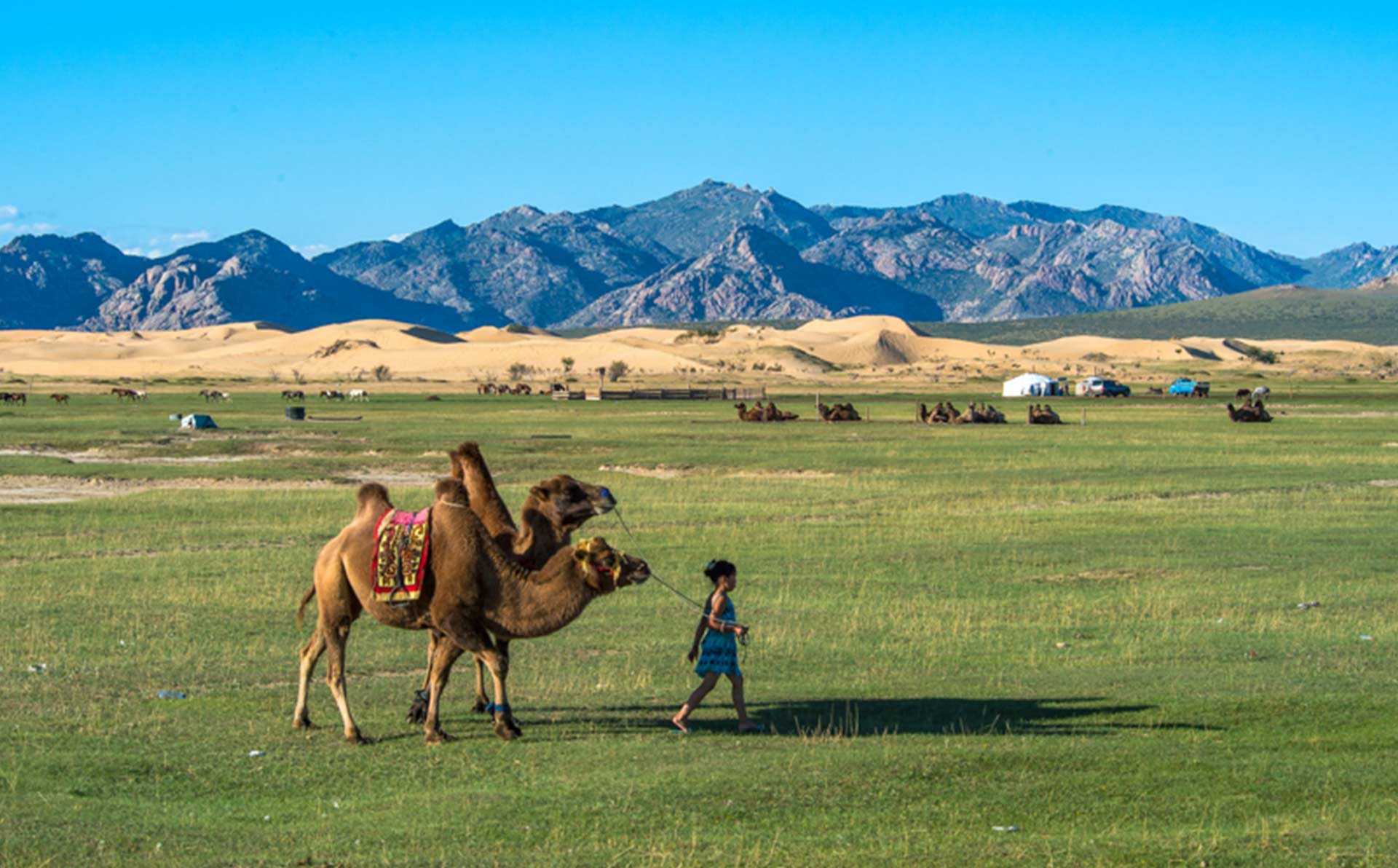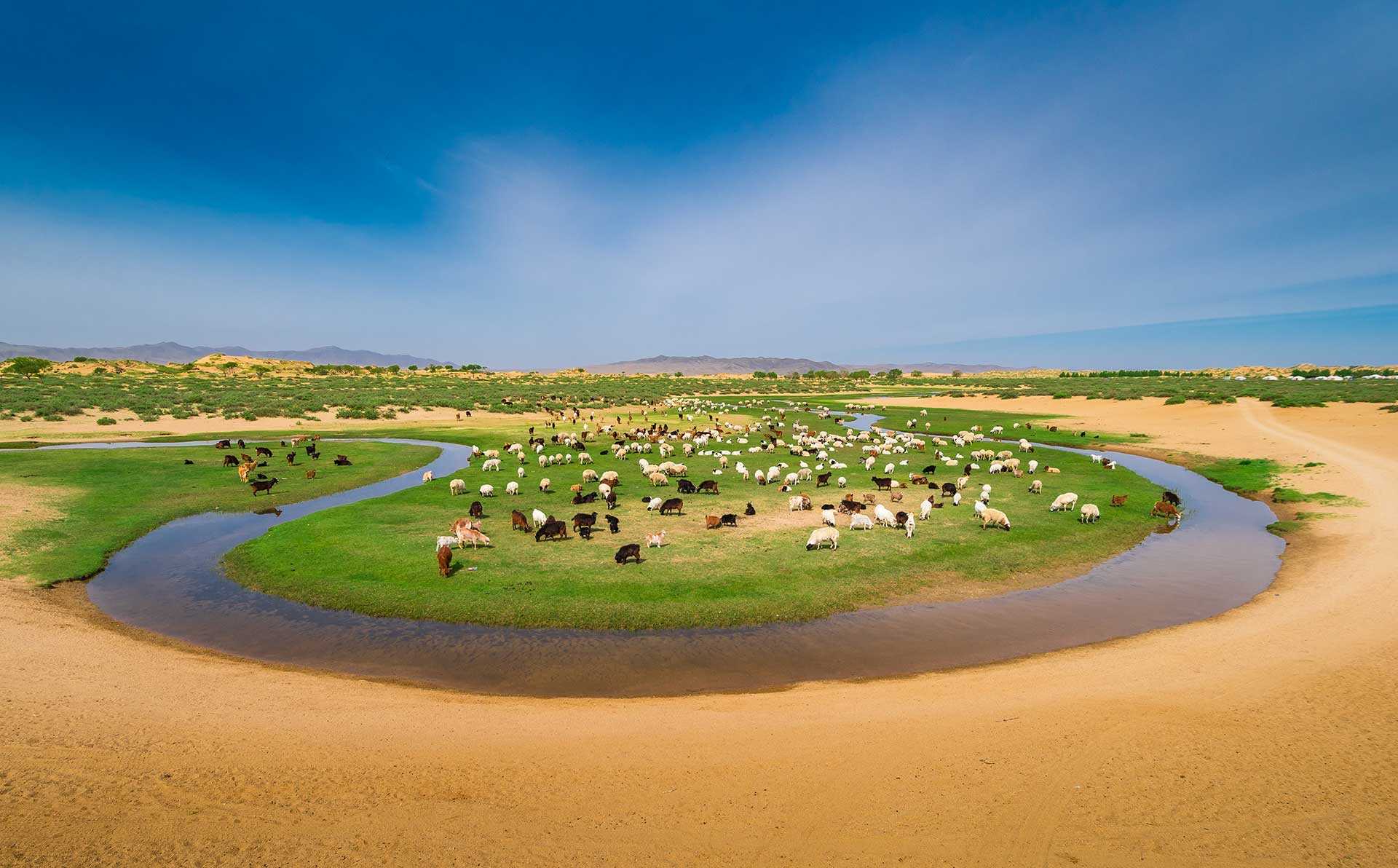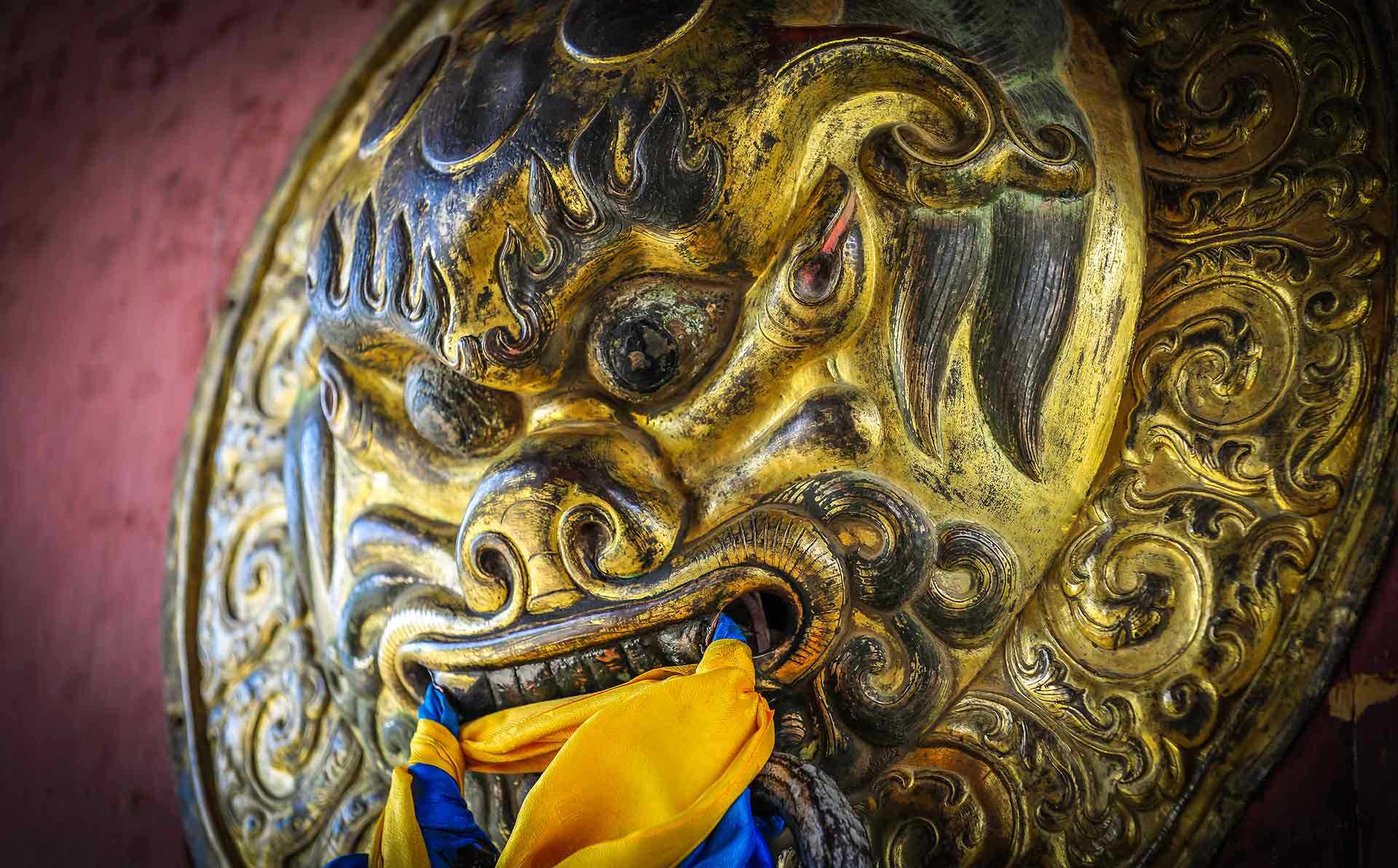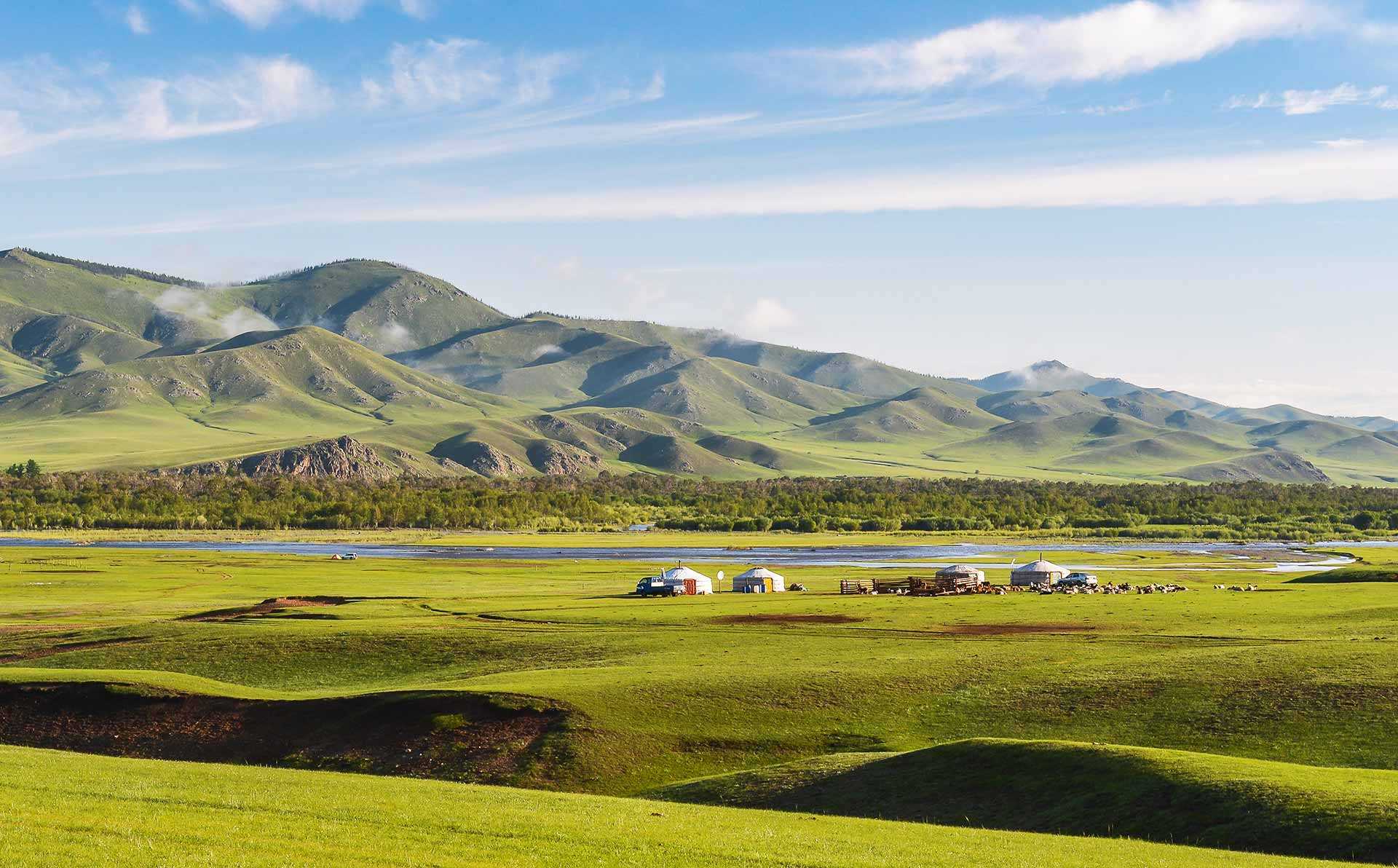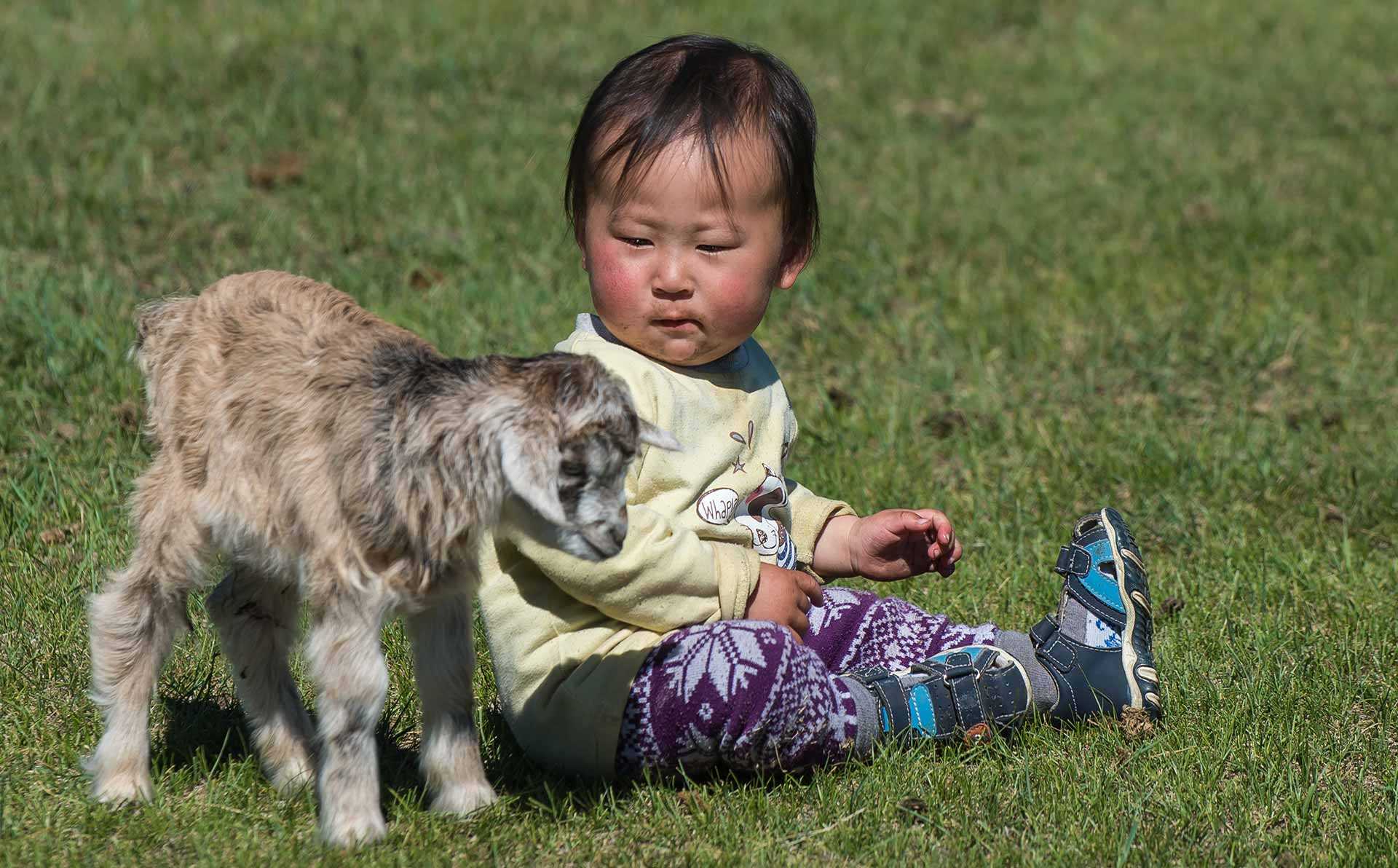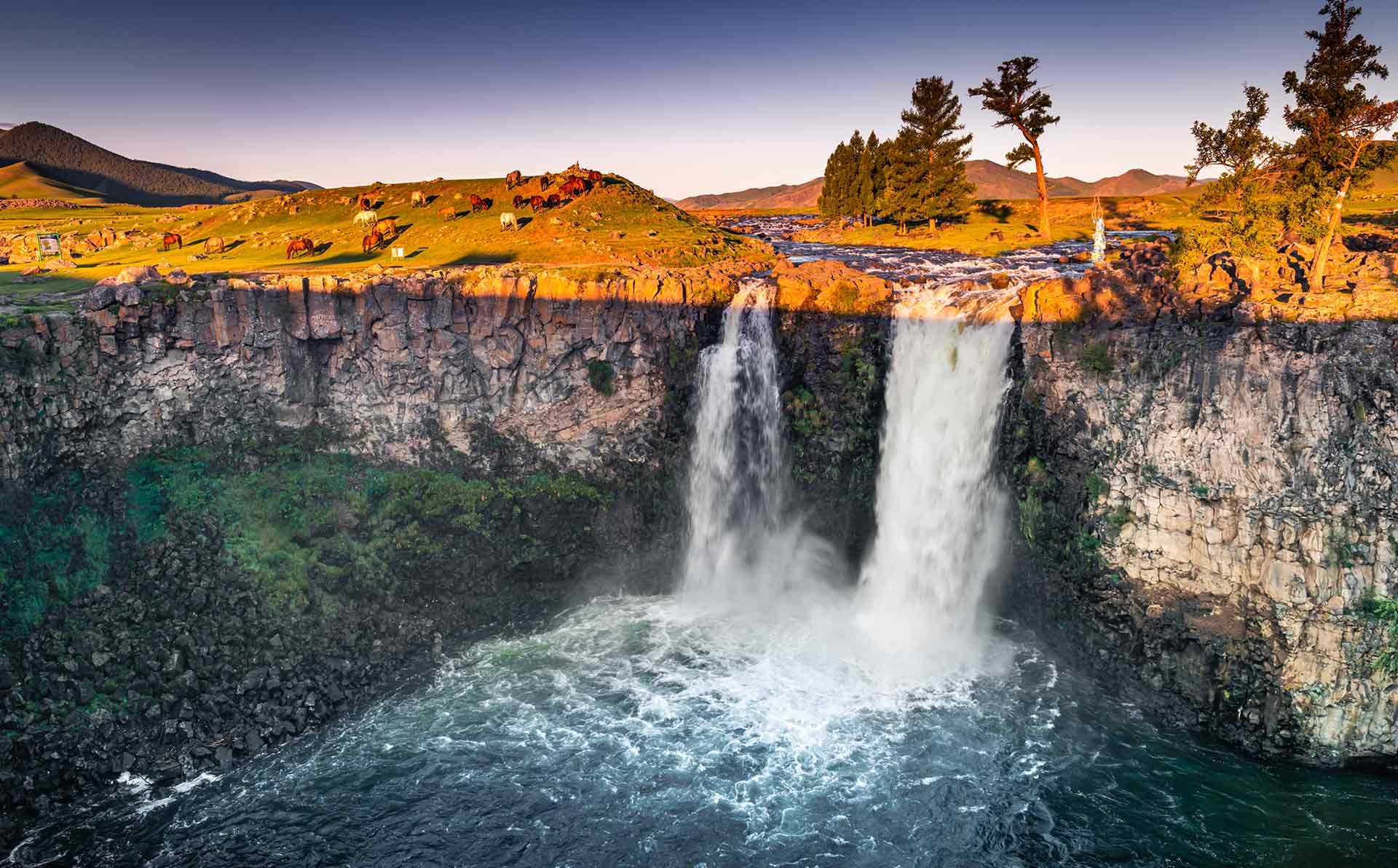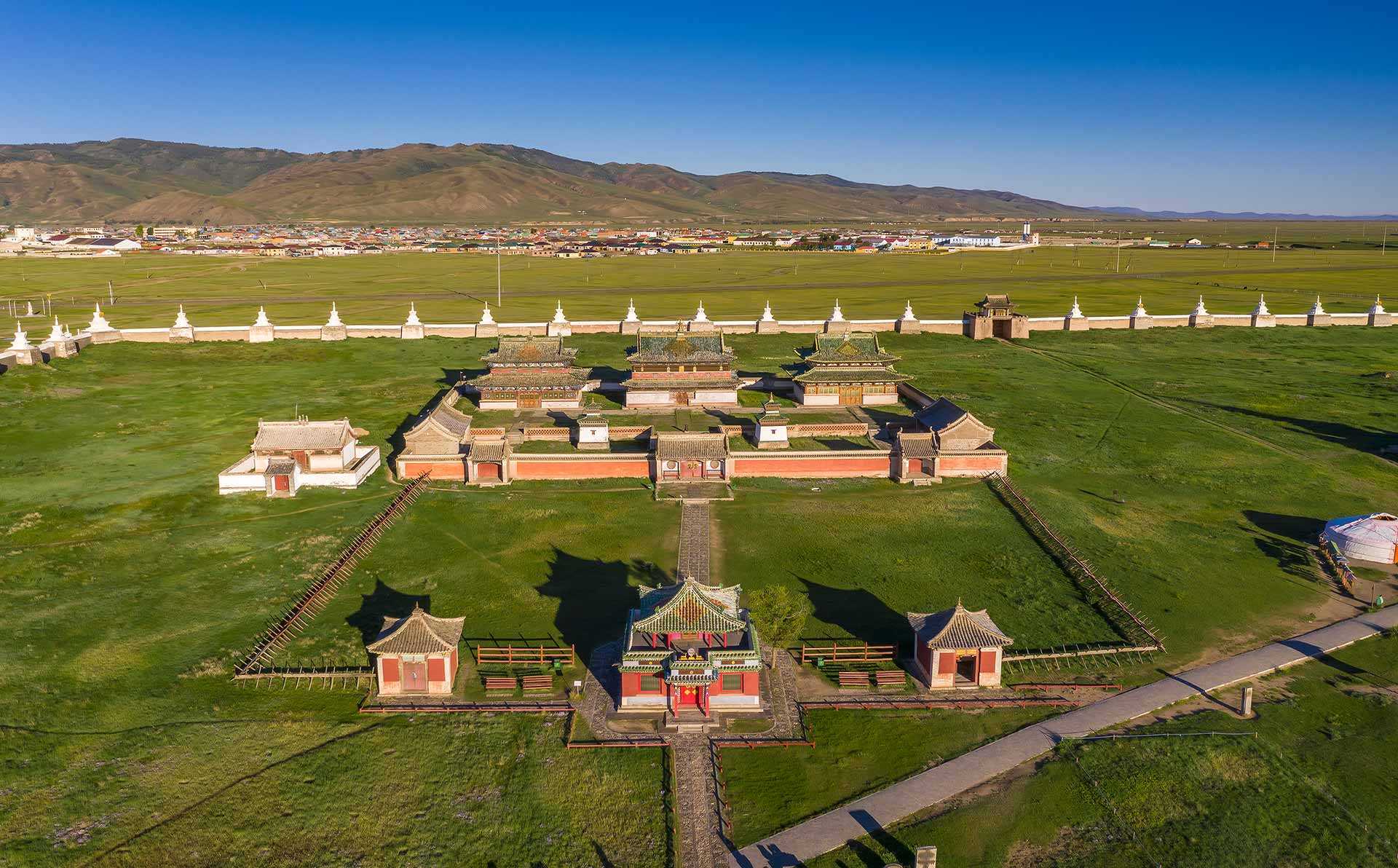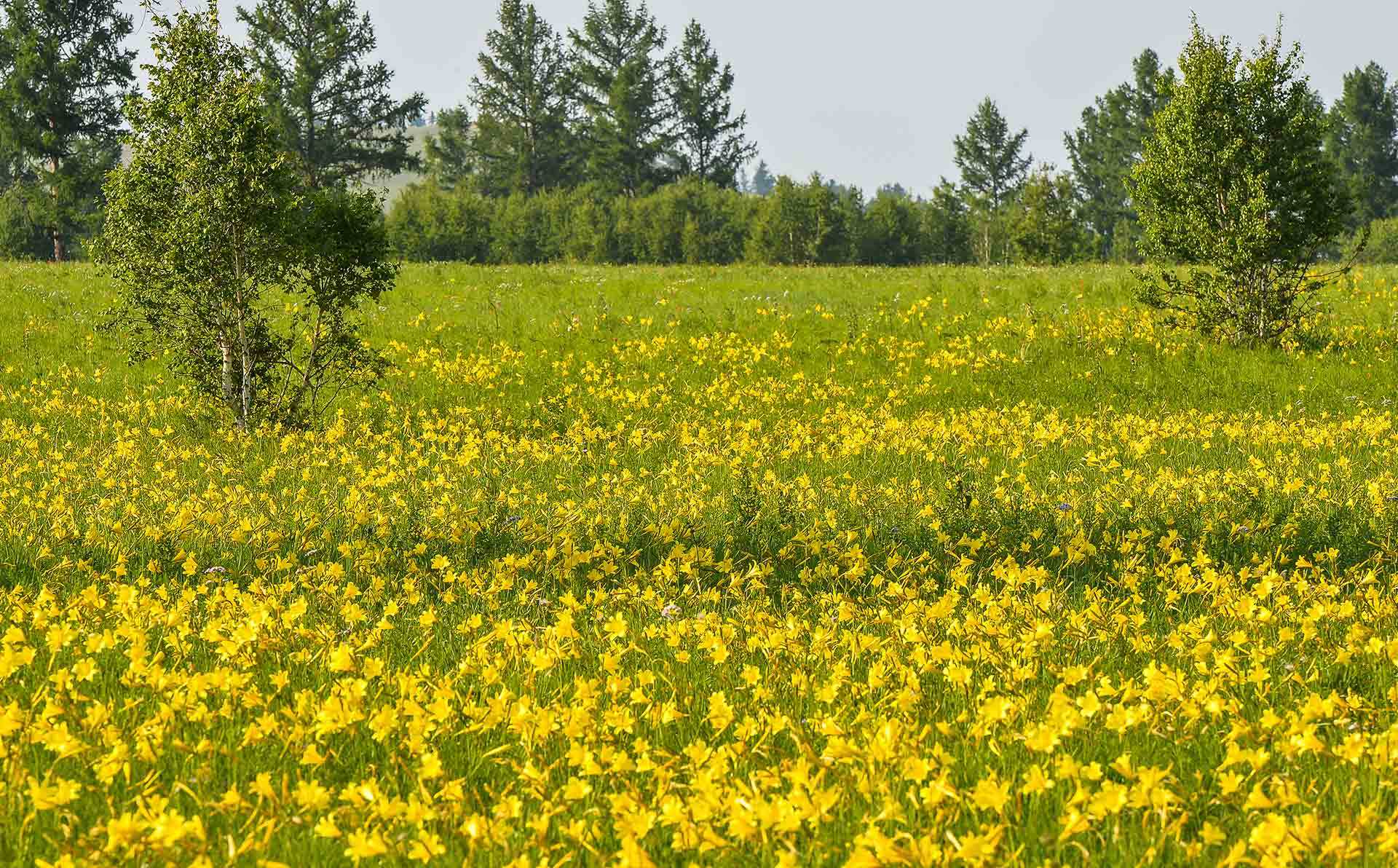 Ancient capital of the Great Mongol Empire
May 15th, 2024 - September 10th, 2024
Tour Overview
During this trip, you get to see the highlights of Central Mongolia. You will get to experience nomadic culture inhabiting both the steppe and desert landscapes. Visiting the town of Kharkhorin(Karakorum) where the Ancient capital was located will provide insight into the culture and history of the Mongol Empire. The local museums house many artifacts that can be traced even as far back as the VII century CE. 
Tour available dates
2023-05-15 - 2023-09-10
2024-05-15 - 2024-09-10
Tour Highlights
Karakorum
Tsenkher hot spring
lake Ugii and Uran togoo extinct volcano
Tour Itinerary
Day 1 - Arrival

Upon arrival in Ulaanbaatar, you will be greeted by your guide and driver. Transfer to a hotel. If time permits, optional half or full day city tours are available on request.

Day 2 - Karakorum (380 km)

After breakfast at the hotel, drive to Karakorum, the 13th century capital of the Great Mongol Empire. Lunch on the way. After arrival in Karakorum, visit Erdenezuu monastery and Karakorum museum as well as turtle stone. Overnight stay in a Ger camp. (L/D)

Day 3 - Khushuu Tsaidam / Ugii Lake (130 km)

Start driving to the monuments of prince Kul-Tegin (685-731), the oldest and most important findings of Turkish period. Later, continue driving towards Lake Ugii. Horse riding, boat riding and fishing services may be acquired optionally. Overnight stay in a Ger camp. (B/L/D)

Day 4 - Tsenkher Hot Spring (140 km)

Drive to Tsenkher hot spring. Spend the day relaxing in natural spa and walking in the surrounding forest. Optional massage and beauty services are available. Overnight stay in a Ger camp. (B/L/D)

Day 5 - Orkhon Waterfall (160 km)

This morning, we drive to the beautiful Orkhon waterfall and enjoy the charming surroundings of the river; including small waterfalls of 4–5-meter height. Visit Ulaan Tsutgalan waterfall, which is the tallest waterfall in the country at a height of 24 meters. Overnight stay in a Ger camp near the waterfall. (B/L/D

Day 6 - Elsen Tasarkhai Sand Dunes (230 km)

Breakfast at camp and drive to Elsen Tasarkhai which is known as small sand dune. Arrive in a camp in the late afternoon and visit local camel-breeder's Ger for a camel riding. Visit Ovgon temple and travel through Elsen Tasarkhai sand dune. Overnight stay in a Ger camp. (B/L/D)

Day 7 - Ulaanbaatar (280 km)

Breakfast at the Ger camp and drive back to Ulaanbaatar. After arrival in Ulaanbaatar, transfer to hotel accommodation in Ulaanbaatar. (B)

Day 8 - Departure

Transfer to the airport or train station for international departure.