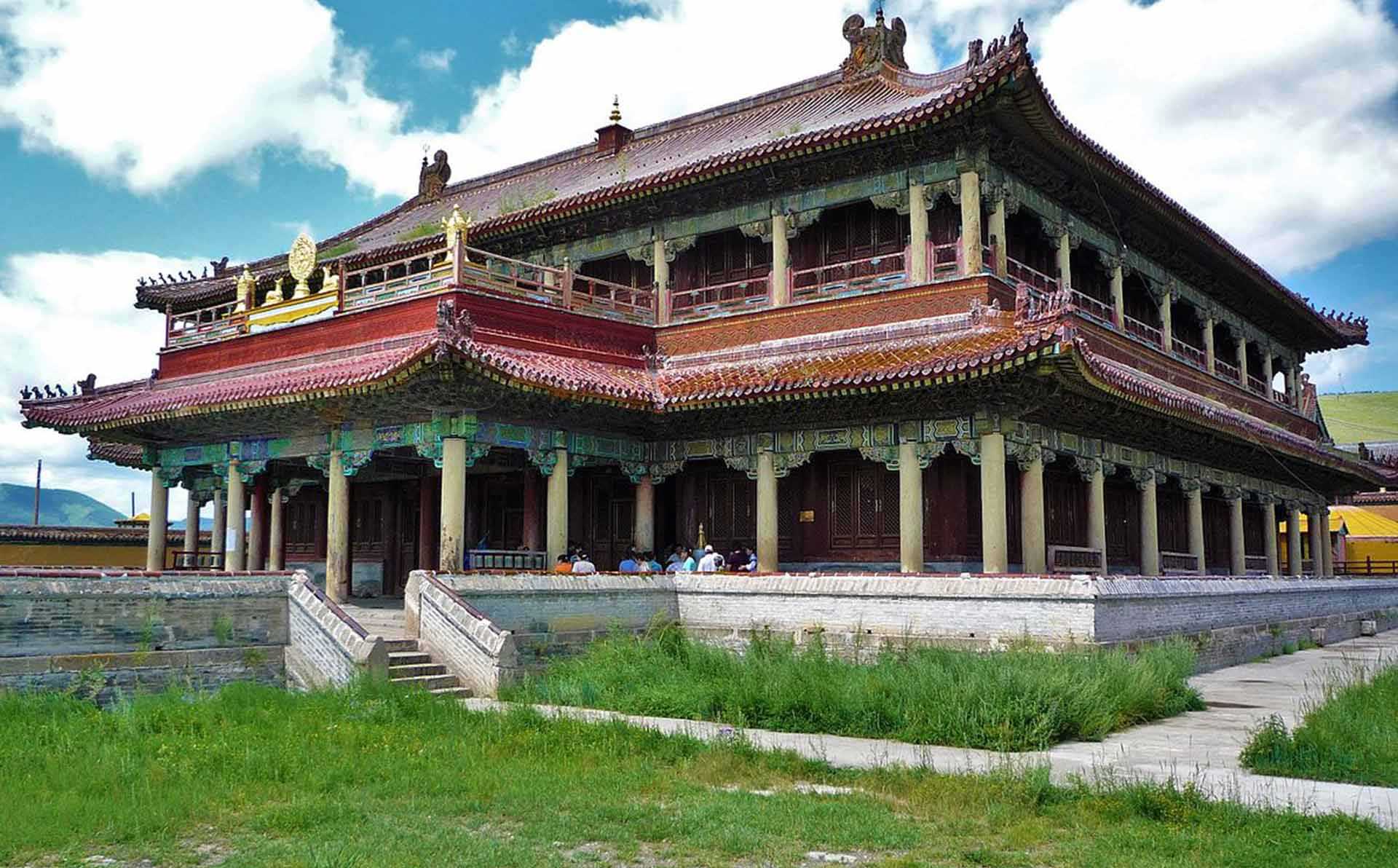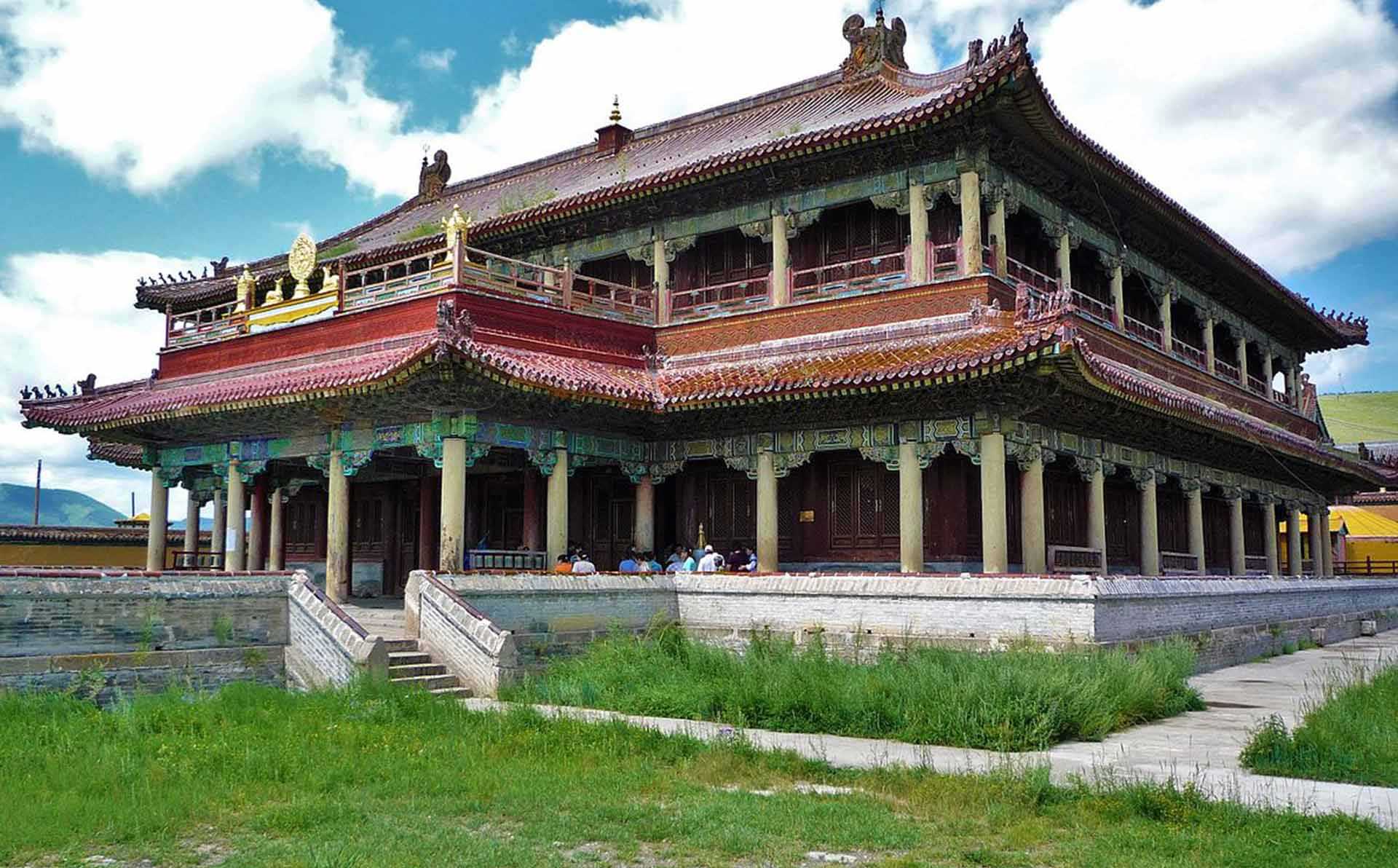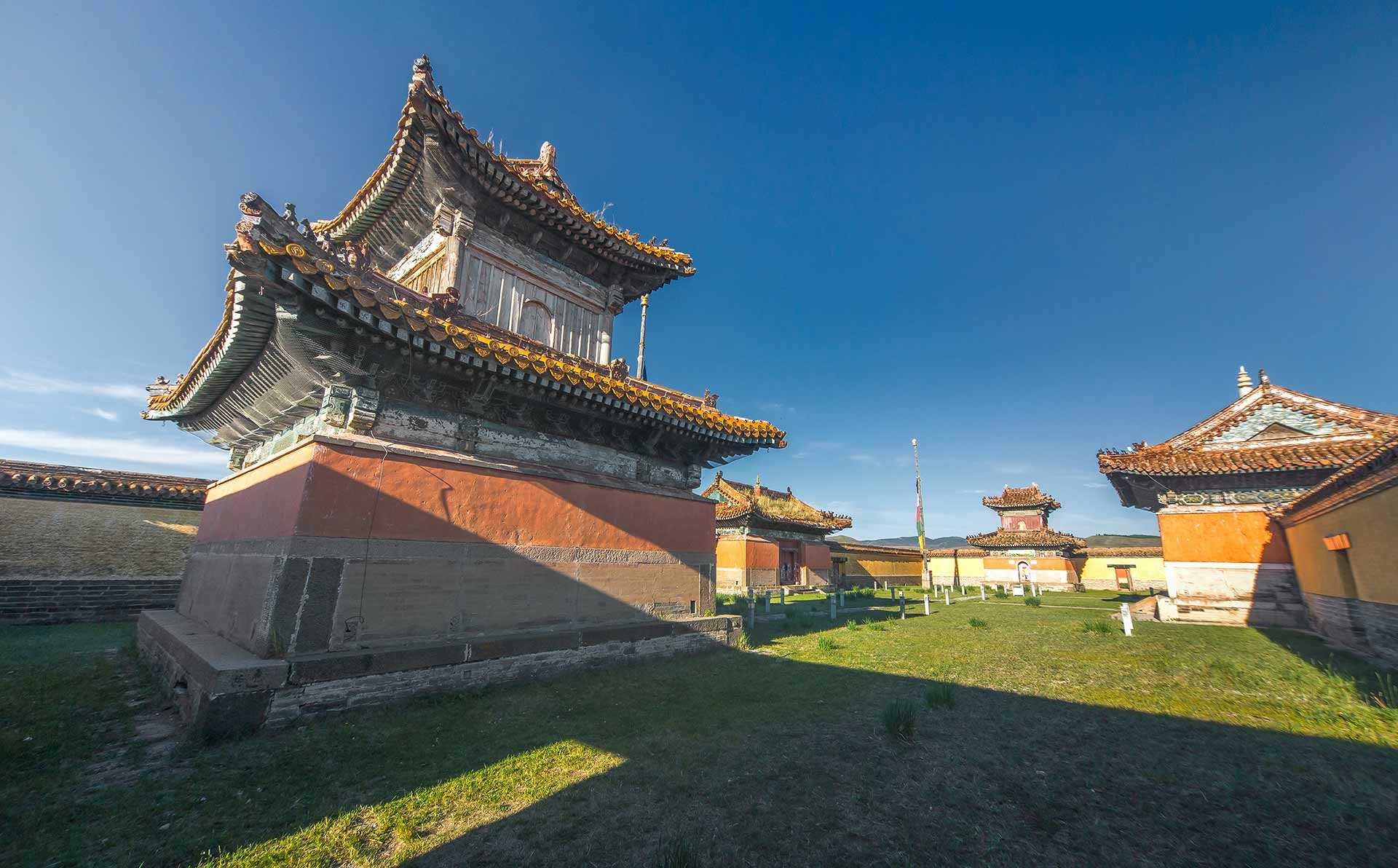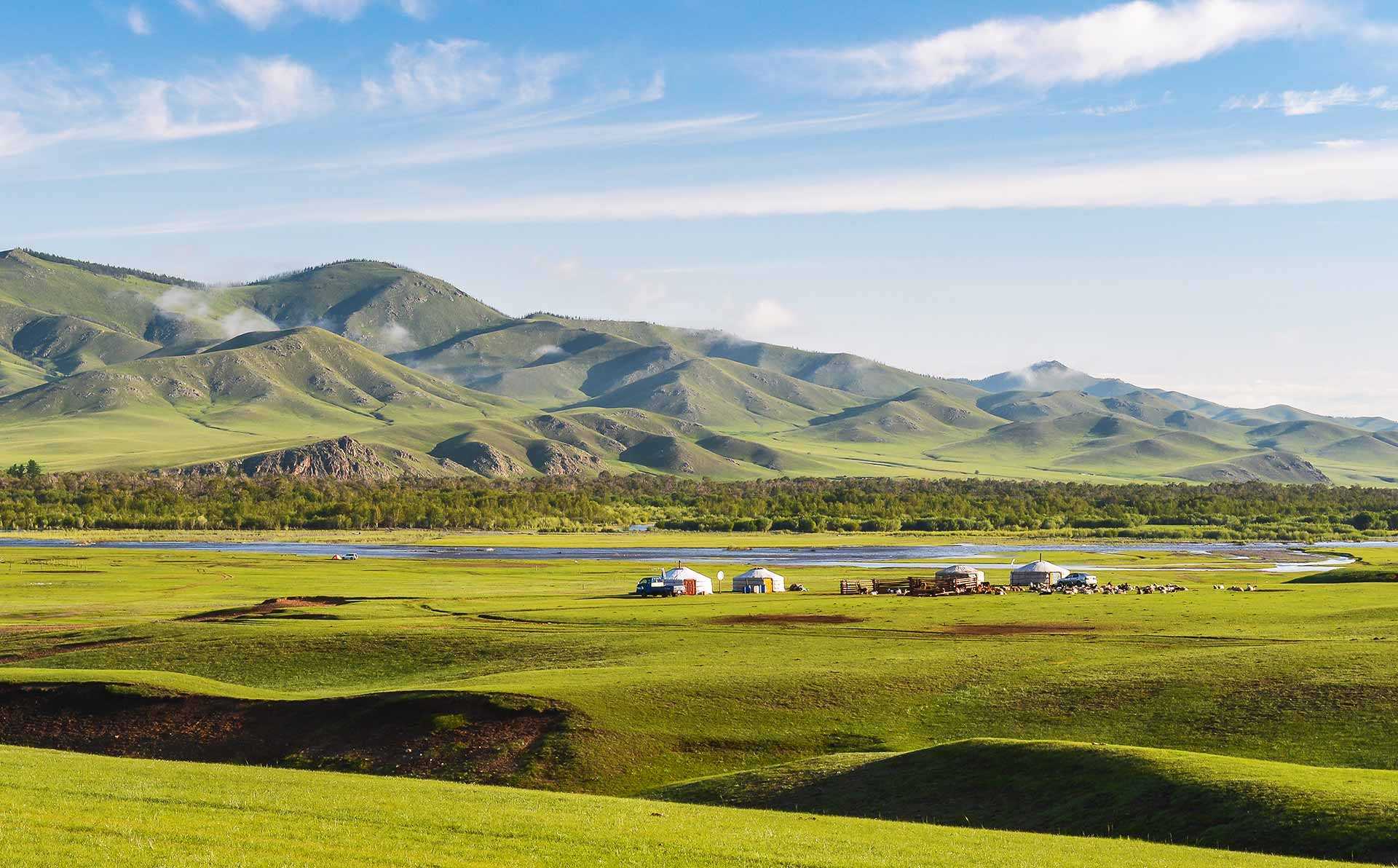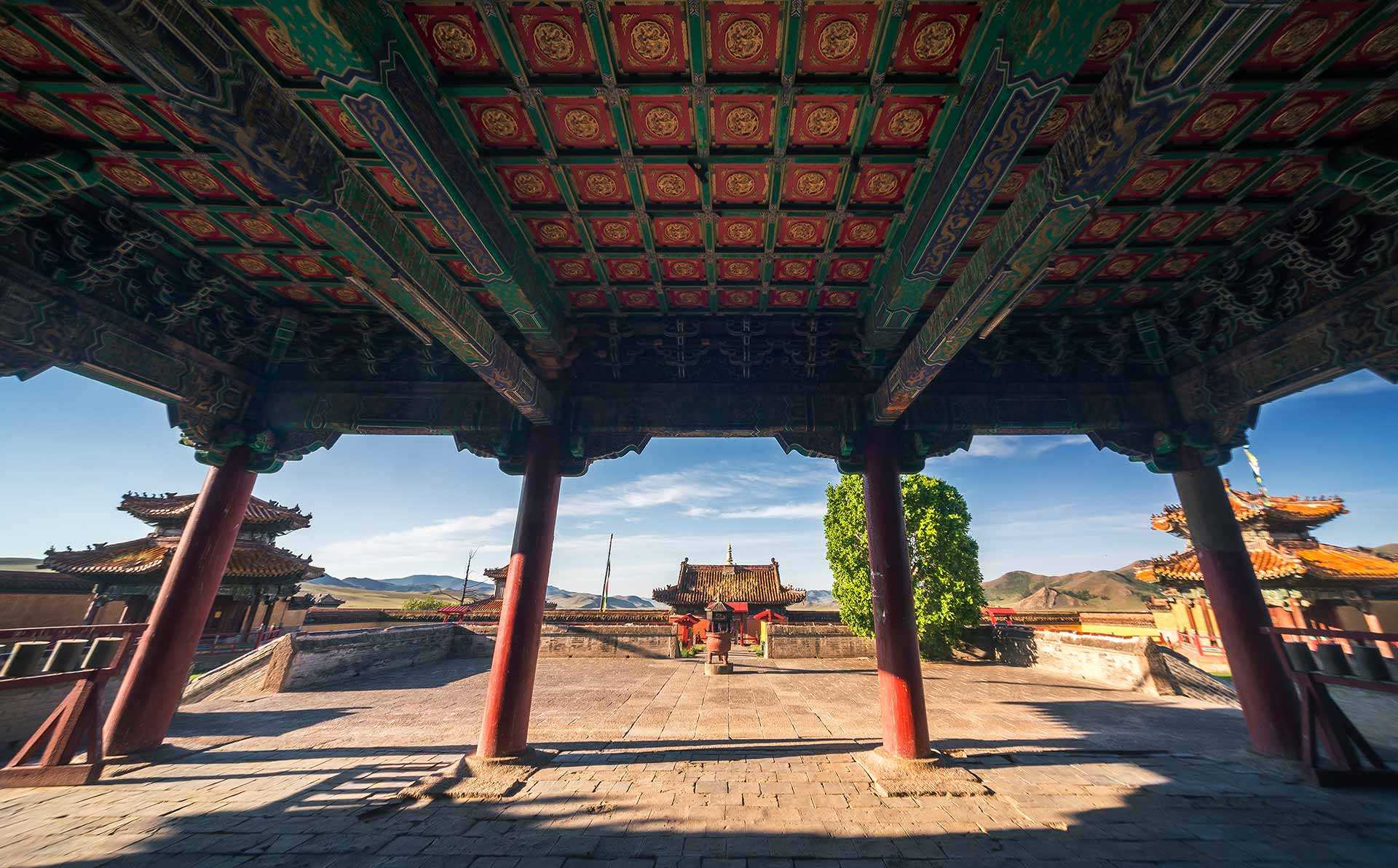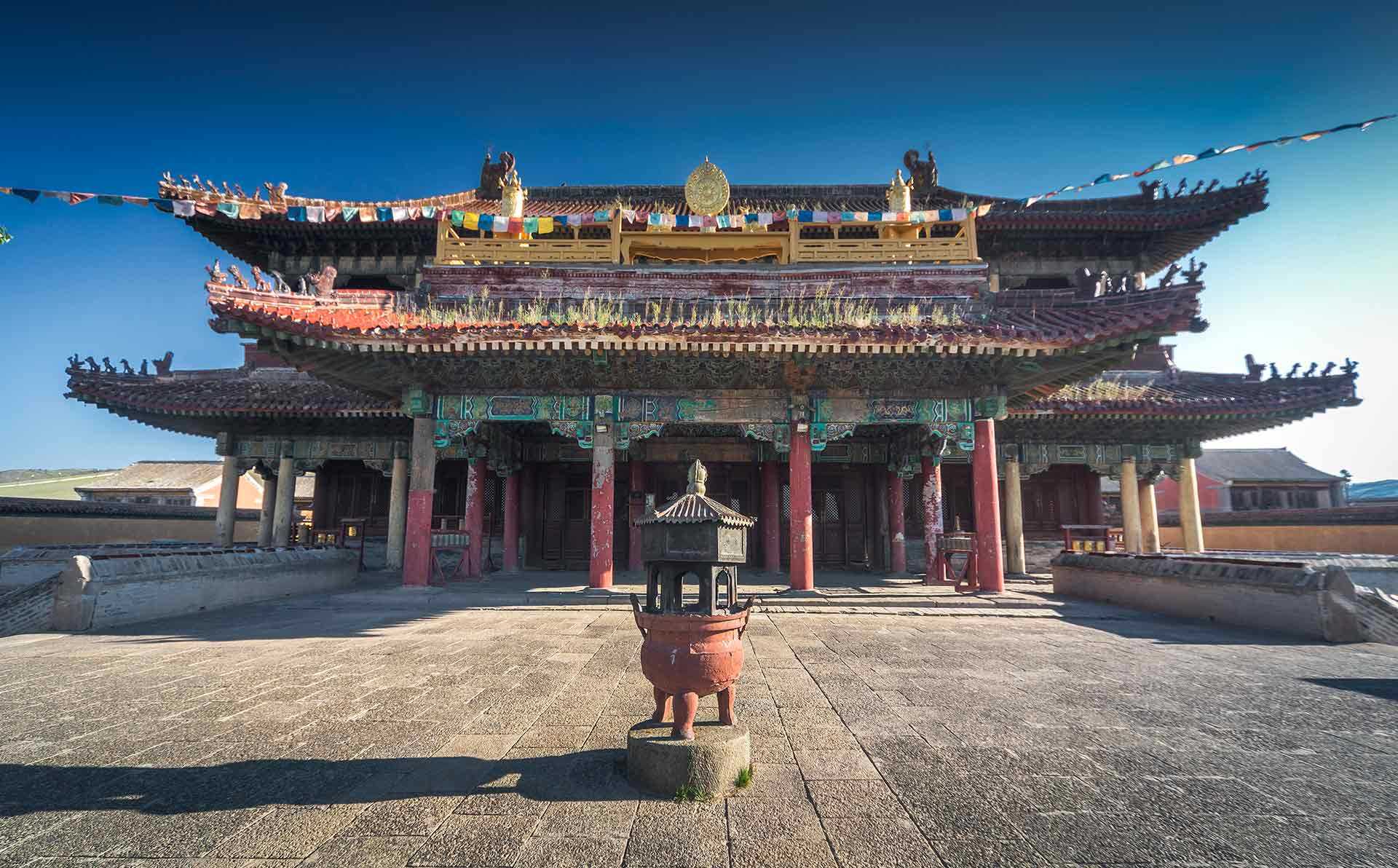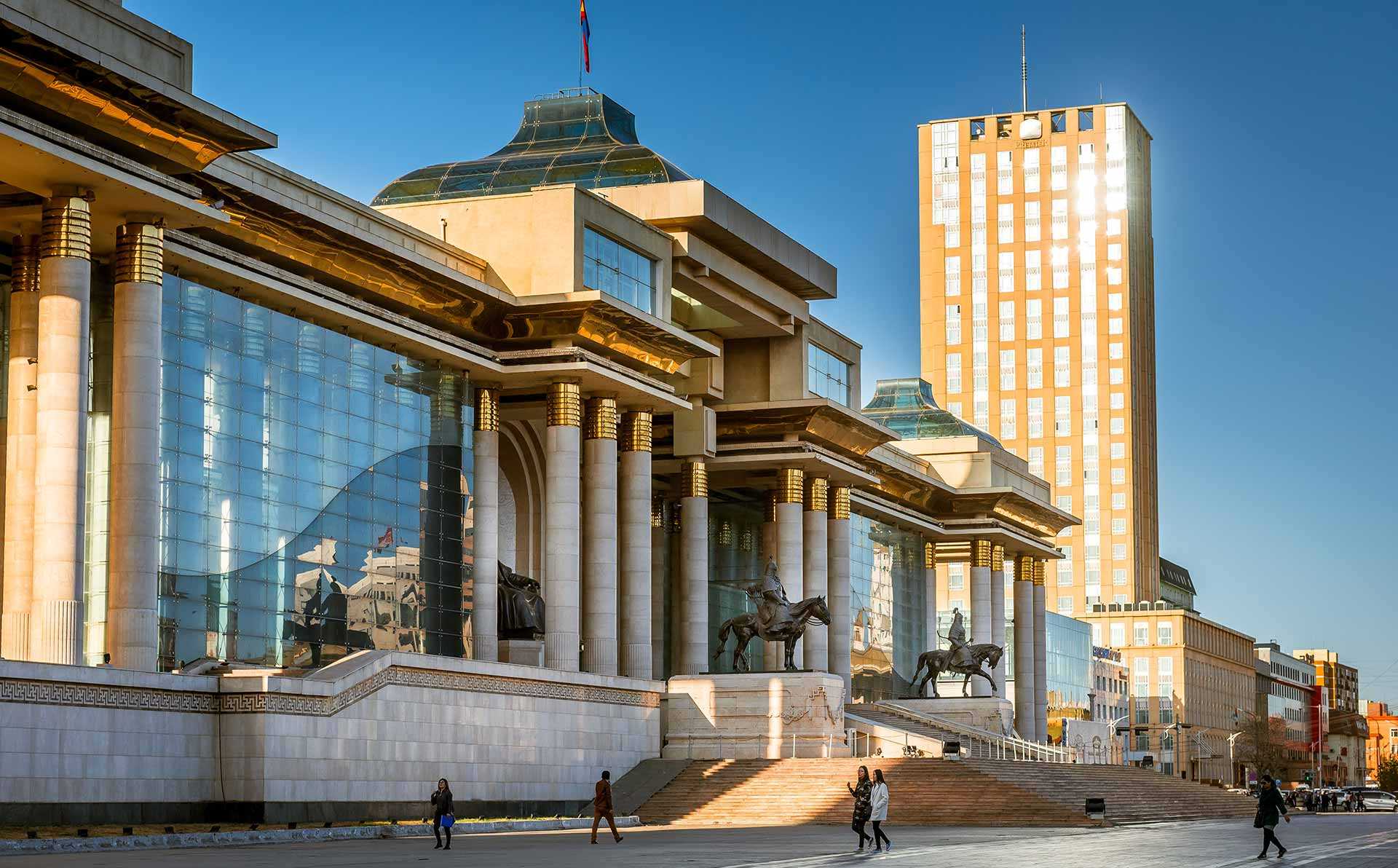 Amarbayasgalant monastery tour
May 20th, 2024 - September 15th, 2024
Tour Overview
Amarbayasgalant Monastery, or the "Monastery of Tranquil Felicity" – one of the three largest Buddhist monastic centers in Mongolia. The monastery was established in 1727 and completed in 1736 to serve as a final resting place for Zanabazar (1635–1723), the first Jebtsundamba Khutuktu, or spiritual head of Tibetan Buddhism for the Khalkha Mongolians. His remains were transferred to a newly created temple in 1788. Amarbayasgalant was one of the very few monasteries to have partly escaped destruction during the Stalinist purges of 1937.
Tour available dates
2023-05-20 - 2023-09-15
2024-05-20 - 2024-09-15
Tour Highlights
Chinggis Khaan statue
Terelj National Park
horse riding
nomadic family visit
Route
Ulaanbaatar – Amarbayasgalant – Ulaanbaatar
Tour Itinerary
Day 1 - Amarbayasgalant monastery

Departure to Amarbayasgalant monastery. On the way to Amarbayasgalant visit Darkhan city. After lunch, have a short city tour and continue driving to Amarbayasgalant. Dinner and overnight in camp

Day 2 - Amarbayasgalant monastery

Full day tour including visit to monastery for attending the chanting ceremony and meet the monks. Visit local nomad family to explore their life. Overnight in camp

Day 3 - Ulaanbaatar

After breakfast drive back to Ulaanbaatar. On route, lunch in a camp and continue driving. Transfer to the hotel.
Packing List
This is a suggested packing list, which you should feel free to adjust to suit your needs. Please refer to our travel guide for more detailed information.
• Smart and casual clubbing clothes
• Rain coat or warm coat depending on the weather