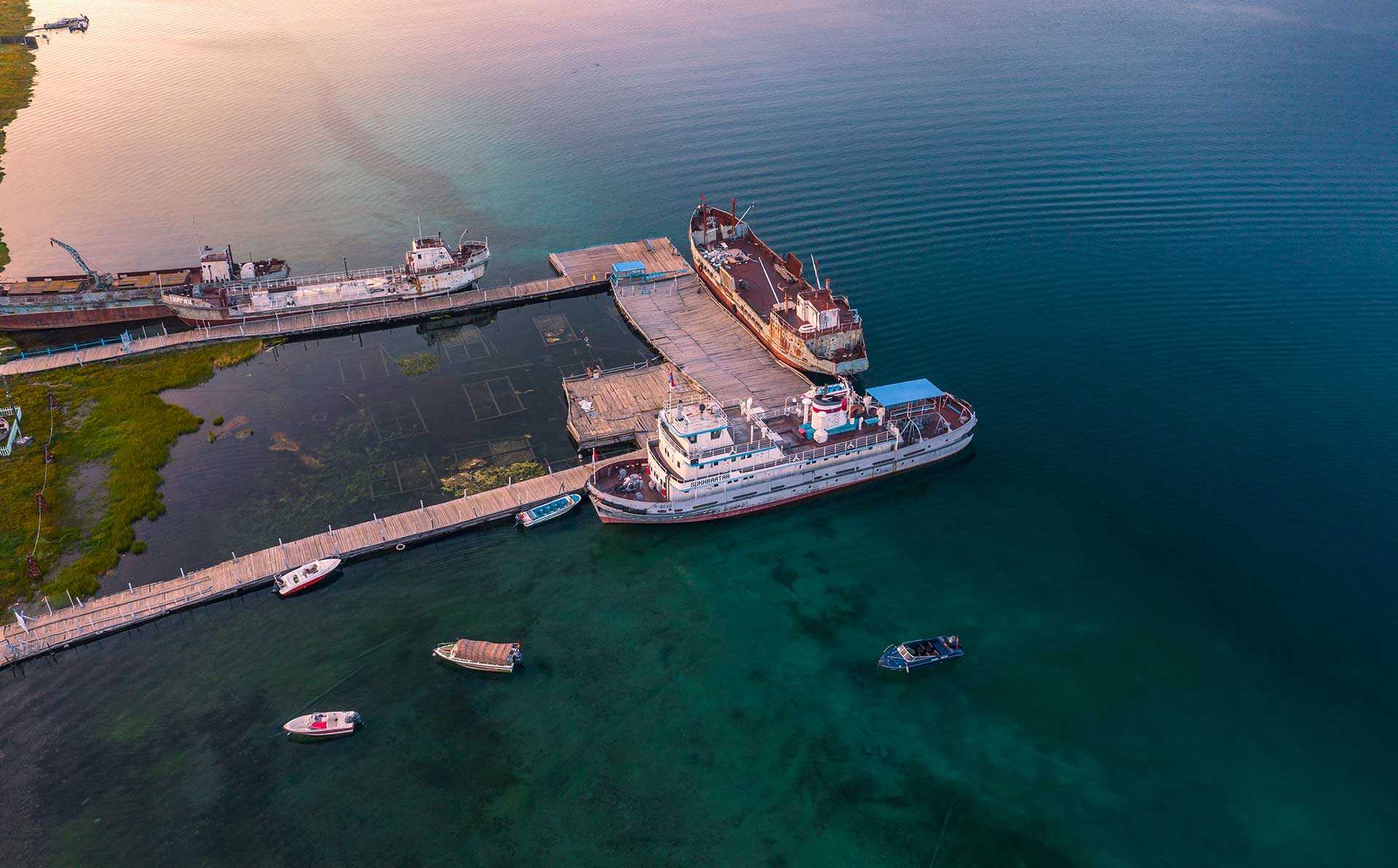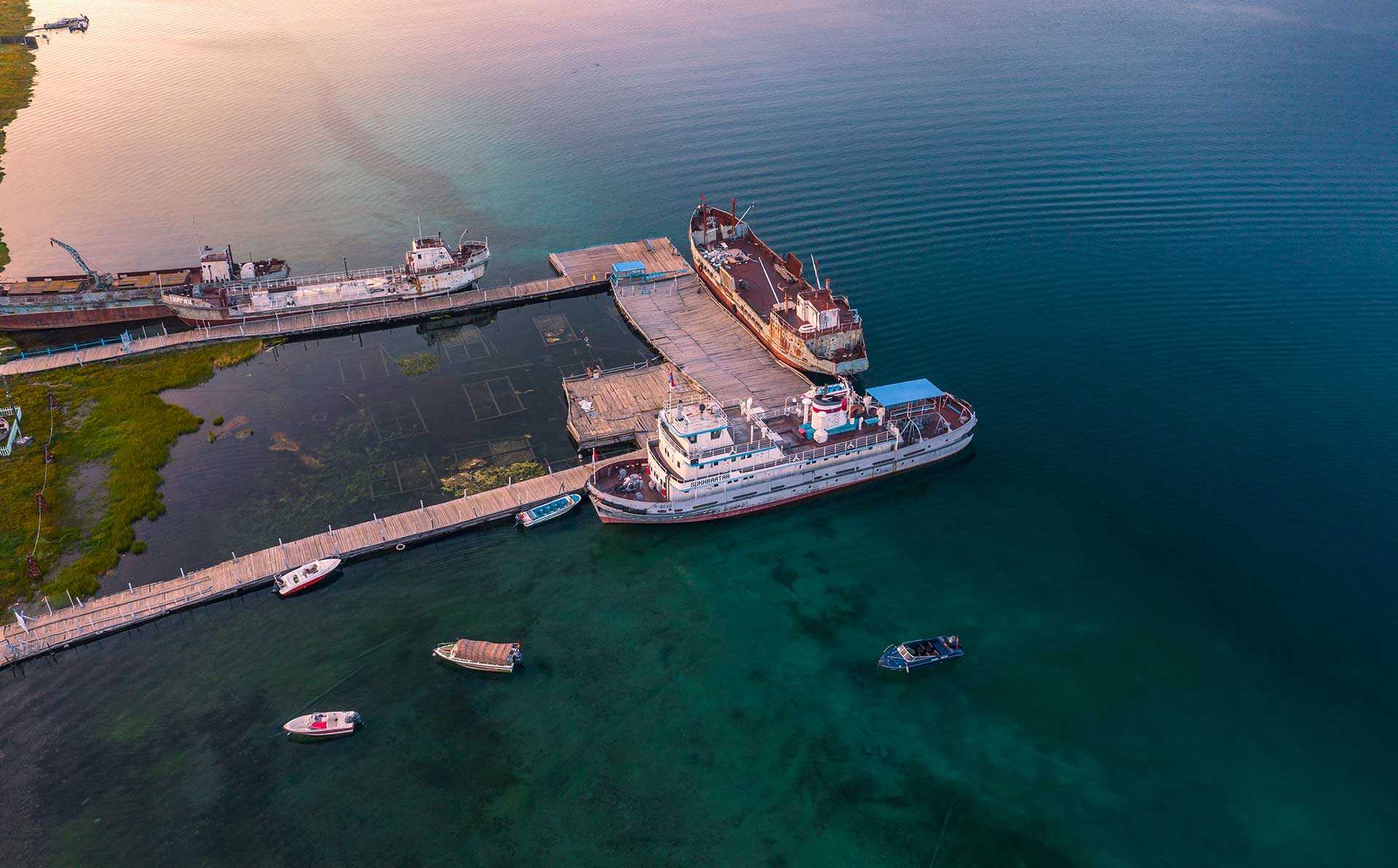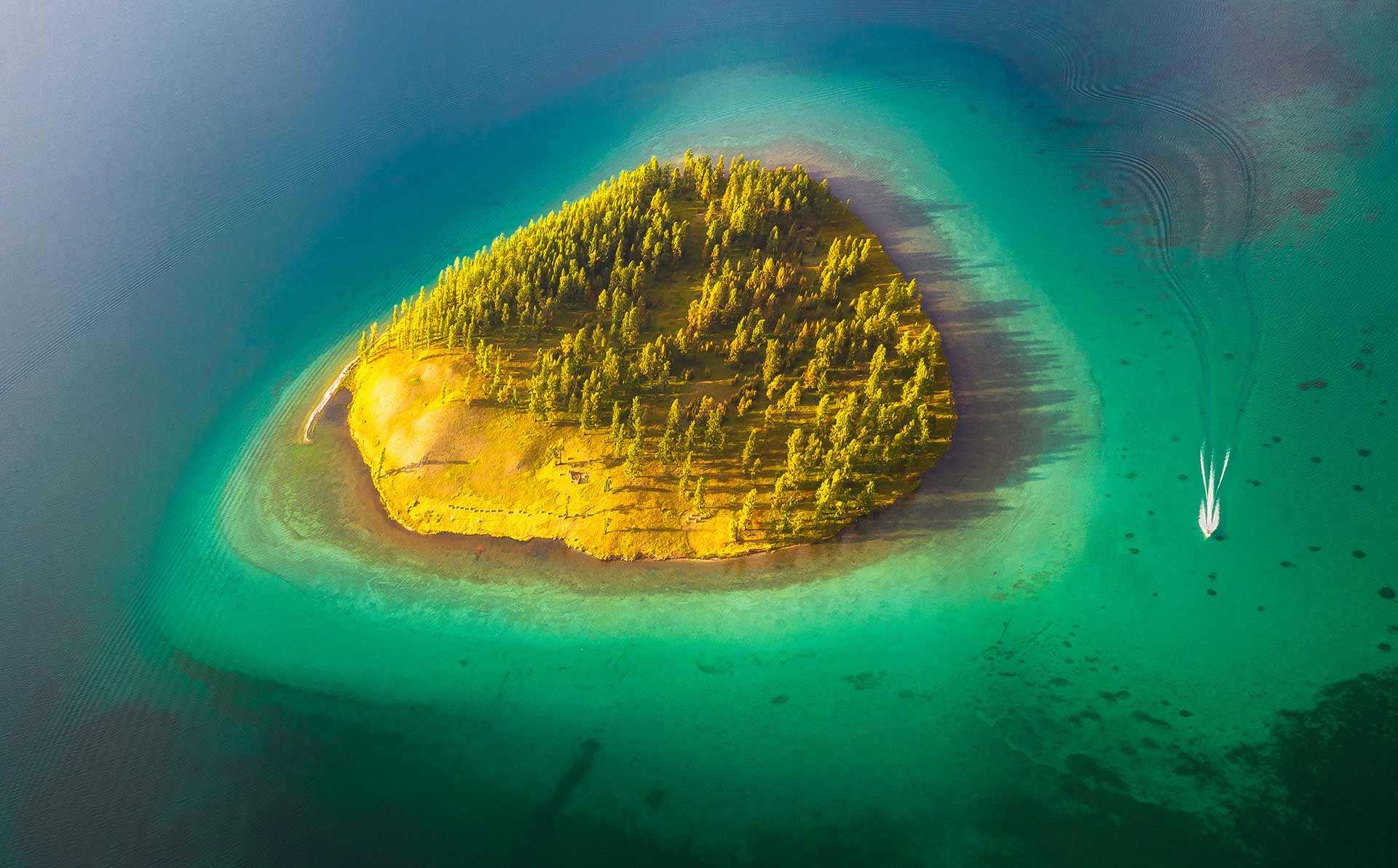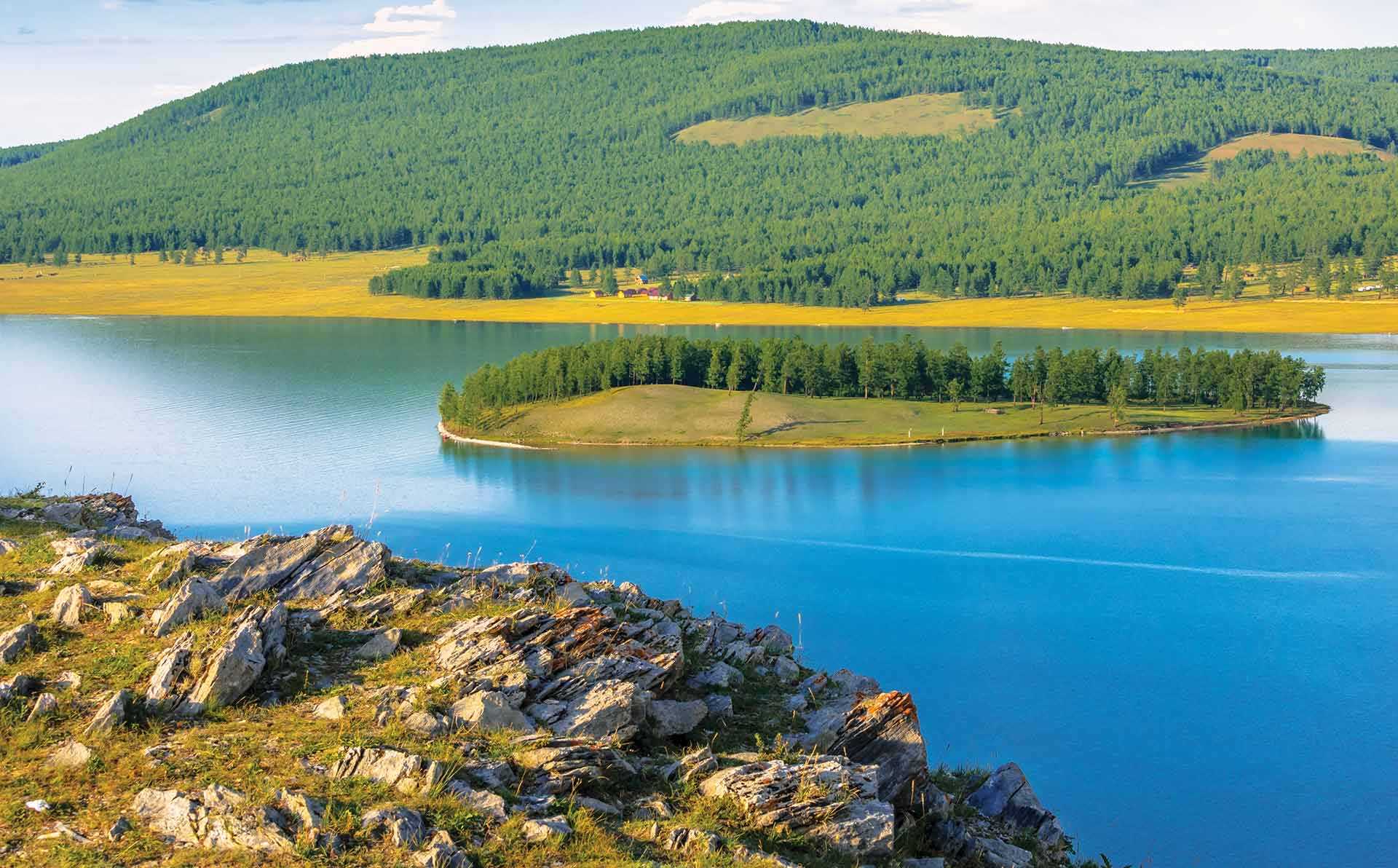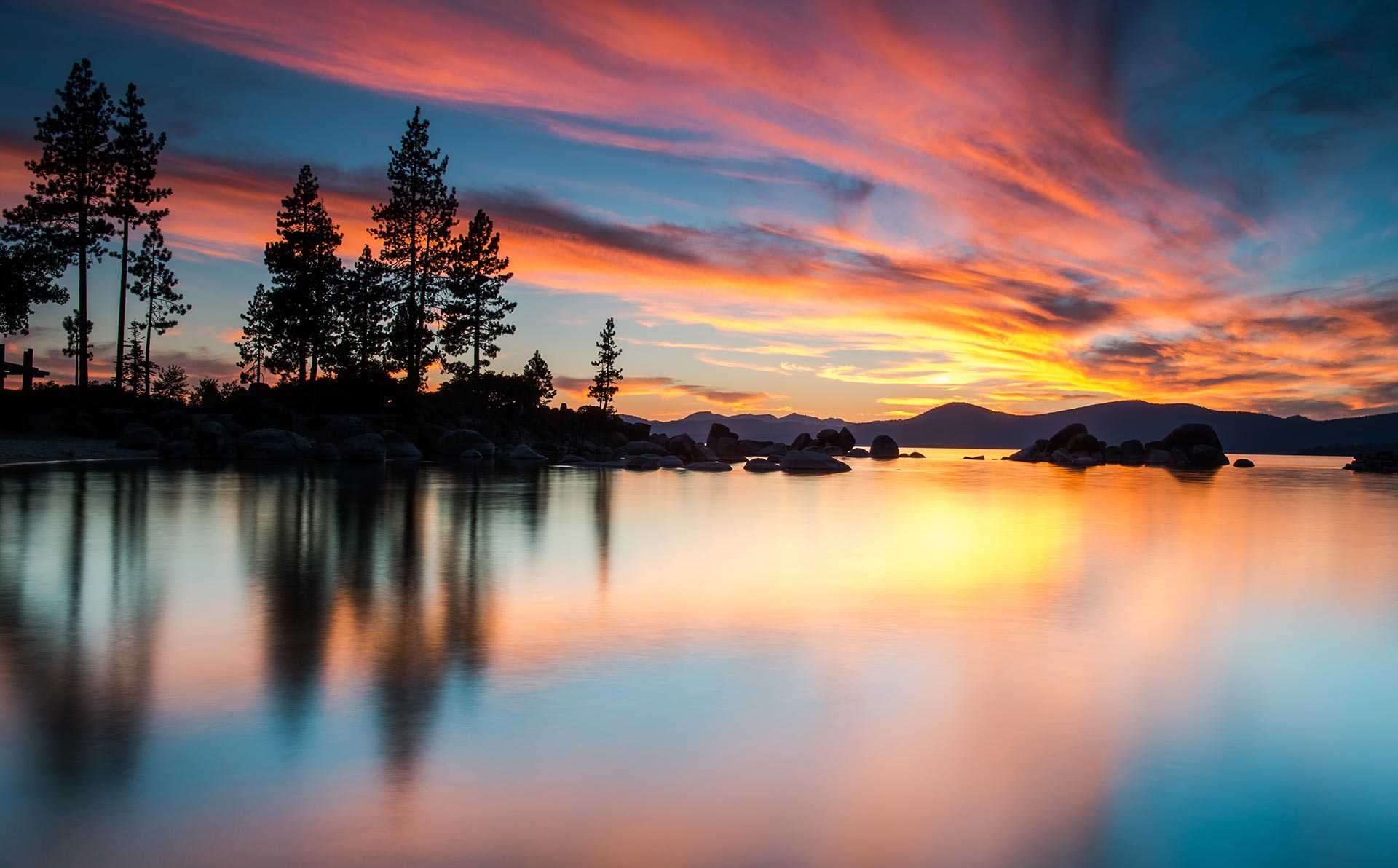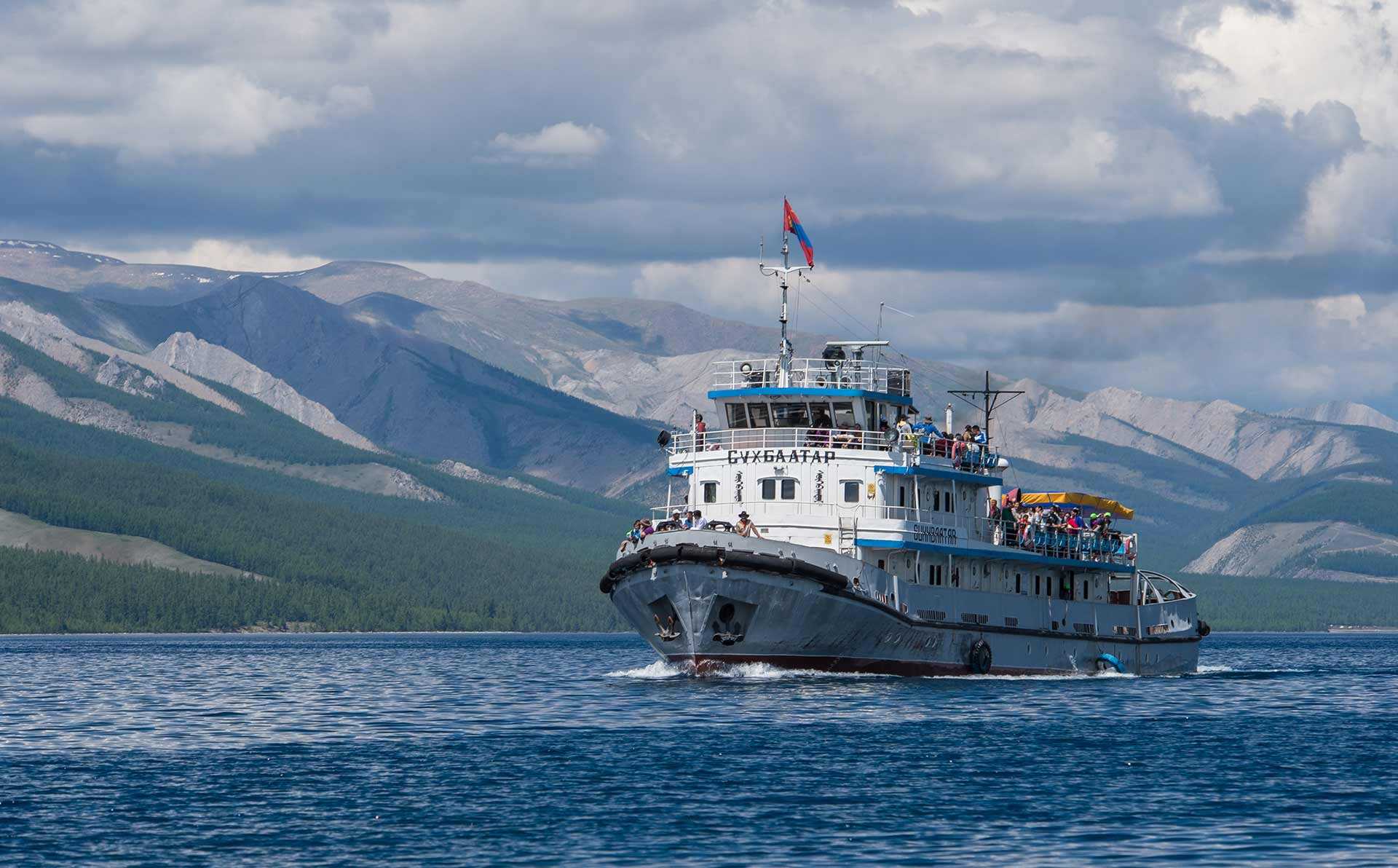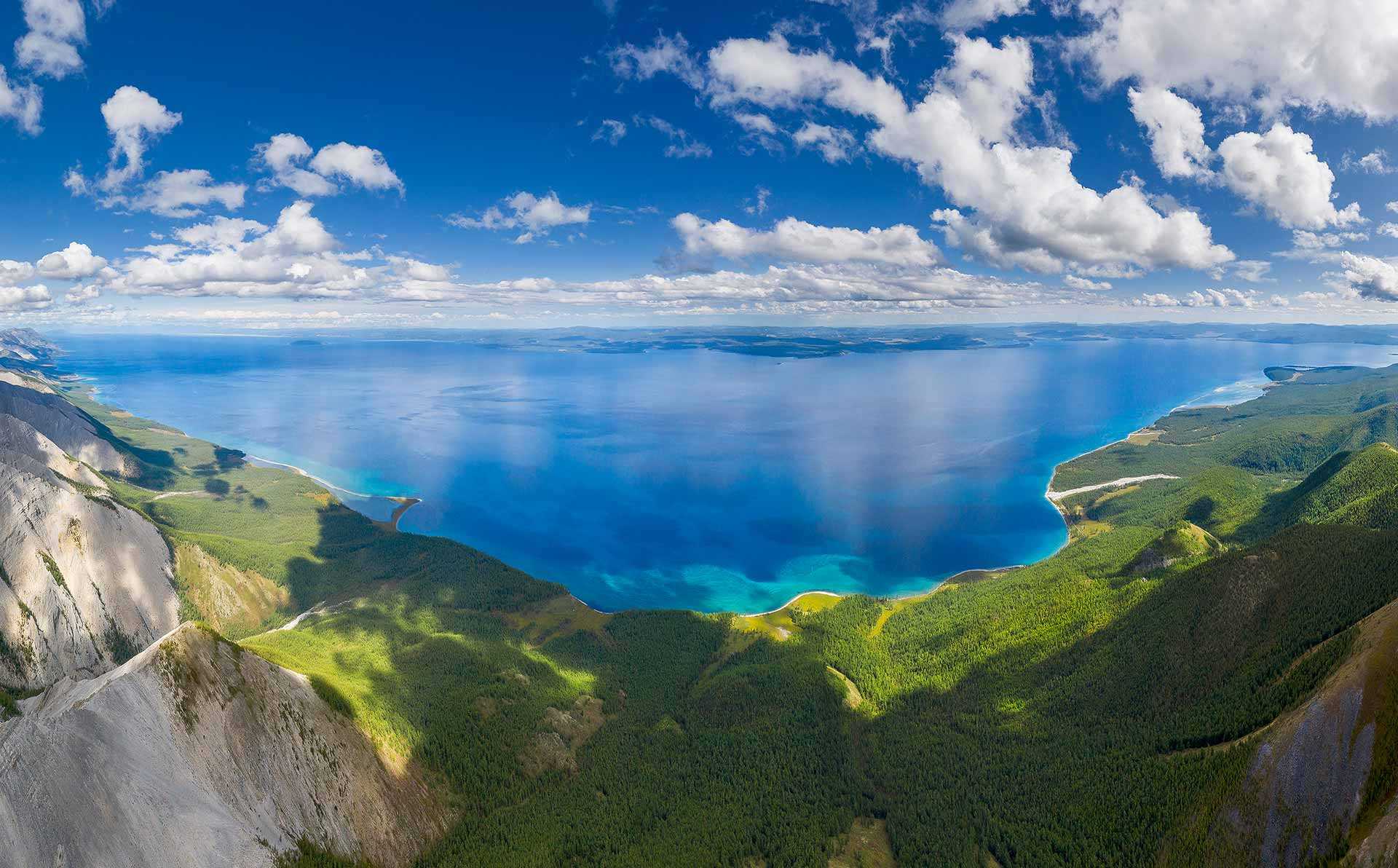 Khuvsgul Lake by plane
June 1st, 2024 - August 20th, 2024
Tour Overview
Lake Khuvsgul is Mongolia's "Blue Pearl", two kilometers above sea level, frozen from January until May, and located in the most northern province of Mongolia. Untouched by industry and modern urban life, the Lake's water is unbelievably clear, and every detail of fish a dozen or more meters below can be seen. It is the second largest freshwater lake in Central Asia, containing two percent of the world's freshwater supplies with some 96 rivers flowing into the lake.
During the frozen period, the lake is covered by over a meter of ice. The locals hold annual ice festivals, with ice skating, cross-country skiing and horse-sledding. Khuvsgul Province has several ethnic minorities such as the Buriat, Darkhad and Dukha; the latter is known as the Tsaatan or known as reindeer herders. Their lives entirely on the reindeer and on shaman rituals, a unique culture that has for centuries involved a sustainable use of products from the reindeer and the taiga (forest). Sadly, this lifestyle is now being threatened by the encroachment of the modern world.
Tour available dates
2023-06-01 - 2023-08-20
2024-06-01 - 2024-08-20
Tour Highlights
Khuvsgul lake
Tsaatan
Route
Ulaanbaatar – Murun – Khuvsgul - Murun - Ulaanbaatar
Tour Itinerary
Day 1 - Khuvsgul province

Transfer to airport. Flight to Murun, the capital of Khuvsgul province, and drive to the base camp at Khuvsgul Lake. Dinner and overnight at base camp.

Day 2 - Khuvsgul province

Breakfast at base camp. Full day to explore the breathtaking shores of this beautiful lake, swim, horse riding or fishing. There is an ample opportunity to discover local nomads' lifestyle. Hiking and photo session along the shorelines, a home to rich wildlife and birds. Dinner and overnight at base camp.

Day 3 - Ulaanbaatar

Early breakfast at base camp. Drive back to Murun to catch flight to Ulaanbaatar. Transfer to the hotel.
Packing List
This is a suggested packing list, which you should feel free to adjust to suit your needs. Please refer to our travel guide for more detailed information. • Smart and casual clubbing clothes • Rain coat or warm coat depending on the weather