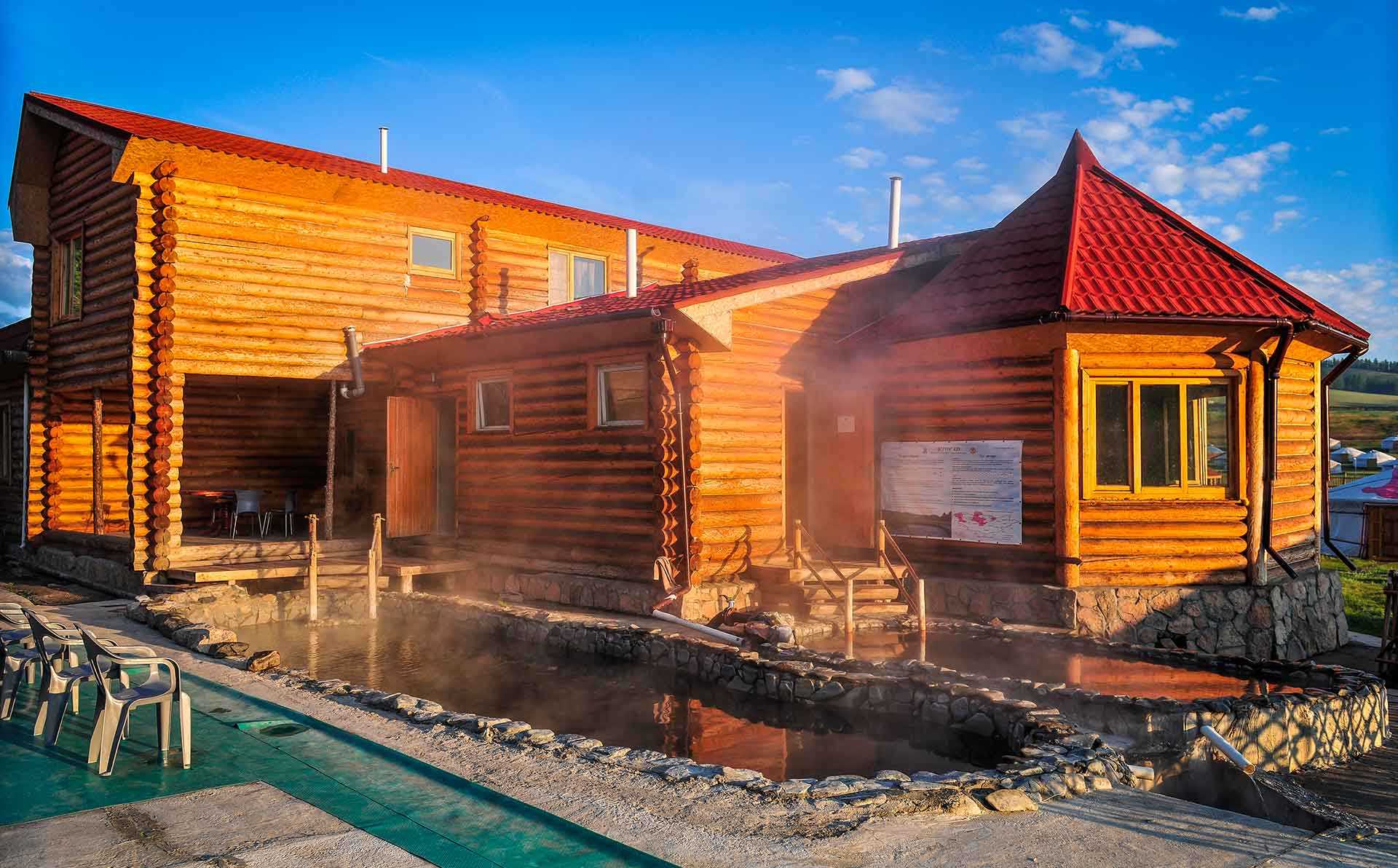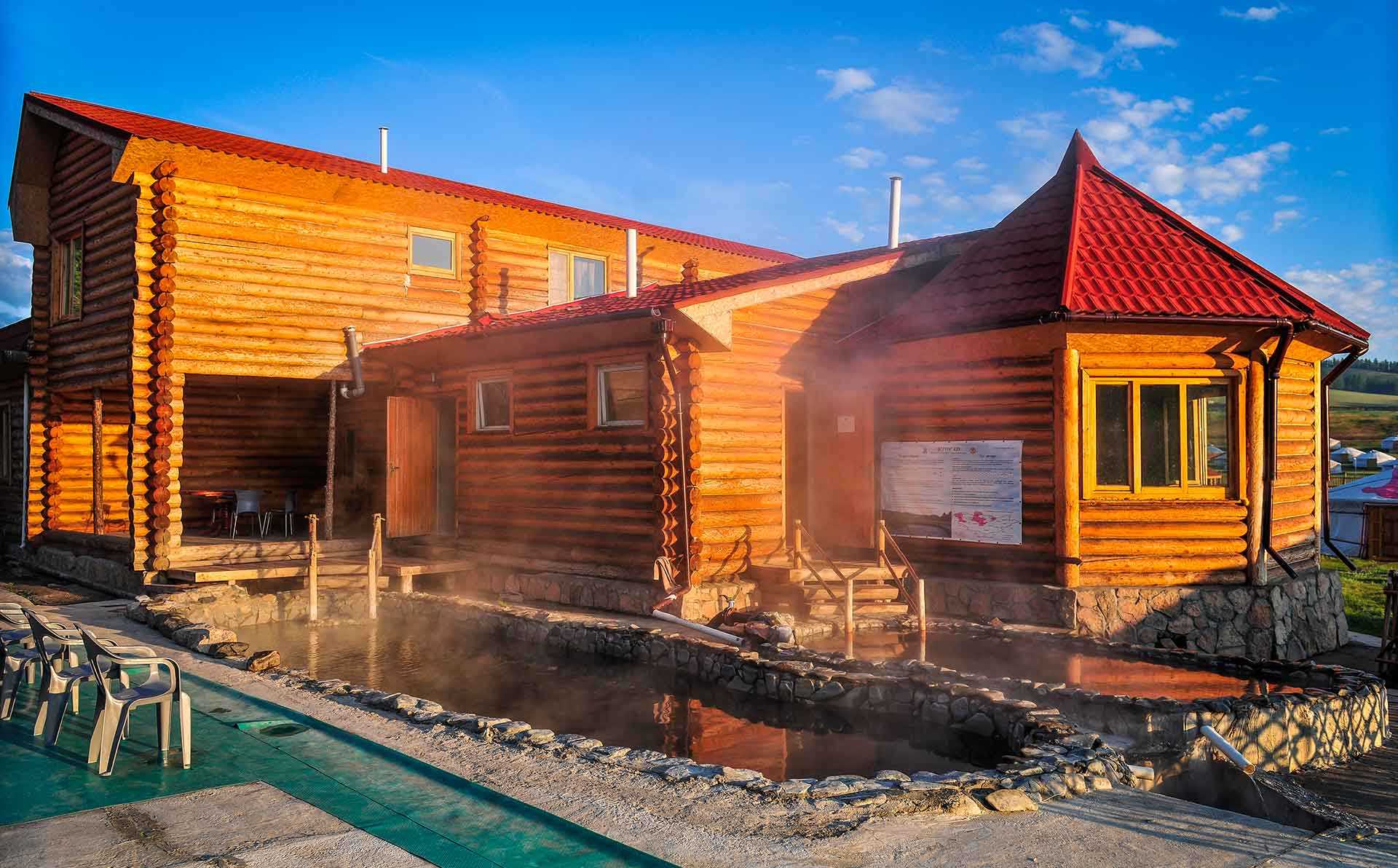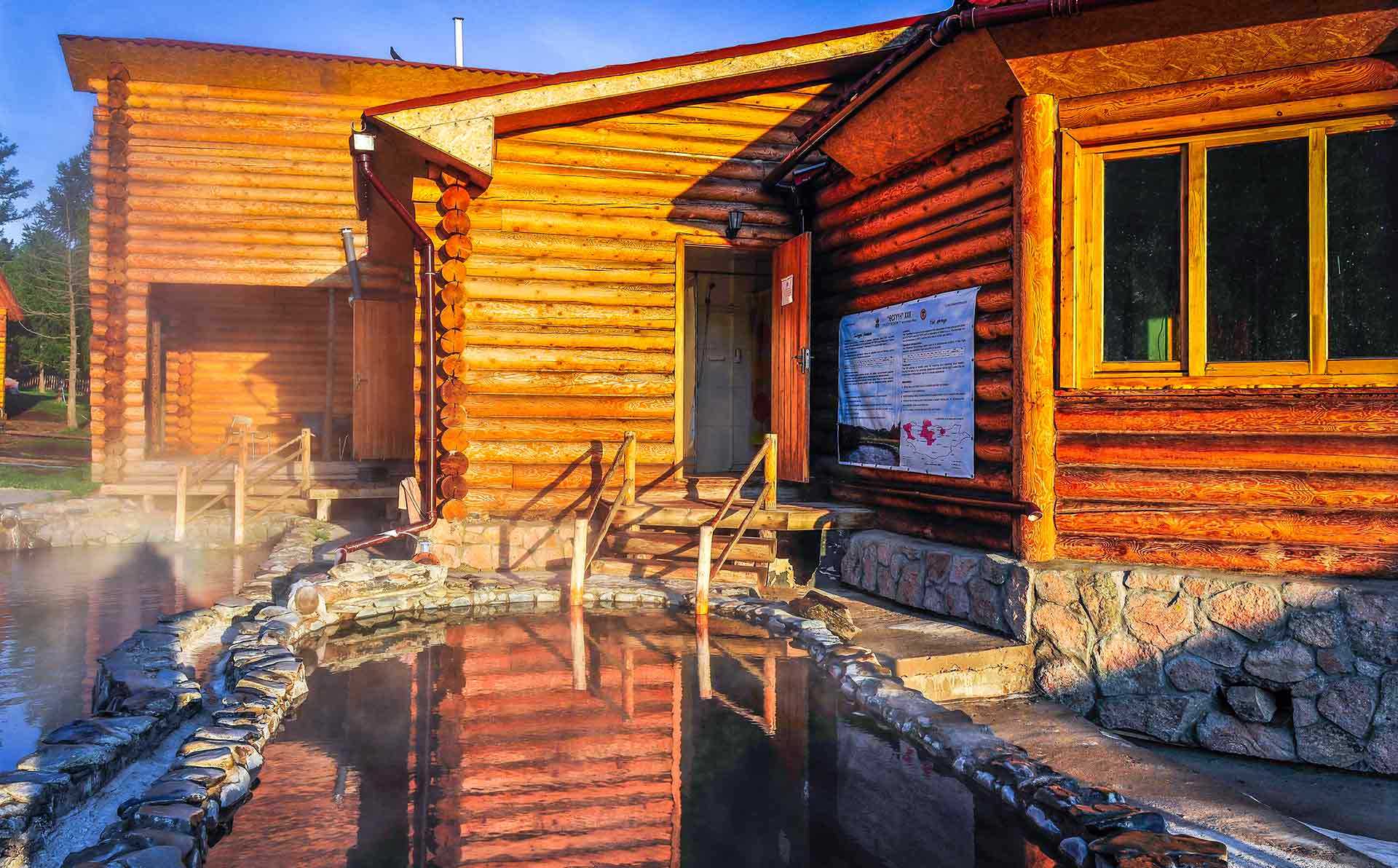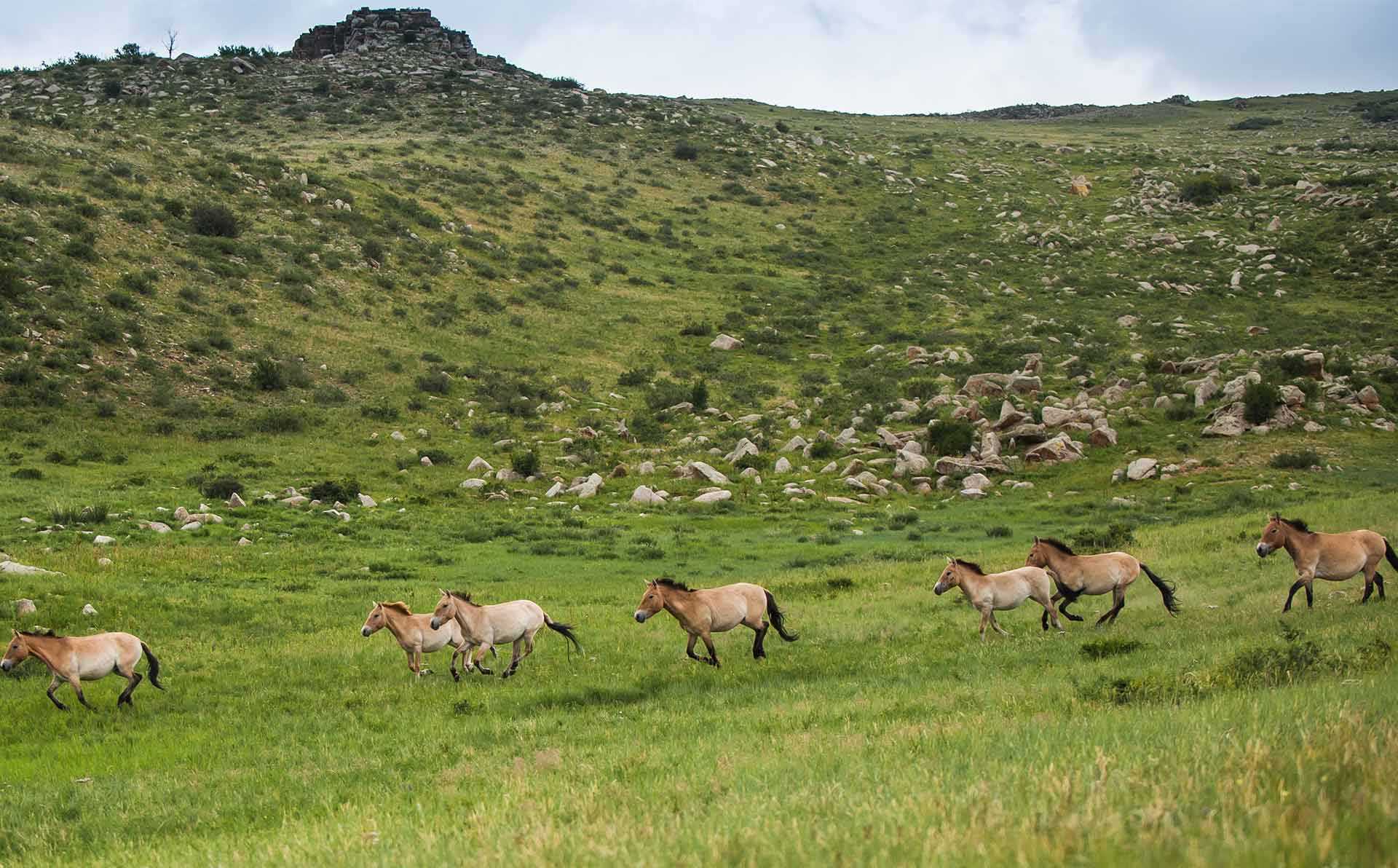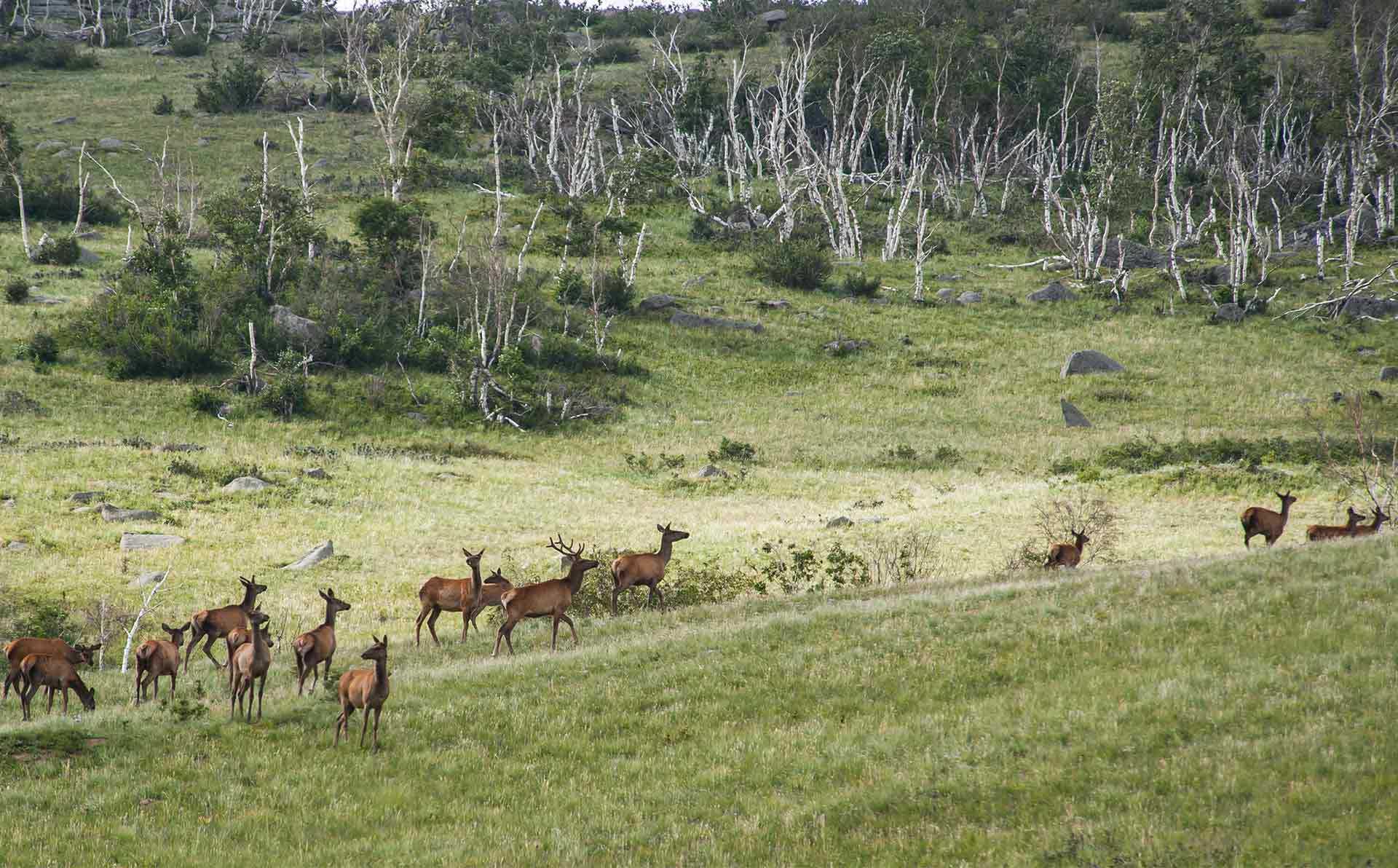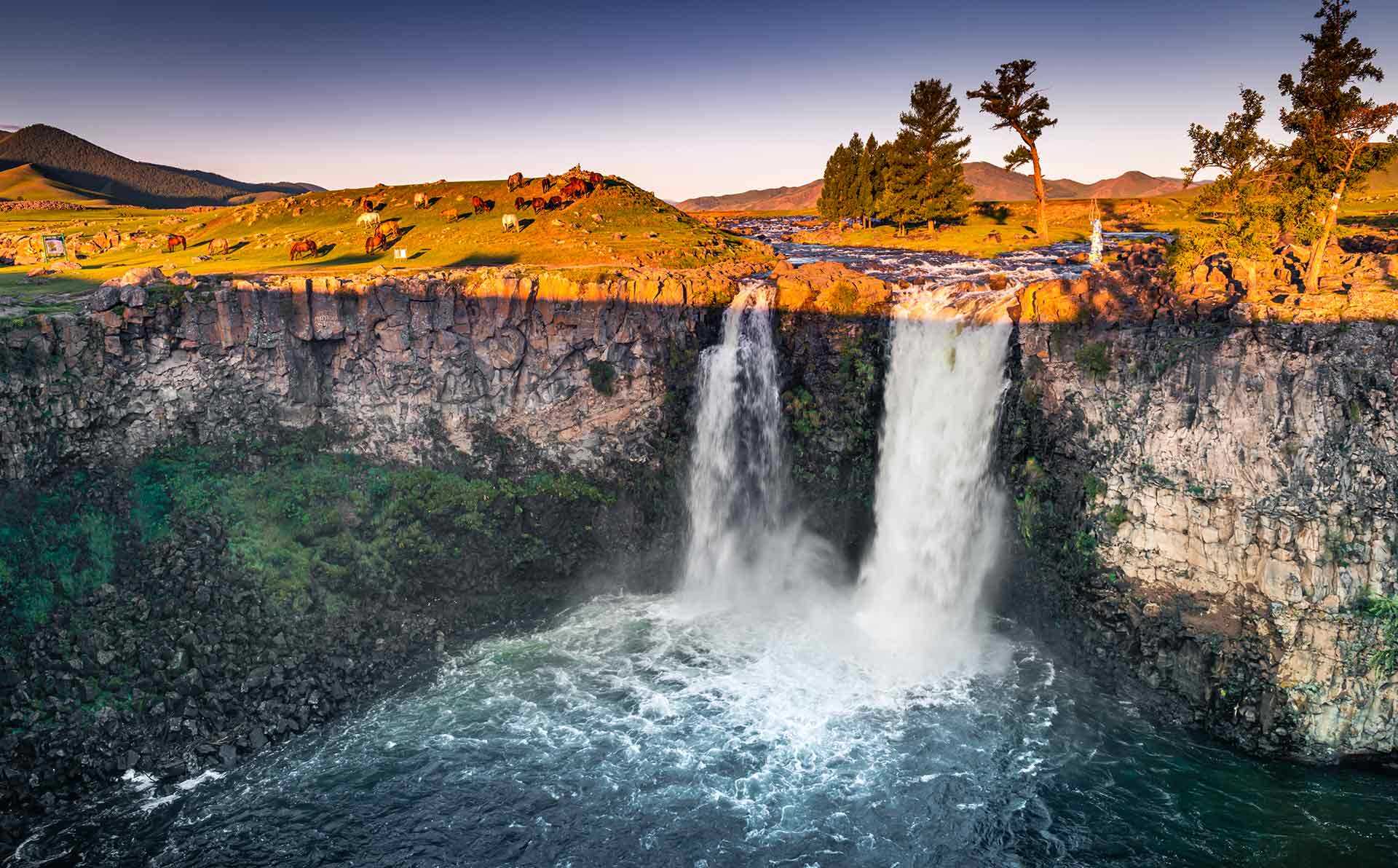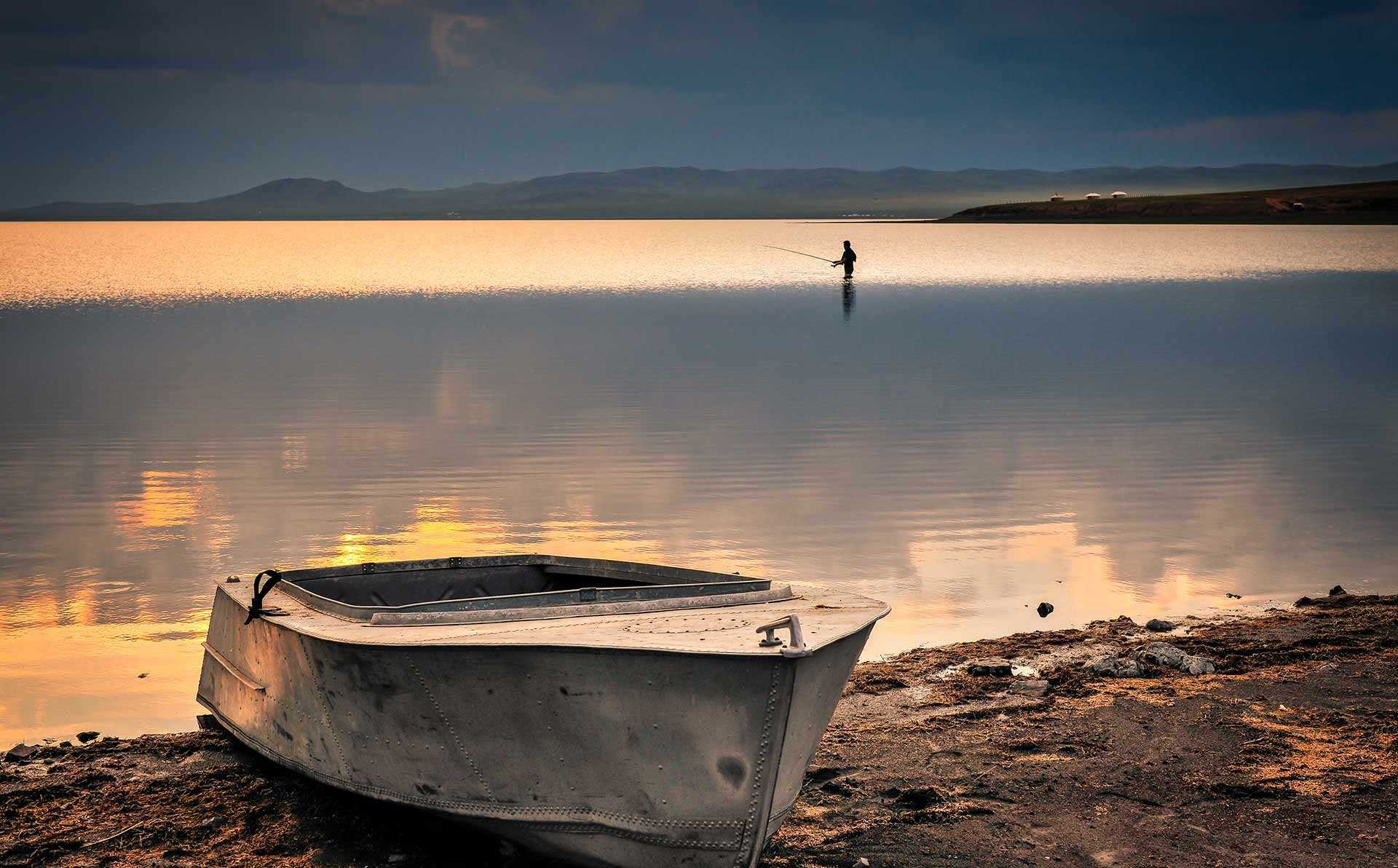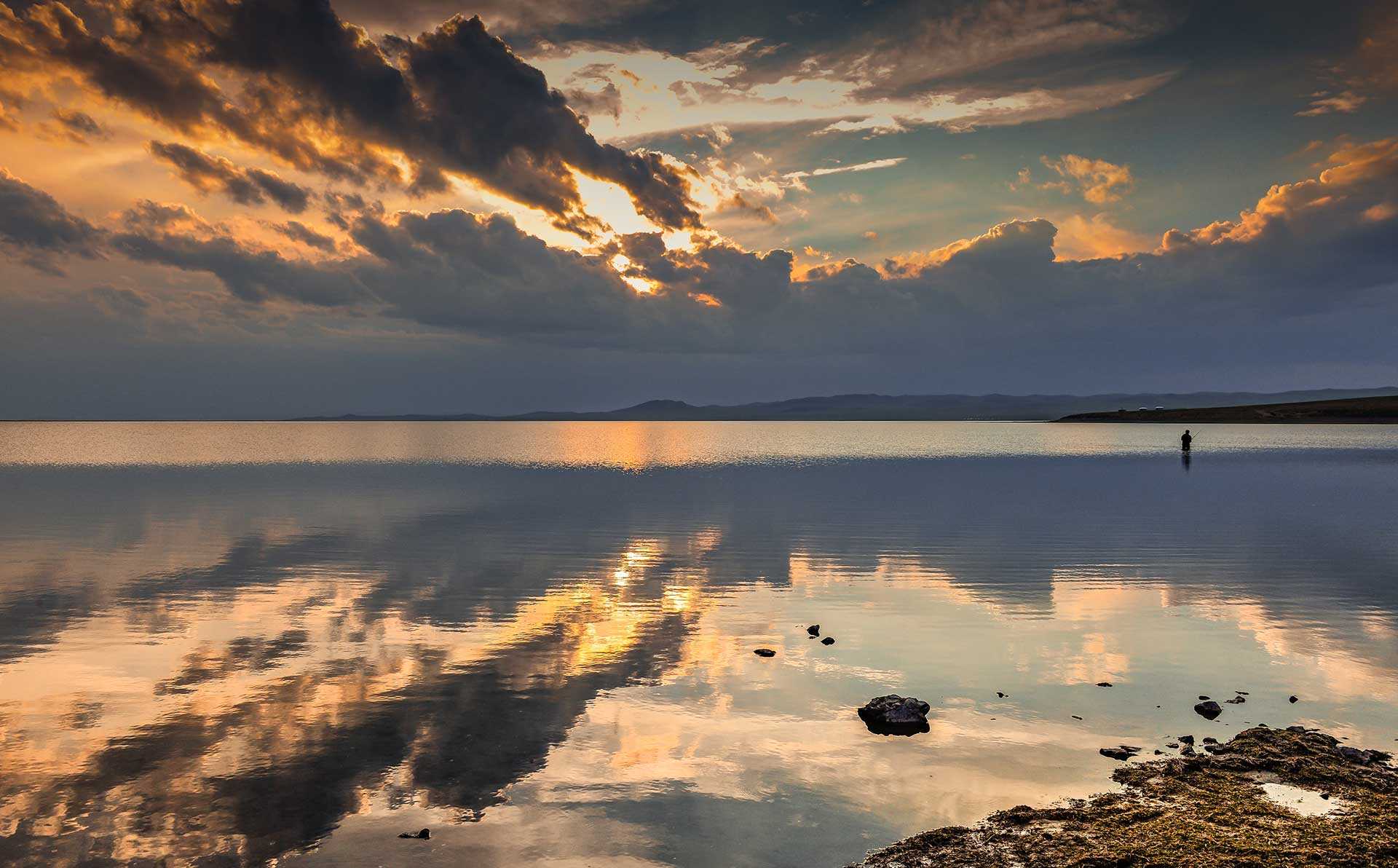 Jewels of Central Mongolia
May 1st, 2024 - September 30th, 2024
Tour Overview
Central Mongolia has a rich history as a home to historically important places such as UNESCO World Heritage site of Orkhon Valley and Erdenezuu monastery. It is also a safe haven to many species of wildlife. Przewalsky horses that were re-introduced to Khustai National Park in 1993 are a great example    
Tour available dates
2023-05-01 - 2023-09-30
2024-05-01 - 2024-09-30
Tour Highlights
Ulaanbaatar - The Ancient Capital
Kharkhorin - Orkhon Waterfall - Tsenkher Hot Springs - Ugii Lake - Kultegin Monument - Khustai National Parkextinct volcano
Tour Itinerary
Day 1 - Ulaanbaatar. (B/L/D)

Arrive in Ulaanbaatar and transfer to selected hotel. After lunch, start a city tour to visit Sukhbaatar Square, National History Museum Zaisan Hill War Memorial to get your bearings with a panoramic view of the whole city. Enjoy traditional concert and a welcome dinner. Overnight at selected hotel

Day 2 - The Ancient Capital, Karakorum. 380km (B/L/D)

After breakfast, drive to Karakorum, once the capital of the 13th century Great Mongol Empire. Visit Erdene-Zuu Monastery, which was the first and the largest monastery in Mongolia built on the ruins of the ancient capital. Tour the monastery and visit several temples with excellent examples of Buddhist Thangka paintings and statues dating back to the 17th century. Visit the Karakorum museum. Dinner and overnight stay in a Ger camp (B/L/D).

Day 3 - Orkhon Waterfall. 120km (B/L/D)

Drive to Orkhon Waterfall. On the way visit Shankh Monastery to attend chanting and meet with the monks. Keep driving to Orkhon Waterfall and arrive at the waterfall late afternoon. Have packed lunch on the way. Excursion to the beautiful Orkhon Waterfall. Hiking and photo session along the river. Overnight in a ger camp

Day 4 - Tsenkher Hot Springs. 140km (B/L/D)

After breakfast we will drive through thick pine forests to the Tsenkher hot springs where we can enjoy with hot spring flows out of the ground at 82 relaxing soak. Overnight in tourist GER camp

Day 5 - Ugii Lake. 240 km (B/L/D)

Today we will drive to Ugii Lake where we can enjoy hiking through the lakeshore and enjoying for bird watching. In the afternoon we will visit Kultegin Monument which is the massive stone tomb was built in honor of a Turkic prince and warrior killed in a battle that took place not far away. The stone is engraved in both Chinese and Runic scripts. Overnight in a ger camp

Day 6 - Khustai National Park. 300km (B/L/D)

Today we drive to Khustai National Park. Khustai was established as part of a unique project to reintroduce the world's last surviving wild horses back to their natural environment. On the brink of extinction during the last century, only a very few Takhi or Przewalski's horse were left in zoos around Europe. This graceful steppe horse was returned to Mongolia, and today, thanks to this special project, two herds again roam the Mongolian steppes. Overnight in a ger camp

Day 7 - Ulaanbaatar (B/L/D)

Drive back to Ulaanbaatar. Have lunch in the hotel; take tour to the Gobi cashmere factory for shopping for original and pure cashmere gifts and garments. Have farewell dinner Overnight at selected hotel

Day 8 - Departure (B)

After breakfast transfer to the airport or train station for your international departure.