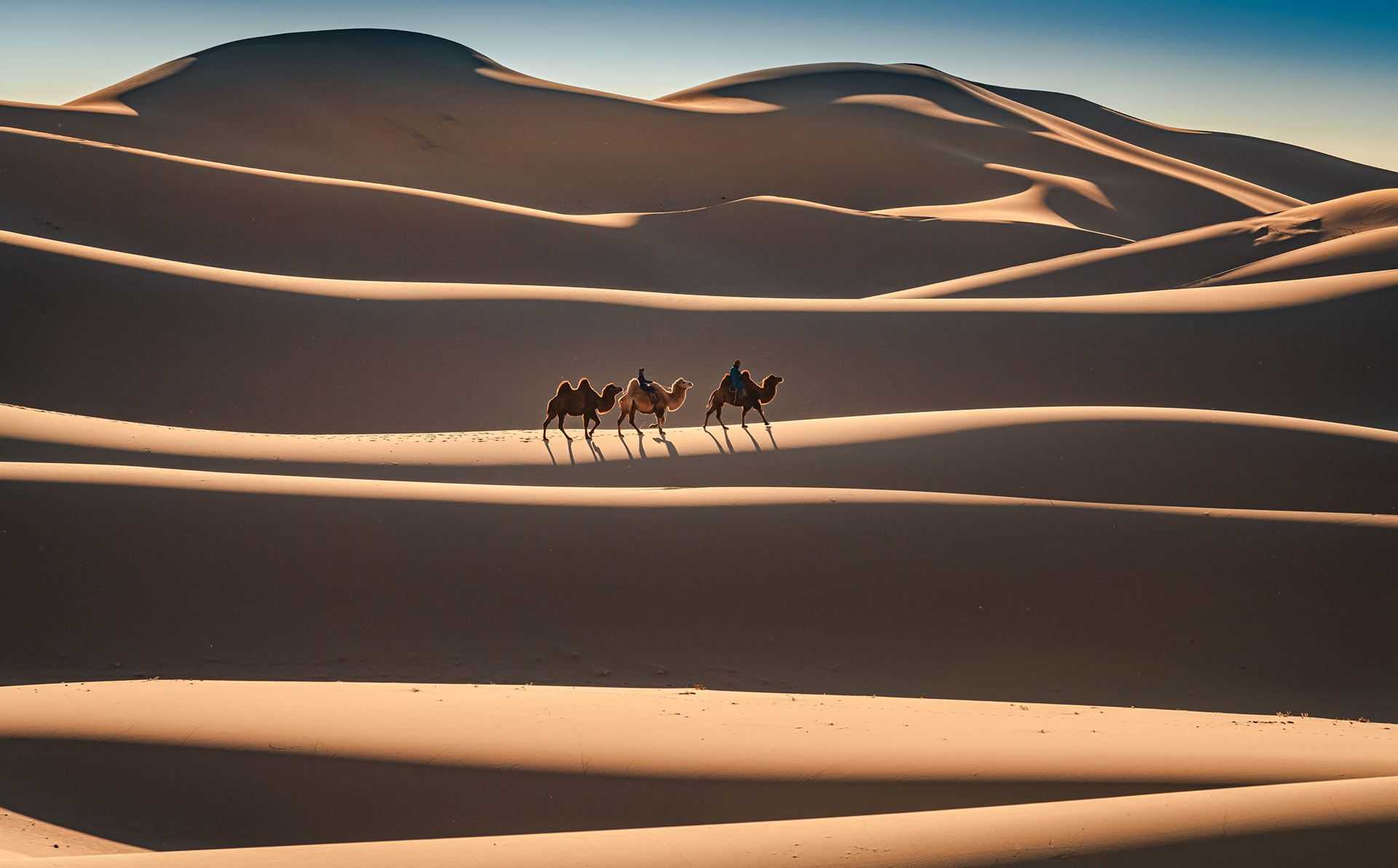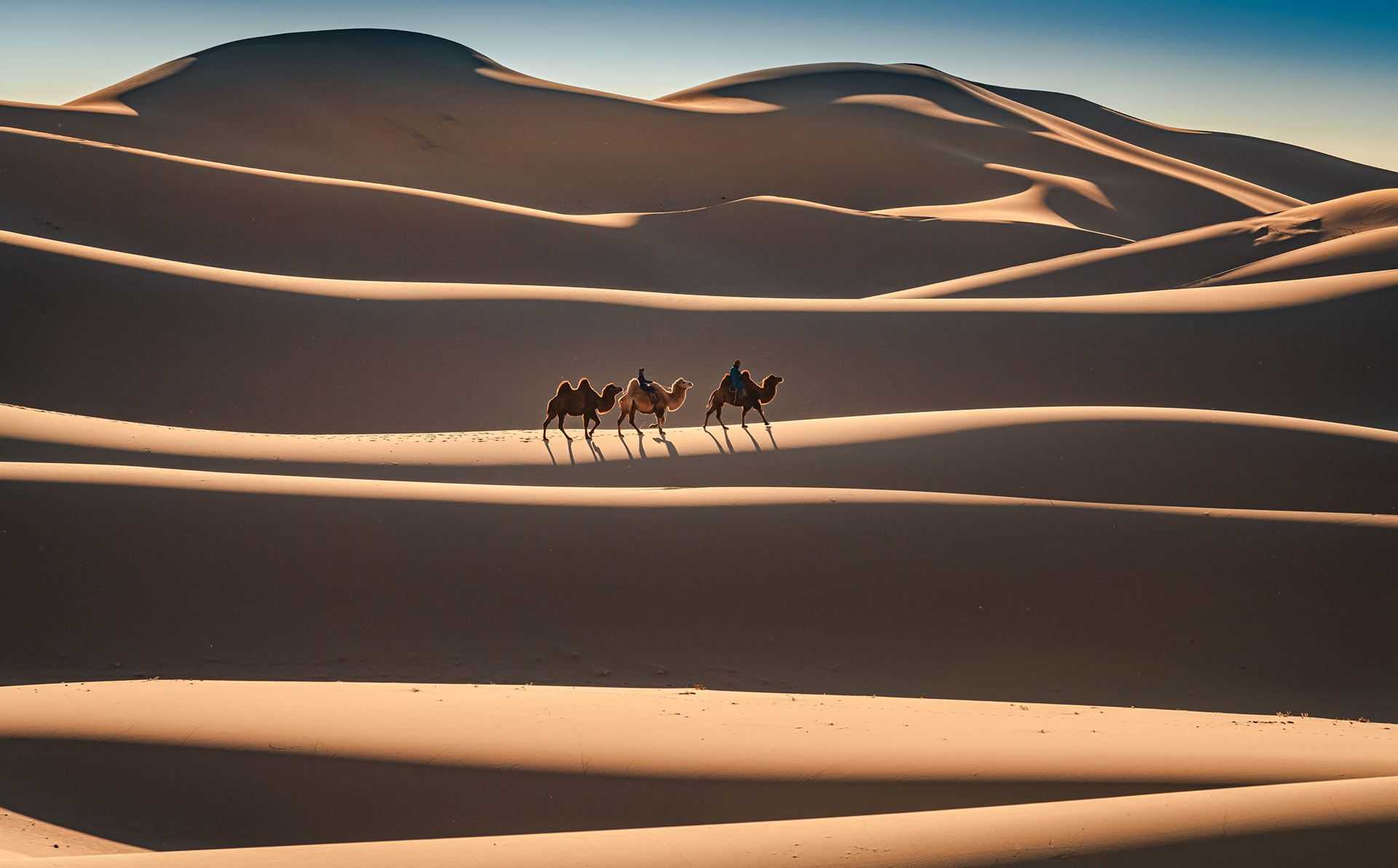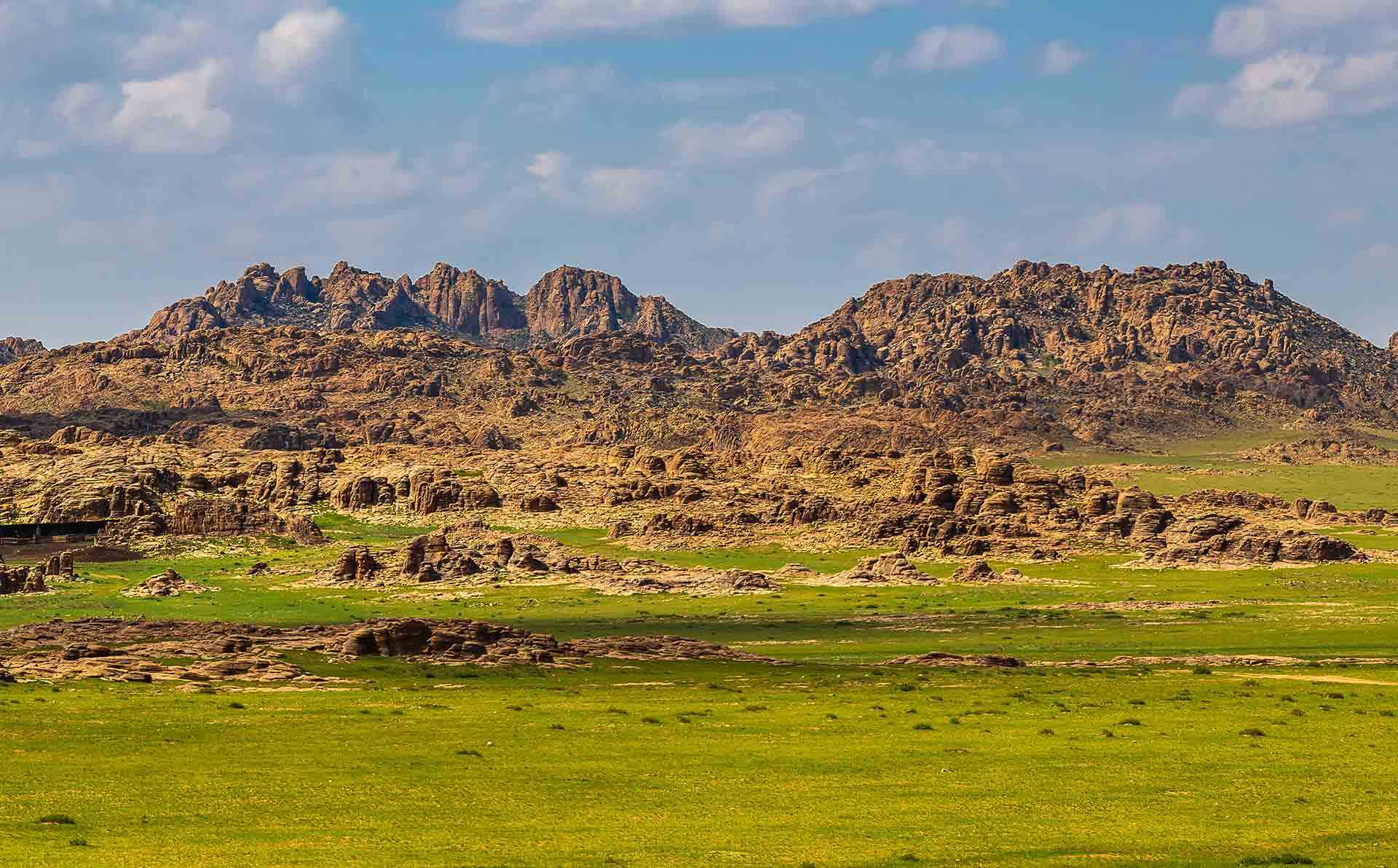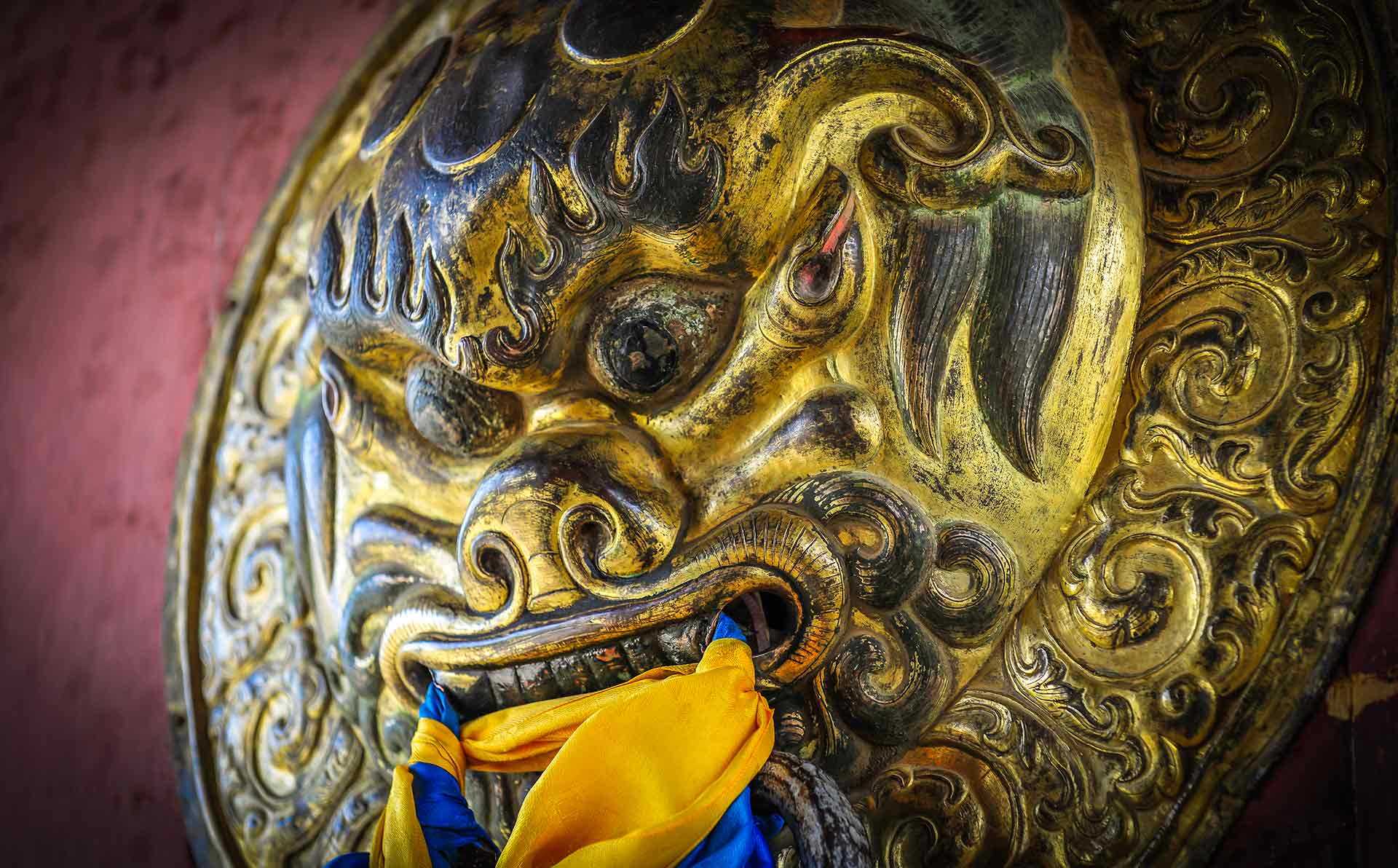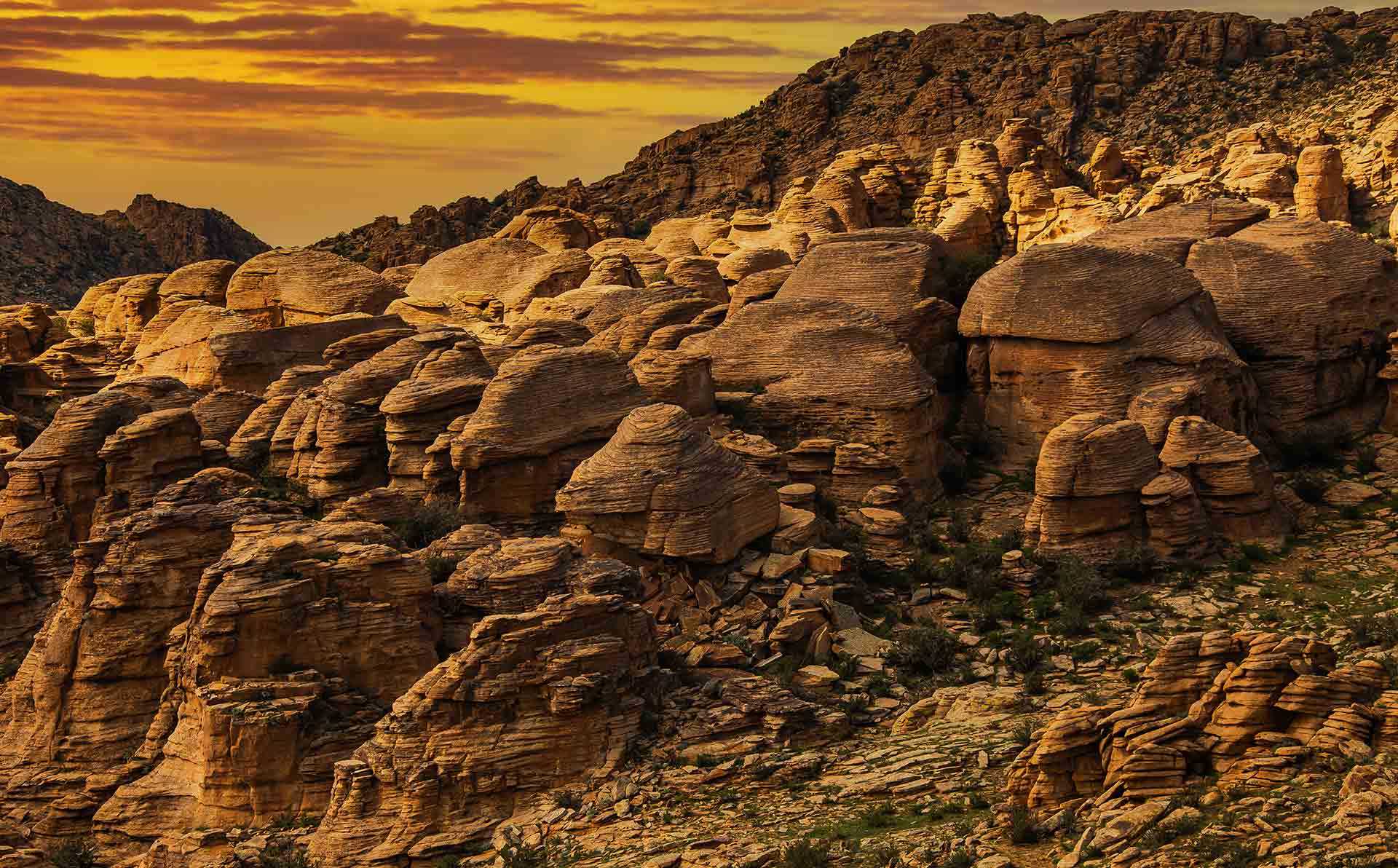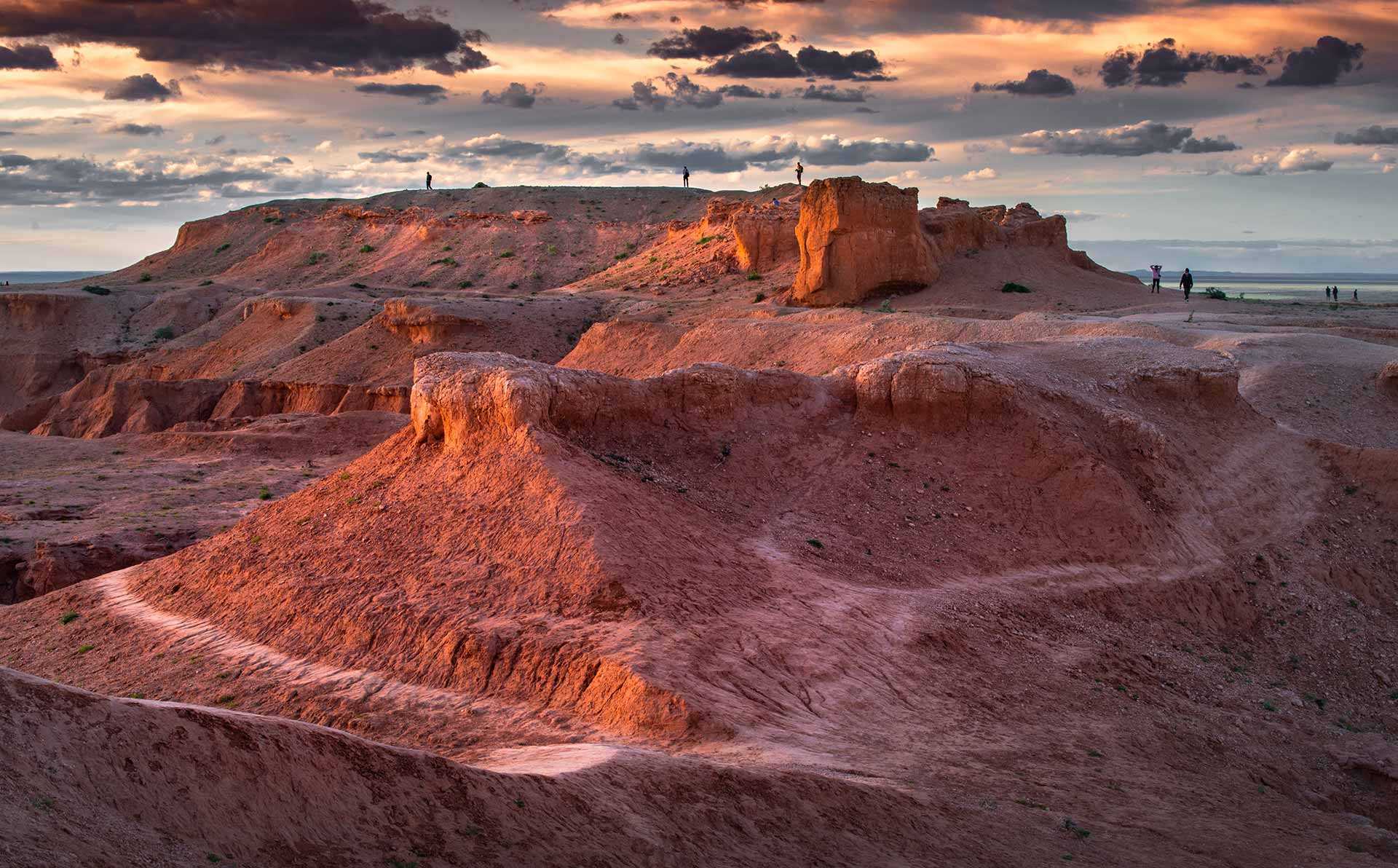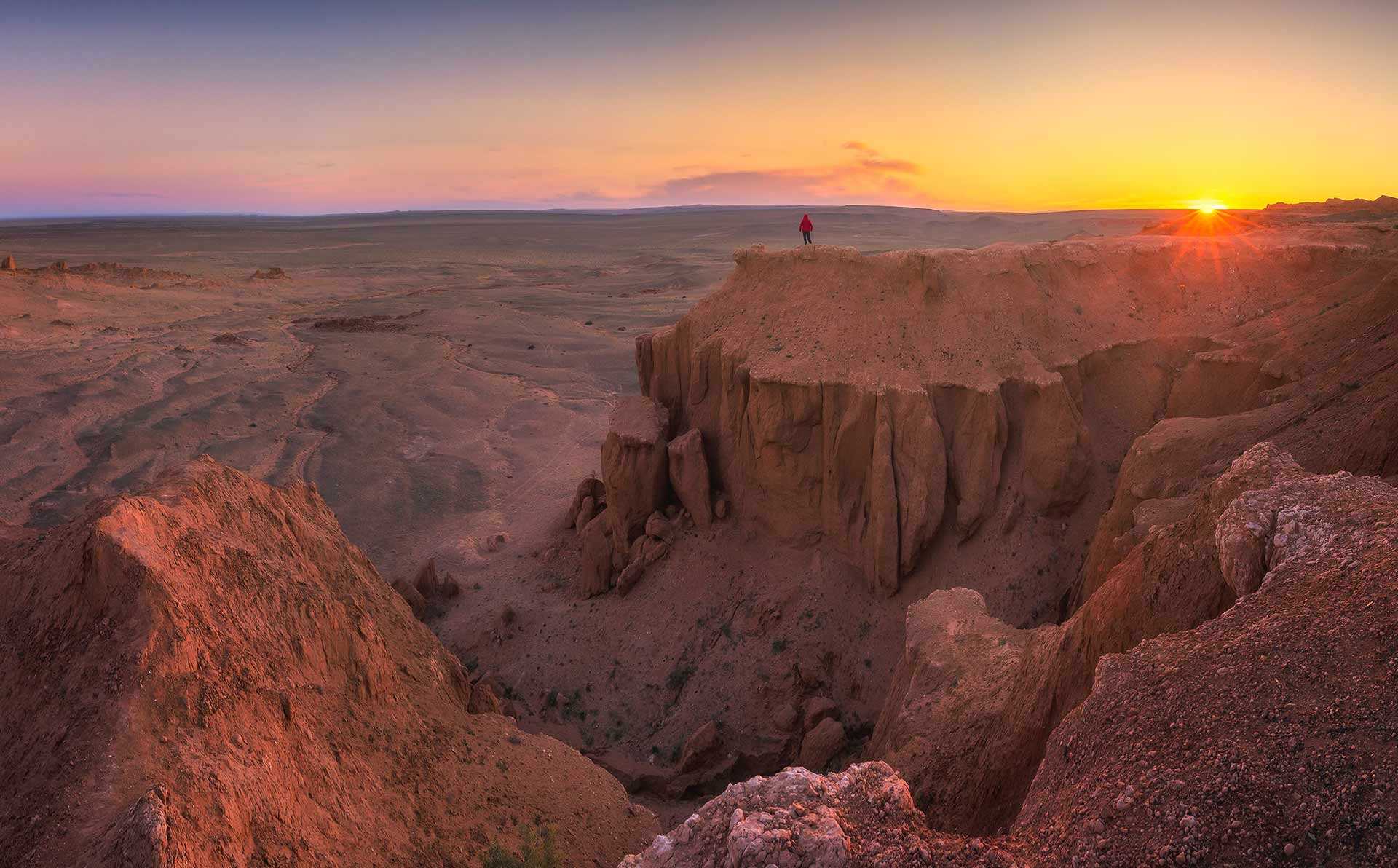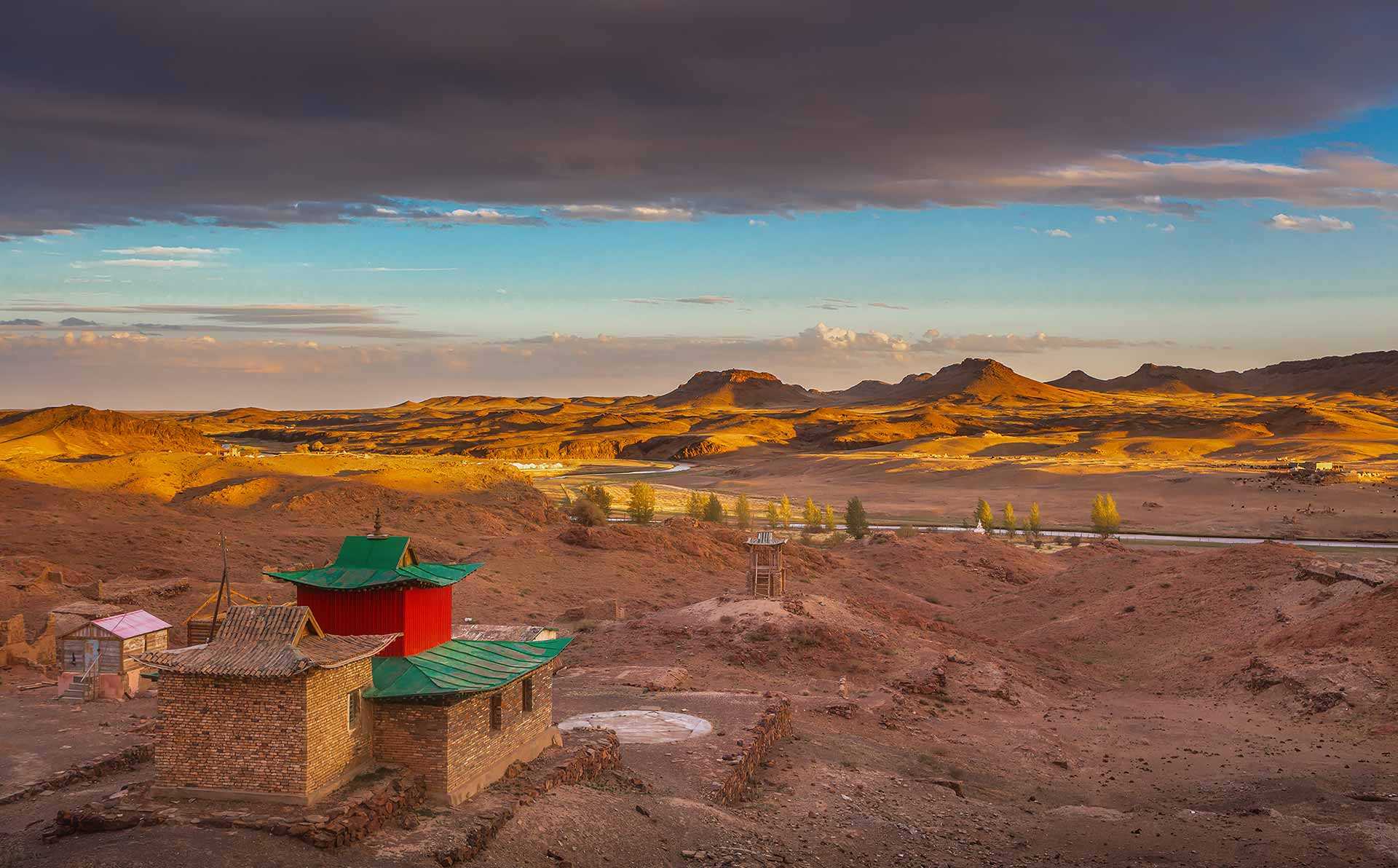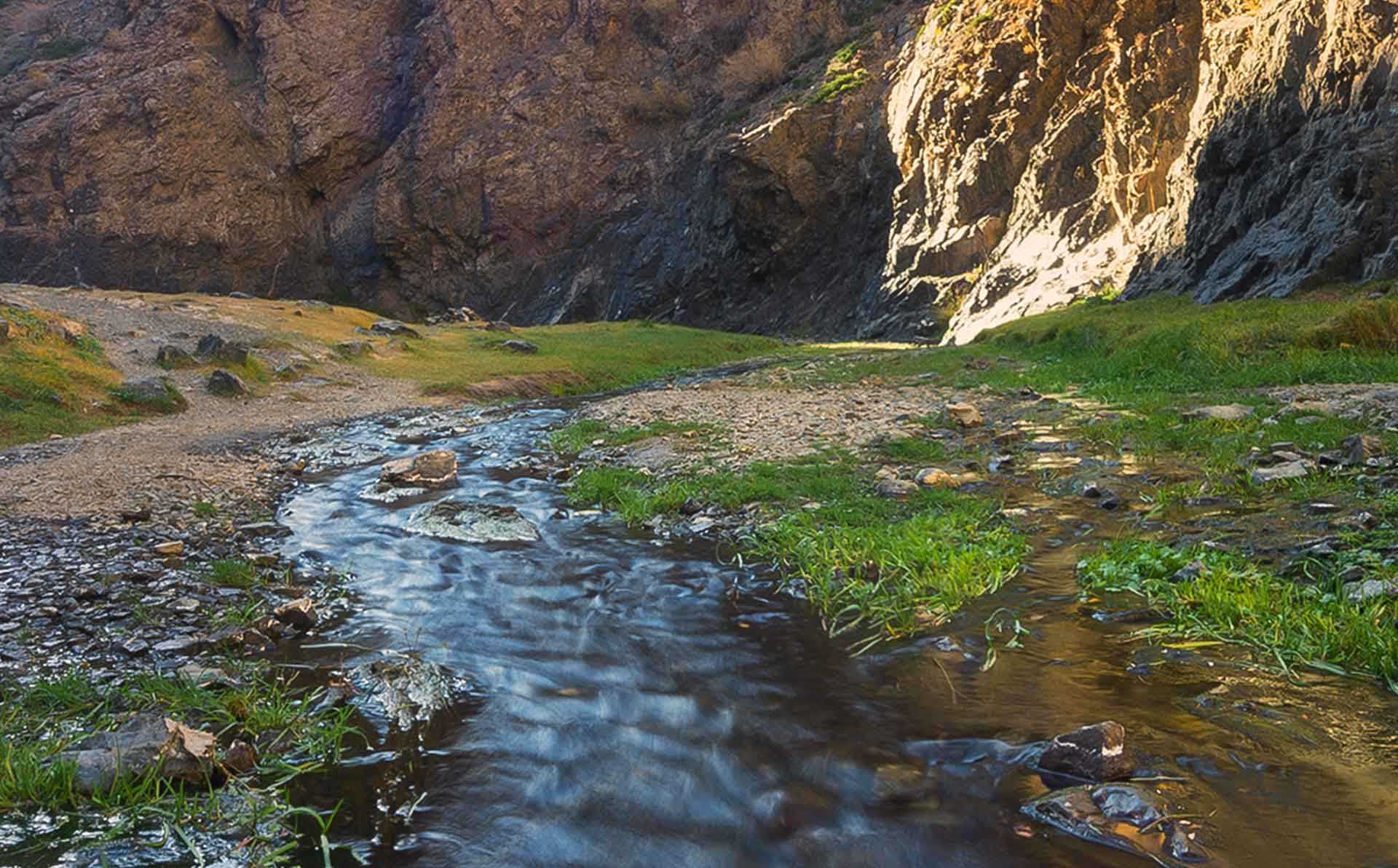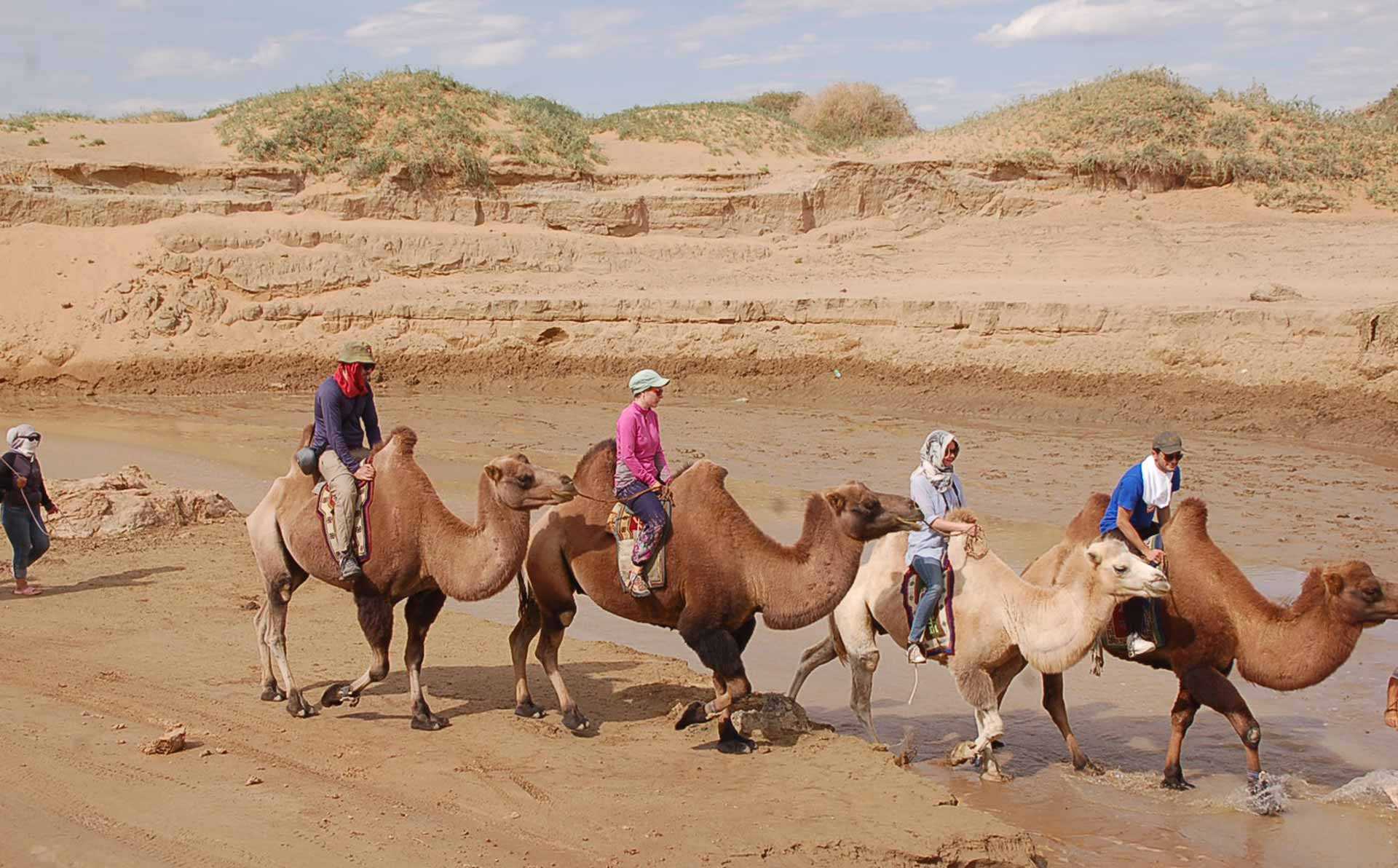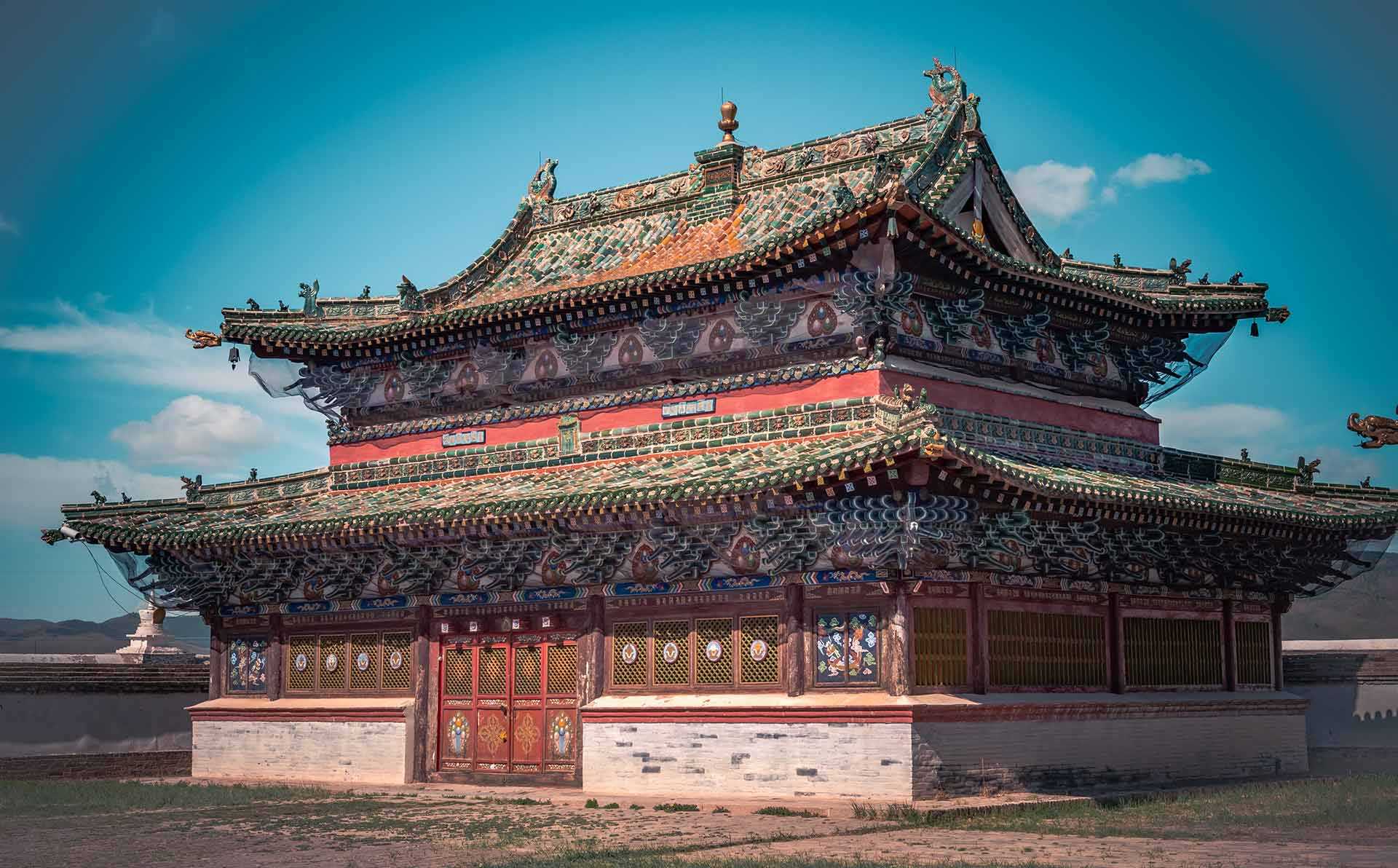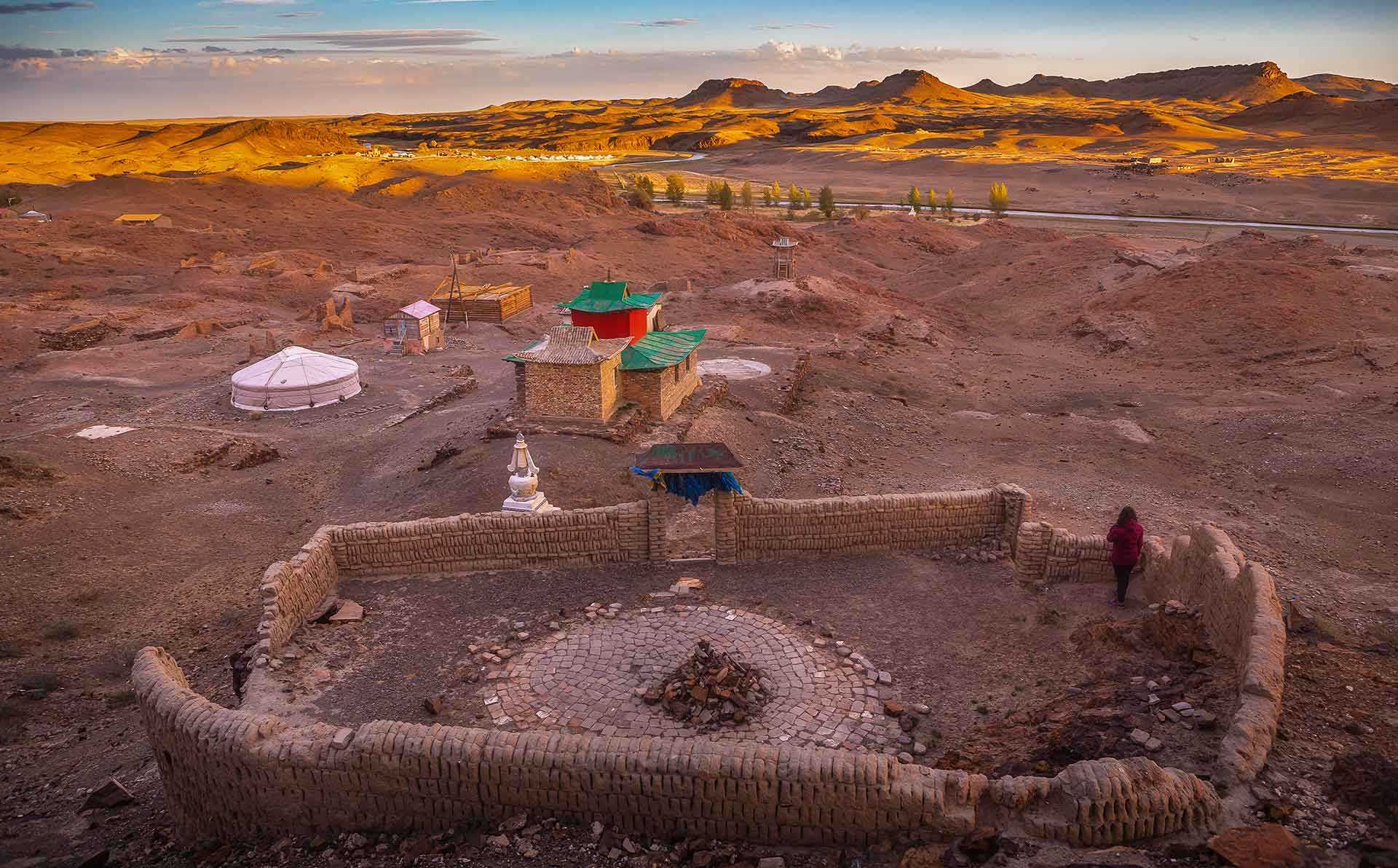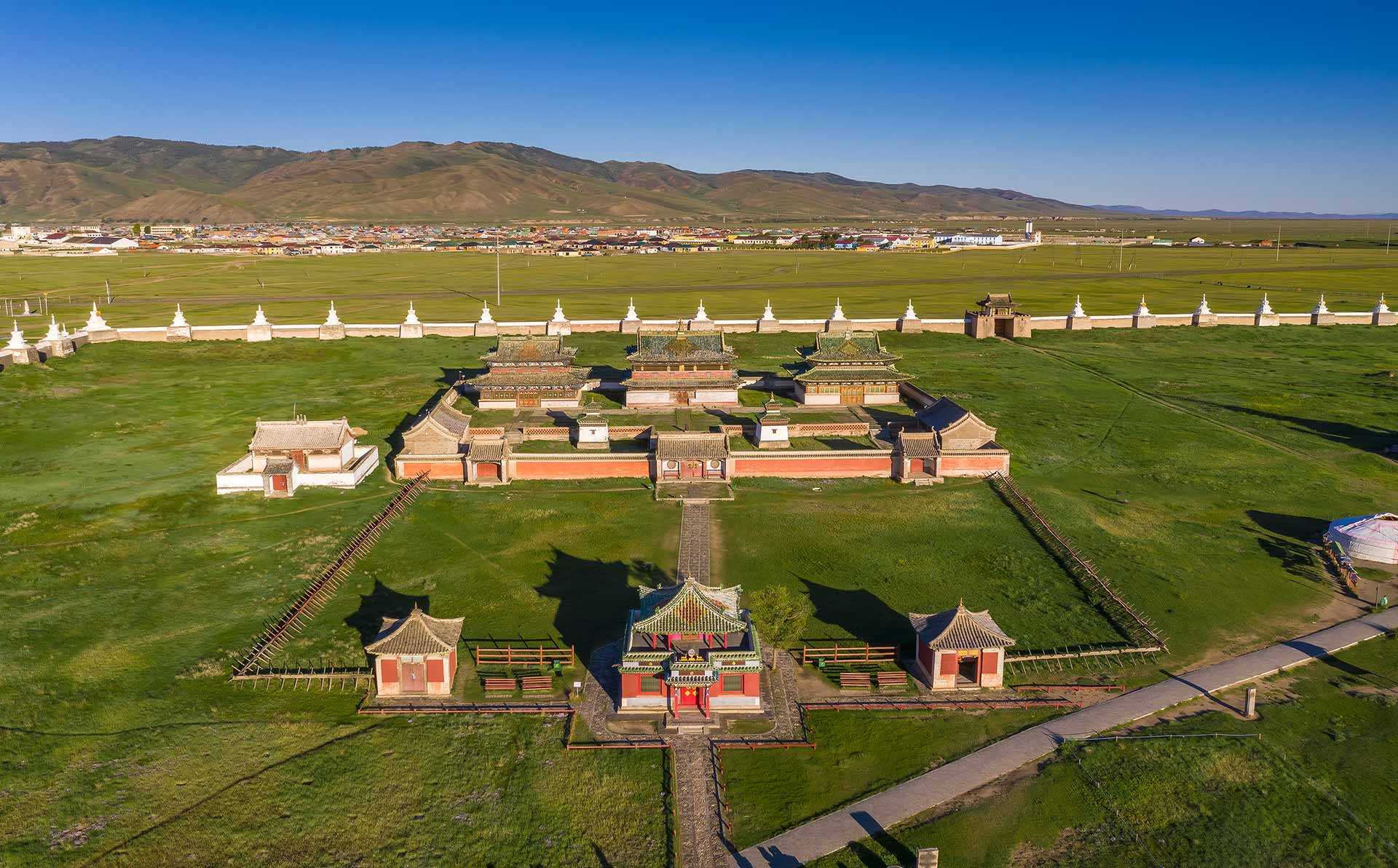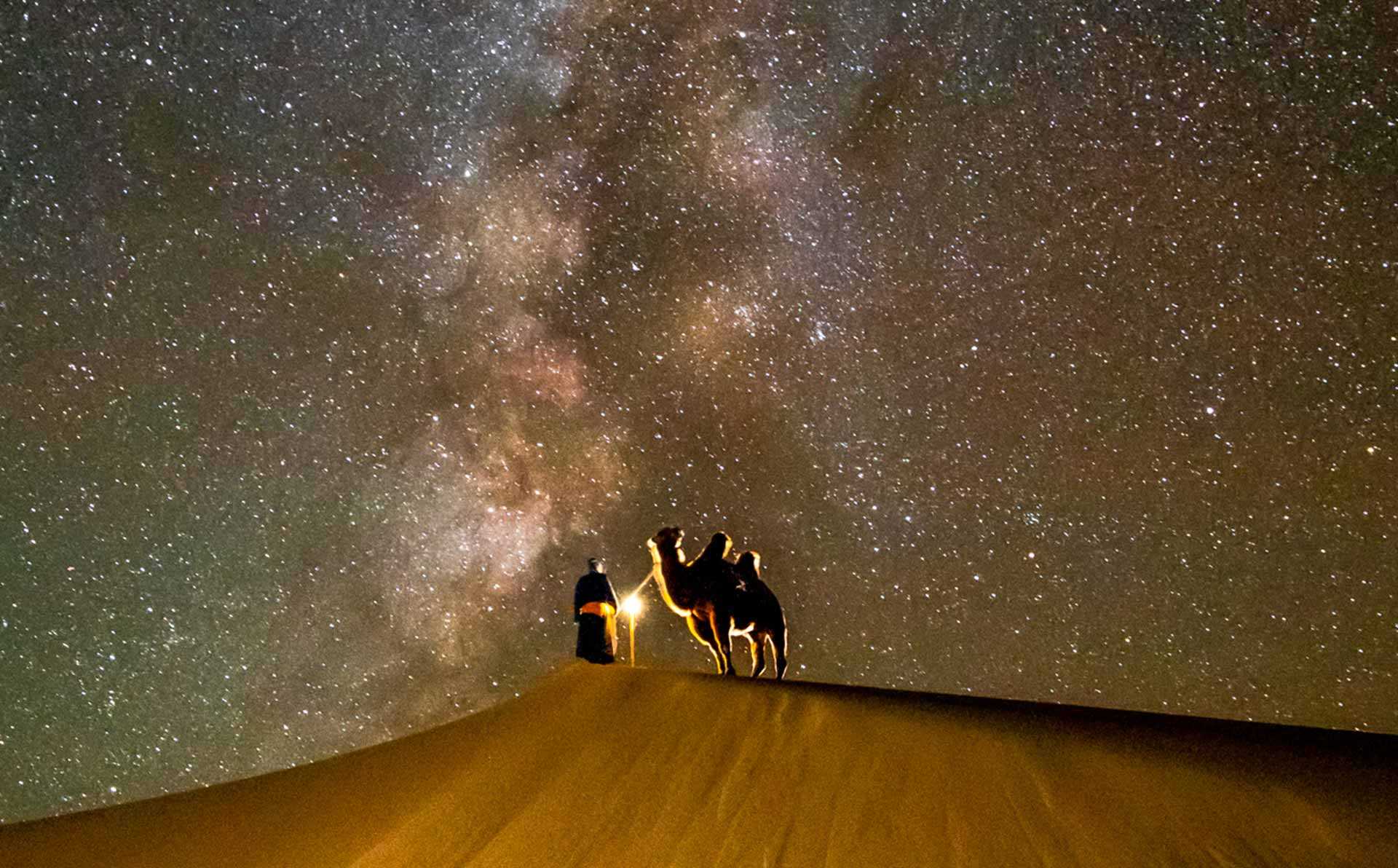 Gobi Classic Tour
May 1st, 2024 - September 30th, 2024
Tour Overview
Gobi Desert is one of the world's legendary places, feared as uninhabitable yet attracting travelers because it is so remote. It covers one-third of Mongolia's land area and is fascinating for its geography, history and pre-history, plants, animals, and human society. Mongolians list 33 types of Gobi, depending on soil color and composition. There is a lot of variety within the Gobi Desert, from wildlife parks and mountains to canyons with dramatic rock faces.
Tour available dates
2023-05-01 - 2023-09-30
2024-05-01 - 2024-09-30
Tour Highlights
Khongor sand dunes
Yol valley
Flaming cliffs
Kharkhorin
Route
Ulaanbaatar – Middle Gobi -South Gobi – Middle Gobi Kharkhorin – Ulaanbaatar
Tour Itinerary
Day 1 - Middle Gobi

After an early breakfast leave UB for our camp in the Middle Gobi. On the way visit Baga Gazriin Chuluu and the ruins of the 10th century Sum Khukh Burd temple on an island in the middle of the lake. Overnight in traditional and comfortable Ger at the camp.

Day 2 - South Gobi / Flaming Cliffs

Breakfast at the camp. Continue to drive towards the South Gobi. On the way visit the Sangiin Dalai temple in Erdenedalai, one of the few monasteries and temples that survived the communist purges of the 1930s. Have packed lunch on the way and arrive at Ger camp at Flaming Cliffs. Have dinner and overnight at Ger camp.

Day 3 - South Gobi / Yoliin Am

After breakfast visit the famous Flaming Cliffs (Bayanzag), the site of numerous fossil discoveries by paleontologist Roy Chapman Andrews and others. Afterwards drive to Yol Valley. After lunch visit the stunning Yol Valley (Vulture Valley) National Park for hiking and opportunities to photograph the gorge, the Gobi Glacier and the diverse local wildlife. Overnight in Ger camp

Day 4 - South Gobi / Khongoriin Els

After breakfast drive to Khongoriin Els Sand Dunes. In the afternoon you will make excursion to visit to camel breeding family and ride camels and walk on wards famous Khongoriin Els Dunes. Known as the Singing Sands for the noise the sands make in high winds. Spend the day exploring the dunes and hiking in the area. Overnight in Ger camp

Day 5 - Ongyn Khiid

Start driving towards Kharkhorin. Stop for the night in our Ger camp near Ongyn Khiid and visit a ruin of monastery. Overnight at Ger camp

Day 6 - Kharkhorin

Continue driving to Kharkhorin, with a packed lunch on the way. Arrive at the ancient city of Kharkhorin in the late afternoon. Overnight in the Ger camp

Day 7 - Ulaanbaatar

After breakfast visit Erdene Zuu, once one of the largest monasteries in Mongolia and almost totally destroyed in the 1930s. Tour of the monastery grounds and several chapels with excellent examples of Buddhist iconography dating from the 16th century. Visit to the symbolic ruins of Kharkhorin, the 13th century imperial capital of the Mongol Empire. Then drive back to Ulaanbaatar and transfer to hotel.
Packing List
This is a suggested packing list, which you should feel free to adjust to suit your needs. Please refer to our travel guide for more detailed information. • Smart and casual clubbing clothes • Rain coat or warm coat depending on the weather