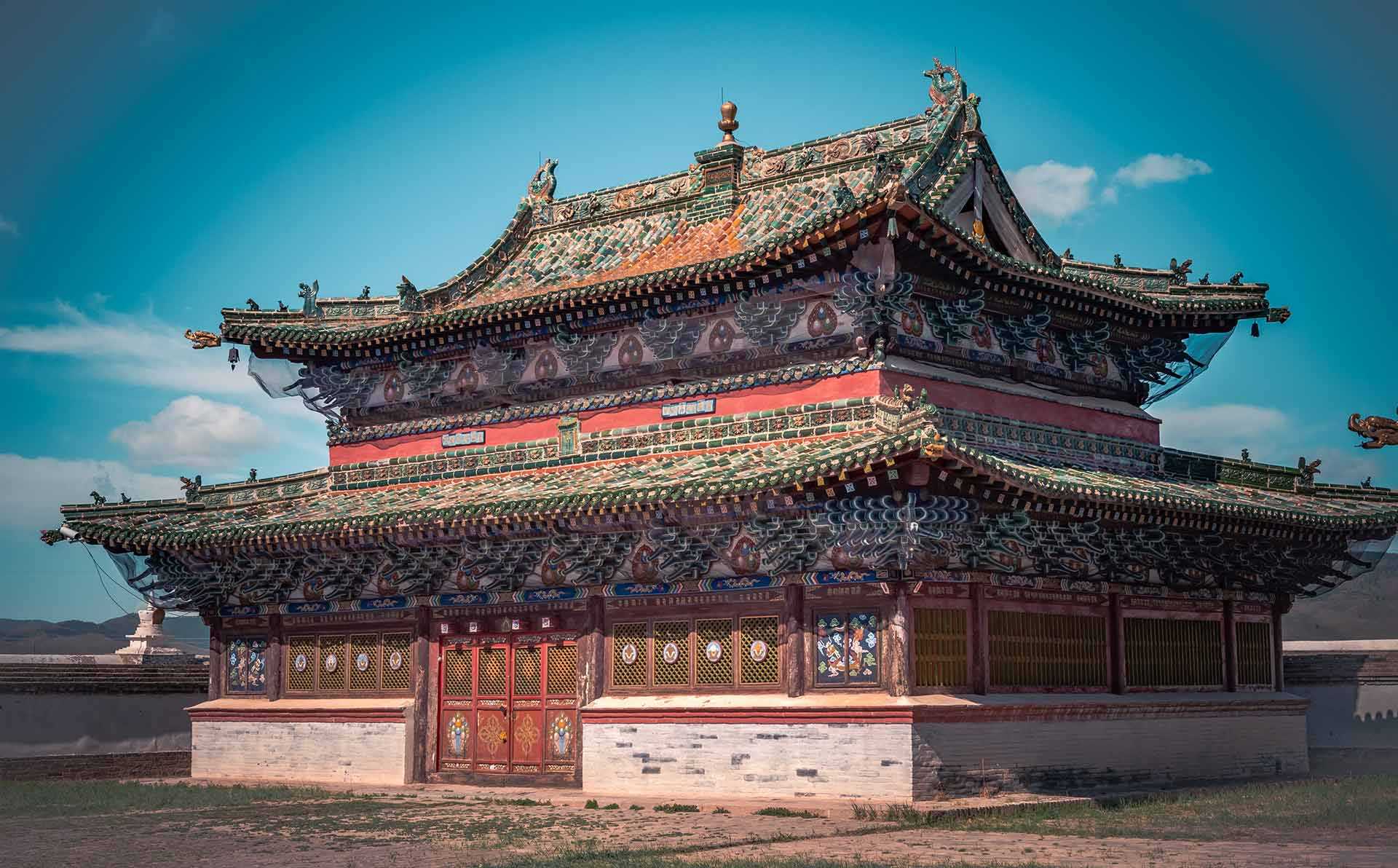 Xiongnu tombs of Airgiin gozgor
Located 7km from Jargalant soum of Orkhon province, this complex holds 97 square shaped tombs that can date back 2,000 years. It was discovered in 2007 and earliest excavations took place in 2014 confirming its cultural origins. It is extremely rare for so many tombs to be located in a single spot.
Buurunkhii sair
Buurunkhii sair is a large intriguing rock found near Jargalant soum in Orkhon province. It has a height of 3,8m and length of 5m. Its overall shape is similar to an egg. Surrounding it, there are next to no rocks which makes people wonder 'how it came to be there?'.