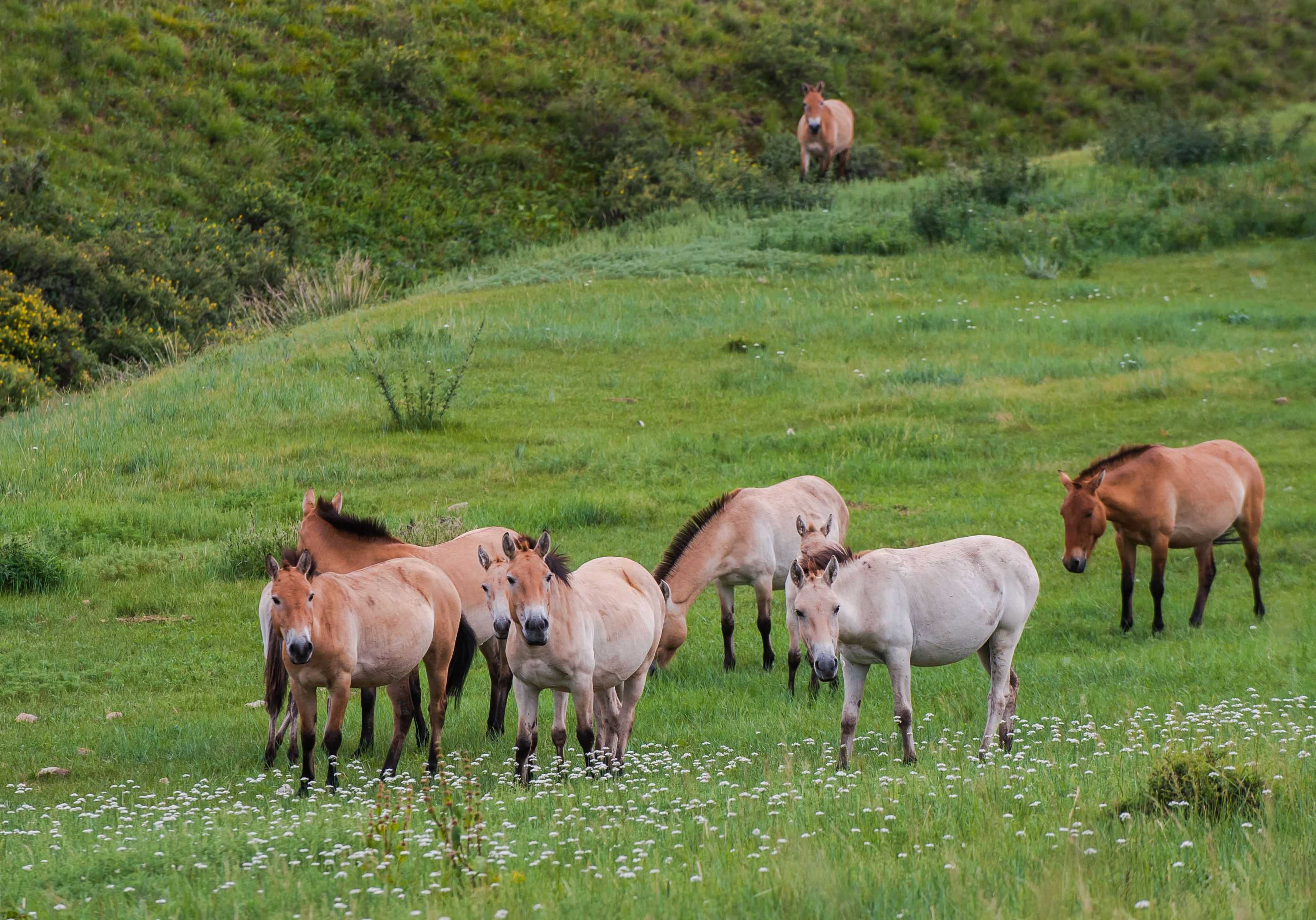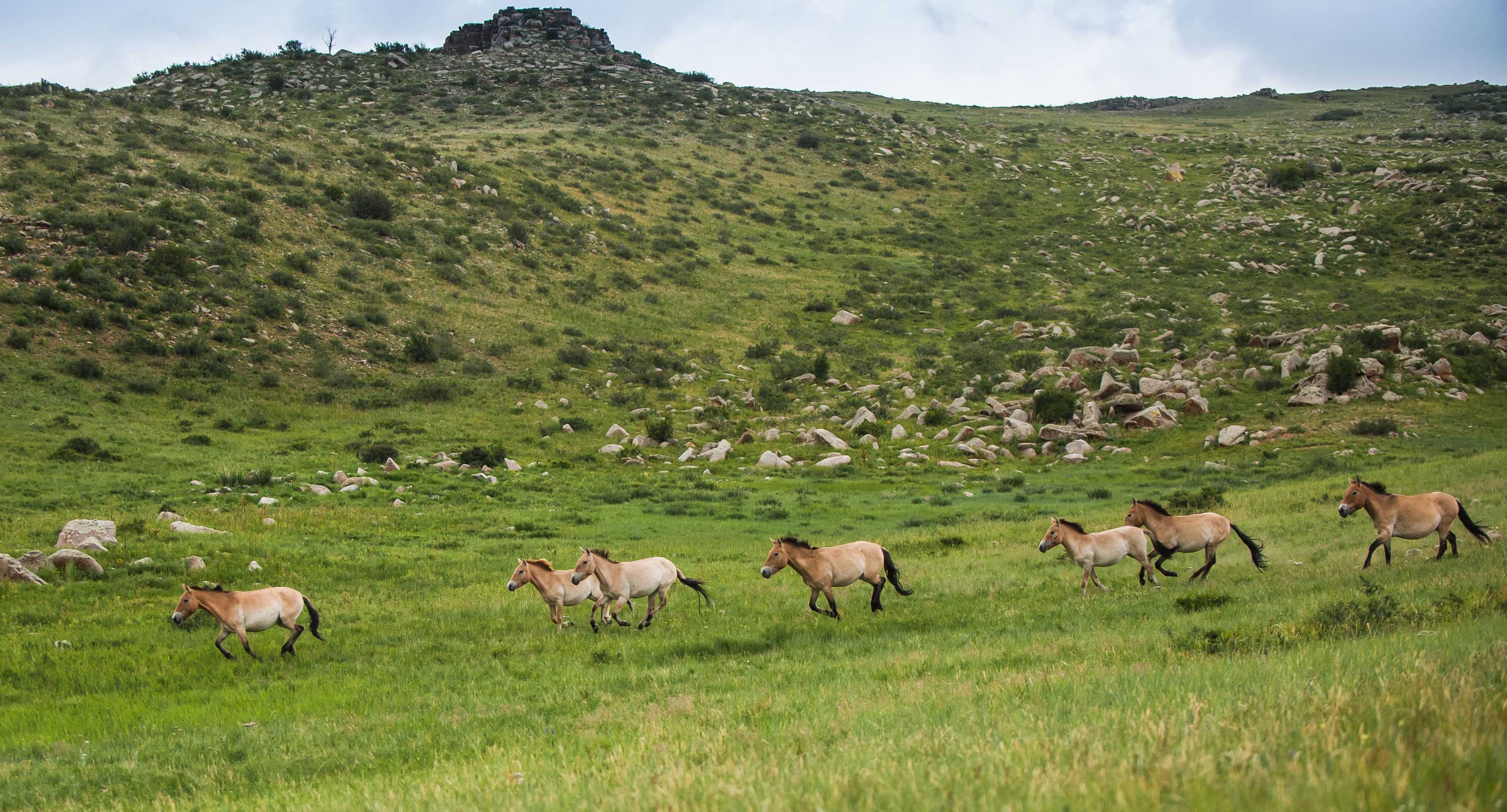 Khustai National Park day tour
Khustai National Park day tour
투어안내
Today, the Khustai National Park is best known as the home to Przewalski wild horses; known as Takhi in Mongolian. These horse species, native to Mongolia, died out in the mid-1950s in their natural habitat. With Dutch effort, the Przewalski horses were re-introduced to the Khustai area in 1992 from zoos around the World. The area was recognized as National Park in 1993.
Between 1992 and 2000, around 84 horses were released in the Park and now their numbers have grown to over 300. In addition, the Przewalski horses were introduced to Xinjiang in China, Chernobyl in Ukraine and in Gobi of Mongolia.
Khustai National Park area is quite calm and peaceful in the days of winter. White snow-covered hills make it even easier to spot wild horses. The serenity of Khustai, untouched wilds, the fresh air and the joy of spotting the Przewalski horses in their habitat bring an experience of a lifetime.
투어 하이라이트
Przewalski horses, Khustai National Park
경로
Ulaanbaatar – Khustai National Park - Ulaanbaatar
투어 일정
Day tour

08:00 am Leave the hotel after meeting with the guide and the driver 10:00 am Drive in Khustai National Park. Visit the local museum. Drive to Khustai National Park to see Przewalski wild horses in their natural habitat (5km). 13:30 pm Lunch in camp. 16:00 pm Drive back to Ulaanbaatar 18:00 pm Arrive in Ulaanbaatar
예약가능 투어 날짜
2023-05-01 - 2023-10-31
2024-05-01 - 2024-10-31
포함내역
Excursions as per itinerary
Ger camp accommodation
Guide service
Lunch
Entrance fee
All transfers
패키지 가격은 포함되지 않습니다
Accommodation in a hotel or hostel in Ulaanbaatar
Hotel extras, such as telephone calls, bar bills and laundry services
Travel insurance, medical insurance
Visa application fees
Alcoholic beverages
Personal expenses such as IDD call, internet, laundry, items of a personal nature
Gratuity to local guides and drivers
Airfare or train ticket
Airport taxes, excess baggage charges (over 44pound / 20kilo)
Changes of arrival/departure flights
Additional services
패킹 리스트
This is a suggested packing list, which you should feel free to adjust to suit your needs. Please refer to our travel guide for more detailed information.
Smart and casual clubbing clothes
Rain coat or warm coat depending on the weather