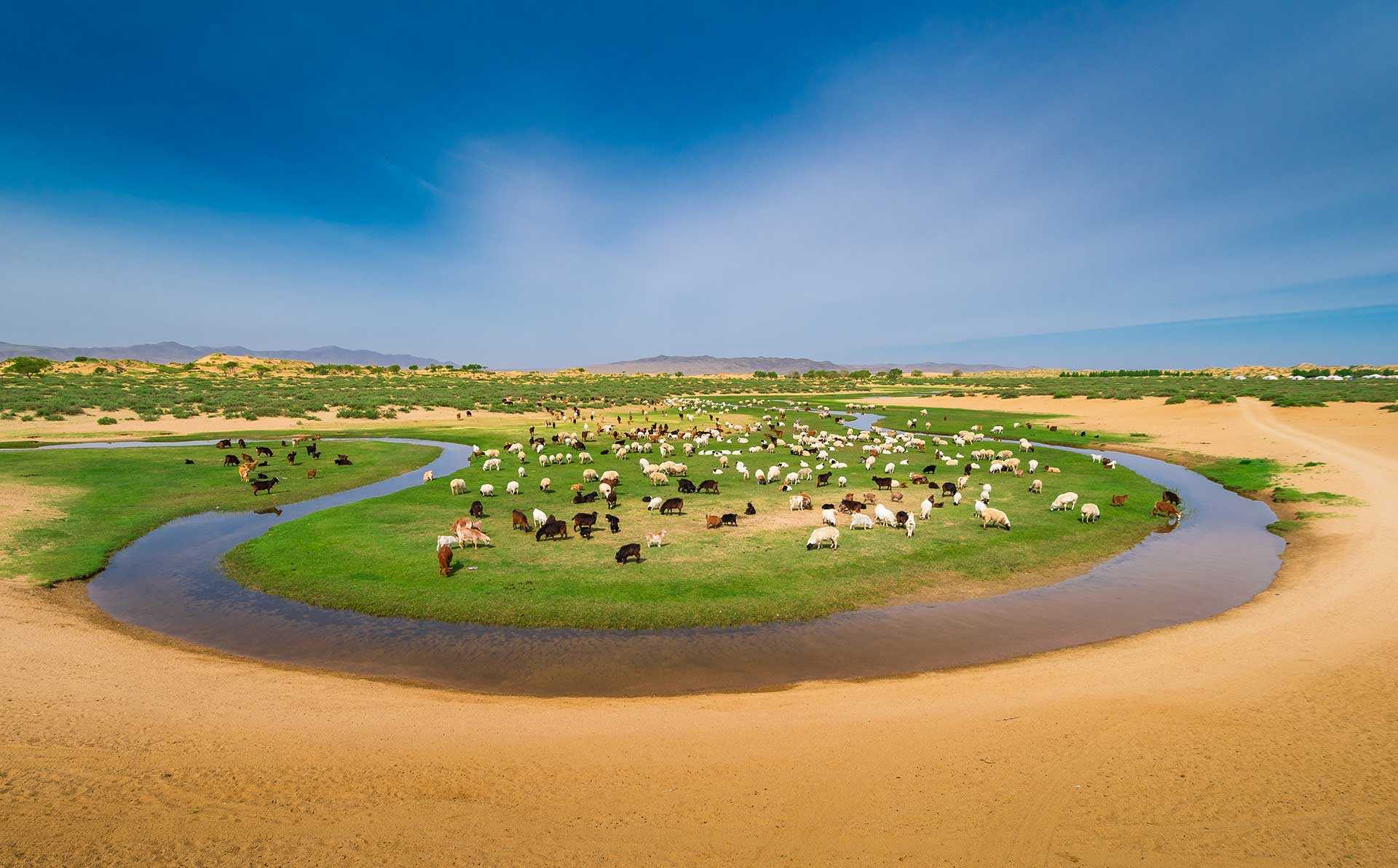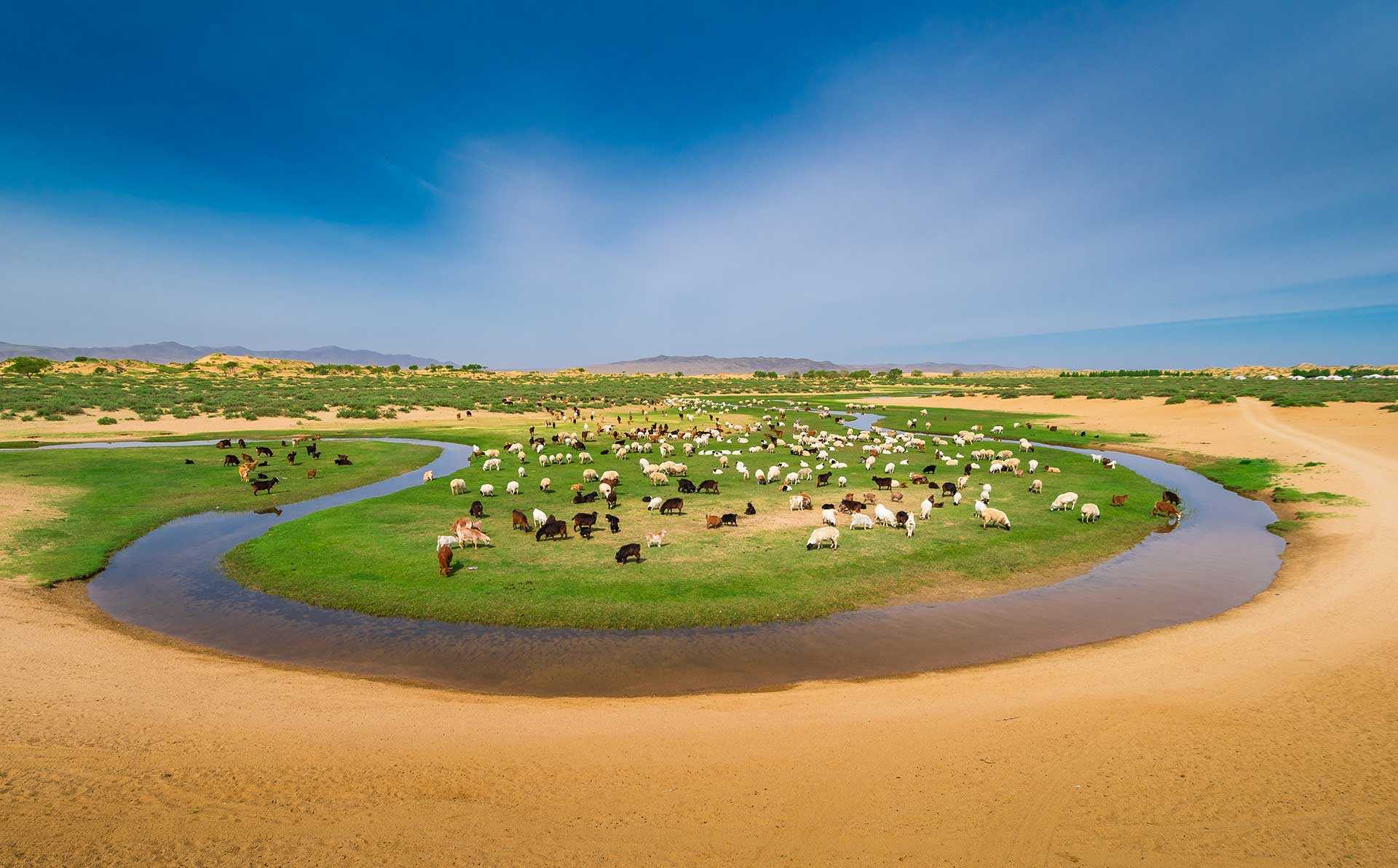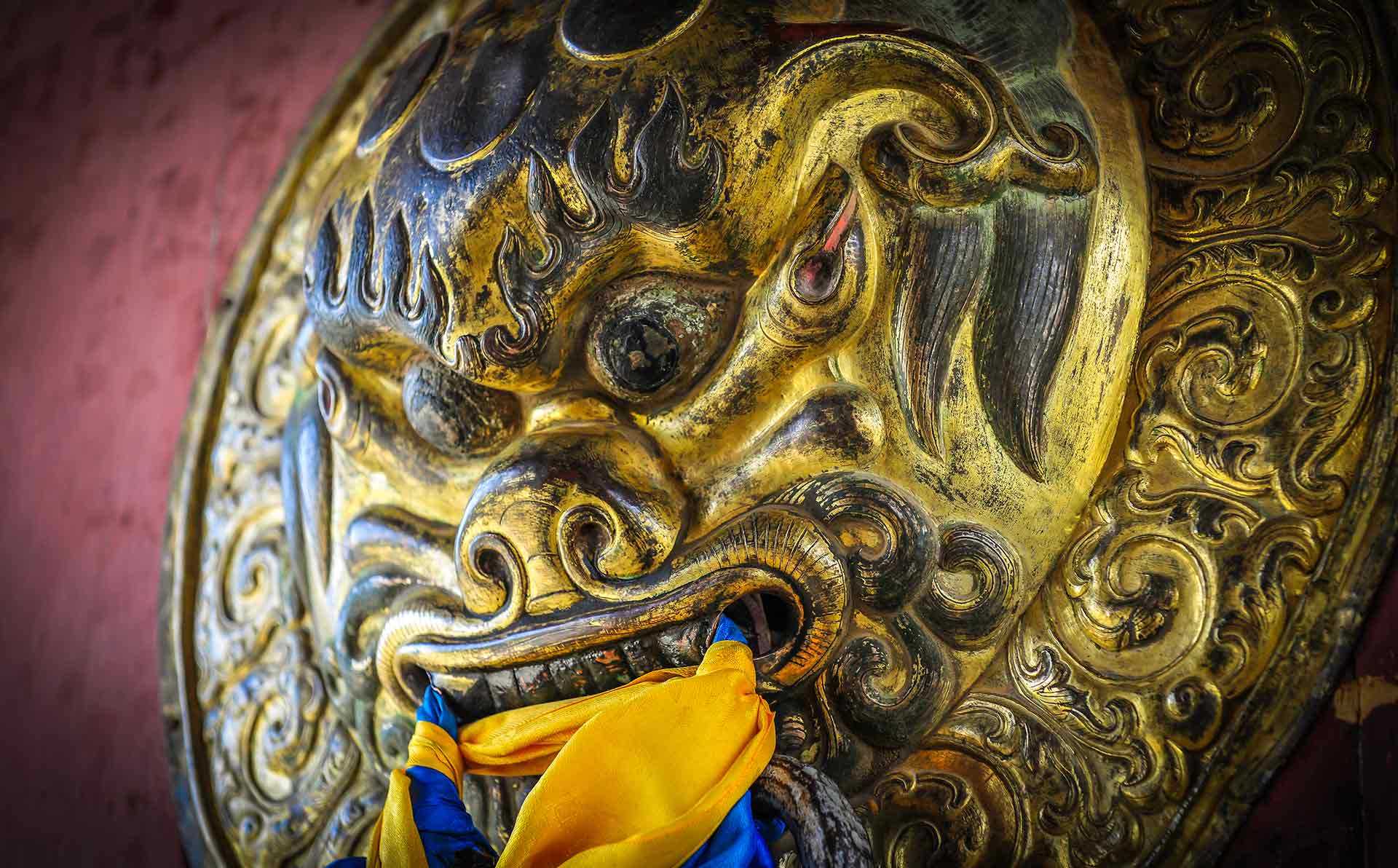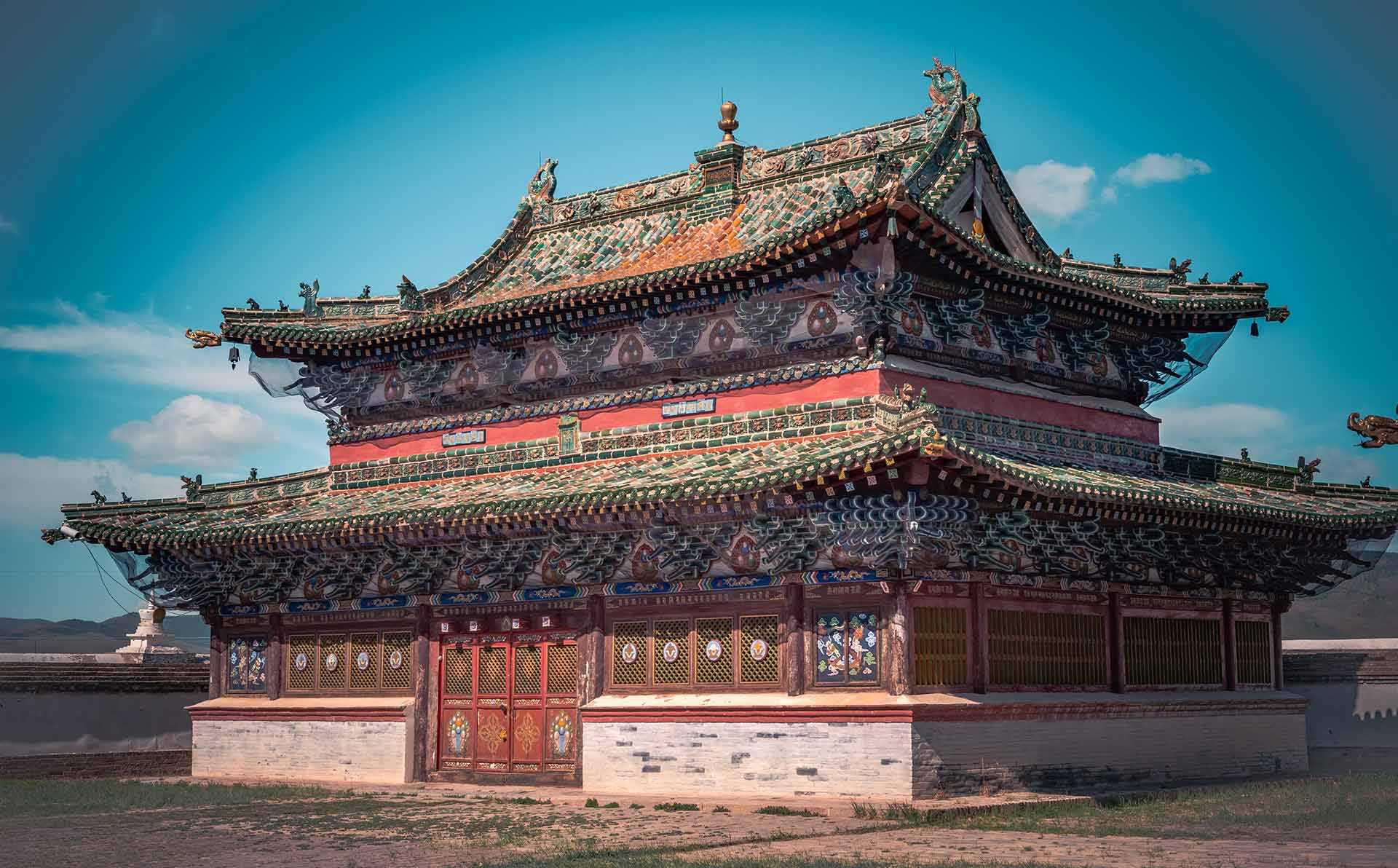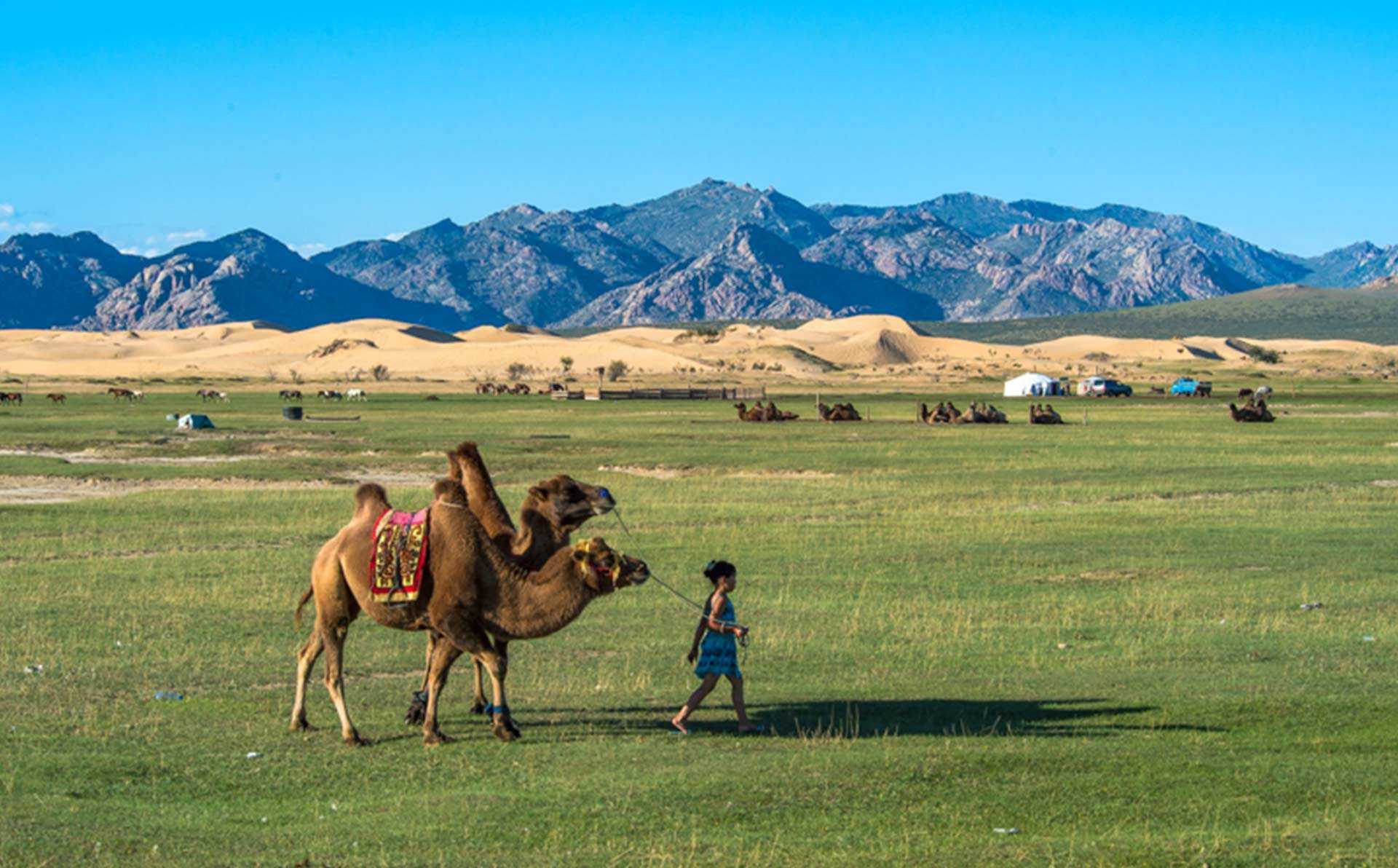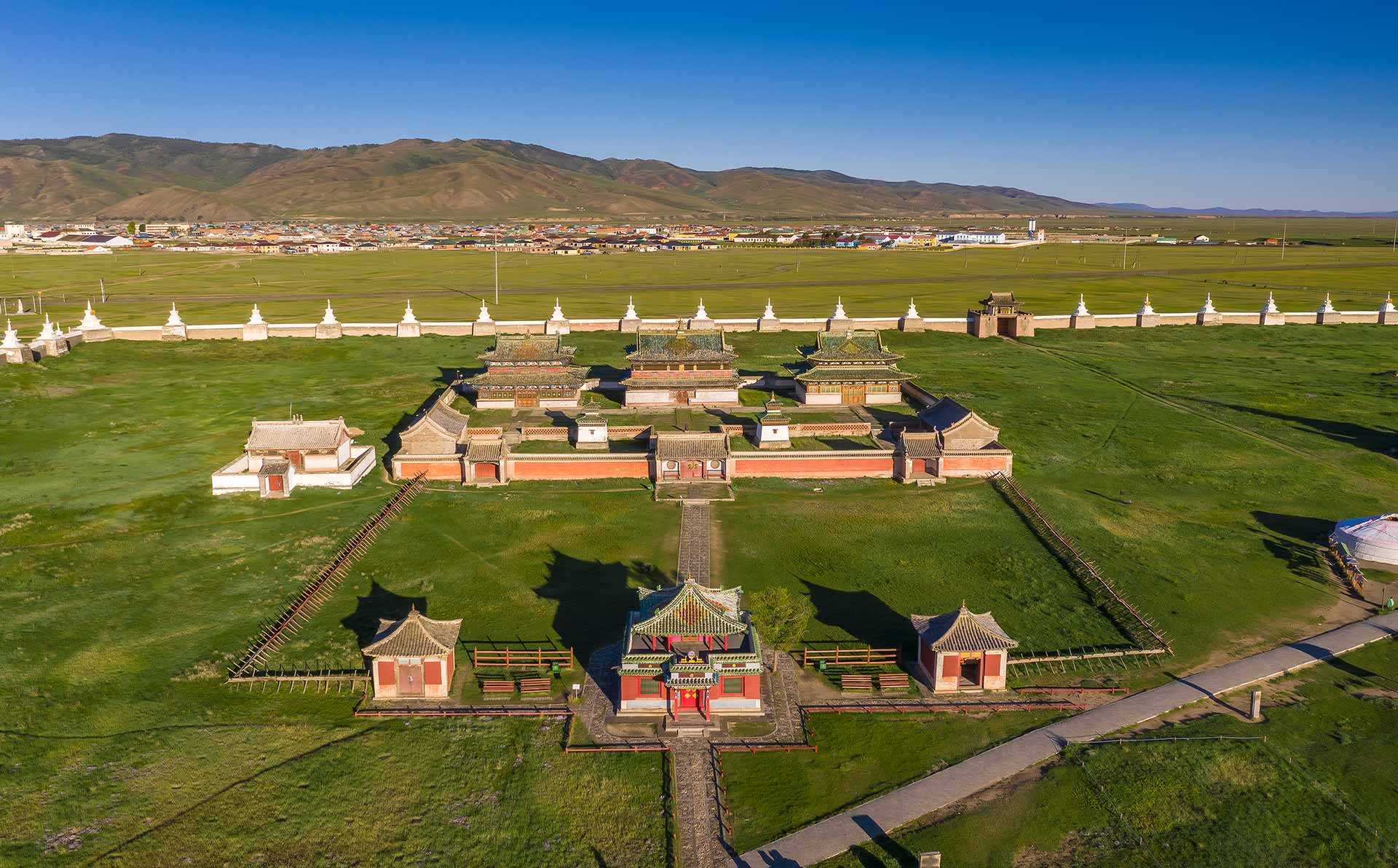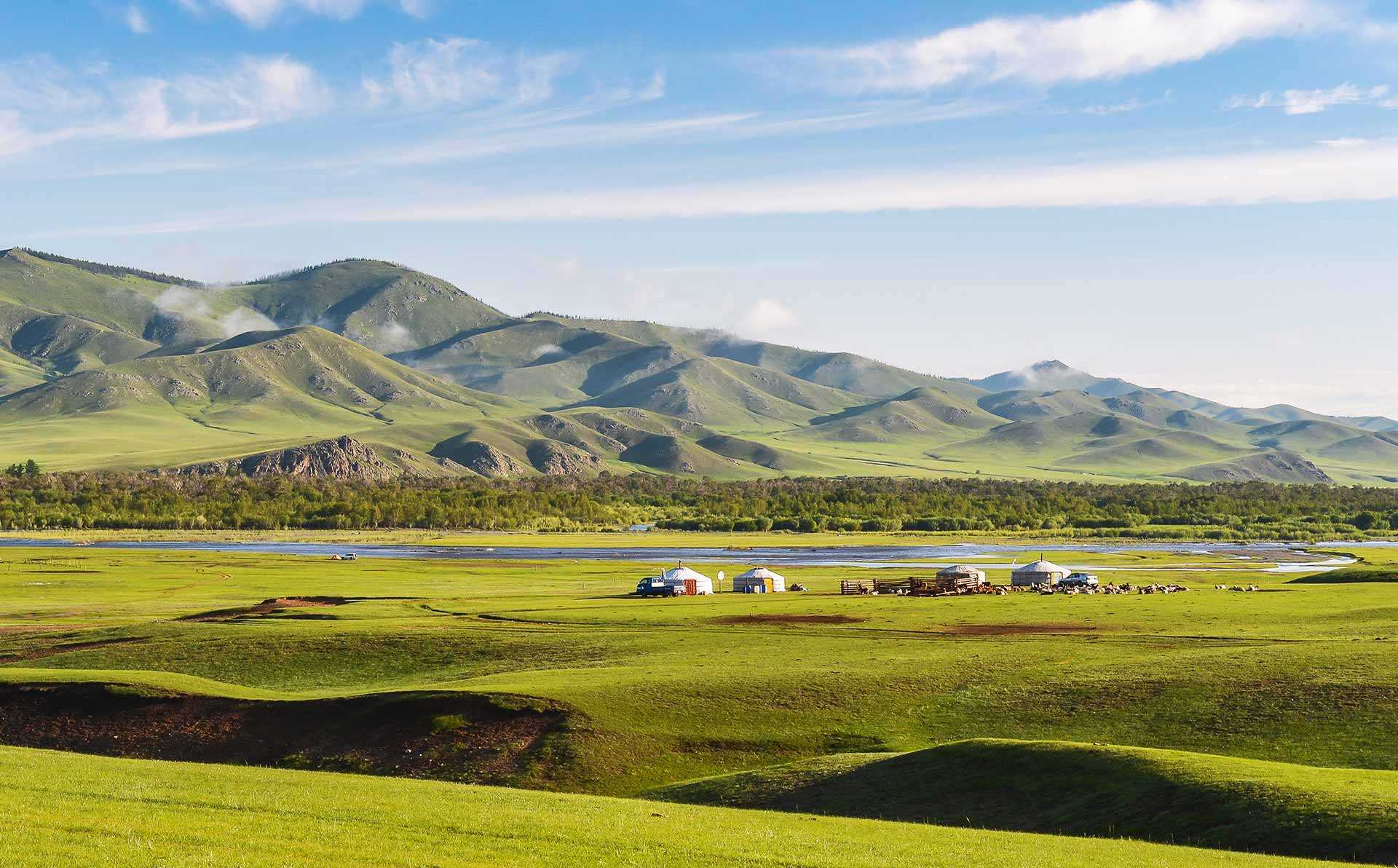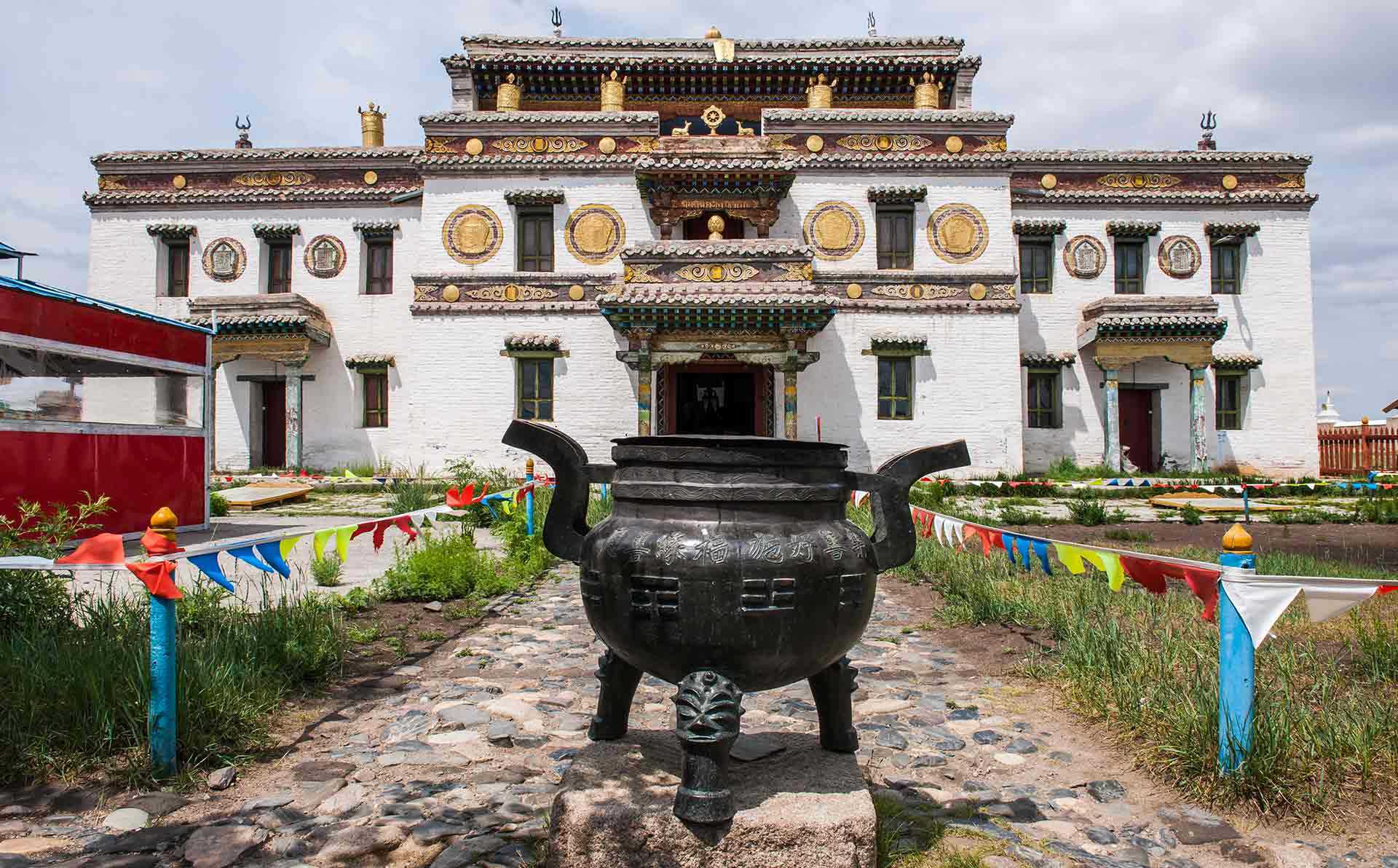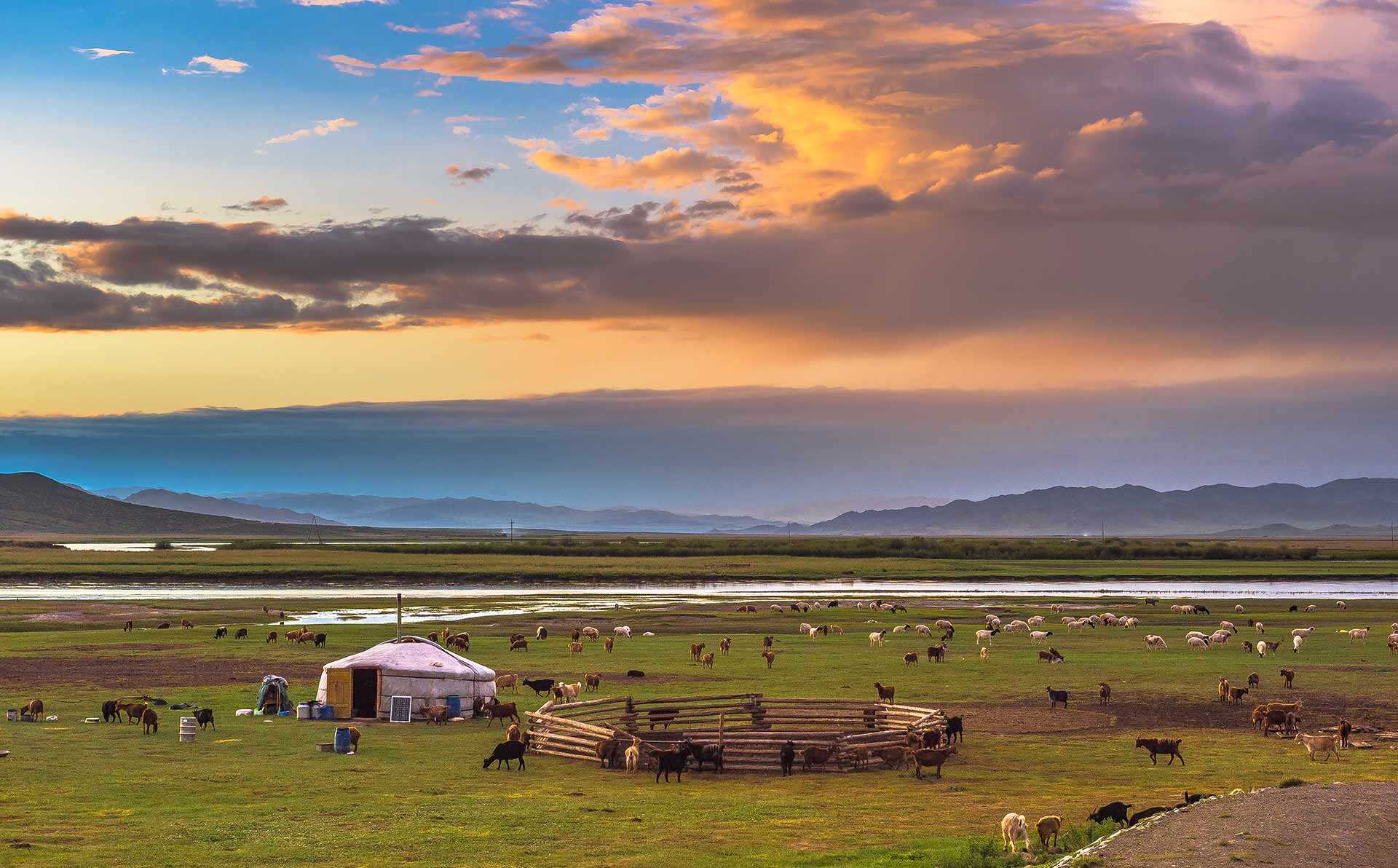 Kharkhorin, Erdene Zuu Monastery
May 1st, 2024 - September 30th, 2024
Tourübersicht
Chinggis Khan's fabled city was founded in 1220 and it was from there that the Mongol Empire was governed for 40 years until it was moved to Beijing. Following the move, and the subsequent collapse of the Mongolian empire, Kharkhorin was abandoned and then destroyed by Manchu soldiers in 1388. Most traces of the city have vanished but the most interesting remains are the two giant stone tortoises, which used to carry inscribed steles (stone tablets). Whatever was left of the city's bricks and stones were used to help build the glorious Erdene Zuu monastery in the 16th century. A number of important temples survived during the communist era, and carpenters especially will be fascinated to see temples built without the use of a single nail. The wall has 108 stupas, each for a special event, some containing the remains of important lamas. The Golden Stupa, built in 1799, contains 100,000 different Buddhas and 55,070 Bodhisuburgan. With the advent of democracy in 1990 Erdene Zuu has become an active monastery again where one is asked to respect the sacred nature of this place of worship.
Verfügbare Tourdaten
2023-05-01 - 2023-09-30
2024-05-01 - 2024-09-30
Tour-Highlights
Erdenezuu
Camel riding
Bayan Gobi
Route
Ulaanbaatar – Bayan Gobi - Kharkhorin - Ulaanbaatar
Reiseverlauf
Day 1 - Bayan Gobi

Breakfast at hotel. Drive to Bayan Gobi. Arrive in Bayan Gobi in the late afternoon. Visit to a horse-breeder's camp for horse riding on Mongolian wooden saddles and visit to Ovgon Temple. Return to base camp. Overnight at Ger camp.

Day 2 - Kharkhorin

After an early breakfast, transport to Kharkhorin . Visit Erdene-Zuu Monastery, one of the largest monasteries in Mongolia, which was almost destroyed in the 1930s. Tour of the monastery grounds and several chapels with excellent examples of Buddhist iconography dating from the 16th century. Visit to the symbolic ruins of Kharkhorin, the 13th century capital of the Mongol Empire. Return to the base camp for dinner and overnight in Ger.

Day 3 - Ulaanbaatar

Breakfast at base camp. Drive back to Ulaanbaatar. On route, visit Khustai National Park. Arrive in Ulaanbaatar in late afternoon.
Packliste
This is a suggested packing list, which you should feel free to adjust to suit your needs. Please refer to our travel guide for more detailed information. • Smart and casual clubbing clothes • Rain coat or warm coat depending on the weather