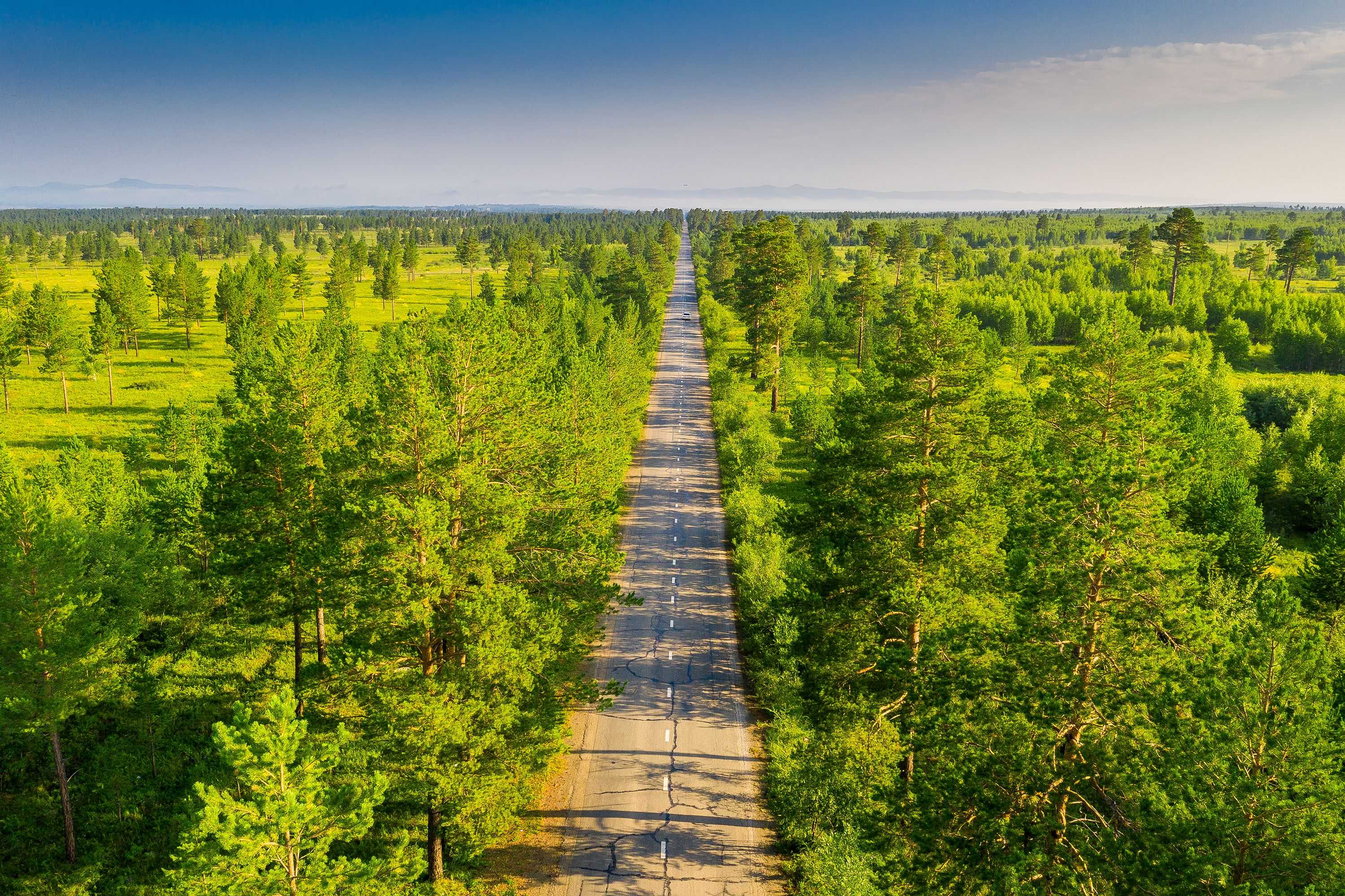 What Tourists Love Most About Mongolia
What Tourists Love Most About Mongolia
Mongolia, full of beauty, history, and culture, is a country worth visiting. From the hospitable Mongolian people to the rich culture Mongolia takes pride in, this landlocked Asian country is not one to miss on your bucket list. So what do tourists love most about the world's most sparsely populated country? Is it the rich Mongolian food? Is it the beautiful Mongolian landscapes? The lush open Mongolian mountain ranges? Could it be the Gobi desert that everyone raves about? All of these things are factored into the overall Mongolian experience. But wait, there's more. Here's a list of the most loved and prevalent experiences in Mongolia. If you love the sound of them, make sure you include them in your list of things to do when you visit. You definitely won't regret a second of it!
Horseback Riding To See the Real Mongolia
If you want to see the best that Mongolia has to offer, from the Mongolian mountain ranges to the Gobi desert, horseback riding is one of the best ways to do it. For the horseback riding enthusiast, there is just so much beauty in Mongolia to see, and so many trails to follow.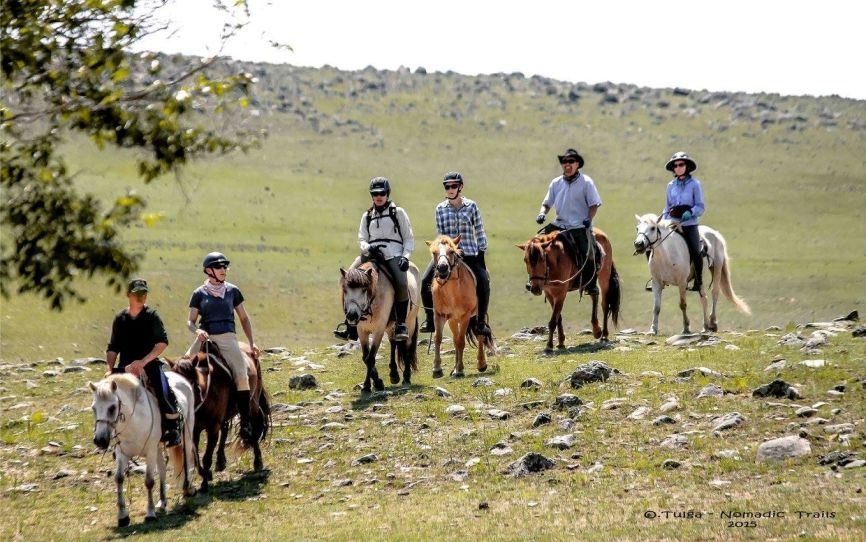 Meeting and even Staying With Mongolian People
Meeting and staying with Mongolian people is the number one way to get to know the ins and outs of Mongolian culture, food, history, and way of life. By meeting and staying with Mongolian people, you will see Mongolia through its people's eyes.
Naadam Festival in Ulaanbaatar
The Naadam Festival in the capital city of Mongolia, is a national holiday in July. The festival celebrates Mongolia's national independence and historical anniversaries. The Naadam Festival is celebrated all over the country. You can get to see smaller versions in smaller towns. The biggest one is held in Ulaanbaatar from the 11th to the 13th of July.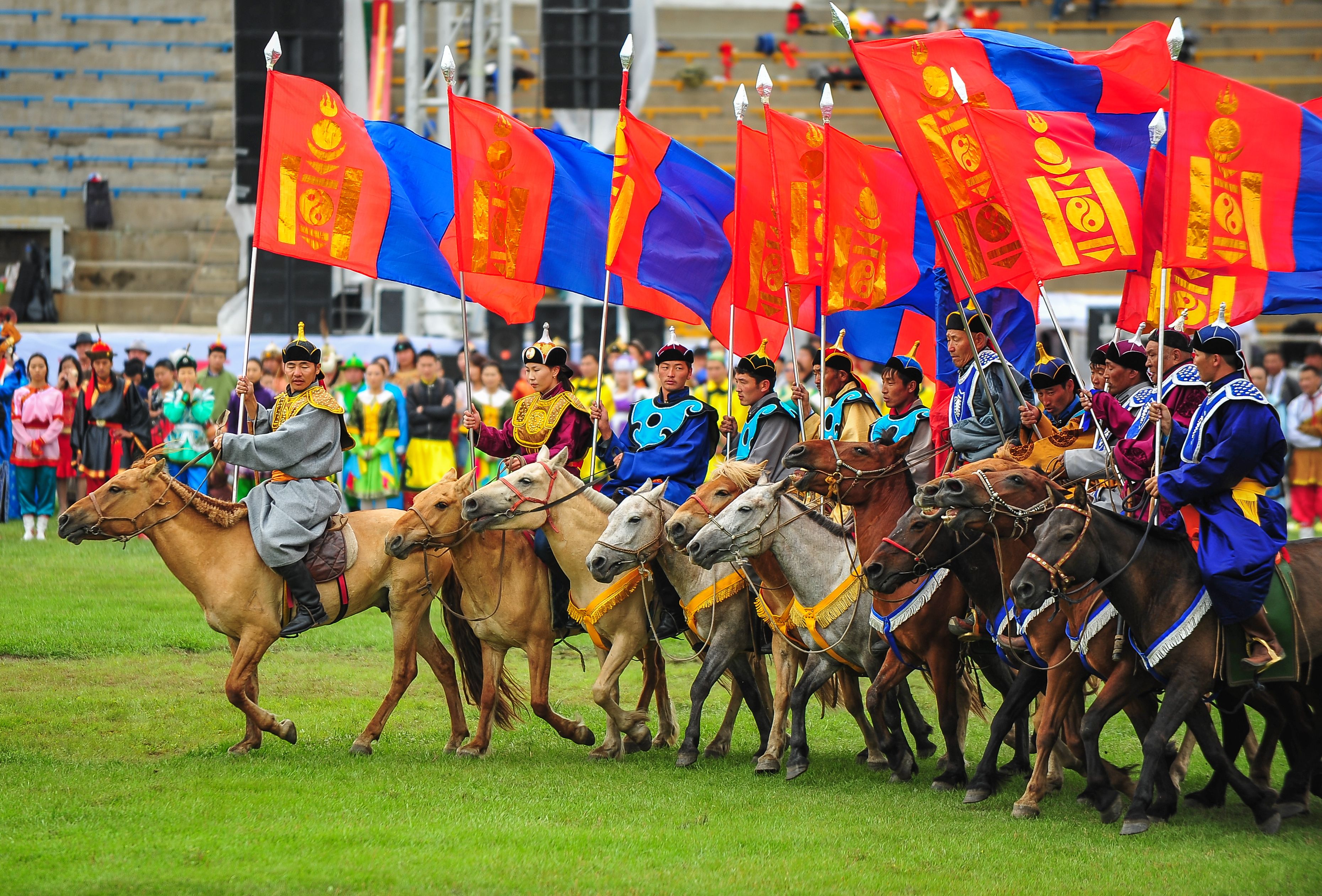 Road Trips
Go off the beaten track to discover mountain ranges, diverse landscapes, rivers, forests, and the more commonly known steppes and deserts. Some of the best road trips you can take are to the Gobi desert, Gobi sand dunes, and the various national parks that sweep across the country.
Visiting the National Parks
Visit the National Parks in Mongolia for a breathtaking experience. Explore Terelj National Park, Khustai National Park, and Orkhon Valley, to see for yourself everything Mother Nature has on offer, including the various protected wildlife and native fauna.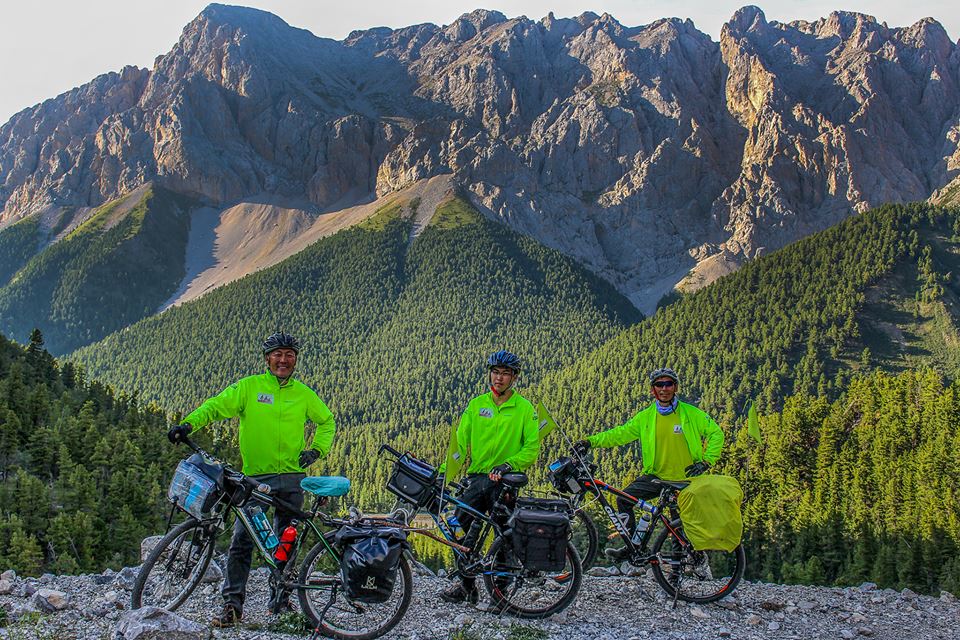 Exploring the Gobi Desert
Seeing the Gobi desert is a must-see in Mongolia for not only dinosaur enthusiasts but history lovers too. Despite its unfriendly appearance at first glance, the area now co-existing with the Gobi desert was once home to a vast number of plants and animals, including thousands of dinosaur species. The only way you can believe it is to see it, and it will be an experience that will take you back in time to what Mongolia was truly like before civilization.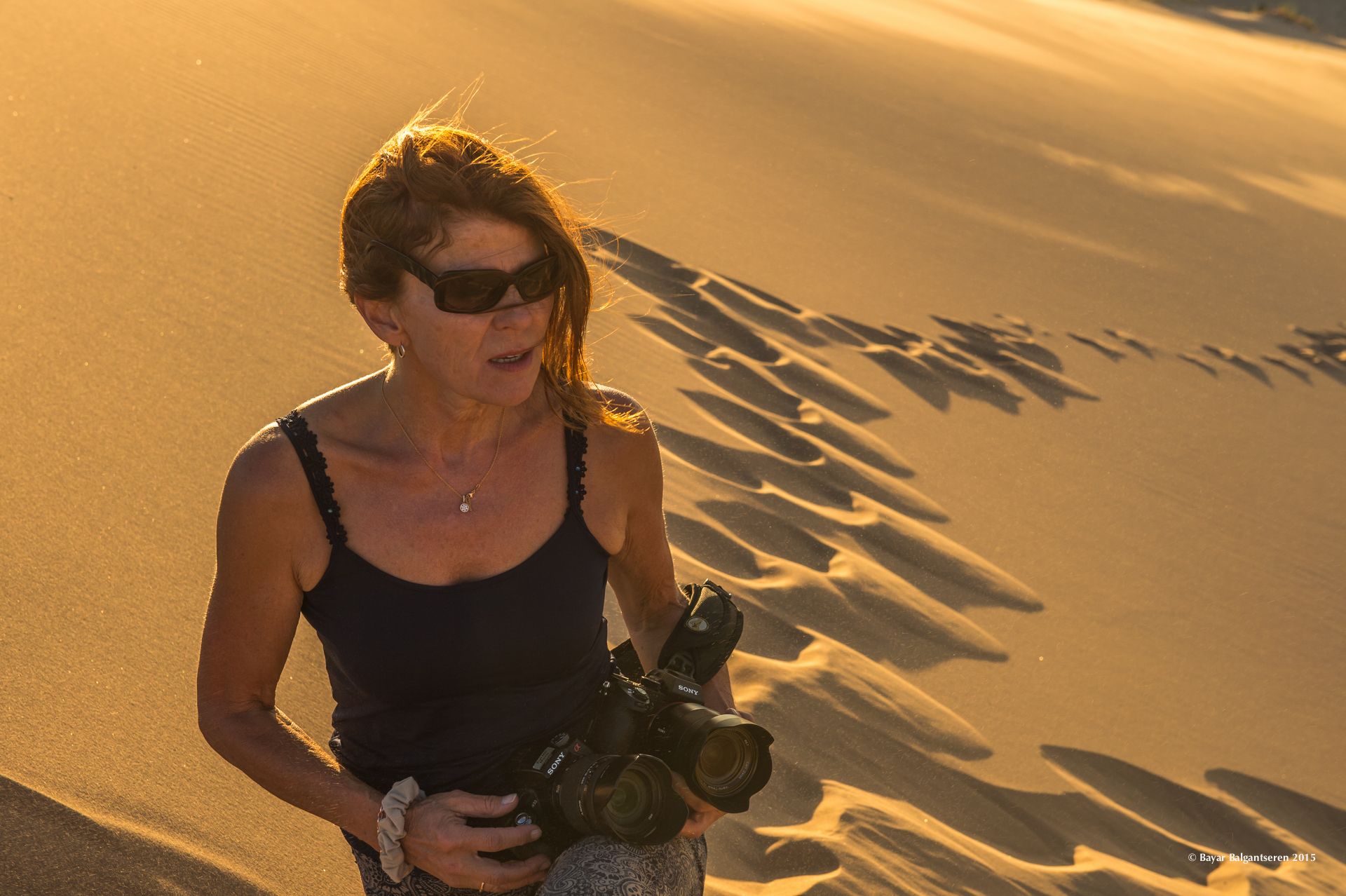 **Eating Traditional and Highly Satisfying Mongolian food **
You cannot have a true Mongolian experience if you don't try Mongolian cuisines, such as traditional Buuz, Khorkhog, and Tsuivan. Mongolian food is greatly appreciated in Mongolian culture and an essential part of any Mongolian travel experience.
Visiting the Mongolian Steppe
The Mongolian Steppe is home to the biggest existing grasslands on Earth. It also hosts a number of species, including the distinct Mongolian marmot and Goitered Gazelle.
Experiencing Nomadic Mongolian Traditions
A trip to Mongolia is not complete without traditional throat singing and artists dancing in traditional Mongolian costumes. You must see it to truly believe it!
If you want to experience being a tourist in Mongolia yourself, get in touch with us today, and we can help get you there.