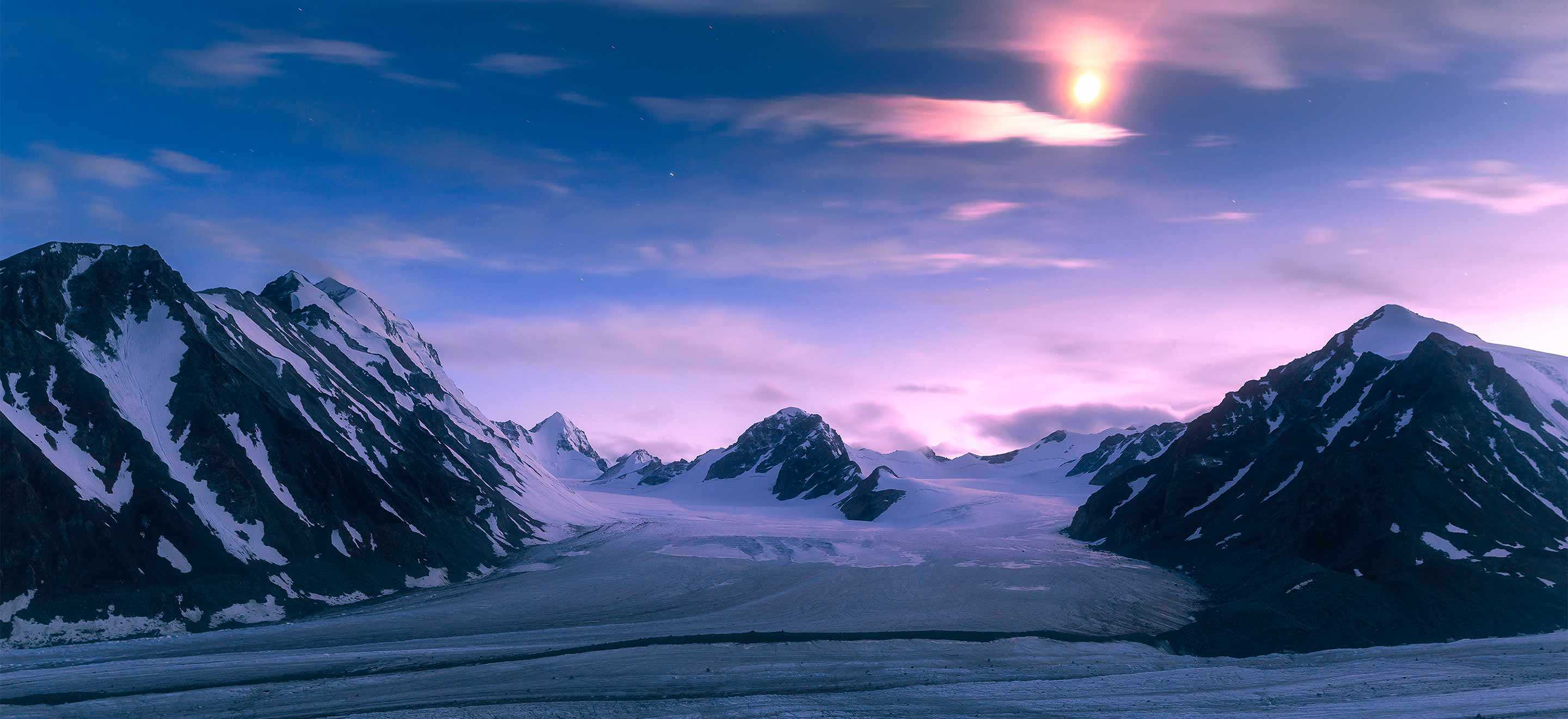 Mongolia Travel destinations
Mongolia Travel destinations
Mongolia is a destination for real adventurers and explorers. This land-located country has; thick larch forest of southern end of Siberia, over 3000m high sharp mountains of Altai, beautiful peaceful valleys that your mind is to be refreshed, crystal clean lakes that you can see in nowhere but, in Mongolia, hundreds of rivers and streams for nomadic people lifestyle and the deadly desert but, includes the oasis and unique formations that lies your mind.
For traveling in Mongolia, it can be divided in 5 zones:
1.SOUTHERN DESERTIC GOBI DESERT - Extraordinary 100km long sand dune, dinosaurs remains mud cliffs, reach oasis in the middle of desert, and rare wild animals.
2.NORTHERN LARCH FOREST ZONE - This destination is famous with crystal clear lake Huvsgul; 134km long 46km wide, 200m deep(known) fresh water lake that proclaimed one of the world's freshest lakes. And its people reindeer family is also last one of the last remain of thousands years ago mankind live style.
3.FAR WEST ZONE - Over 3000m above sea level high snow peaked mountains and its locals that, chosen to be a hunter with eagles kazaks. This zone is also very famous by Mongolian highest point mount Huiten (4374m above sea level) for the mountaineers and climbers.
4.EASTERN ZONE - The birth land of Chinggis Khan, the emperor of world's biggest empire have ever been appeared. And wide open steppes and dead volcano.
5.CENTRAL ZONE - The most popular destination for tourism that includes reach source of nomadic life style and the history of 2200 years(the first dynasty Hunnu have appeared in nowadays Mongolian territory). Also this zone is the most convenient destination for all kind of tours; horse trek, classical tour, holiday traveling, scientific expedition etc...
TOURS CONVENIENT IN ZONES
Zone 1 - exploring mystery of Gobi and its flora and fauna, camel trekking, paleontological expedition
Zone 2 - holiday travel, ethno research, horse trek, hiking
Zone 3 - mountaineering, ethno research, extreme tours
Zone 4 - hiking, historical research, horse trek,
Zone 5 - discovering nomad life style, horse trek, historical and relational tour, horse trek, hiking, motorbike, cycling, safari etc...
                                          Seeing once is better than hearing thousand times!
                                                    
                                                     Enjoy and love Mongolia with us...