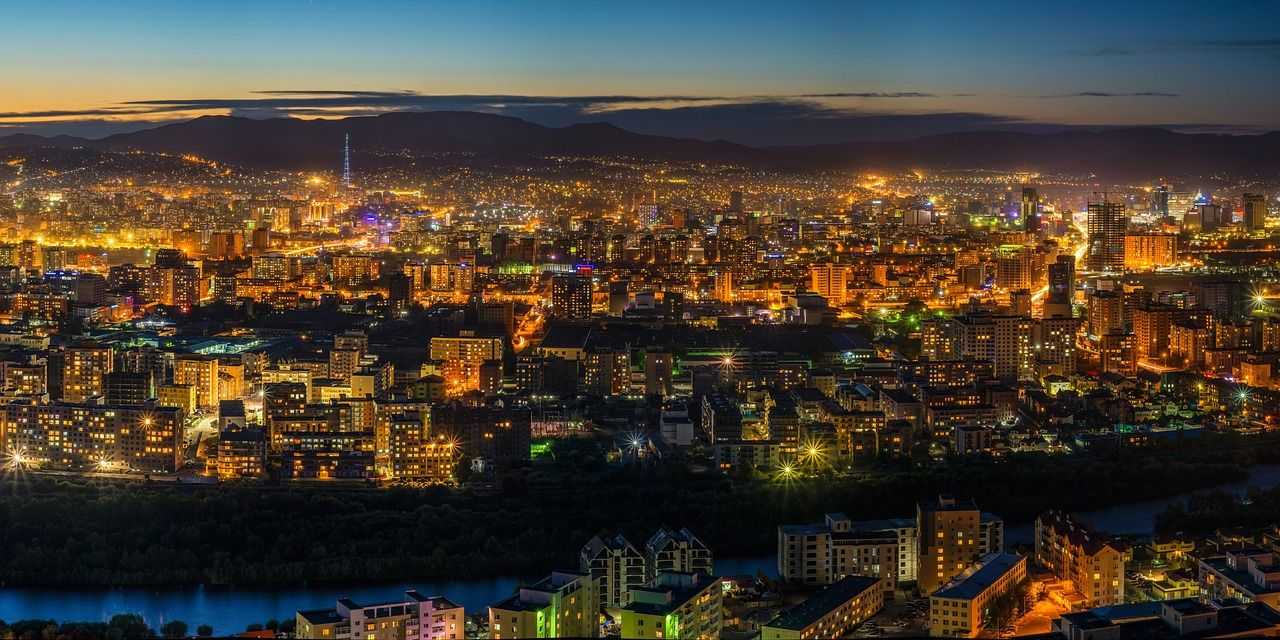 Top 5 Things To Do in Ulaanbaatar
Top 5 Things To Do in Ulaanbaatar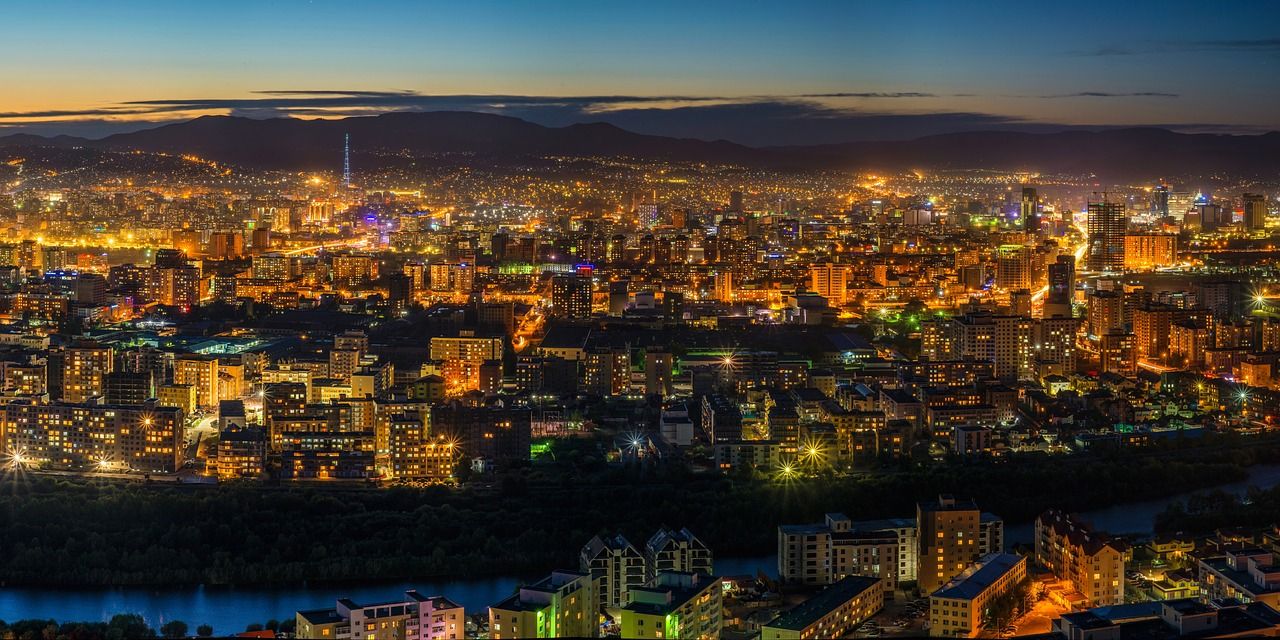 Ulaanbaatar is located in the north-central part of Mongolia. This bustling capital city meaning "Red Hero" juxtaposes history with modernity through its active monasteries and historical monuments flanked by towering skyscrapers. Although dubbed the coldest capital in the world for its subzero winter temperatures, Mongolia and its people, culture, and cuisine will warm you in every season. With many international flights flying directly into Ulaanbaatar, consider making this city a part of your Mongolian journey. Here are five sites to help jumpstart your trip to Ulaanbaatar!
See Sükhbaatar Square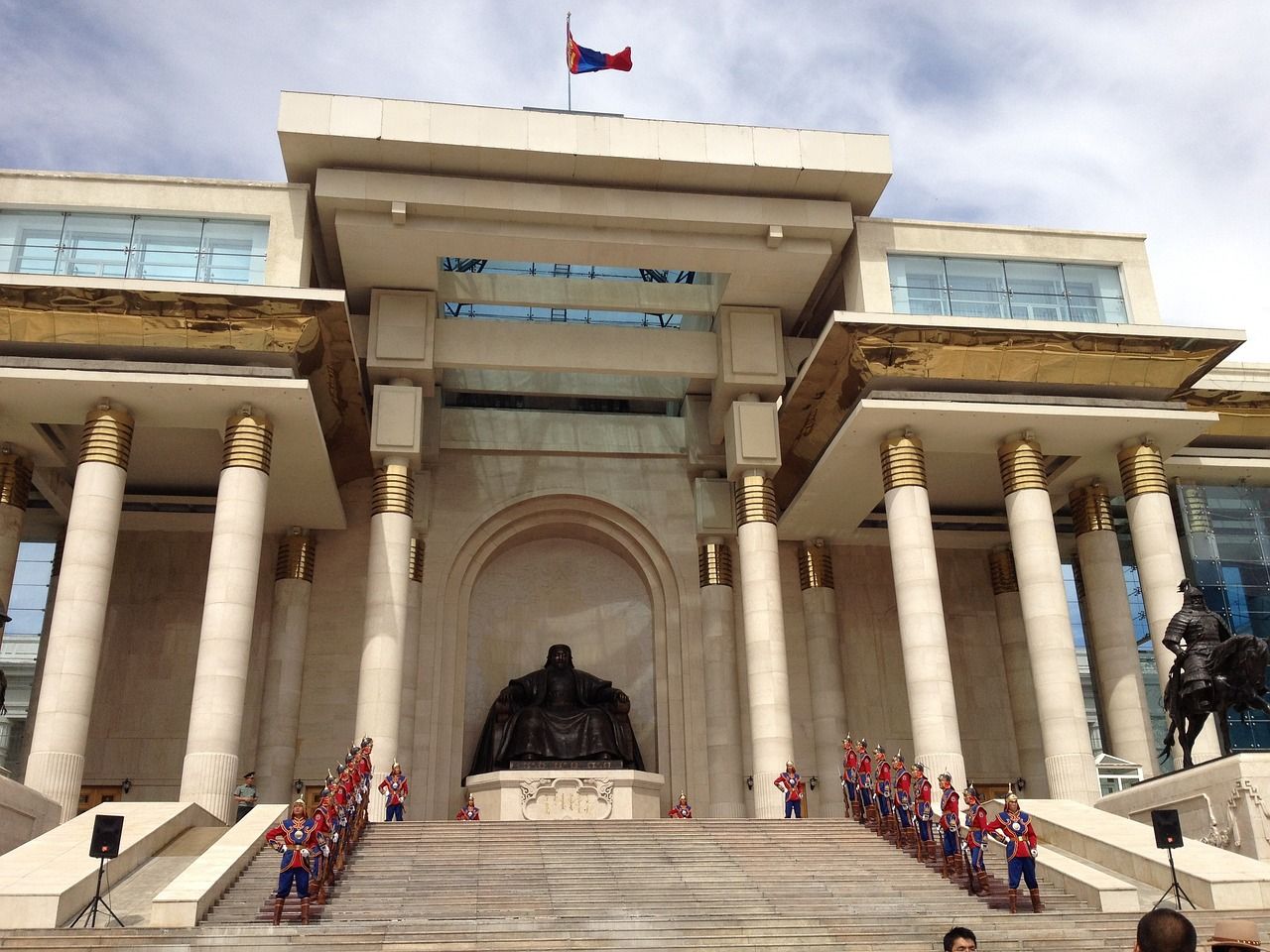 Sükhbaatar Square is the main square in Ulaanbaatar. Named after Mongolian revolutionary hero Damdin Sükhbaatar, this square is home to municipal buildings, financial institutions, historical monuments, and cultural palaces. Among the monuments is an equestrian statue honoring the square's namesake, who declared independence from China in 1921. Monuments erected to honor Genghis Khan and his successors, his third son, Ögedei Khan, and grandson Kublai Khan, also stand in the square. The Government Palace sits on the northern side, while other significant buildings include the Cultural Palace, Central Post Office, and the State Opera and Ballet Academic Theatre. Still recognized as Sükhbaatar Square, its name was briefly changed to Genghis Khan Square in 2013 before reverting in 2016. Today, the approximately 30,000-square-meter site hosts local festivals, concerts, and ceremonies.
Tour the Largest Active Monastery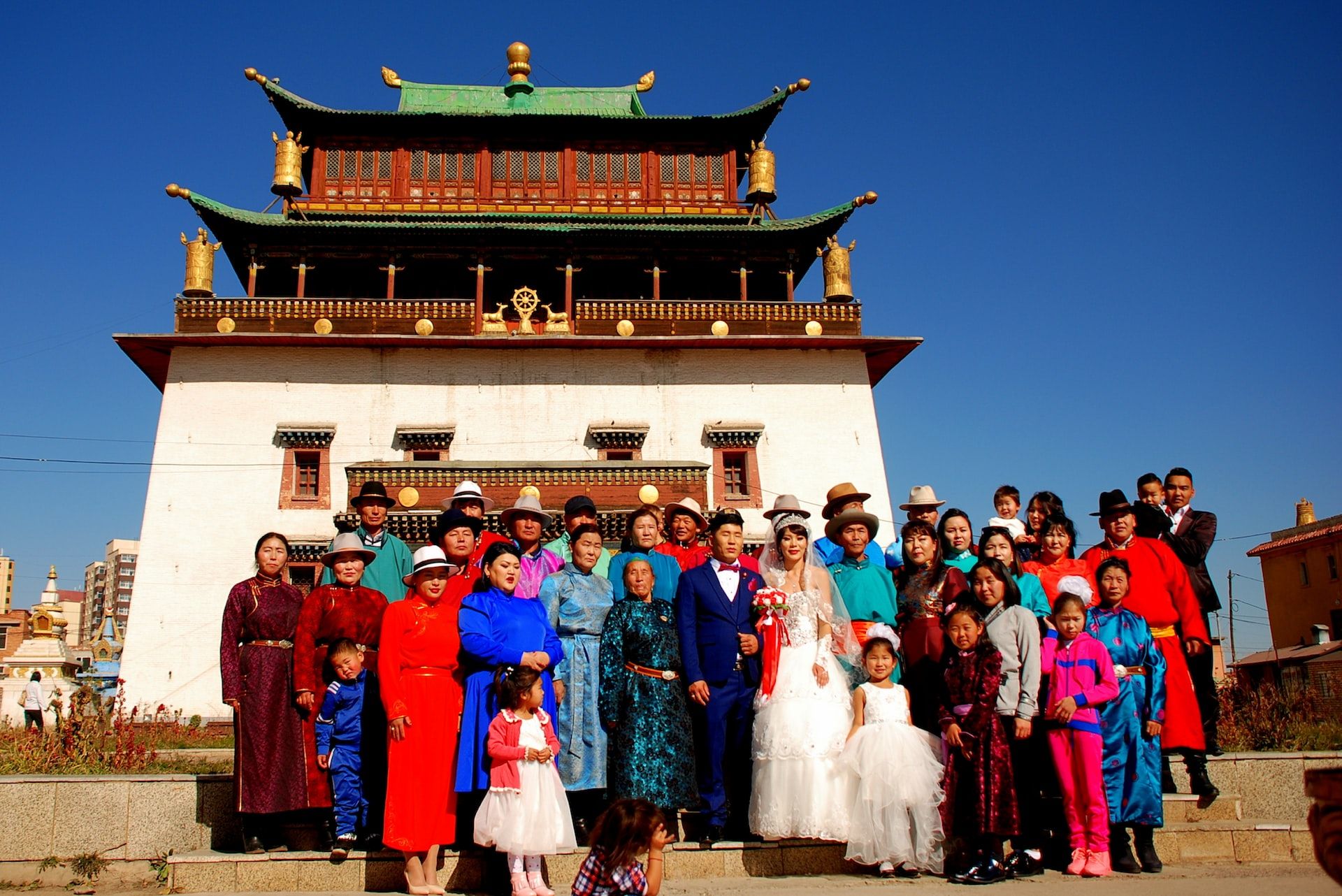 Gandantegchilen Monastery, or Gandan Monastery, is the largest active monastery in Ulaanbaatar. This Tibetan-style Buddhist monastery's name translates to "Great Place of Complete Joy." While you must pay a small entrance fee, you can catch a service if you visit in the morning. You can also view the massive 25-meter-tall (82 ft.) statue of Avalokiteśvara, the Bodhisattva of compassion. This monastery, founded in 1838, was one of the only Buddhist monasteries to survive Soviet rule in Mongolia. While the monastery was spared, the statue of Avalokiteśvara is a replica of the original. It was rebuilt in 1996 after operations resumed following the end of the Communist regime. Gandan Monastery was also home to the 13th Dalai Lama in 1904 and still houses over 100 monks today.
Shop in Ulaanbaatar's Black Market
Locally known as Naran Tuul, Ulaanbaatar's Black Market is free to enter and caters to locals and tourists. While you should remain aware of your belongings while shopping, you shouldn't be intimidated by the market's name. Vendors set up inside and outside, making Naran Tuul a haven for local goods, cashmere, and traditional Mongolian deel. If traveling in the winter, you can also stock up on cold-weather gear, including felt boots. You might also see snuff bottles, the main accessory among men in Mongolia; snuffing tobacco is a practice that dates back to the Qing dynasty. In addition to souvenirs and traditional Mongolian fare, Naran Tuul serves everyday needs and household goods like furniture or rugs. Overall, it's a place to immerse yourself in Mongolian culture and be surrounded by the colors, fabrics, and people that make Mongolia unique.
Visit the National Museum
Established in 1924, the National Museum of Mongolia is dedicated to preserving Mongolia's culture and history. This museum is outfitted with ancient artifacts, costumes, and historical facts, providing context and insight to travelers seeking a deeper understanding of Mongolian culture. Furthermore, it has something to offer travelers of all ages, with educational children's activities and rich exhibitions.
Take a Day Trip to Gorkhi-Terelj National Park & Genghis Khan Statue Complex
Located an hour from Ulaanbaatar in Tsonjin Boldog, the Genghis Khan Statue Complex sits on the bank of the Tuul River. If possible, try to prioritize this site during your stay in Ulaanbaatar. The steel statue is an impressive 40 m (130 ft.) high, creating a striking scene against the blue sky and country landscape. The complex is also close to the Gorkhi-Terelj National Park, where you can unwind in the hot springs or take in Mongolia's stunning beauty and outdoor recreation.
Don't know where to start for Mongolia tourism or travel advice? Check out our Ulaanbaatar City Day Tour or our Terelj National Park and the Chinggis Khaan Statue Complex Tour.