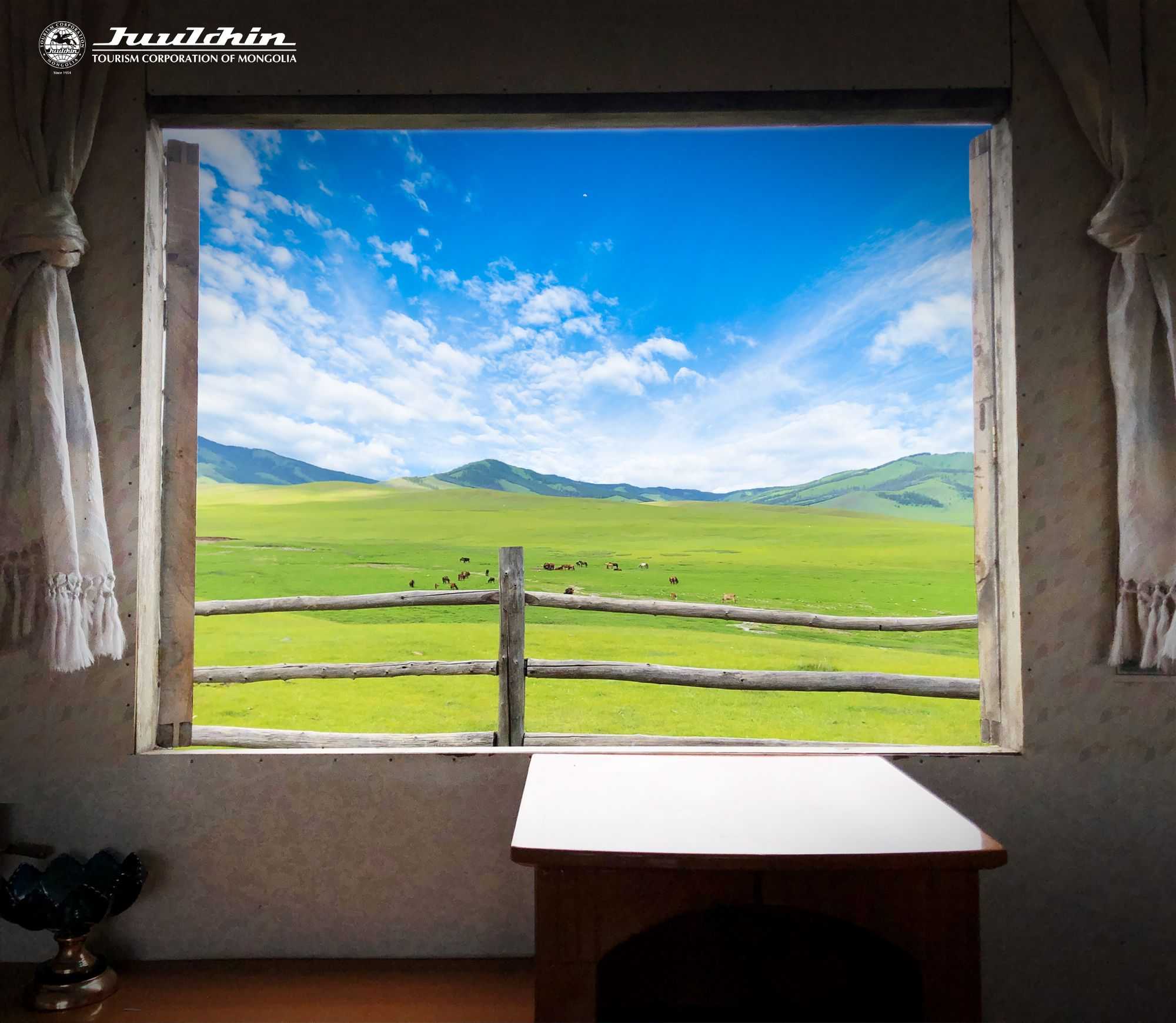 The retreat in Mongolia
Have you slept like a baby for eight hours without any distraction or worries recently ? Imagine waking up after a blissful night's sleep to the far-reaching countryside views. Spending time in nature lowers stress hormone levels, enhances immune system function, increases self-esteem, reduces anxiety, and improves mood. Mongolia consists of a vast range of landscapes- desert, steppe, and mountain and provides getaways like Hot springs, Horse Trekking, Stargazing, and Gobi Desert tour.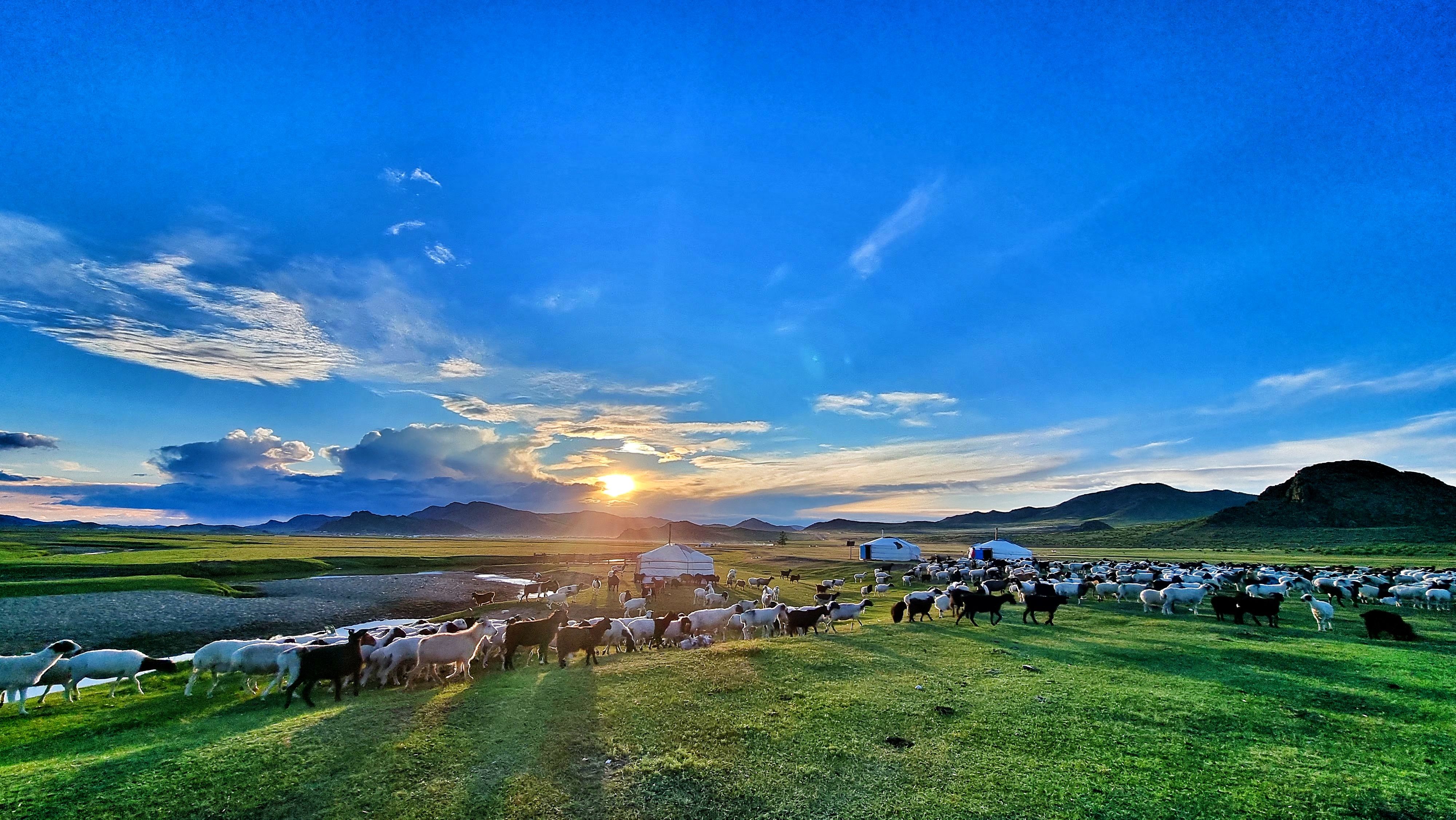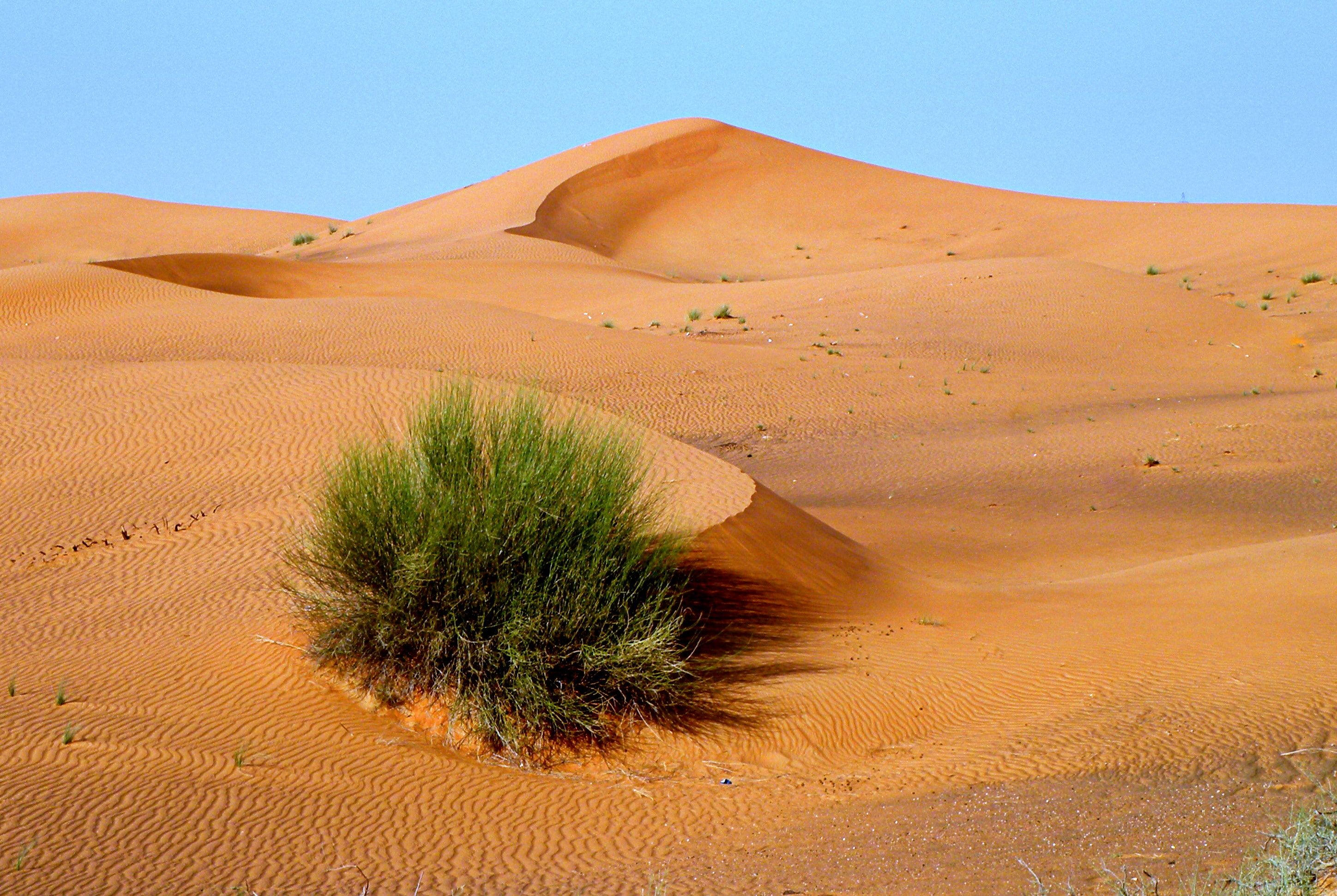 Walking barefoot on sand is a meditative activity that will help you feel mentally grounded and centered due to its electrical energy from the earth.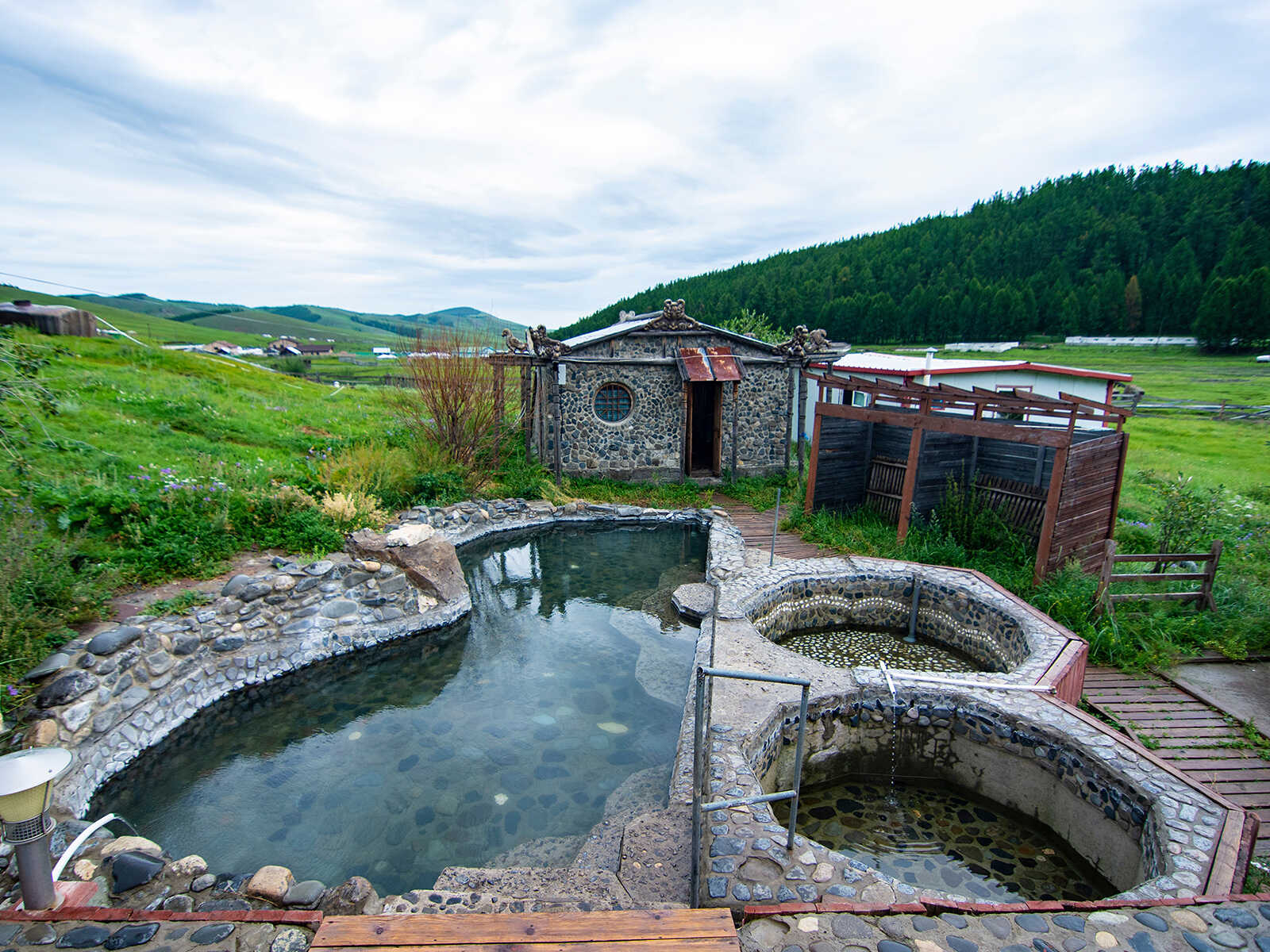 The hot water temperature expands blood vessels and increases blood flow throughout the body.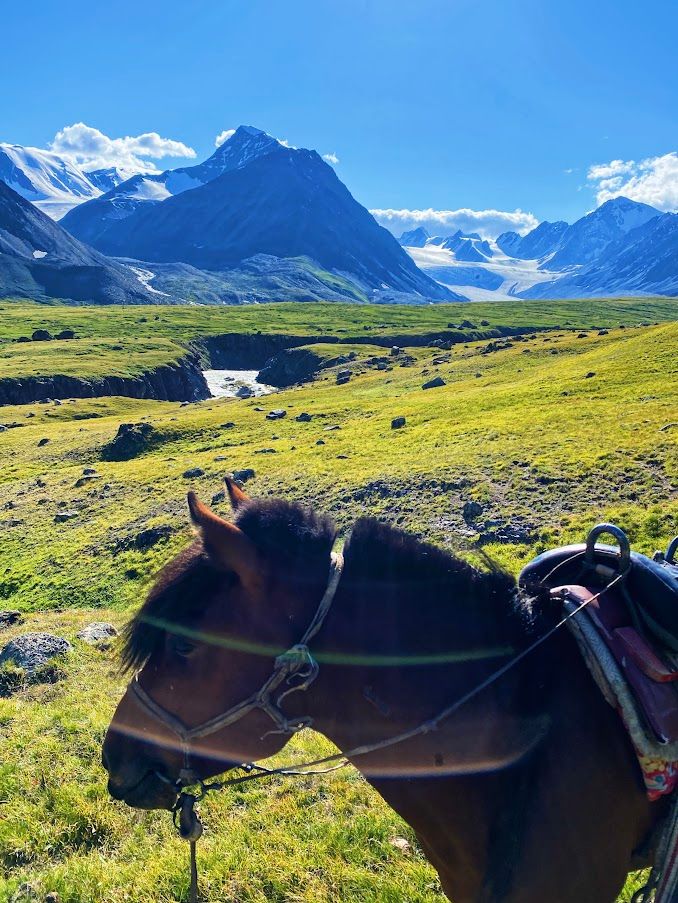 Horse riding is a great way to lower stress levels and clear your mind. Spending time with animals also causes the body to release serotonin, a mood-enhancing hormone.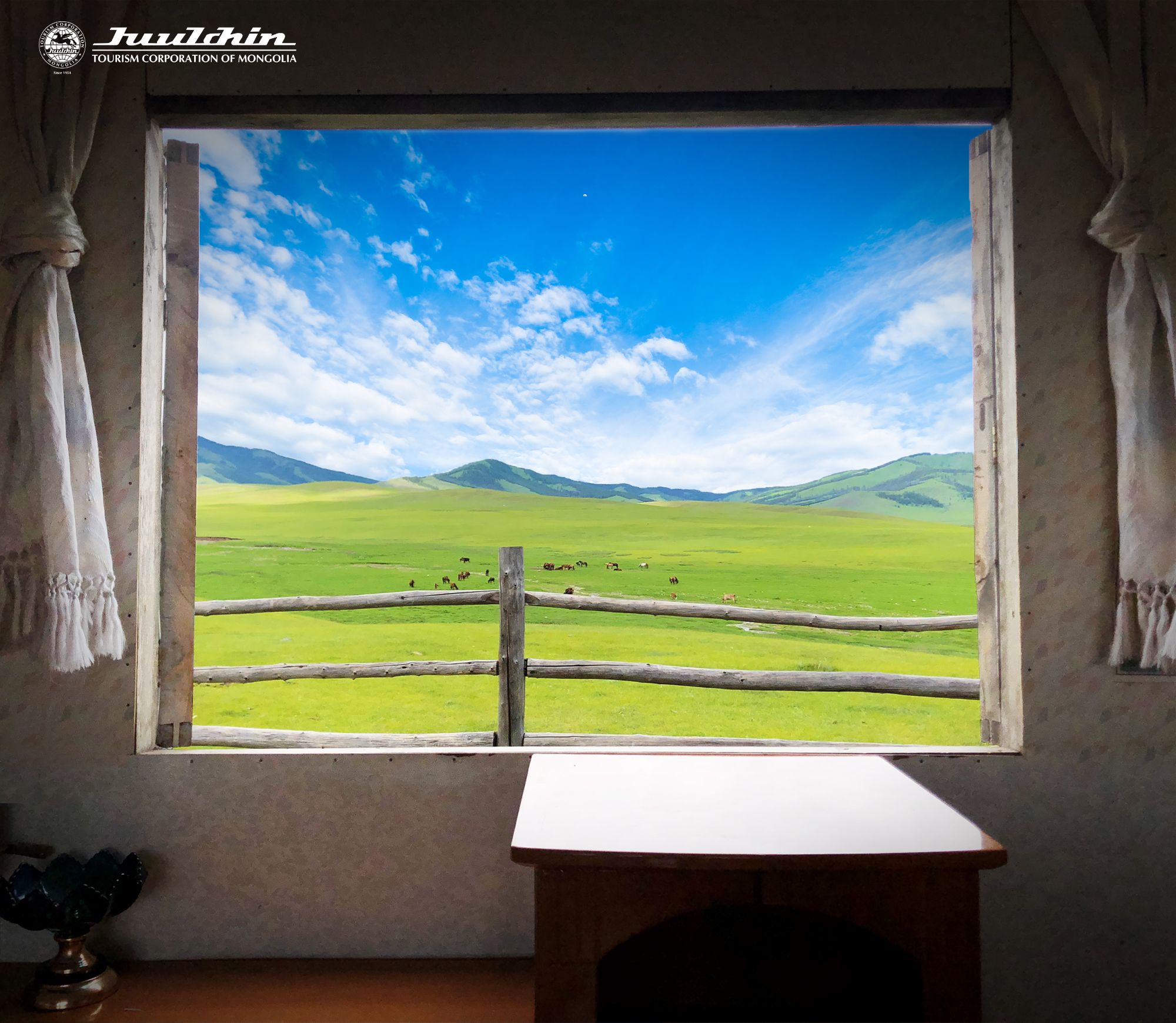 Whether you're looking for adventure or inner peace, Mongolia will give you a sense of calmness, but it will also inspire your world with nomadic culture. This is a place you can be yourself and explore how much you are capable of.