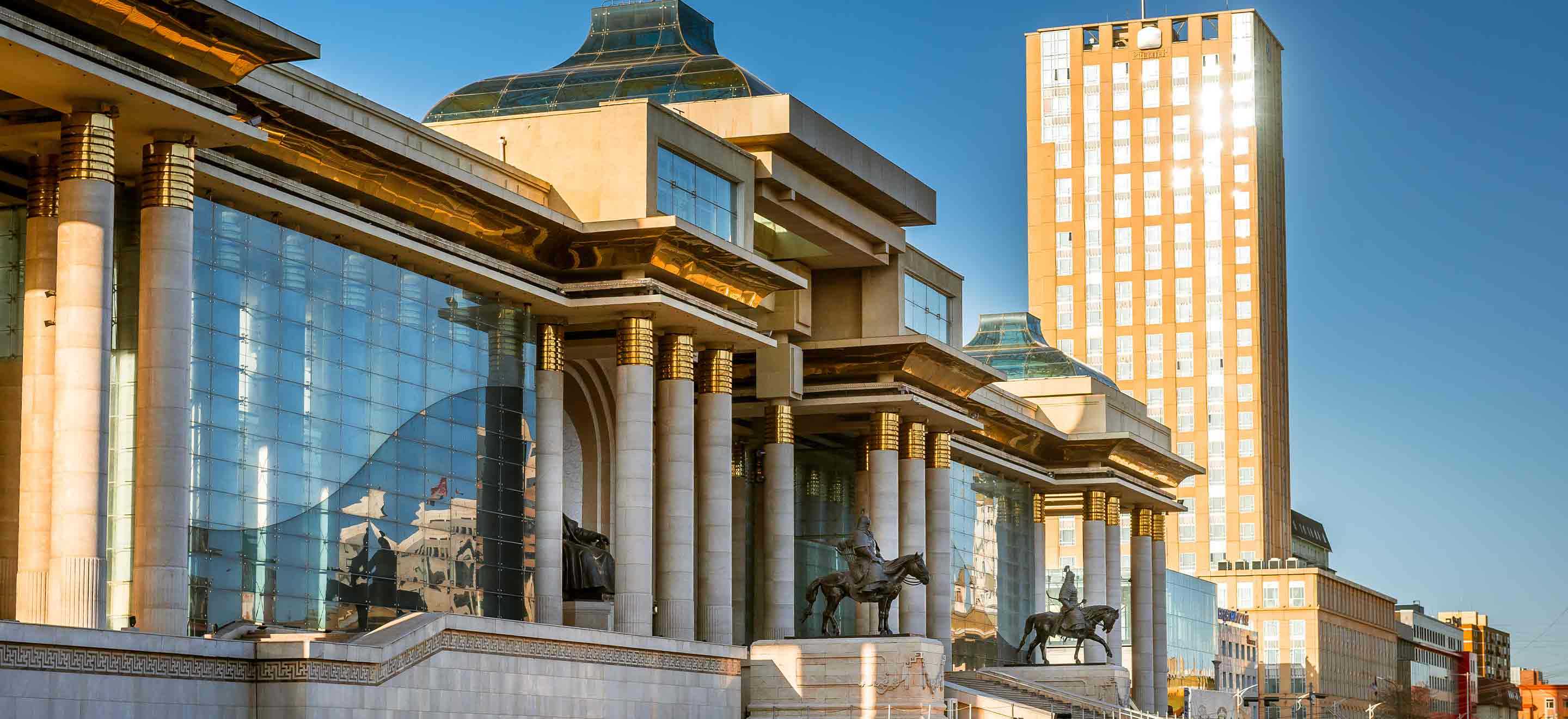 Republic day in Mongolia
Republic Day in Mongolia is celebrated every 26 November to remember the establishment of the People's Republic of Mongolia back in 1924.
Until 1911 Mongolia had been a part of China and ruled by the Manchu's Qing Dynasty. In 1911 Mongolia declared independence from China. Newly established Republic of China considered Mongolia to be its territory, that led to the tensions between two states. In 1919 Chinese troops occupied the territory of Mongolia.
In October 1920 Russia led its troops into Mongolia to defeat Chinese forces with the support of Mongols. Once again Mongolia declared its independence from China in 1921 and this event became the starting point of the close alignment of Mongolia with the Soviet Union. In the following years Soviet influence grew stronger in Mongolia and after the death of the Mongolian nominal head of the state, Bogd Khaan, the Mongolian People's Republic was proclaimed.
                                       Seeing once is better than hearing thousand times!
                                                      Enjoy and love Mongolia with us ...